PHOTOS
Caroline Wozniacki and David Lee Take Romantic Trip To Italy After Her Wimbledon Loss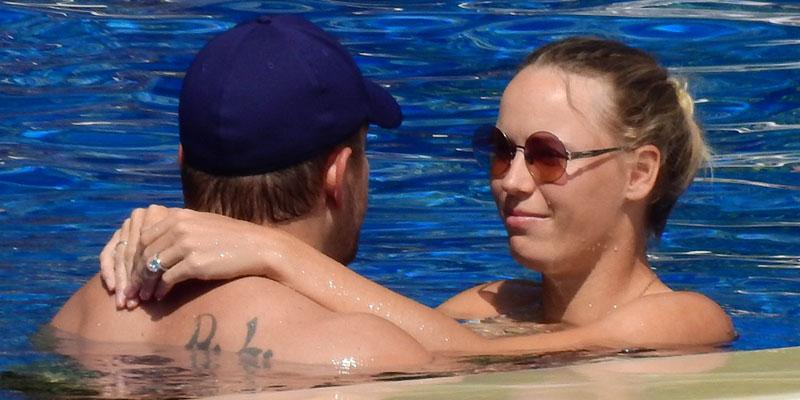 Caroline Wozniacki and boyfriend, David Lee jetted off to Italy last week for a romantic couples' getaway. The trip couldn't come at a better time, as Caroline was outed from Wimbledon during the second round last week. Read on for a look at their adorable time abroad!
Article continues below advertisement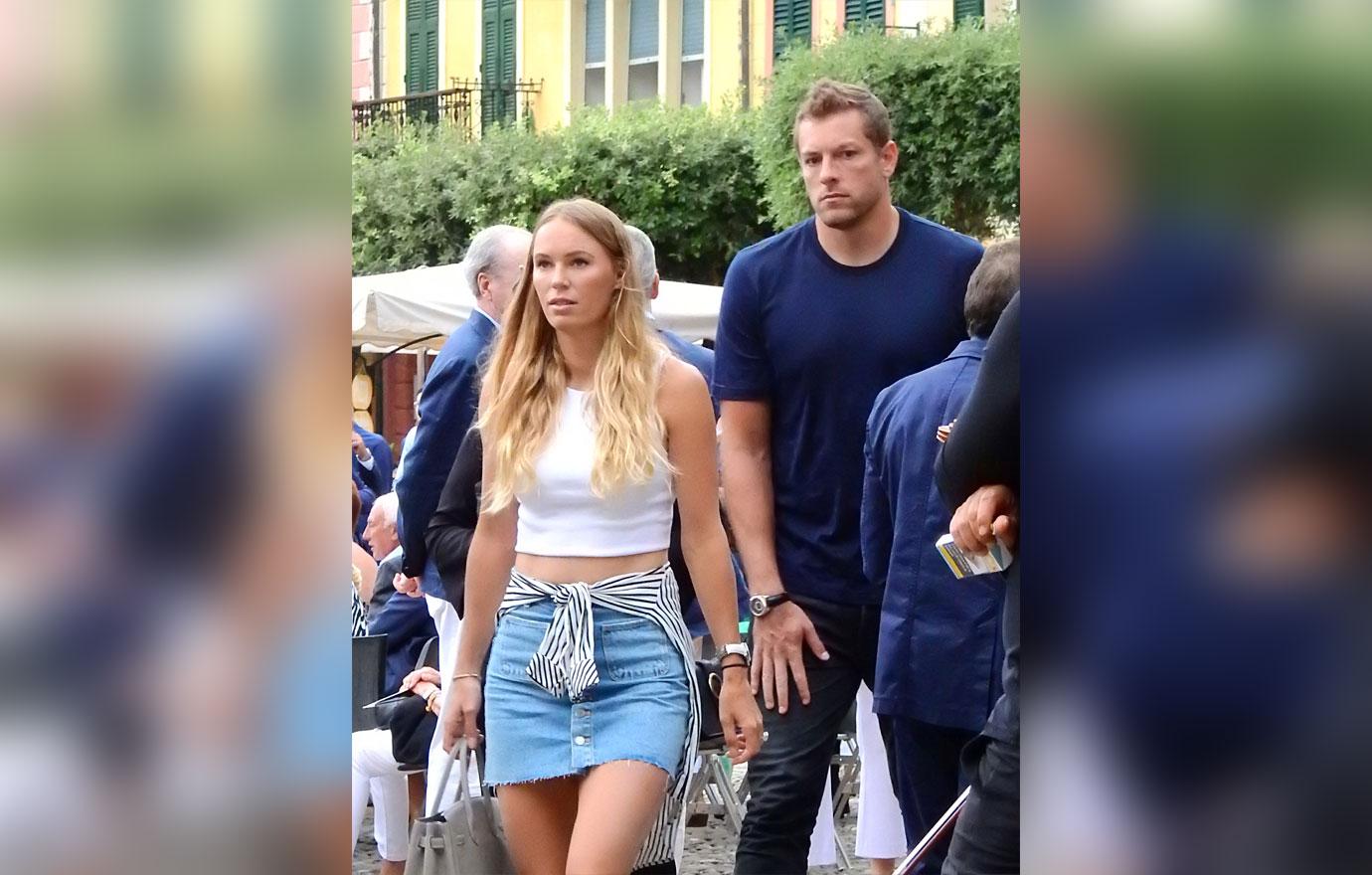 The couple was spotted trekking around the city, indulging in a bit of al fresco dining and sneaking kisses poolside.
There have been rumors that the two were dating from as far back as 2016, but they didn't confirm their relationship until February of 2017. They then announced their engagement that November.
Article continues below advertisement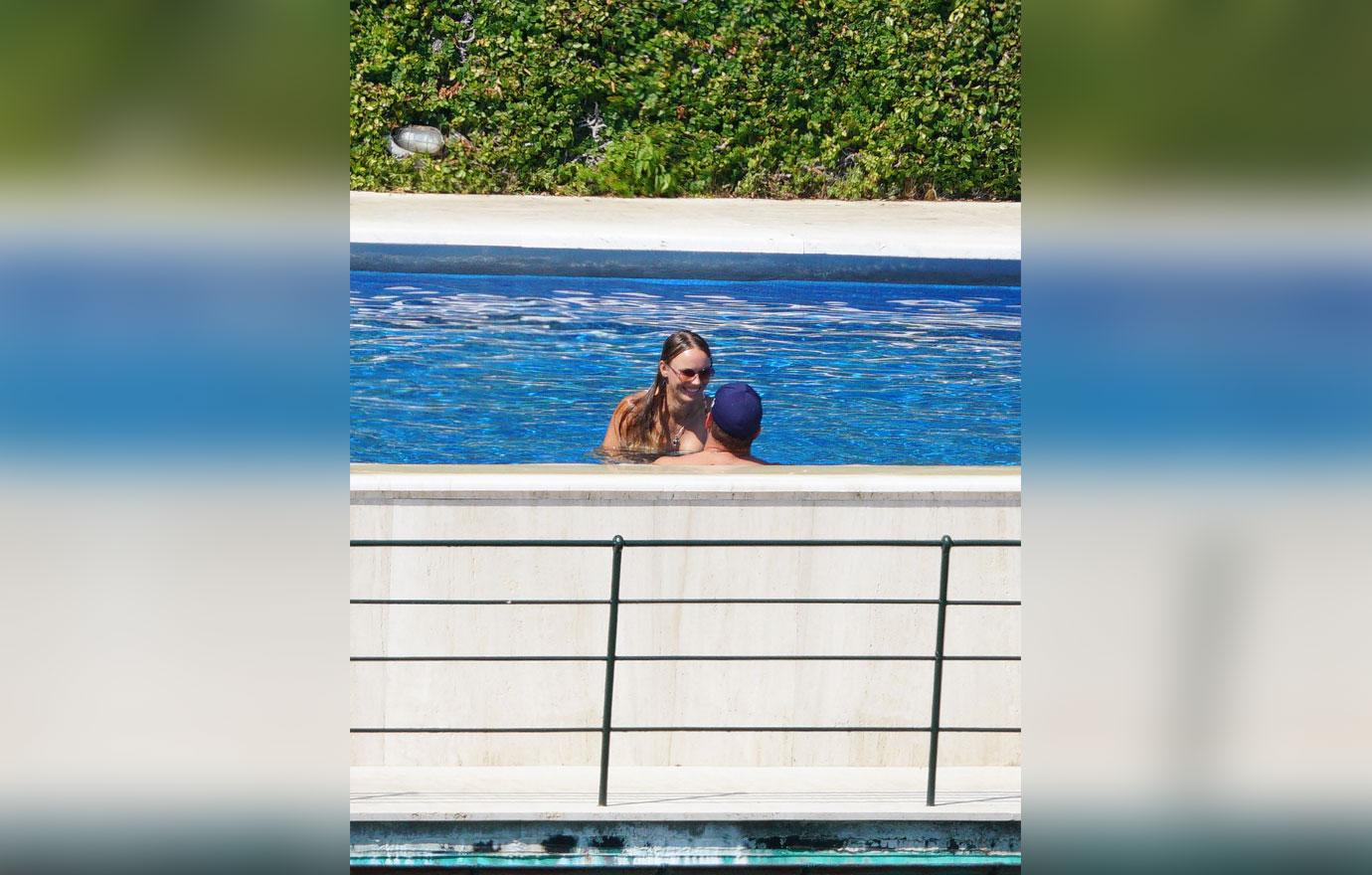 Caroline celebrated her birthday in Italy back on July 11 and David wasn't shy about gushing over his wife-to-be. Under a picture of two of them he wrote, "Happy birthday to my fiancé!! Thank you for being my other half, my best friend and my most loyal supporter. I can't wait to marry you and grow old with you, but for now let's continue to enjoy your 20's!!! I love you!"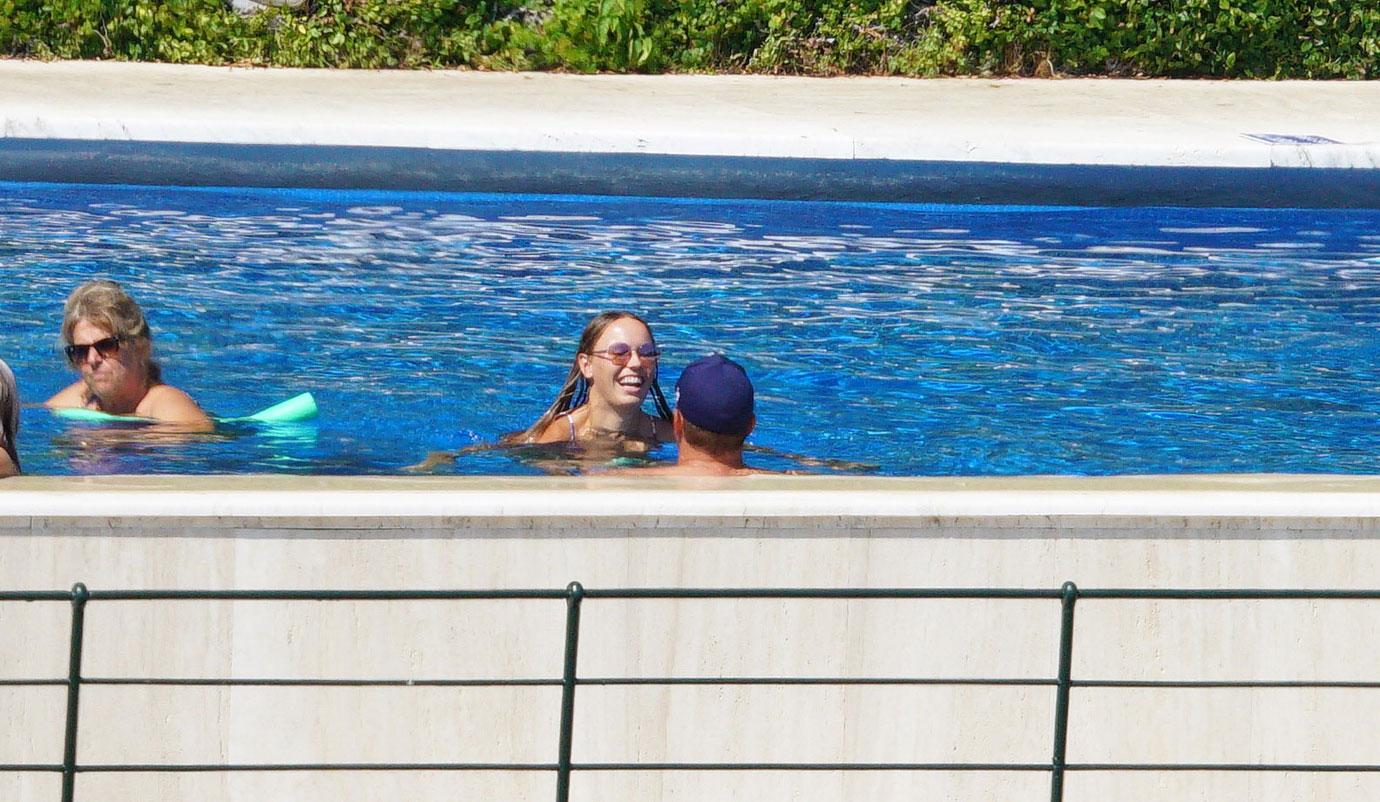 It seems the social media PDA goes both ways with this couple. After David announced his retirement from the NBA at the end of last year, Caroline took to Instagram to post a sentimental message of her very own.
Article continues below advertisement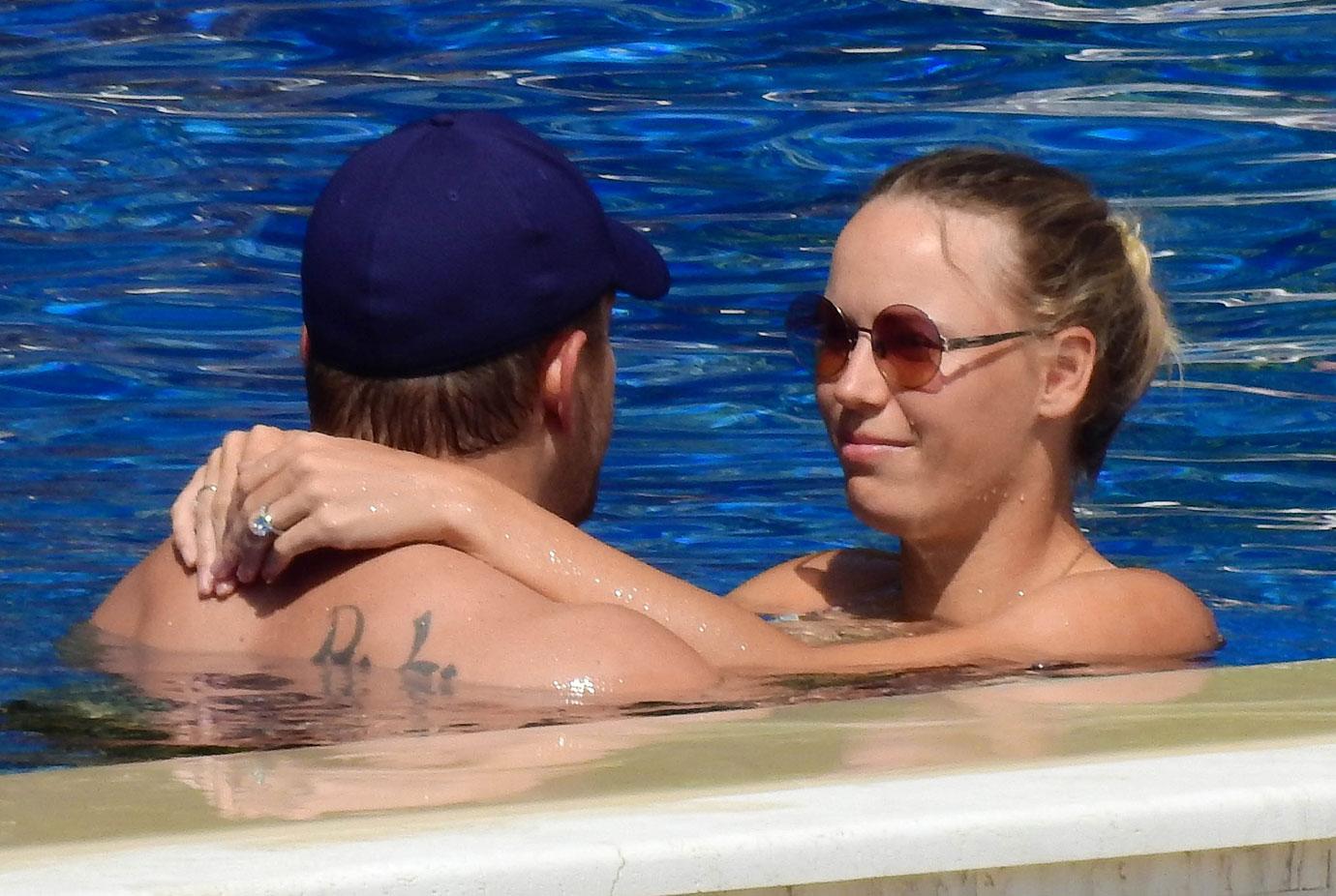 "Incredible night last night celebrating David's retirement from the NBA with our friends and family! His career speaks for itself: 2015 NBA CHAMPION. 2 time ALL STAR. 2 team captain. More than 11,000 career points. Over 7000 rebounds. Most importantly, why I am so proud of him, is because of the person he is, and how he has carried himself throughout his career," she bragged on her man's behalf.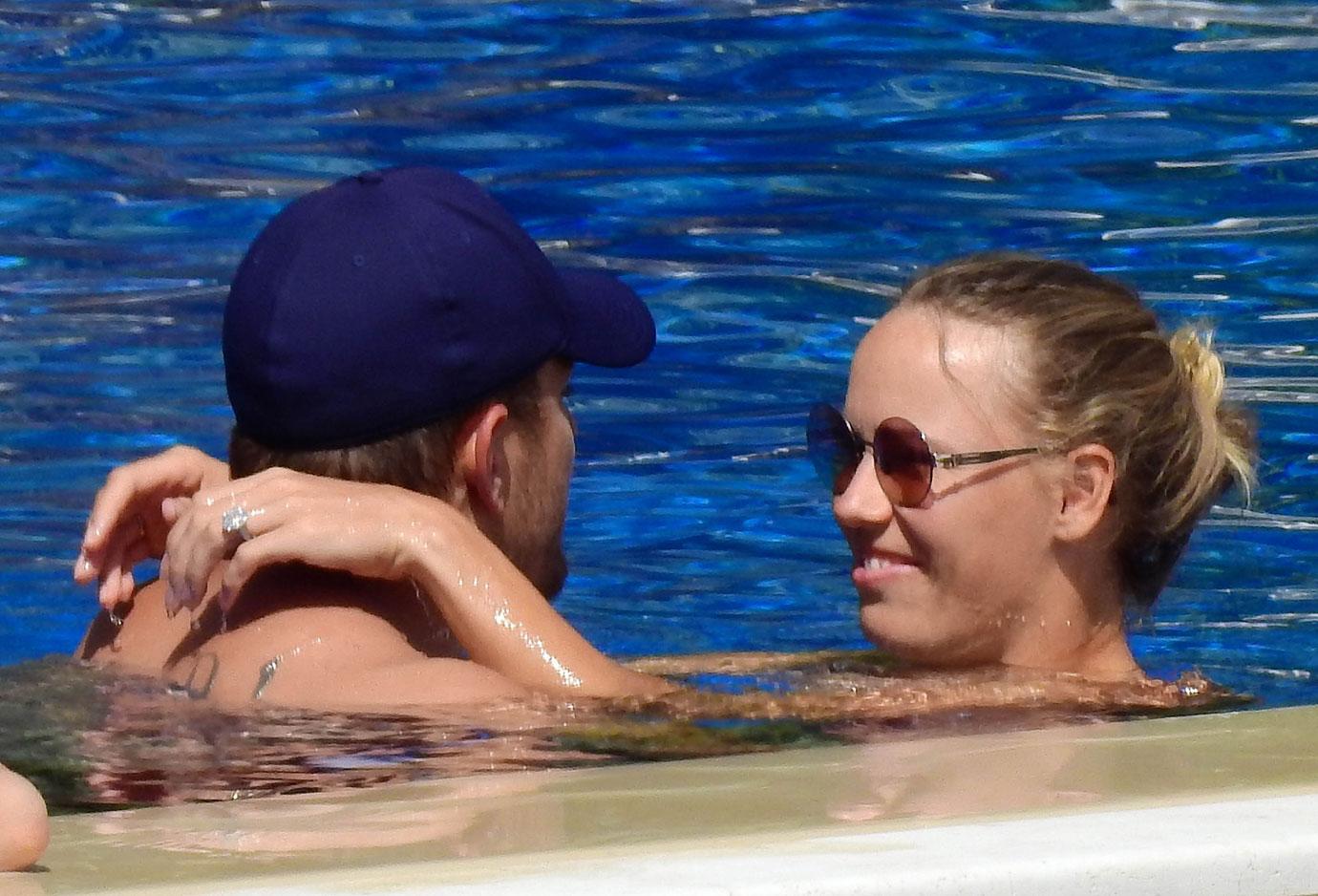 "Dave you are such an inspiration, not only to me, but to all the people around you! I love you so much and can't wait to see where this next chapter takes us!" the captioned ended.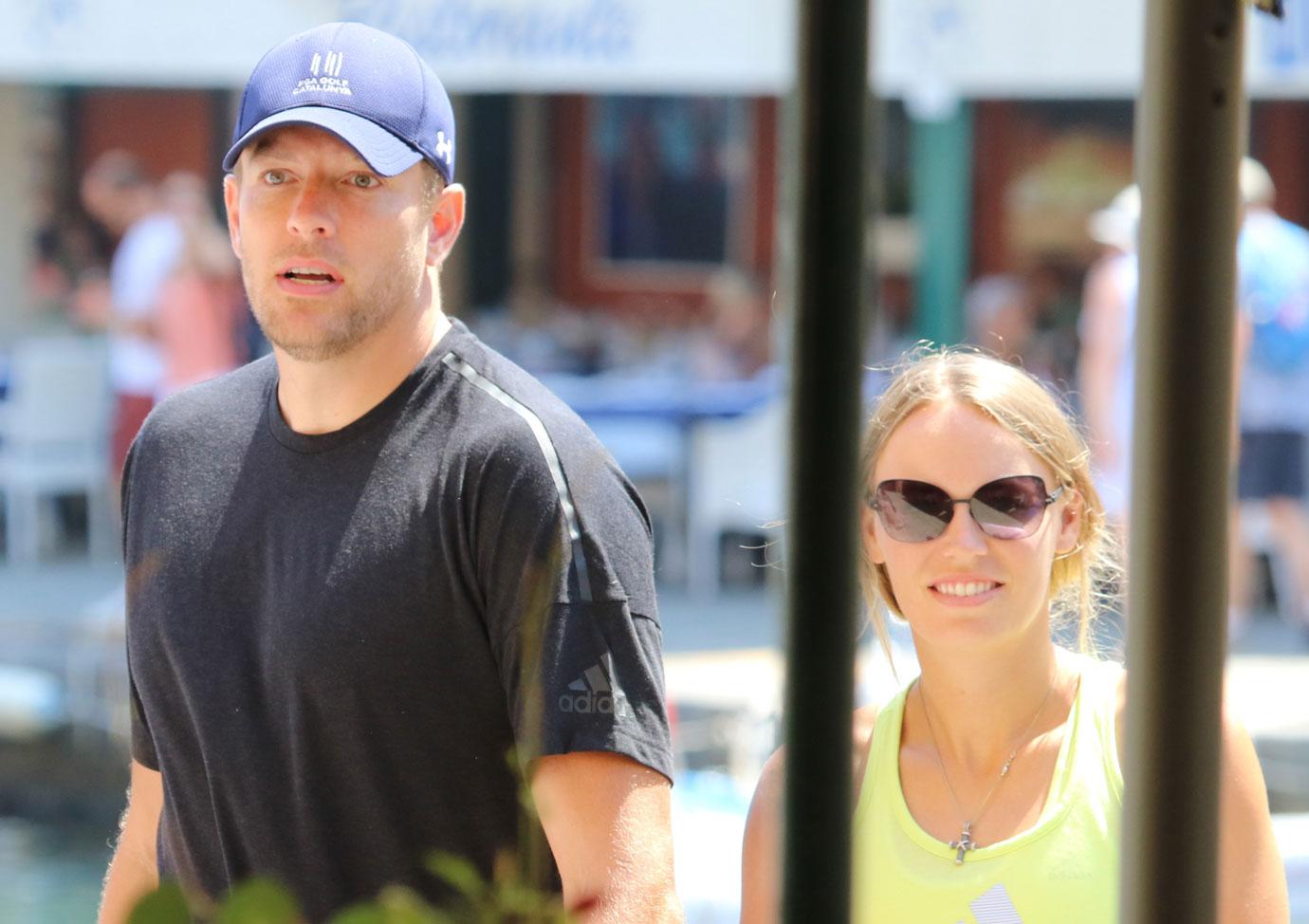 Do you love Caroline and David as a couple? Let us know in the comments!