PHOTOS
Carrie Ann Inaba Reveals She's Suffering A 'Really Bad' Autoimmune Disease Flare Up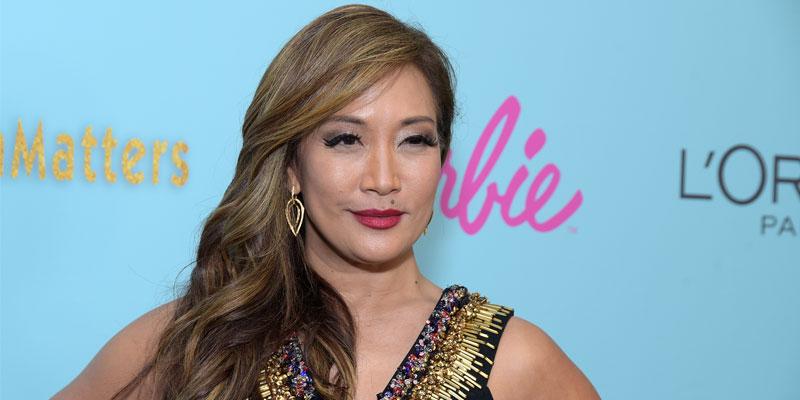 Carrie Ann Inaba got emotional while talking about her struggles of battling autoimmune disease in a recent interview. The Dancing with the Stars judge mentioned that she feels "so much shame" trying to be the person that her fans "want" her to be. Scroll through for all the details.
Article continues below advertisement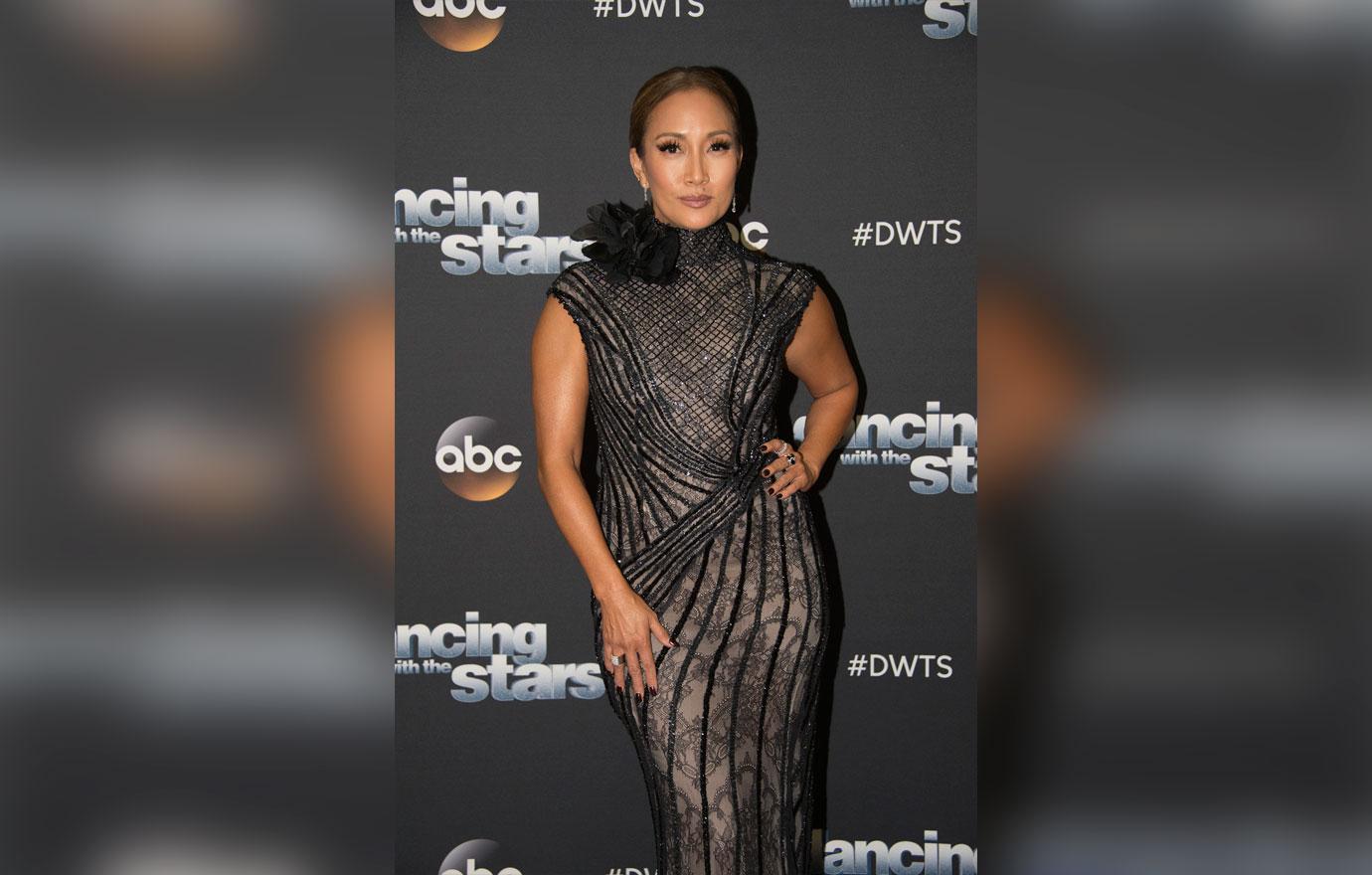 As fans may know, Carrie, 51, had previously revealed to People in January that she was diagnosed with Sjogren's syndrome in 2013 which is an incurable immune disorder that can cause pain and fatigue.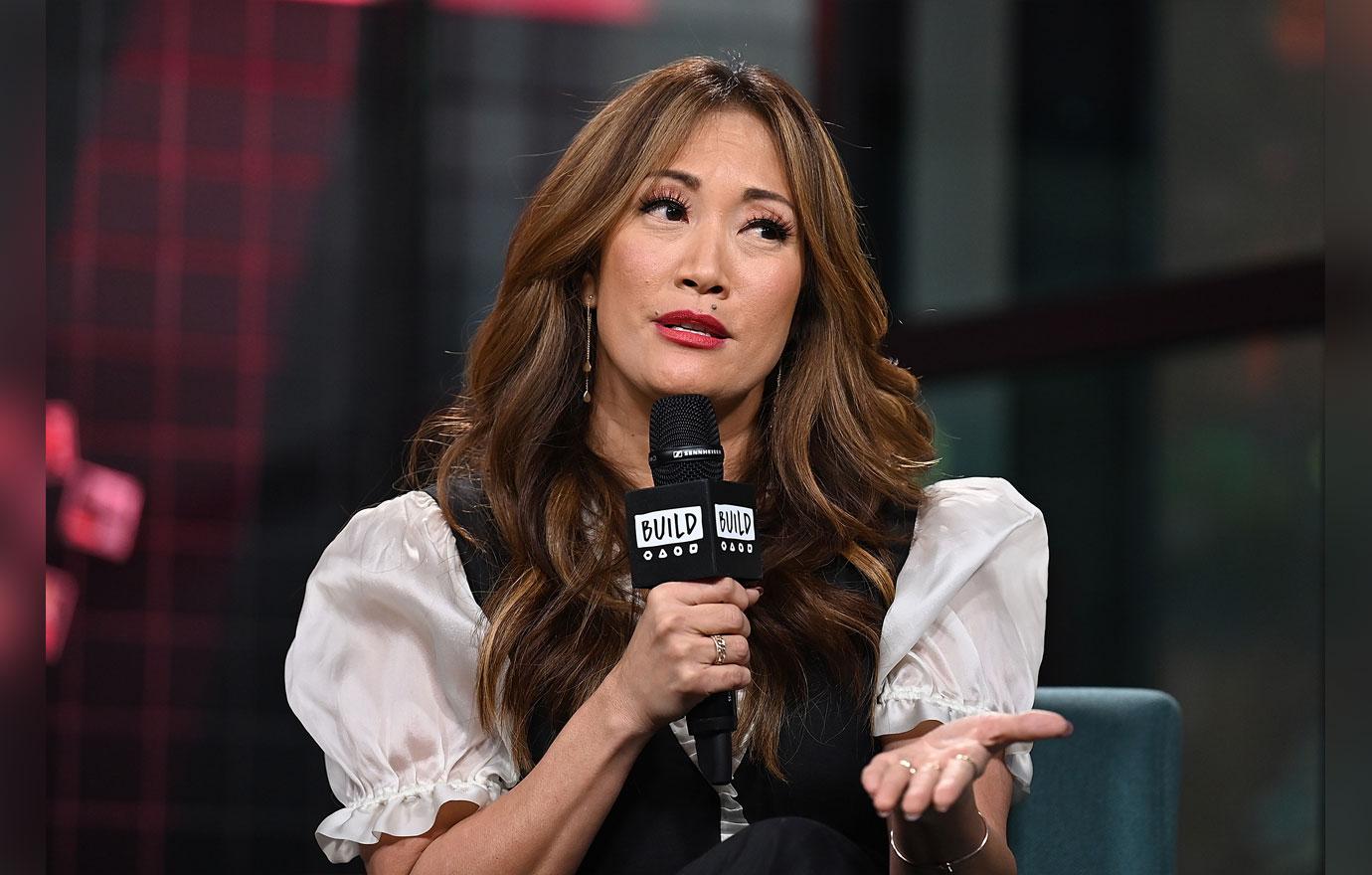 "I have all these autoimmune conditions, and I'm in a really bad flare," the 51-year-old said on the Tuesday, April 30 episode of The Talk.
Article continues below advertisement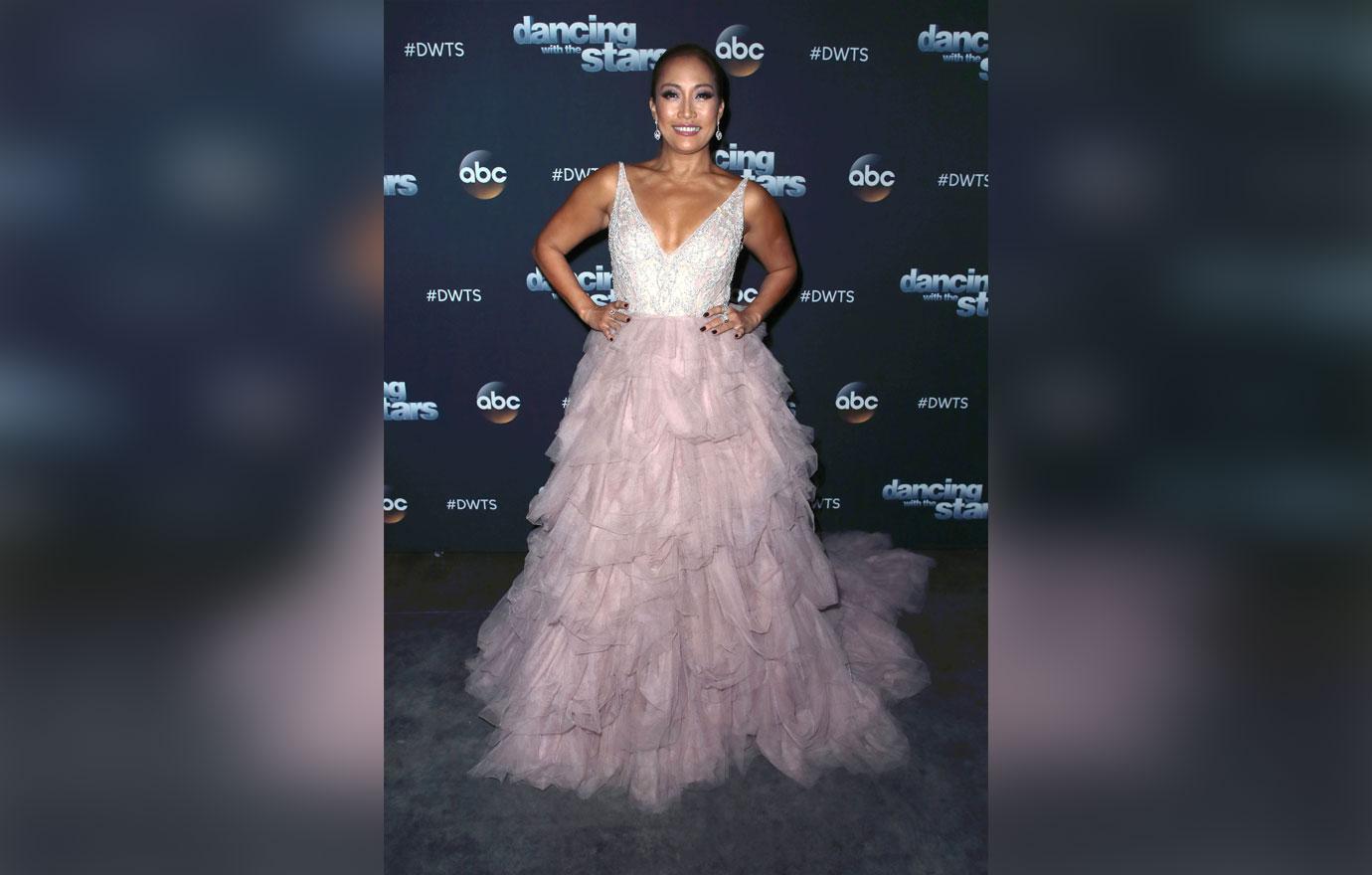 "It sounds so silly, but people who have these like invisible illnesses — whether it's rheumatoid arthritis, or a gastrointestinal thing… I feel so much shame when I go through these things, because I want to be what people see. And people see a healthy person, from the outside," Carrie explained to Sharon Osbourne, Sheryl Underwood, Eve and Sara Gilbert.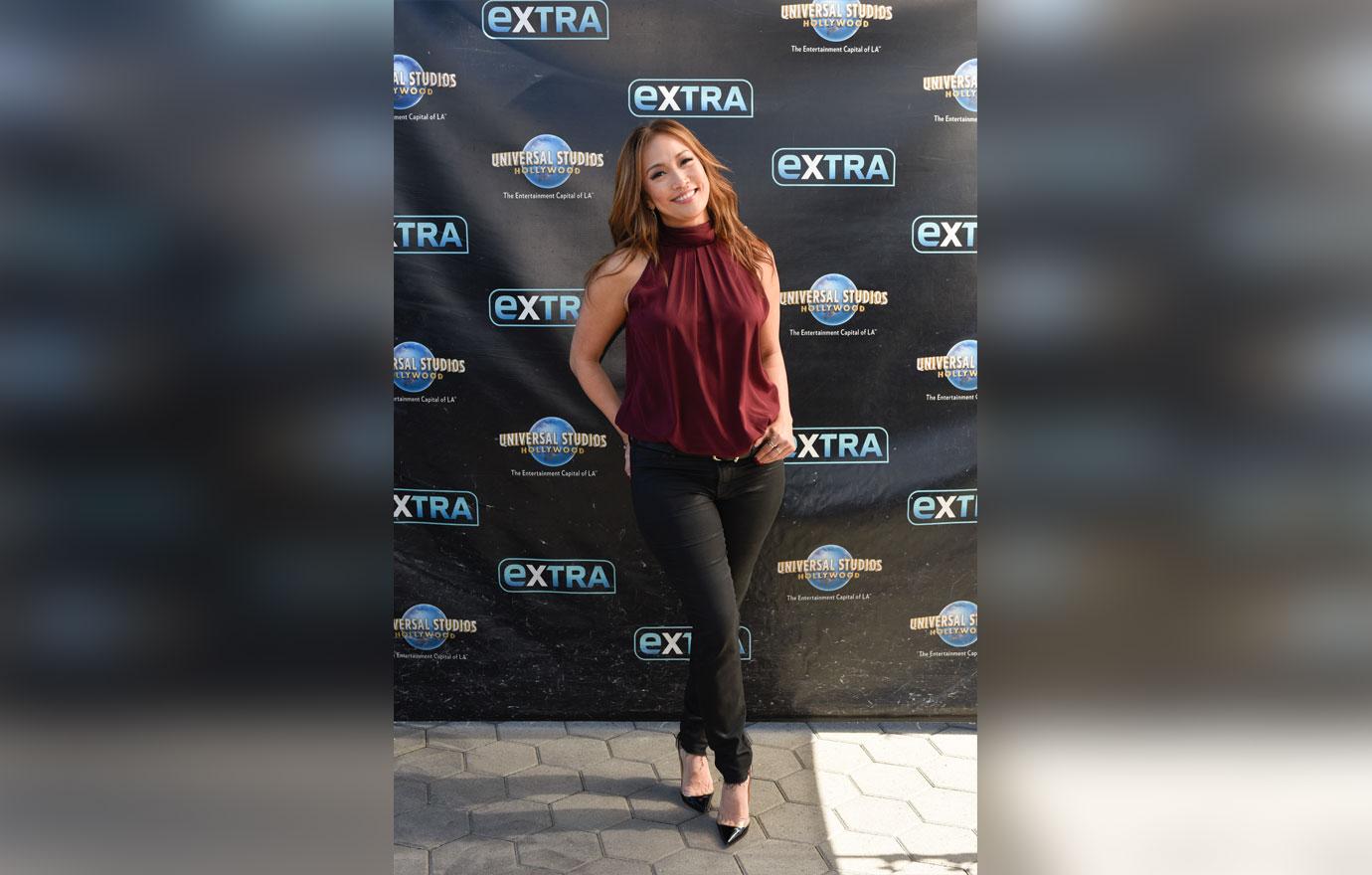 While the last few years have not been easy for the ABC judge, she is sharing her medical journey in hopes to help others. "I want to encourage people, because even though I feel shame, I know at the same time I shouldn't feel shame," she said.
Article continues below advertisement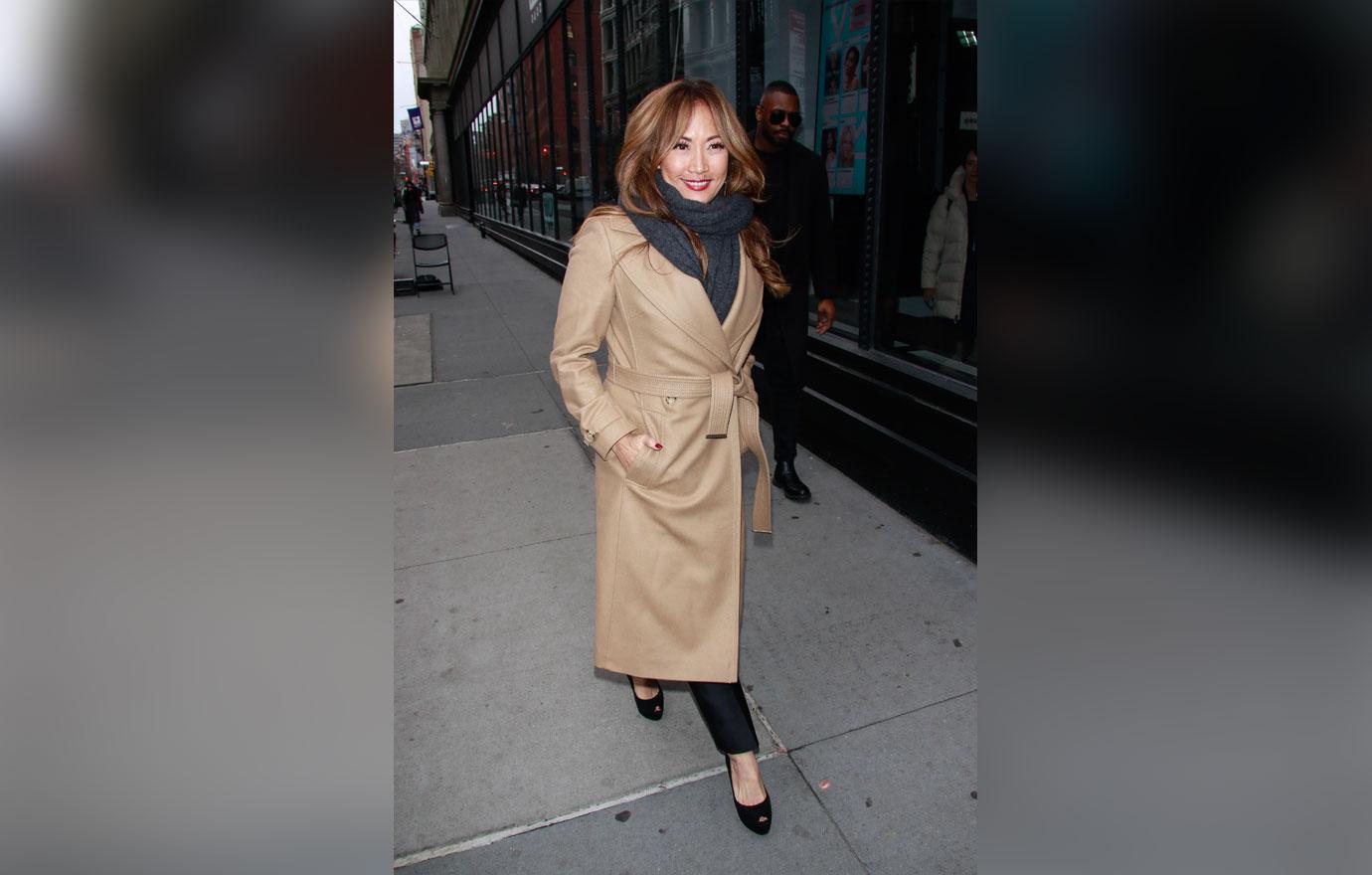 "I did a lot of soul searching. I learned about who I am besides being a sexy dancer chick. And ironically, as I let all that go, I found my way back to feeling vibrant and radiant again," Carrie said of finding out about her medical struggles years ago.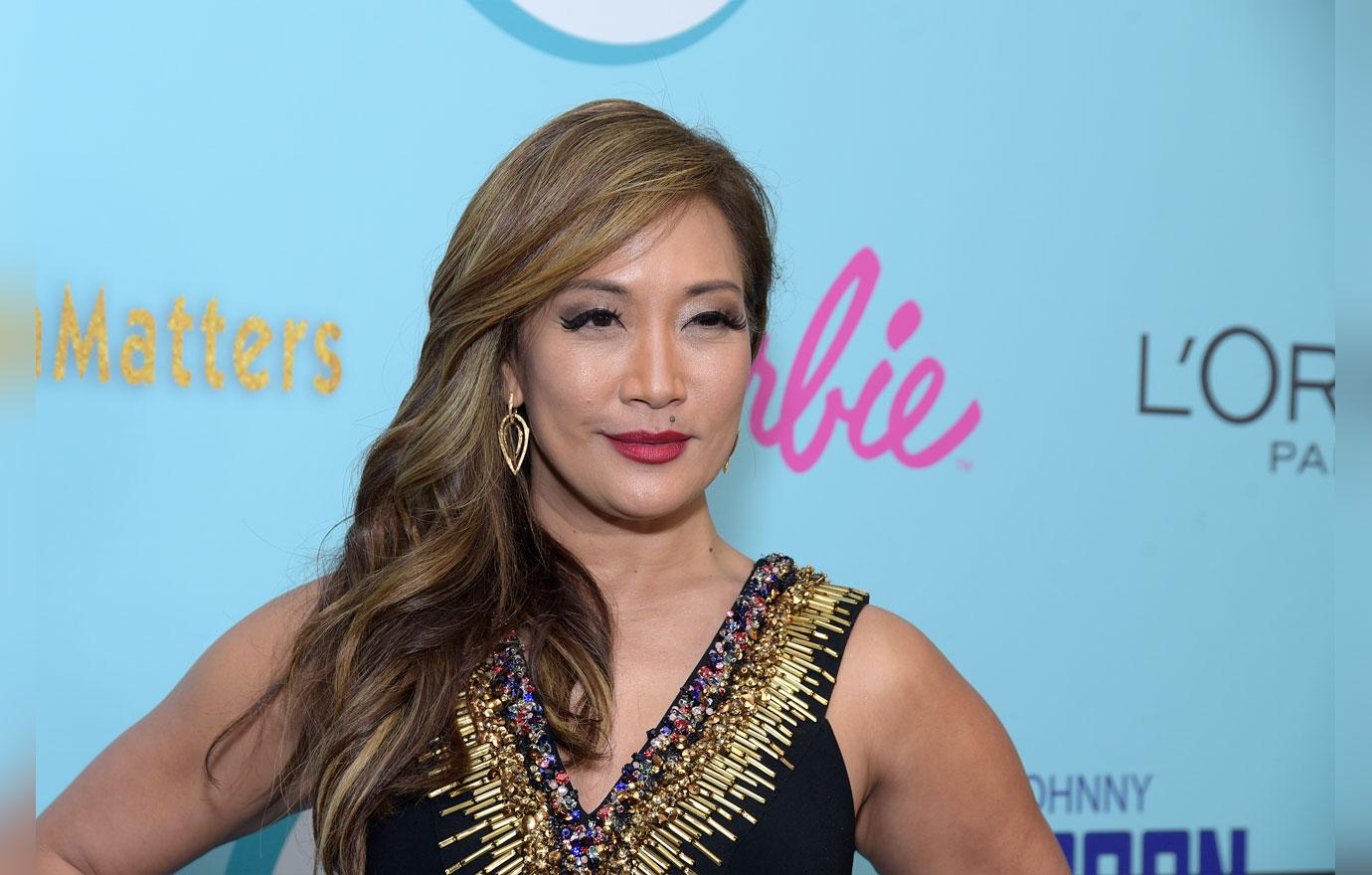 What do you think of Carrie getting candid about her autoimmune disease? Let us know in the comments below.