PHOTOS
Relapse! Inside SHOCKING Claims Carrie Fisher Was Not 'Totally Clean' Before Her Death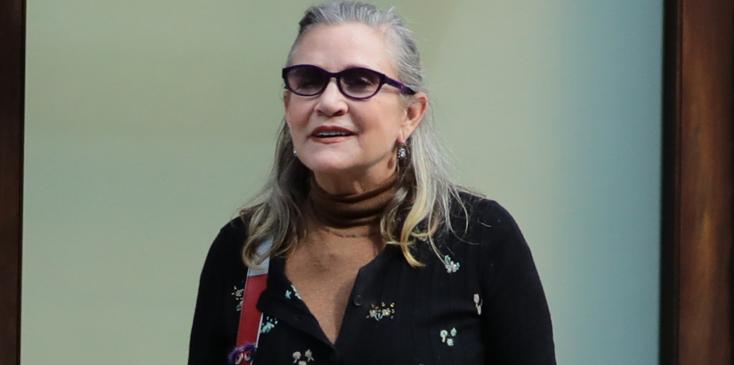 American actress and writer who is best known for her role as Princess Leia in the original Star Wars trilogy Carrie Fisher seen out and about New York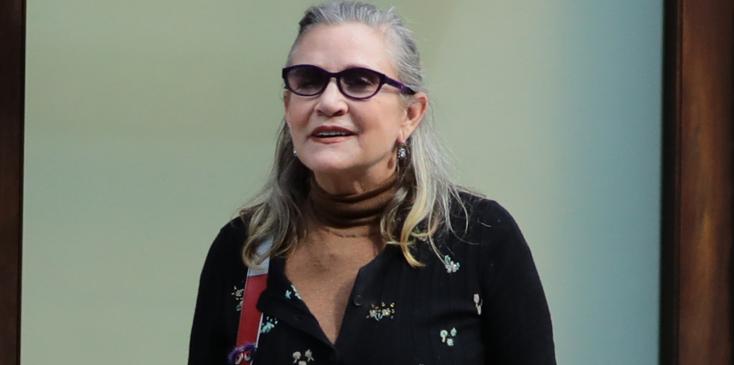 This certainly is not the news fans want to hear. According to reports, iconic actress Carrie Fisher, who passed on Tuesday, reportedly relapsed just weeks before her death after drug substance issues.
Article continues below advertisement
spl1414585_001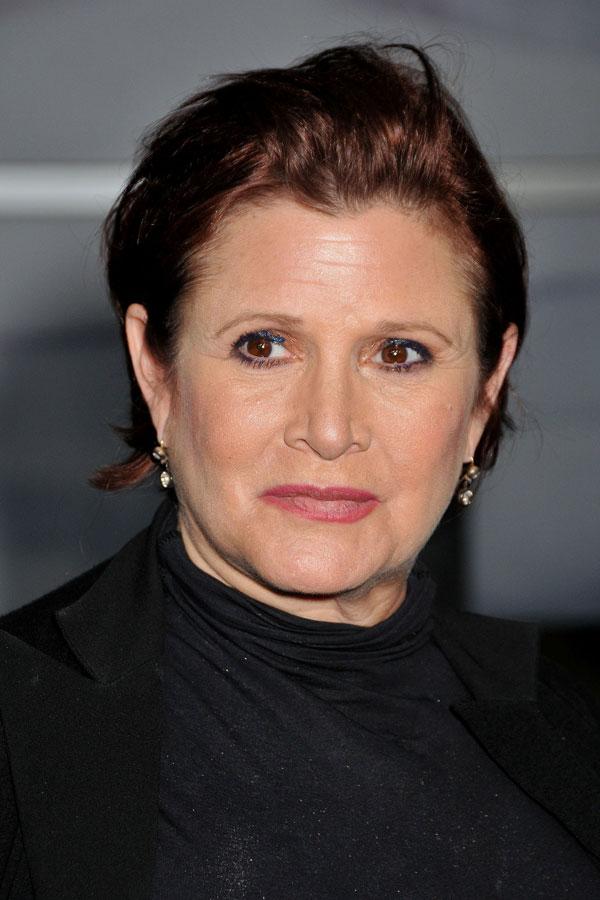 A source told RadarOnline that the Star Wars actress "relapsed around Thanksgiving." In previous years, she struggled with alcohol and drugs, which included cocaine. She wrote about it in an autobiographical book, Wishful Drinking, back in 2008.
spl1414585_008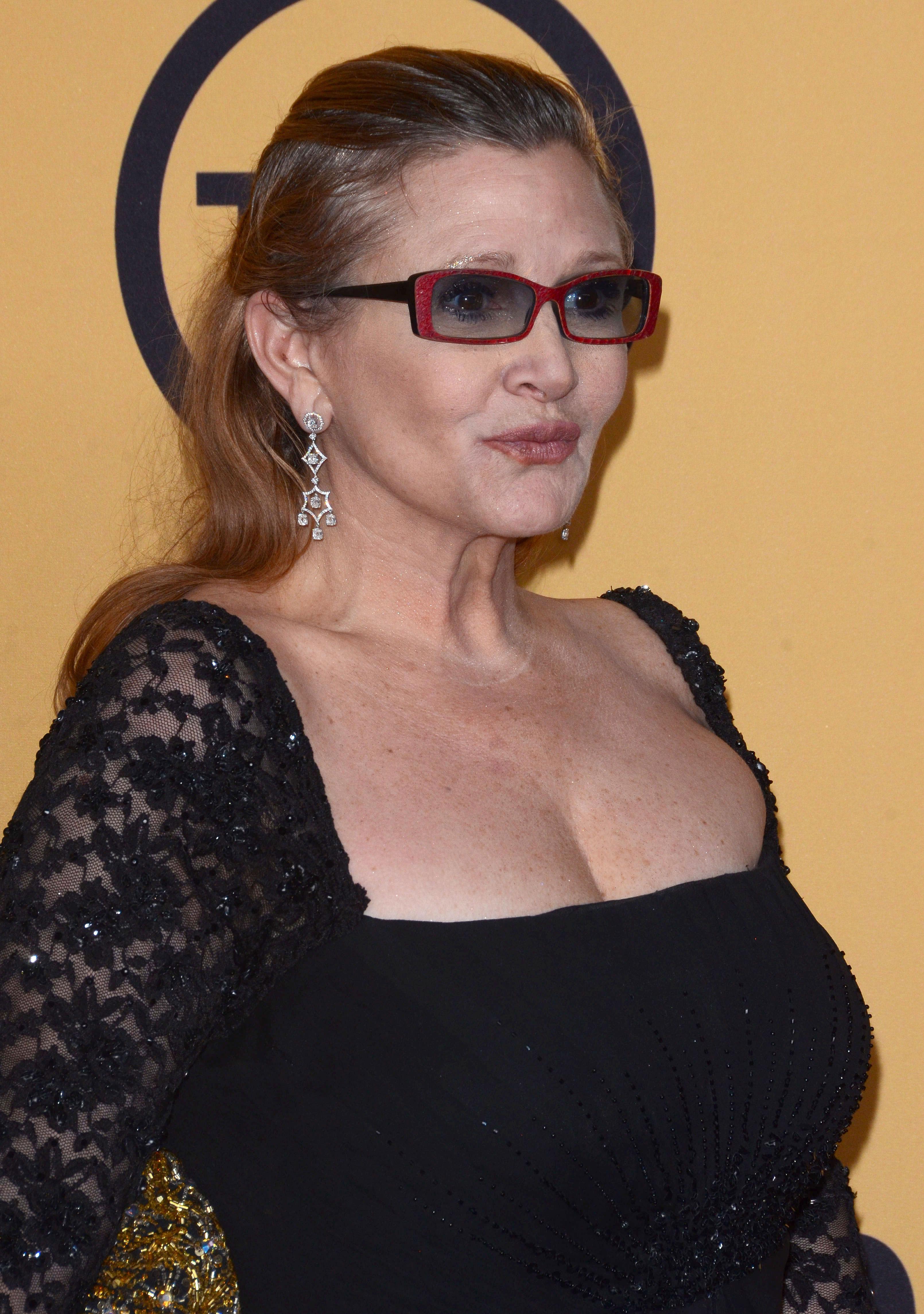 And amid claims that her health was back on track, an insider told Radar, "Some of the friends I talked to doubted she was ever totally clean and sober because she got doctor's prescriptions to treat her bipolar disorder, depression and anxiety."
Article continues below advertisement
spl1372090_001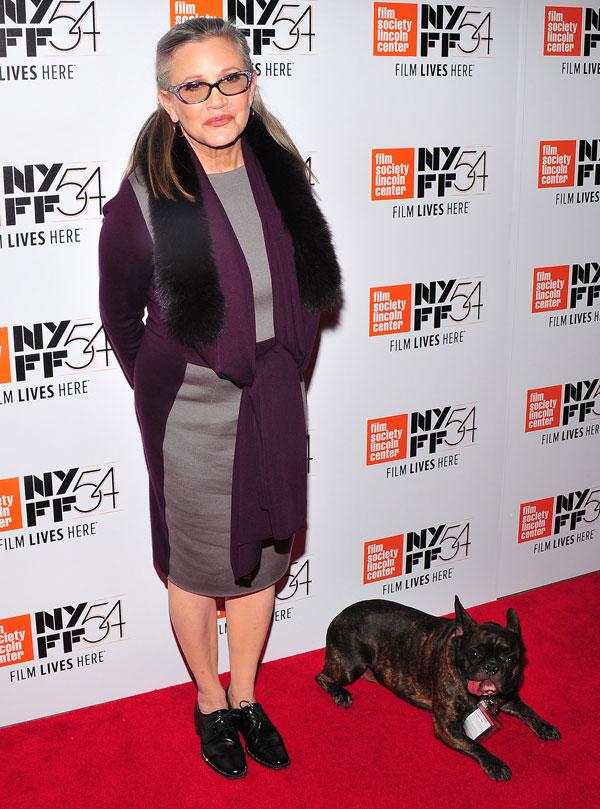 On Dec. 23, Carrie suffered a massive heart attack during an 11-hour flight from London to Los Angeles.
Article continues below advertisement
spl1330579_001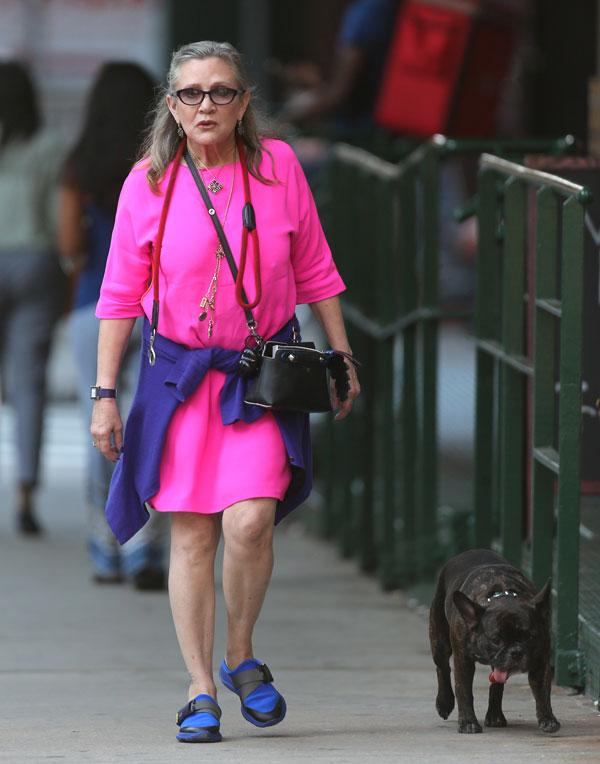 She was taken to UCLA Medical Center, and died days later. What are your thoughts on her alleged relapse? Let us know in the comments section.