PHOTOS
More Than Costars? Billie Lourd Relies On SURPRISING Person At Funeral Service For Carrie Fisher And Debbie Reynolds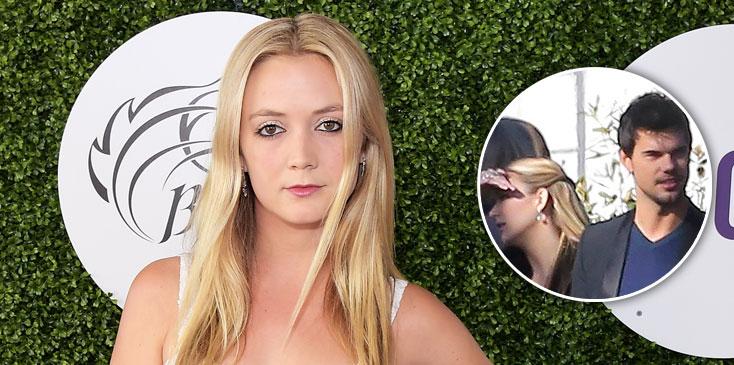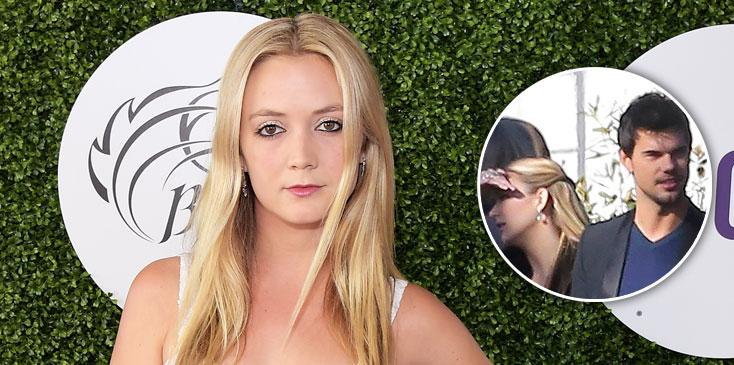 In the wake of the tragic loss of both her mother and her grandmother, Billie Lourd has been relying on one person in particular for support during this difficult time.
Article continues below advertisement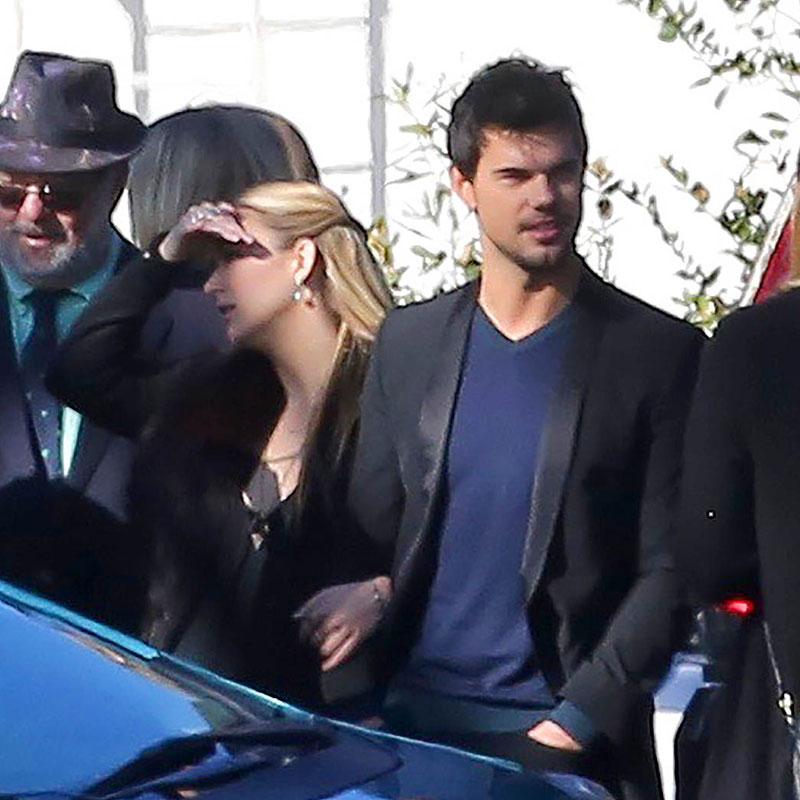 Taylor Lautner, former Twilight star, seems to be the young actress' go-to friend as she grieves for Carrie Fisher and Debbie Reynolds.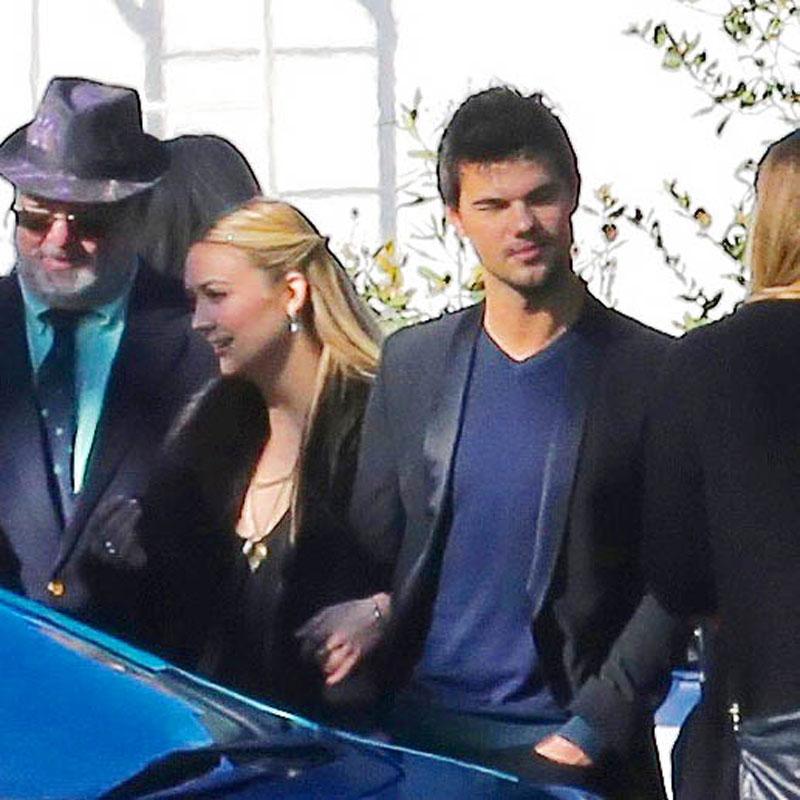 On Friday, Taylor stuck close to Billie at the funeral services for her beloved family members, and even took her arm as she greeted attendees.
Article continues below advertisement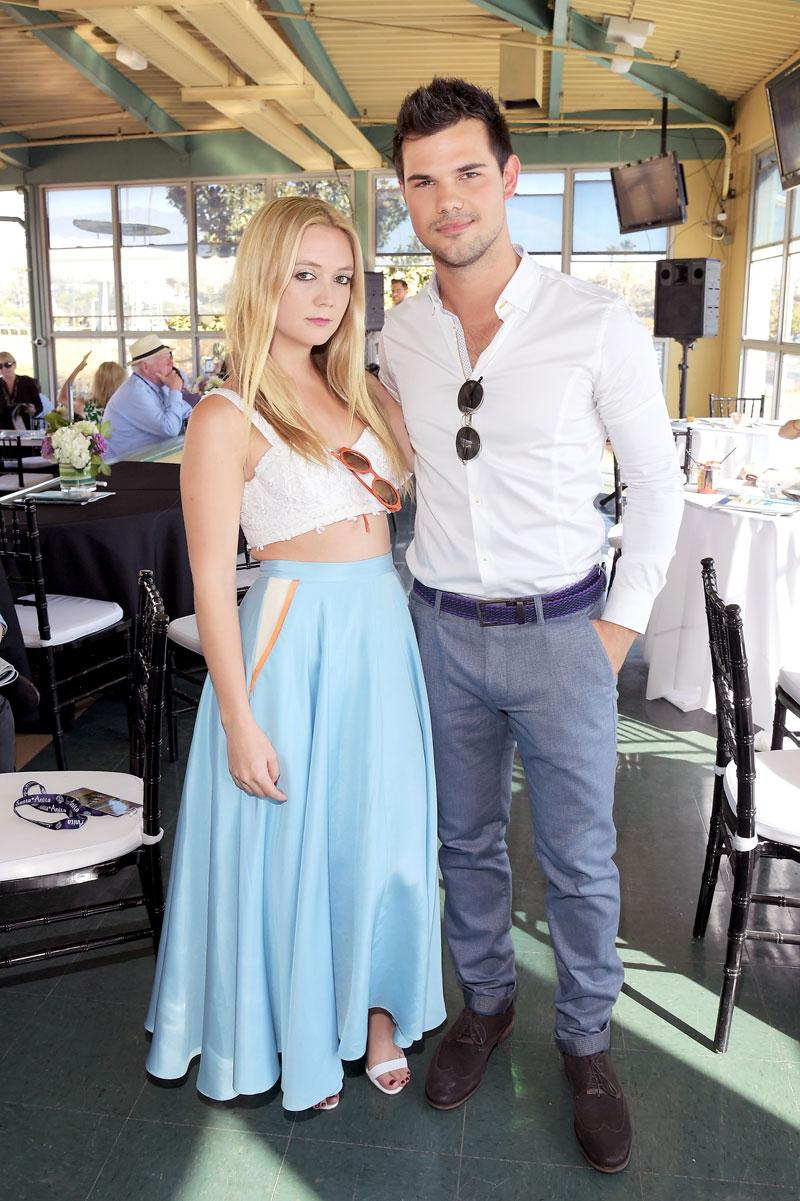 Billie stars on the Fox show Scream Queens, which Taylor joined this season. Their characters shared a romance, which may have kindled things for the actors off-screen as well.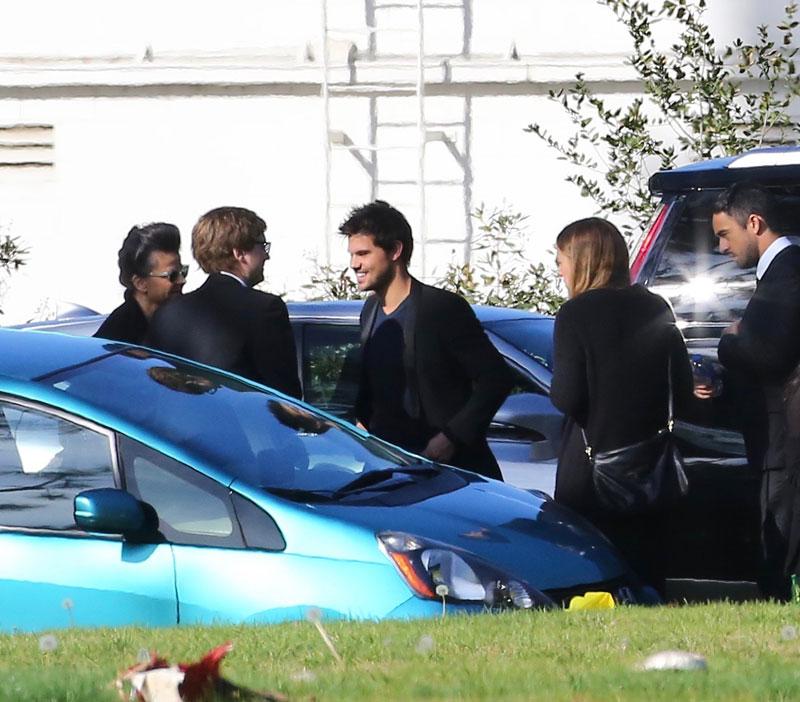 And it looks like Taylor's presence in Billie's life could not have come at a better time as she struggles to get through this difficult process.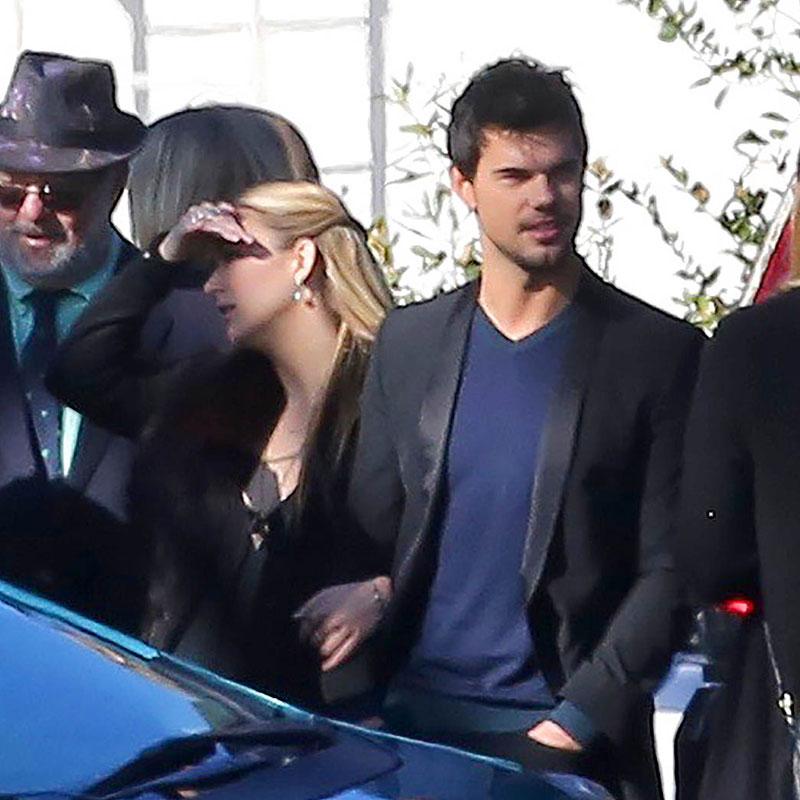 Are you glad Taylor is there for Billie? Let us know in the comments.