PHOTOS
Medical Scare! Carrie Fisher's Near FATAL Heart Attack May Have Been Caused By DRASTIC Weight Loss Years Ago — Get The Details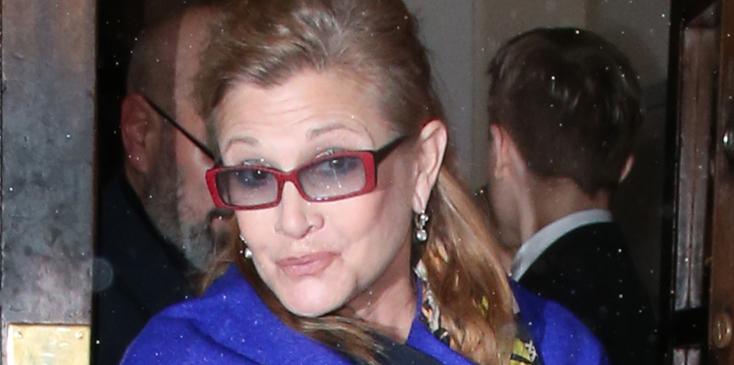 Carrie Fisher at the Attitude Magazine Awards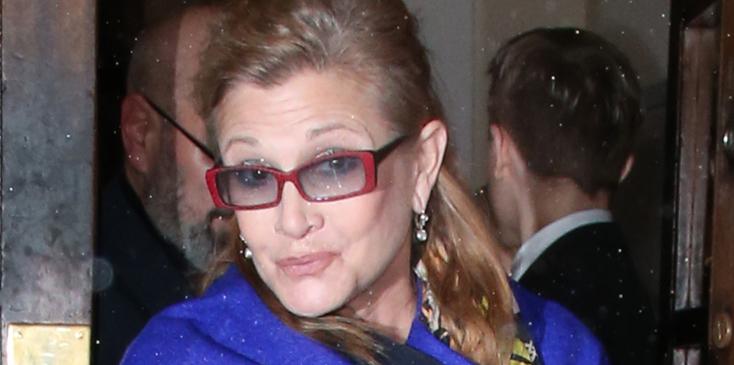 Carrie Fisher, 60, of Star Wars fame suffered a near-fatal heart attack last week during a United flight from London to Los Angeles, and more details have been revealed about her medical emergency.
Article continues below advertisement
spl1330579_001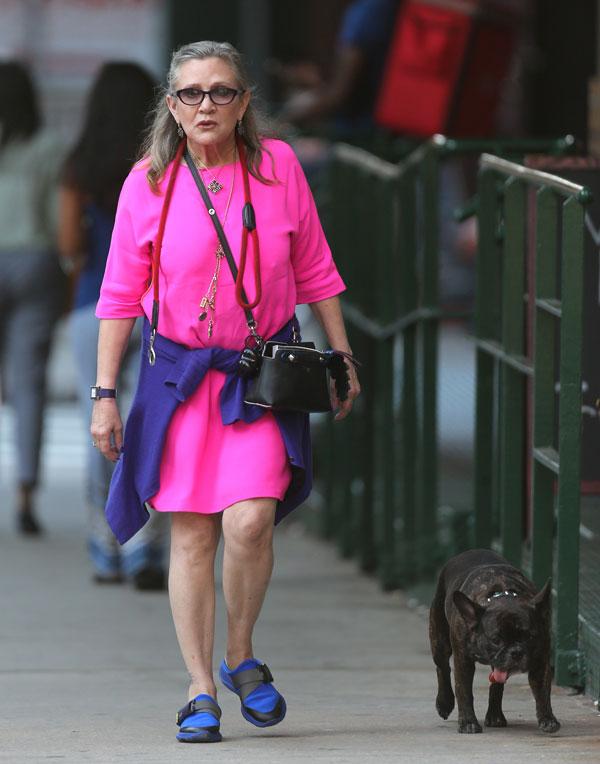 The actress, who stunned in the 1977 film, was pressured to lose weight for the told, and that may have played a role in her crisis. She was told at the time to shed 35 pounds, which she did. "I did it the same way everybody has to — don't eat and exercise more! There is no other way to do it," Carrie later said during an interview with Good Housekeeping U.K.
spl1337841_001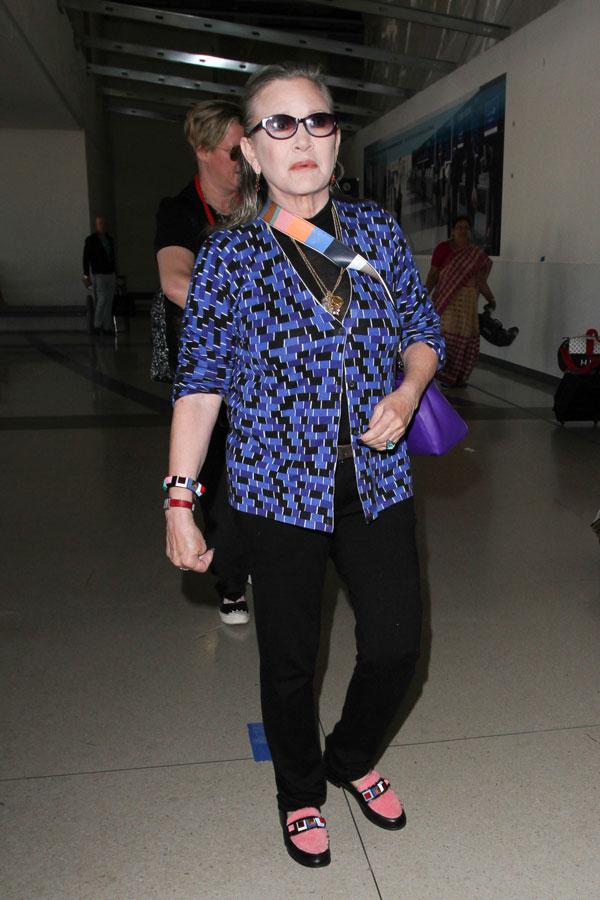 And a doctor told The Mirror that her drastic weight loss could've caused her heart attack. "When you go on a crash diet, it's not just fat you lose," the unnamed doctor said.
Article continues below advertisement
spl1399823_001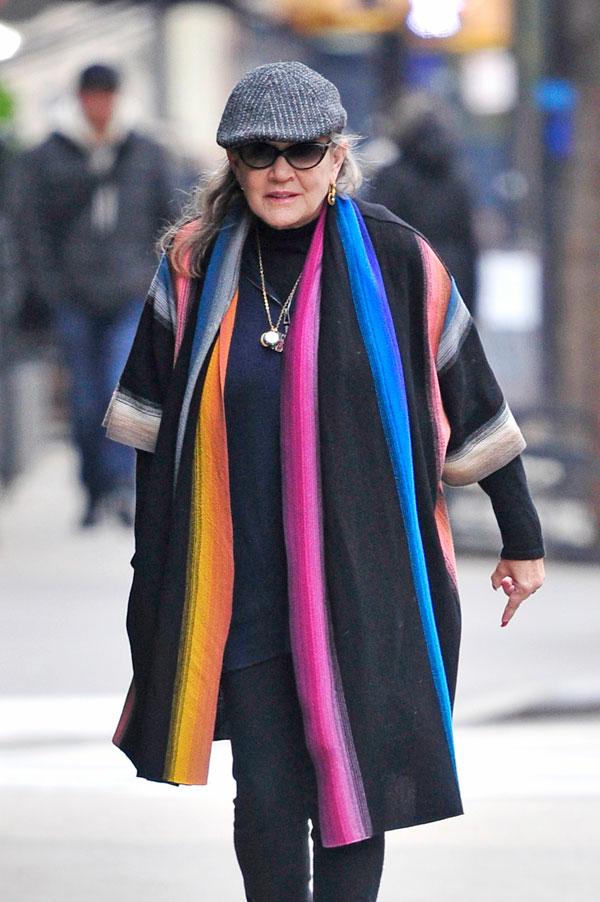 "If the heart loses too much muscle, it can't pump properly, leading to an irregular heartbeat, which can result in a heart attack." According to reports, Carrie is currently in stable condition after her cardiac incident.
Article continues below advertisement
spl1401000_003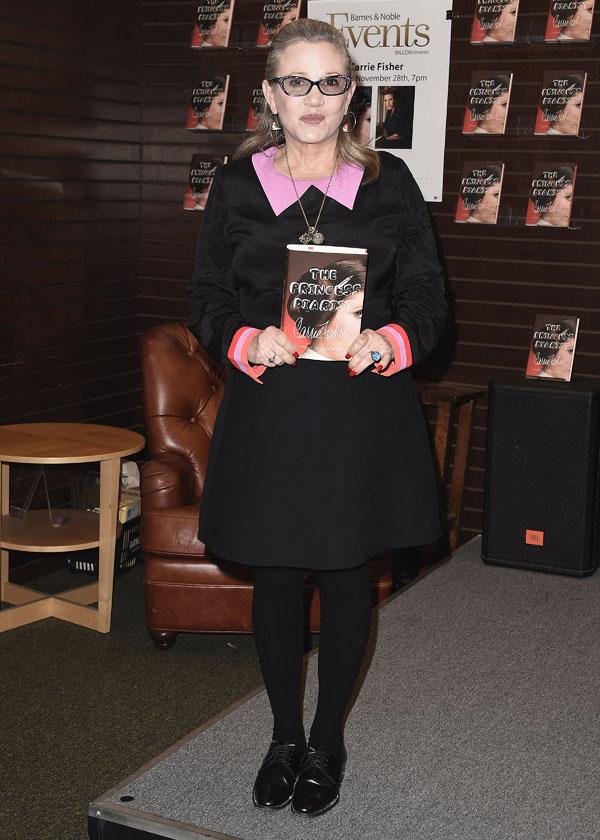 Do you think her severe weight loss for the Star Wars role was a component in her heart attack? Let us know in the comments section.