PHOTOS
Singer James Blunt's BIZARRE Confession: 'American Mother' Carrie Fisher Predicted Her Death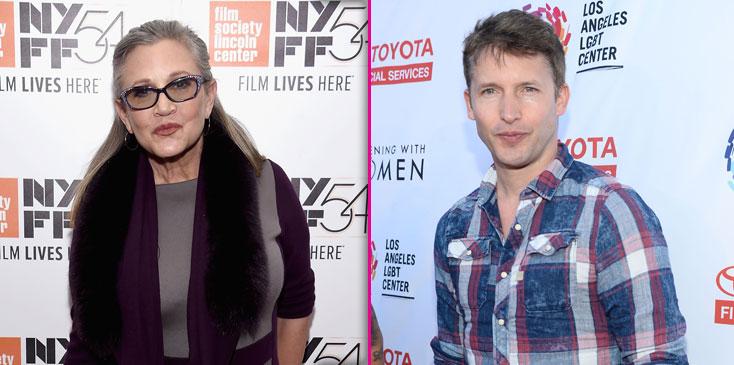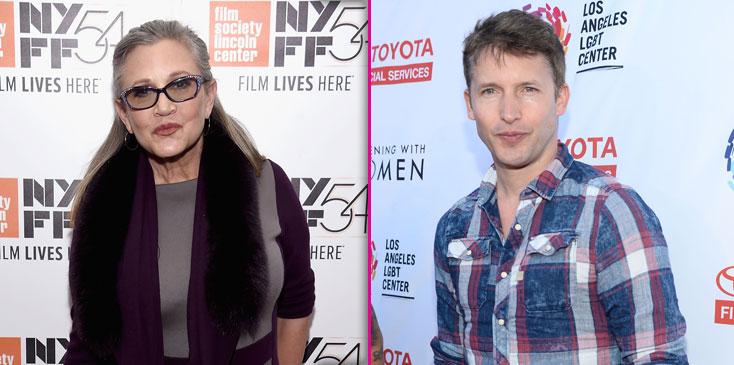 Carrie Fisher was known for many things: acting, writing, and even comedy. But the recently deceased actress played a surprising role few knew, the 'American mother' to British singer, James Blunt.
Article continues below advertisement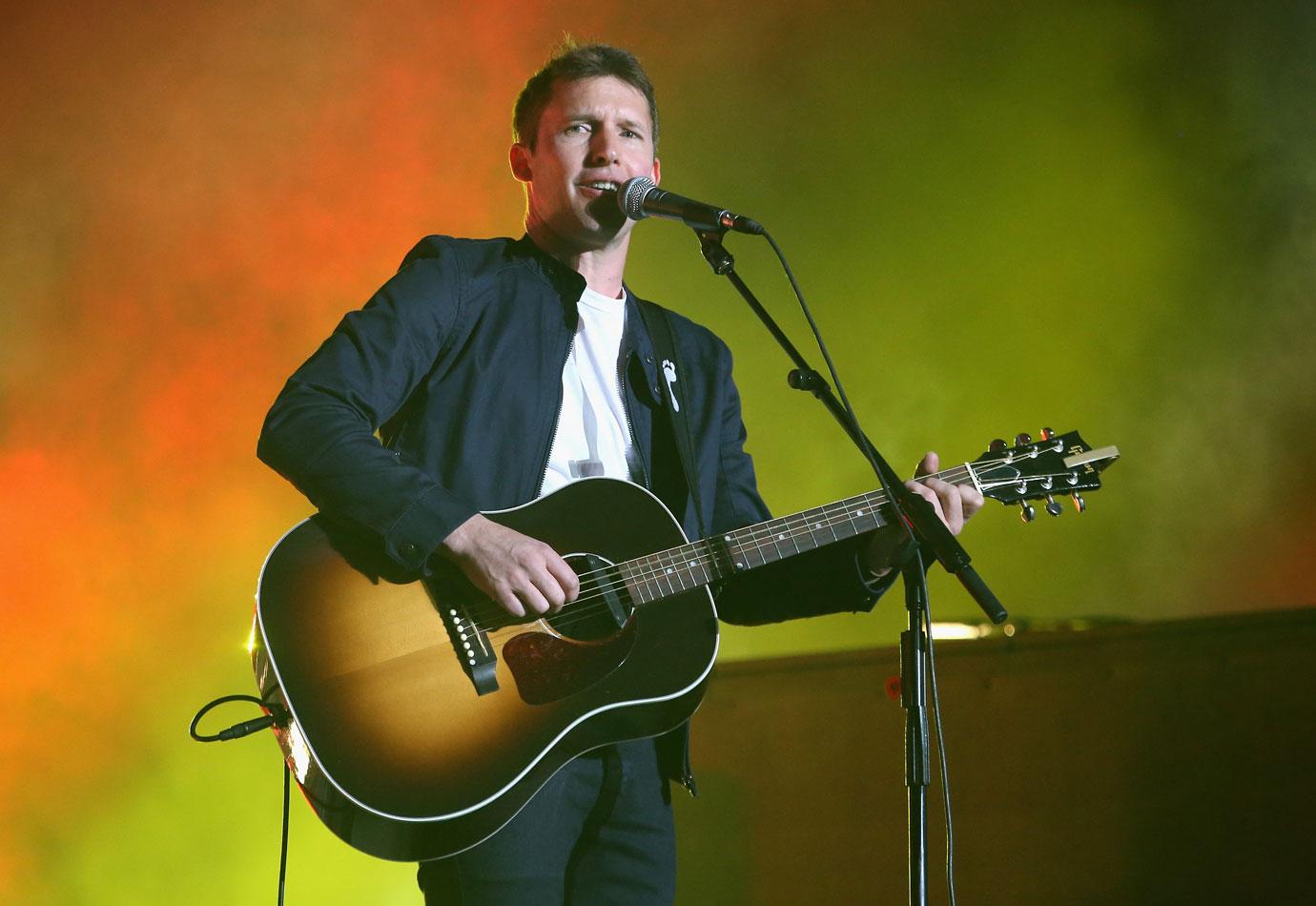 "Fisher was my American mother, and a real inspiration," James told The Sunday Times.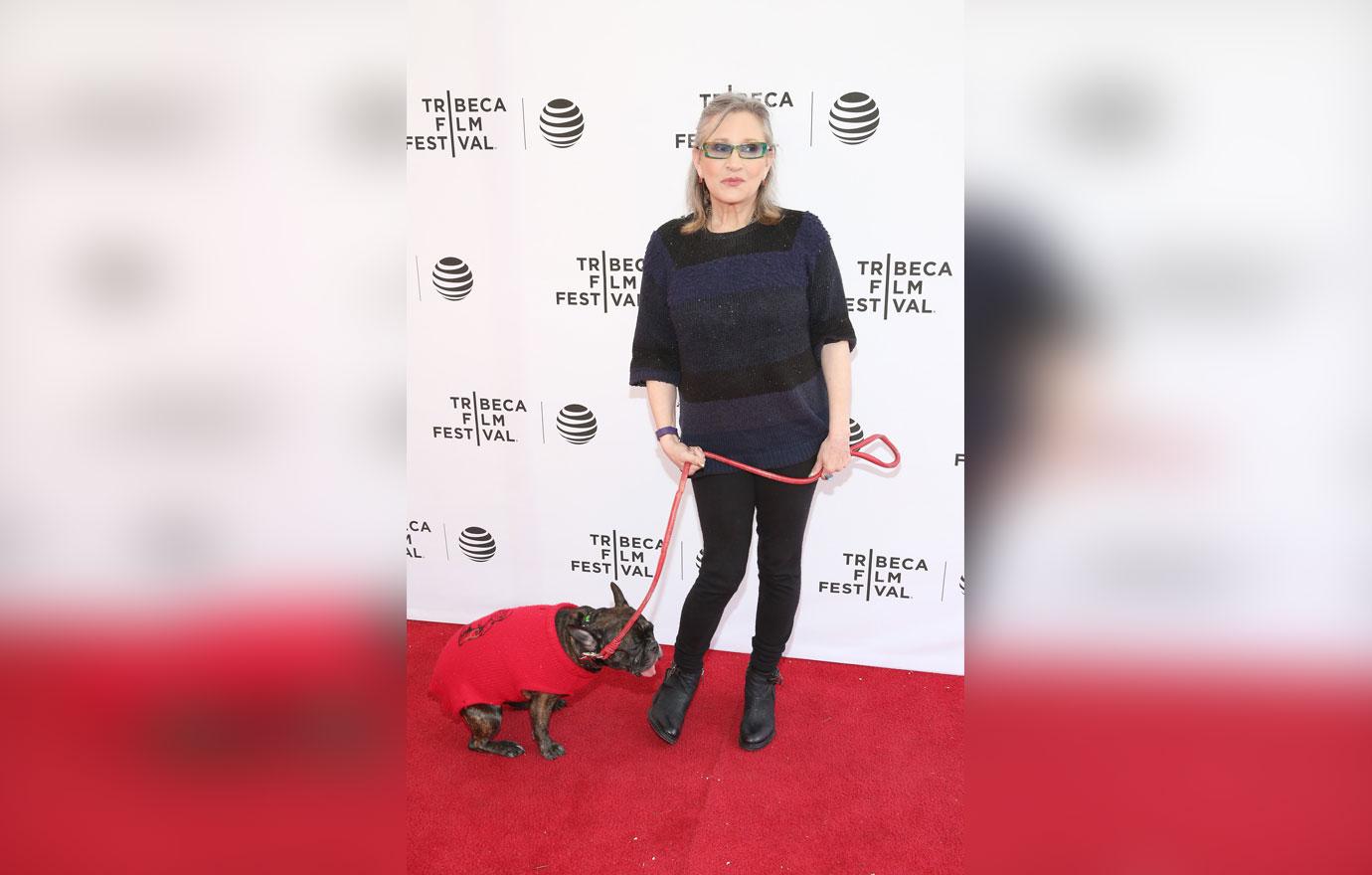 The unlikely duo struck up their mother-son relationship when the "You're Beautiful" singer needed a place to stay while recording his debut album in Los Angeles, and Carrie offered her home as a spot to crash.
Article continues below advertisement
Of the experience, James said he "lived in a madhouse with her," which ultimately inspired the name of his album, Back to Bedlam.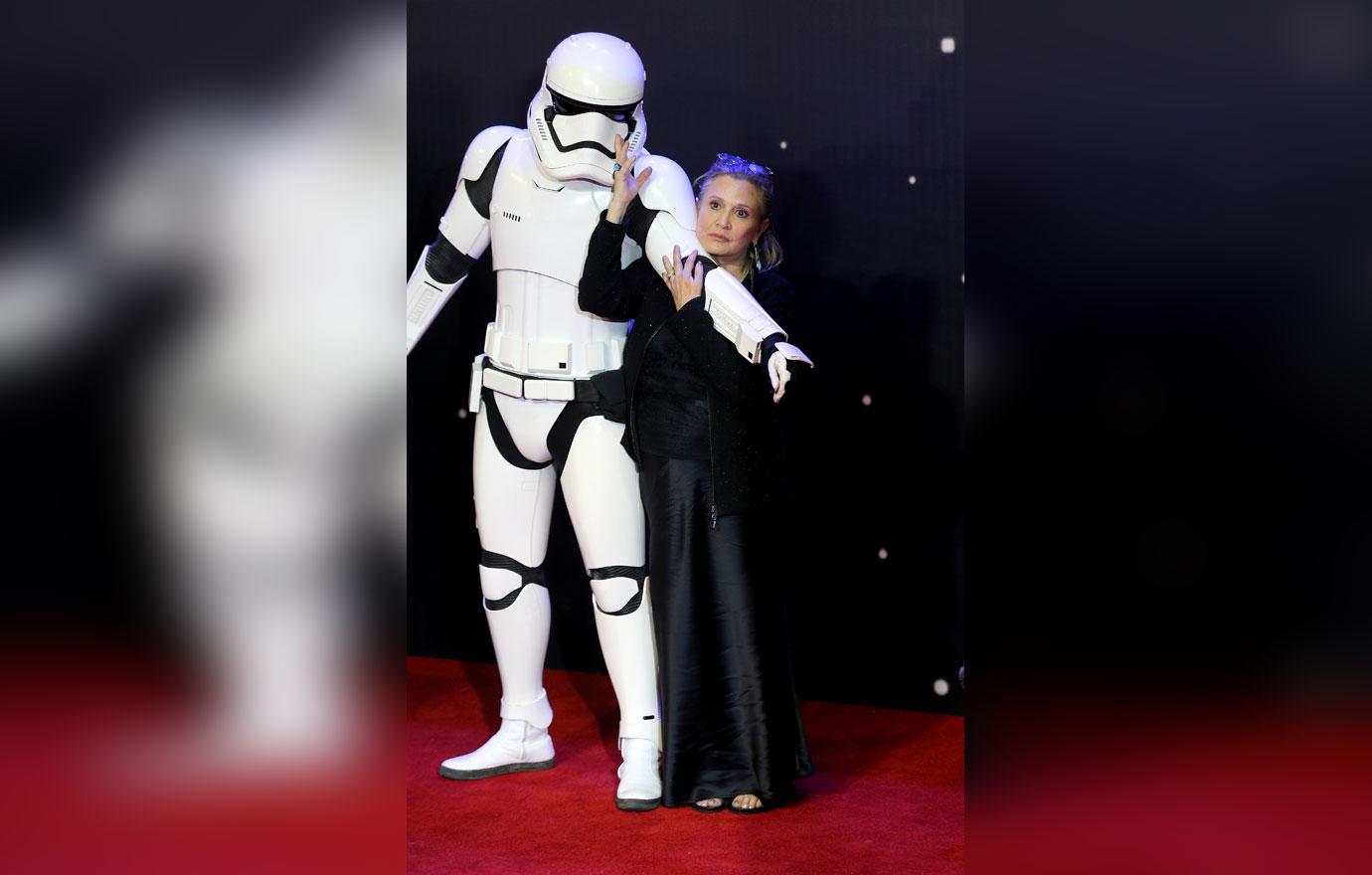 While staying in her home, James said Carrie predicted her own death. "She put a cardboard cutout of herself as Leia outside my room, with her date of birth and date of death on her forehead," he said. "I'm trying to remember what the date was, because it was around now—and I remember thinking it was too soon."
Article continues below advertisement
Despite the oddities of his stay, James and Carrie formed a strong bond, and the singer asked her to be the godfather of his only child. "The saddest thing is that my son will never get to know someone I thought was the most special person," he said.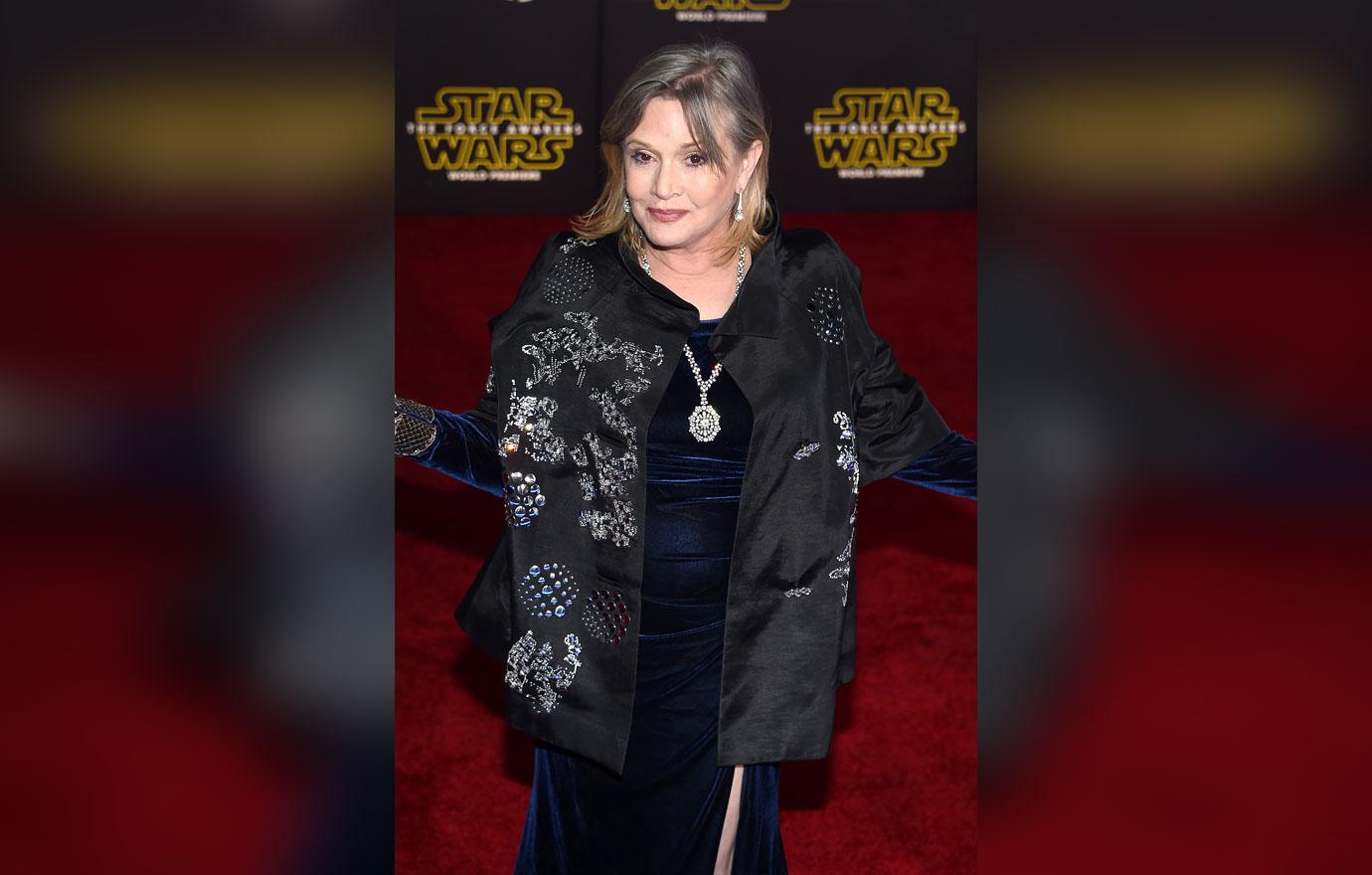 Did you know Carrie and James were so close? What do you think of their unlikely friendship? Let us know your thoughts in the comments.