PHOTOS
'UNIMAGINABLE:' Carrie Fisher Named In LEGAL CASE After Dying Of MASSIVE Heart Attack — Find Out Why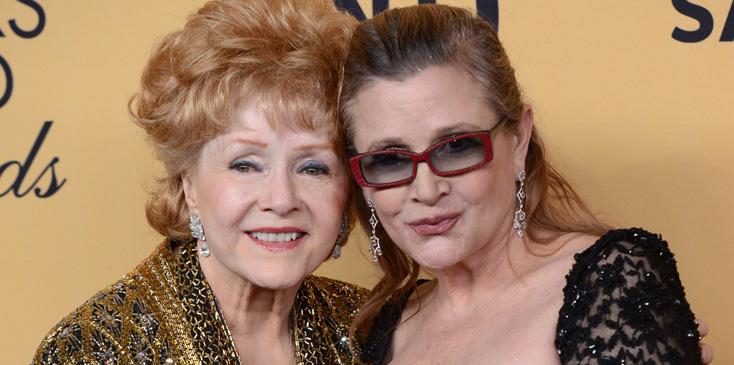 Debbie Reynolds and Carrie Fisher at the 21st Screen Actors Guild Awards in Los Angeles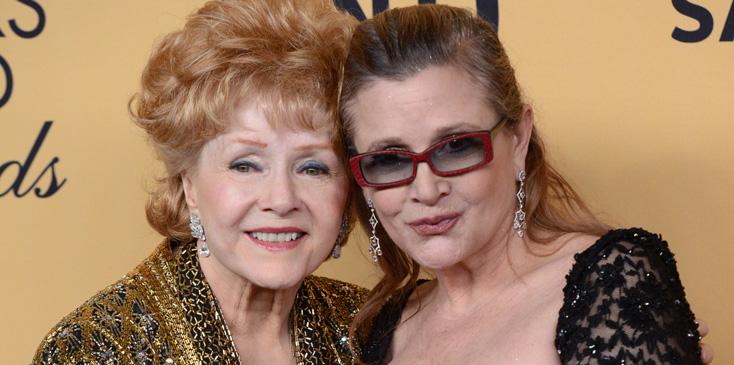 Carrie Fisher is not able to rest in peace, after passing away just days ago following a massive heart attack.
Article continues below advertisement
spl864667_001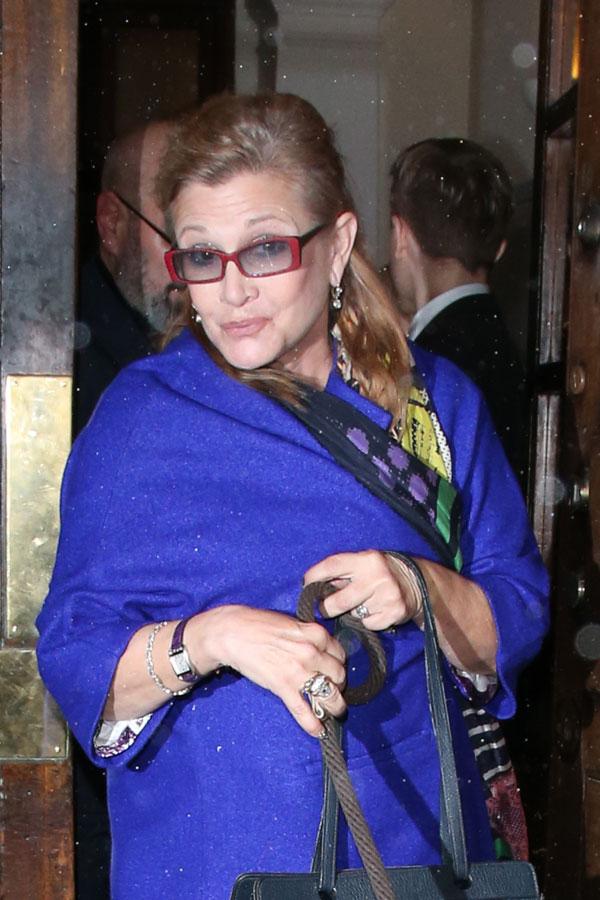 The Star Wars actress, according to RadarOnline, was named in a legal case regarding the death of actress and model Amy Breliant. The 21-year-old died in Carrie's guesthouse back in 2010 after a heroin overdose.
spl1401000_007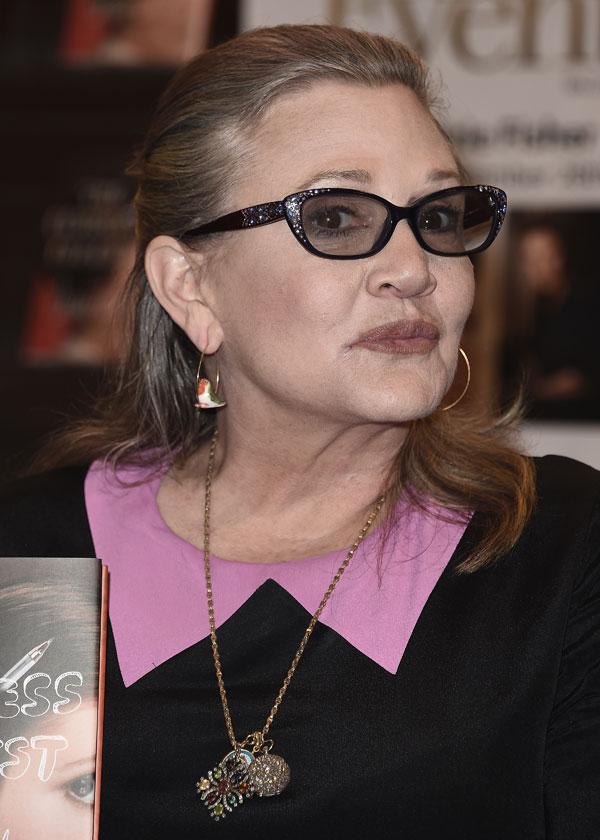 Her mother, Gianna, is considering taking legal action despite Carrie's untimely passing, after her family initially followed a complaint in 2013.
Article continues below advertisement
spl1413148_002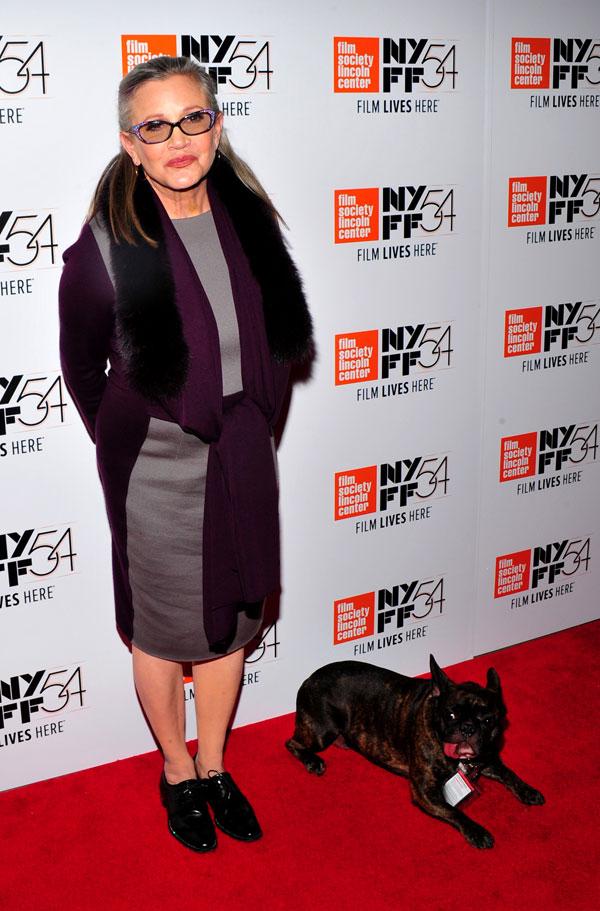 Gianna's attorney, Stephen G. Larson, told Radar that the mom still wants to go to court as Carrie "housed Gianna's daughter for a period of time…This has been hanging over her for years now. We just have to reassess."
Article continues below advertisement
spl1414474_002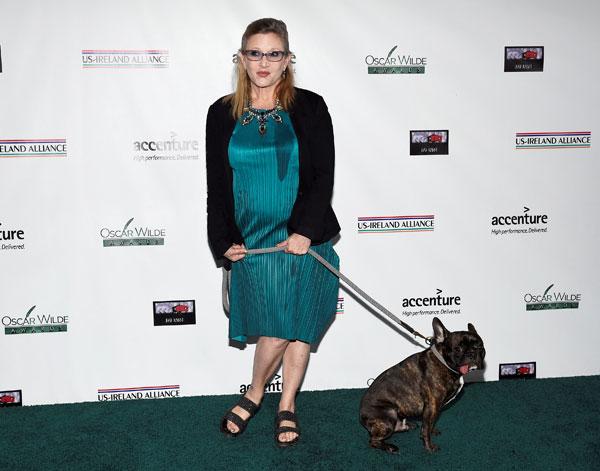 Prior to her death, Carrie commented on Amy's passing, and said, "I feel great compassion for any parent's loss of their child in an untimely death. I have a daughter. To lose a child is an unimaginable tragedy and the grief must be devastating. Unfortunately, I am not able to talk about the details of this case because it is ongoing."
Article continues below advertisement
ffn_fisher_carrie_ffuk_exc_122816_52267518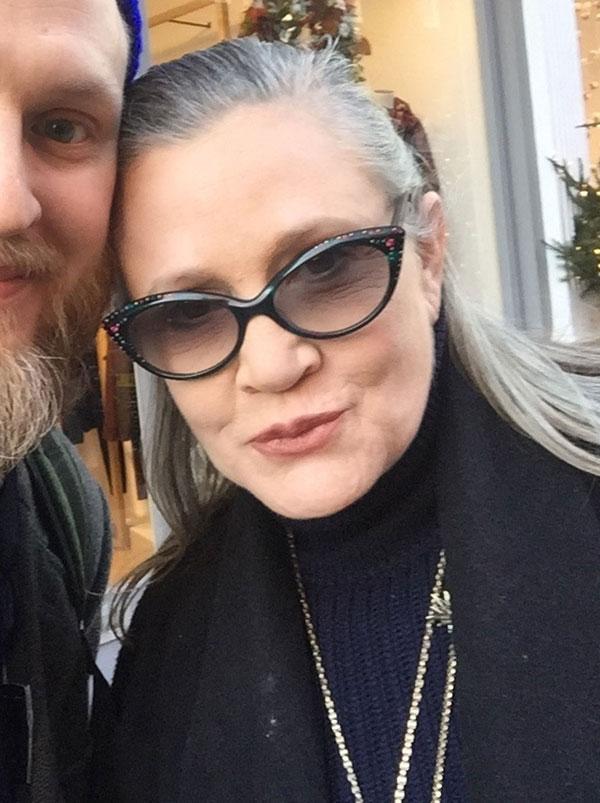 What are your thoughts on this legal battle? Let us know in the comments section.