PHOTOS
Carrie Underwood Warns Fans She Might Have A Whole New Face After Receiving 40-50 Stitches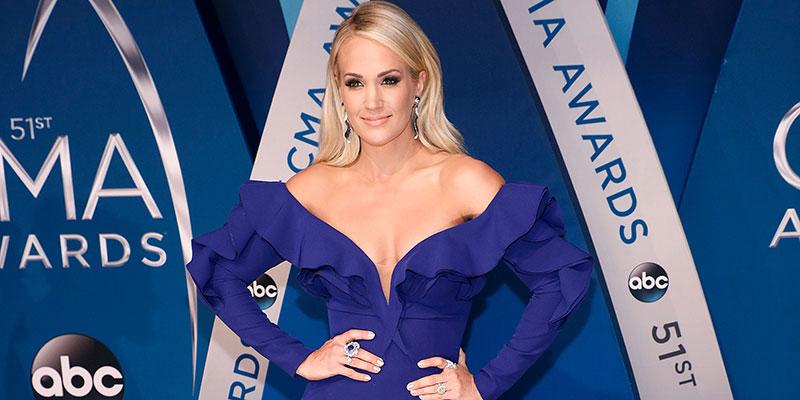 It's been almost two months since Carrie Underwood's devastating fall at home, which fans thought she would just bounce back from, but the country star has revealed that it was way more serious than she thought. Plus, she might even be unrecognizable now! Click through for all the details.
Article continues below advertisement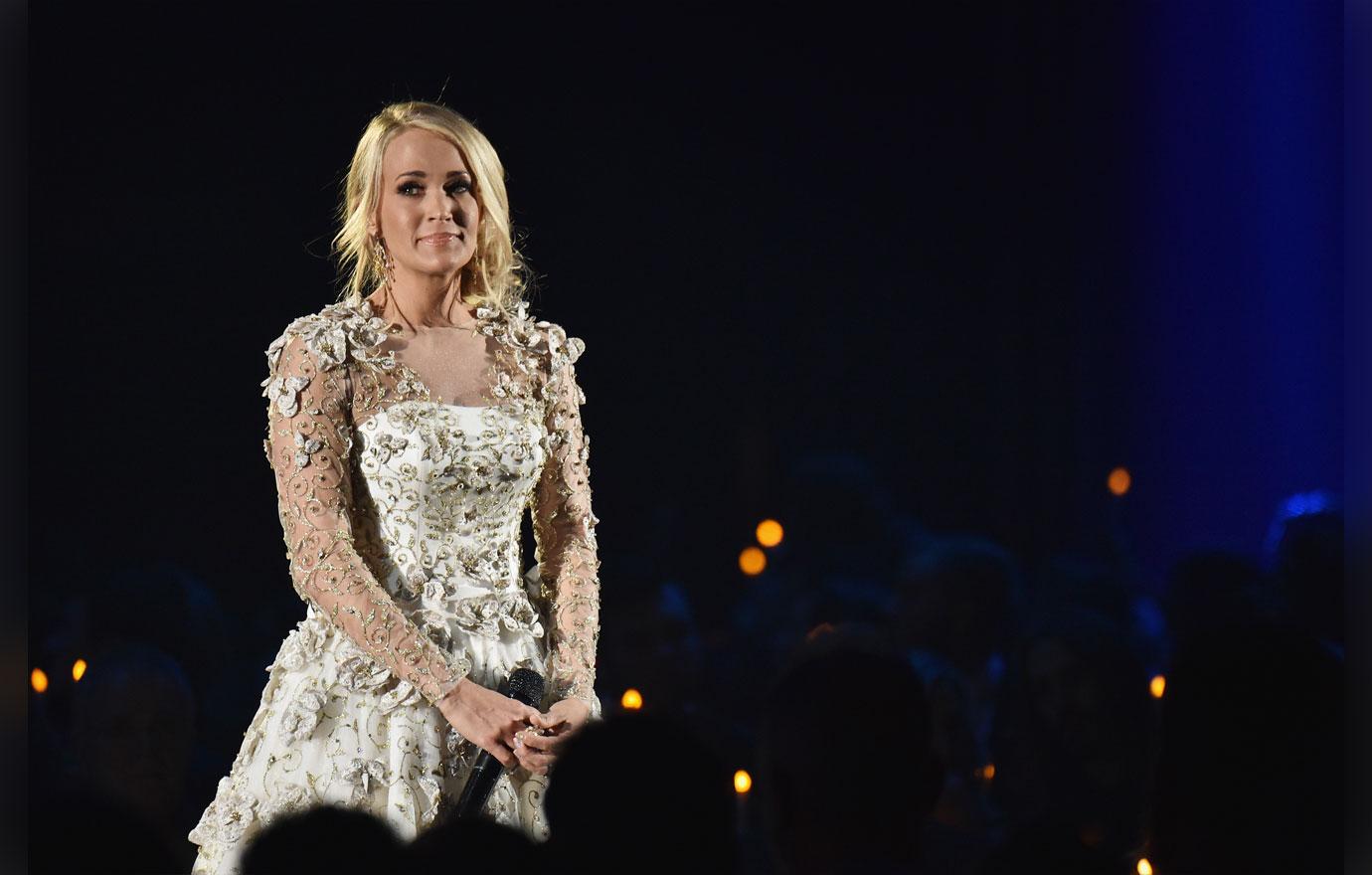 On November 10, Carrie took a terrible stumble outside her Nashville home, resulting in a broken wrist, cuts, and abrasions. And at the time, her representative said that her recovery would "take some time."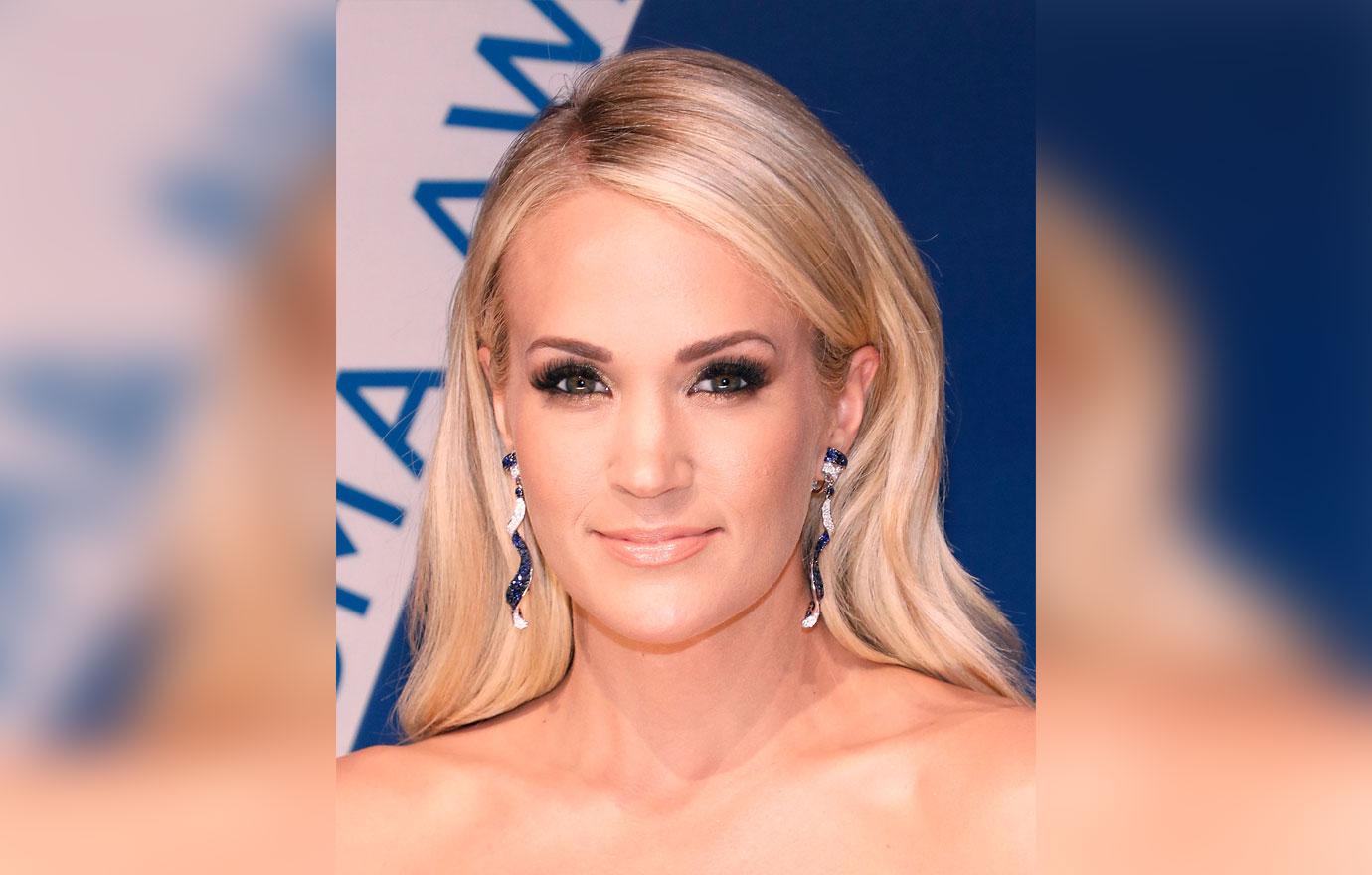 But in a year-end letter to her fans on her fan club website, the 34-year-old revealed that she is still suffering from the fall, and had to have 40-50 stitches to her face!
Article continues below advertisement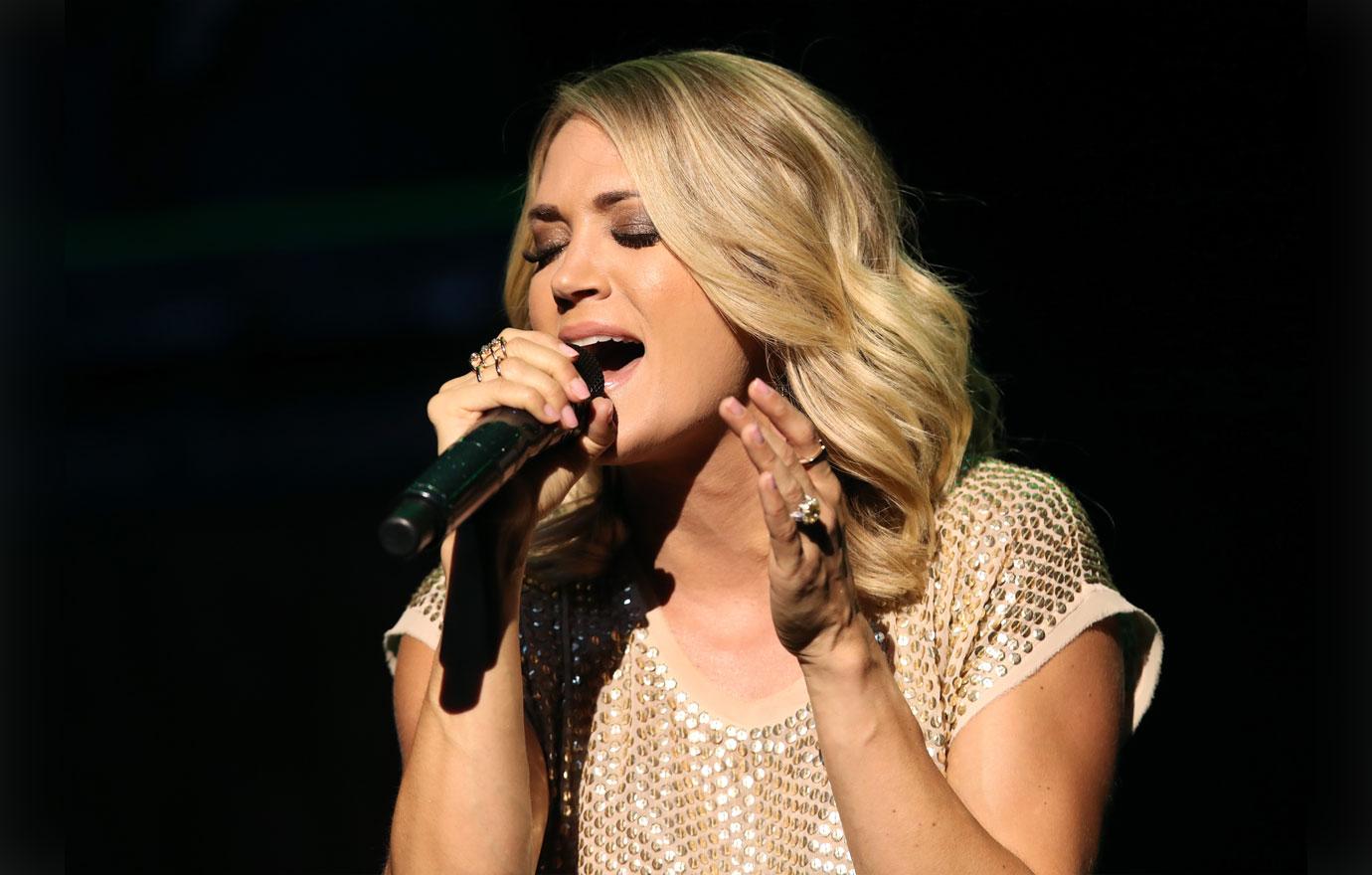 And that's not all! She might be unrecognizable after all this! She wrote, "Even though I've had the best people helping me, I'm still healing and not quite looking the same."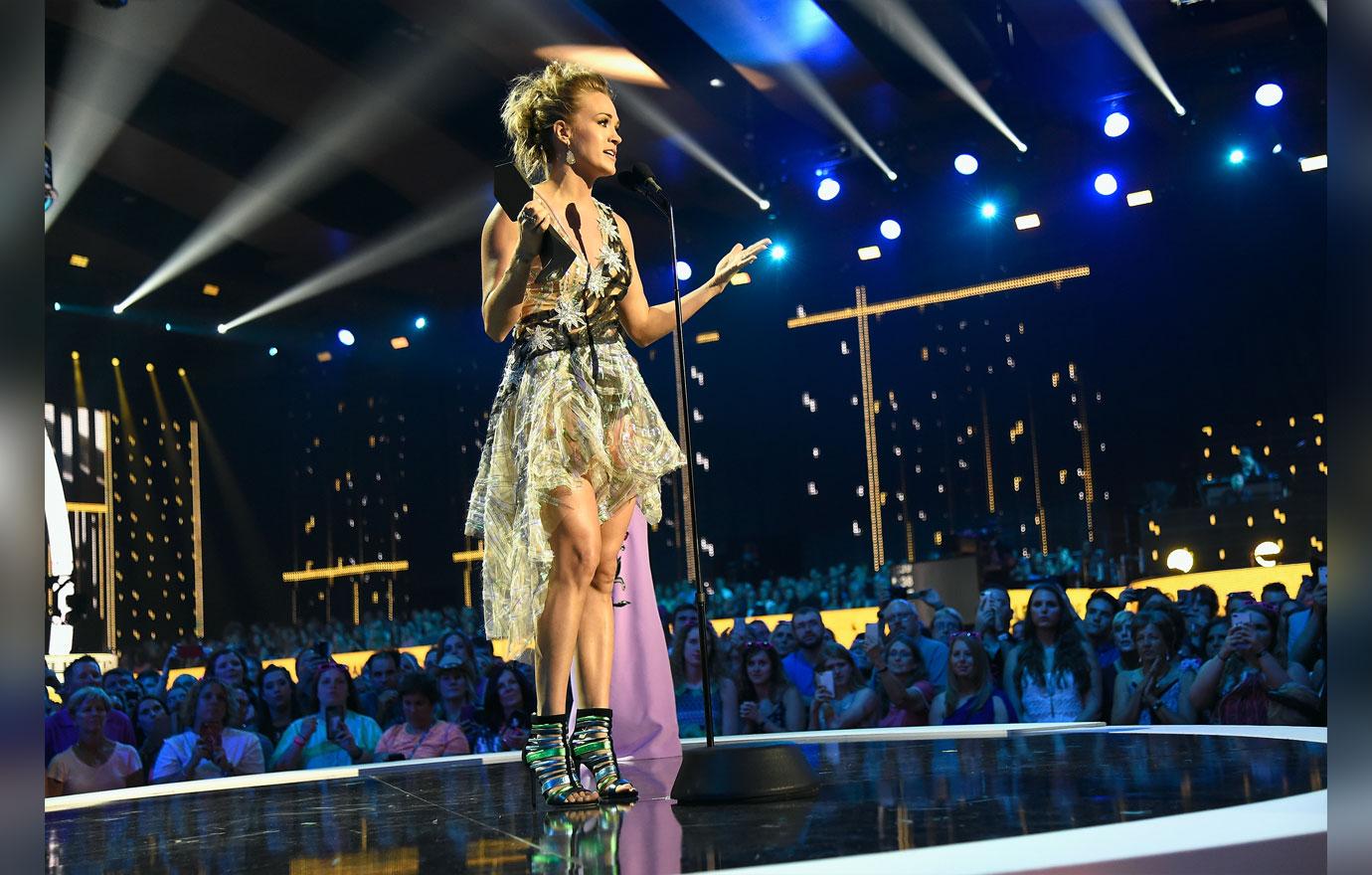 But the "Church Bells" singer, who's married to hockey star Mike Fisher, remains hopeful. She continues in the letter "I honestly don't know how things are going to end up but I do know this: I am grateful. I am grateful that it wasn't much, much worse."
Article continues below advertisement
She really wanted to prepare her fans for what might be a whole new Carrie the next time they see her, though. She concluded, "When I am ready to get in front of a camera, I want you all to understand why I might look a bit different," she writes. "I'm hoping that, by then, the differences are minimal, but, again, I just don't know how it's all going to end up."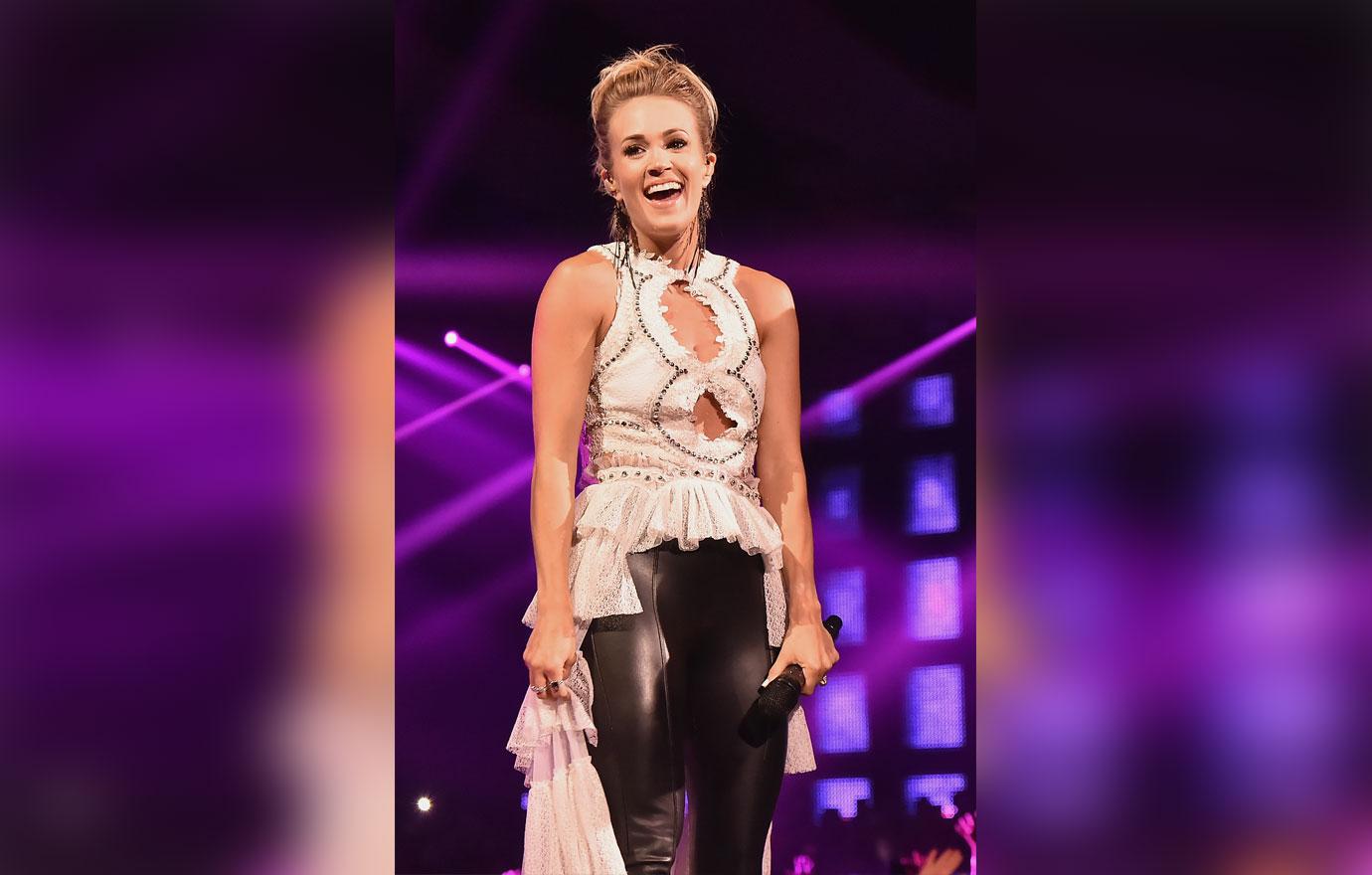 Are you worried that Carrie might look different the next time you see her? Sound off in the comment section!