PHOTOS
Carrie Underwood's Husband Mike Fisher Spoofs Her Song 'Before He Cheats'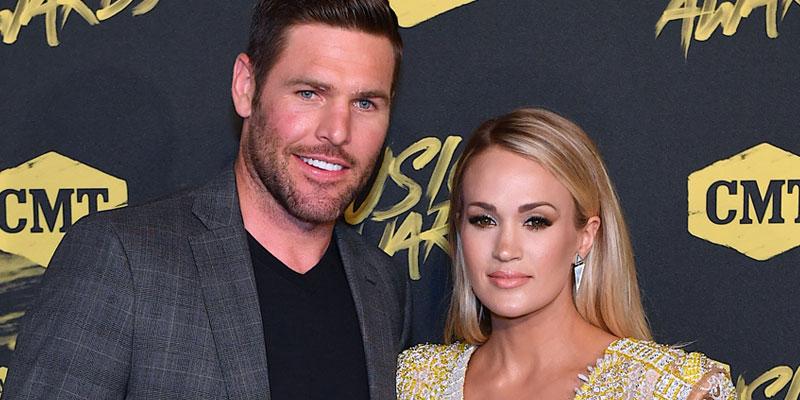 Carrie Underwood was surprised last night by her husband Mike Fisher as he revealed a clip exclusively to ET of himself singing a spoof of her hit song, "Before He Cheats." The NHL player spent over a month on the video project, but his wife didn't approve. Scroll for more details.
Article continues below advertisement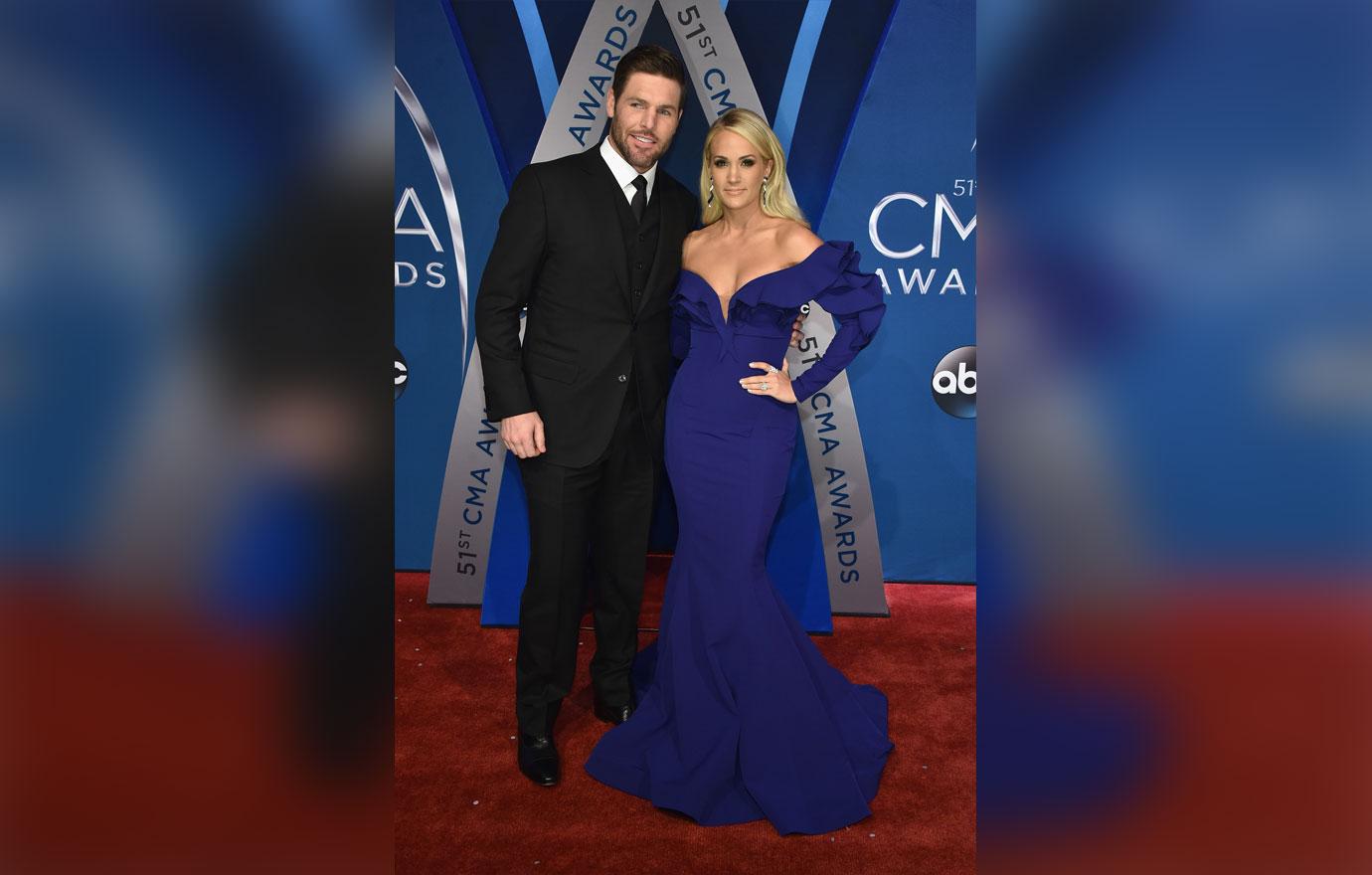 Mike titled his version of the song, "Before She Bleats." The title was inspired and made for his hunting-themed apparel brand, Catchin' Deers. The country singer's husband further explained, "A doe will make a bleating sound in mating season ... it's called a bleat."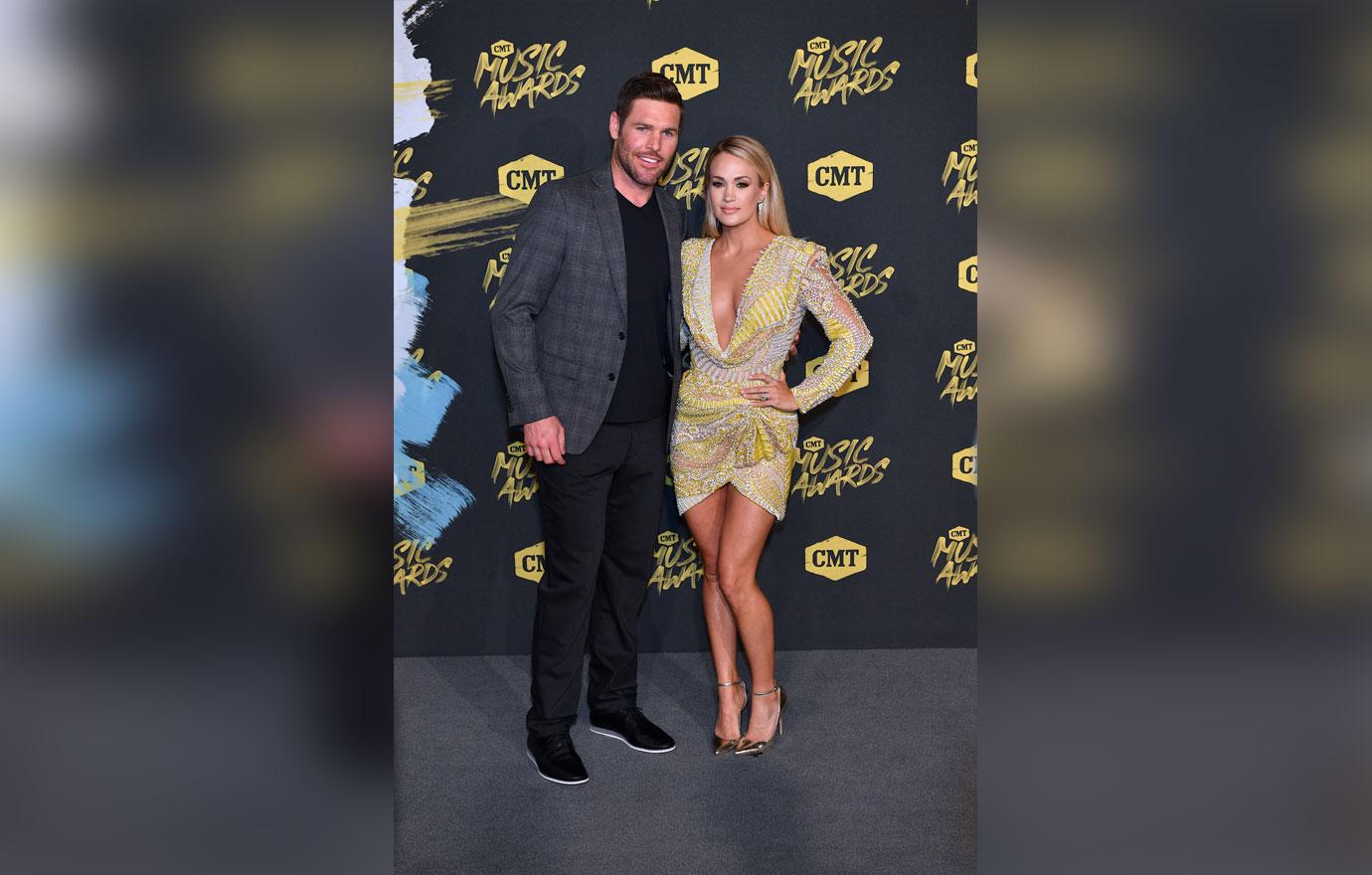 He then debuted his song which featured the lyrics, "Right now he's probably out grazing with a corn-fed doe and it's probably getting frisky." He also replaced the iconic line of the song to "Maybe next time she'll think before she bleats."
Article continues below advertisement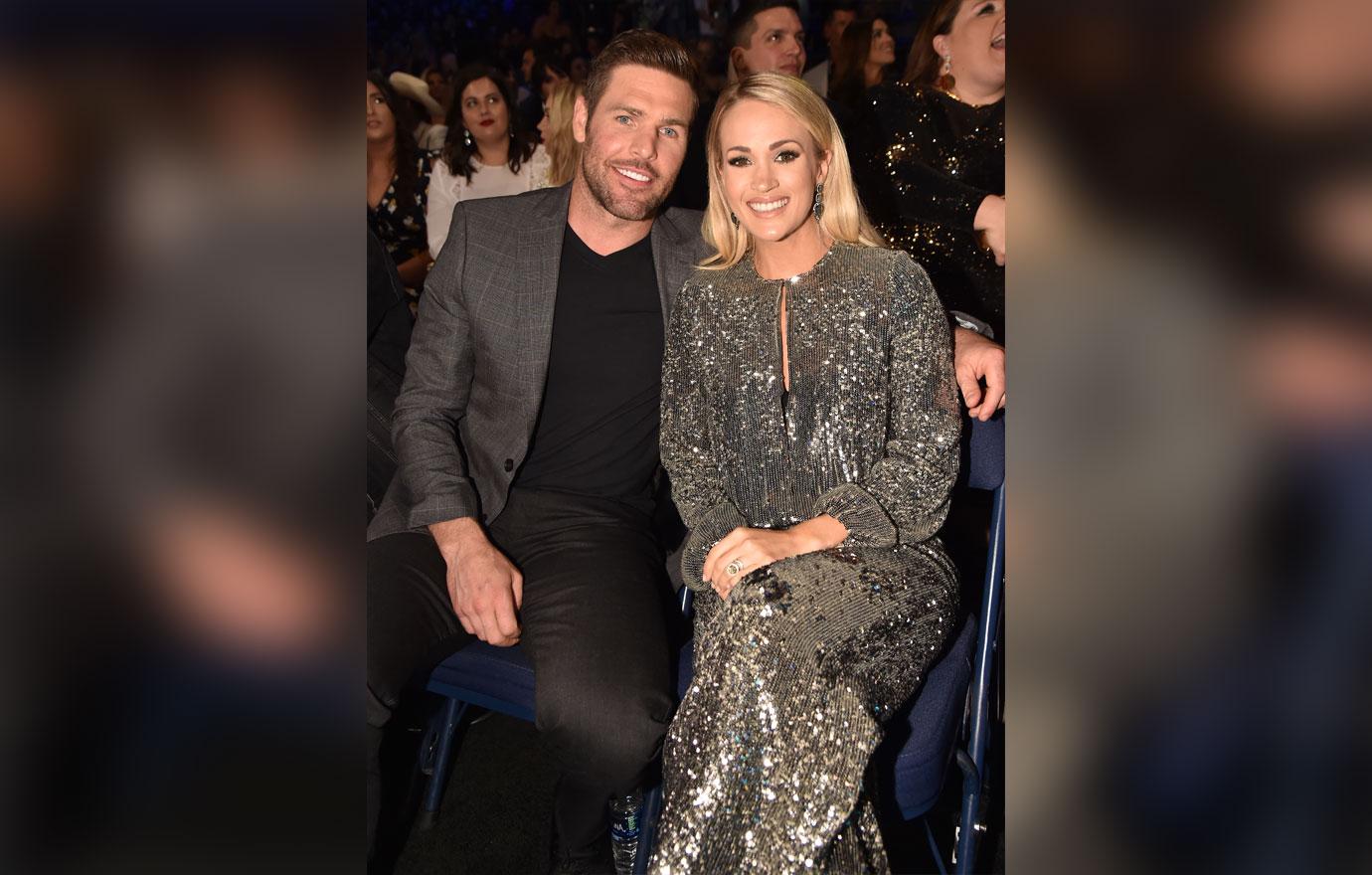 The spoof, Mike admitted, was definitely not Carrie-approved. "I think most people know she's not a hunting fan, so I think she wanted to be able to plead the fifth and then be surprised," he said of his wife who is a vegetarian and devoted animal lover.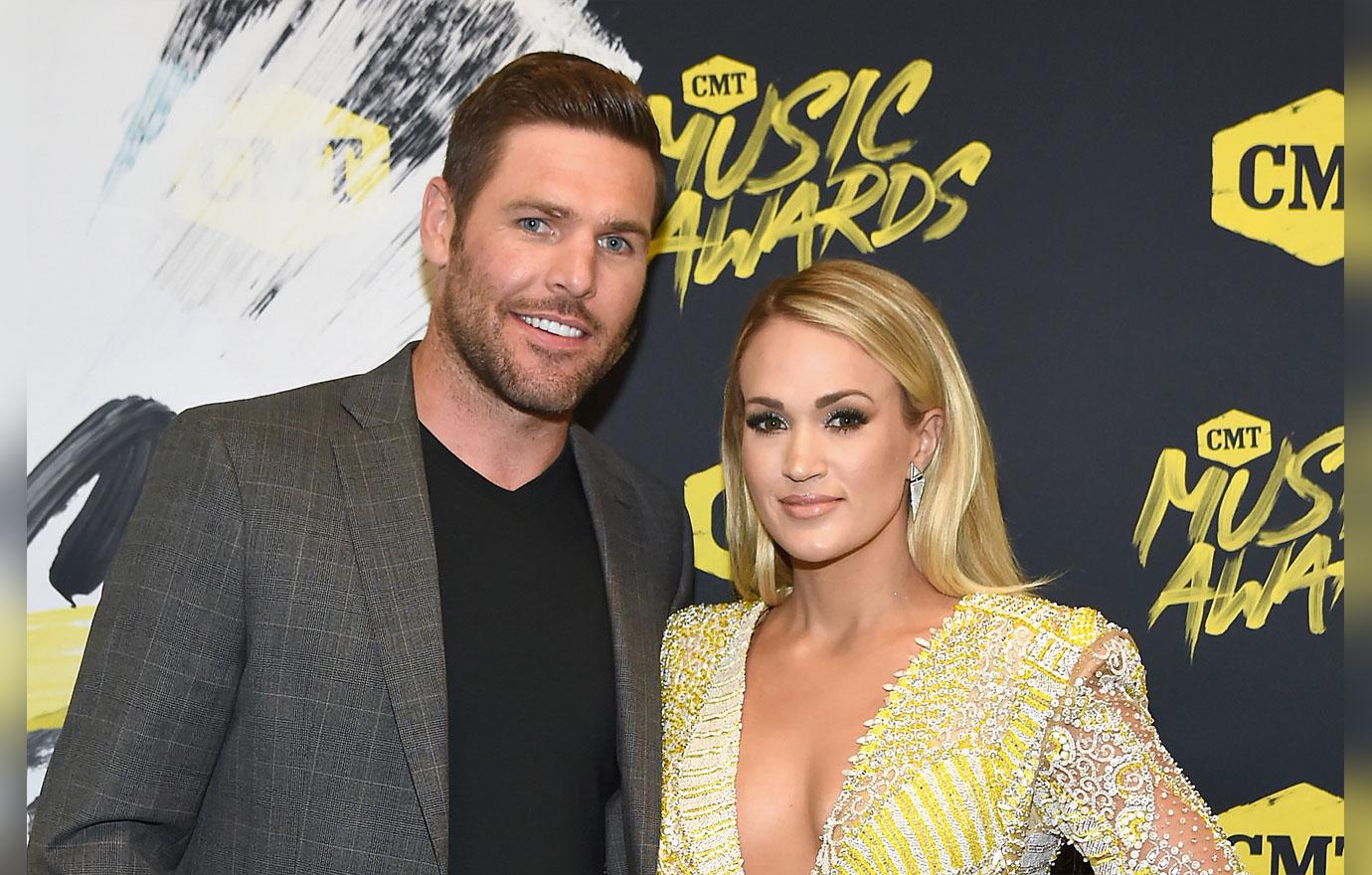 As far as copyright goes, the avid hunter outed the "Before He Cheats" singer and said, "Carrie didn't write the song – we didn't have to go through her, thank goodness. She might not have approved it." He continued, "Better to ask for forgiveness than permission."
Article continues below advertisement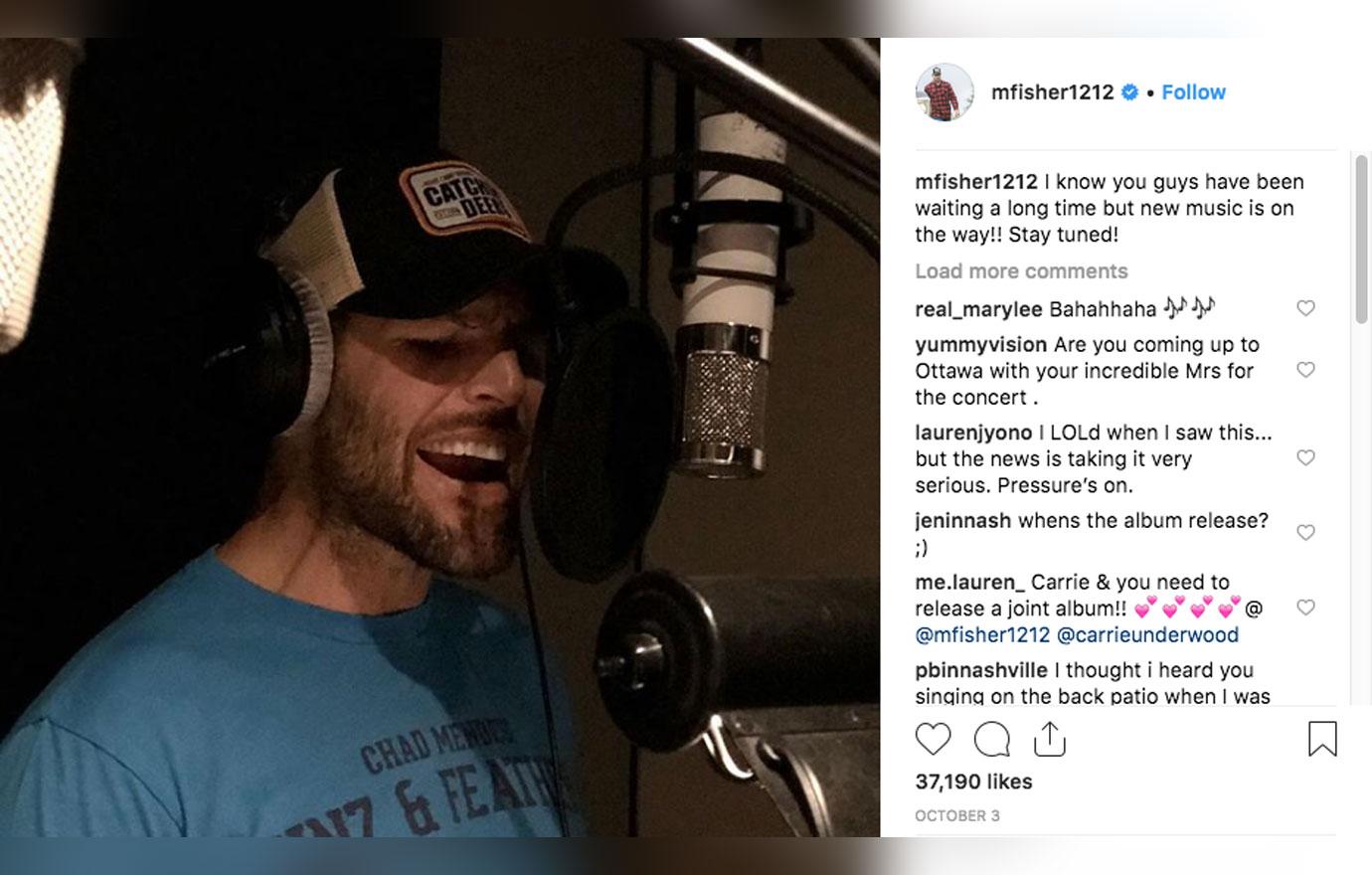 Mike teased the song on Instagram last month with the caption, "I know you guys have been waiting a long time but new music is on the way!! Stay tuned!"
What do you think about Mike's spoof of Carrie's "Before He Cheats"? Let us know in the comments!