PHOTOS
Carrie Underwood Shares Hilarious 'American Idol' Throwback Pic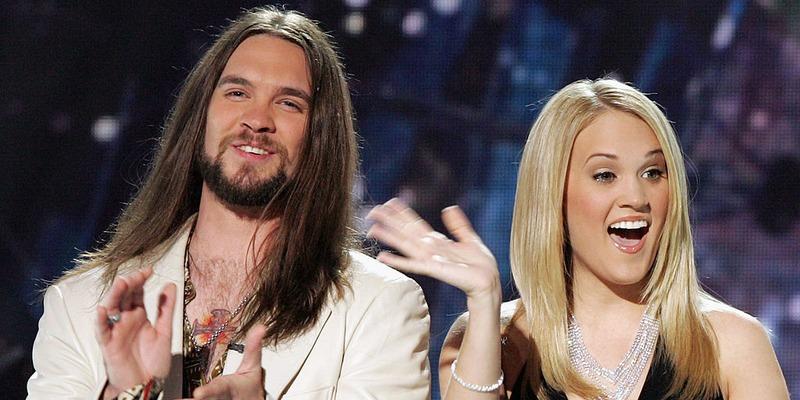 Carrie Underwood celebrated the 14th anniversary of her American Idol win with a hilarious throwback pic from that legendary night on Saturday, May 25. Read on for all the details.
Article continues below advertisement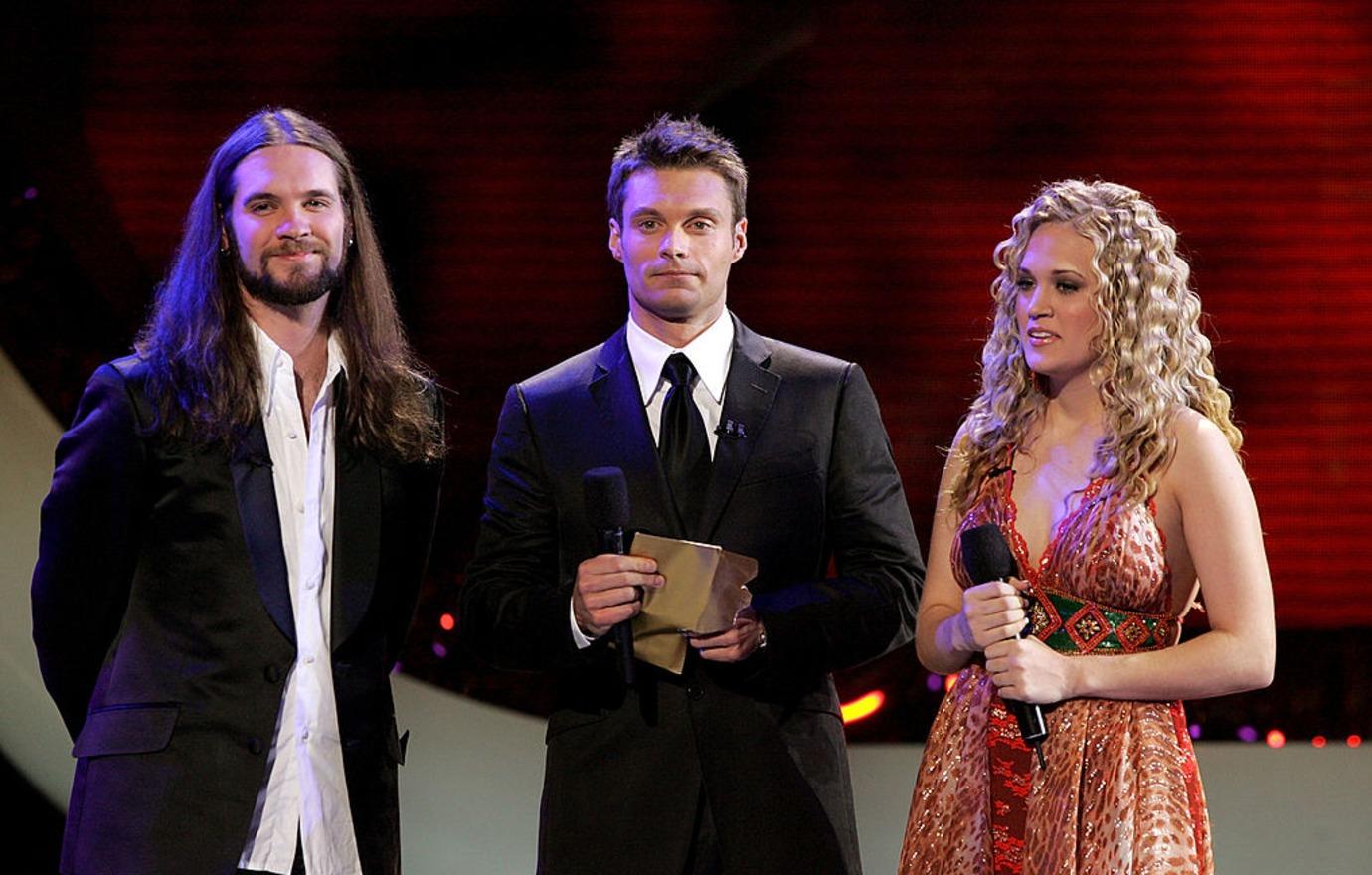 It was fourteen years ago on May 25, 2005, that Carrie, 36, beat Bo Bice to win American Idol's fourth season.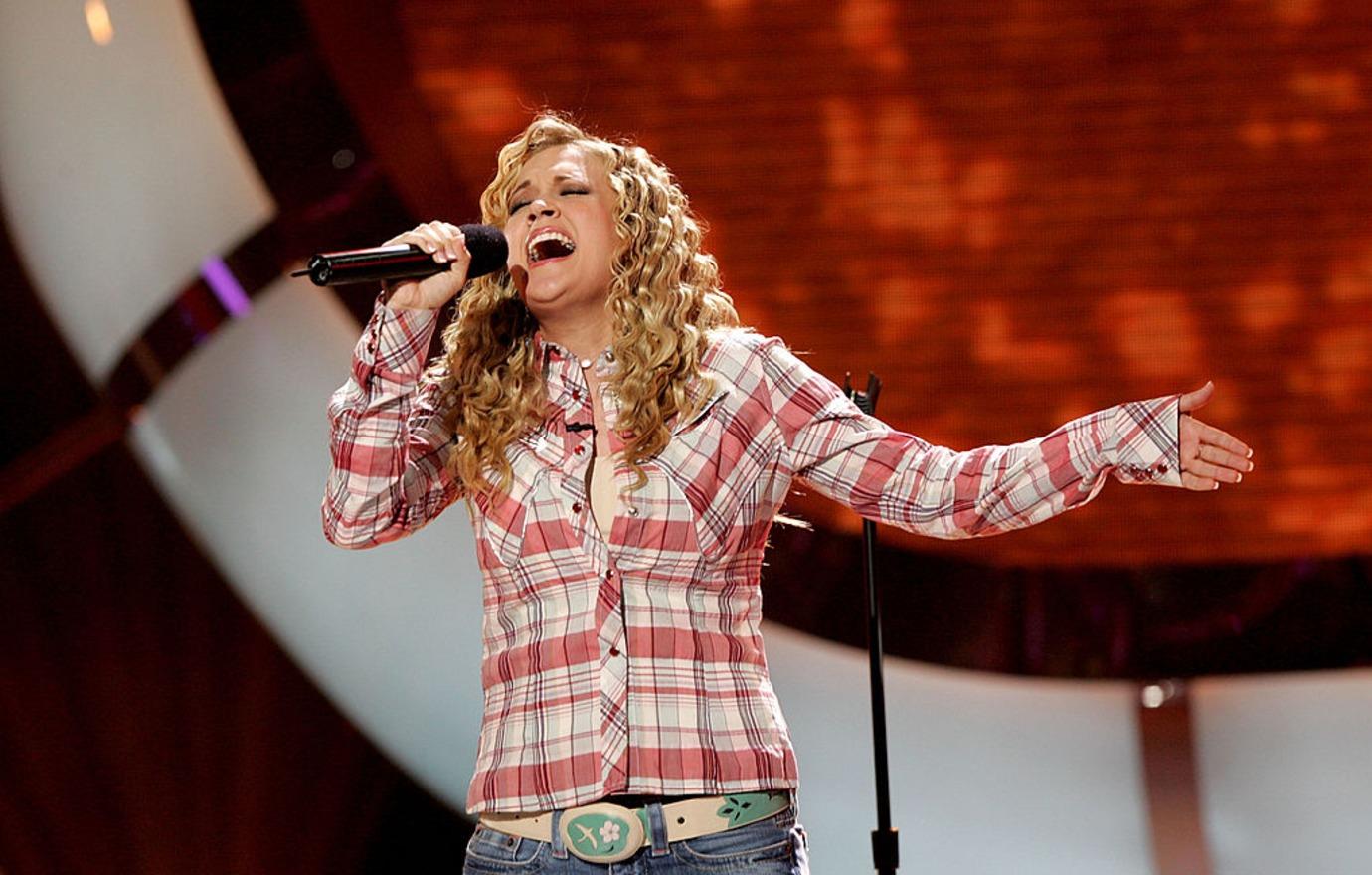 She shared an Instagram story the same day that reflected on the impact of her win with a funny joke included in the caption.
Article continues below advertisement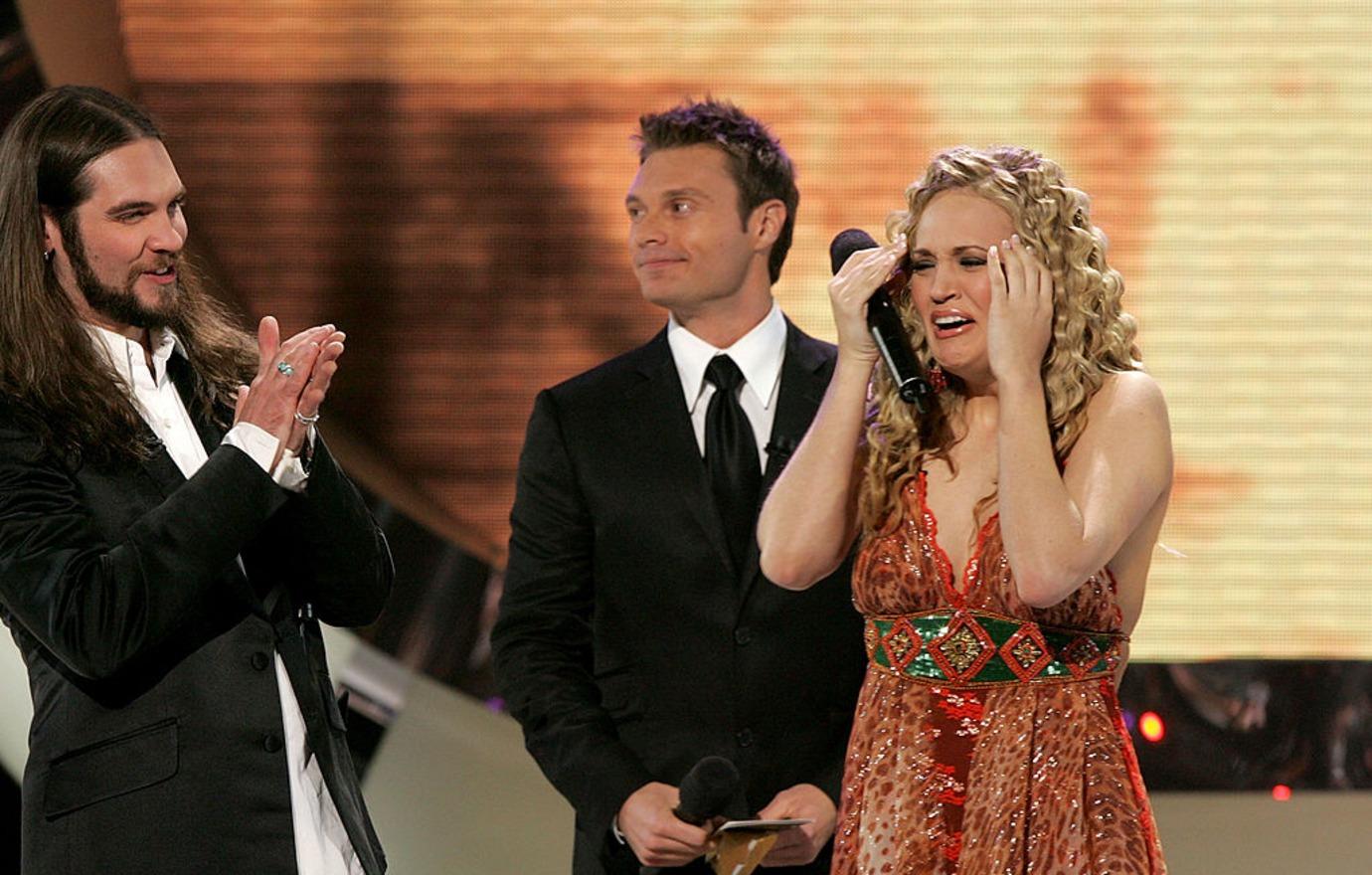 "14 years ago today... my world changed," Carrie wrote. "It's true when I say that you can't 'Cry Pretty'".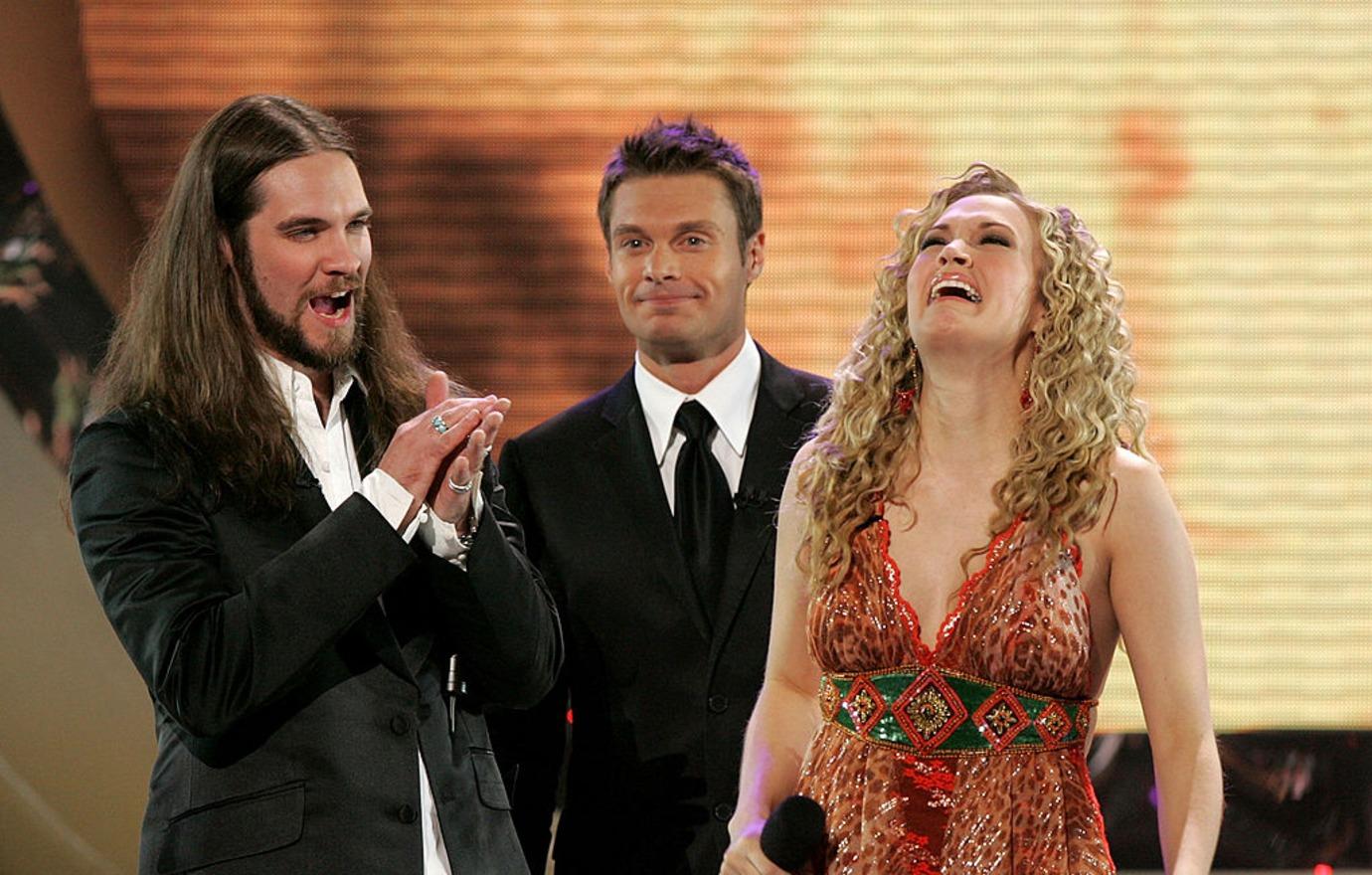 "Cry Pretty" is a reference to her 2018 country hit.
Article continues below advertisement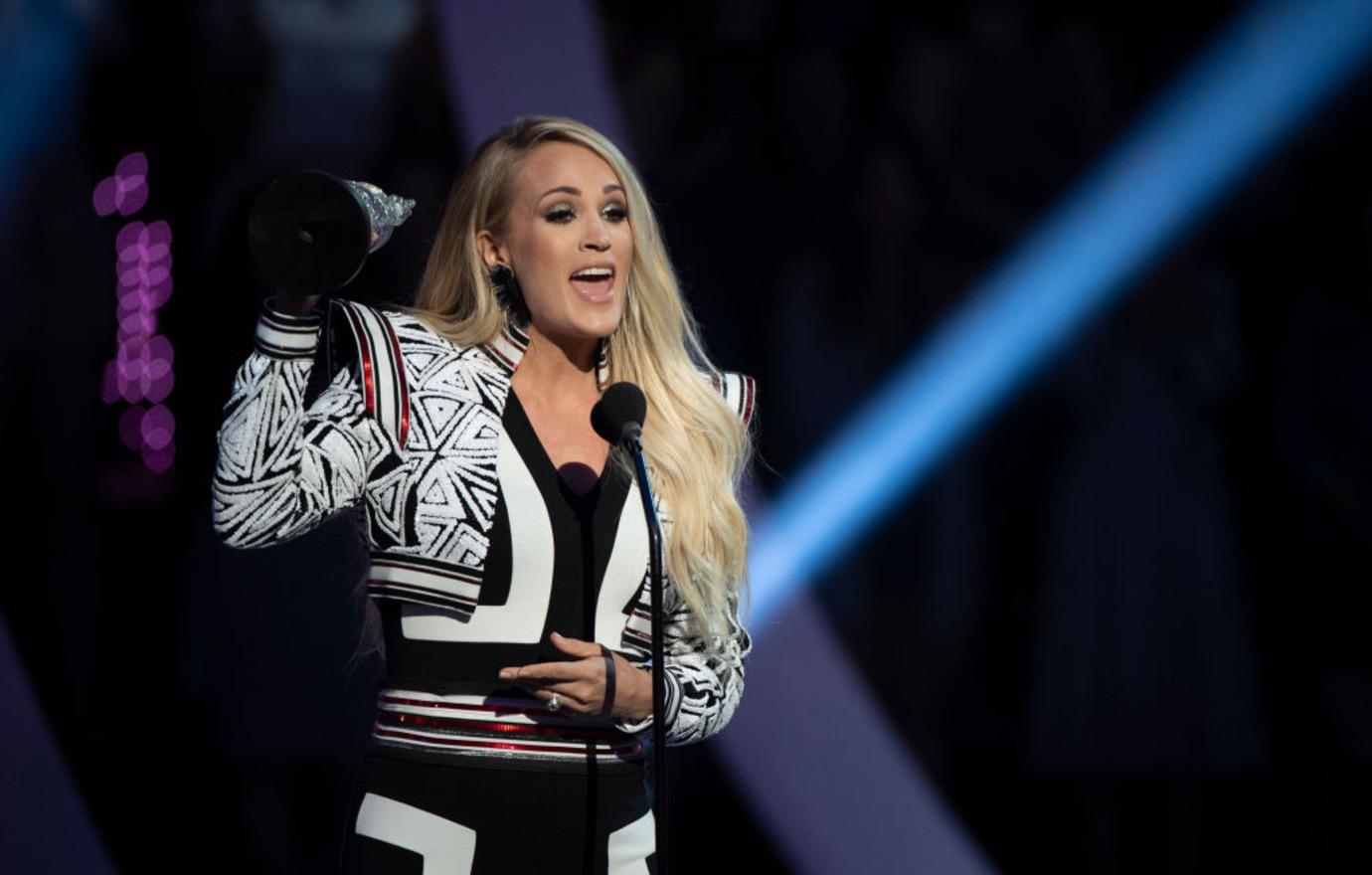 Carrie went on to become one of the show's biggest success stories. She's won countless awards, sold millions of records and topped the country charts several times over the past fourteen years.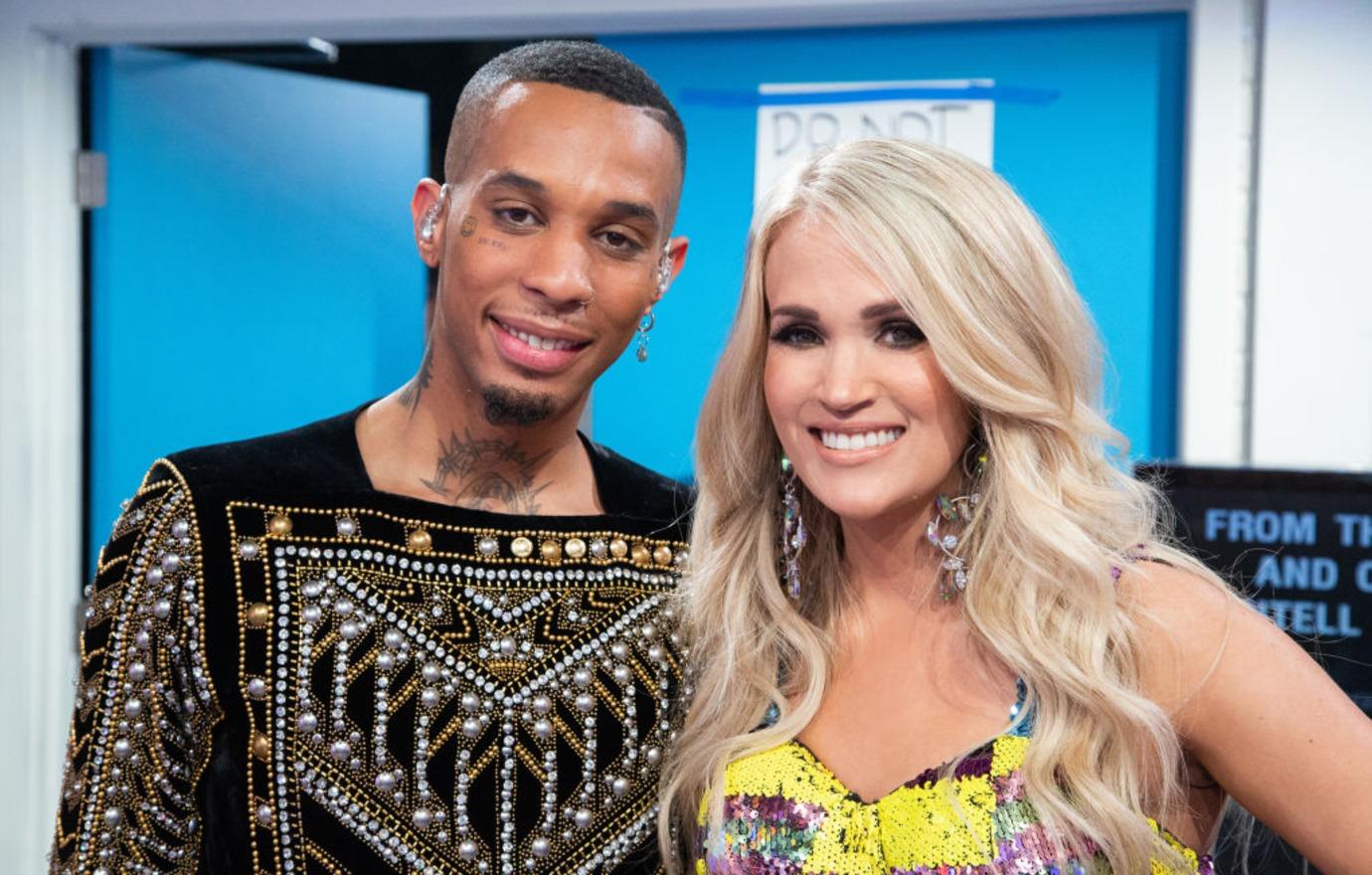 She performed during the show's 17th season finale earlier this month with fellow AI alum Adam Lambert.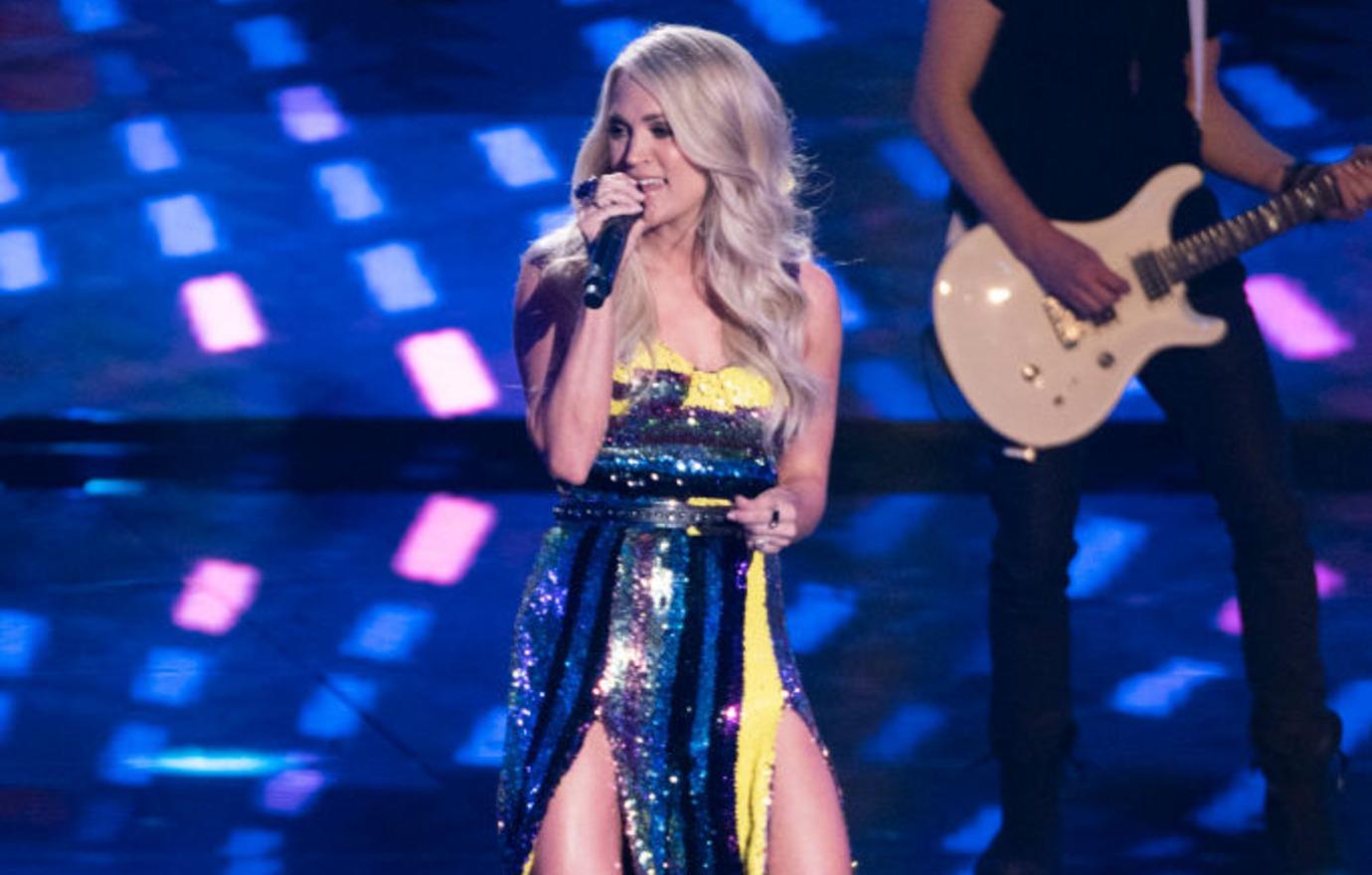 Is Carrie one of your favorite AI winners? Sound off in the comments!