PHOTOS
Carrie Underwood Celebrates Son Jacob's First Birthday With Adorable Smash Cake Party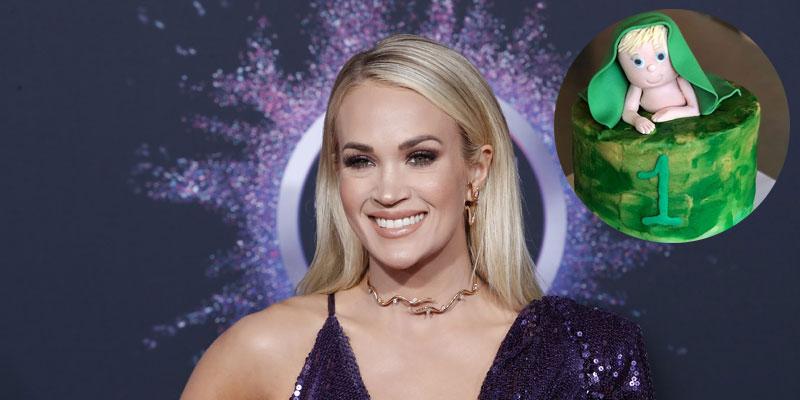 Carrie Underwood made sure Jacob's birthday celebration was a smash hit! On January 21, the "Before He Cheats" singer shared pictures from her son's first birthday, which featured an adorable smash cake for the guest of honor. Carrie, 36, and husband Mike Fisher also share 4-year-old son Isaiah.
Article continues below advertisement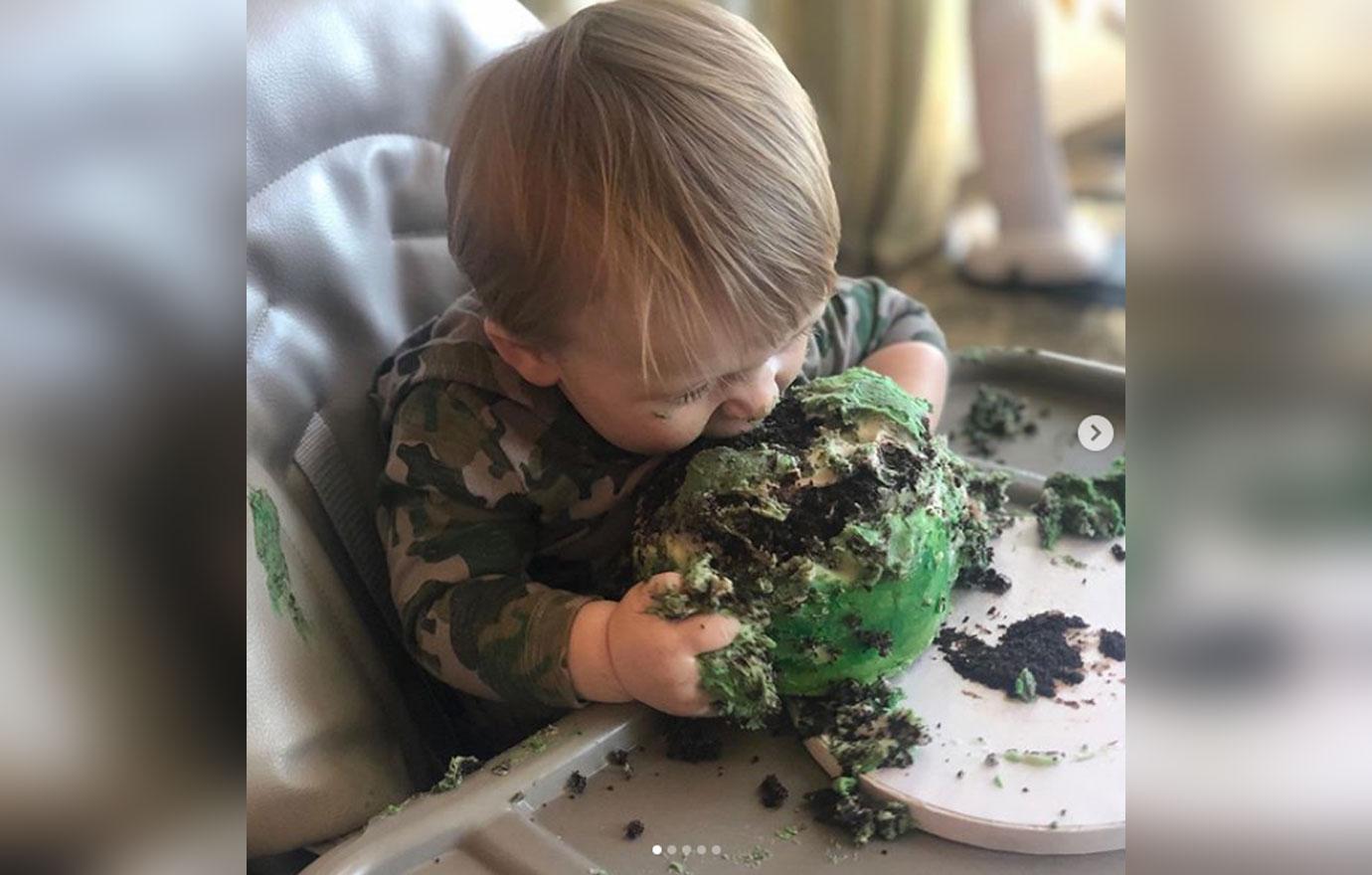 The country star posted an Instagram gallery of Jacob as he took a huge bite out of his smash cake. "Happy birthday, Jacob! How are you already 1 year old?," Carrie began her heartfelt tribute. "You are smiley, crazy, smart, soooo fast and into everything! And, apparently, you love cake!"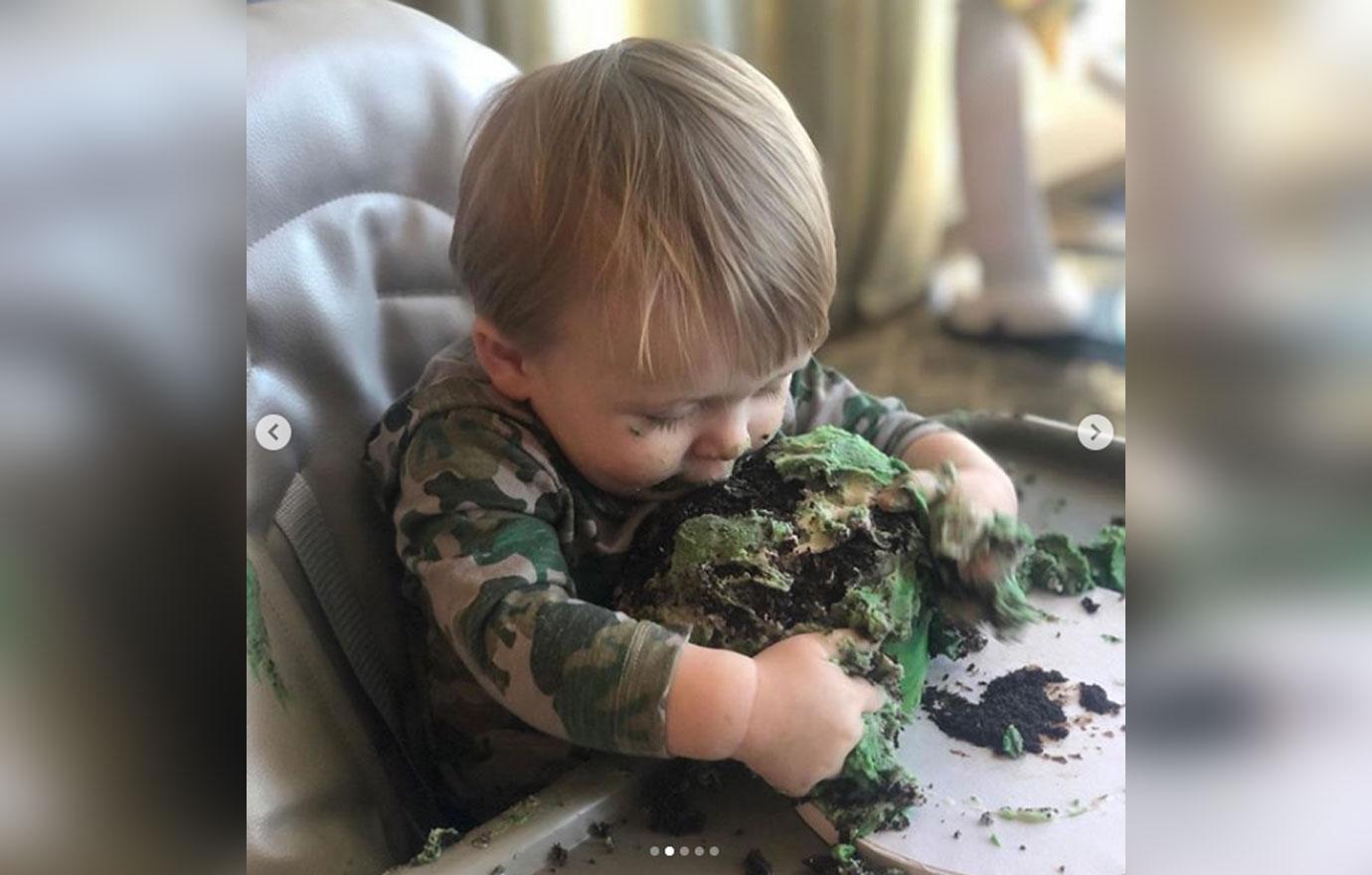 She added, "I can't wait to see your personality continue to shine! I have a good feeling you're going to keep us all on our toes for years to come! I thank God for you each and every day. You are truly our miracle baby!!! Mommy loves you! Swipe to see how cute the cake was before Jake got a hold of it!"
Article continues below advertisement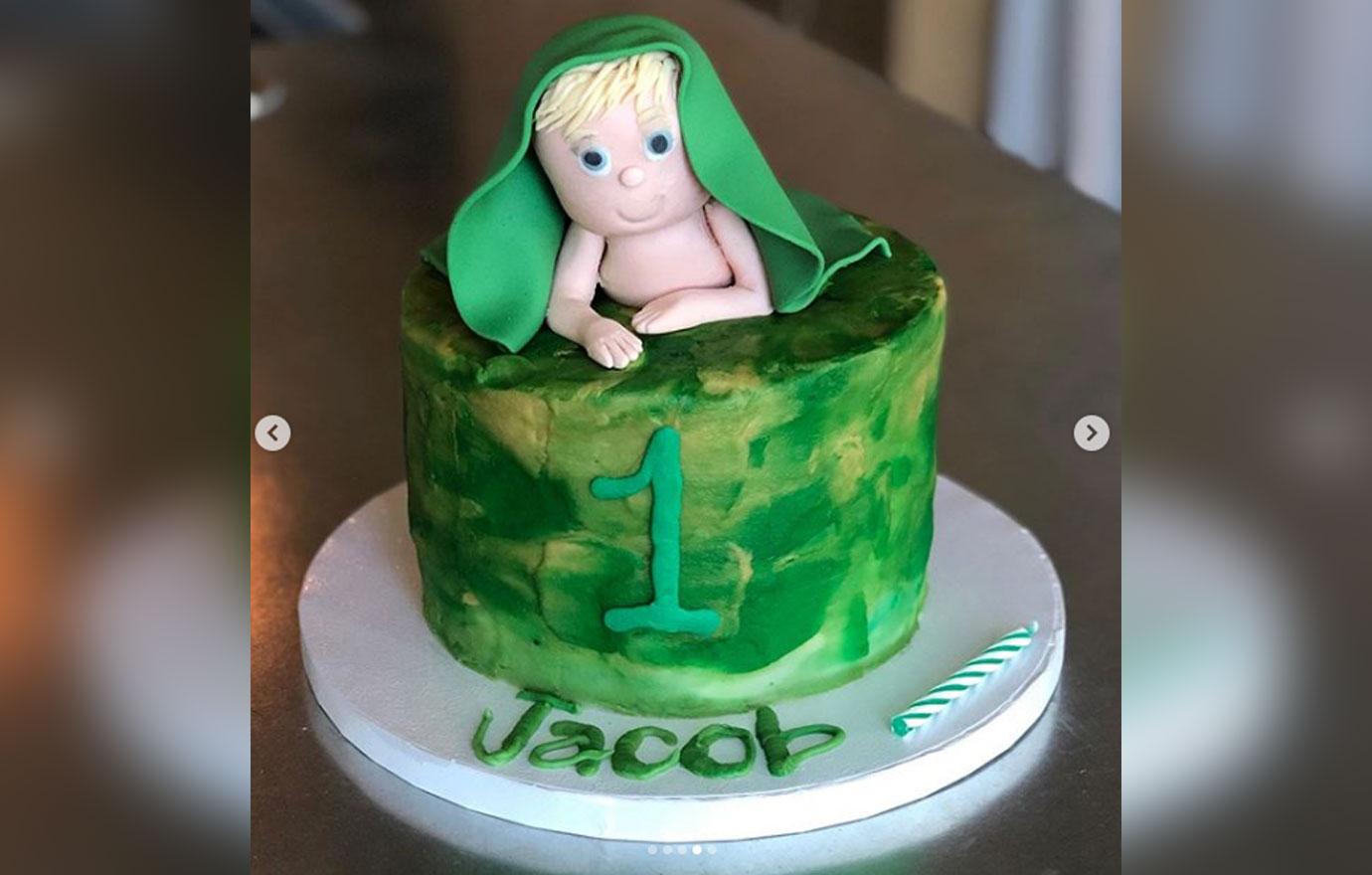 Carrie also posted a picture of the cake before Jacob ate it. The cute dessert featured a baby underneath a green blanket. The number "1" was frosted onto the side of the cake, along with Jacob's name. Carrie also got several gourmet cupcakes for other partygoers.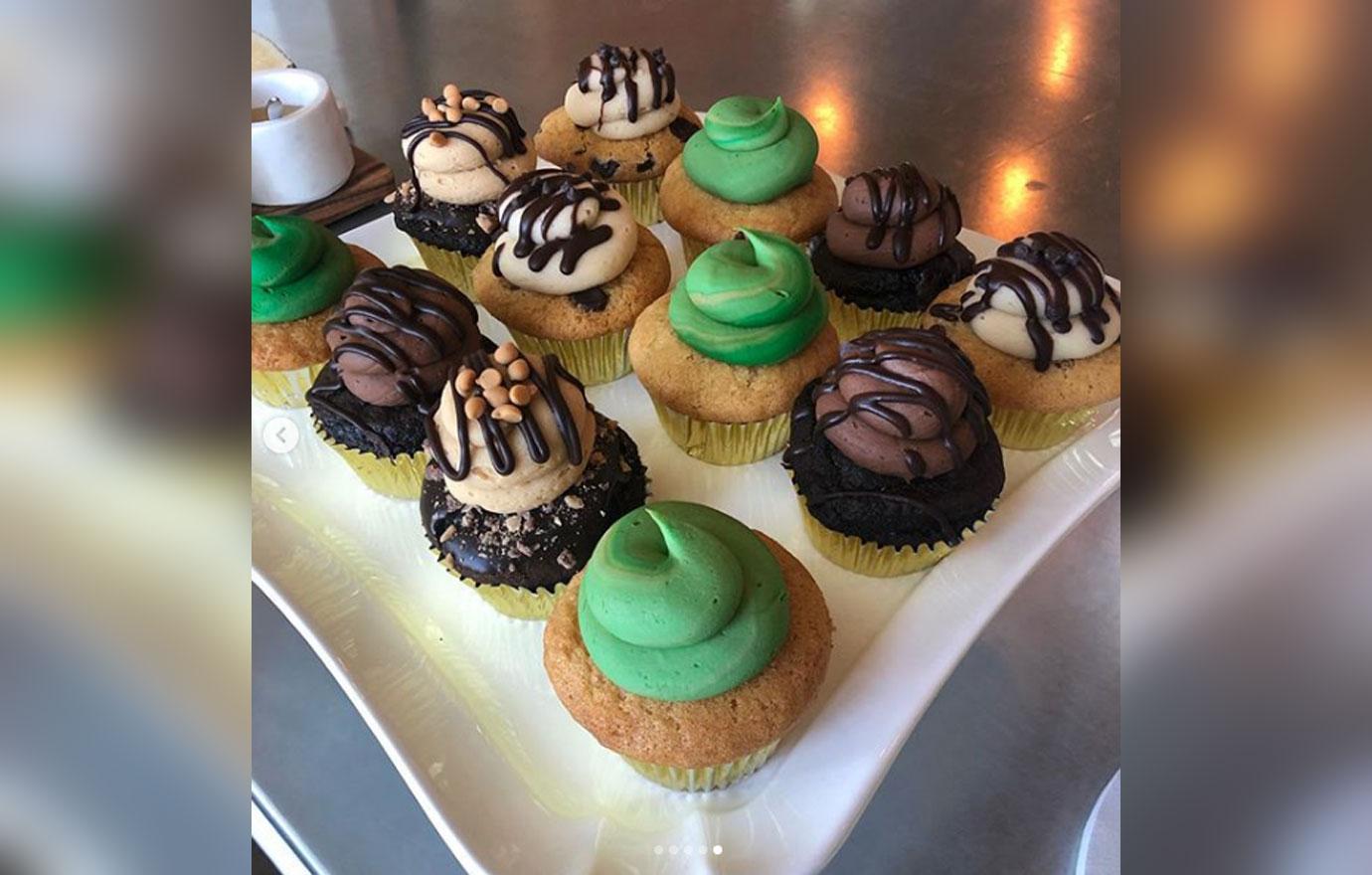 According to PureWow, smash cakes are small cakes that are "made specifically for a baby's first birthday to do whatever they want with it (which usually ends up being a lot of pounding, smooshing and eating)." The fun cakes make for a great photo opp, and are the perfect size for the guest of honor.
Article continues below advertisement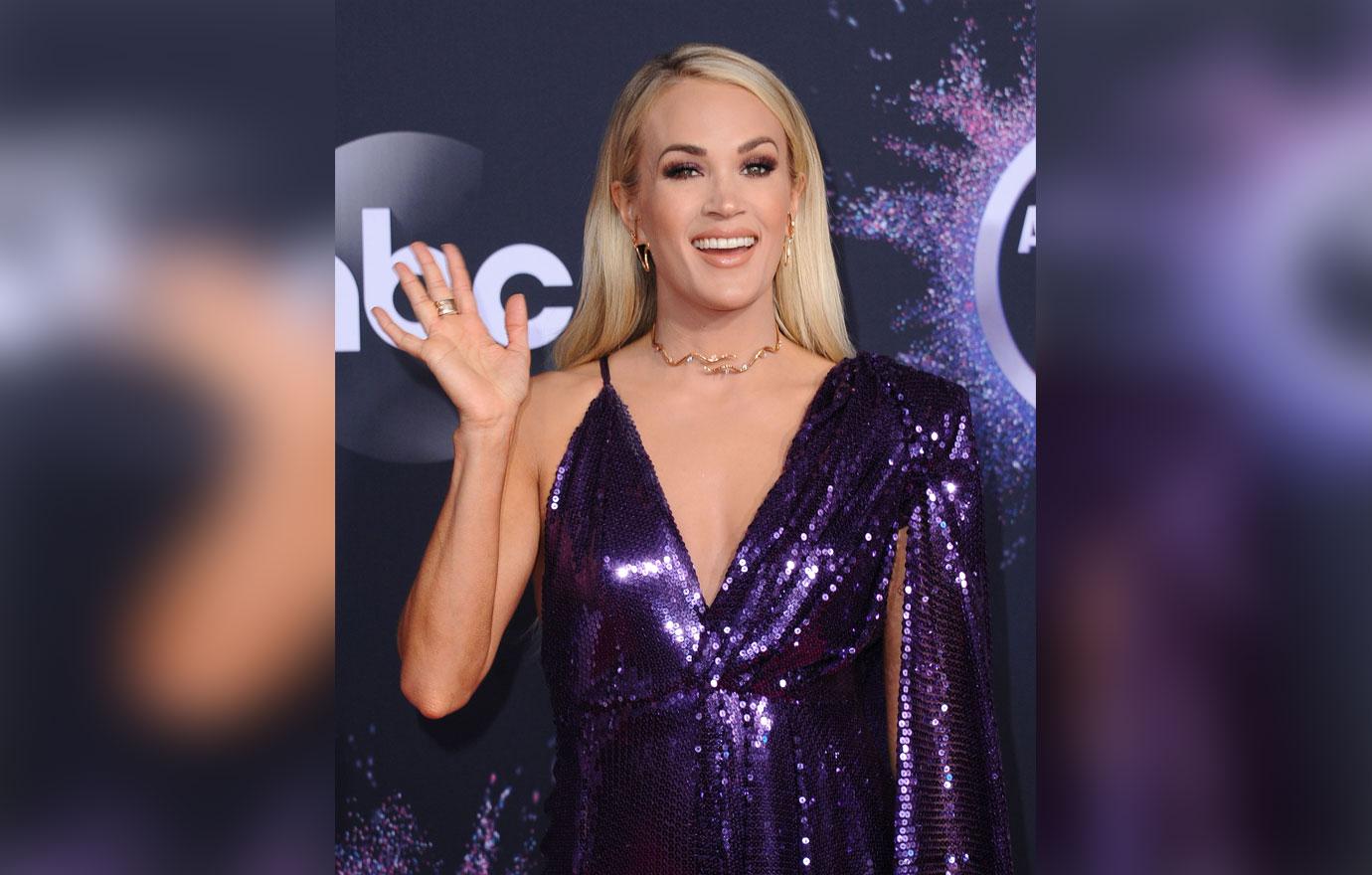 Jacob was born on January 21, 2019. "Jacob Bryan Fisher entered the world in the wee hours of the morning on Monday," Carrie wrote on Instagram at the time. "His mom, dad and big brother couldn't be happier for God to trust them with taking care of this little miracle. Our hearts are full, our eyes are tired and out lives are forever changed. Life is good…"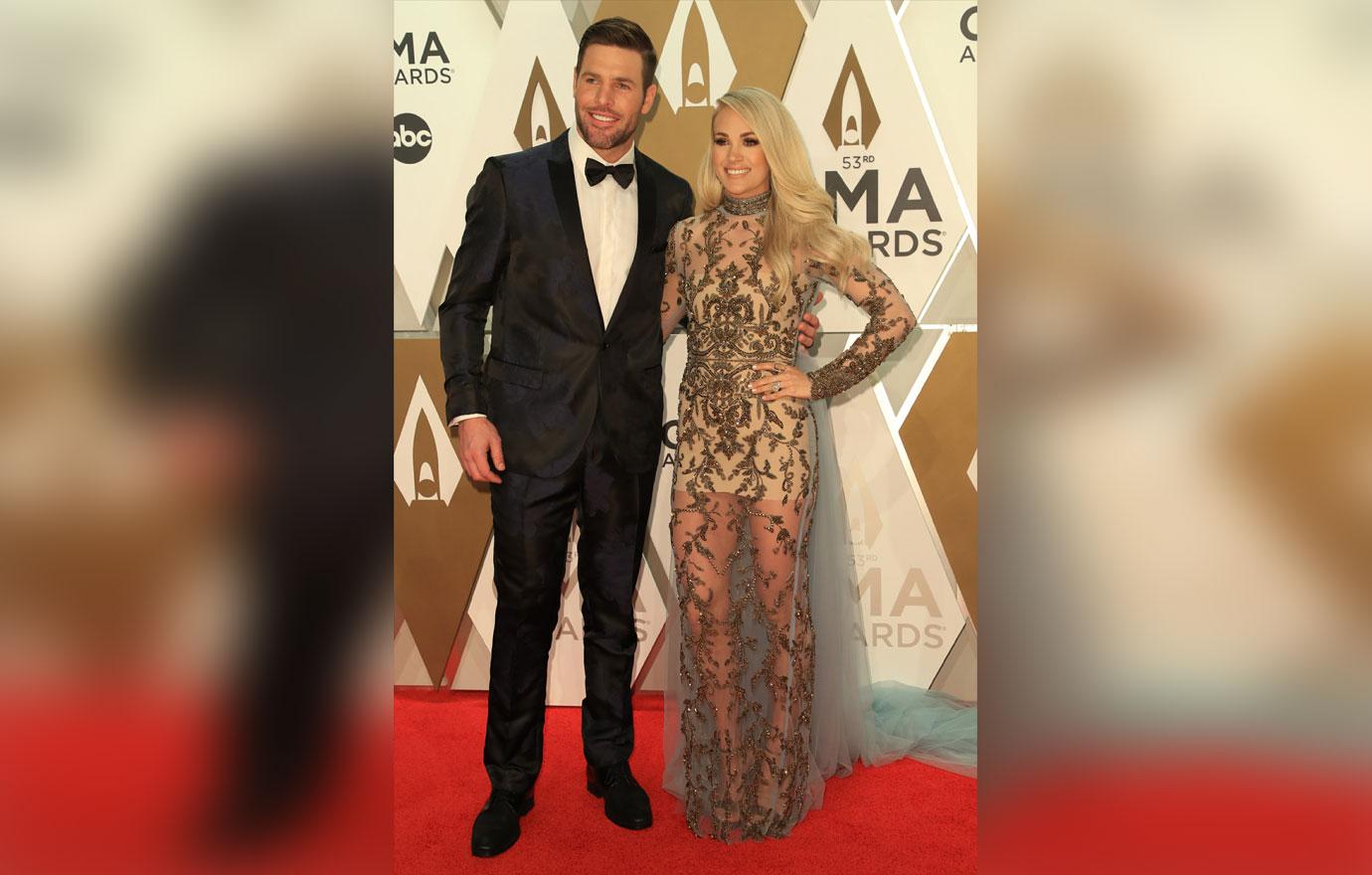 Months after Jacob was born, the American Idol alum confessed that even though she easily got tired from traveling with her young sons while on her Cry Pretty tour, she wouldn't have it any other way. "How many people get to take their children to work with them?" she quipped.
Article continues below advertisement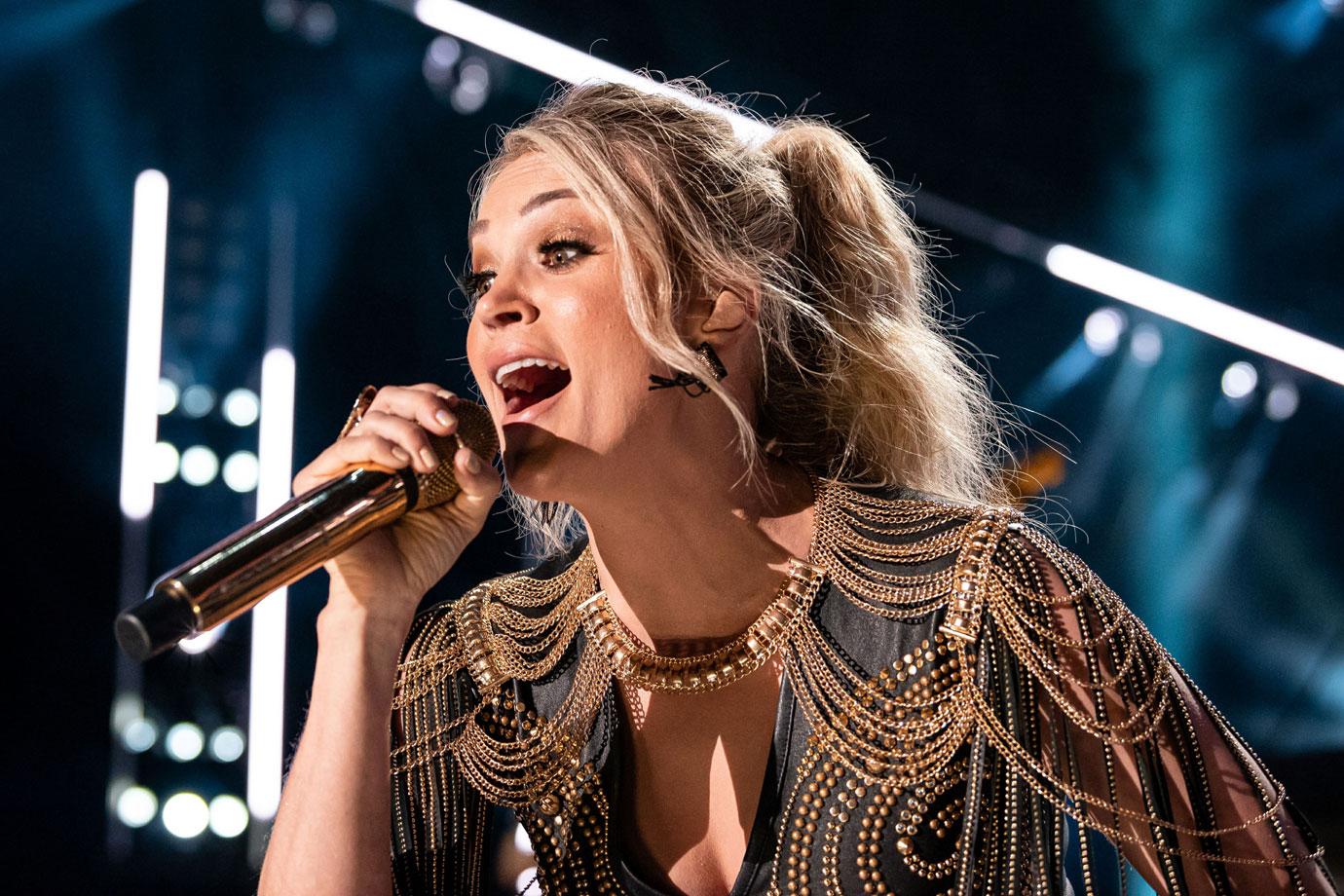 What do you think of Carrie's birthday party for Jacob? Sound off in the comments below!