PHOTOS
Carrie Underwood Enjoys Sweaty Workout With Husband Mike Fisher On Tour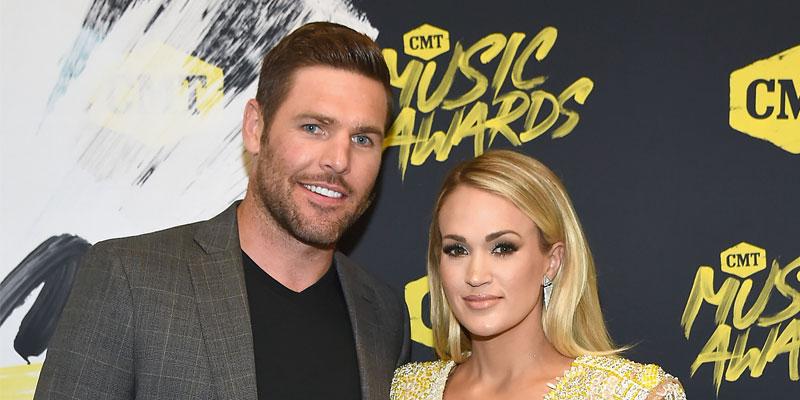 Carrie Underwood took to social media on Wednesday, May 22 to share a photo of her and husband Mike Fisher working out in their "mobile gym" while on the Cry Pretty Tour. Scroll through for all the details.
Article continues below advertisement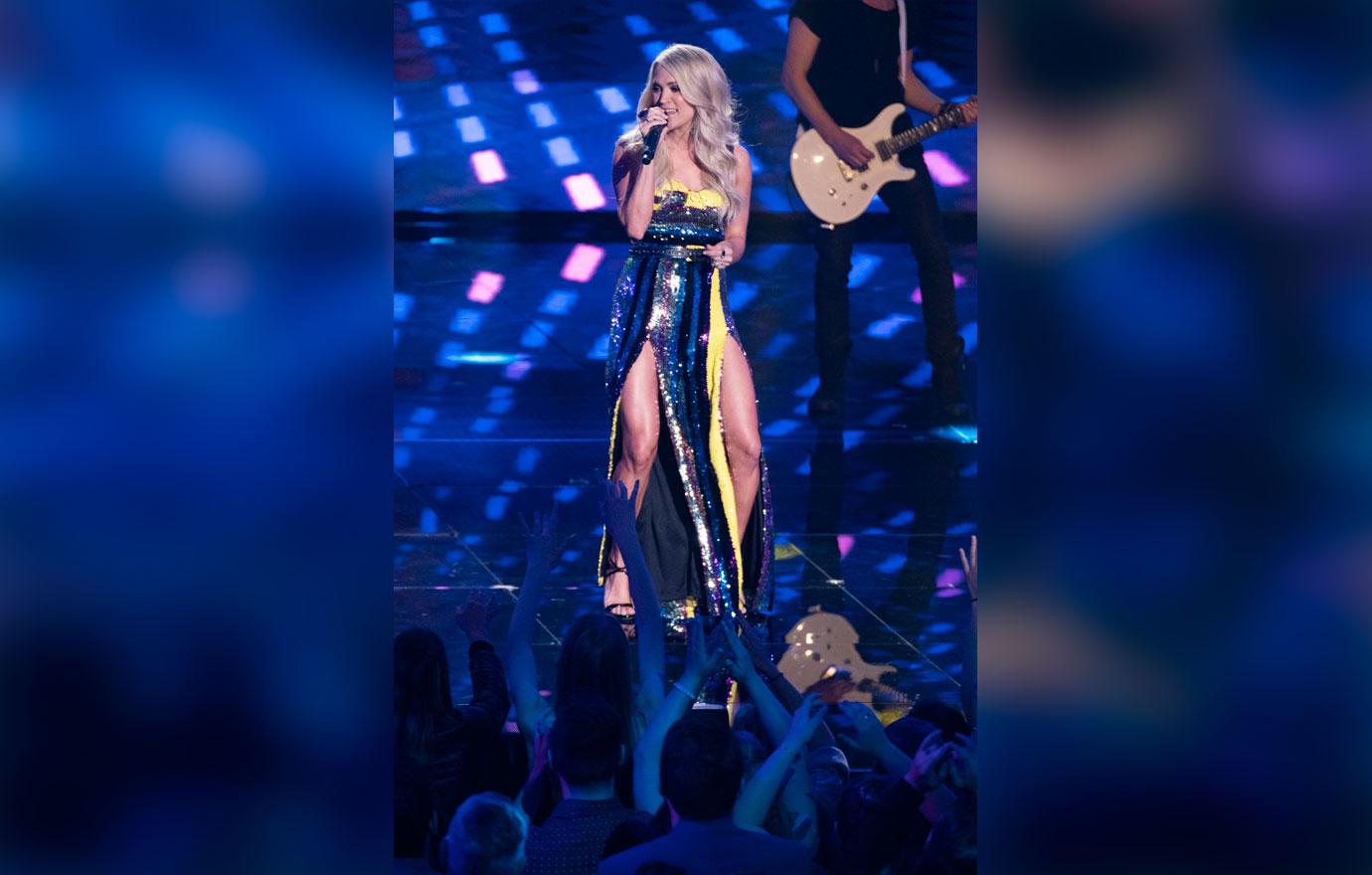 Carrie, 36, gave her fans a glimpse of how she and Mike, 38, manage to stay in shape while they tour around the country with their two sons Isaiah, 4 and Jacob, 4-months.
Article continues below advertisement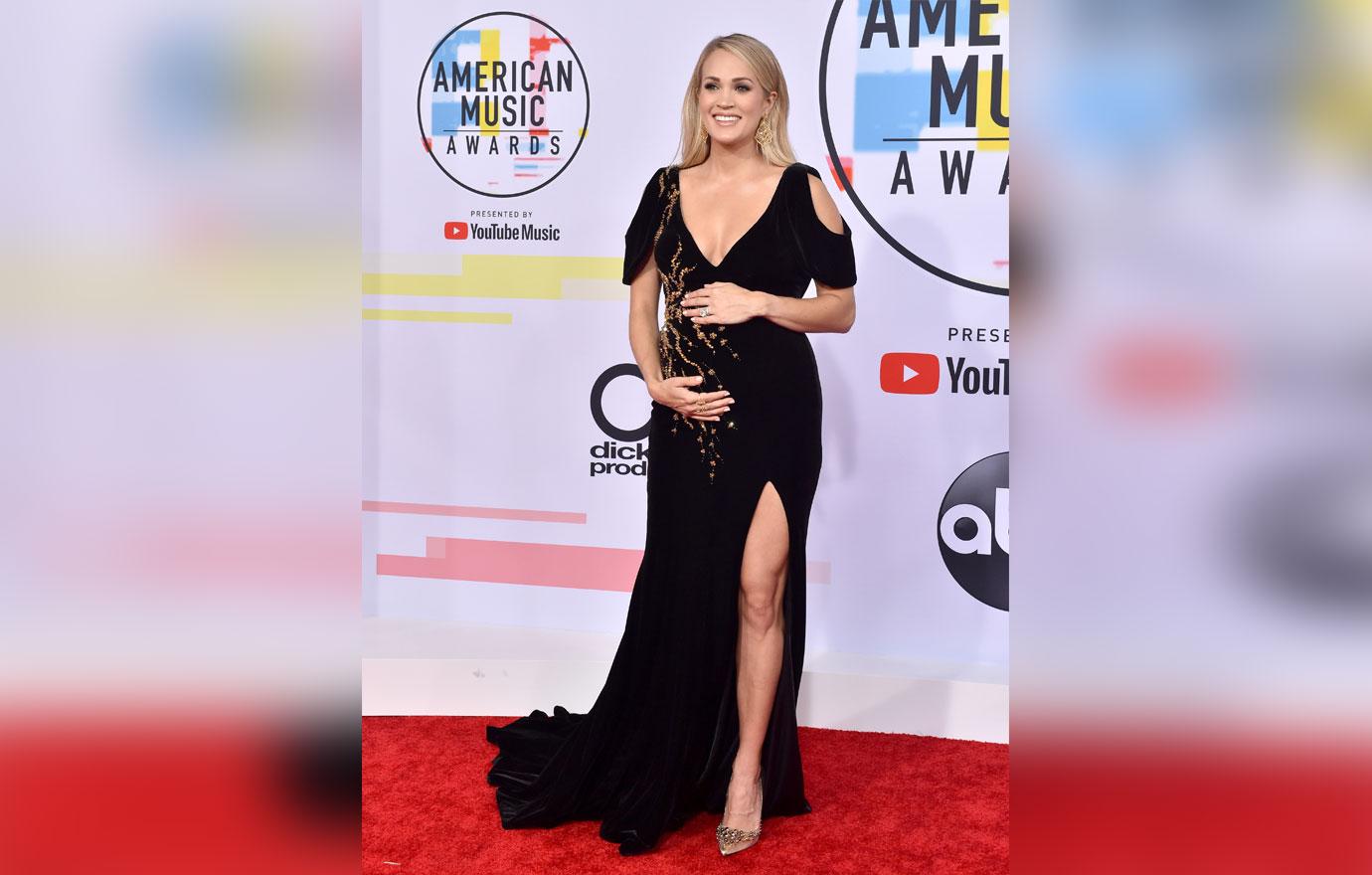 Carrie's photo comes just a couple months after she got candid about losing her post-baby weight from her pregnancy with baby Jacob, 4-months.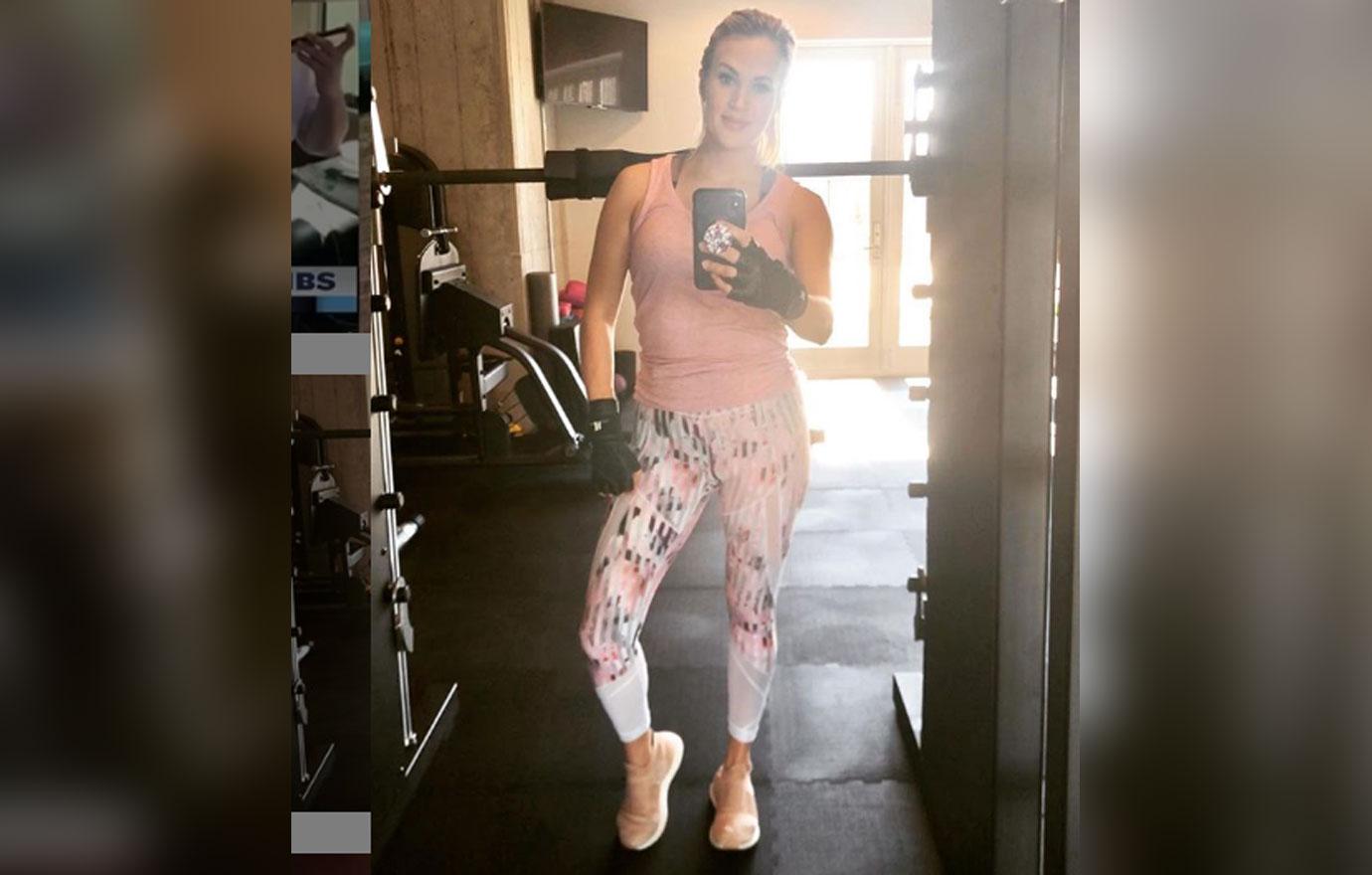 "I go into the gym and I can't run as fast or as far. I can't lift as much weight or do as many reps as I could a year ago," the Before He Cheats singer said on March 19 via Instagram. "I just want to feel like myself again...for my body to feel the way that I know it can."
Article continues below advertisement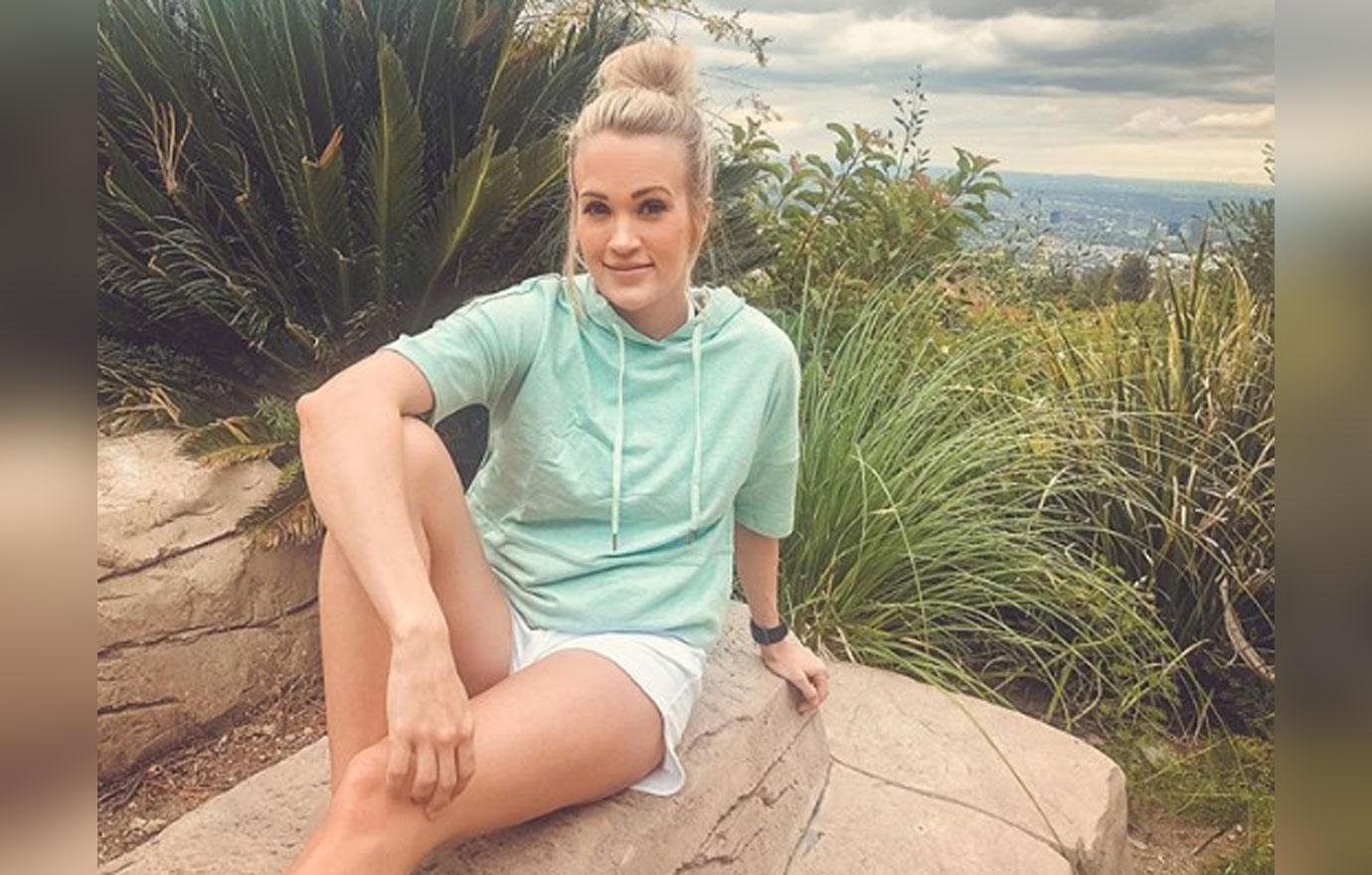 "As I was working out today, I realized that for the past 11(ish) months, my body has not belonged to me. It was a perfect home for Jacob. And even now it belongs to him every time he drinks his milk," she continued. "As I prepare for red carpets and for life on tour, right now I make a promise to myself to start appreciating what my body CAN do and stop focusing on what it can't."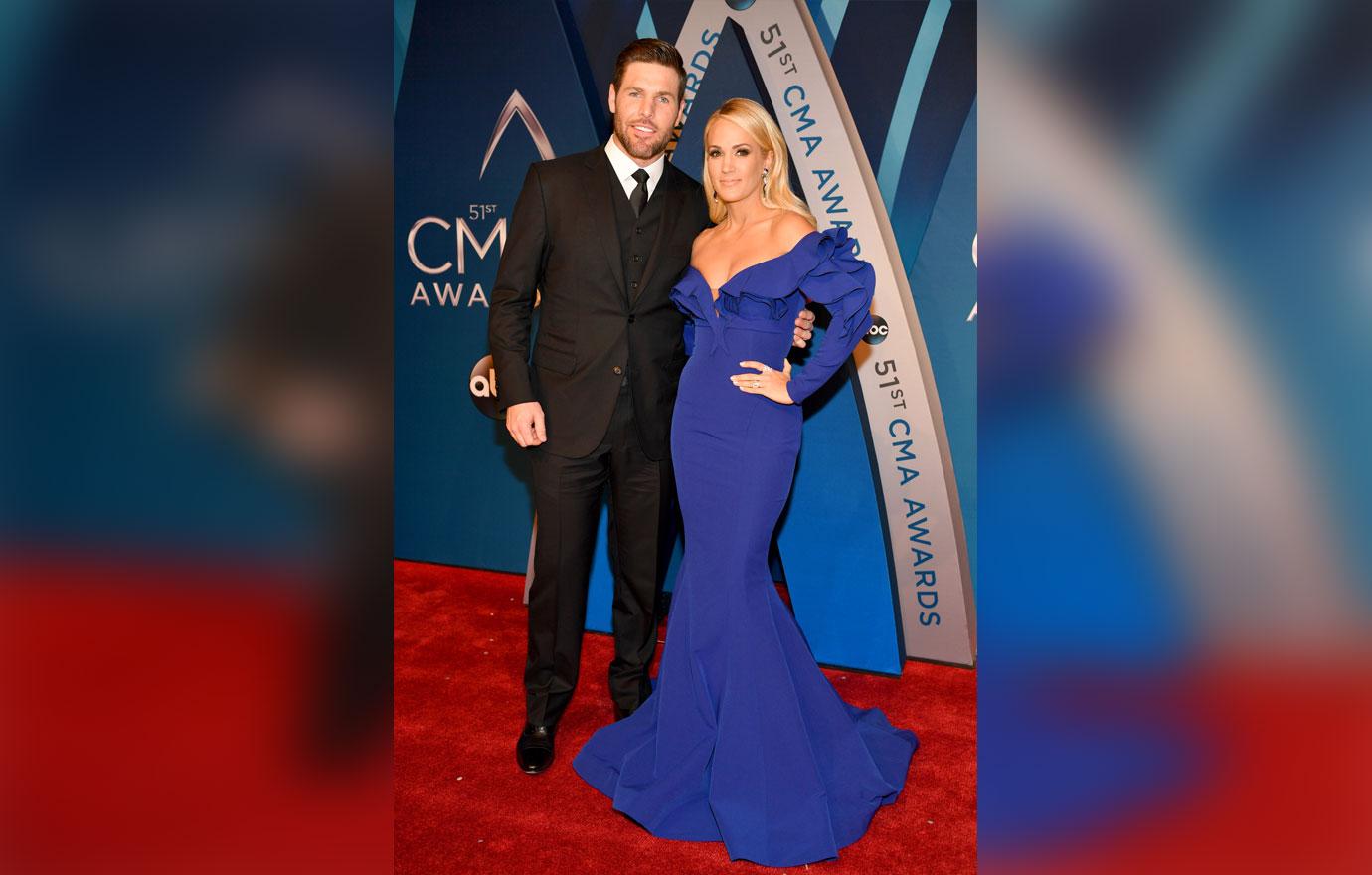 "I'm going to keep staying the path because it is a journey and as long as I'm always working towards my goals, one day I'll reach them," the American Idol alum added. "I'm going to take it day by day, smile at the girl in the mirror, and work out because I love this body and all it has done and will continue to do!"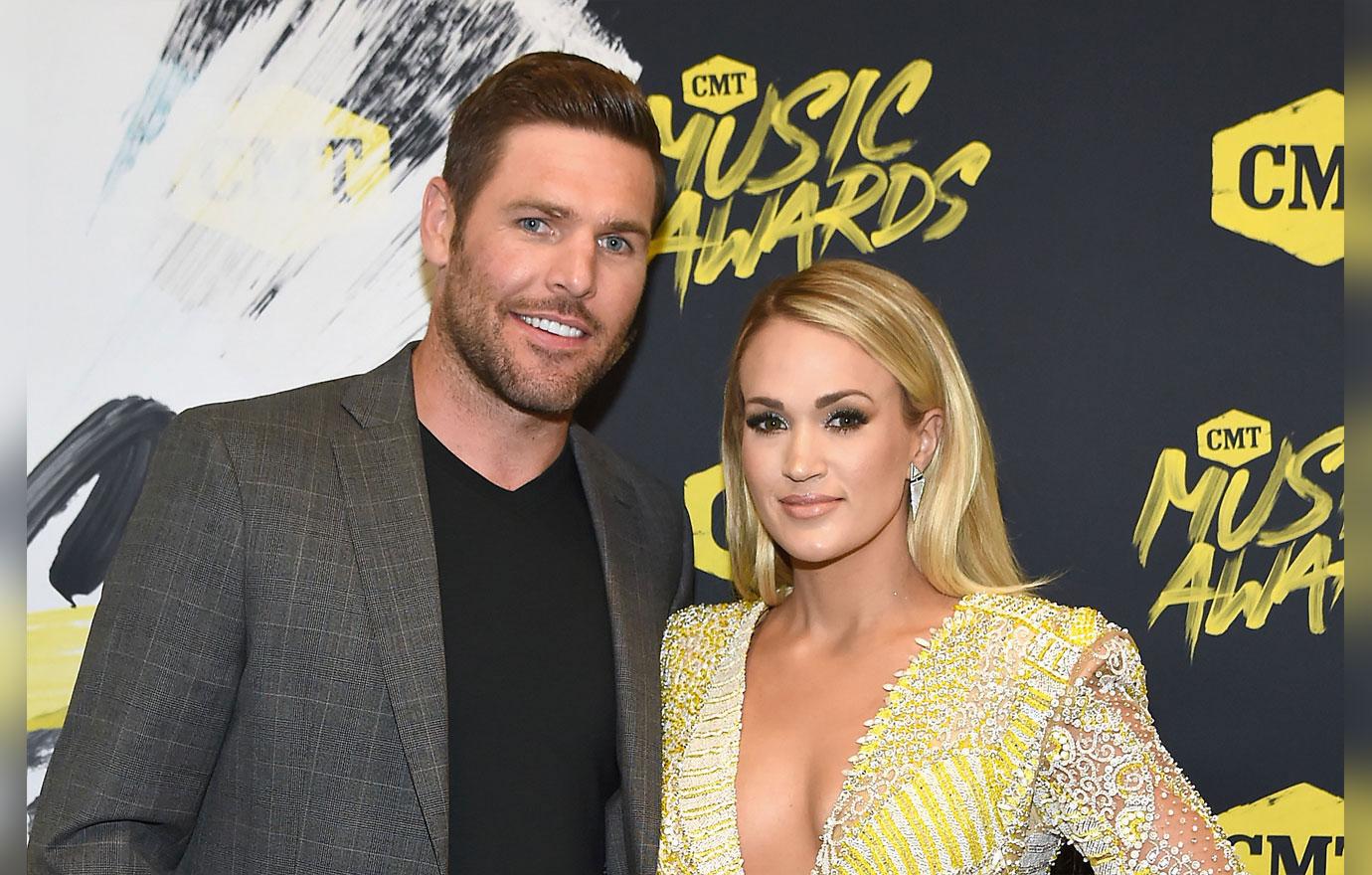 What do you think of Carrie and Mike working out together in a mobile gym? Let us know in the comments below!