PHOTOS
Carrie Underwood Opens Up About Having Three Miscarriages In Two Years
The road to having a baby isn't always the easiest one, especially for country singer Carrie Underwood who revealed that she experienced three separate miscarriages over the course of the past two years.
Article continues below advertisement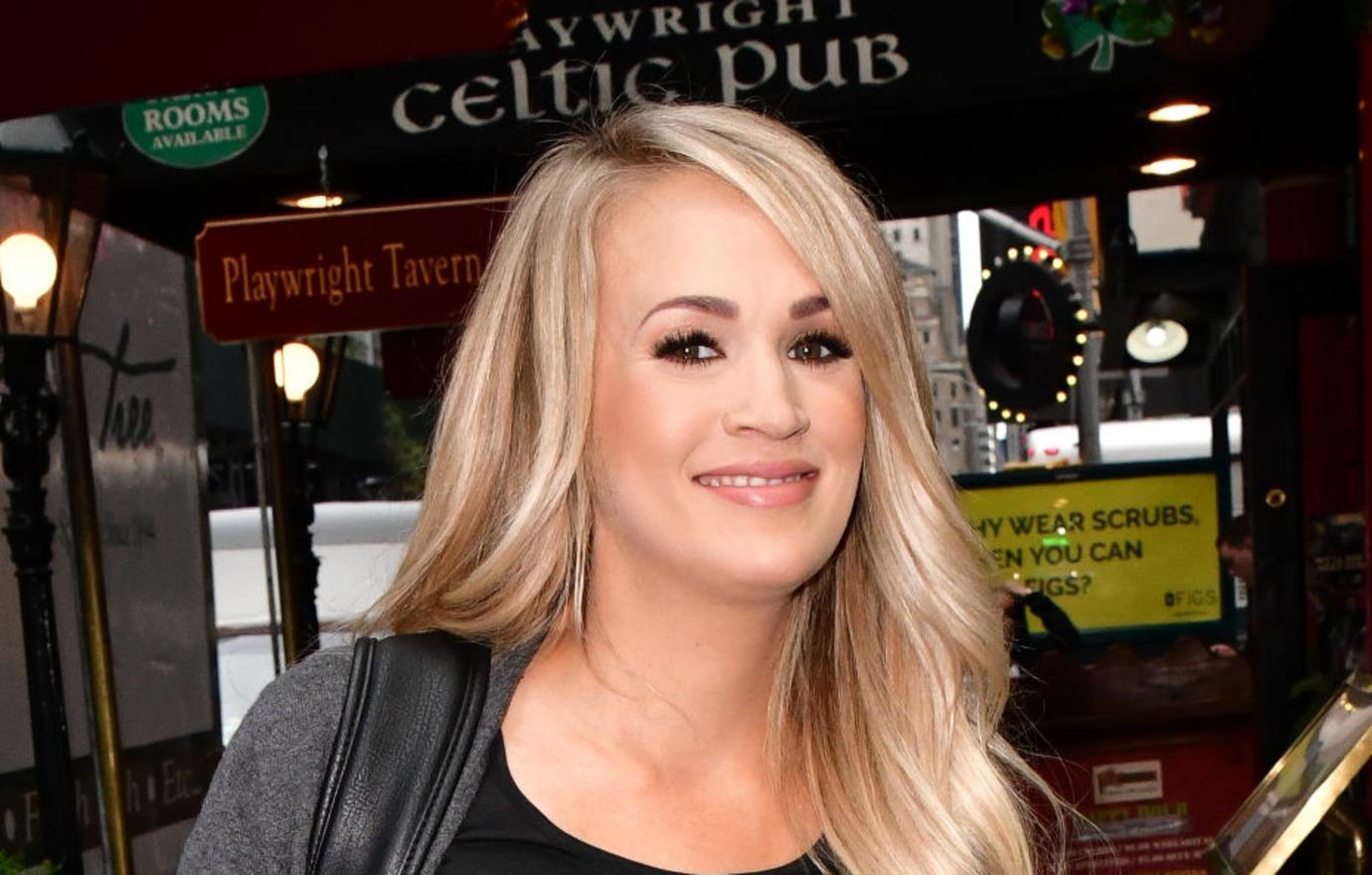 She did an in-depth interview with CBS This Morning on Sunday, where the 35-year-old talked about a myriad of topics including her horrific fall that happened late last year which required her getting 40-50 stitches on her face.
A big focus of the conversation was about why she named her latest album Cry Pretty, as it revolves around a ton of personal agony that she had to endure prior to announcing that she's expecting her 2nd child with husband Mike Fisher.
Article continues below advertisement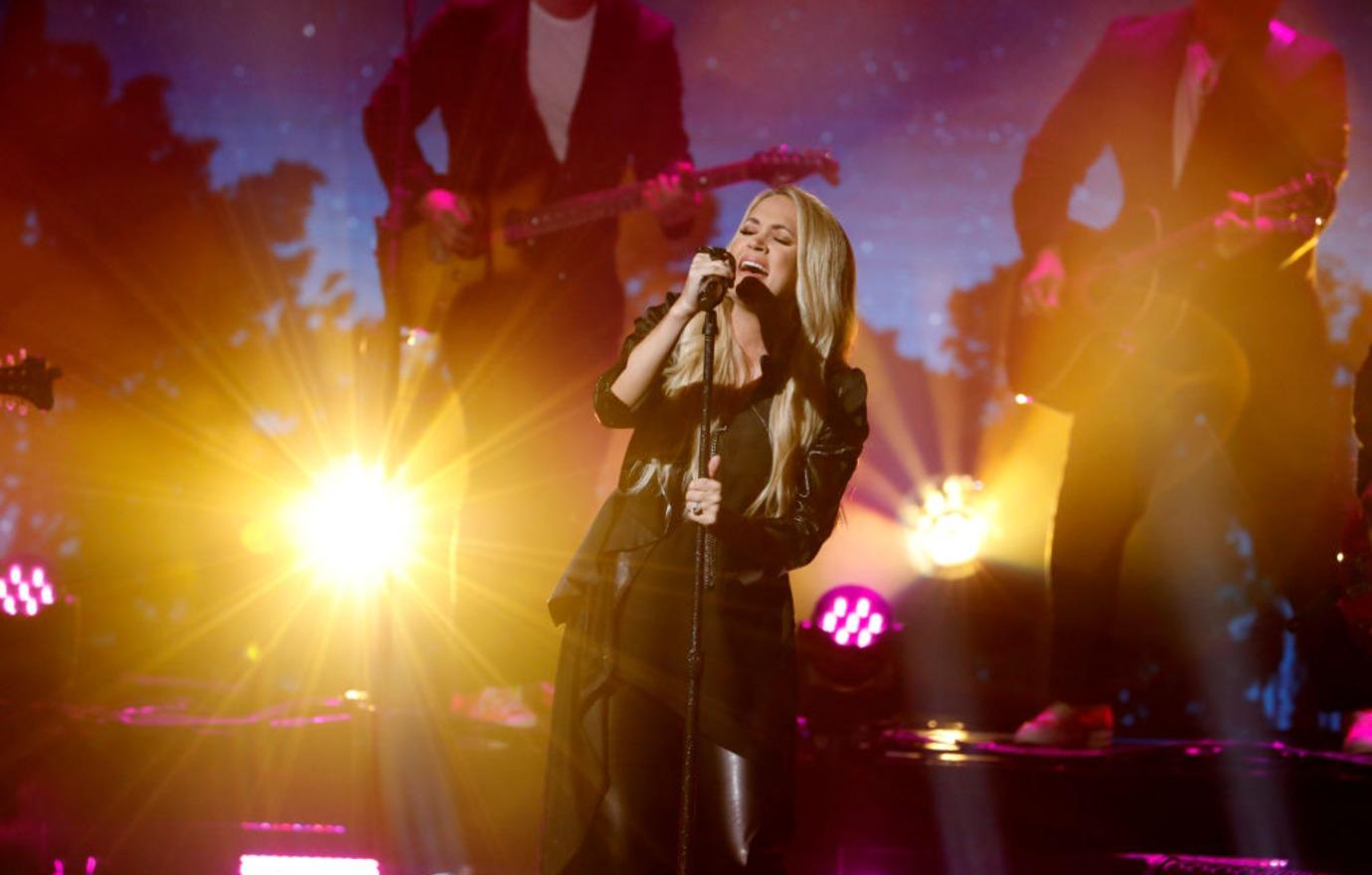 "2017 just wasn't how I imagined it," she said. "I'd kind of planned that 2017 was, you know, going to be the year that I work on new music, and I have a baby. We got pregnant early 2017, and didn't work out."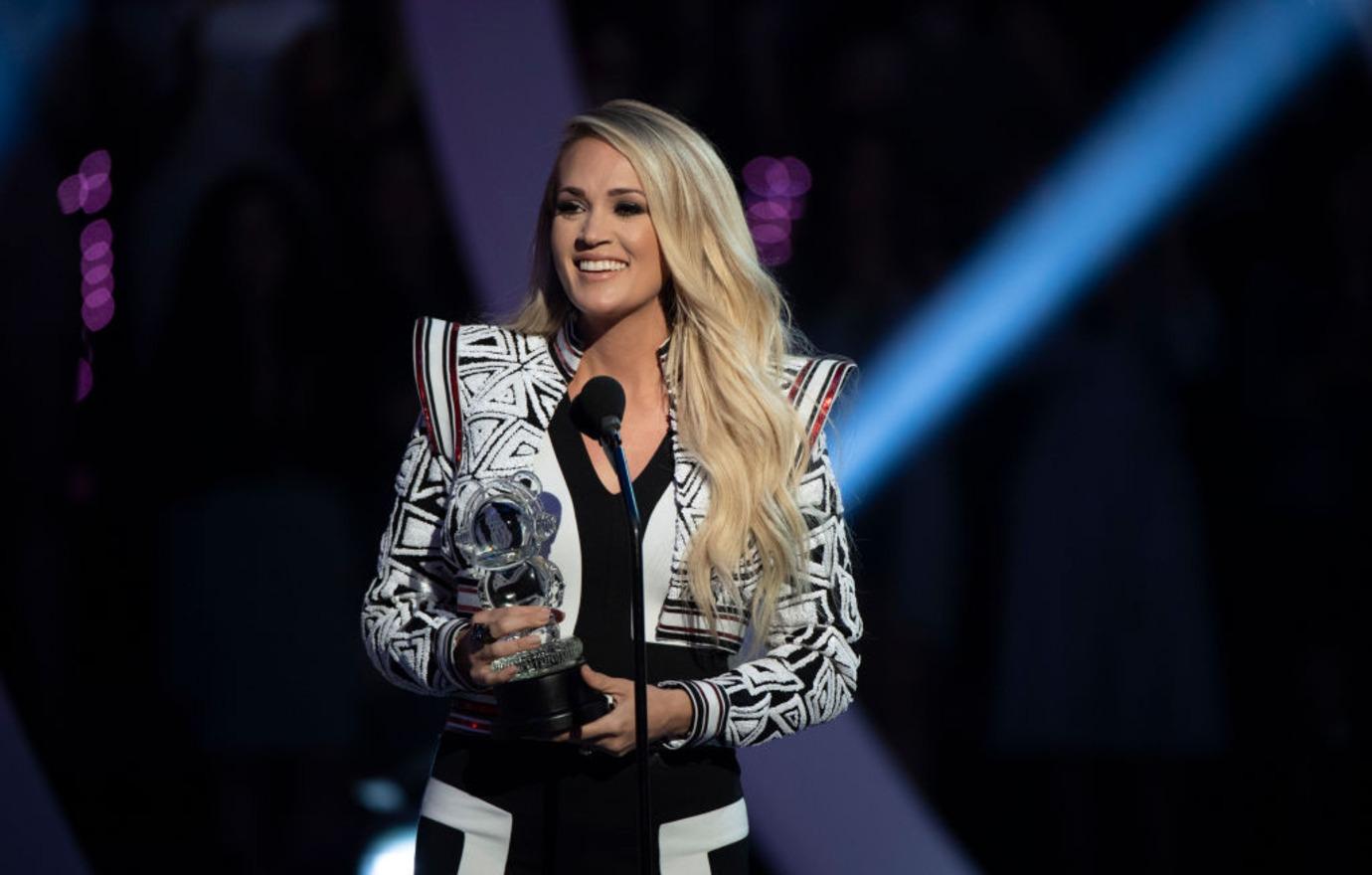 It got worse from there. "And that was the thing, in the beginning it was like, 'Okay, God, we know this is, just wasn't your timing. And that is all right. We will bounce back and figure our way through it.' And got pregnant again in the spring, and it didn't work out."
Article continues below advertisement
She endured a third miscarriage after that. "Got pregnant again, early 2018. Didn't work out. So, at that point, it was just kind of like, 'Okay, like, what's the deal? What is all of this?'," she said. "And throughout the whole process, you know, I'm writing and, like, literally right after finding out that I would lose a baby, I'd have a writing session, I'd be like, 'Let's go. You know, I can't just sit around thinking about this. Like, I wanna work, I wanna do this.'"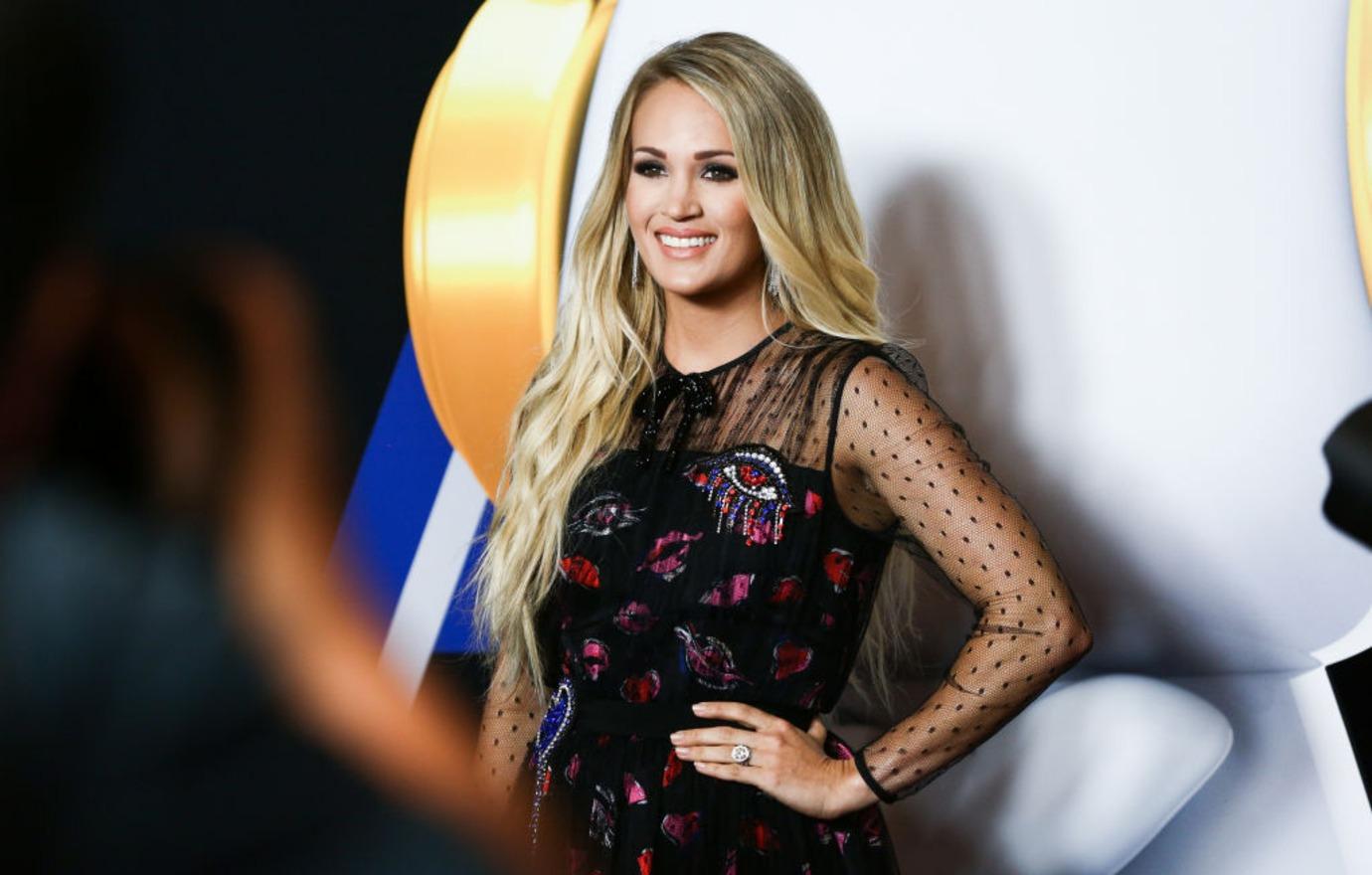 Carrie's faith was challenged quite a bit during this tough time, but her prayers were finally answered after finding out that her current pregnancy was "going great" after she thought she was having another miscarriage.
Have you went through something similar to Carrie? Sound off in the comments.