PHOTOS
Carson Daly Shares 'Goodbye' Letter His Mother Wrote To Him And His Sister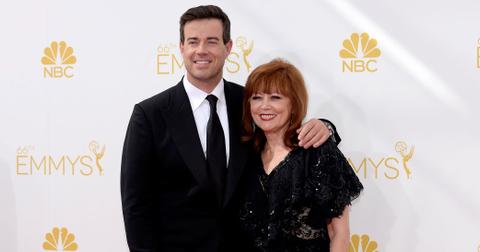 Dec. 4 2017, Updated 11:58 a.m. ET
View all comments
It hasn't been the easiest month for The Voice host Carson Daly.  His mother, Pattie Daly Caruso, died suddenly of a heart attack at the age of 73 on September 17th.  After her passing, Carson and his sister found something in her desk drawer that was written to both of them.  It was her 'goodbye' letter, which she wrote during her long & tough struggle with breast cancer.  What's amazing about this was that it was written back in 1998, nearly twenty years before she passed!  What a trooper she was! 
Article continues below advertisement
In a sweet post on his Instagram page, Carson shows the letter that Pattie wrote on a piece of construction paper which she signed "your mommy."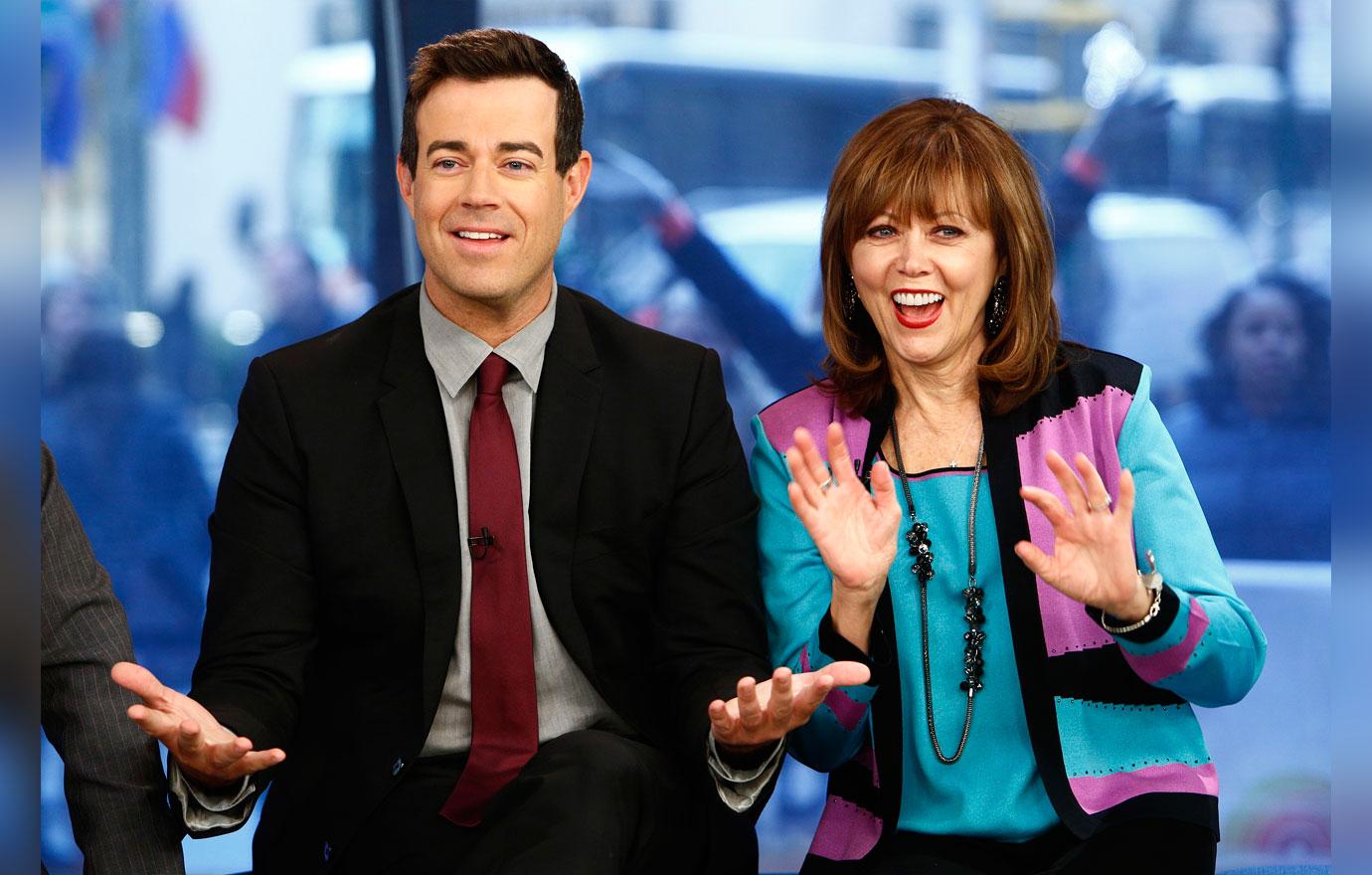 He writes that "it was written in the thick of her breast cancer battle. She clearly thought she might not make it. We never knew." 
Article continues below advertisement
The letter was touching and just showed how much she loved her kids, saying things like "I'm so proud of you!  Each of you have brought me so much joy!" 
Being that the letter was written twenty years ago, it's pretty clear what a tough woman Pattie really was.  "She survived and thrived. Never give up."
Article continues below advertisement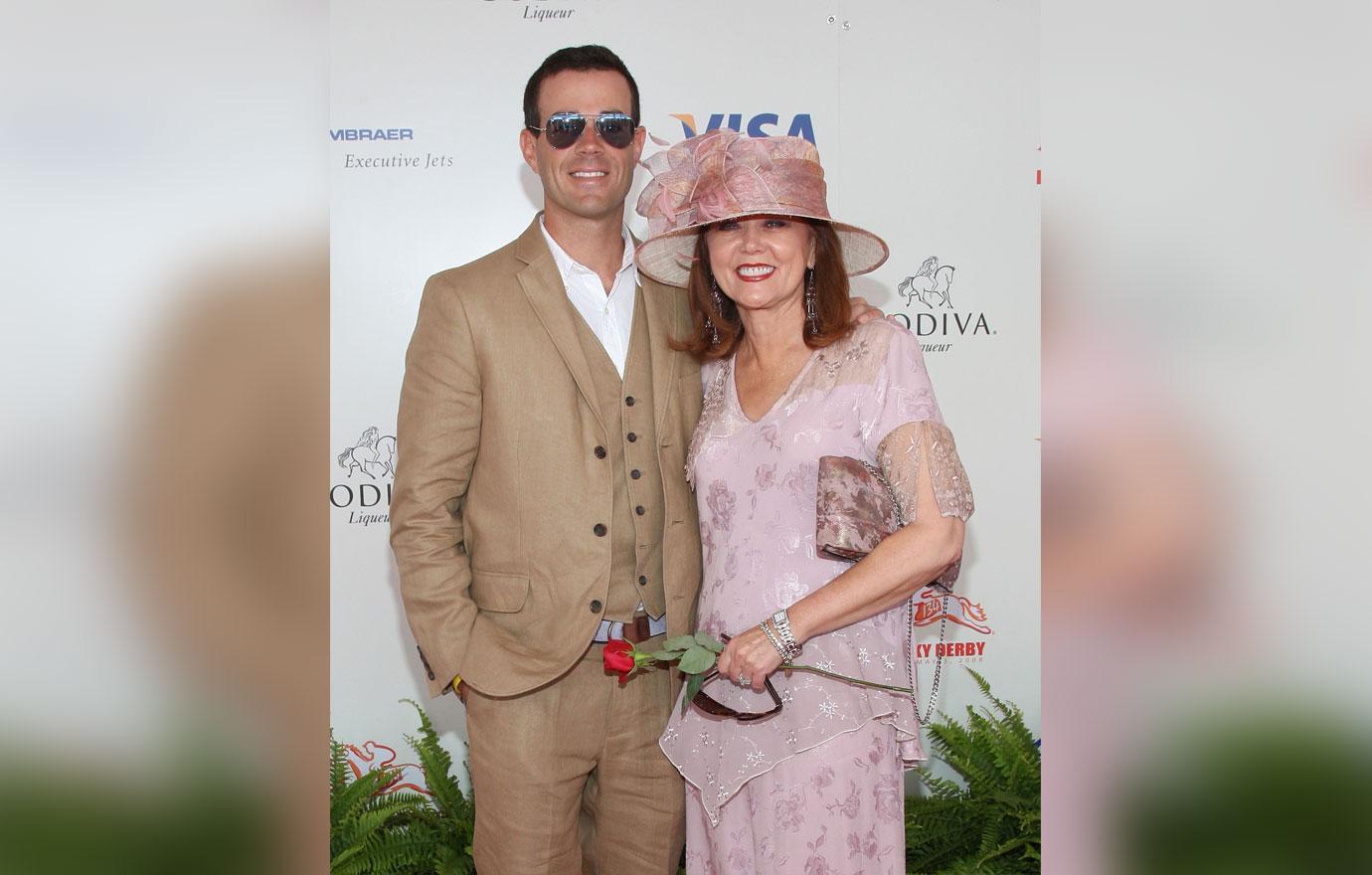 This post coincides with October being National Breast Cancer Month, which he hashtagged at the end of his heartfelt post.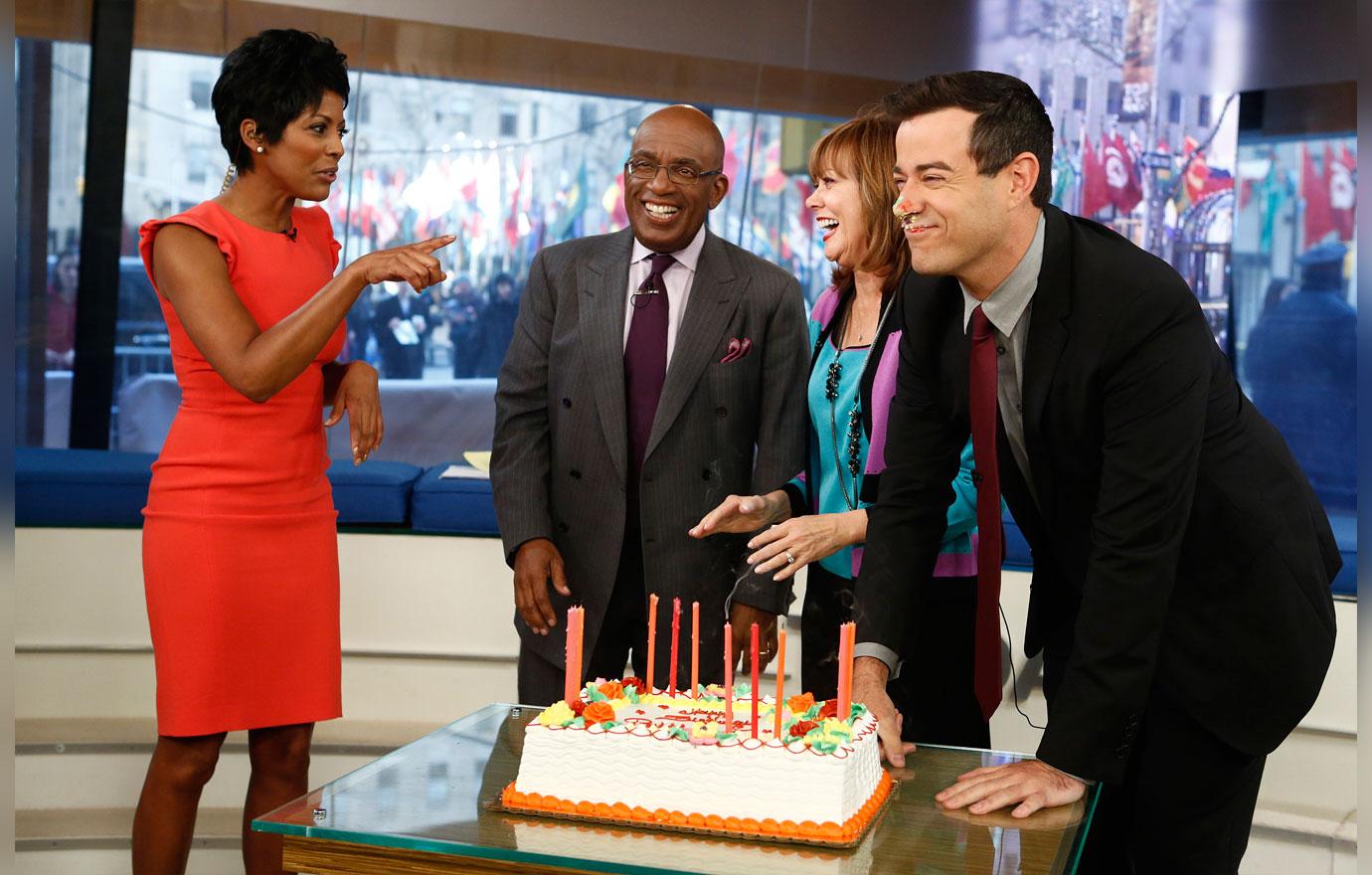 Carson had this to say about his mother shortly after her passing last month to US Weekly: "Kiki, as she was known to her grandchildren and many others, touched so many lives with her kindness, her giant spirit and her love life.  She will be terribly missed by her family and the world, but her spark will shine for eternity."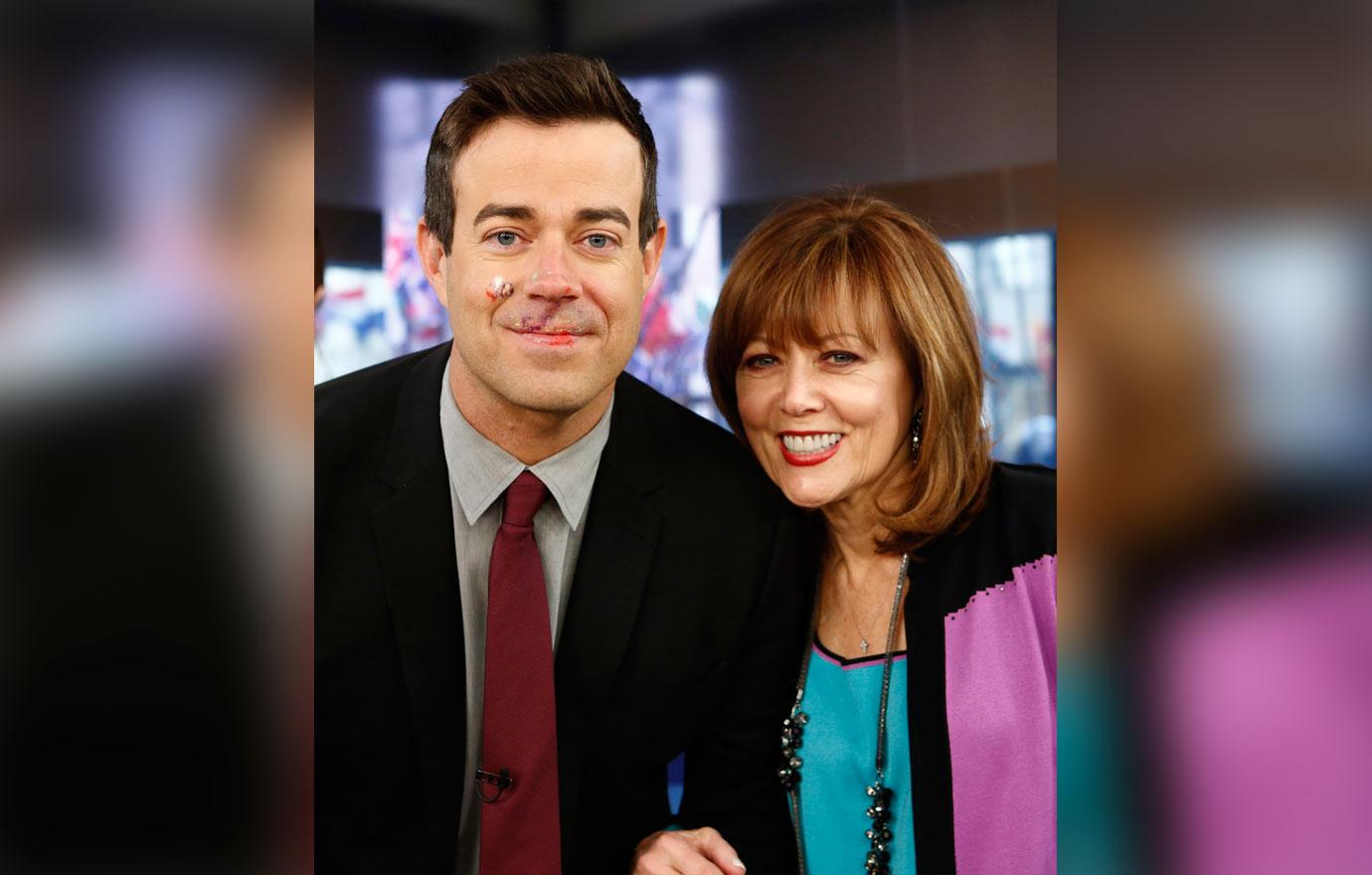 What do you think about this beautiful letter Pattie wrote?  Sound off in the comments!