PHOTOS
'Cash Me Ousside' Girl Just Dissed Kylie Jenner In Her New Video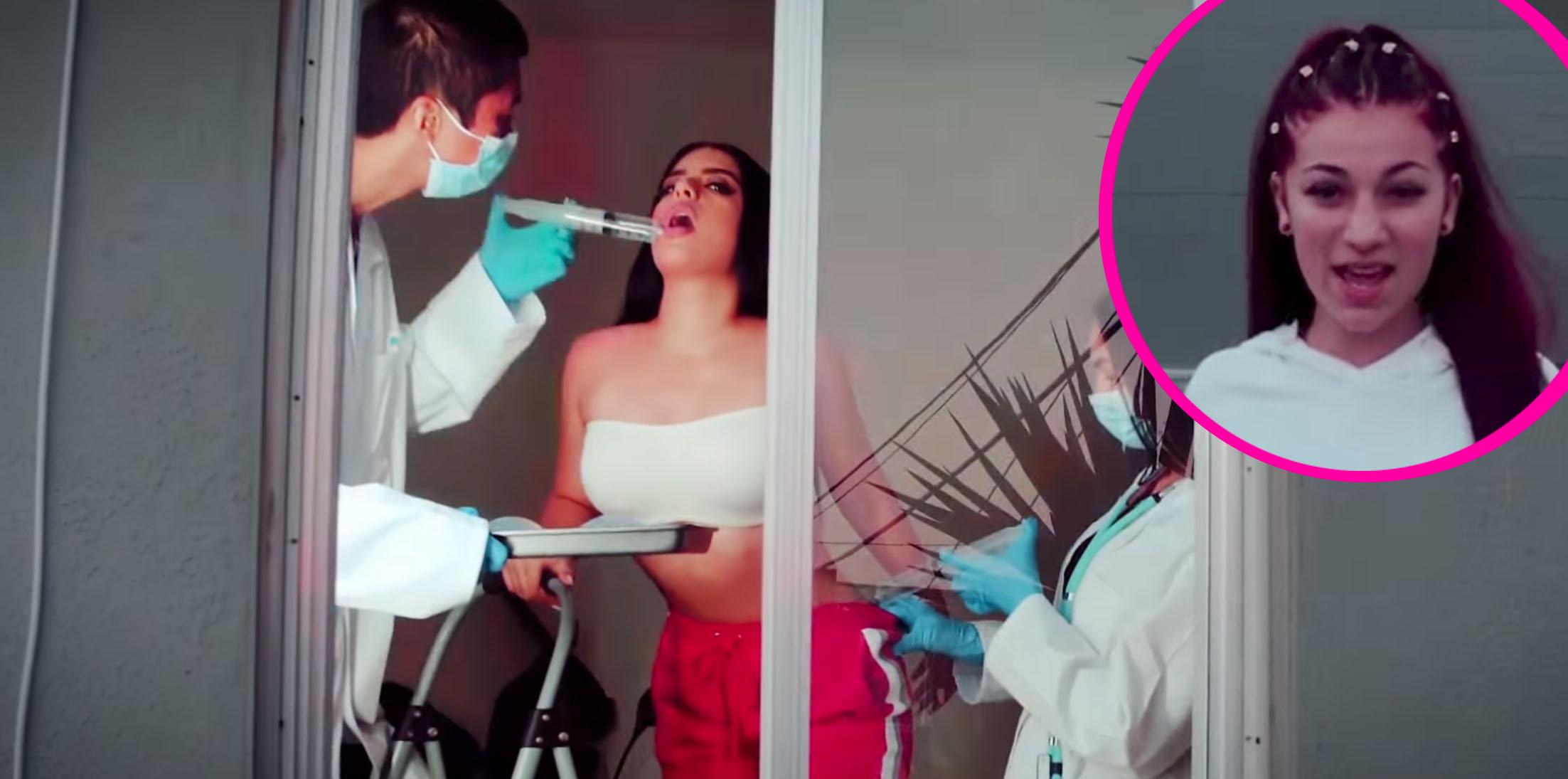 The "Cash Me Ousside" girl, Danielle Bregoli, is now attempting a career as a rapper as Bhad Bhabie, and in her first video she comes for Kylie Jenner!
Article continues below advertisement
In the new video for "These Heaux" by fourteen-year-old Danielle, we see a faux Kylie getting butt and lips injections.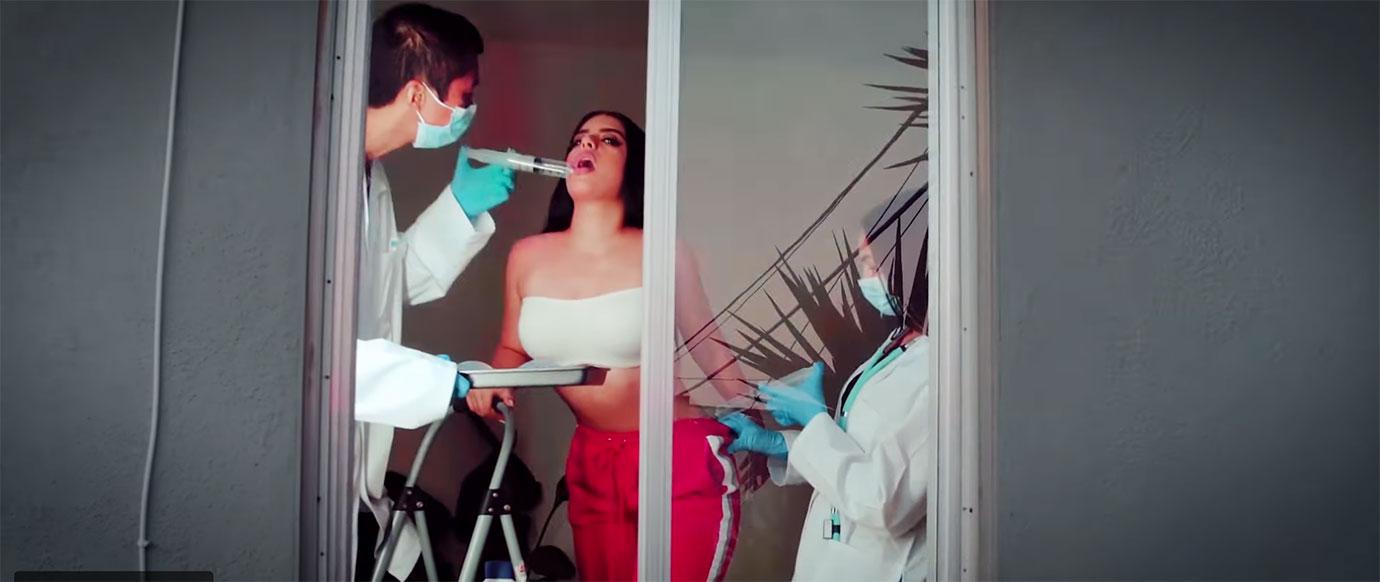 As images of the fake Kylie are on the screen, Danielle raps about "h***" who "talk all this s*** but don't say it in person."
Article continues below advertisement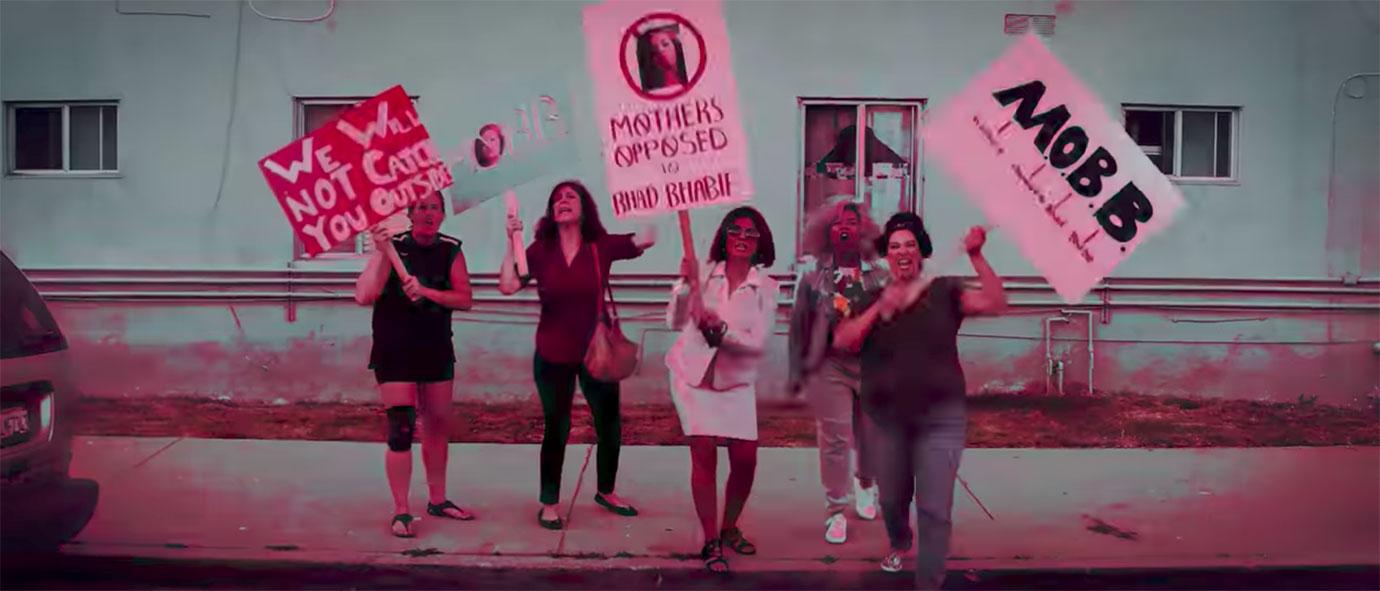 In the video, there's a group of women protesting Danielle, with signs that read, "We will not catch you outside" and "Mothers opposed to Bhad Bhabie."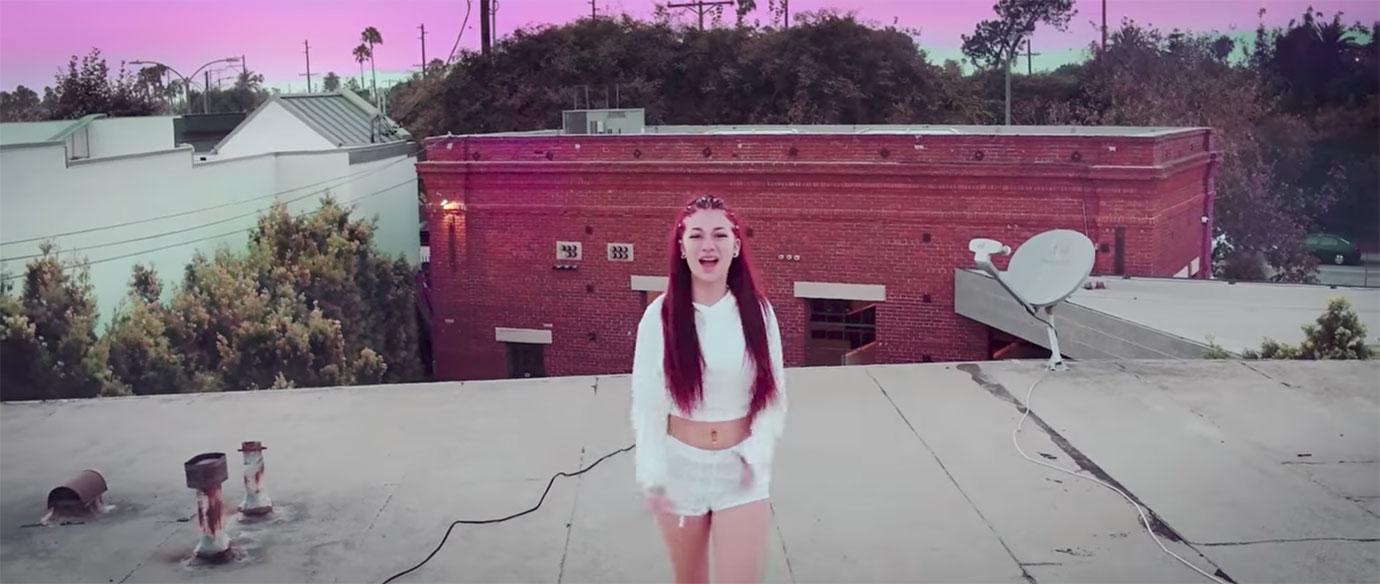 This isn't the first time Danielle has come for Kylie. The teen publicly dissed the makeup mogul in an interview on the The Cruz Show, saying she doesn't like the reality star because she'll do anything for attention.
Article continues below advertisement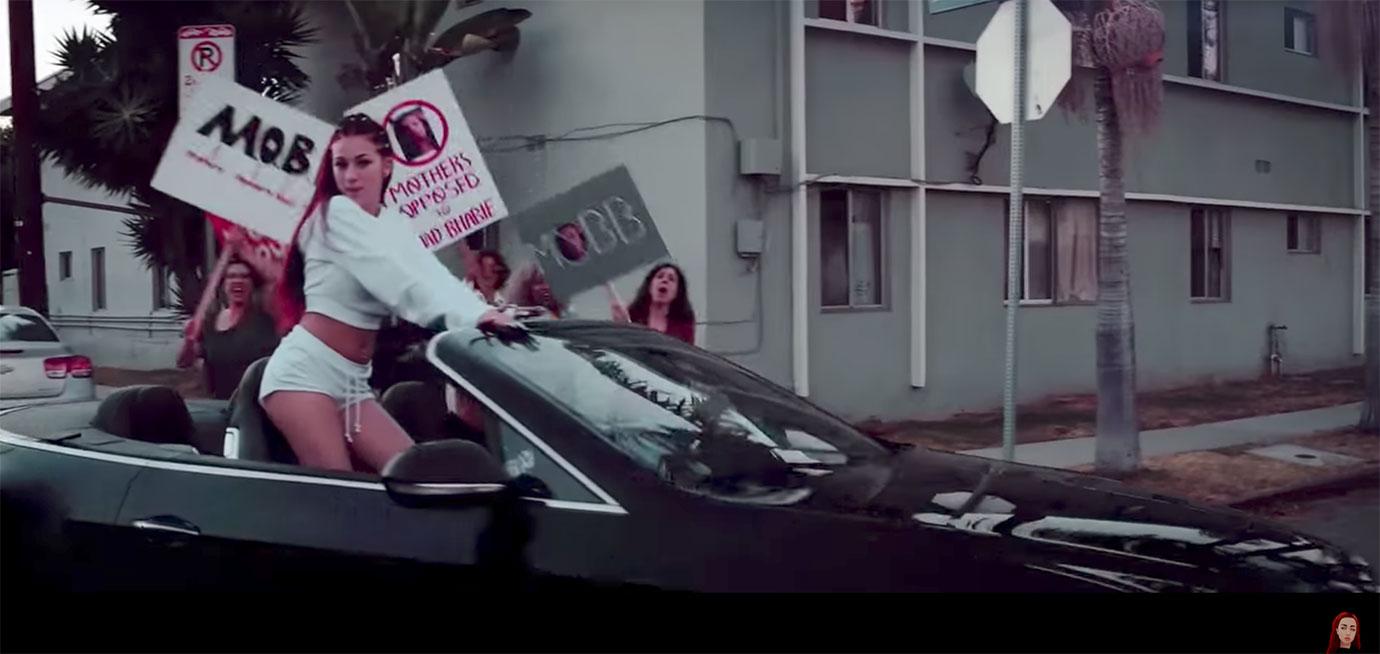 She's also said of Kim in the past, "She f****d Ray J and now she's famous." She added that the whole family is "talentless." Ironically, Danielle is working on her own reality TV show, according to the Daily Mail.
What do you think about Danielle's video dissing Kylie? Sound off in the comments!