PHOTOS
She's Here! Cassie & Husband Alex Fine Welcome Daughter Frankie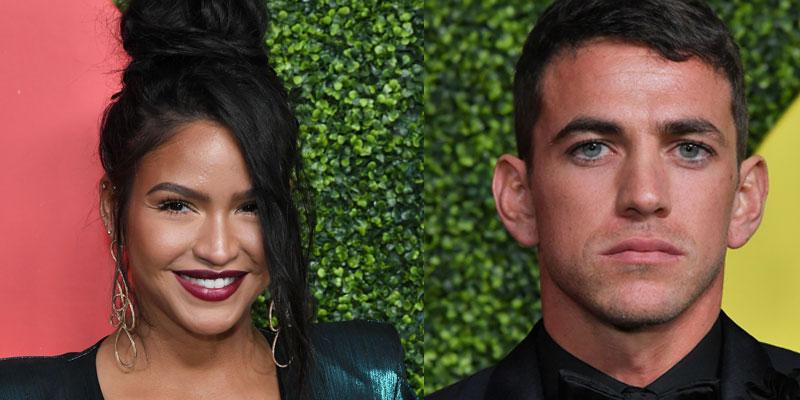 Article continues below advertisement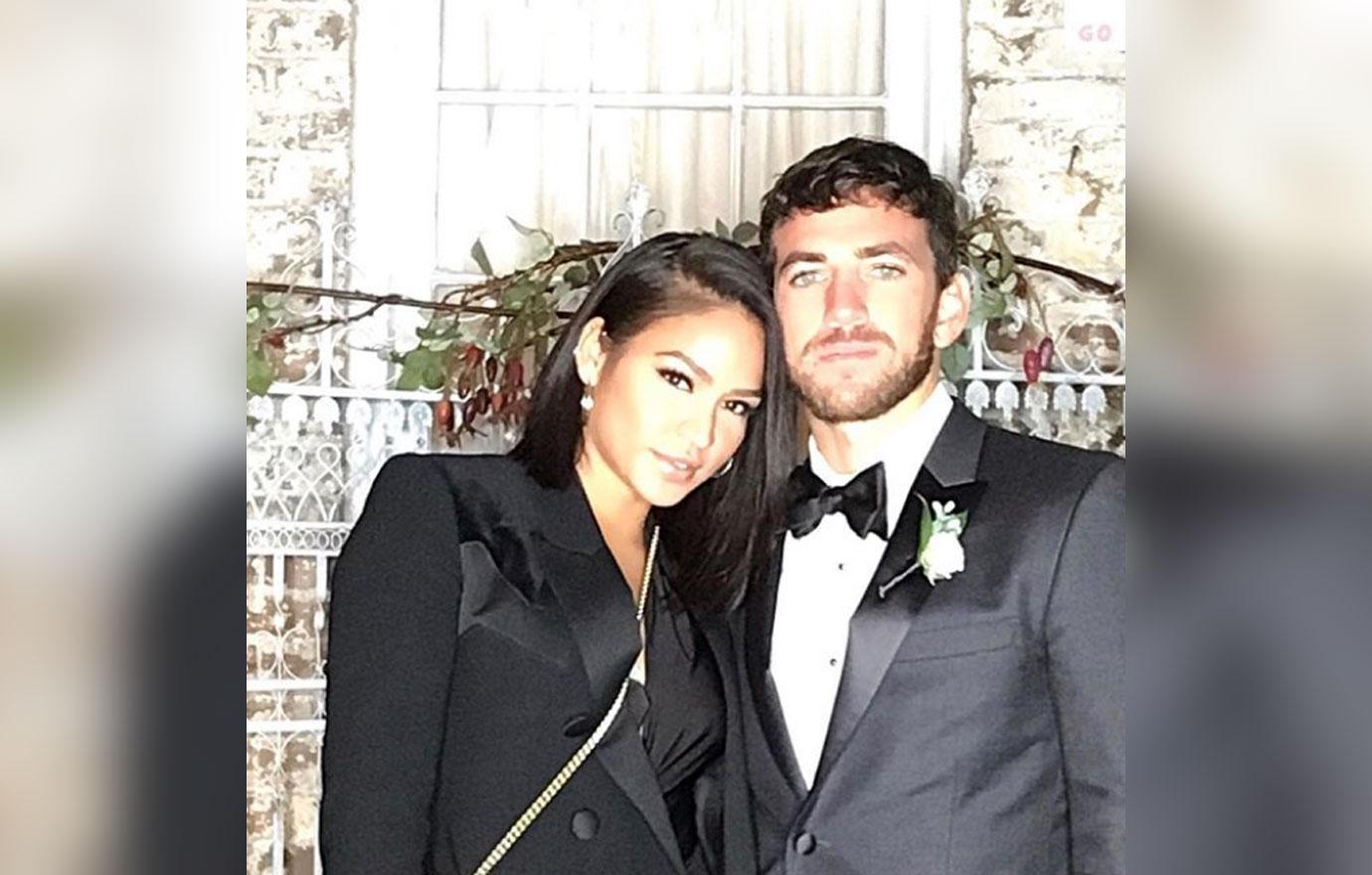 Sources close to the couple said that Cassie gave birth at an L.A. County hospital. Baby Frankie came in at 8 lbs., 4 oz and measured a little over 21 inches long.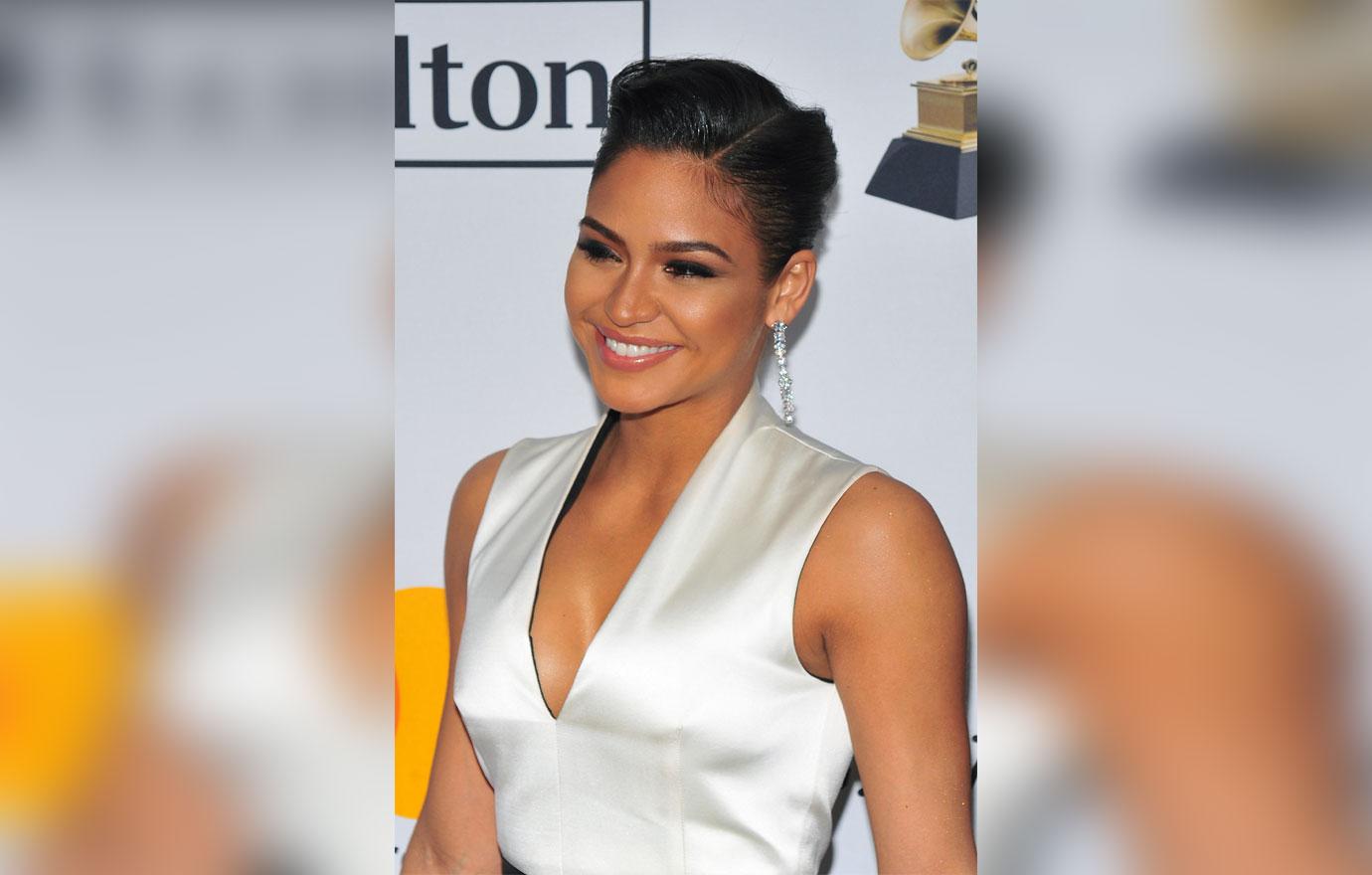 In June 2019, Cassie and Alex, 26, announced that they were expecting their first child together. They got engaged in August 2019 and tied the knot in Malibu a month later. Cassie shared a clip of the romantic proposal at a horse ranch in Compton, California. "My favorite day ever! #MrsFine 8.24," she captioned the video. Alex share the same video and wrote, "This moment will always be so special to me. I get to marry my best friend in the whole world. How am I so lucky!" the professional bull rider wrote.
Article continues below advertisement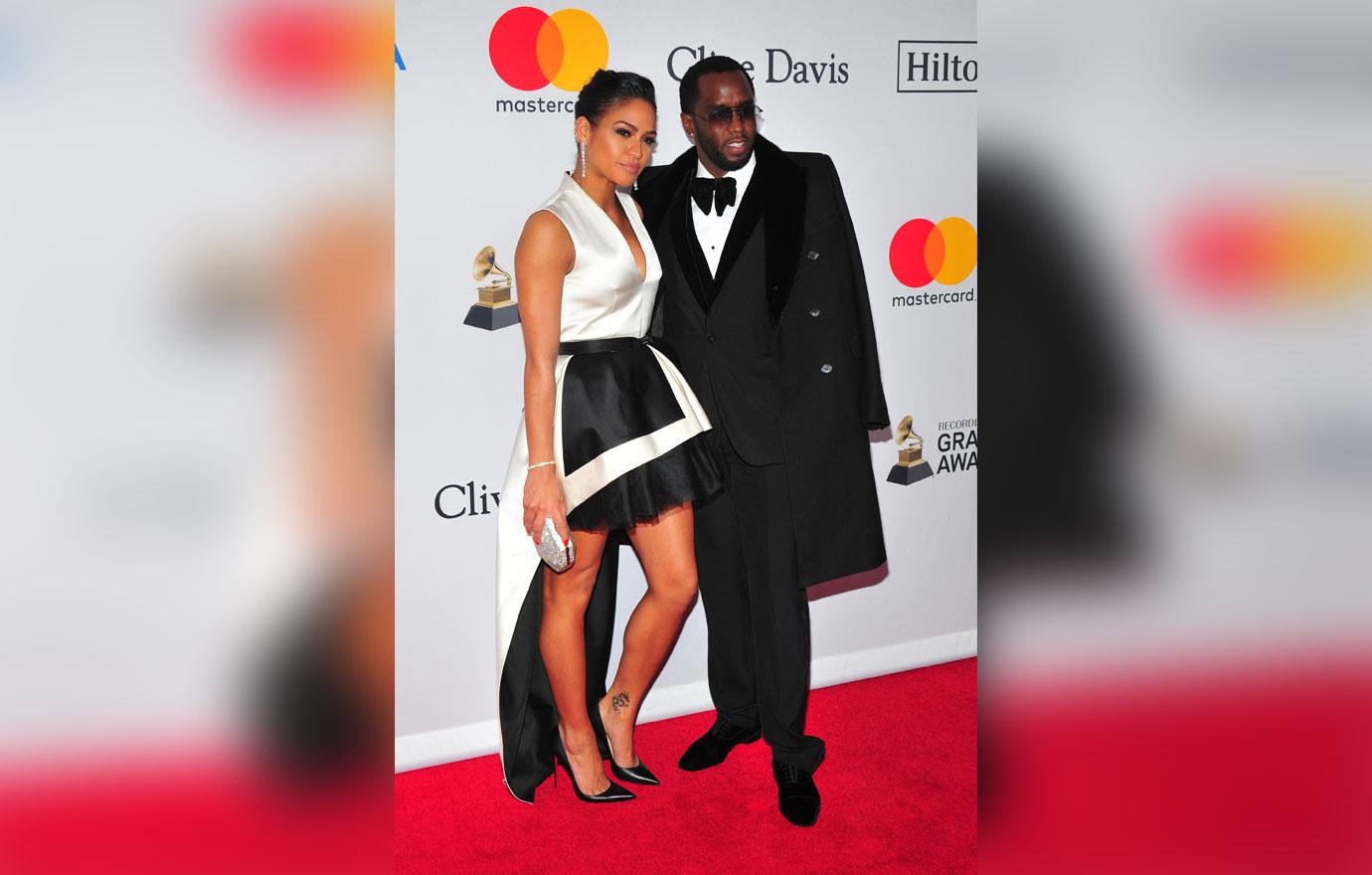 Cassie began dating the physical trainer/bull rider in December 2018 after the "Long Way 2 Go" singer left an almost decade long relationship with music mogul Diddy. The Bad Boy Records founder, 50, had hired Alex to become Cassie's personal trainer, according to People.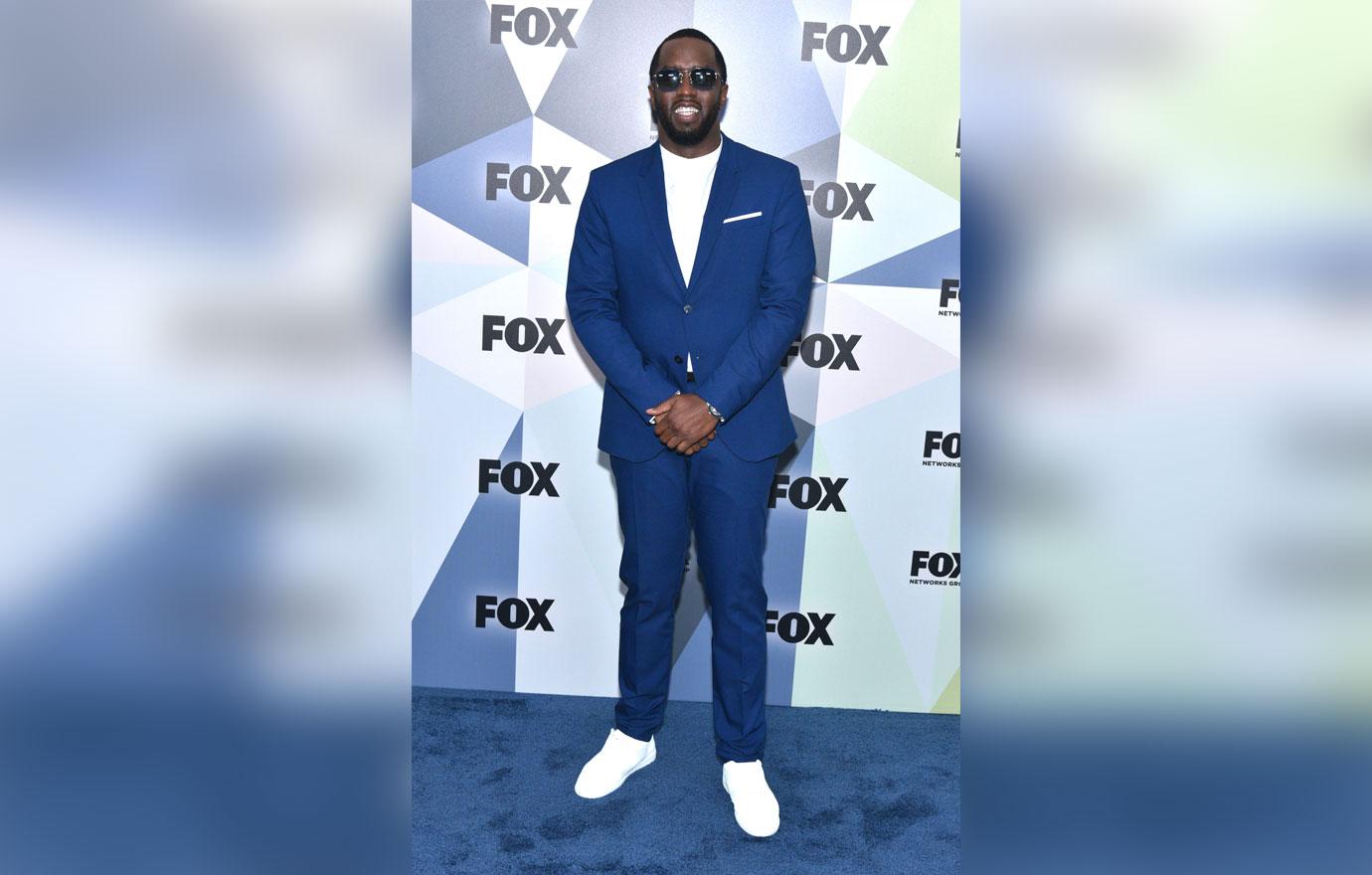 Still, despite Diddy's breakup with Cassie, the successful businessman took the time out to congratulate the model and her new boyfriend on their pregnancy news. "Congratulations @cassie and Alex. I wish you all nothing but love and happiness," Diddy wrote on Instagram. "God bless three heart emojis LOVE."
Article continues below advertisement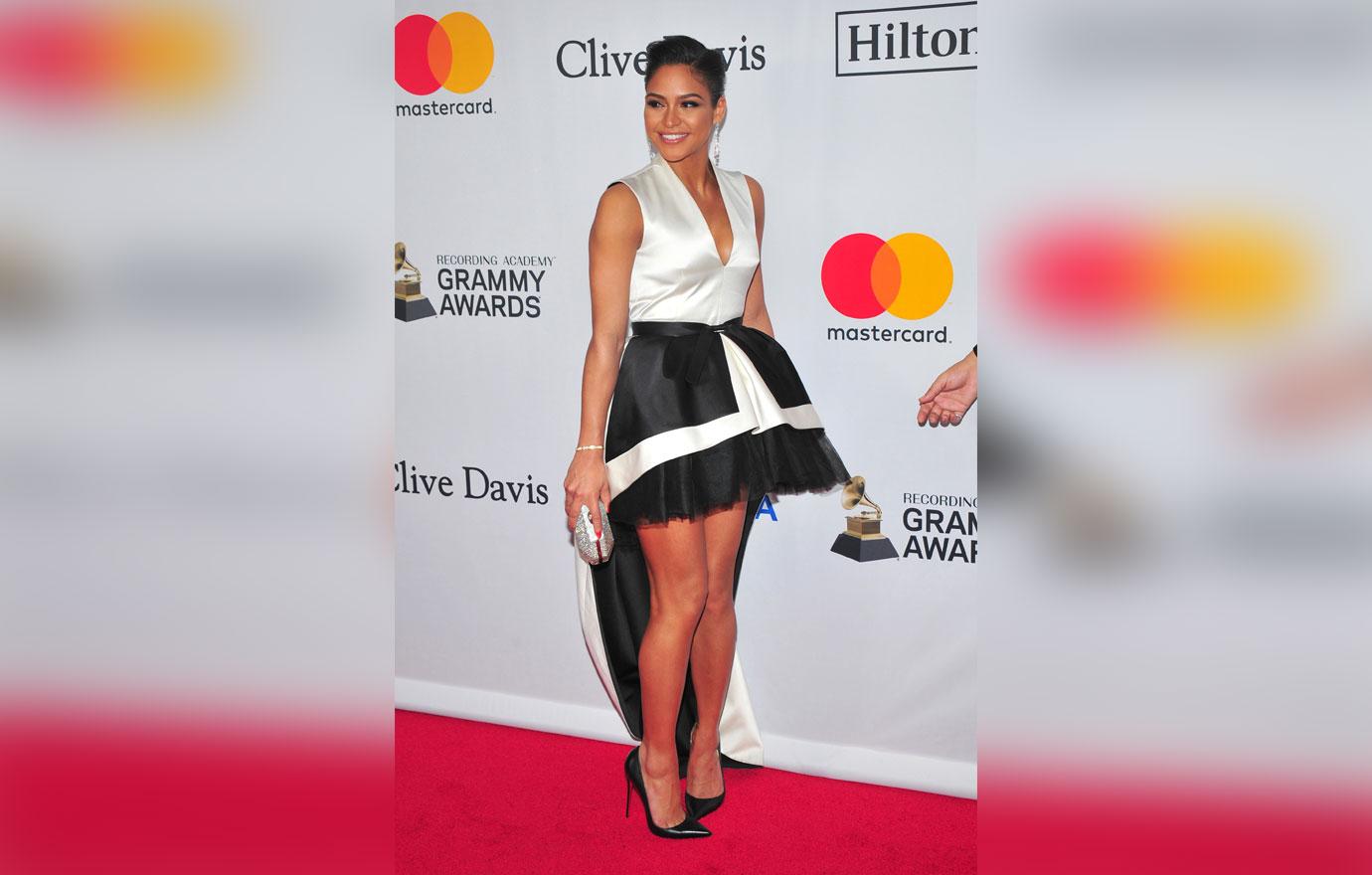 In an interview with French fashion magazine L'Officiel, Cassie gushed about her future as a new mother and how becoming pregnant changed her. "My priorities have absolutely changed, not just for creating an amazing future and life for my daughter, but because I want her to be proud of me," Cassie explained. "I've heard people say that they're nervous to raise females in today's world, but I'm excited! I can't wait to see her grow, learn and challenge the world right back!"
The "Me and You" singer also noted that she wants to be someone that her daughter could look up to.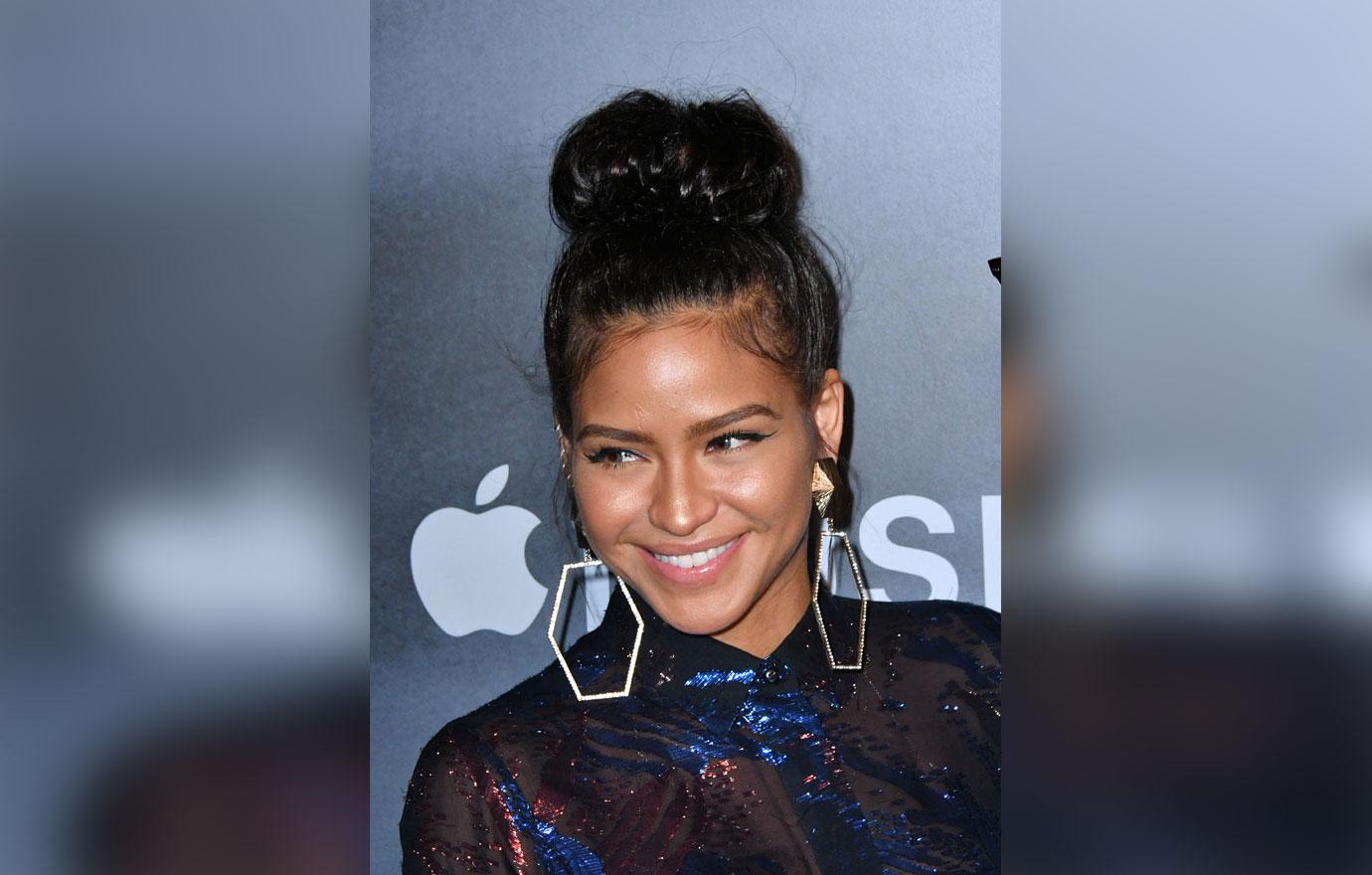 "I want to be the kind of role model that shows her that she can be whomever she wants to be and that she has all of the love and support in the world," Cassie told the magazine. "I hope to make her understand the bigger picture in life and that you don't have to solely be one thing in this world. I want her to know that she can choose."
What do you think Cassie's baby news? Share your thoughts in the comments section!