PHOTOS
You Won't Believe Why Tyler Baliterra & Catelynn Lowell Changed Their Daughter Vaeda's Name!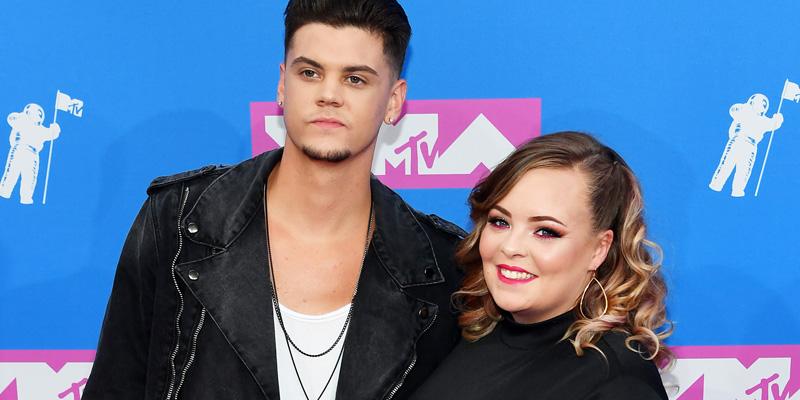 You have to follow your gut! Tyler Baltierra and Catelynn Lowell left the entire Teen Mom world confused when they announced the birth of their baby girl in February 2019. Before the baby girl was born, the MTV couple announced on the show that they will be naming their daughter Tezlee. However, they changed it at the very last minute to Vaeda! Keep scrolling for all the details!
Article continues below advertisement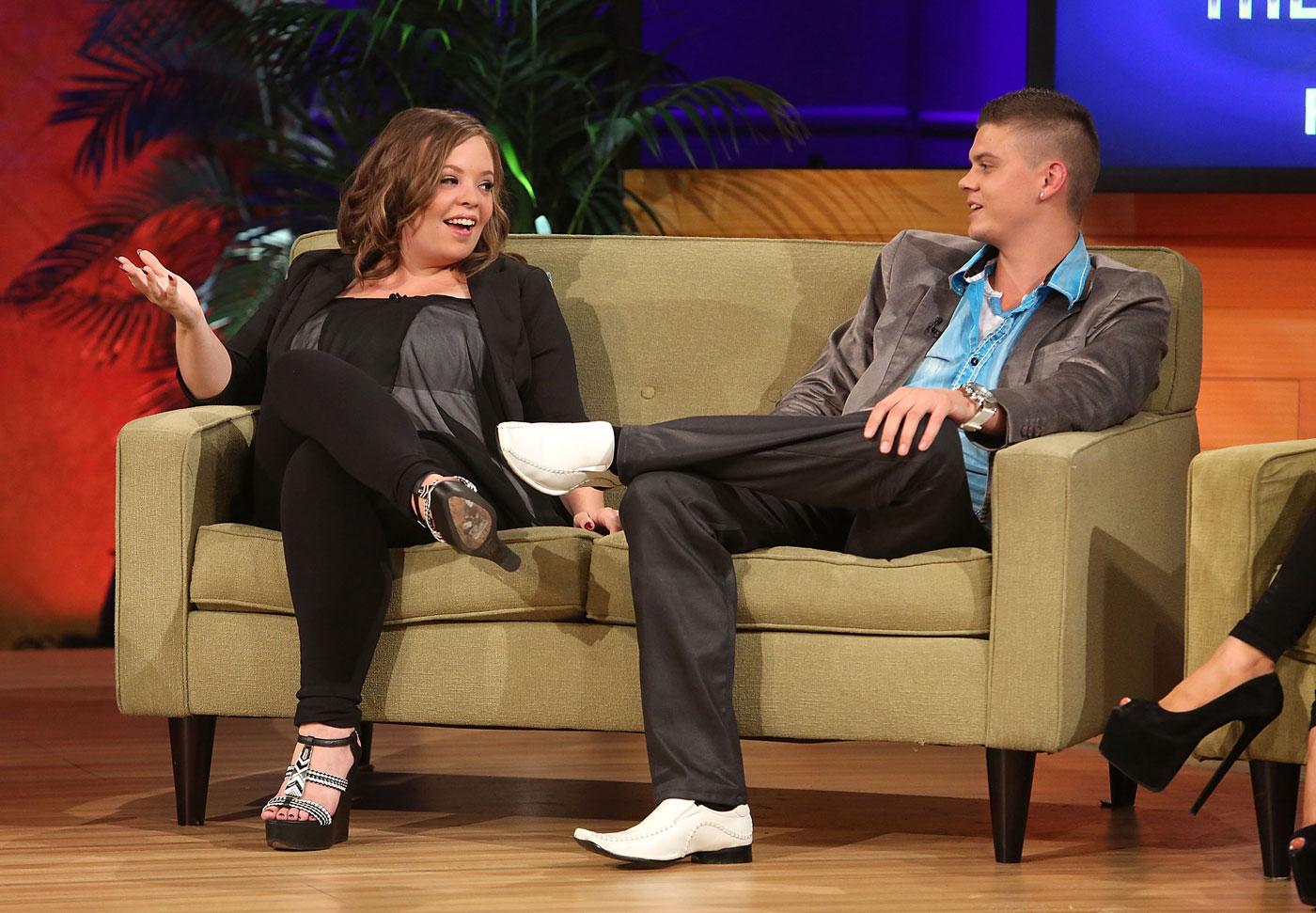 "Every time someone would say Tezlee, we would cringe! It just wasn't sitting with us like it did at first," Cate told Us Weekly.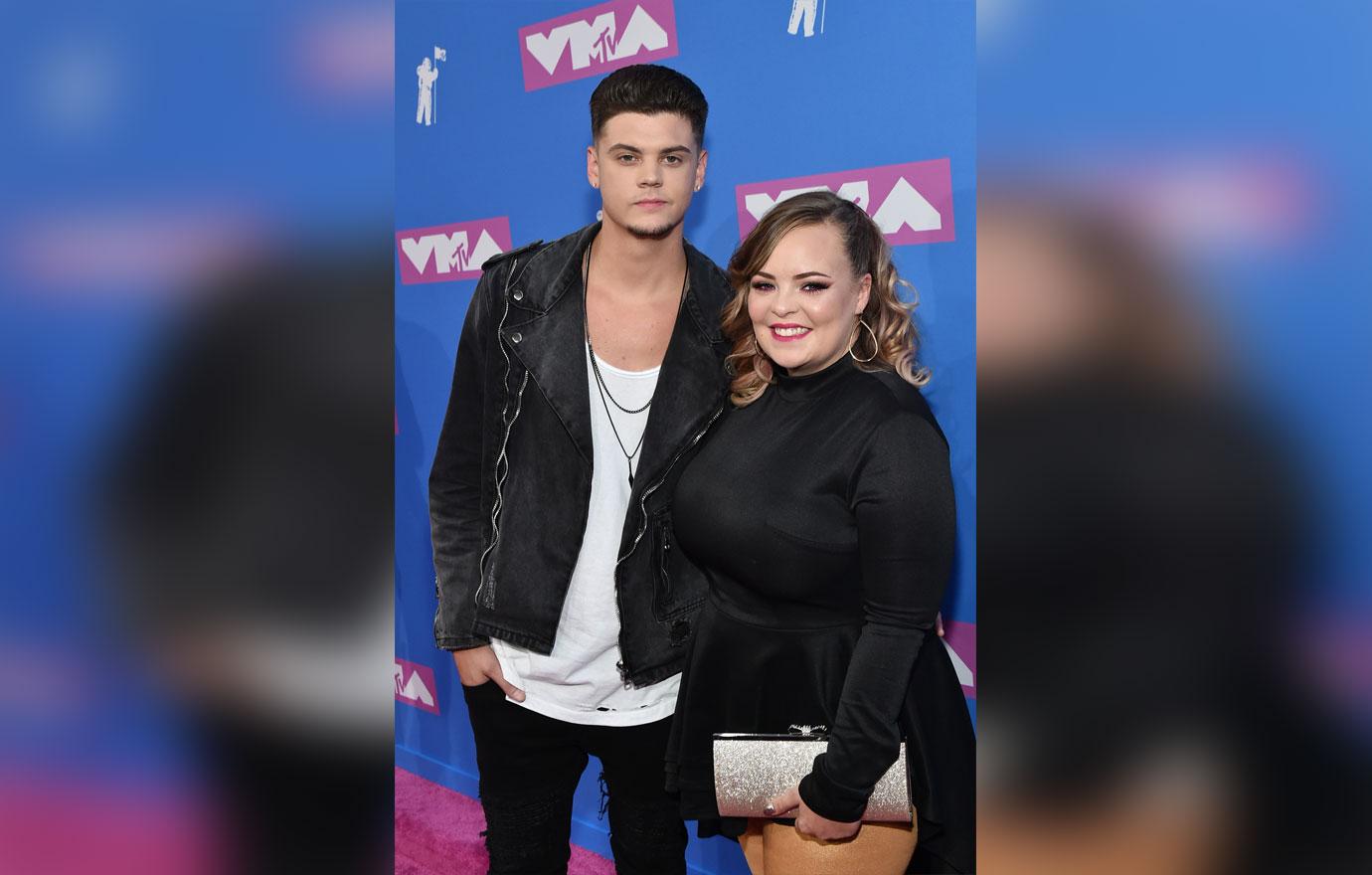 "Tyler told me about the name Vaeda and I fell in love with it! It's from the movie My Girl, which is a movie that Tyler showed me years ago."
Article continues below advertisement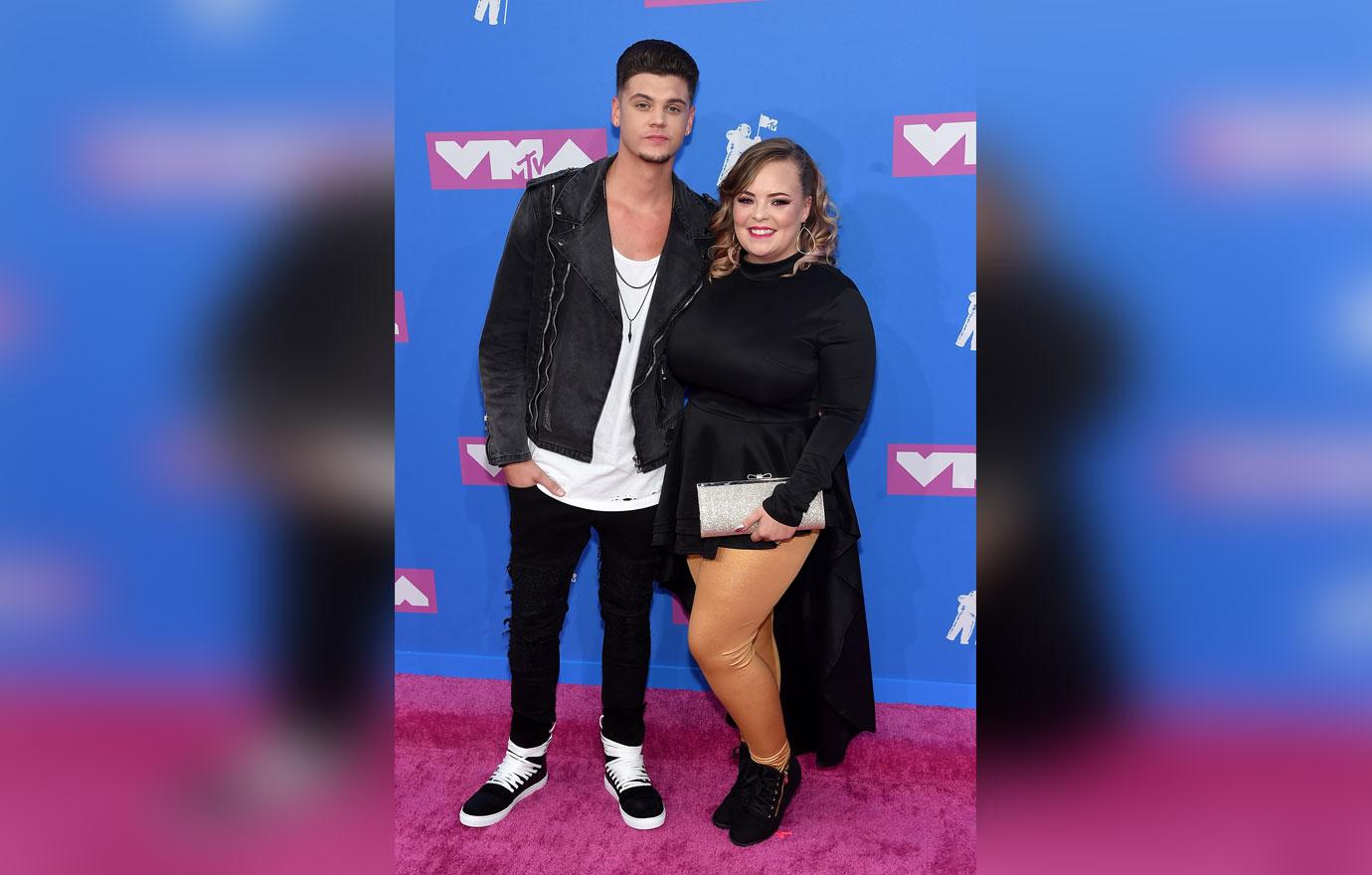 Luckily, they finally decided on a name...because Cate wasn't in labor that long! "We got everything in the car and woke Nova up at about 6:30 AM and headed for the hospital. It took us about 25 minutes to get there," she said. "Once at the hospital, I was in labor for 2 and a half hours. I'm honestly blessed because I have very easy and fast labors! So every one of them have been very similar."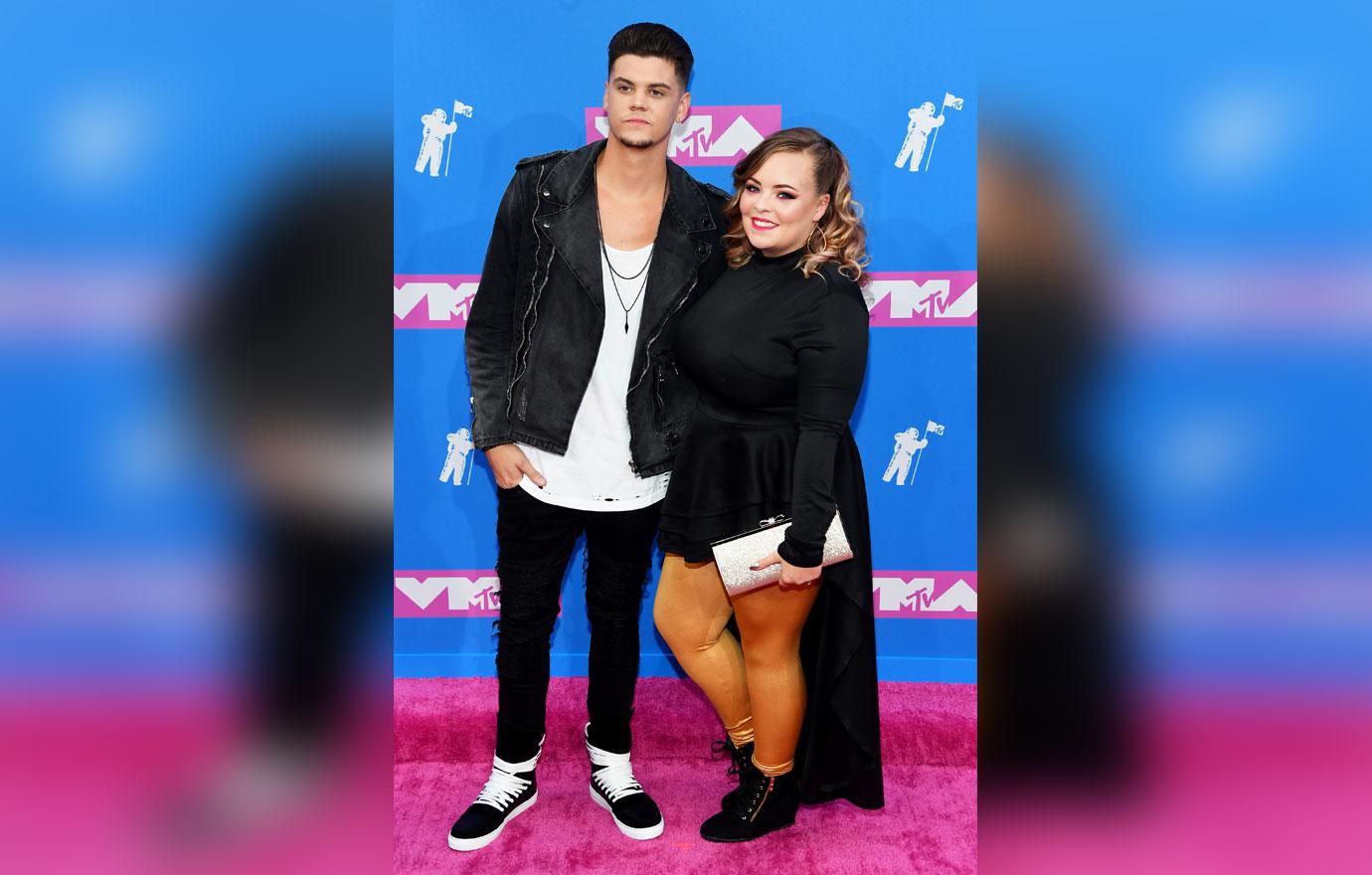 She added, "The hardest part was almost not getting an epidural! I almost didn't have a chance to get one and that freaked me out! The easiest was the pushing itself – only two times and she was out!"
Article continues below advertisement
Tyler and Cate welcomed their second daughter together, Nova, in January 2017. They welcomed their first daughter, Carly, in 2009 on 16 & Pregnant and placed her for adoption.