PHOTOS
Catelynn Lowell & Tyler Baltierra's Baby Girl Is On Her Way!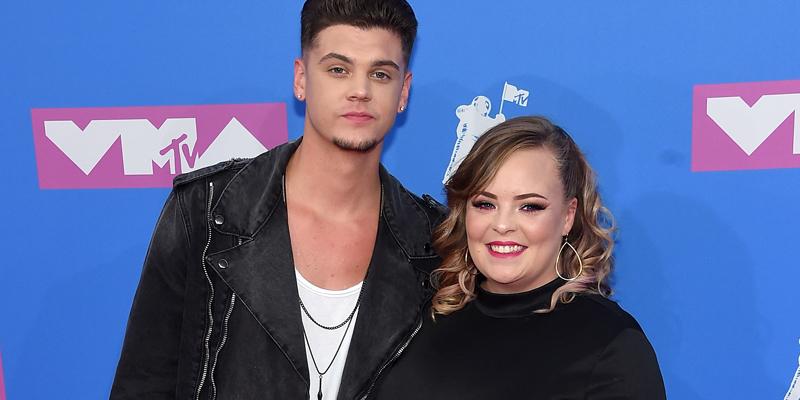 Catelynn Lowell and Tyler Baltierra will be welcoming their baby girl very soon! The Teen Mom OG couple is expecting their third daughter together any day now. Keep scrolling for all the details on the newest MTV bundle of joy!
Article continues below advertisement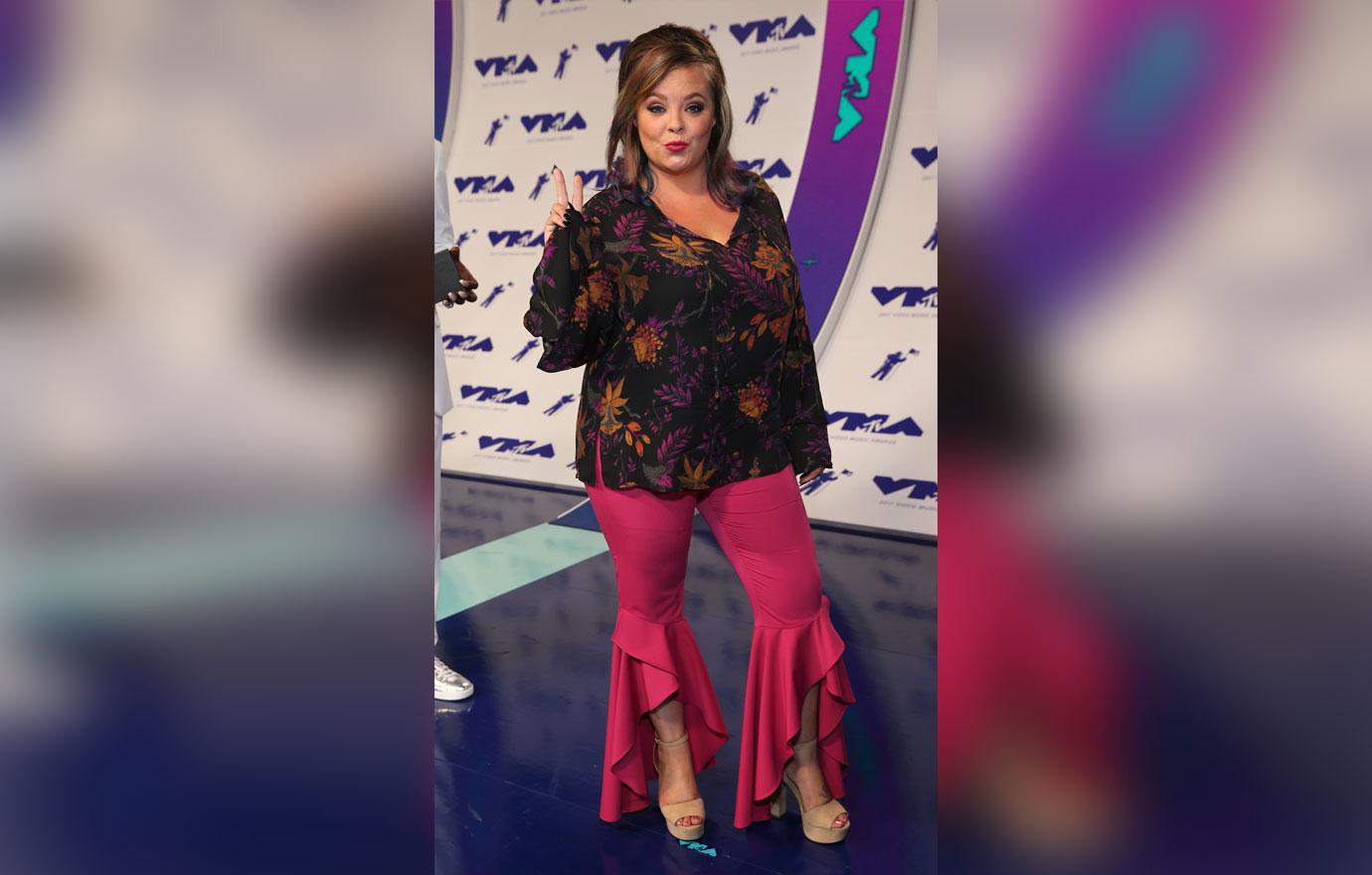 "Dilated to a 3 and having contractions! This little girl wants to come," Cate wrote on Instagram. So exciting!
Article continues below advertisement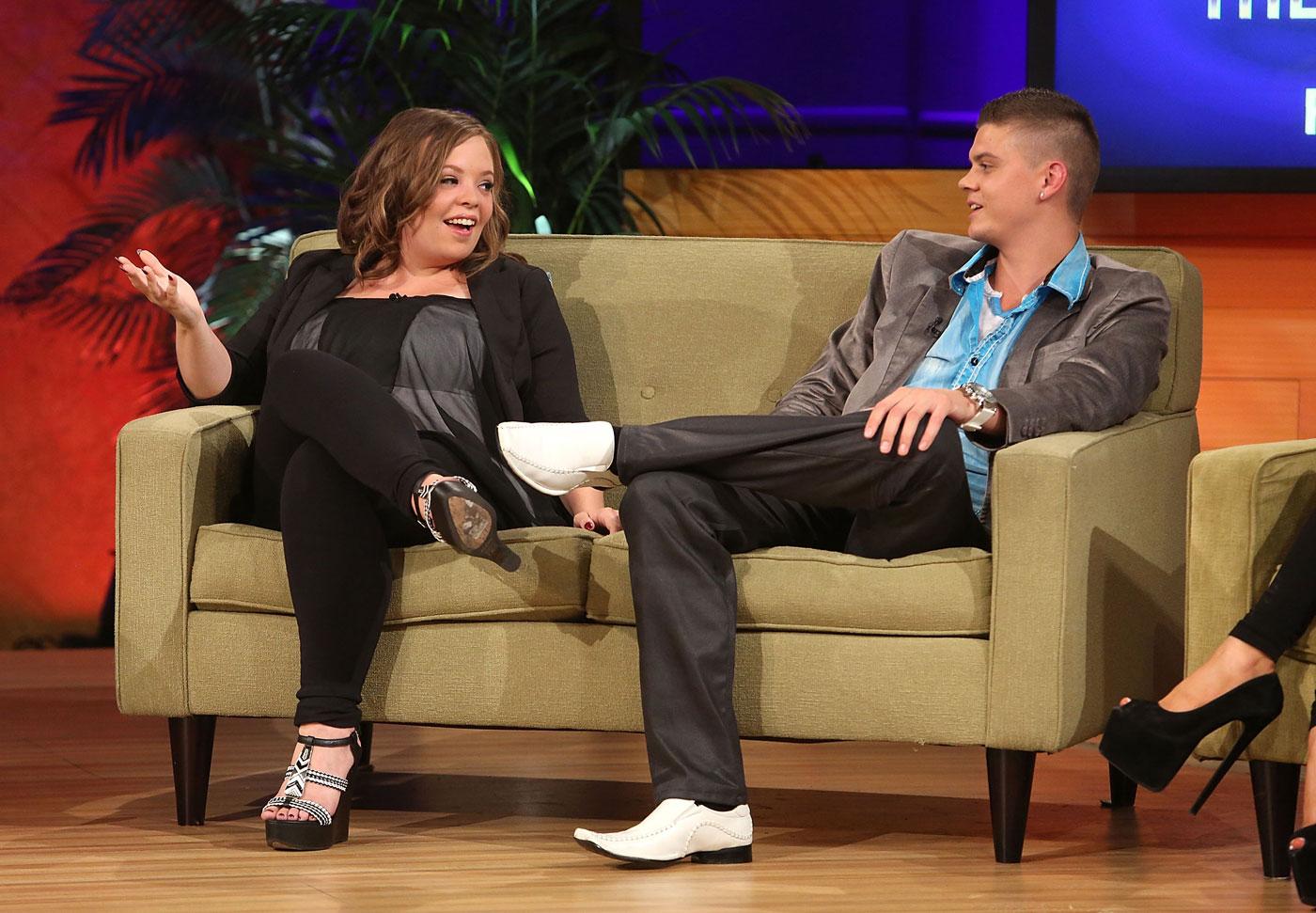 She added, "Not contractions that take my breath away but she really wants to come soon! But I could also be like this for days so we shall see what she wants to do lol! #babygirl #ourrainbowbaby? #babybaltierra."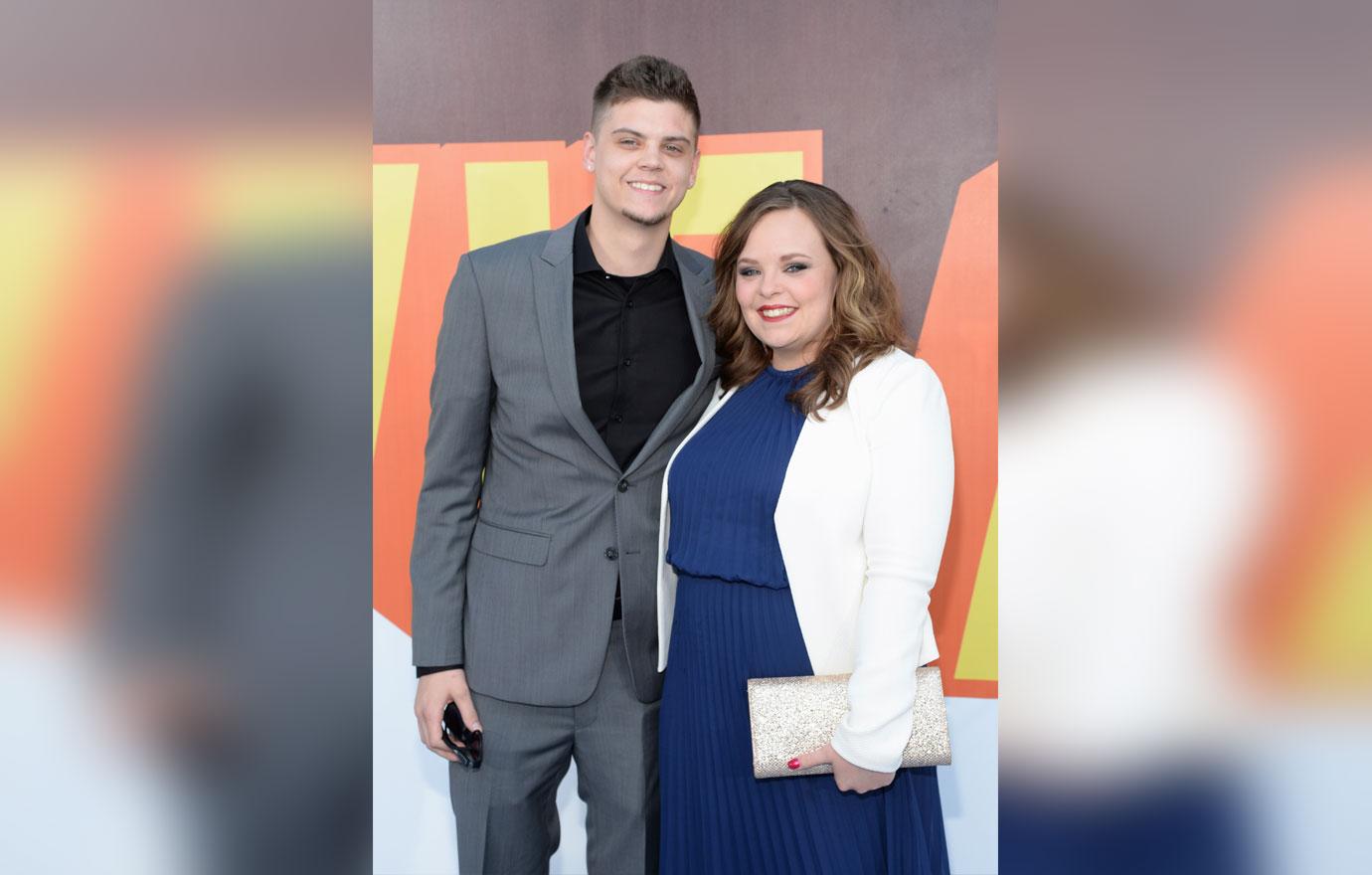 At the end of January 2019, Cate revealed that she was already having Braxton Hicks contractions! Looks like this little baby girl has been ready to make her arrival for weeks!
Article continues below advertisement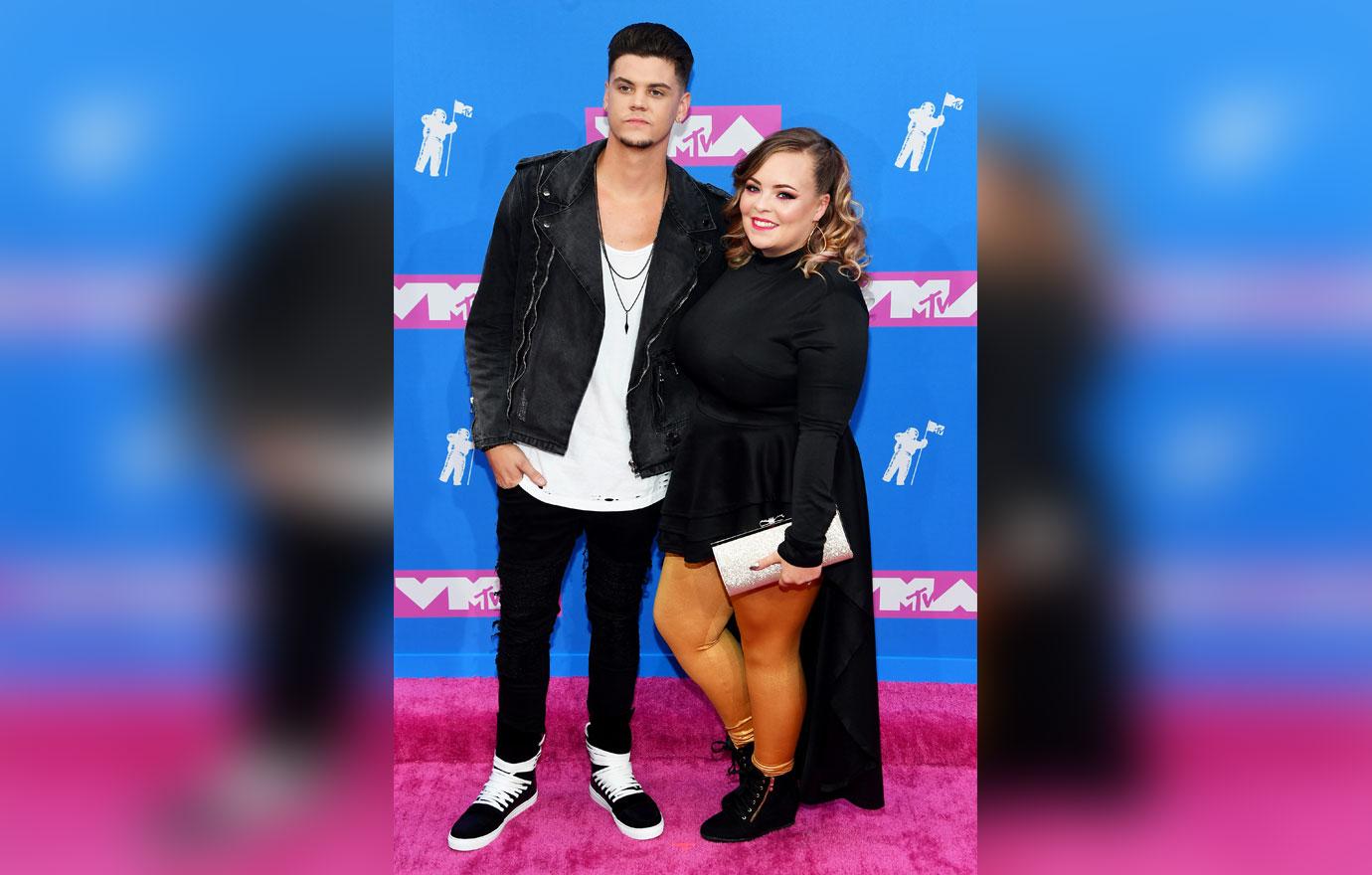 Back in October 2018, the couple revealed that they are expecting another baby girl! The couple has a 4-year-old daughter, Novalee. They welcomed their first daughter together, Carly, back in 2009 on 16 & Pregnant and placed her for adoption.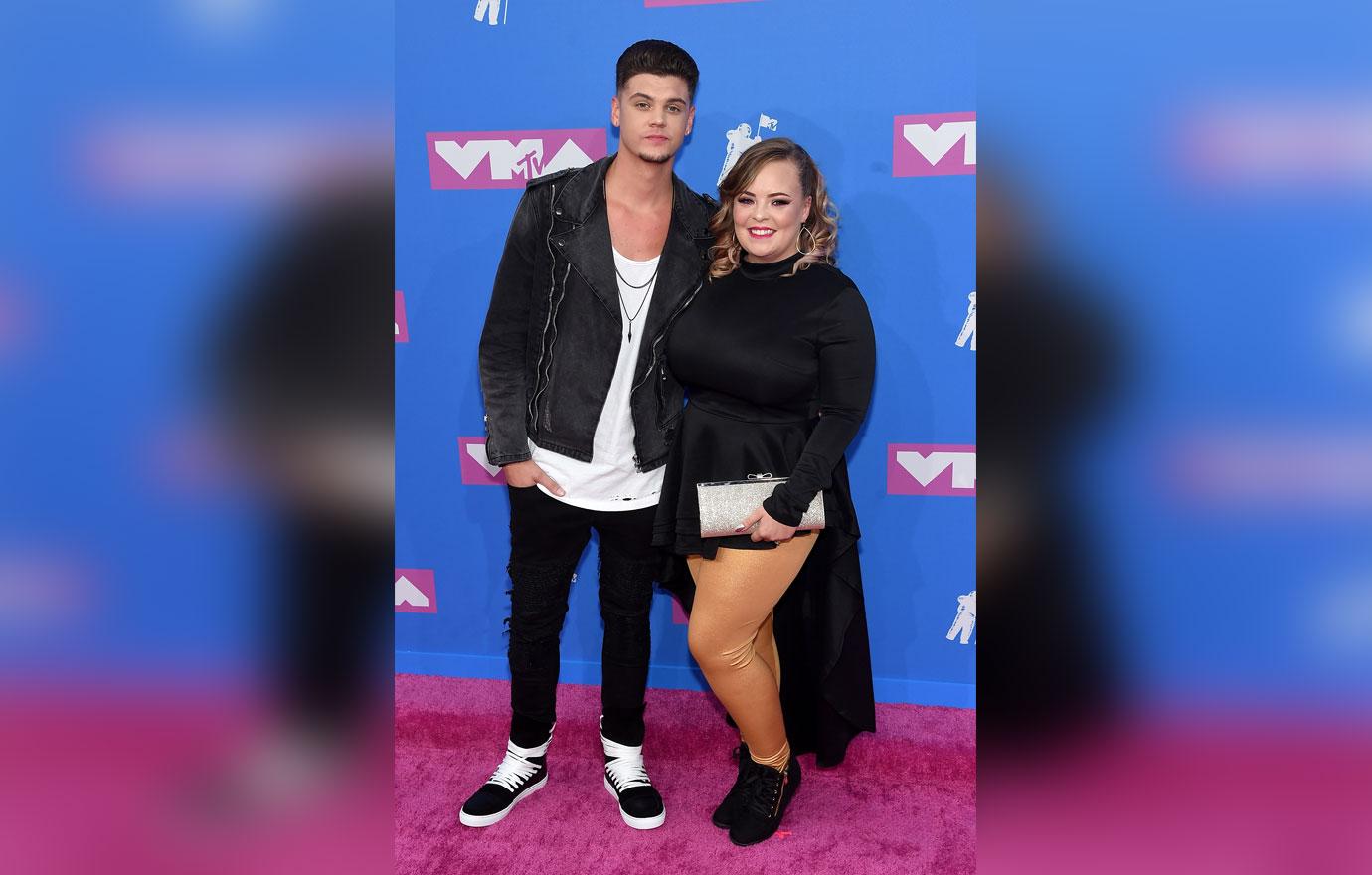 Article continues below advertisement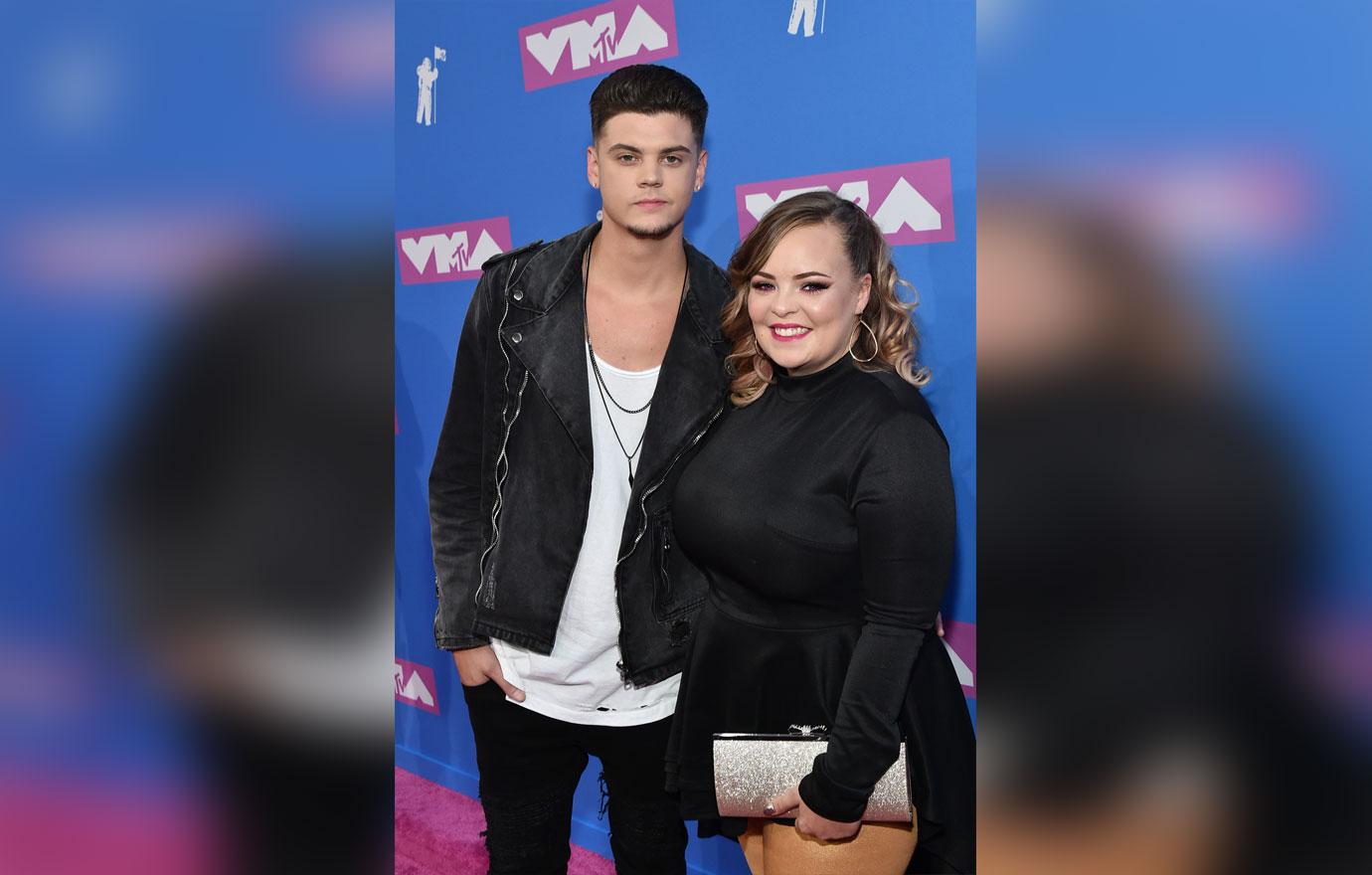 As fans watched on the show, the pregnancy was a complete surprise! "It was a huge shock at first. We were not planning it, especially after the miscarriage and how I went downhill with my mental illness," she told Us Weekly.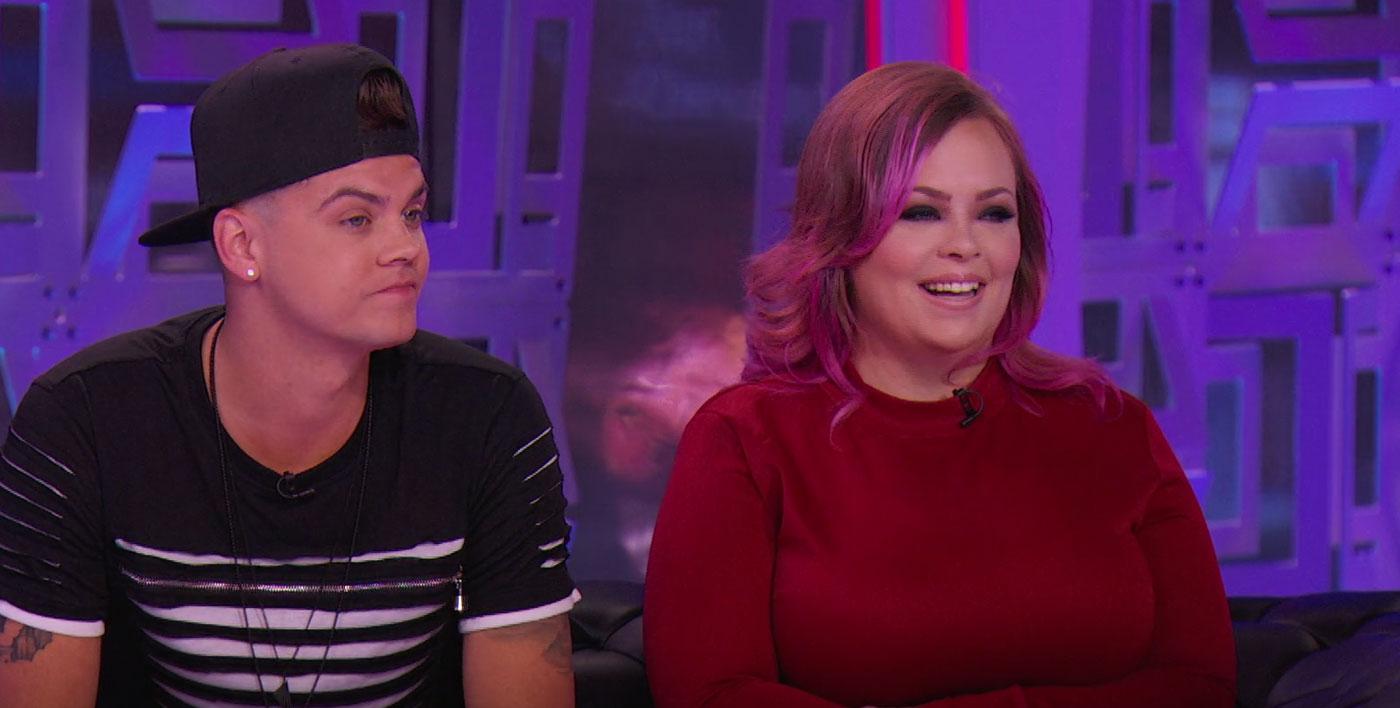 She added, "We were going to wait a really long time. We were using protection and everything and still got pregnant."
Article continues below advertisement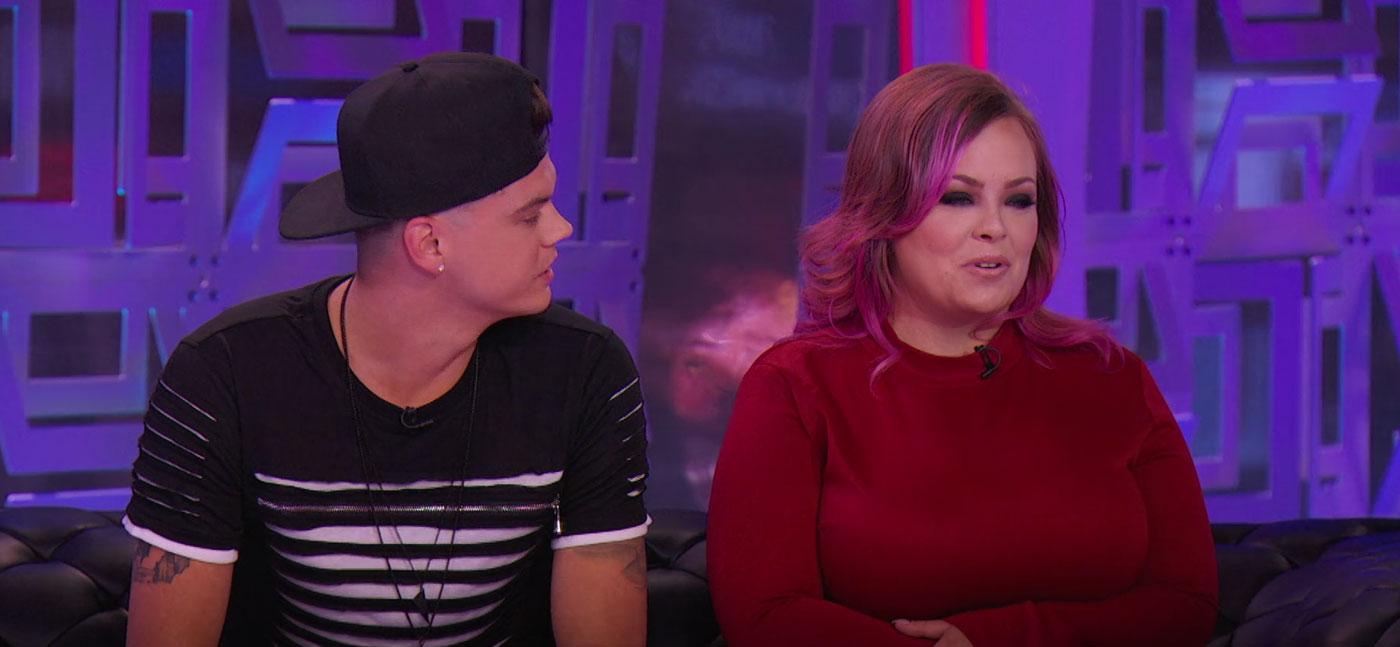 The soon-to-be mother gushed, "This baby just wanted to be here. It was very unexpected."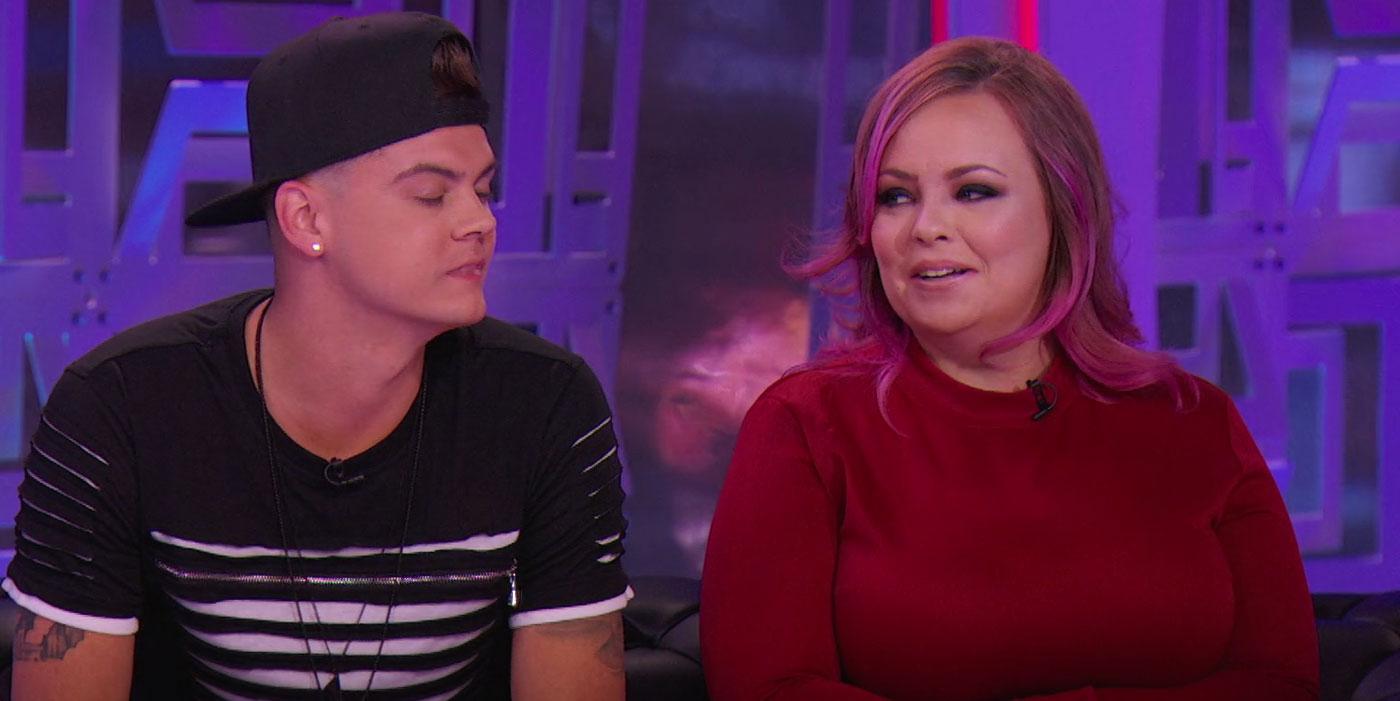 As fans may know, Cate and Tyler suffered a miscarriage in late 2017. Cate recently showed off this beautiful artwork to represent their family. So beautiful!
Article continues below advertisement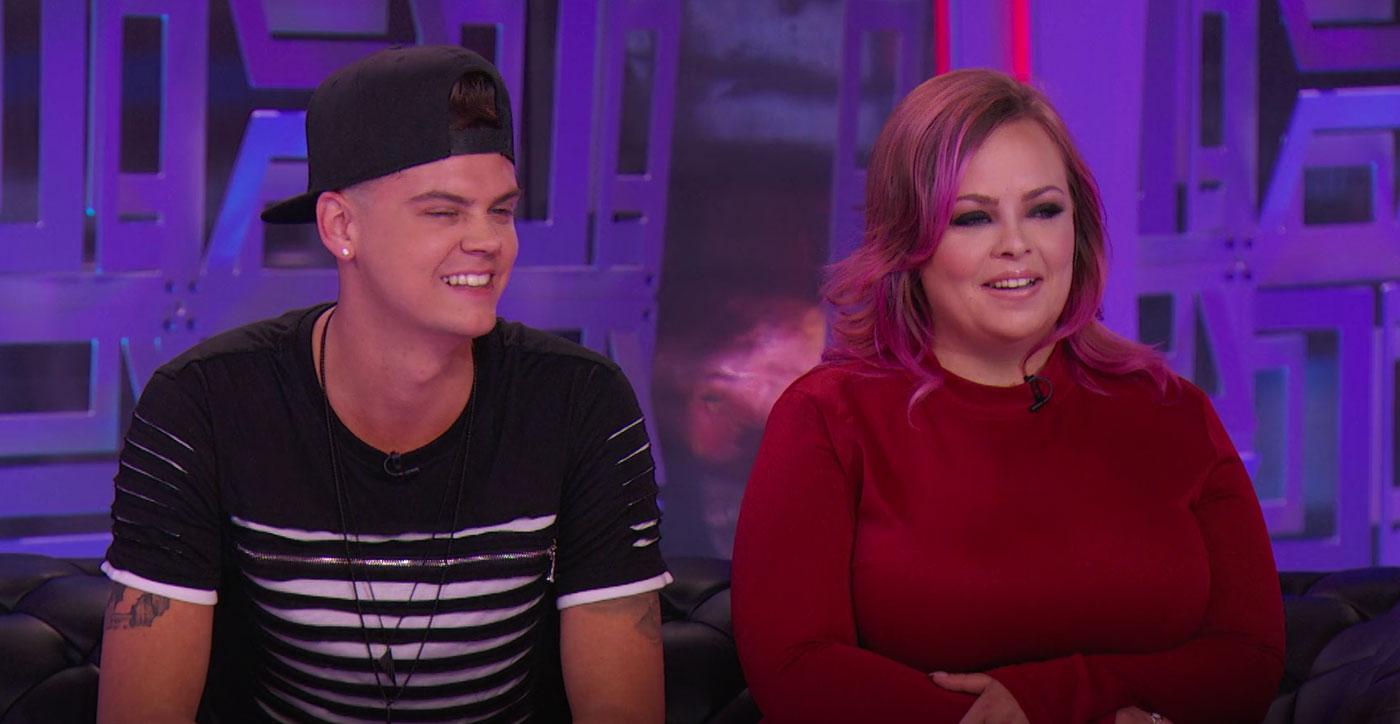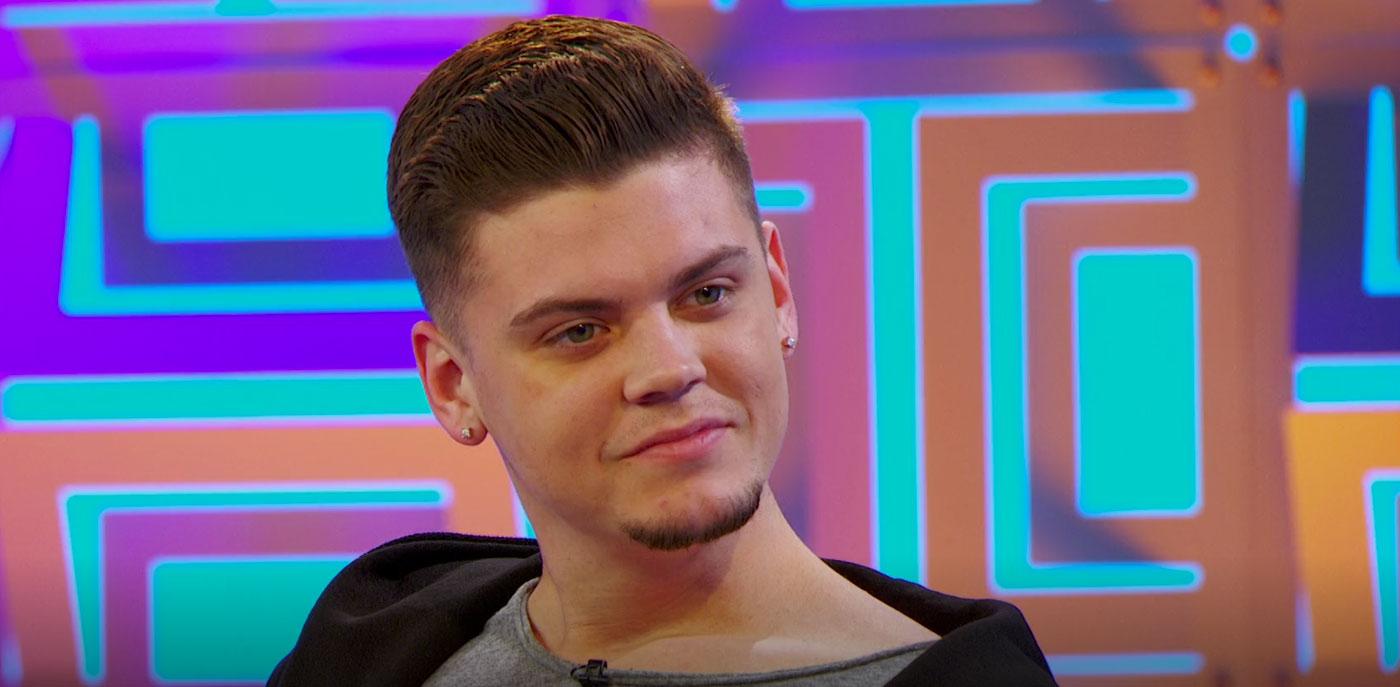 He added, "I can't wait to meet my baby, she will be here in about 4 weeks & I'd be lying if I said this video didn't get me emotional #ImACryBaby. ??" Aww!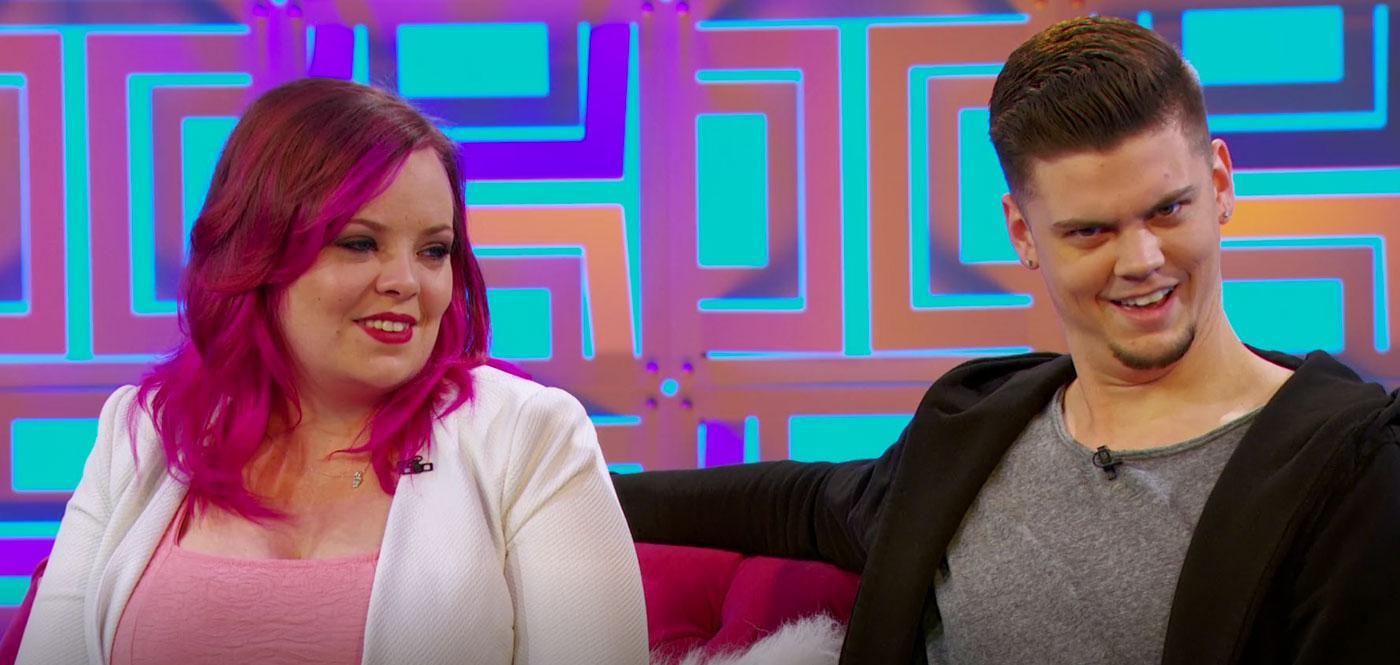 When do you think Cate will deliver their baby? Let us know your thoughts!