PHOTOS
Catelynn Lowell Drops A Baby Bombshell & Fans Are Freaking Out!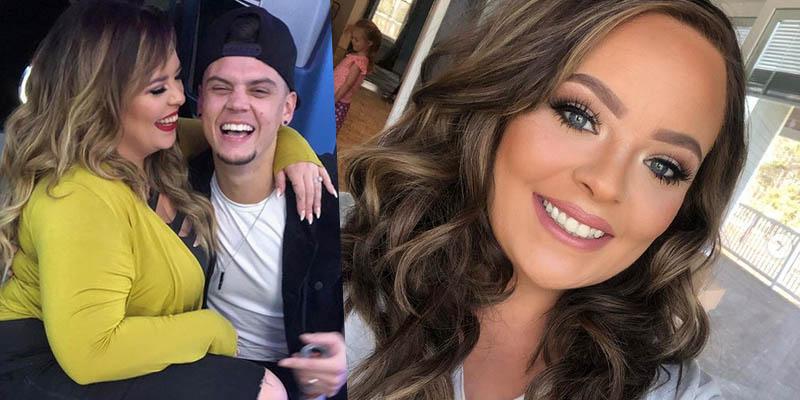 Is another baby on the way?! Catelynn Lowell dropped a major baby bombshell and fans are freaking out!
Article continues below advertisement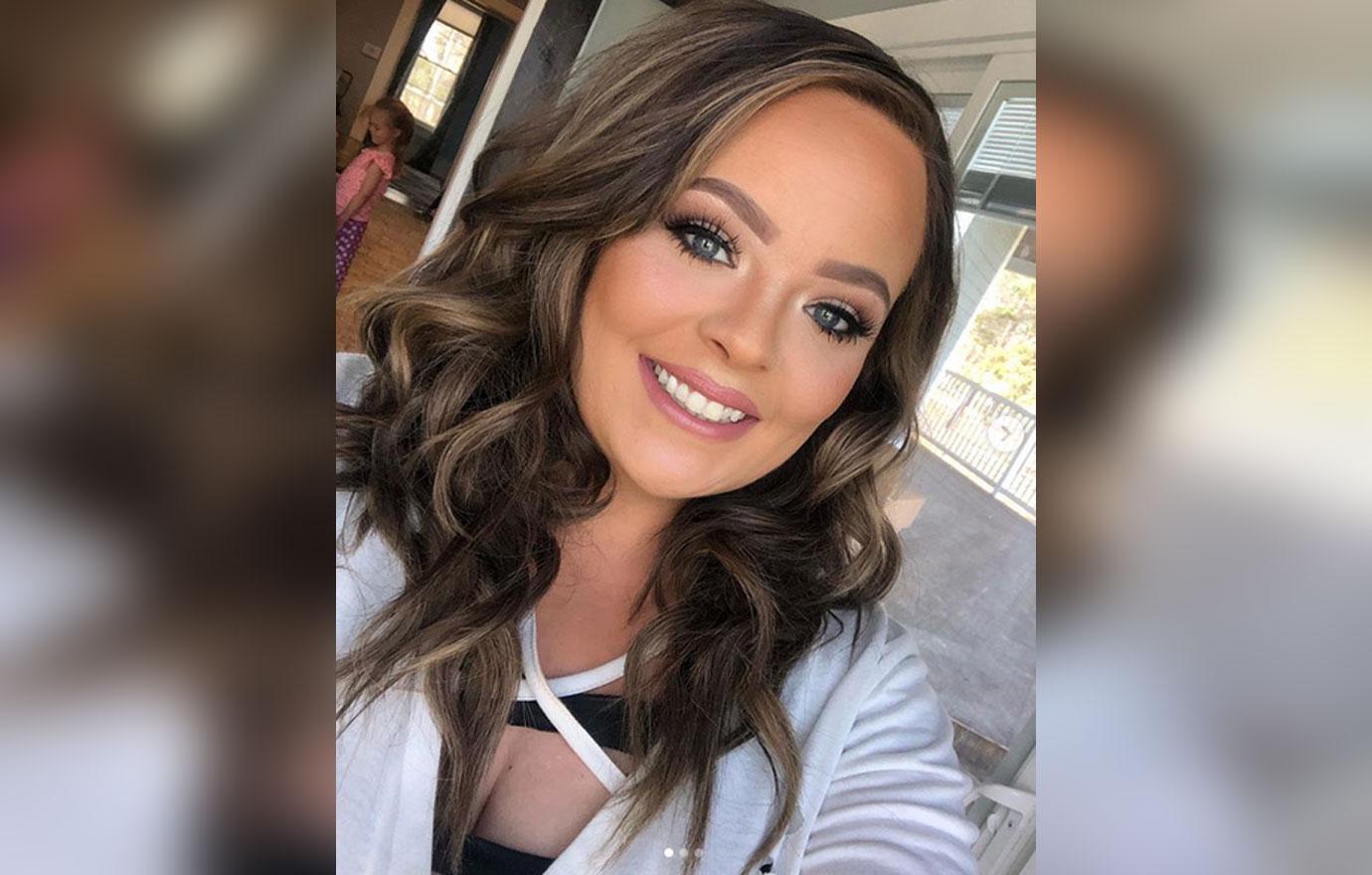 "Why is it that when babies get to be around 1 year old that you wanna have another? ? #ImNot #CalmDown but seriously why? Is it like hormones or something?" the fan favorite MTV star wrote. Looks like baby number four isn't on the way yet, but it's on her mind!
Article continues below advertisement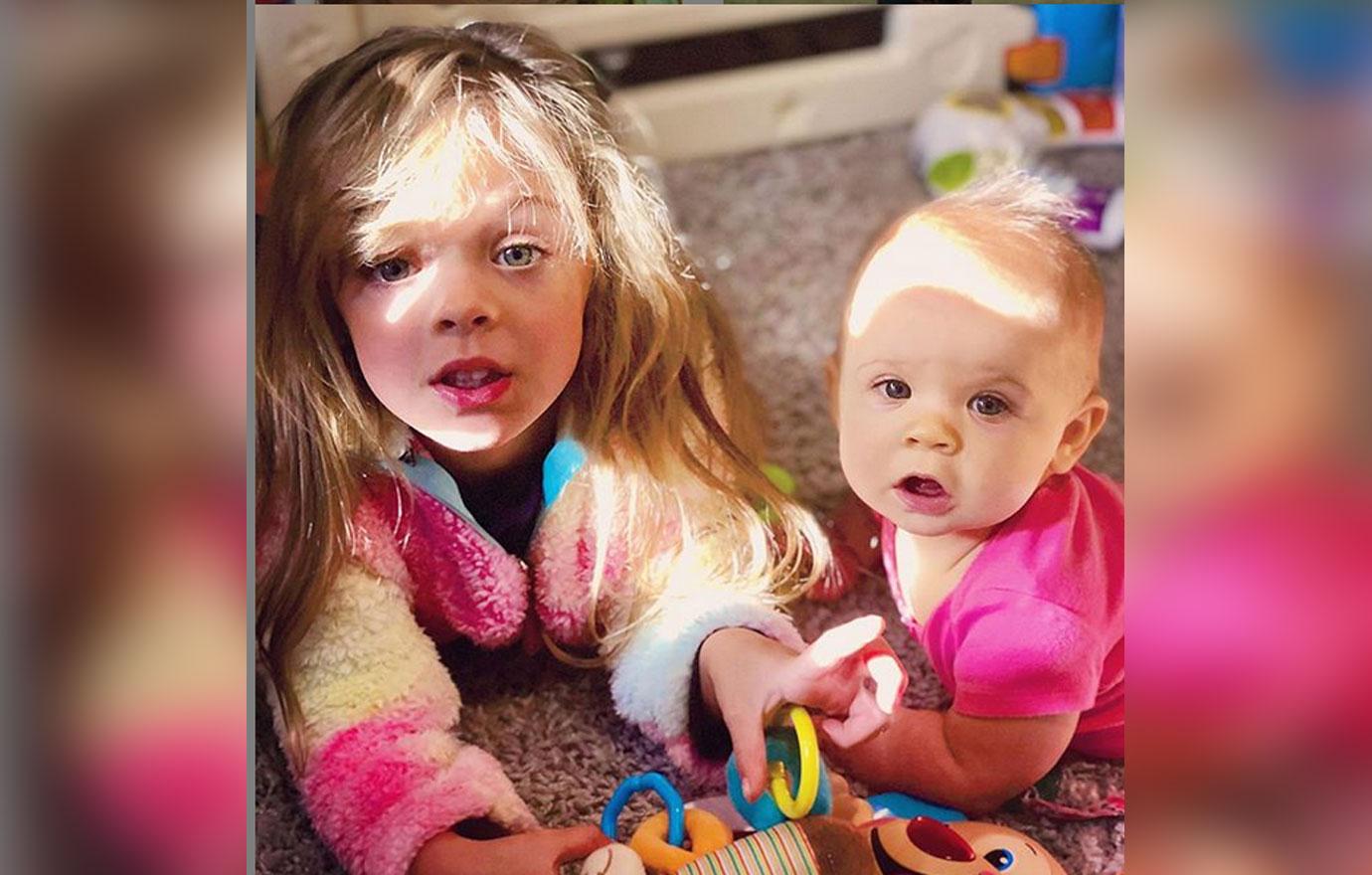 Cate and husband Tyler Baltierra welcomed their third child together, a baby girl named Vaeda, in February 2019. The fan favorite couple also share daughter Novalee, 5, and daughter Carly, 10, whom they placed for adoption in 2009.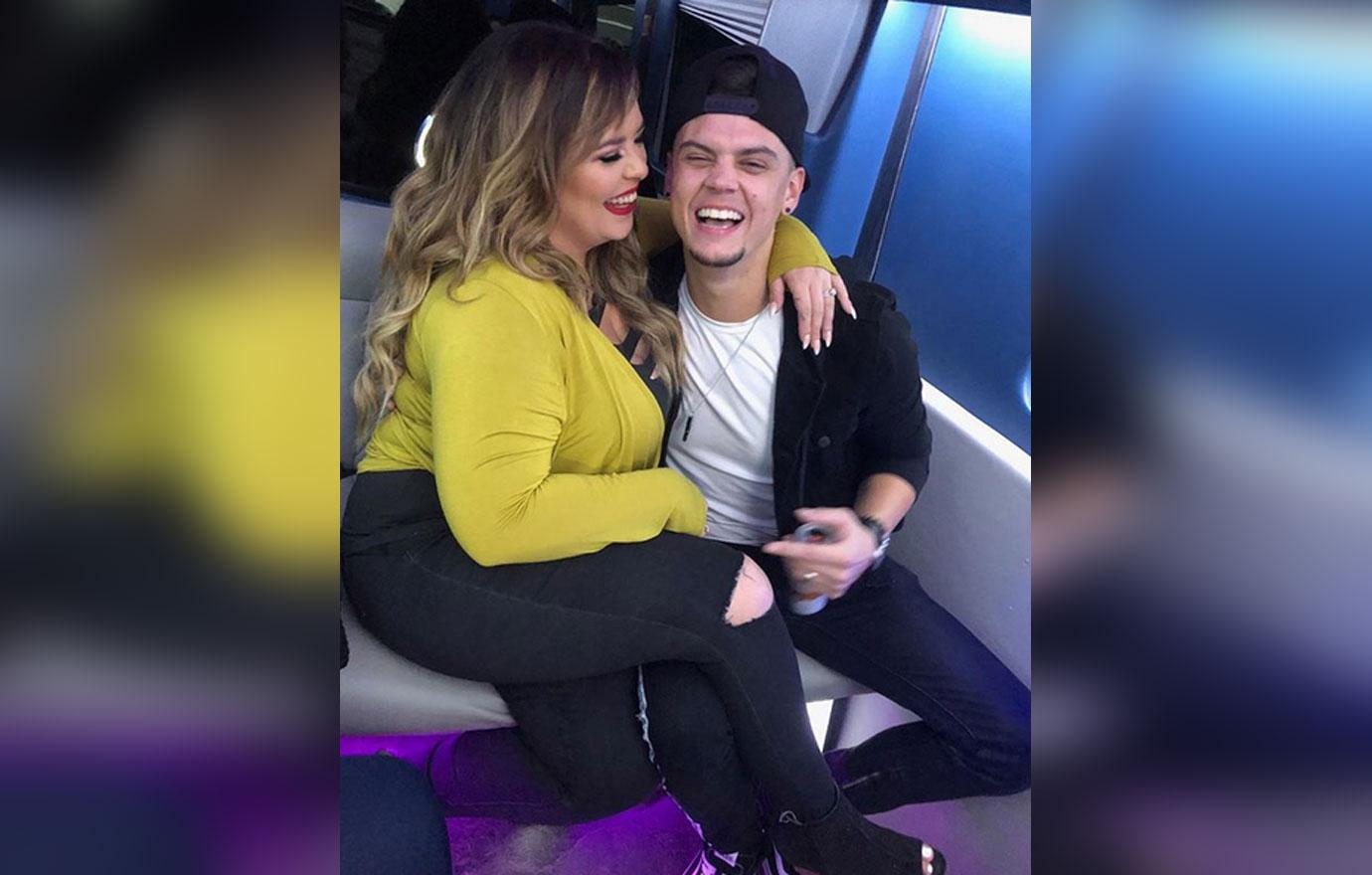 Shortly after Vaeda's birth, the two were already talking about welcoming another child! In March 2019, Cate opened up about wanting a baby boy!
Article continues below advertisement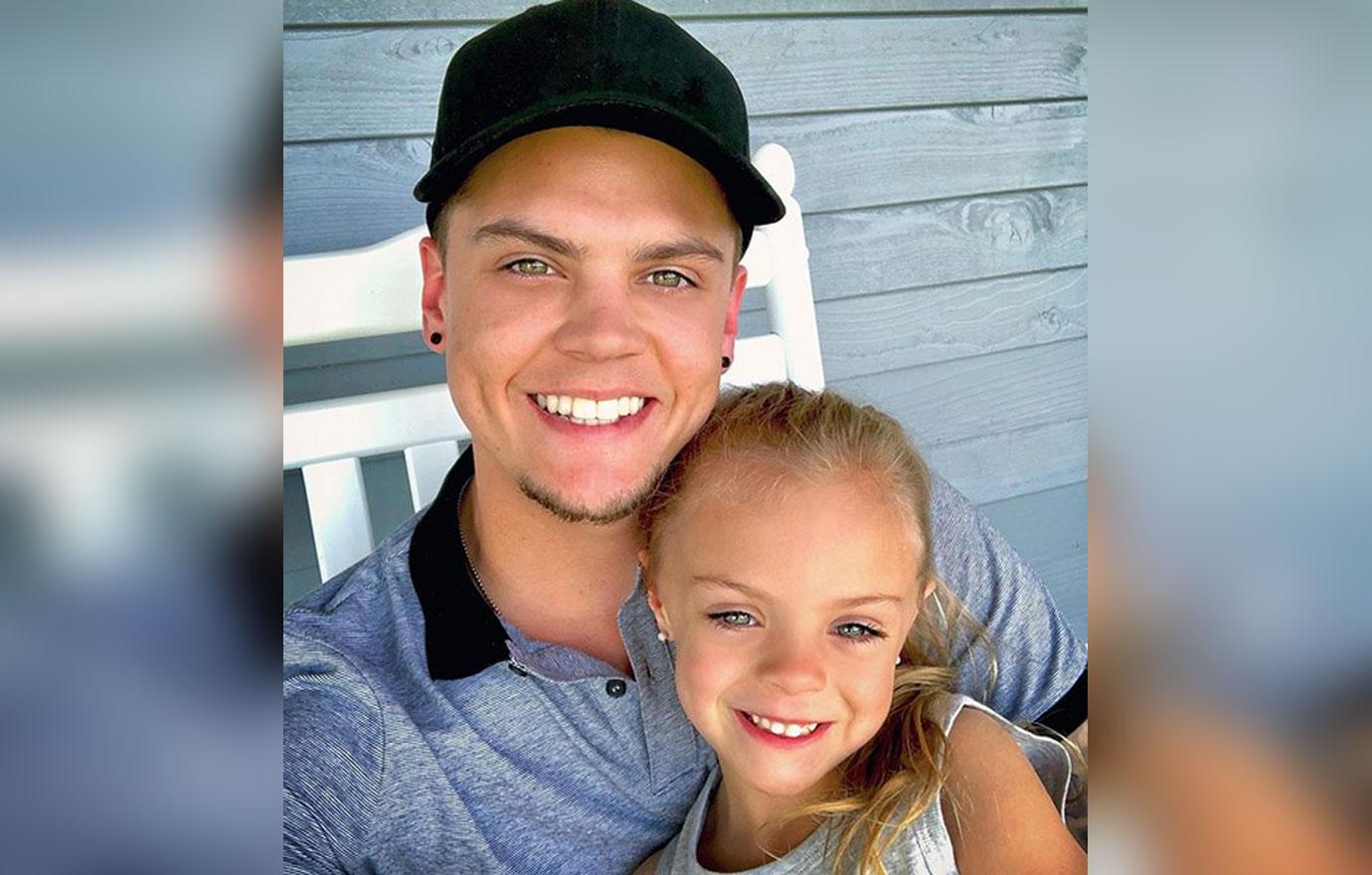 "Yes, we want more children," she told Us Weekly. "We really want to try for a boy."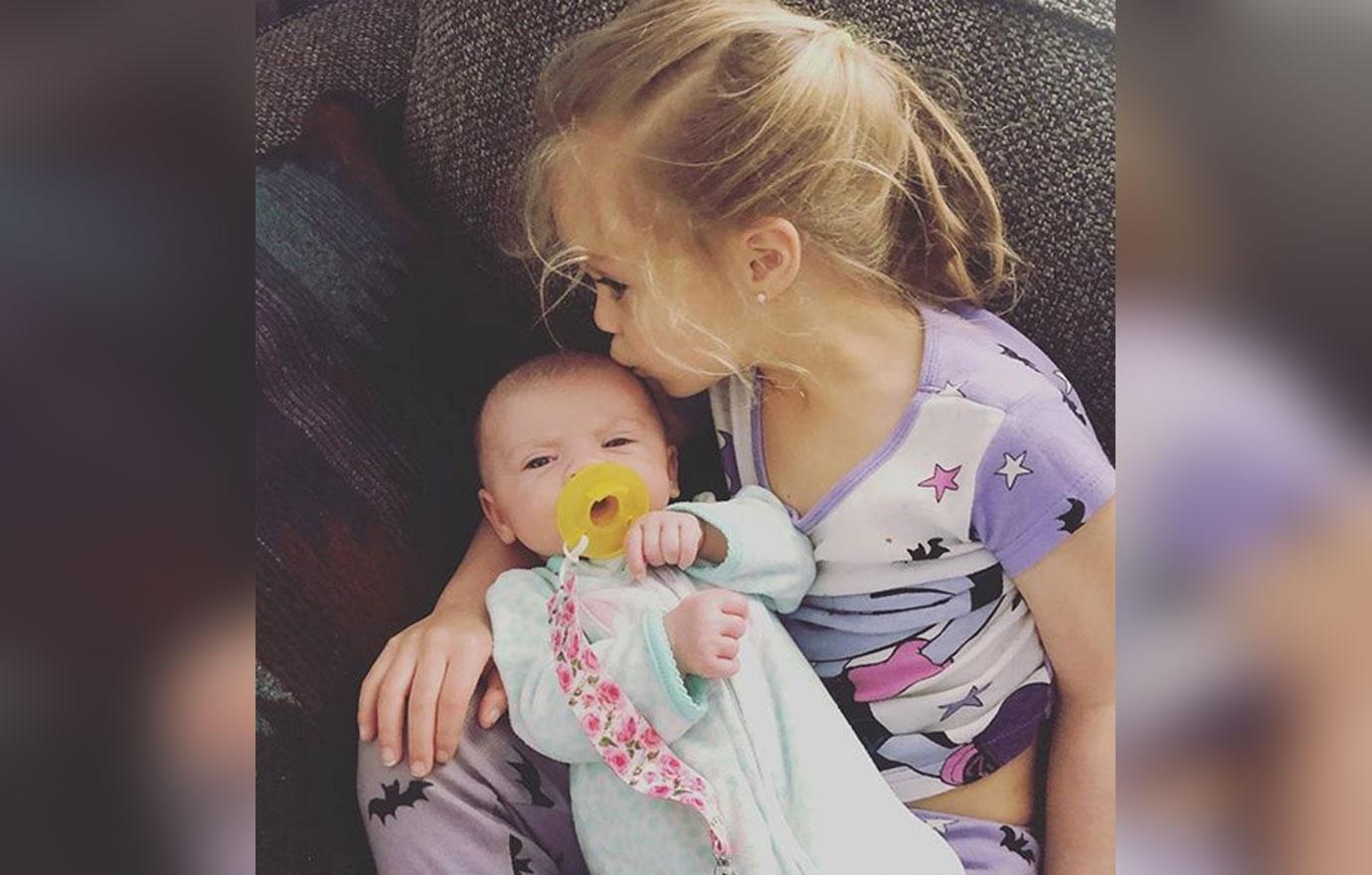 At the time, they said they will start planning baby number four when "Vaeda is a little older, like, six months to a year." Back in October 2018, when they learned that they were expecting their third daughter, they couple was a bit shocked. She said to Us Weekly, "I was so shocked that it was a girl because I for sure thought it was a boy! Tyler knew the sex before I did."
Article continues below advertisement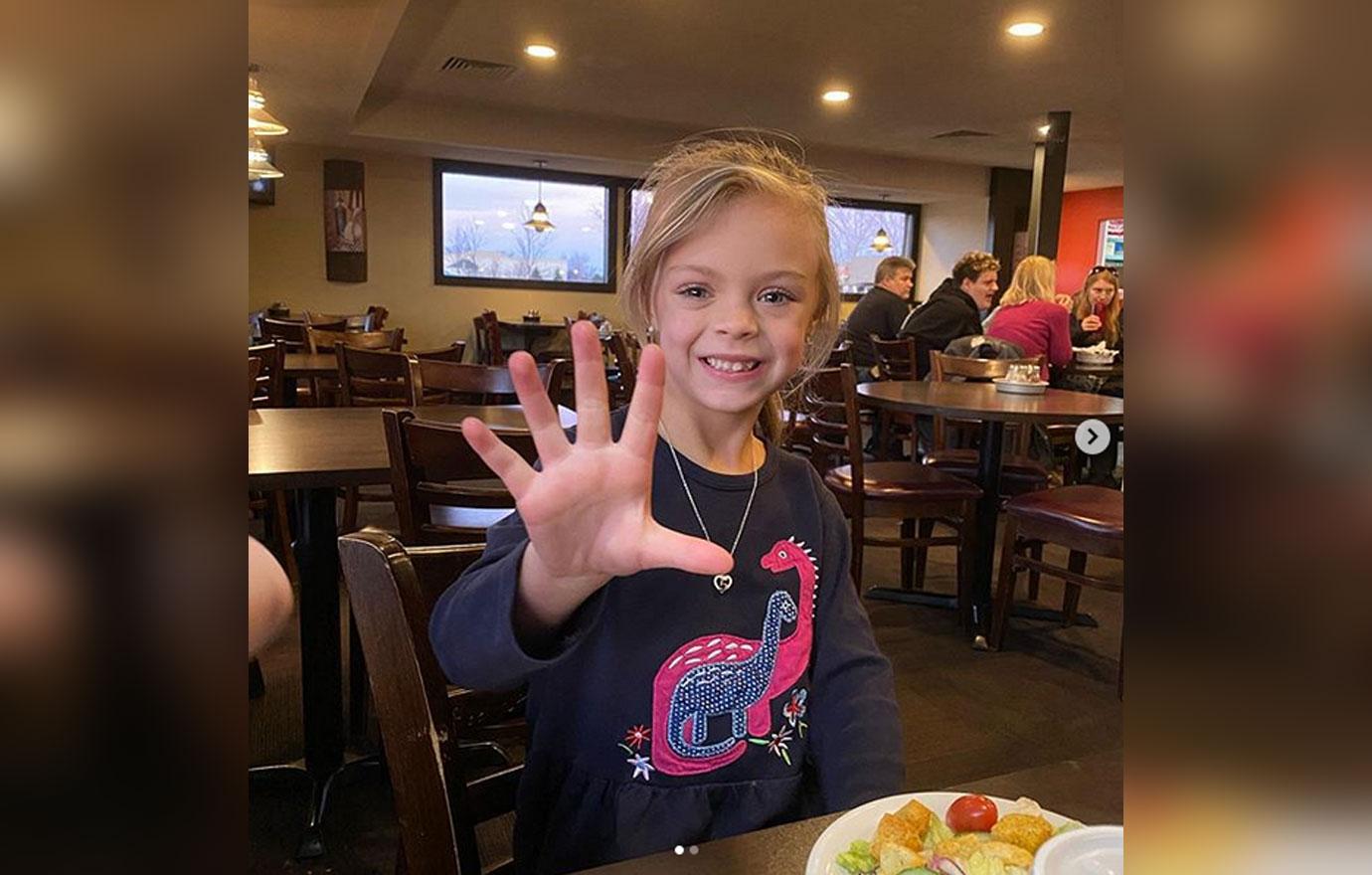 Cate admitted that at first she was "so shocked" and "almost cried" because she "wanted a boy so badly." However, shortly afterwards came excitement! "I'm super excited it's a girl now. Since our miscarriage, I just am thankful to get another chance, and as long as it's healthy, that's all that matters," she said.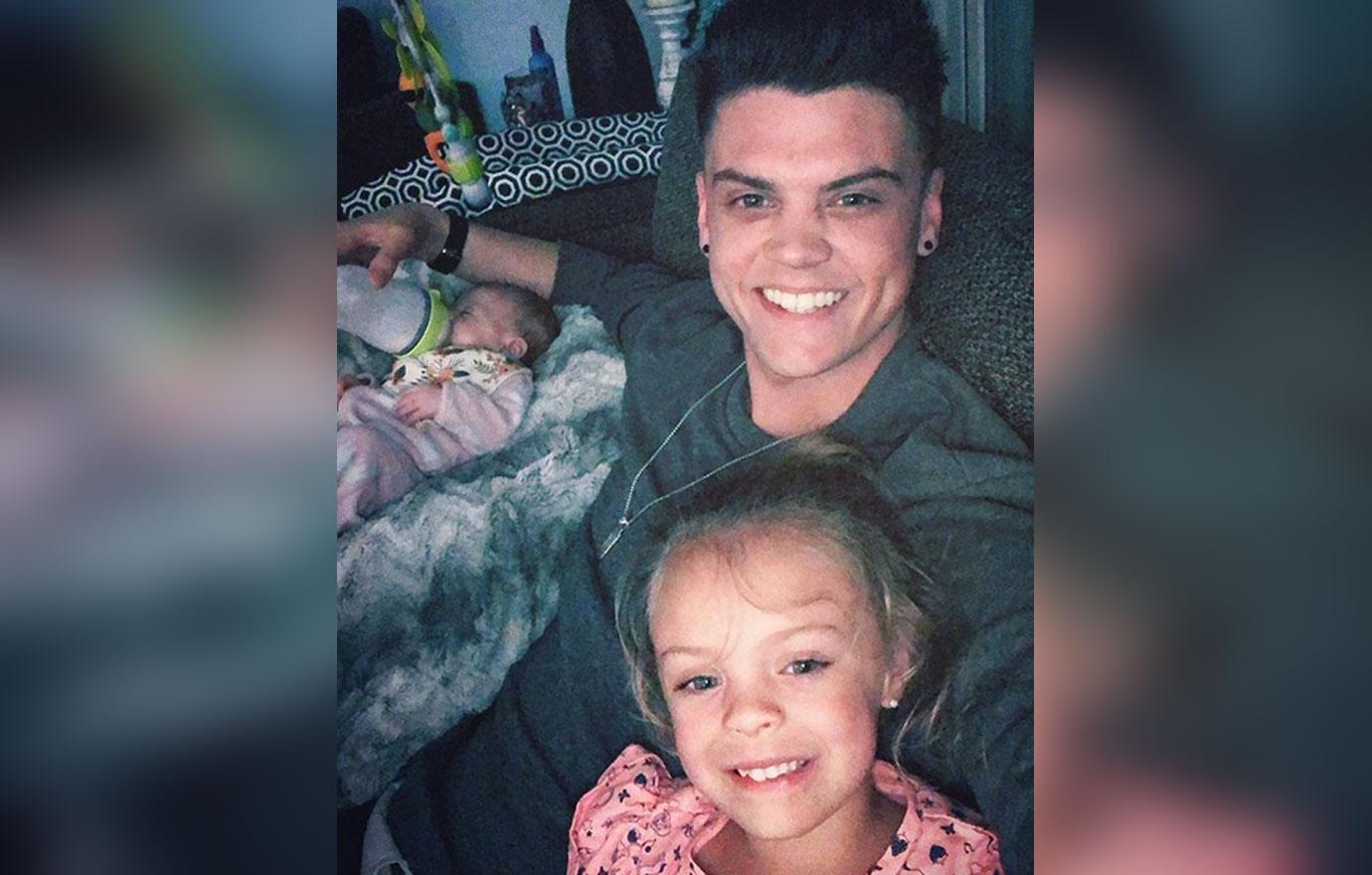 Article continues below advertisement
Cate's tweet about wanting another baby has led to countless fans asking if she is pregnant in recent weeks. "Everyone has been asking me if I'm pregnant again. This seems to be a repetitive question. I can't mention the word baby without everyone assuming I'm pregnant or asking me if I'm pregnant or commenting 'congrats,'" she told Champion Daily.
She continued, "With that being said, at this time I am not pregnant. I have mentioned that yes, I do want to have more babies in the future. Could I get pregnant this year? Absolutely. Am I pregnant right now? No."
Article continues below advertisement
While the constant pregnancy inquiries get a little tiresome, Cate and Tyler are flattered that their fans are so invested in their parenthood journey. She insisted that she will share the happy news when there's news to share. "Being pregnant is great, and I promise you that when I am, I will definitely let you know. For now, Tyler and I sit back and laugh at constantly being asked if I'm pregnant, but we do appreciate how much you guys care to know if we are pregnant or if we're not," she added.
During the same interview with Champion Daily, Cate also addressed the rumors that she and Tyler are getting a divorce. "In a similar vein, I'd like to address one more thing that keeps coming up. People keep asking if Tyler and I are getting divorced. Again, this is a RUMOR. There is NOTHING WRONG in our relationship. Tyler and I have made it through THICK AND THIN and we are each other's everything's," she emphatically stated.
Article continues below advertisement
Cate was quick to note that they've been together for so long that they've definitely had their ups and downs. "Yes, we've had some bumps along the road, but please tell me what couple doesn't have issues along the way? What couple is perfect? We've been together since we were teenagers, and we'll be 30 in a few years. At this point, we've spent over half of our lives together," she pointed out.
Cate doesn't envision a day where she and Tyler will ever make the decision to split. "Sorry to disappoint those looking for more drama, but I don't see that changing. Will there be problems or fights in the future between us? Of course! All normal couples have peaks and valleys, but I can assure you we will stand the test of time," she said.
Article continues below advertisement
"Again, we appreciate how interested you are in our relationship status, but like a pregnancy test, I can tell you it's a definite NEGATIVE on us getting divorced," she joked.
Tyler gushed over Cate in a sweet Instagram message just days after Valentine's Day. "MY BABY!!! I love you so much & I'm so proud of how far you've come as a woman, as a mother, & as a survivor! Your strength is as immeasurable as your capacity to love so deeply & I am so blessed to have you as the matriarch of our family tribe & to have you as my wife!" he wrote.
Article continues below advertisement
He continued, "Thank you for everything you do @catelynnmtv & always remember...You're BEAUTIFUL. You're STRONG. You're WORTHY. You're SAFE. I love you honey!
#MyBabe #MyWorld #13YearsStrong."
The longtime couple celebrated Vaeda's first birthday with a Trolls-themed bash on February 22.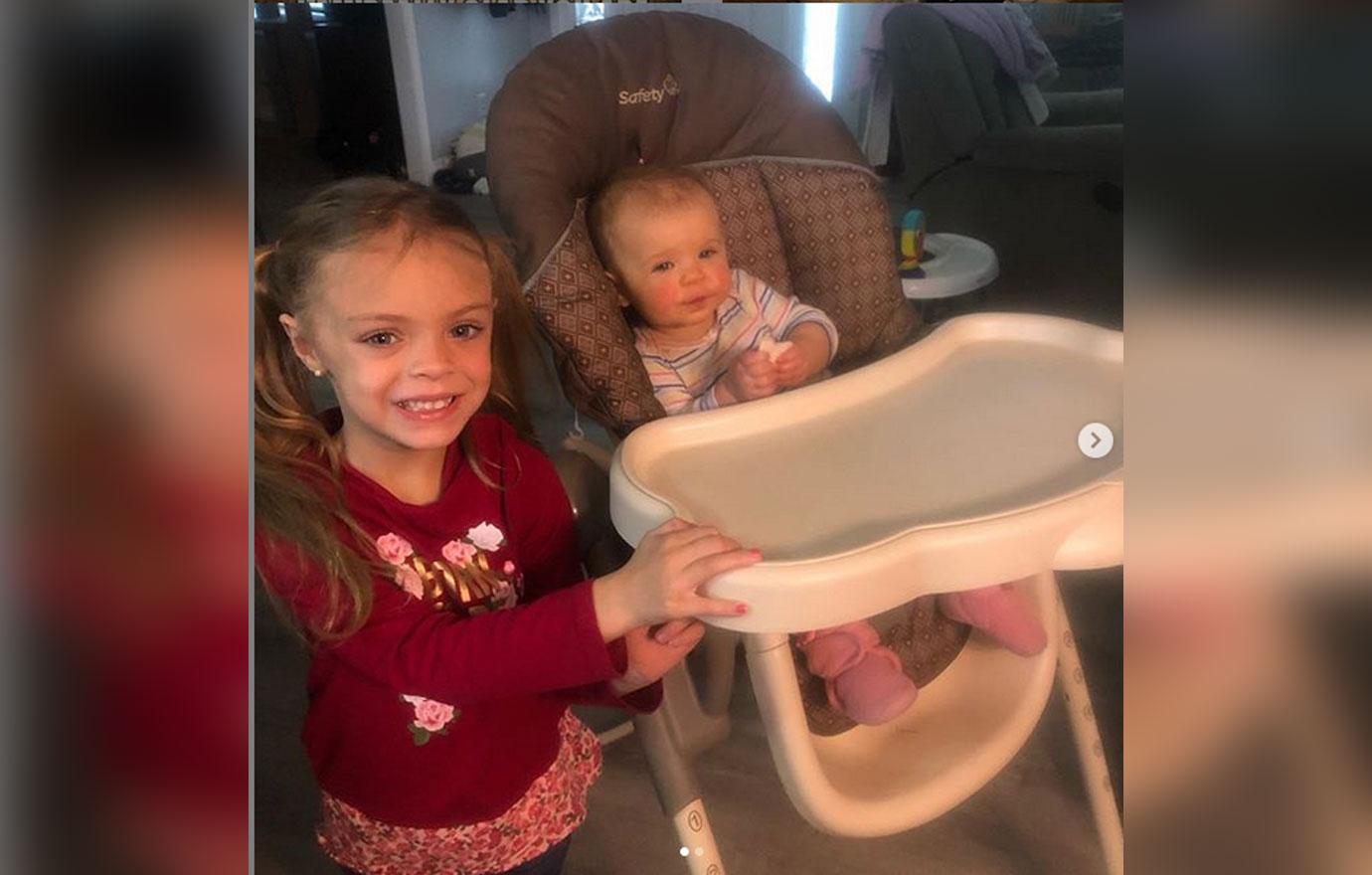 Stay with OKMagazine.com for all updates on Cate & Tyler!