PHOTOS
Catelynn Lowell Reacts To Sister Amber Baltierra's Arrest — 'We Can't Be Anyone's Caretaker'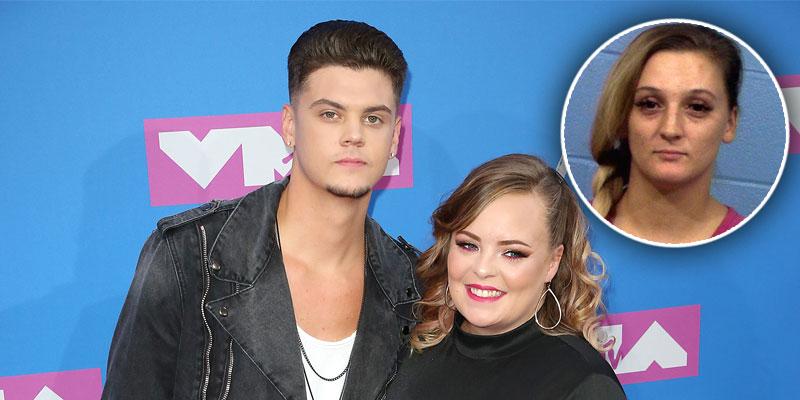 Teen Mom OG star Catelynn Lowell is opening up about her sister-in-law Amber Baltierra's recent arrest for assault. In a new interview, the reality star reacted to the news, offered a few words of support and doled out some tough love.
https://youtu.be/ufonQa4fZrE
Watch!
Article continues below advertisement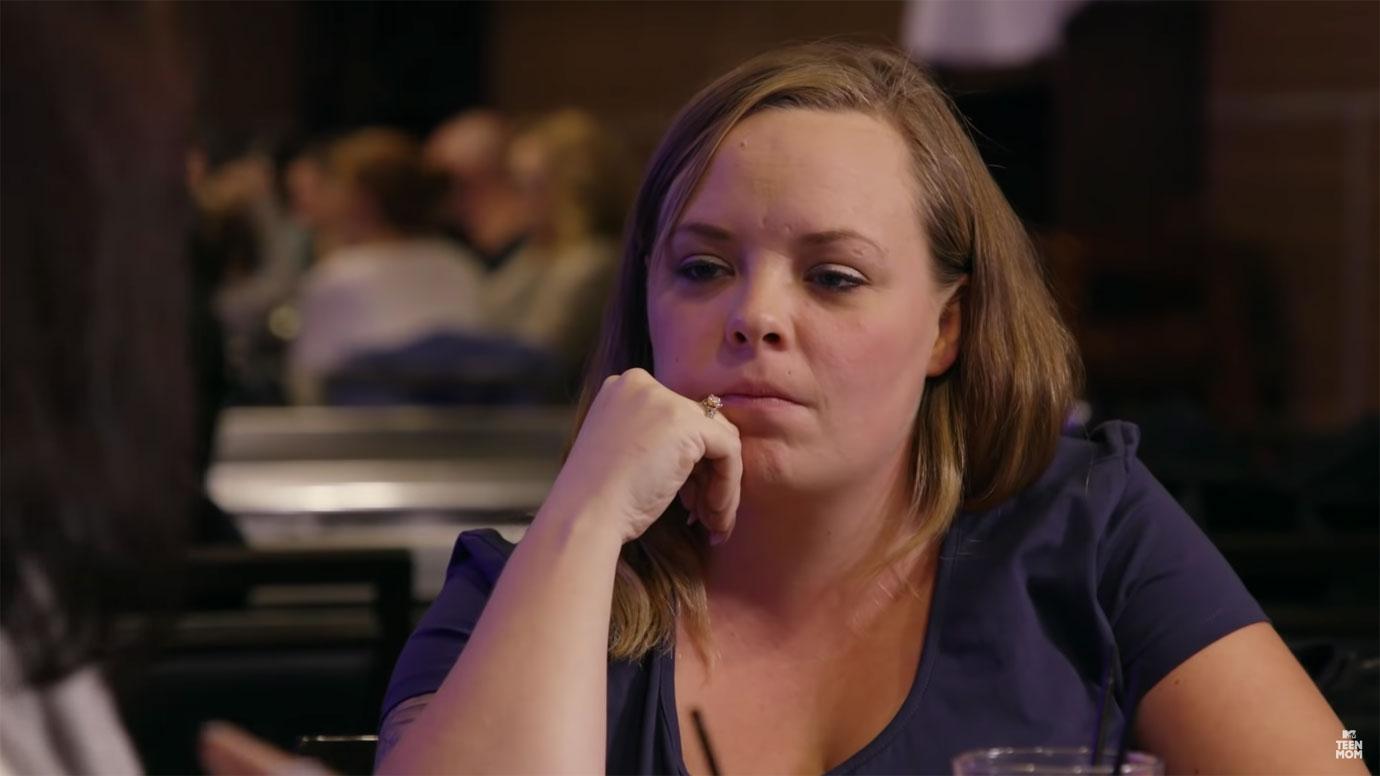 "While I haven't spoken to Amber since the arrest, I obviously have my thoughts on it," Catelynn, 27, told Hollywood Gossip. "First and foremost being that I wholeheartedly believe she's still sober."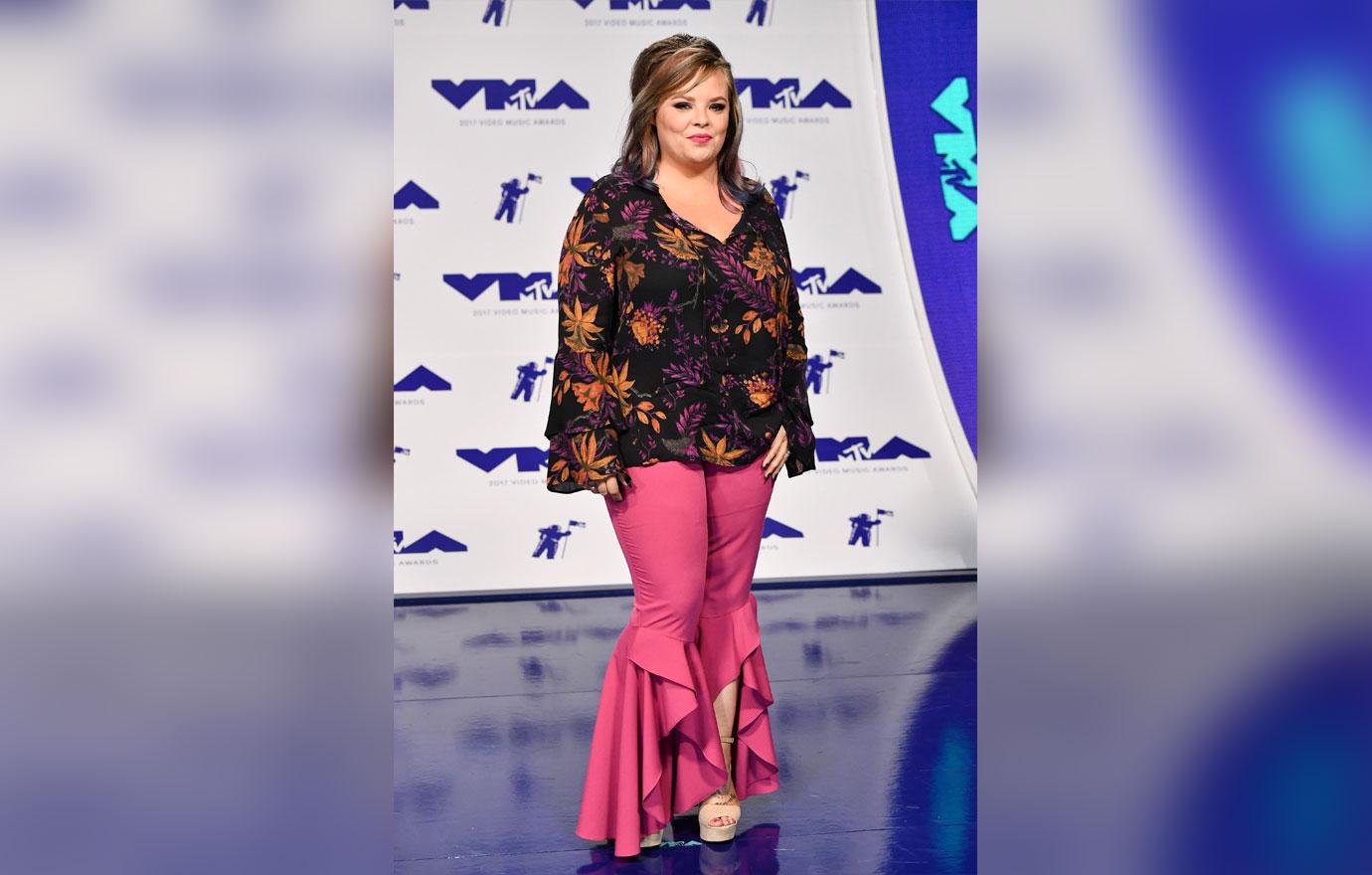 "She has worked hard for her sobriety and we are super proud of her for that," she explained.
Article continues below advertisement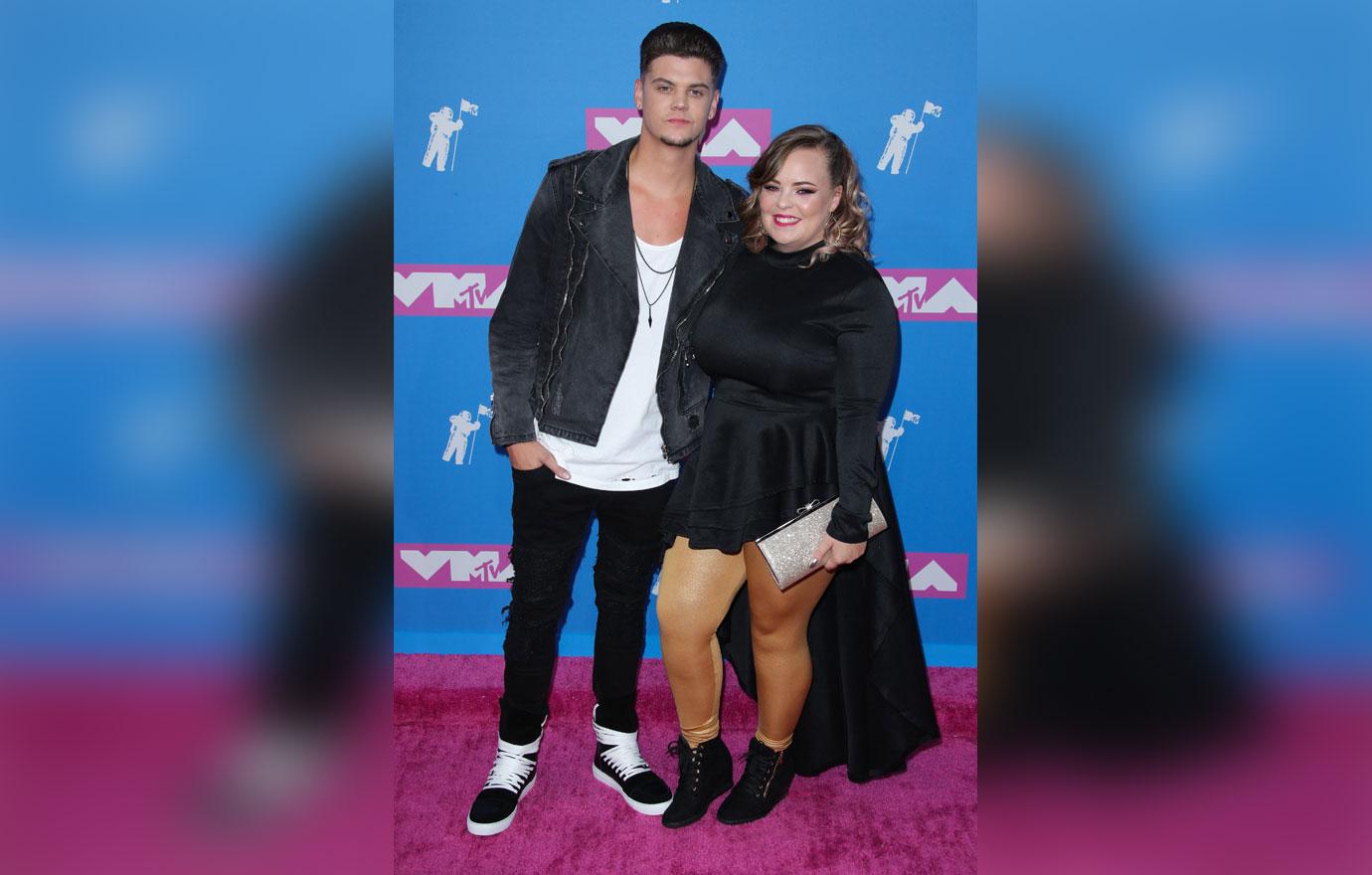 Though Catelynn hoped the arrest wasn't an indicator that Amber fell off the wagon, she admitted that she needed to be realistic about her expectations. "Sobriety aside, all I'll say is she's an adult," she said. "I don't monitor what she does. She's my sister, and I'll always love her unconditionally, but she does what she does with her own life involves her and no one else."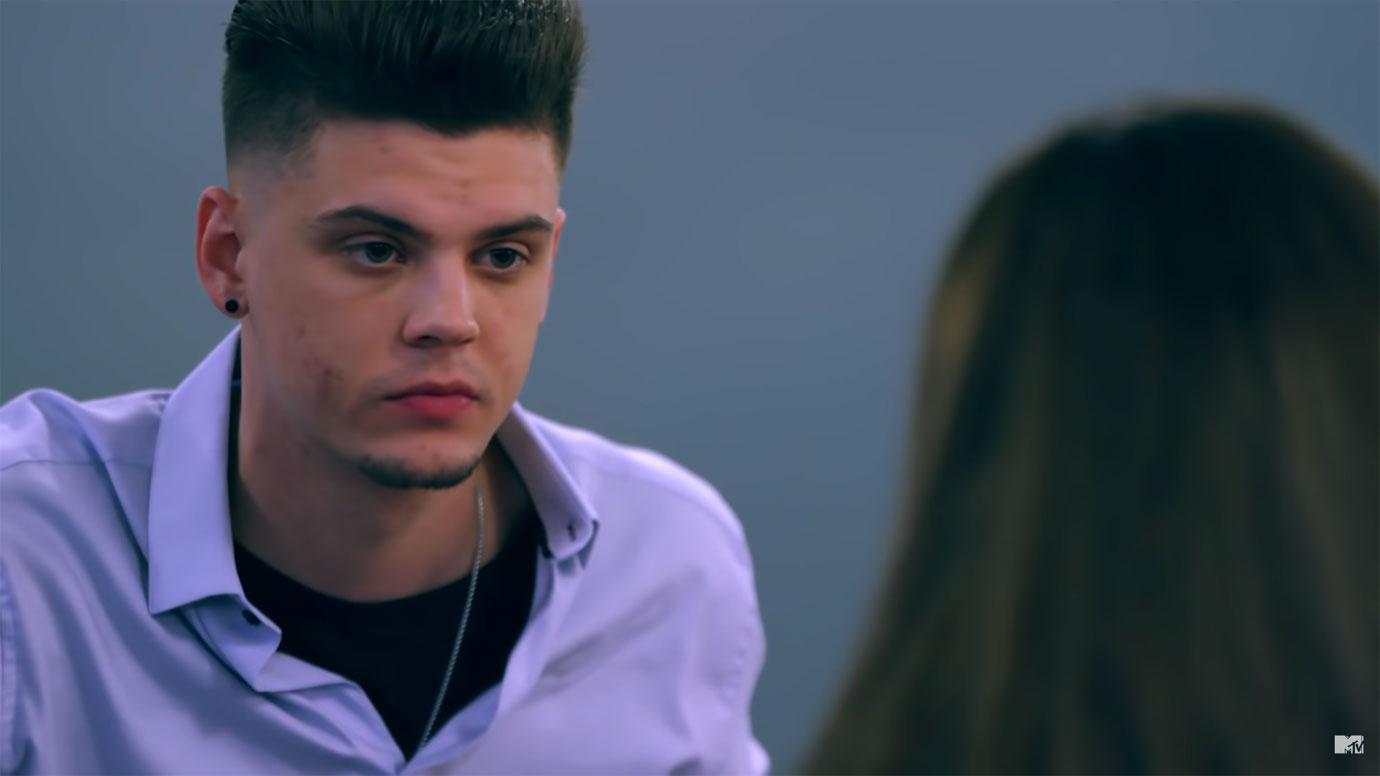 The MTV star managed to find a bit of humor in the situation. "I will say coming from a female that if I were to bust my boyfriend with another female I might be in jail too. So take that to anyone thinking they might make a play for my husband Tyler," Catelynn quipped before adding. "But in all seriousness, I can understand why she'd be upset catching her boyfriend with another woman."
Article continues below advertisement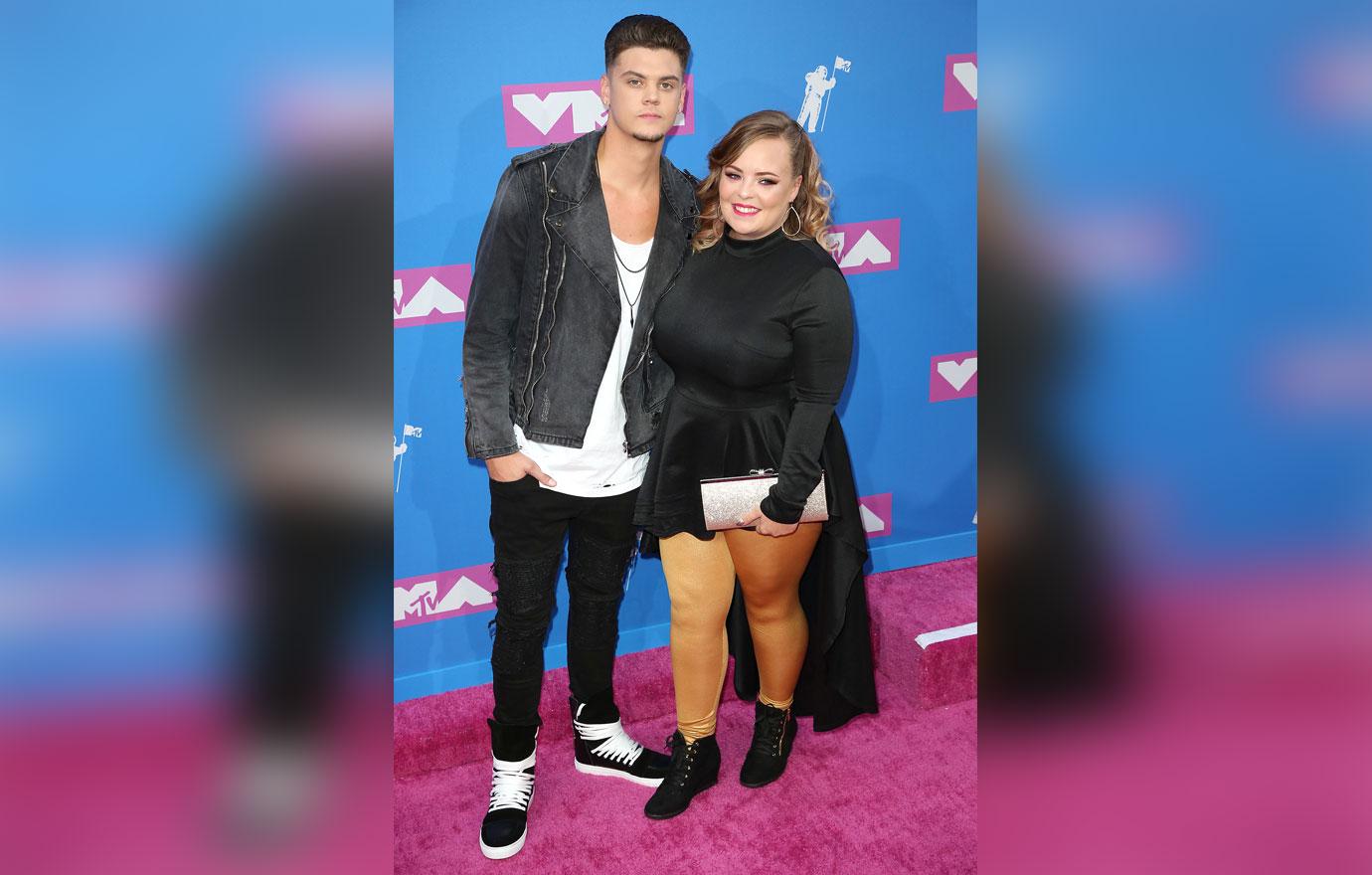 "At the end of the day, Tyler and I are focused on ourselves and our children," she continued. "Unfortunately, both with Amber and with Tyler's dad Butch — and others — we can't be anyone's caretaker."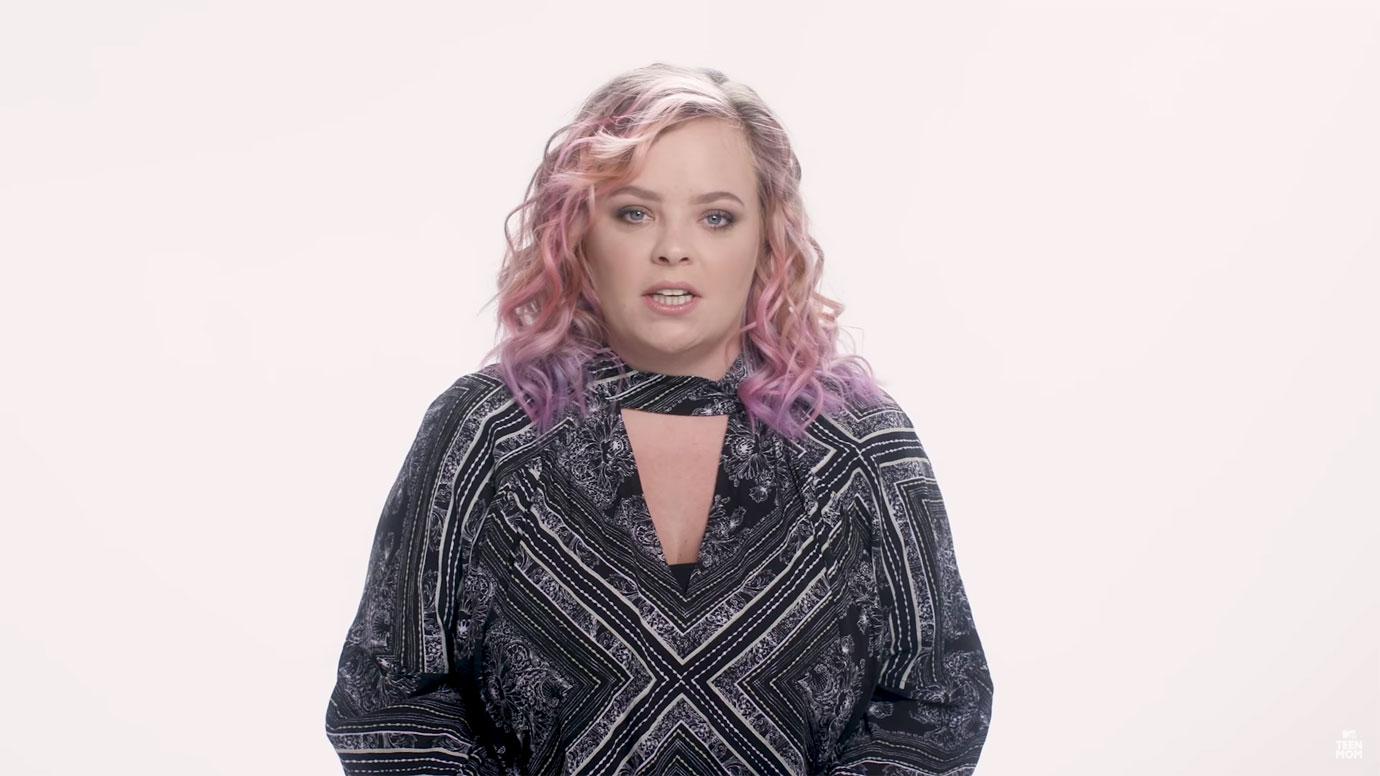 "We are always here for her regardless, and love her, but she's an adult who has to deal with the choices she makes and the consequences of those choices," Catelynn concluded.
Article continues below advertisement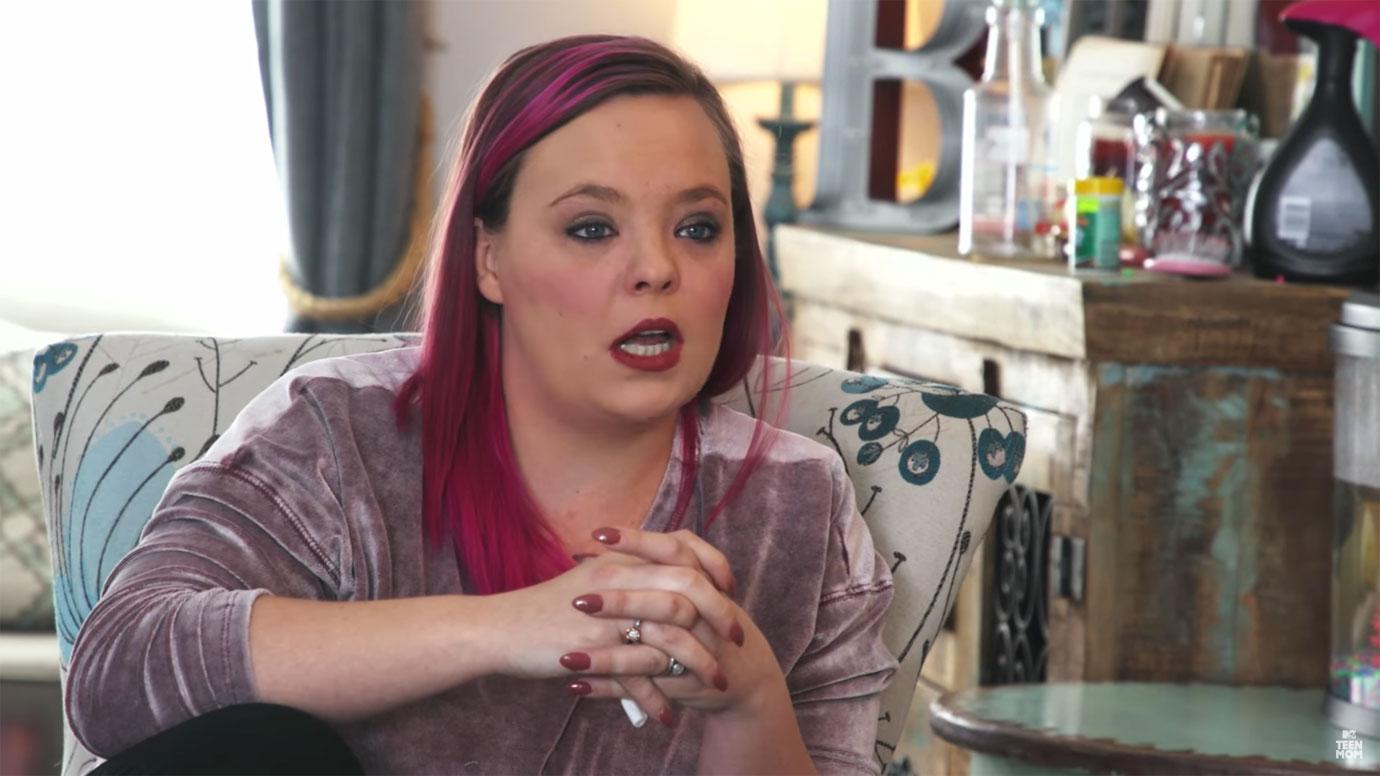 On November 13, in a video posted to Instagram, Amber opened up about the incident. According to Starcasm, she broke up with her boyfriend after he allegedly cheated on her. After going to his house in an attempt to make up with him, she saw him with another woman and "lost it." "Me and him got into a fight," she said.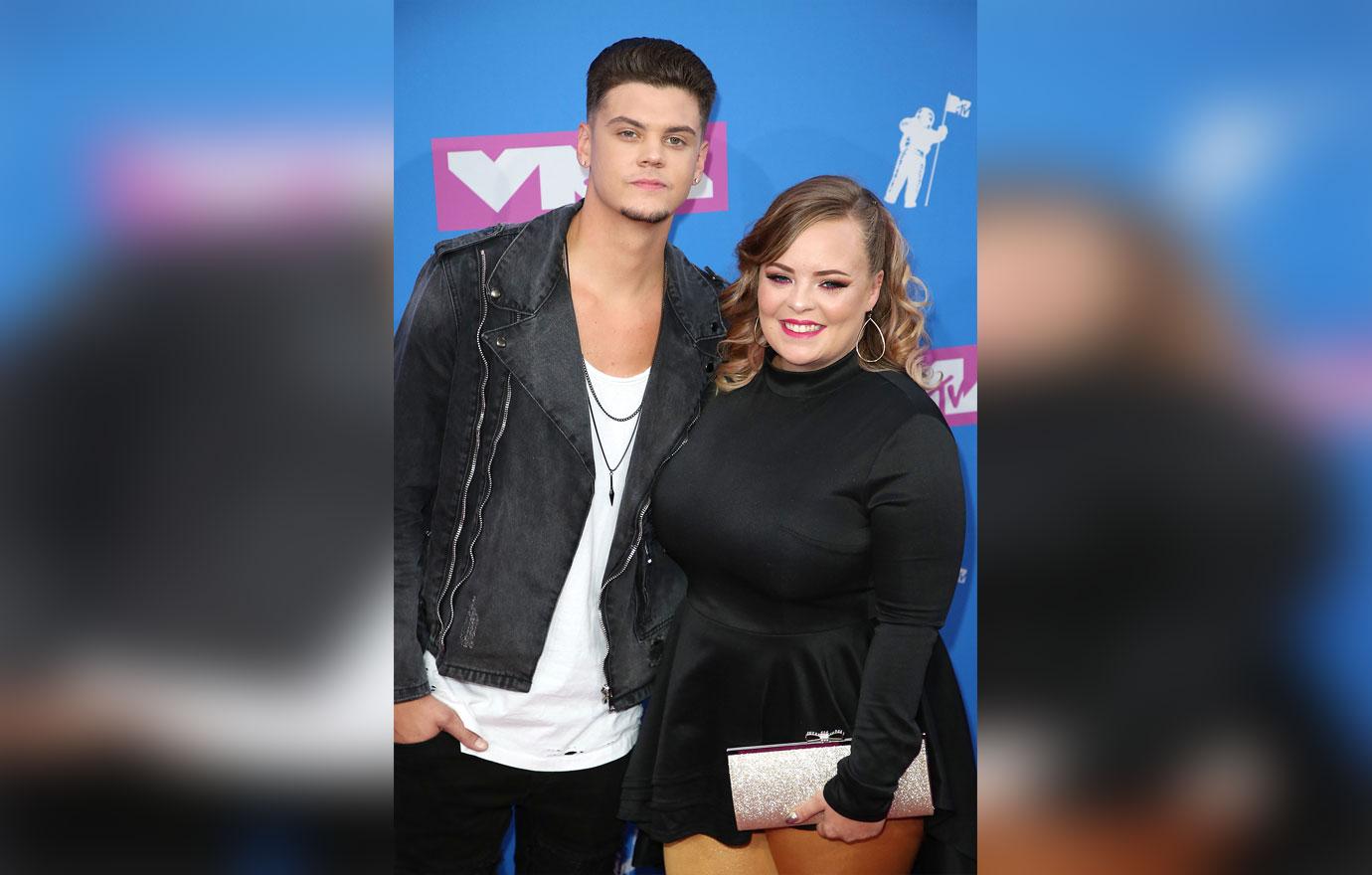 Despite the drama, she assured fans and followers that she was still sober. "I know my truth. I know who I am. I know the growth I've made," she explained in the Instagram clip. "I know I'm still sober. I don't have to prove that to anyone. No one talks when I'm doing good, everyone talks when you're doing bad. Let me get back to staying positive!"
According an incident report obtained by RadarOnline.com, Williamson County officers responded to a "domestic in progress call" just before 5 p.m. on November 10. Amber was arrested for bodily injury and family violence and held on $1500 bond. She was released the next day.