PHOTOS
Catelynn Lowell Defends Her Third Rehab Stint After 'TMOG' Season Finale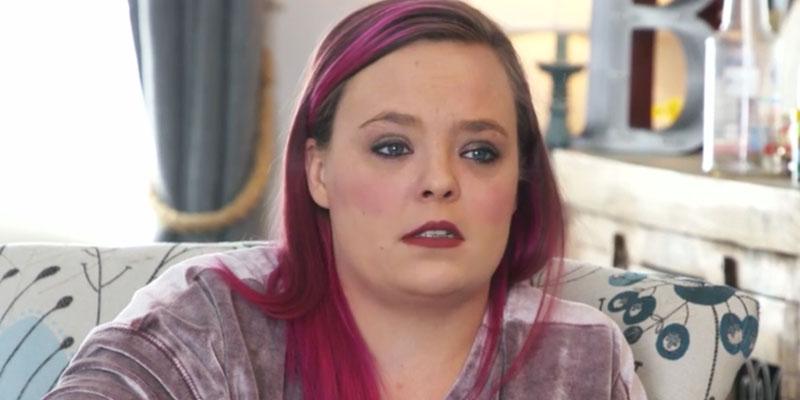 The season finale of Teen Mom OG left fans heartbroken after seeing Catelynn Lowell struggle following her second rehab stint. Just weeks after returning home, she decided that she would check into treatment again for the third time. Many fans were left angry with her decision to leave her husband, Tyler Baltierra, and young daughter, Nova, behind again. Days after the episode aired, Cate took to Twitter to defend her decision!
Article continues below advertisement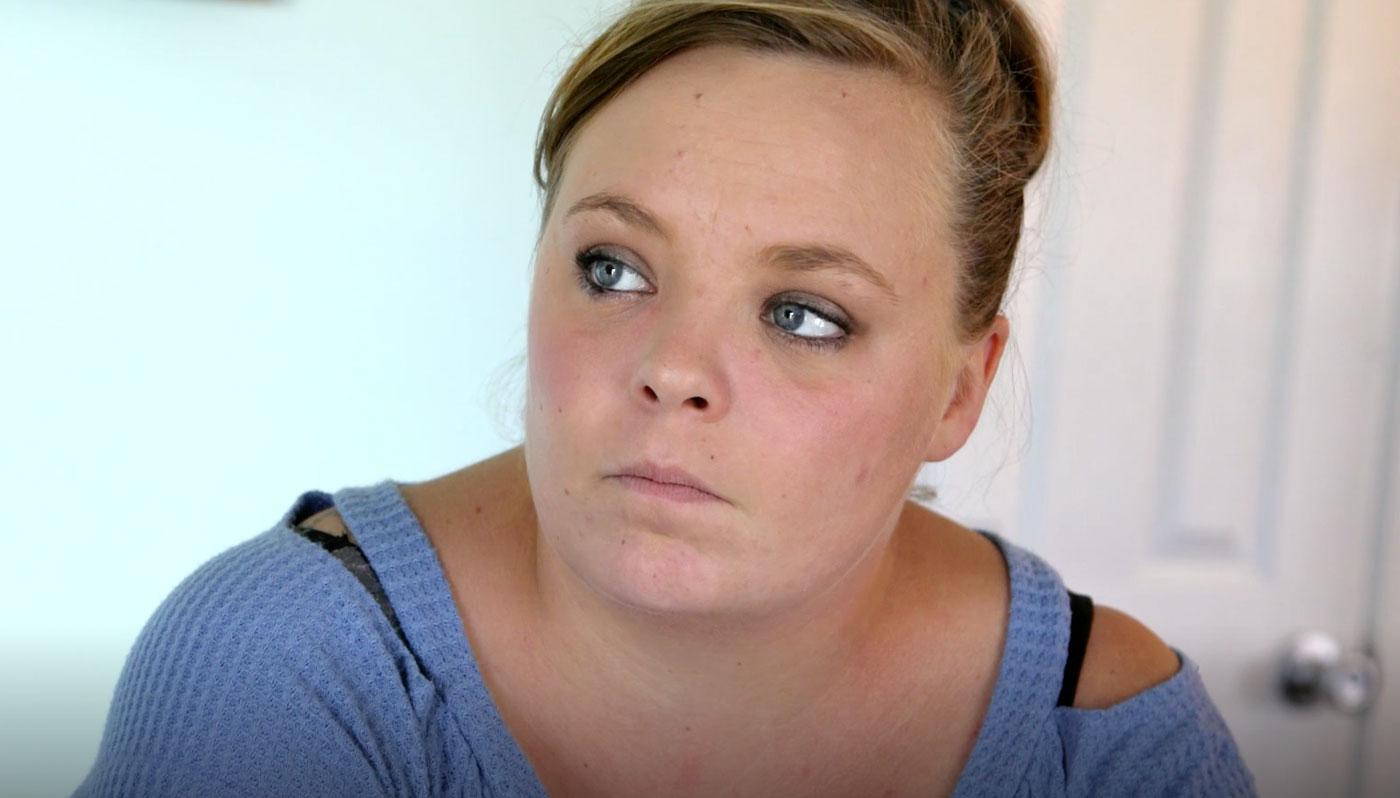 "All you ignorant people are the reason why mental health still has this huge stigma around it! #GetEducated #KeepTalkingMH you have NO clue unless you have been through it yourself. Some of you people disgust me," she tweeted.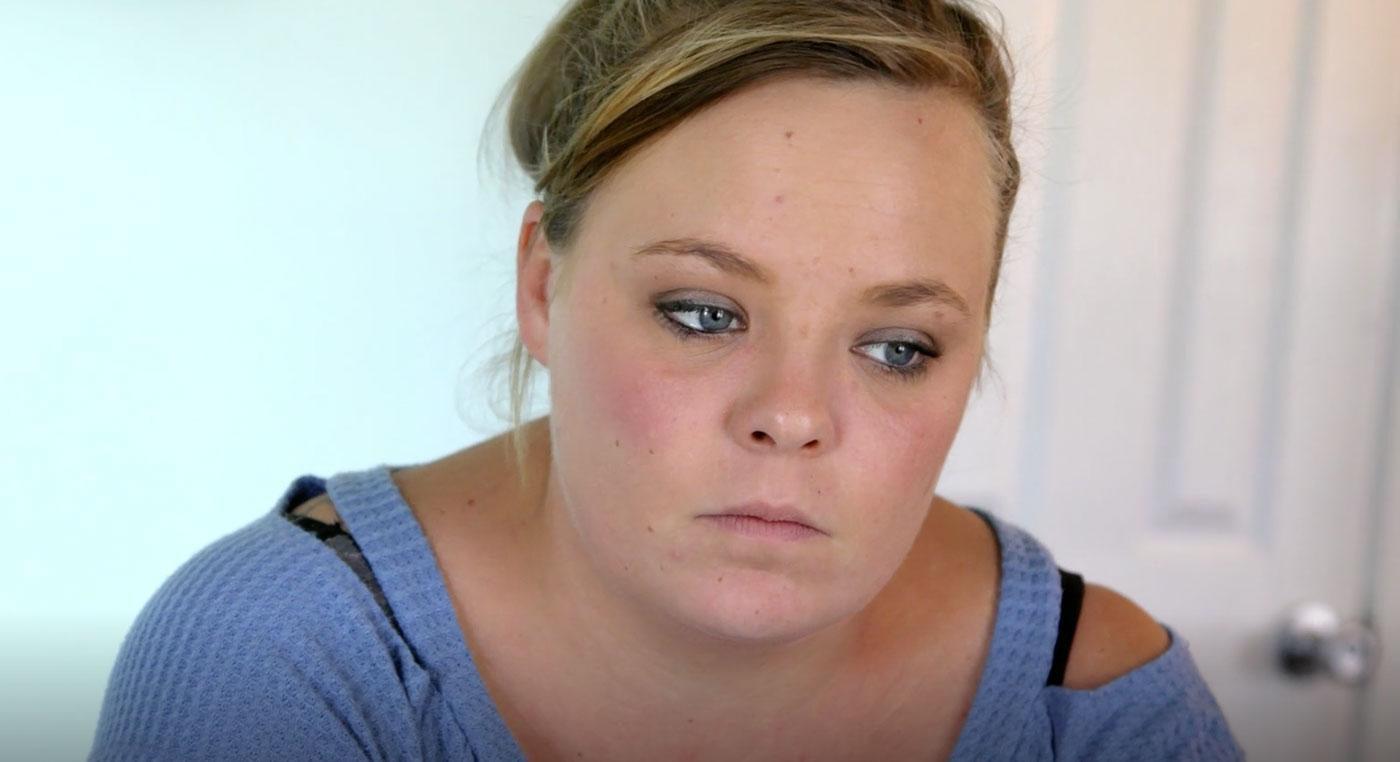 Adding, "I wasn't "running away" from my problems I was FIXING them! Working HARD & getting on the right medication. I wouldn't wish this c**p on my worst enemy! But I guess I'll have haters no matter what! Just glad I got myself better and if people are mad then be mad I guess #KeepTalkingMH."
Article continues below advertisement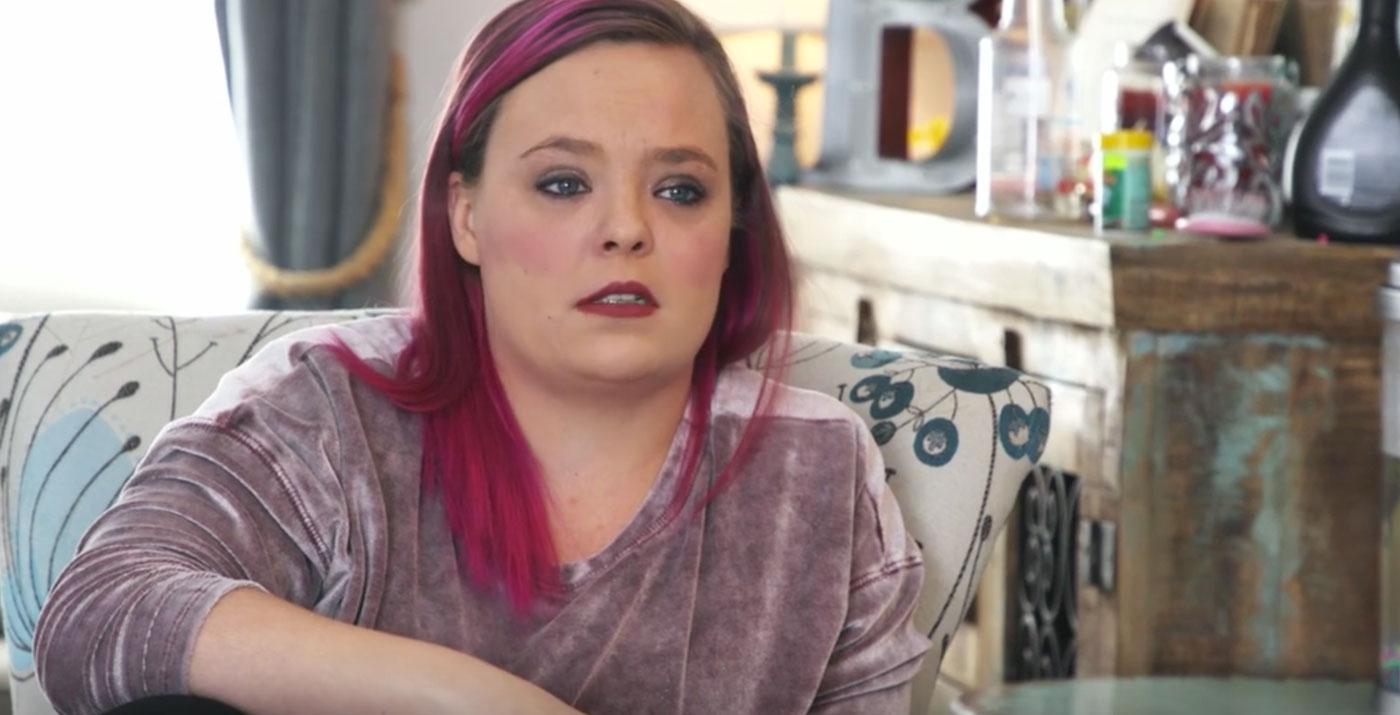 As seen on the season finale, Cate broke down in tears when she told her husband that she is heading back into treatment, shortly after returning home from her second stint in rehab. "I wouldn't blame Tyler if you want to just divorce me," she cried to him in the heartbreaking scene.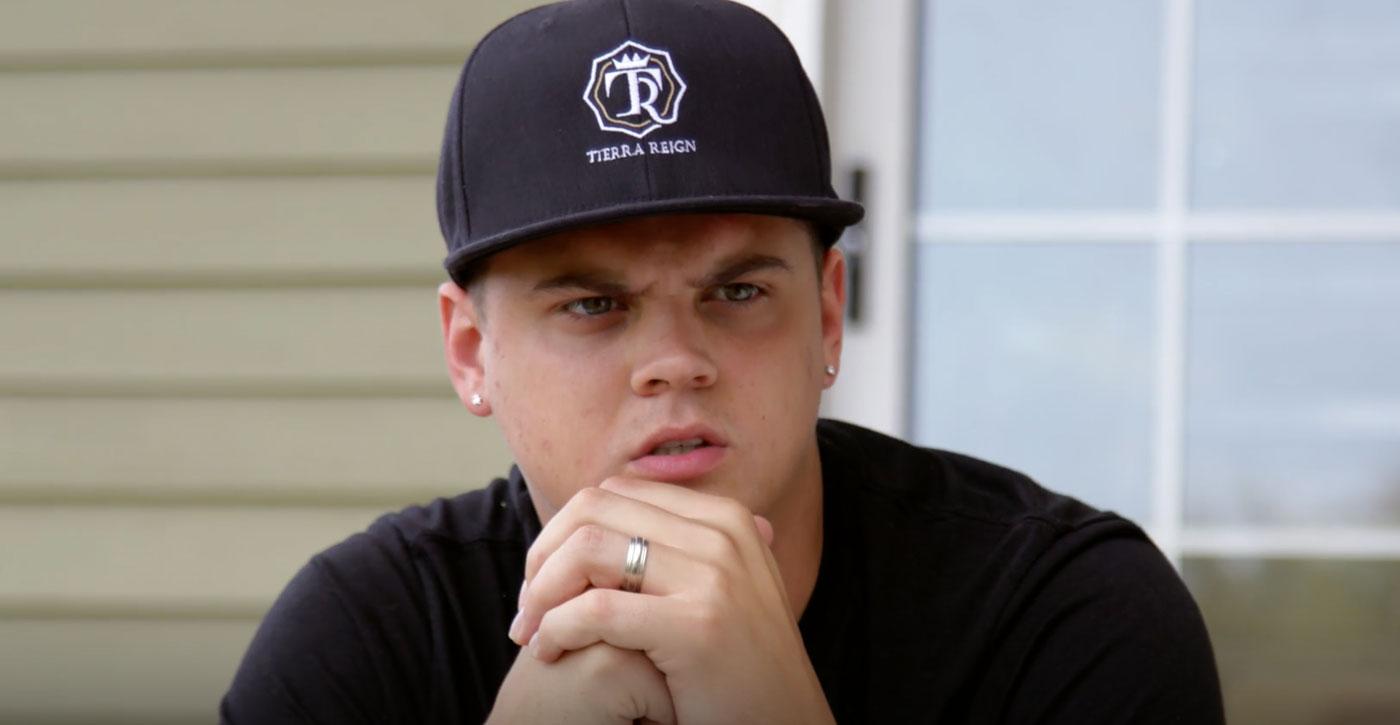 Tyler was left in shock with his wife's news, but assured her he wasn't going anywhere when she mentioned the word divorce. Tyler was supportive with her decision, but wasn't sure if it was the best option because of their daughter.
Article continues below advertisement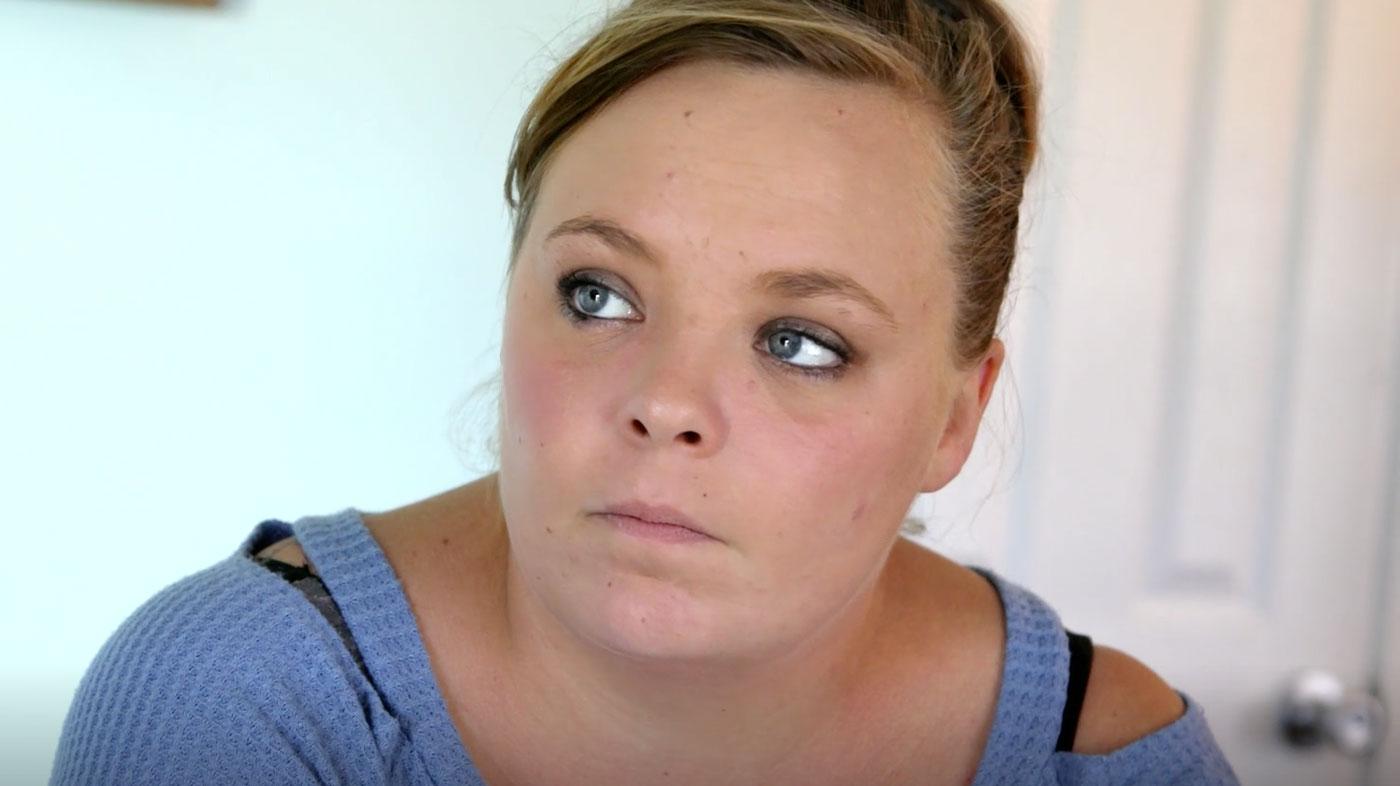 In the end, Cate checked into treatment for the third time in January 2018 for a six week program.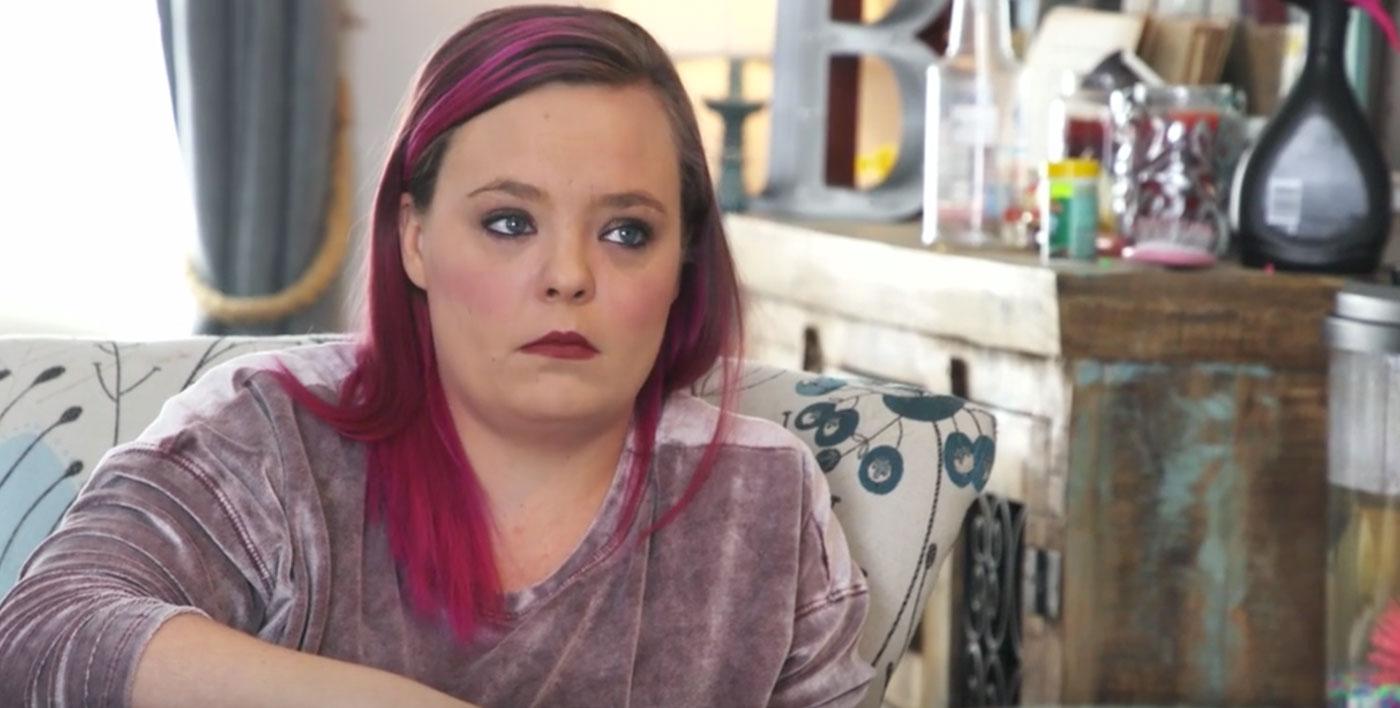 What did you think of the season finale? Let us know your thoughts!