PHOTOS
Catelynn Lowell 'Was On A 48-Hour Lockdown' After Checking Into Rehab For Suicidal Thoughts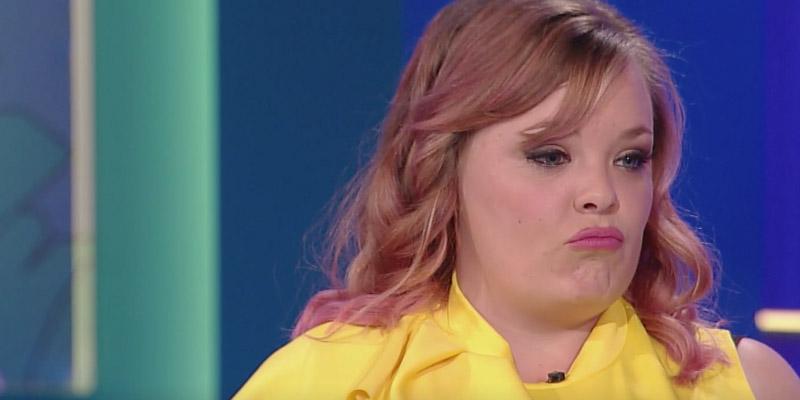 Catelynn Lowell is on the road to recovery! The Teen Mom OG star checked herself into rehab in mid-November after having suicidal thoughts, as she explained on Twitter. A source close to the couple revealed exclusive details to RadarOnline.com about her stay and how her reunion with husband, Tyler Baliterra, went this past weekend.
Article continues below advertisement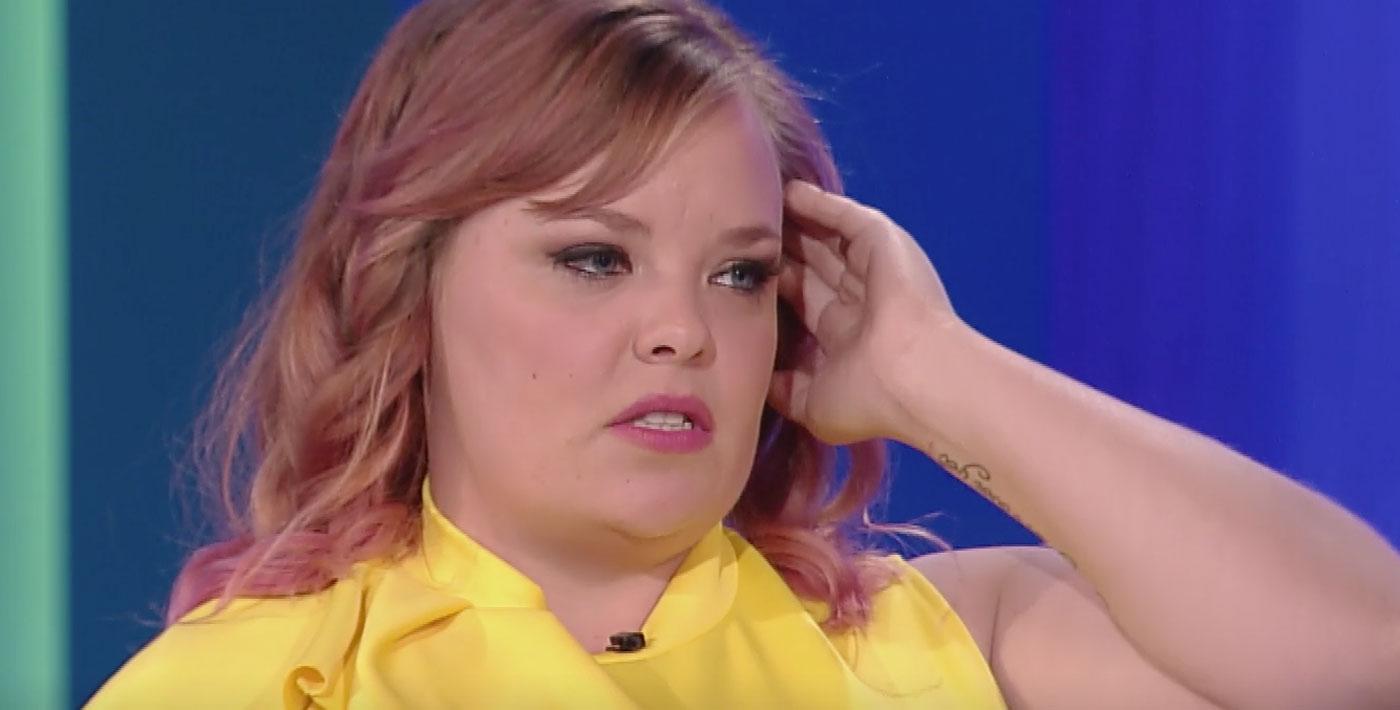 "She was on a 48-hour lockdown, which included no phone usage, but now she gets to use her phone for a while every day," a source said. "She'll get more privileges as time goes on."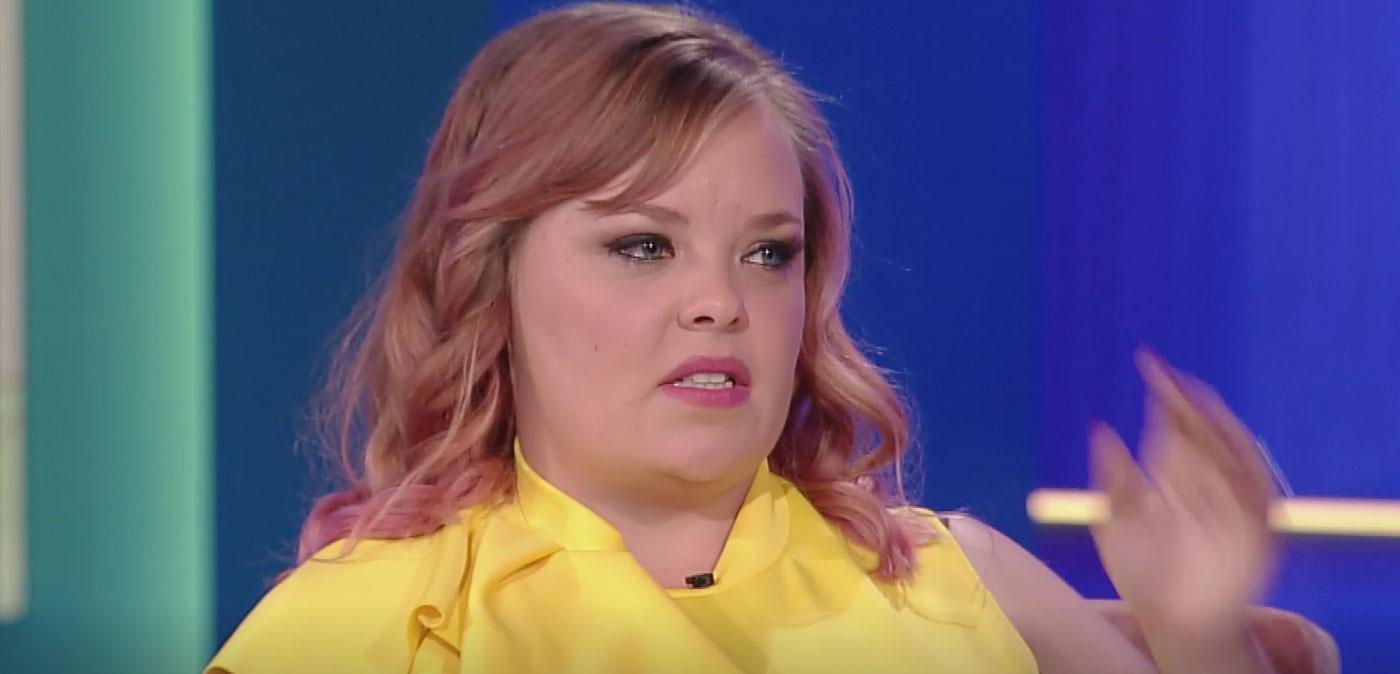 "He said they hugged for what seemed like an hour," the insider added. "They cried. It's hard for him. She's determined to stay the whole time."
Article continues below advertisement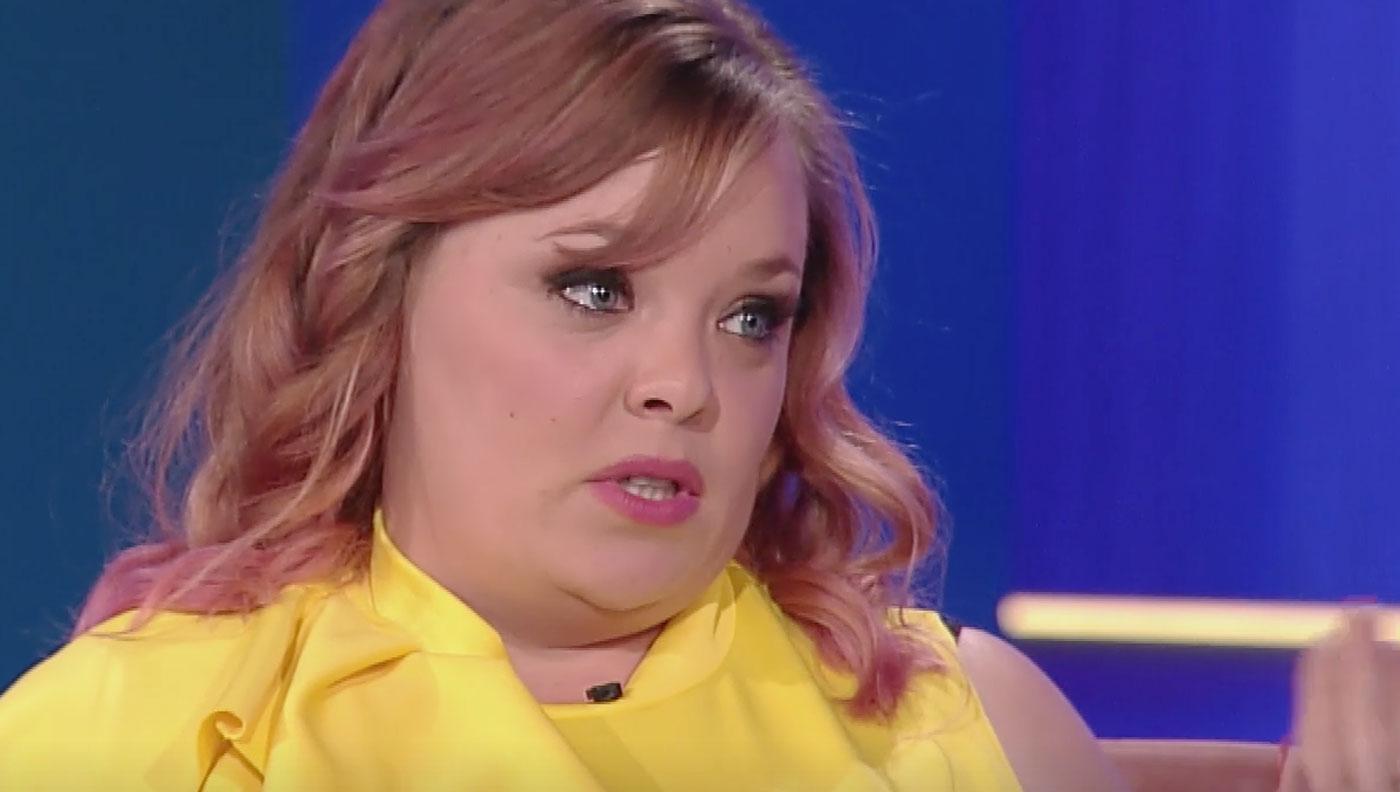 Cate has been doing "well," but being away from Nova isn't easy. "She's so worried about Nova," the insider explained. "She feels like she's abandoning her, but she knows her being away is for the best. Nova asks about her and for her, but she isn't aware that she'll be away for a while."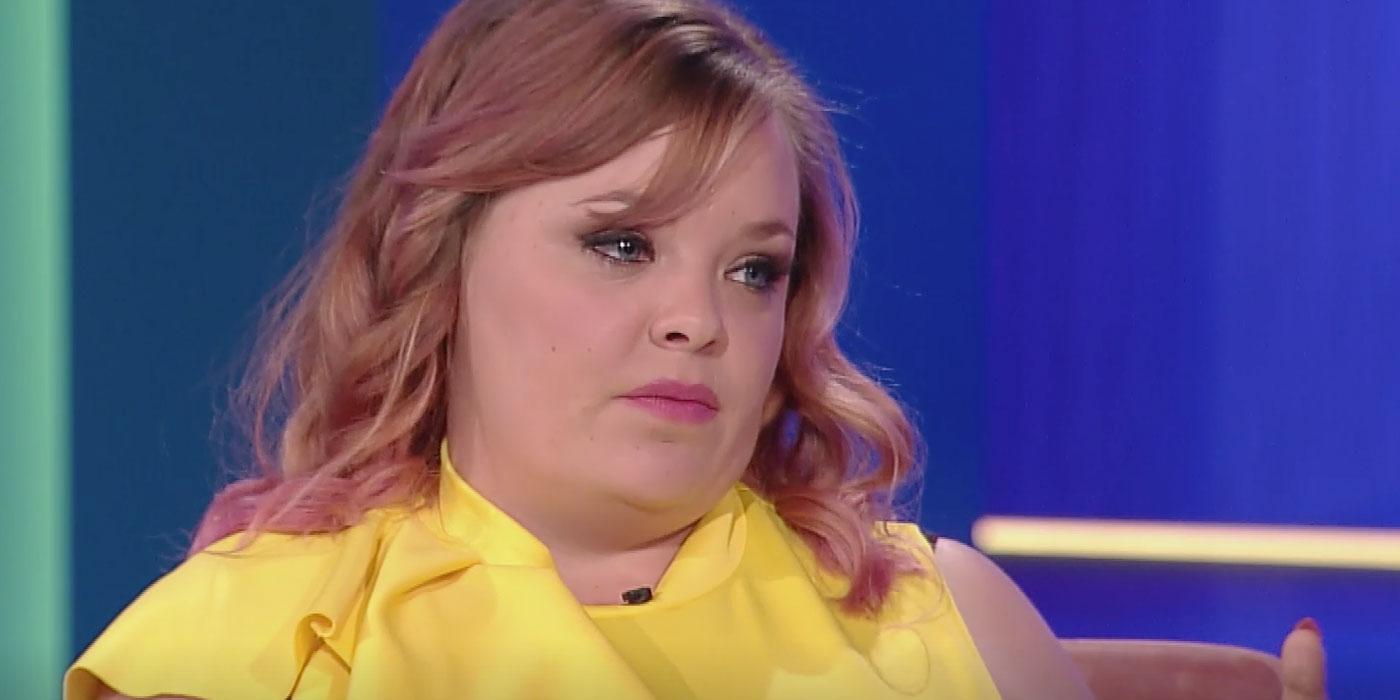 Cate checked into rehab on Friday, November 17. In a shocking tweet, she wrote, "Well today I thought of every way to kill myself… so I'm going to treatment."
Article continues below advertisement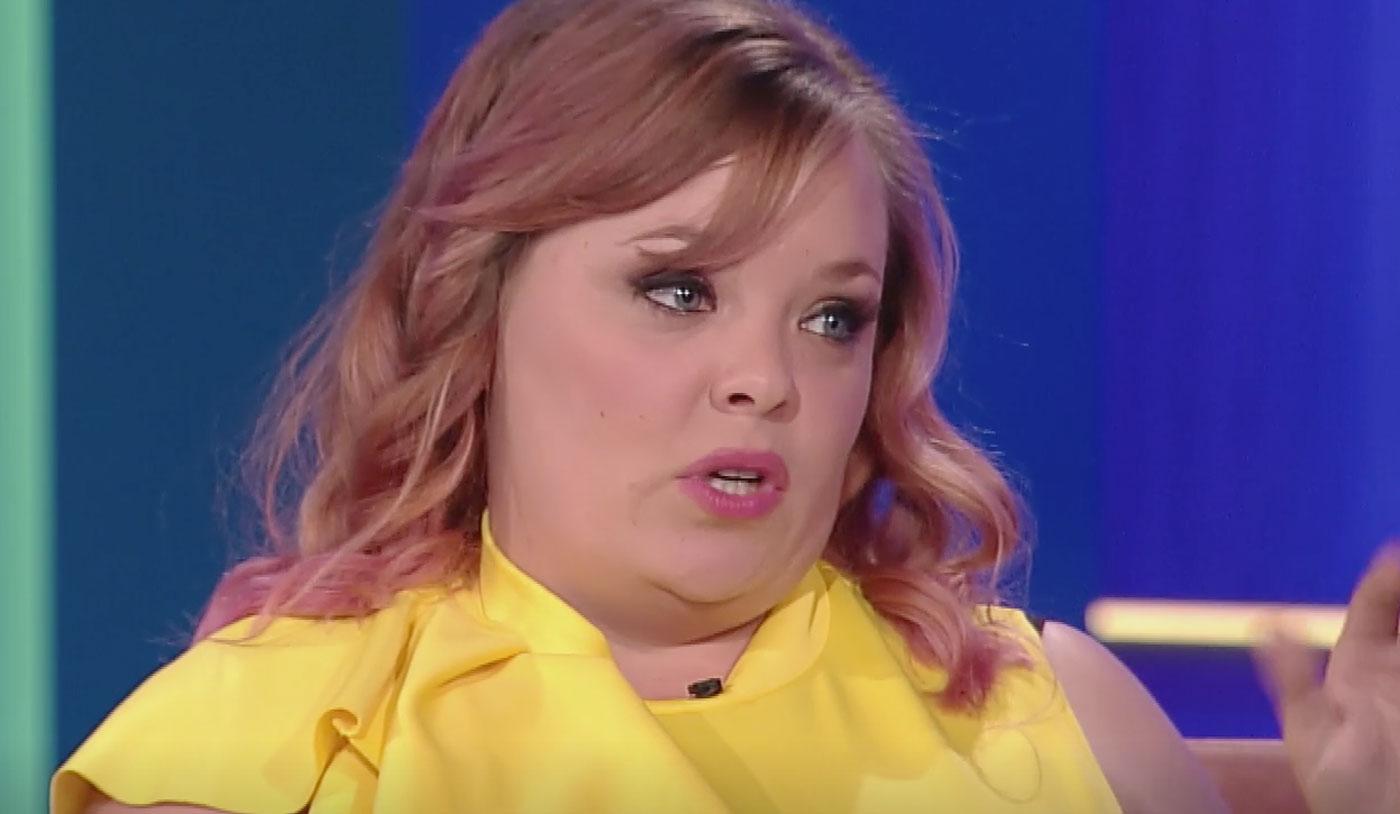 Before checking into rehab, Cate told RadarOnline.com, "I'm taking the time I need right now to take good care of myself." Adding, "On November 17 I thought of every way possible to commit suicide, from wrapping a belt around my neck to just running my car into an electric pole."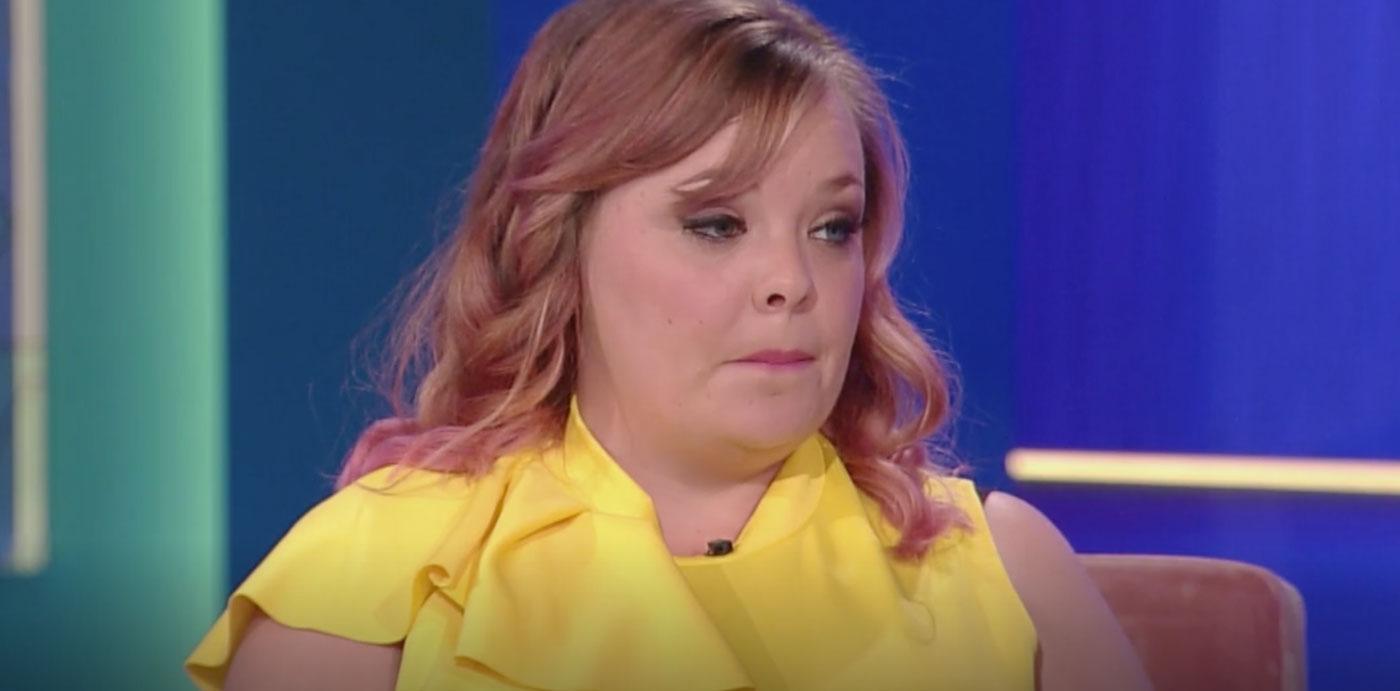 Over the weekend, Tyler announced he visited his wife and gushed over their time together on social media.