PHOTOS
Tyler's Heartbreak! Baltierra Breaks Down Into Tears From Catelynn Lowell's Suicidal Thoughts Details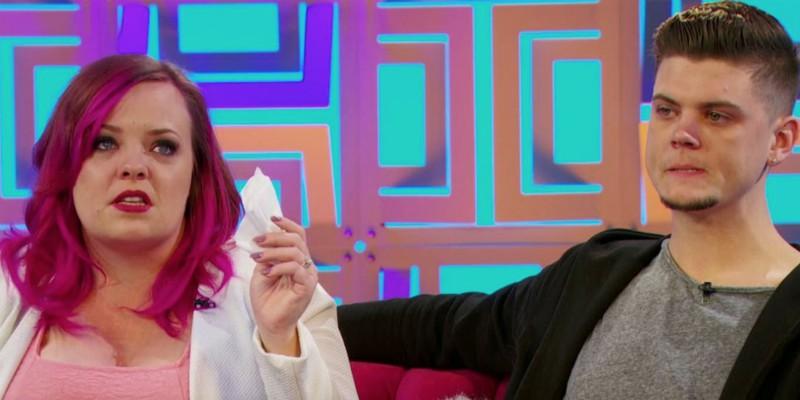 The moms and dads of Teen Mom OG came together on one stage so of course that means...drama! Click here for the biggest O-M-G moments from the second part of the reunion special.
Article continues below advertisement
Check out our exclusive recap!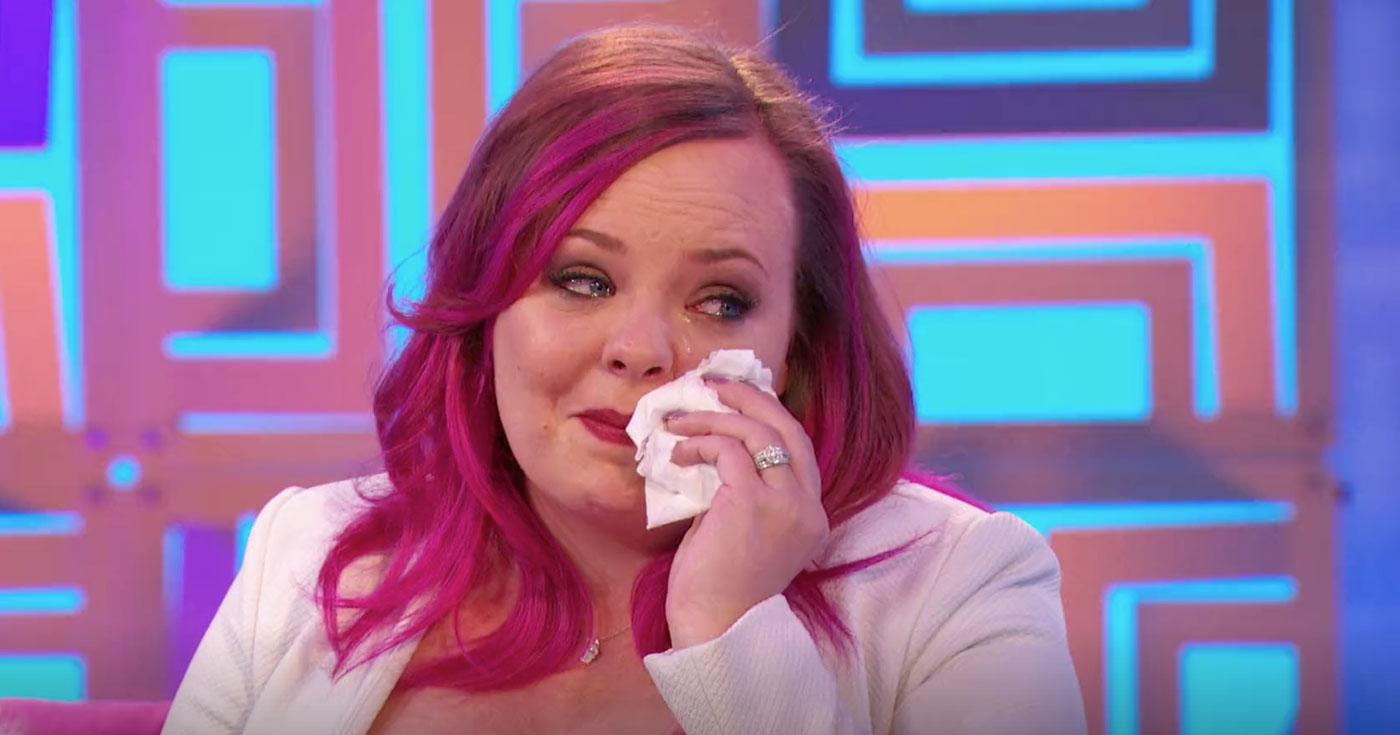 Catelynn Lowell broke down in tears discussing the devastating time when she experienced suicidal thoughts. "I could picture myself driving, physically see myself driving into an electrical pole off the road, praying it would kill me...But I wouldn't do it because I had my kid in the backseat."
Article continues below advertisement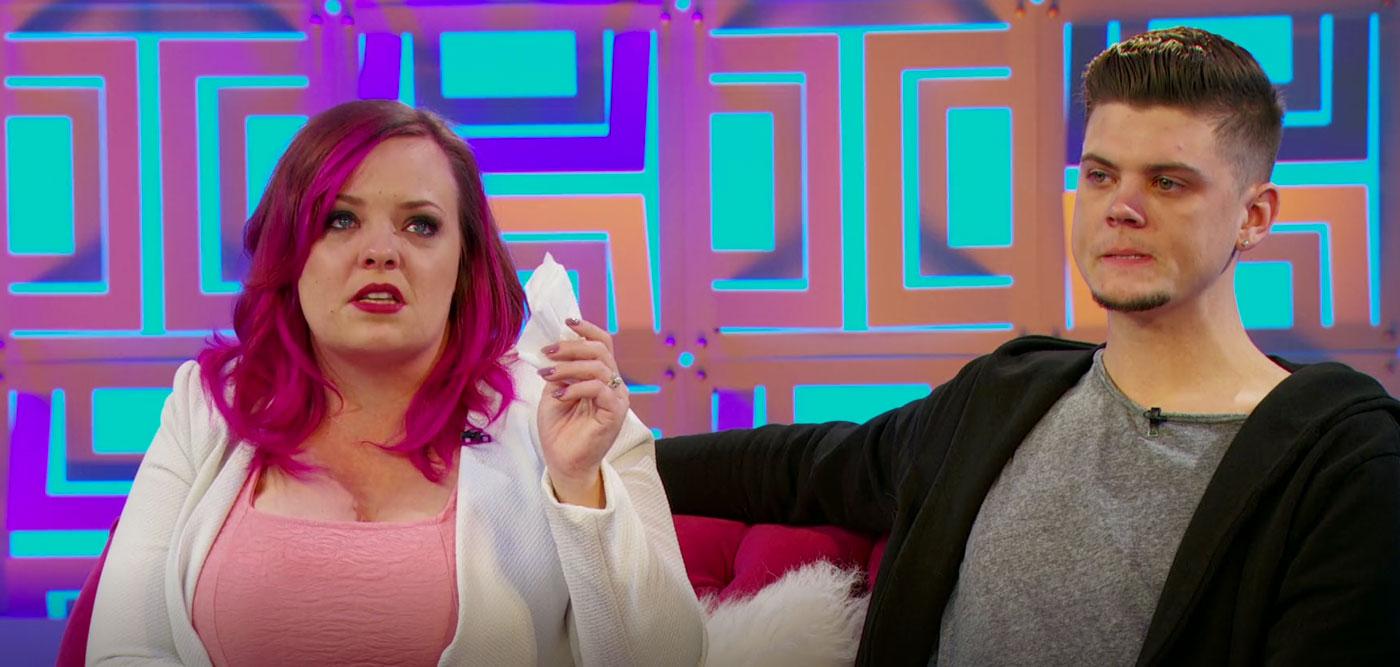 Her husband, Tyler Baltierra, opened about his thoughts during that time and admitted that he questioned what he was doing wrong and if he should have done something different. He confessed, while breaking down in tears, that the pain he feels from the situation is envisioning Cate gone.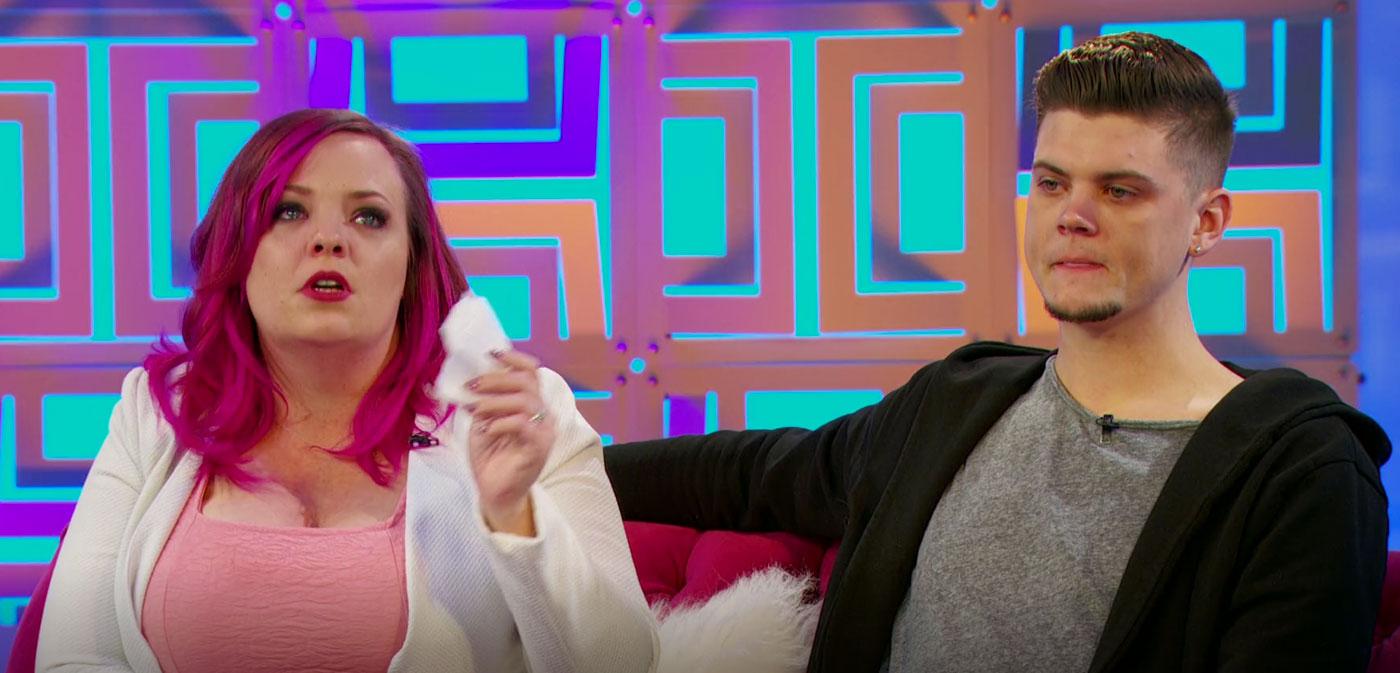 Dr. Drew, who has known the cast members for almost a decade now, felt that Tyler seemed a bit depressed. The reality star then admitted that he was diagnosed with bipolar disorder.
Article continues below advertisement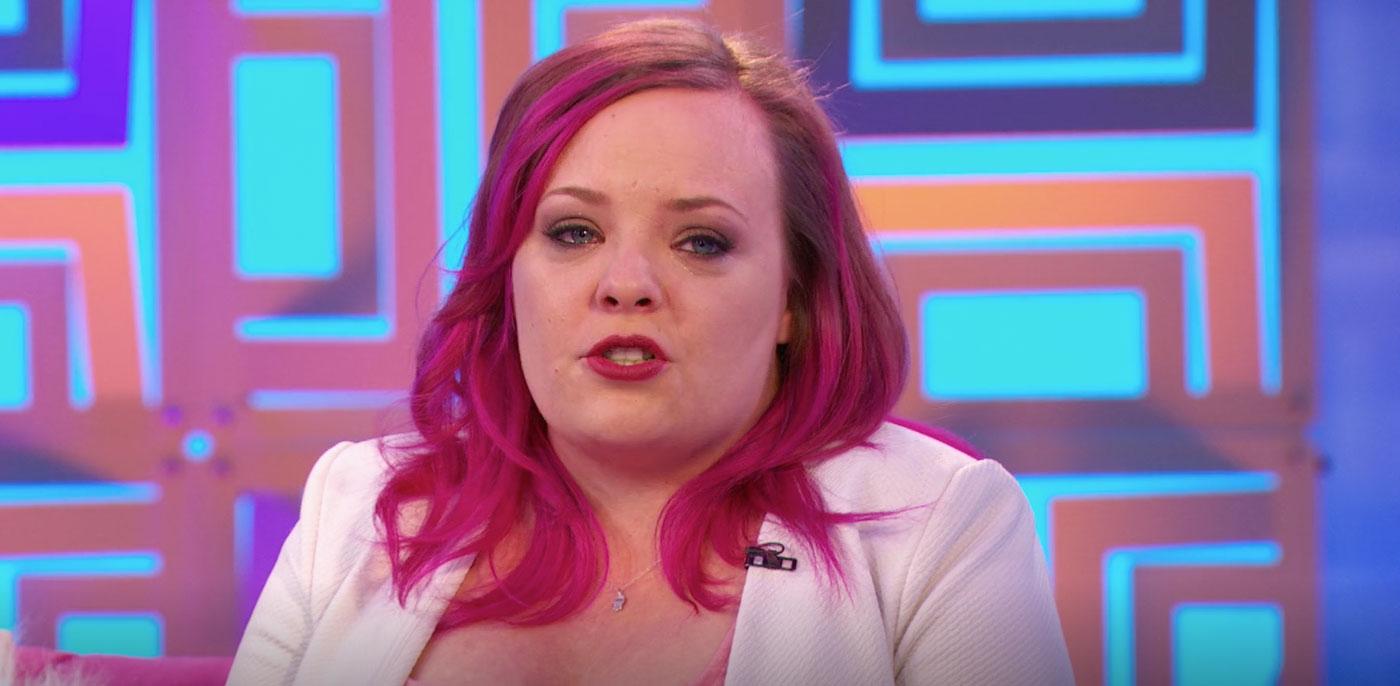 Dr. Drew also discussed their yearly visit with their first daughter, Carly, whom they placed for adoption on 16 & Pregnant. They admitted it's bittersweet to see both their daughters see each other and spend time together.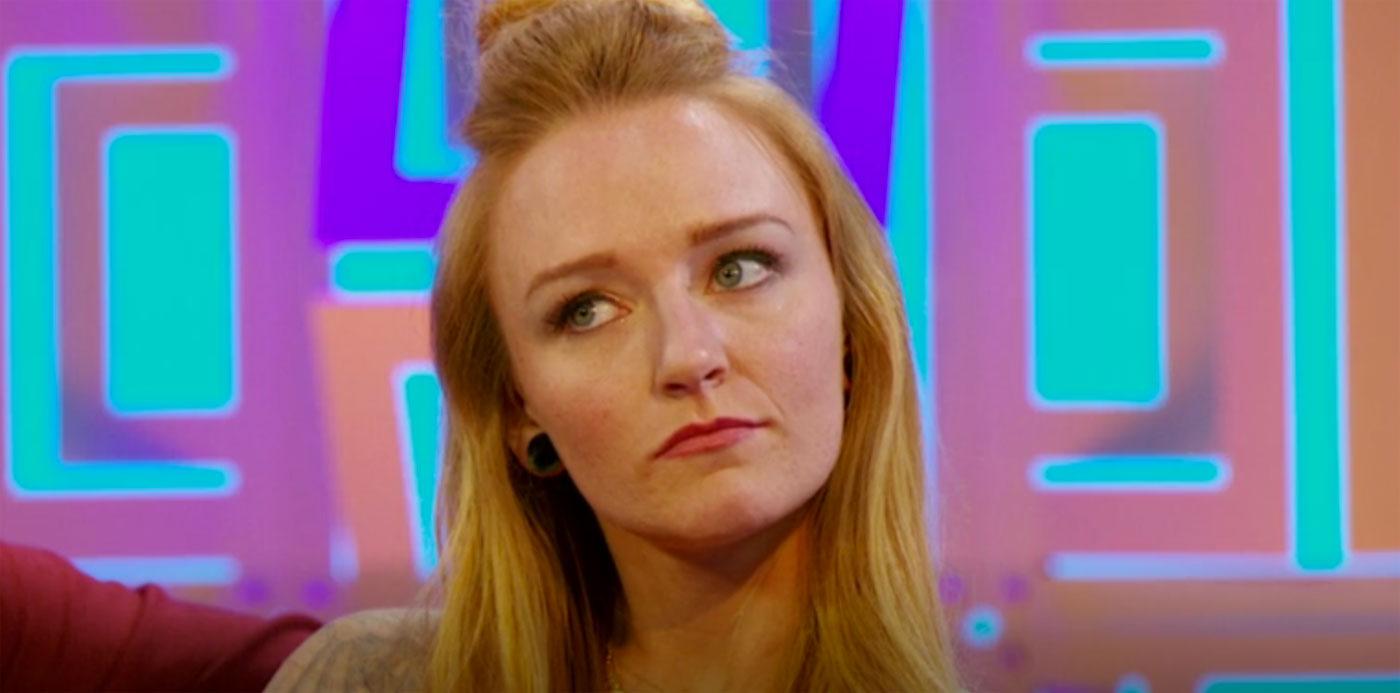 Maci Bookout and Ryan Edwards still had drama, even though they didn't sit on the stage together.
Article continues below advertisement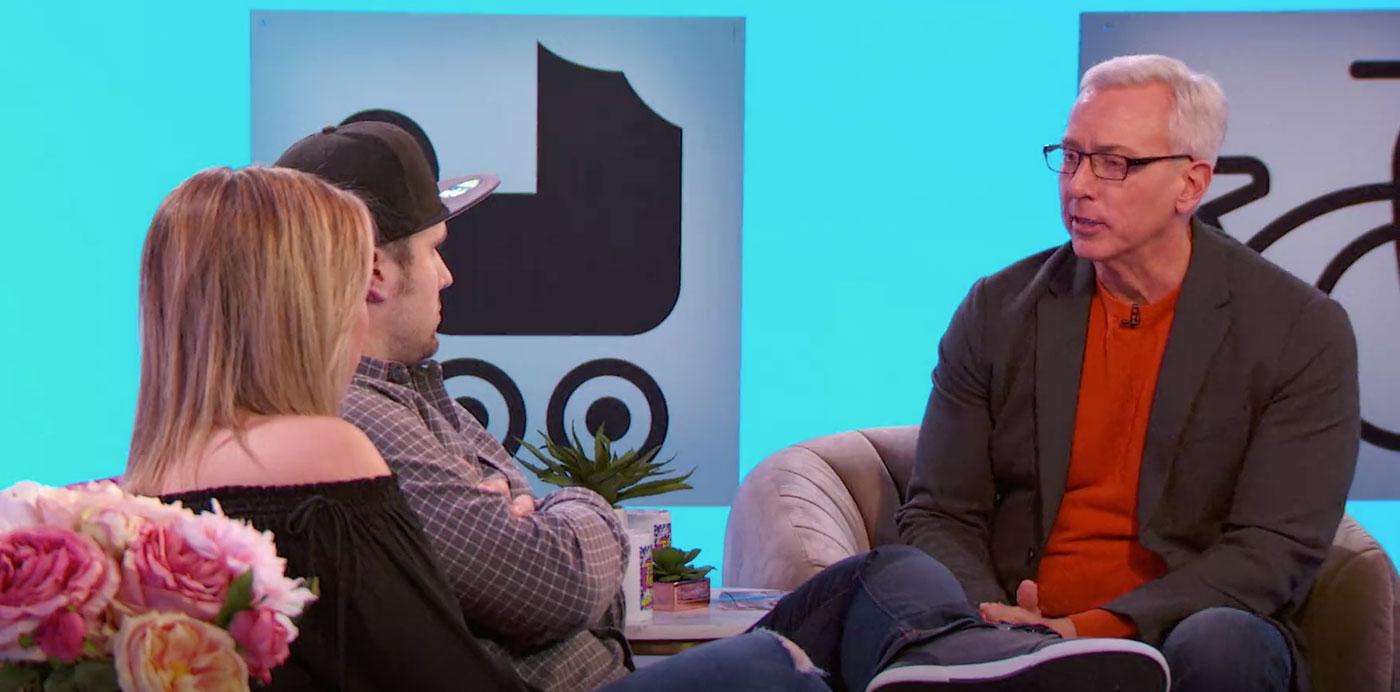 Dr. Drew was concerned with Ryan and his life after he checked himself out of rehab after only 21 days. He attempted to tell Ryan, Mackenzie, and his parents, Jen and Larry, that medication management is an option that a doctor could support...but Mackenzie was quick to snap right back at Dr. Drew.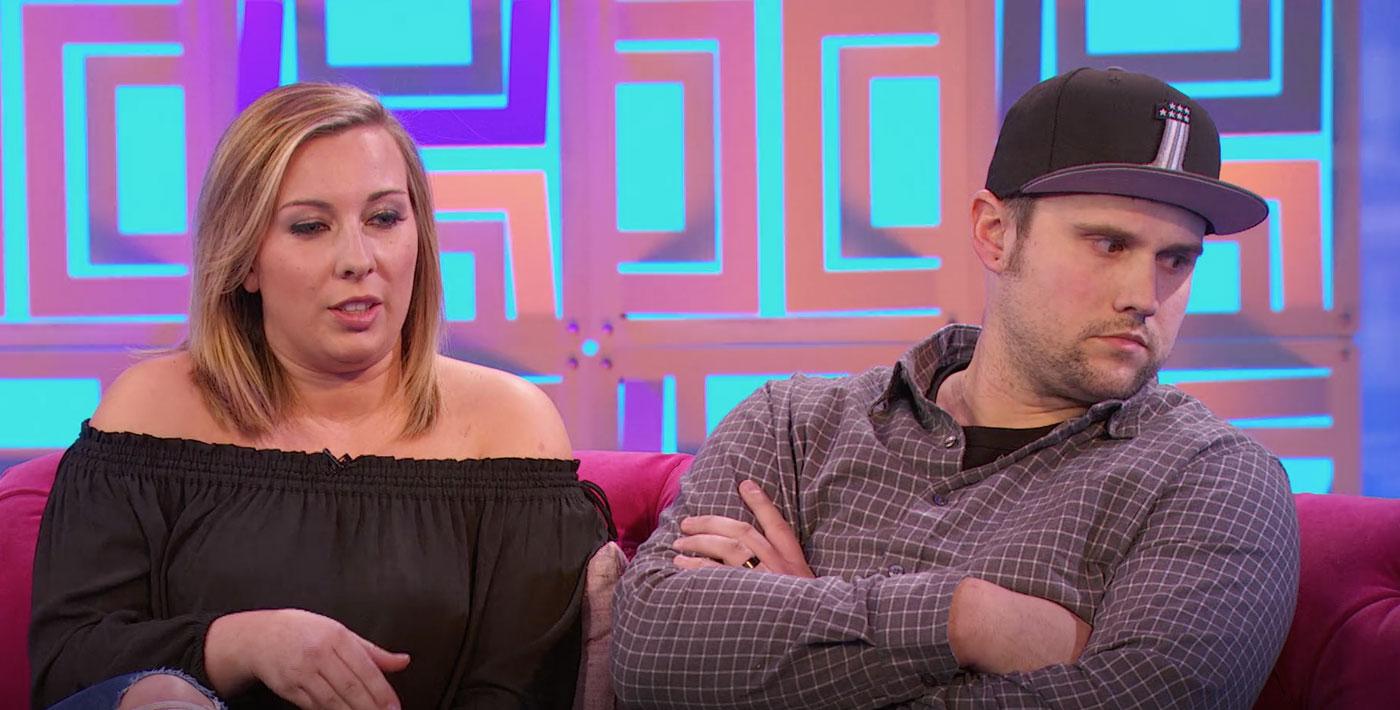 "I don't think you could vouch for anything Ryan does," she snapped at Dr. Drew. He then further explained his thoughts on medication management and why he believes it is important.
Article continues below advertisement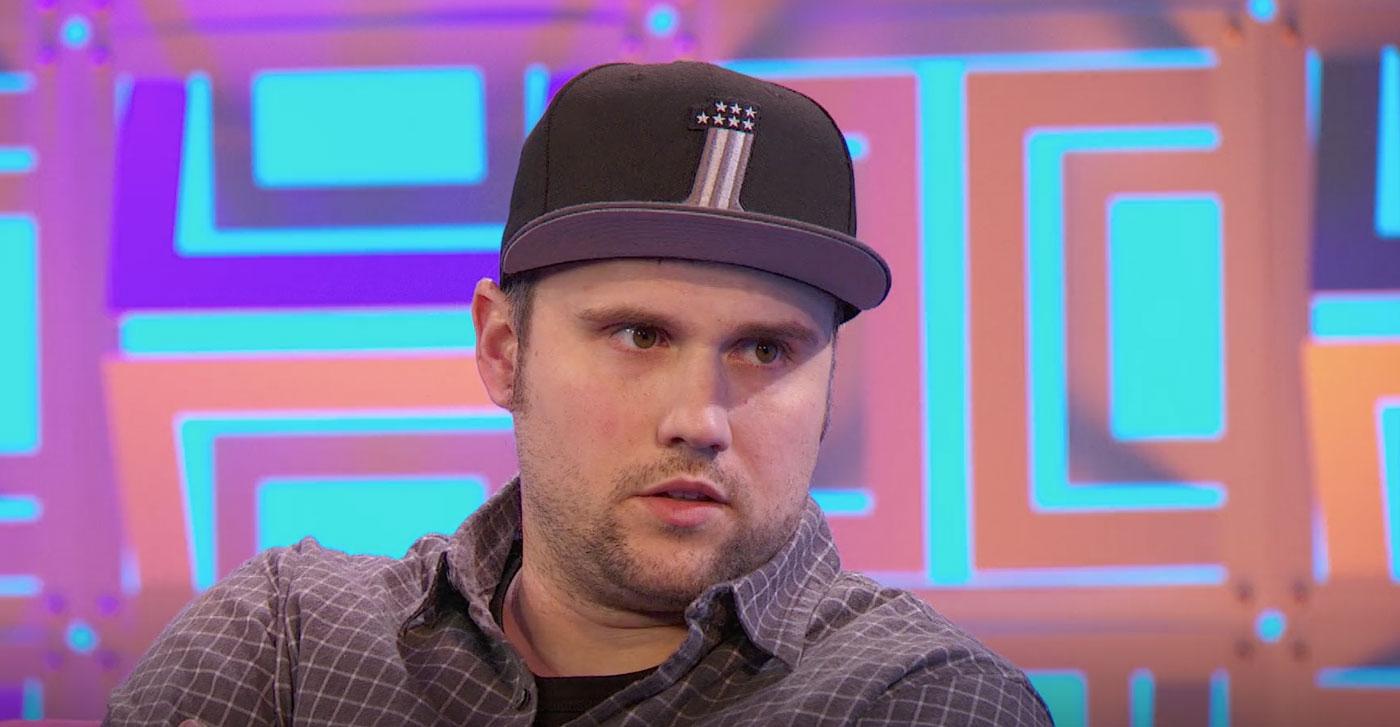 Despite Jen and Larry hoping to see a change in Maci and Ryan's relationship, he disagreed. "I just wanted things to stay the same today so I can leave here and not have a knock down drag out fight with Maci," Ryan snapped. "So I can go home and next weekend I can still get my son."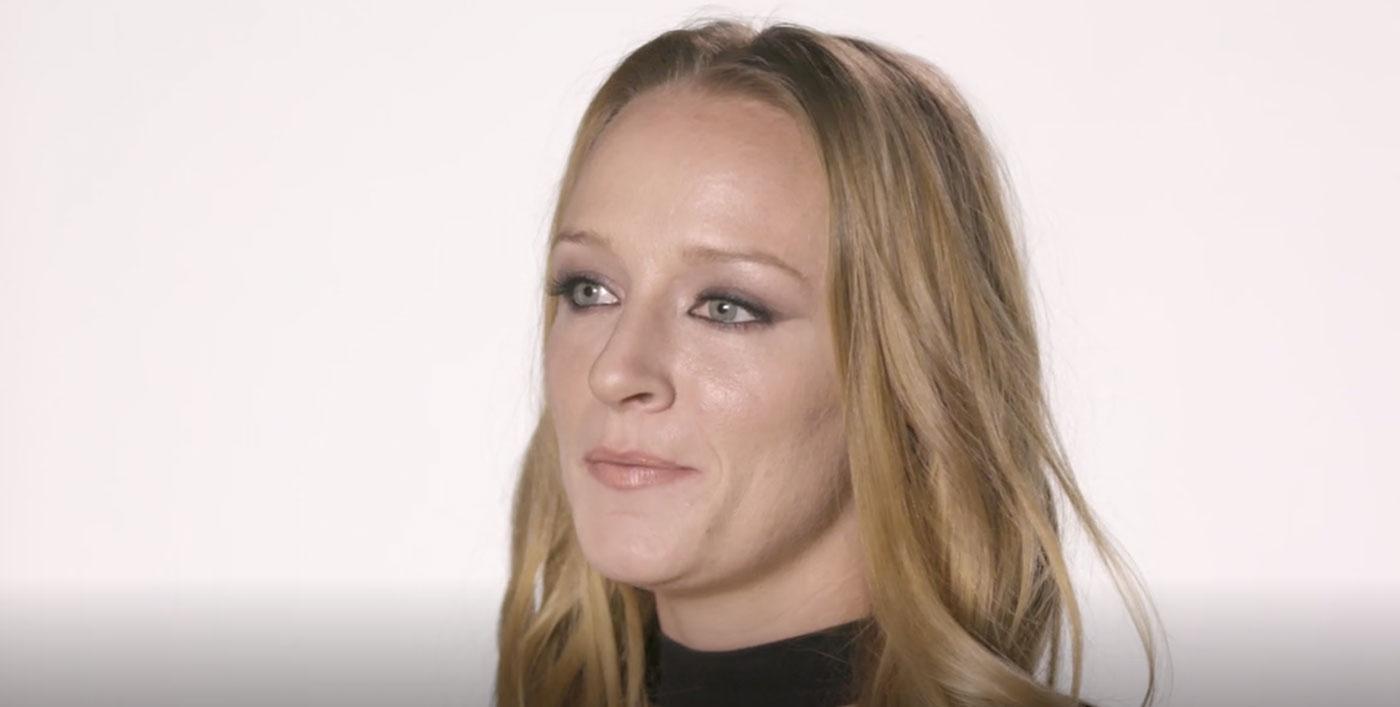 When asked why he didn't want to sit on stage with Maci, Ryan told Dr. Drew he just didn't think it was the best time! However, Maci had a more detailed response on why she thinks he refused to talk with her. "I don't think he wants to be put in a situation where he has to answer for himself," she said. "I think a lot of people around him answer questions for him."
Article continues below advertisement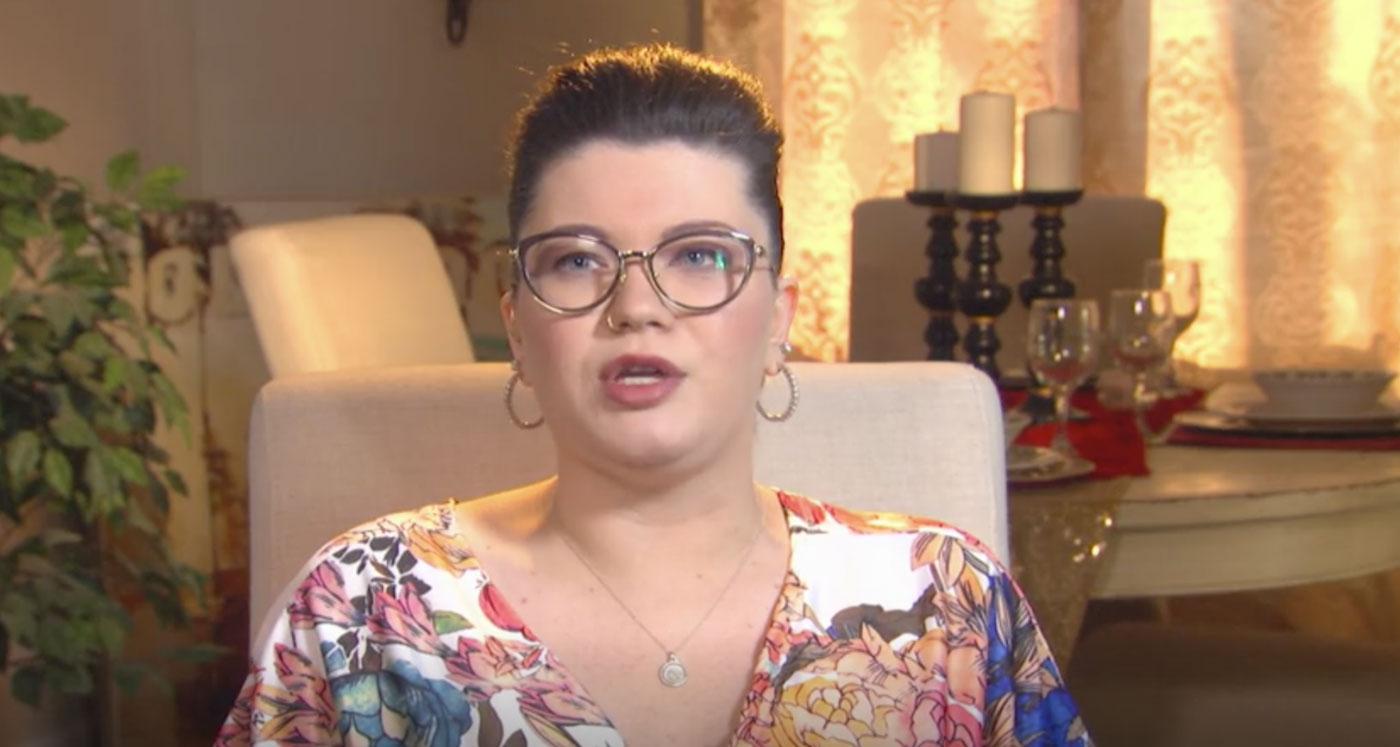 Amber Portwood is done with people questioning her as a mother! The pregnant reality star sat down via video chat with her new boyfriend, Andrew Glennon.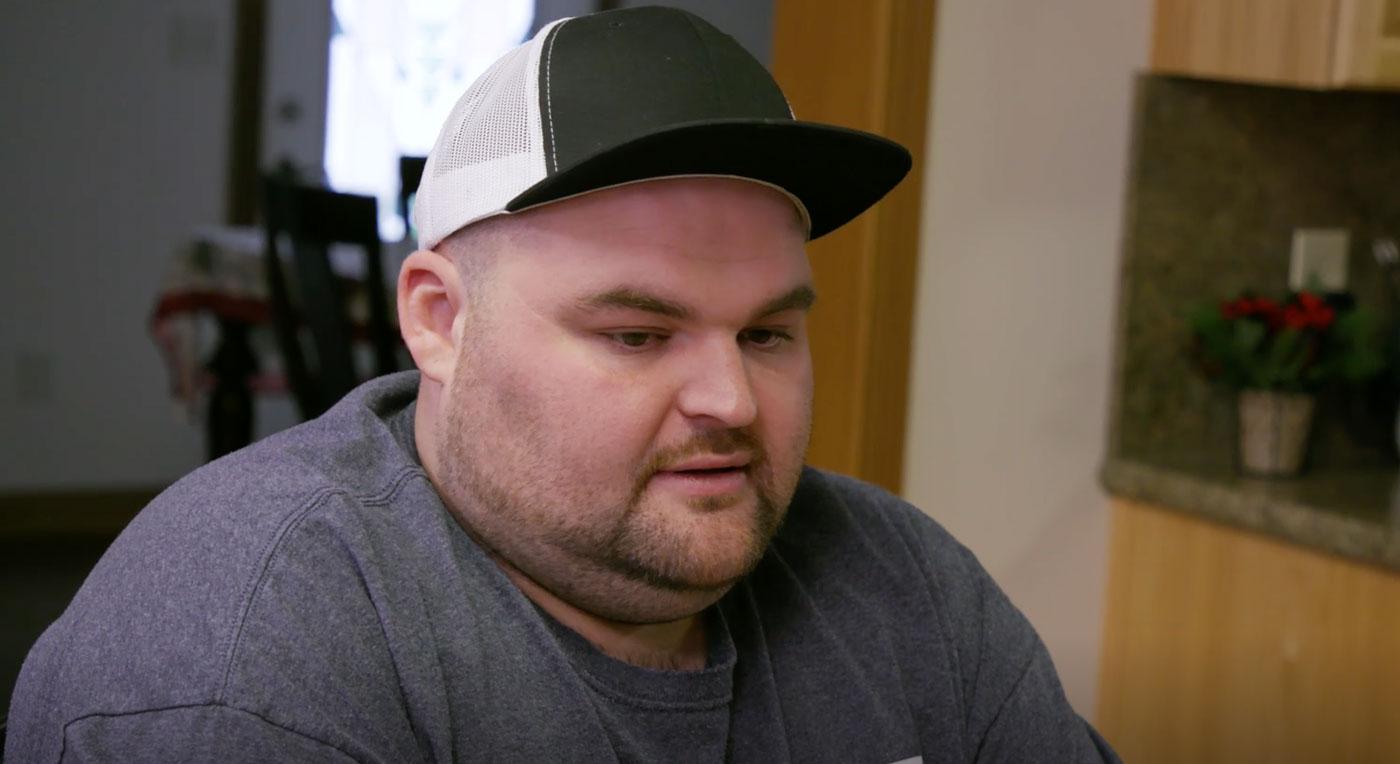 Gary Shirley opened up about Amber's pregnancy and how he is unsure about his feelings towards the baby news, especially since the allegations about the father. He admitted that he isn't sure how he would feel if he was about to welcome a child in the world with someone he barely knows.
Article continues below advertisement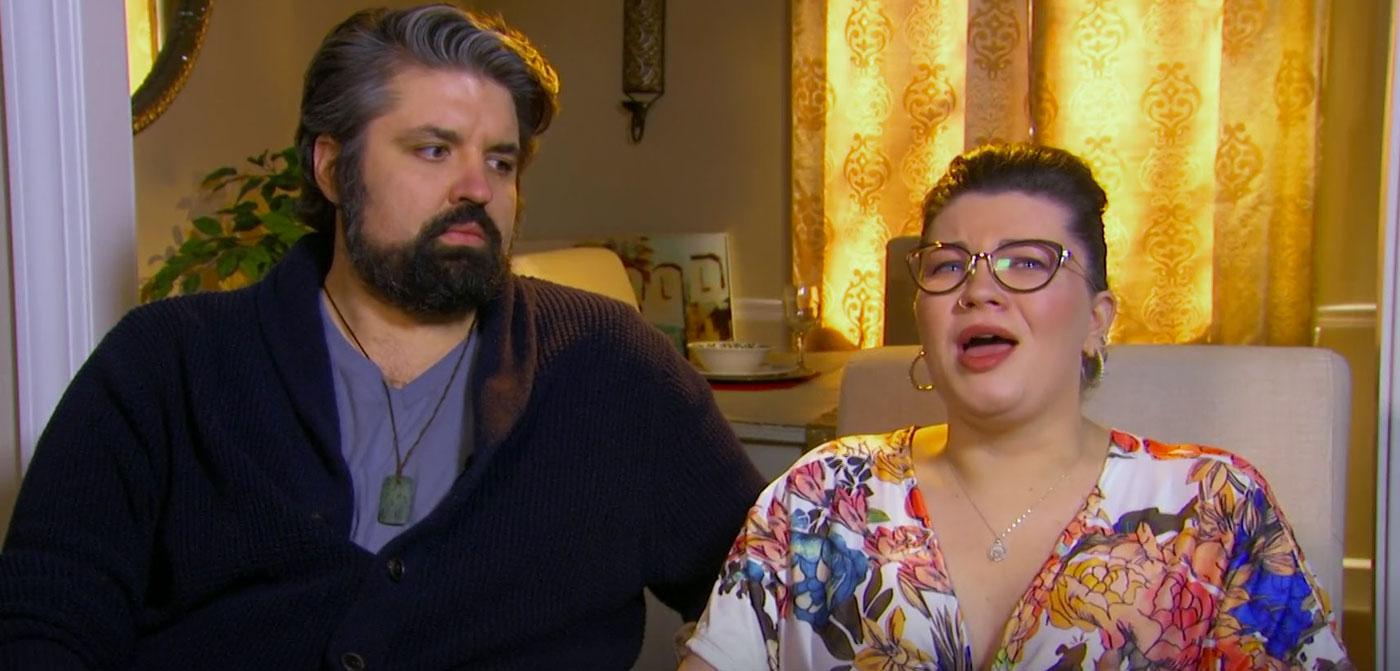 Amber broke down over the issues between her, Gary, and Kristina. Amber was hurt over the statements made on the show and even social media about her time with Leah, but the ladies put the past in the past and apologized.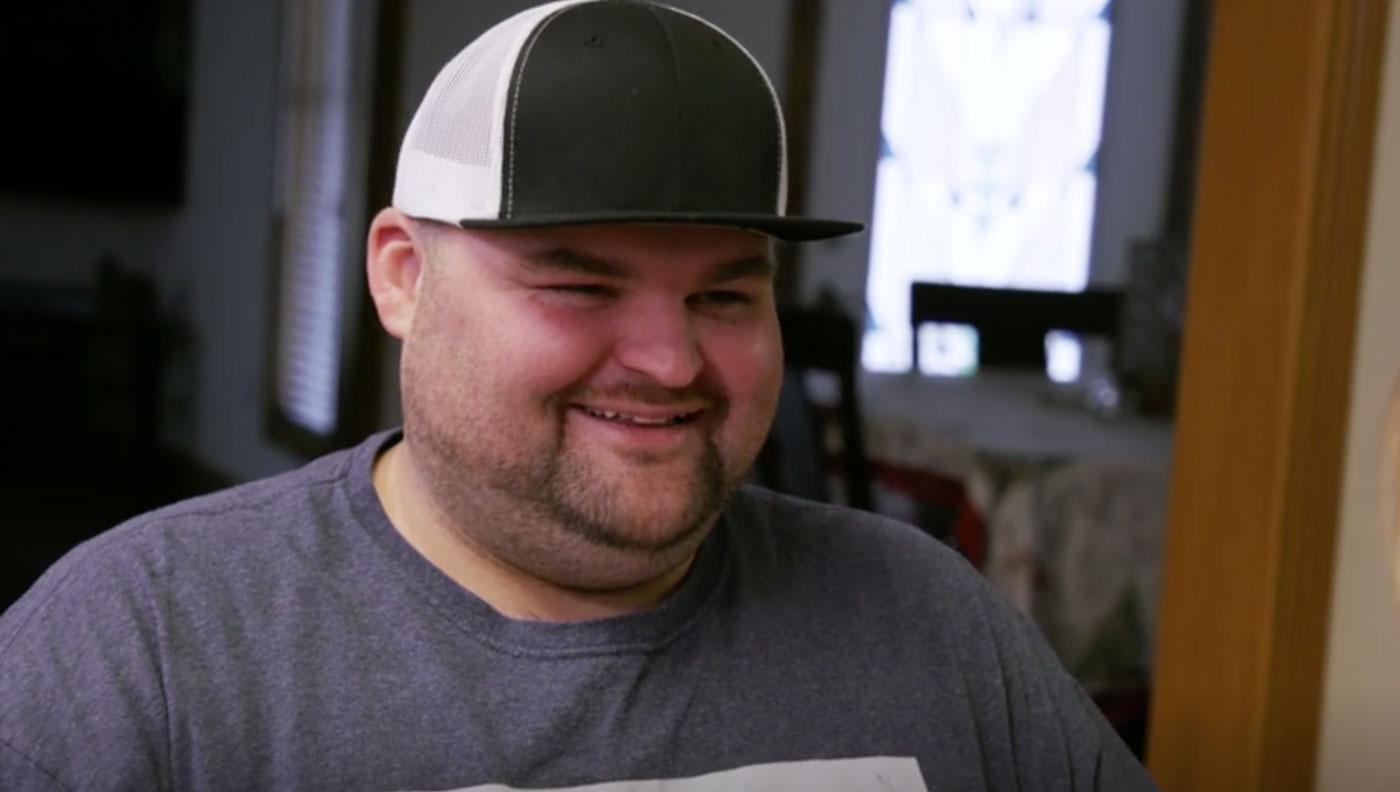 Gary also admitted that he went through a rough time after learning that Jody isn't his real dad, despite him paying child support and being on his birth certificate. Both Kristina and Gary admitted they do have some regret taking the paternity test.
Article continues below advertisement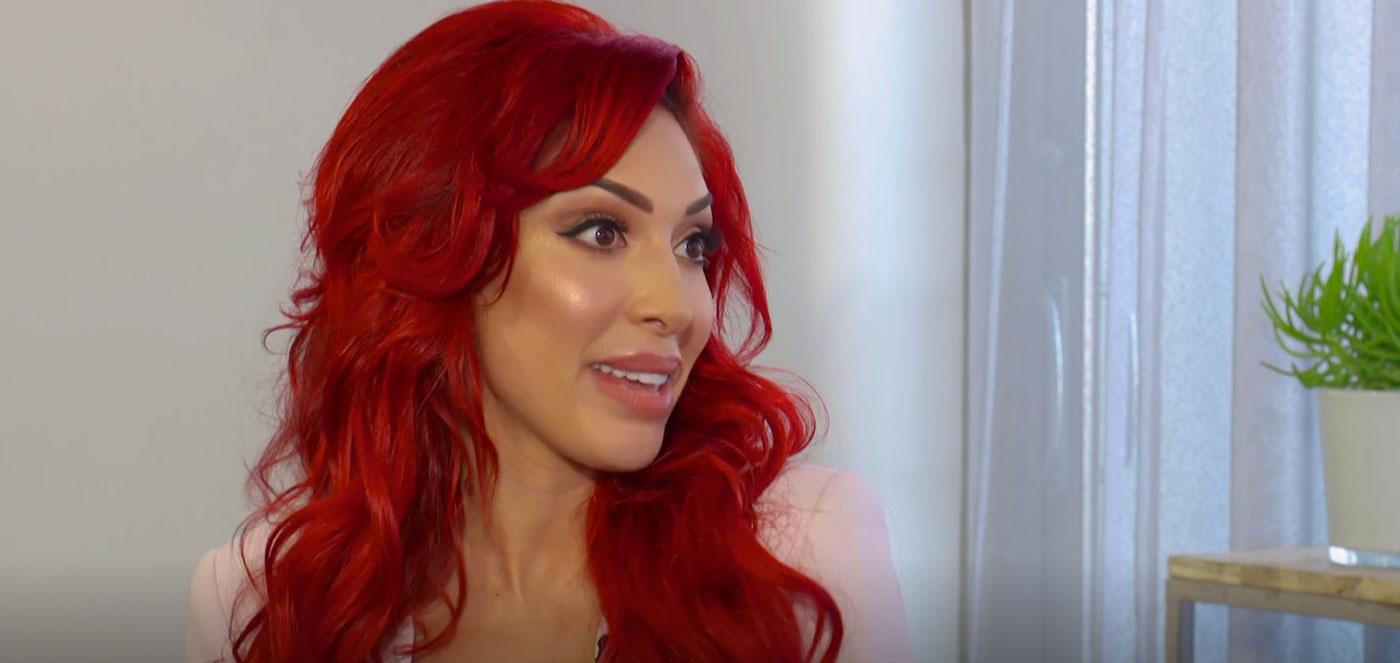 Farrah Abraham is back! The former MTV star sat down with Dr. Drew for a separate interview and she explained why she decided to leave the show after a decade long run. However, she refused to talk about dating and her upcoming projects.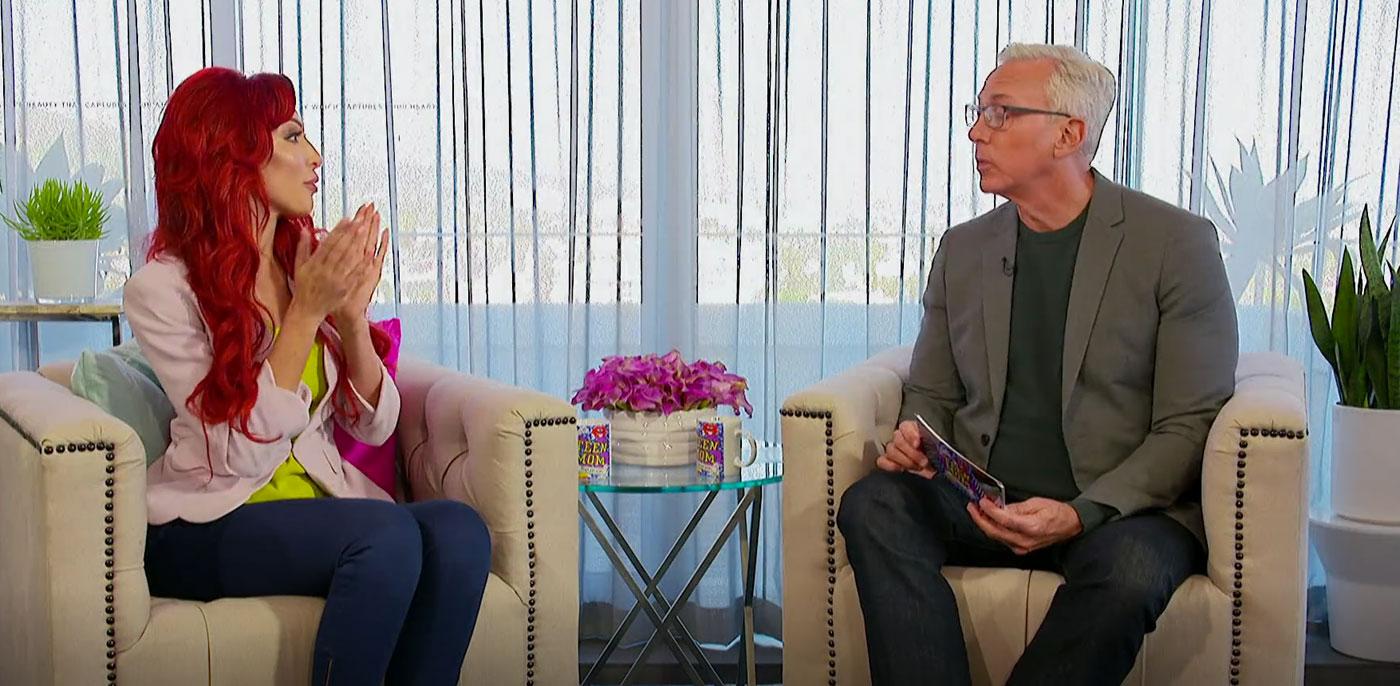 Farrah's mom, Debra, appeared at the reunion in New York with Dr. Drew and she admitted that she has fears about her daughter and granddaughter. "I fear for her because of some of the projects she's been doing," she said. "I just don't like some of the people she's become acquainted with and I don't like some of the choices she's made."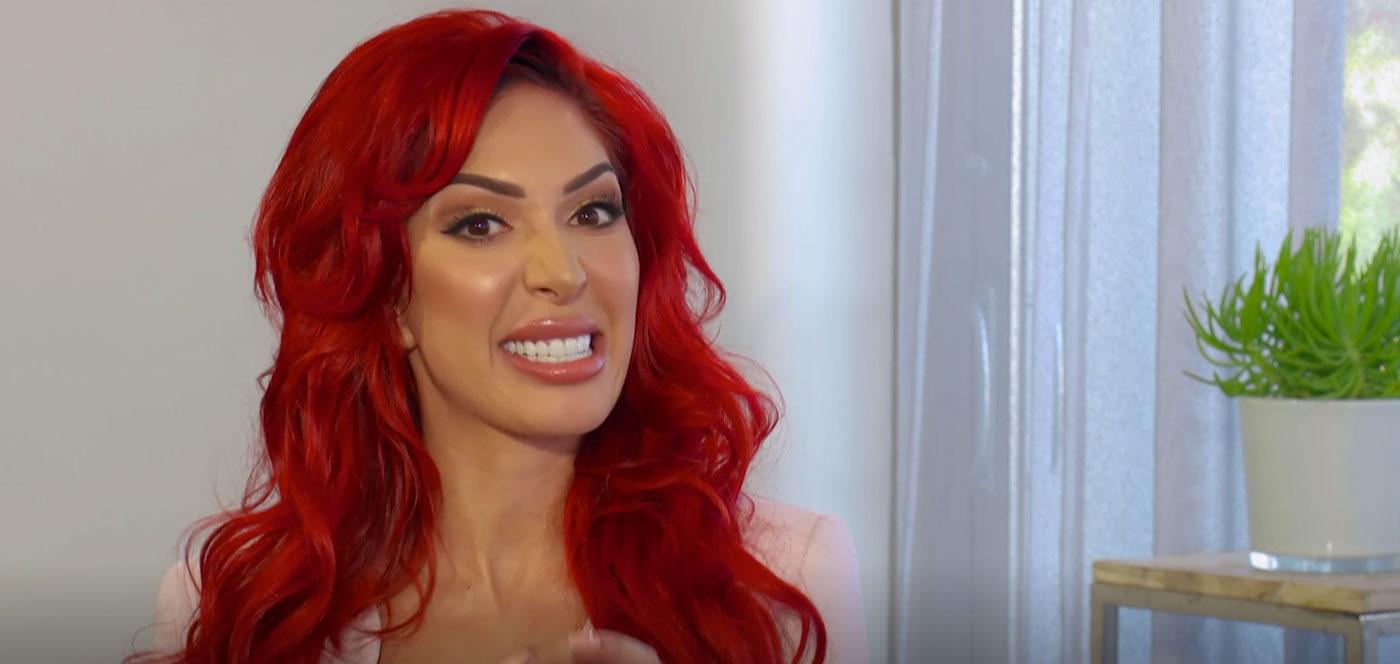 What did you think of the second part of the reunion? Let us know your thoughts!