PHOTOS
Teen Mom's Catelynn & Tyler Meet Amber Rose! Find Out Why They're In LA Together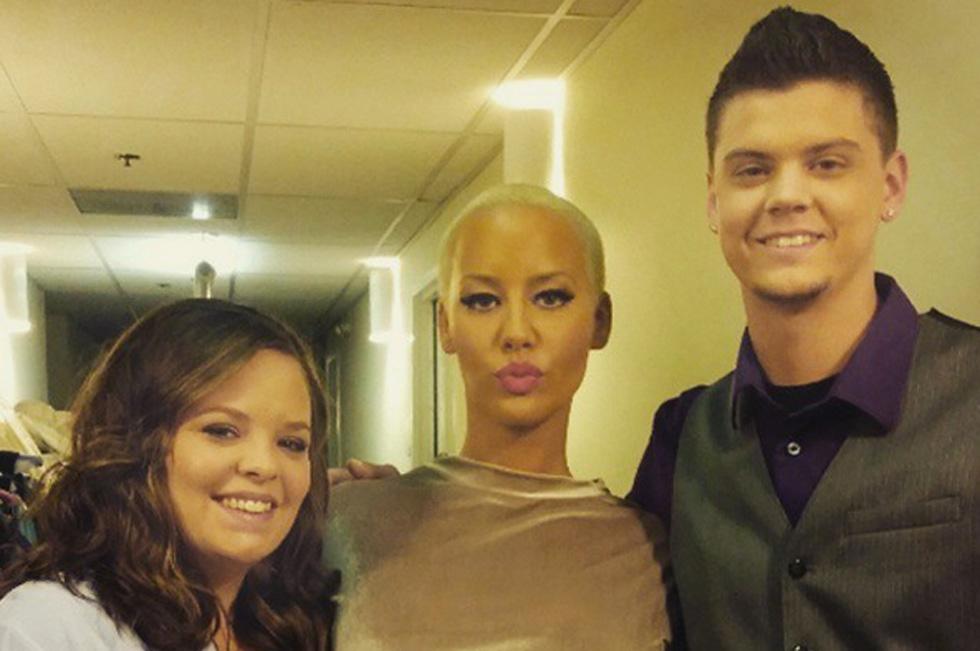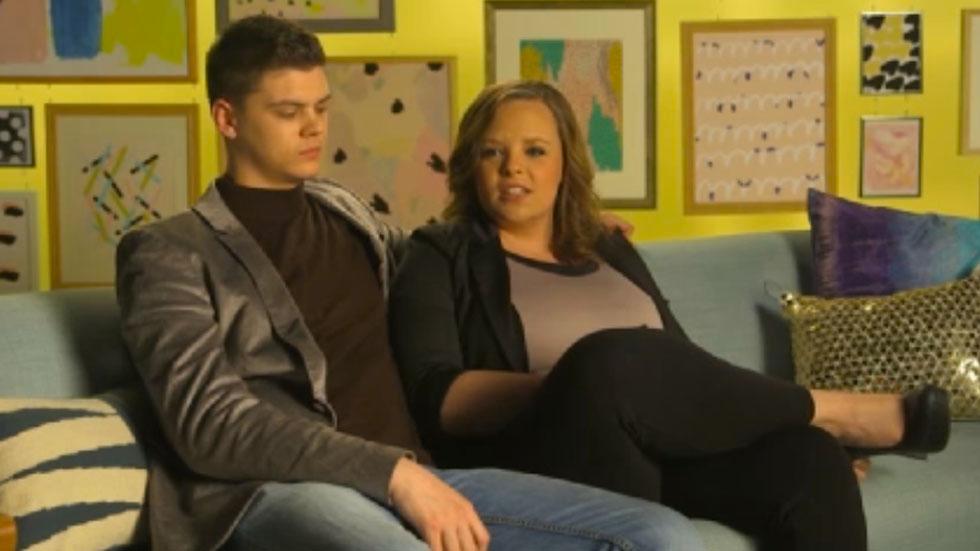 Article continues below advertisement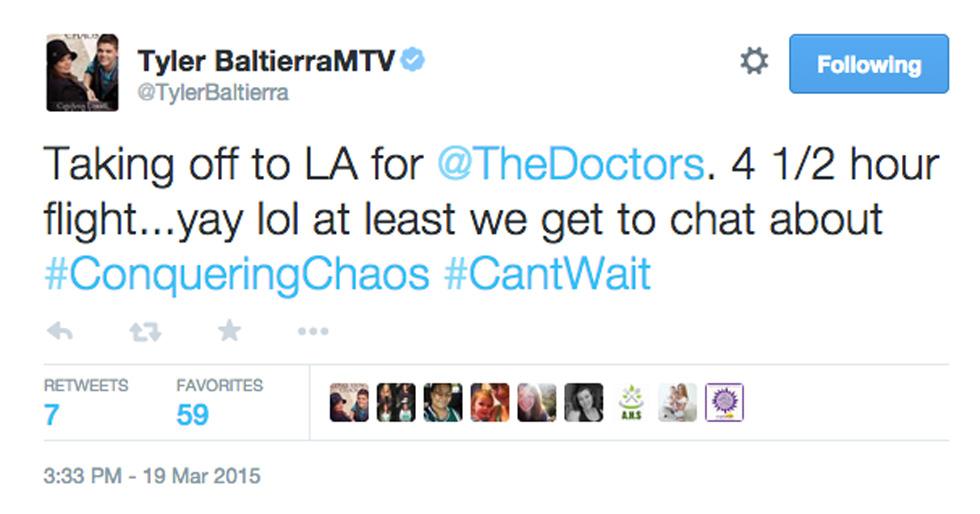 Tyler took to Twitter today to confirm that he and his fiancé are in LA to film a segment for the TV show The Doctors to talk about their new book, Conquering Chaos, which has been out for a few weeks.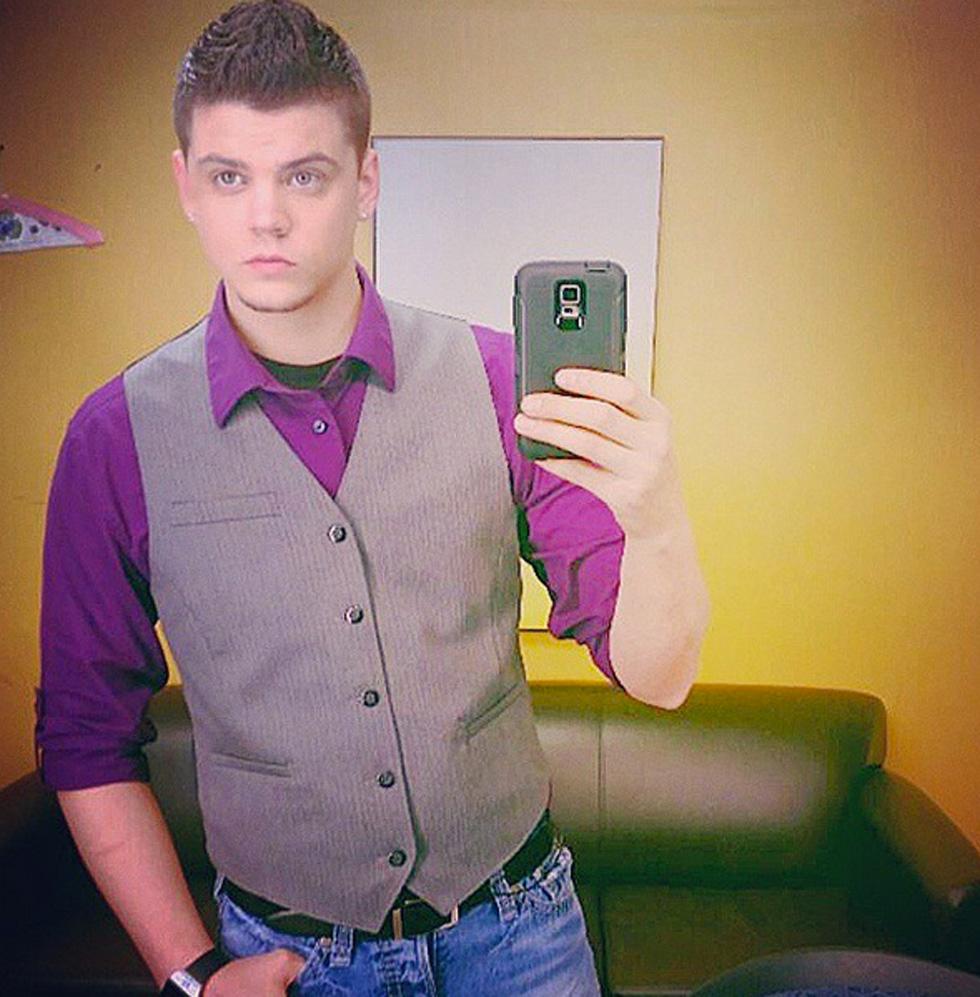 The Doctors is a talk-style show in which a team of (good-looking) medical professionals discuss both bizarre and common medical conditions. However, the show also often deals with drug-related issues, which is most likely what the Teen Mom couple will be discussing since their book goes into gruesome detail about their experimentation with drugs at a very young age.
Article continues below advertisement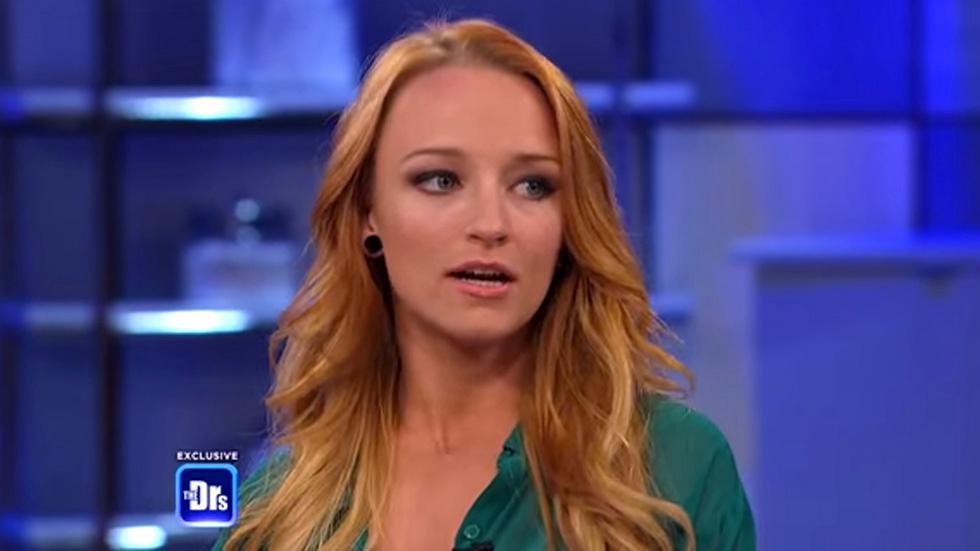 Catelynn & Tyler are the third Teen Mom cast members to appear on the show. Maci Bookout went on in 2013 to reveal that she had suffered from a very severe kidney infection, and Farrah Abraham did a guest stint more recently to talk about her botched lip injections.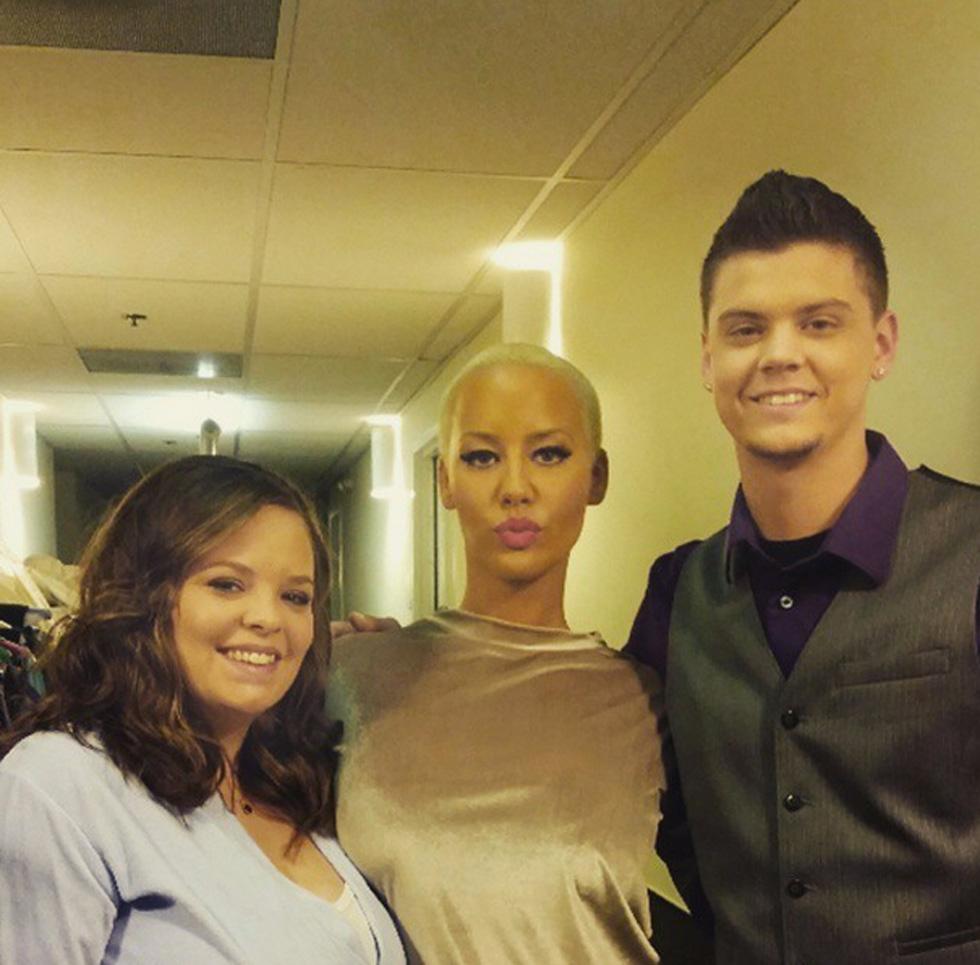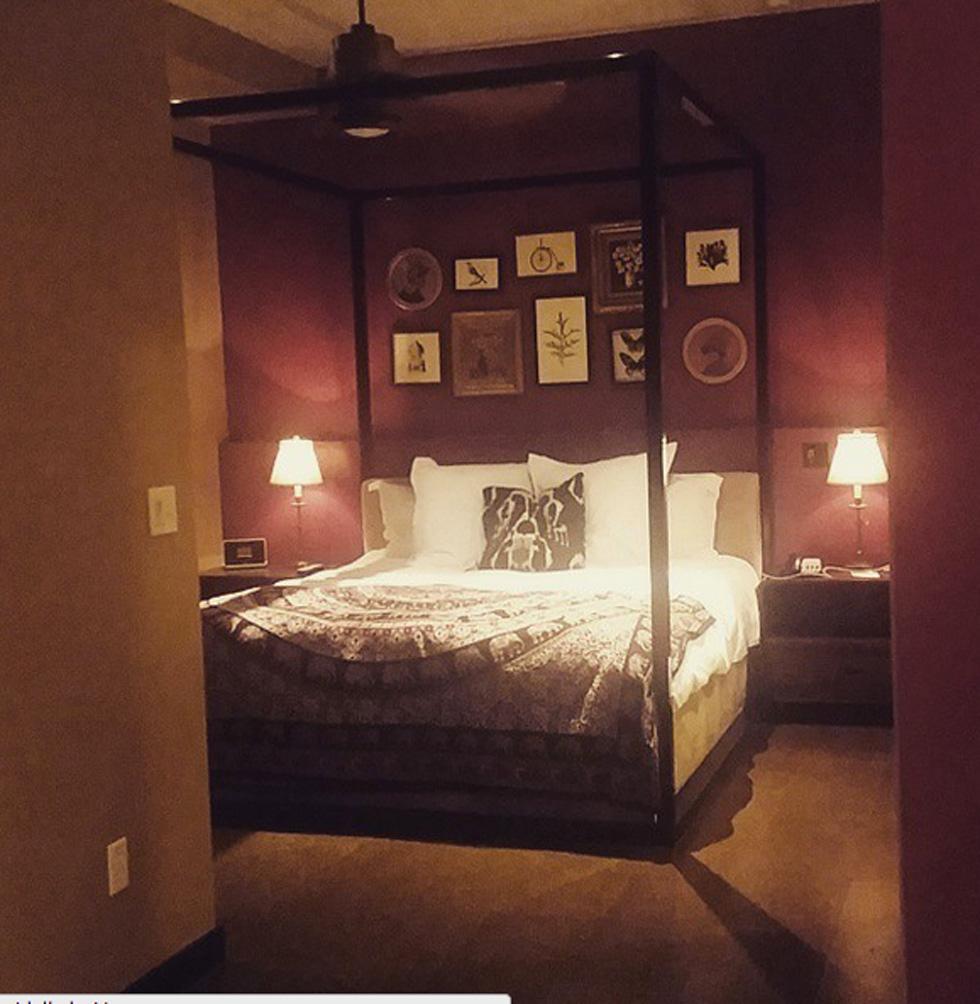 Cate also shared this photo of the couple's hotel room at The Redbury Hotel in California. Regardless of whether or not they took their daughter Novalee with them on the short business trip, those two lovebirds certainly do deserve a little vacation!
What do you think of Catleynn & Tyler appearing on The Doctors? Why do you think Amber Rose is there?