PHOTOS
Teen Mom OG's Catelynn & Tyler Are Fighting With Carly's Adoptive Parents: Report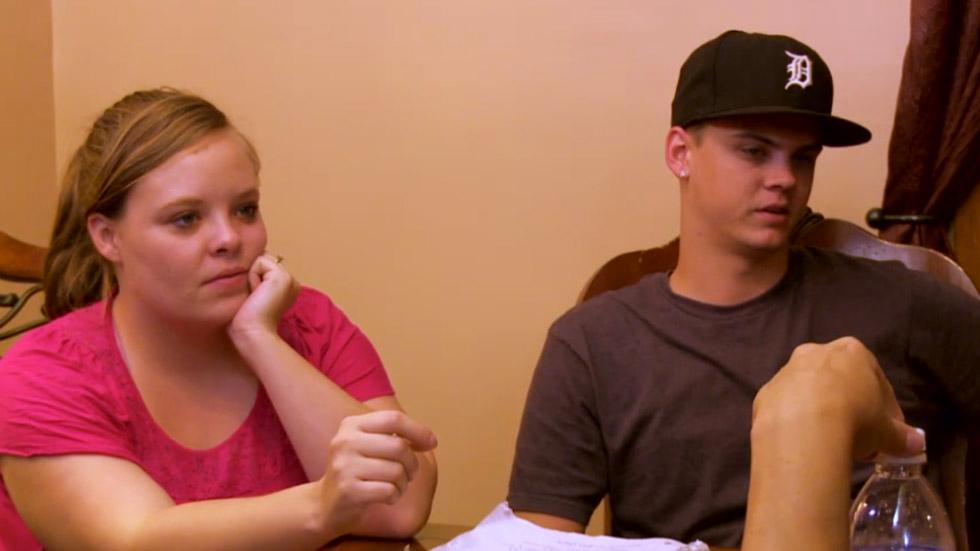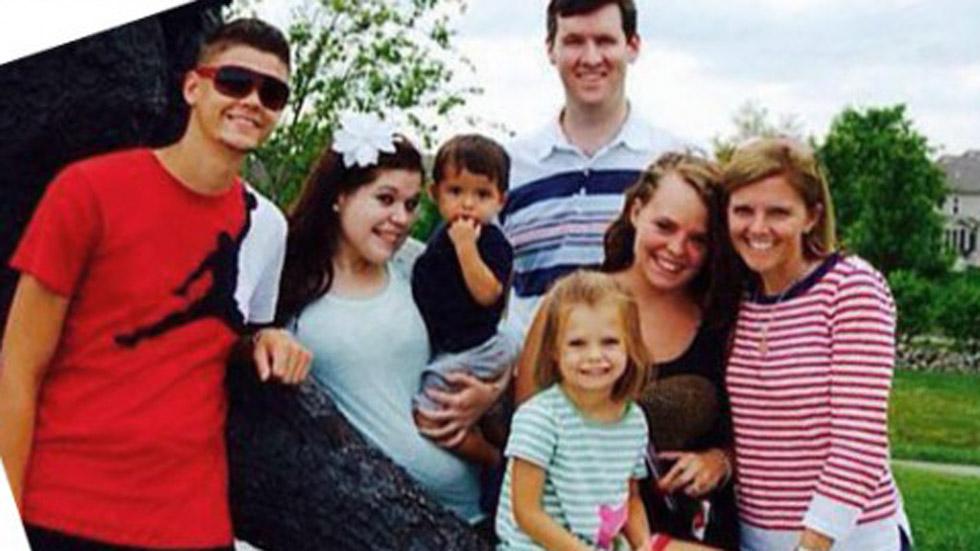 What happened to this big ol' happy family? Despite getting along for years with their adoptive parents, Brandon and Teresa Davis, with whom Catelynn Lowell & Tyler Baltierra placed their daughter Carly for adoption in 2009, the relationship is now suffering, according to reports. So much so that the couple is threatening to ban the Teen Mom OG pair from seeing their biological daughter!
Article continues below advertisement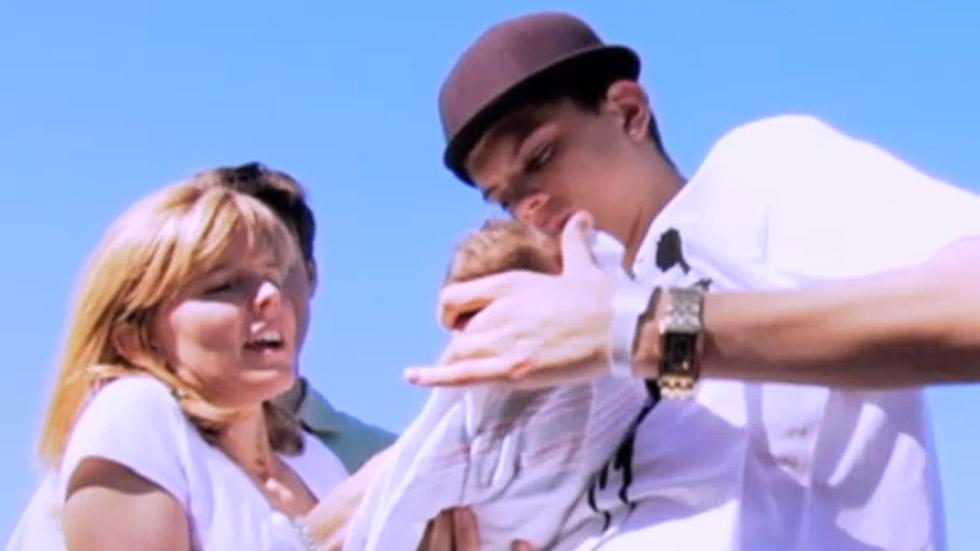 In Touch reports that Brandon and Teresa are "not happy with Catelynn & Tyler's behavior and refusal to follow the adoption rules," so they're "threatening to cut off contact." This stemmed from an earlier incident where Catelynn & Tyler violated their trust by posting photos of Carly online, and her adoptive parents got upset as they want a more private life for their daughter.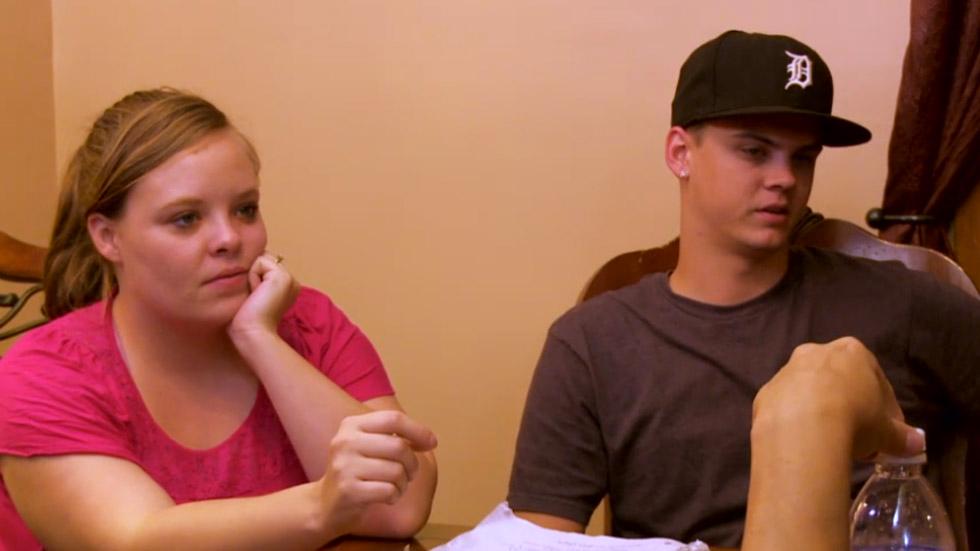 We'll see this strained relationship play out on the new season of Teen Mom OG, and in an exclusive interview about the show, Catelynn even told us that she's dreading when she has to relive a moment that she and her fiance had on-camera with the Davises. "The only thing I was scared to film was a conversation that we have with Brandon and Teresa, and it was tough to watch it, too," Cate said, referring to a scene we saw in the teaser during which Tyler gets upset that Brandon & Teresa are setting such strict rules upon them.
Article continues below advertisement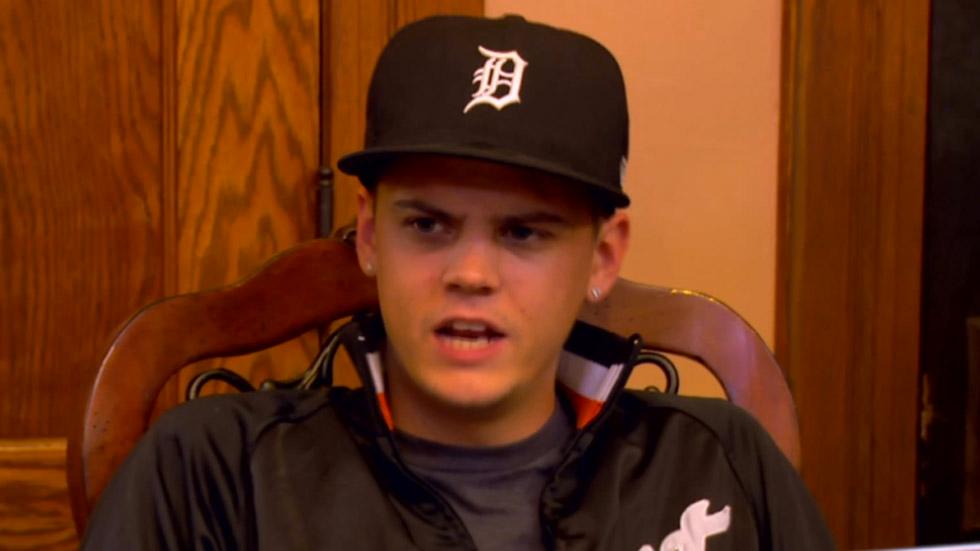 Also, during the Getting To Know Catelynn special that aired on MTV in February, Tyler voiced his opinions again about his thoughts on the situation. "You're adults, you know exactly how you want to raise your child," he says, referring to Brandon and Teresa. "Did you want to raise her with cameras or not?" Catelynn chimes in that Brandon & Teresa probably didn't realize that the show would get so big and still be filming almost six years after Carly's birth. Catelynn, unlike Tyler, also insists that she's fine with not posting pictures of Carly as long as it means she and her daughter can still have a relationship.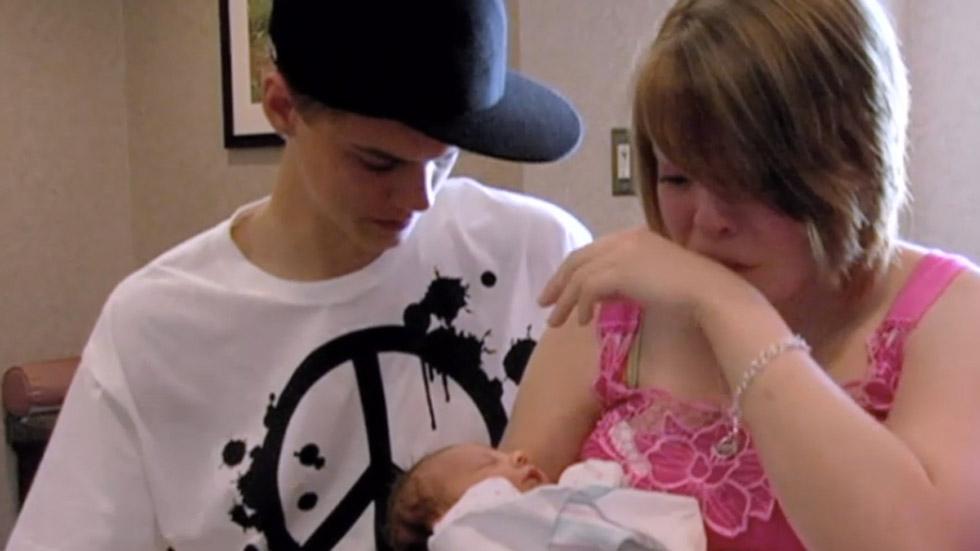 Watch Above, Farrah Abraham Slams Her Teen Mom OG Co-Stars