PHOTOS
Catelynn Lowell & Tyler Baltierra Will Tell Carly 'The Truth' About Her Adoption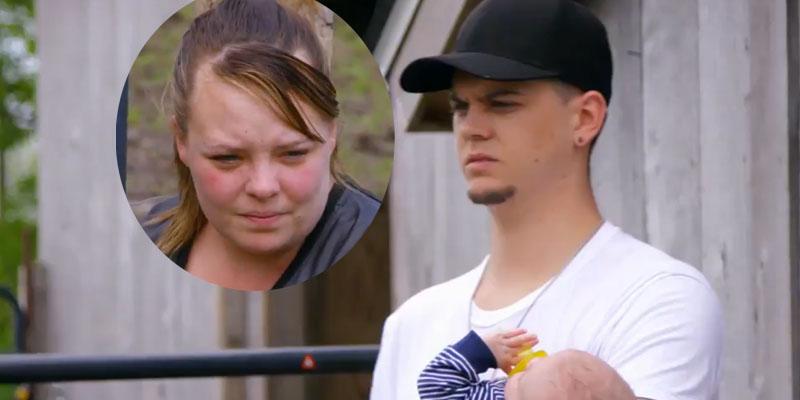 Catelynn Lowell and Tyler Baltierra's daughter Carly turned 10 years old. In a clip for Teen Mom OG, the fan favorite looked back on placing her for adoption and discussed explaining it to their children.
Article continues below advertisement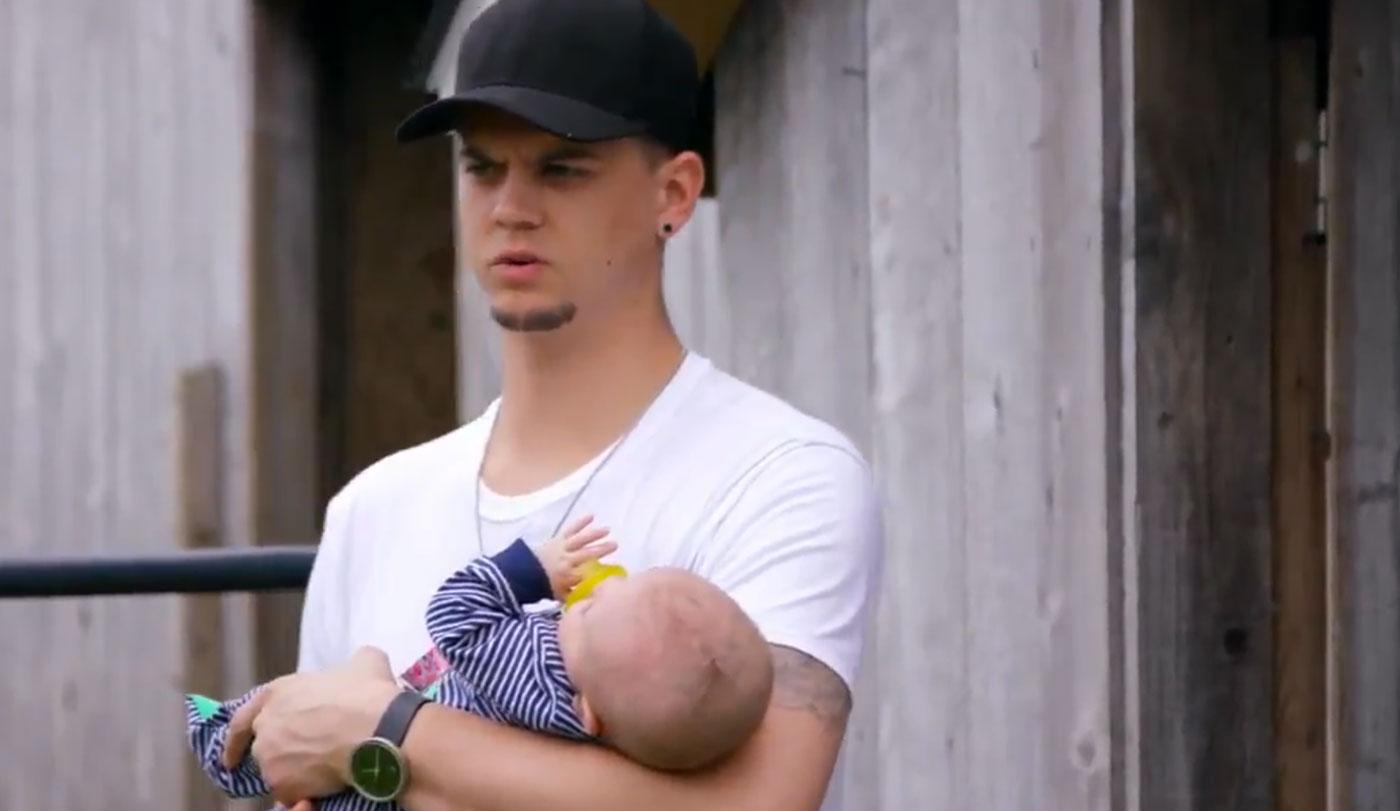 In a sneak peek clip for Teen Mom OG, Tyler and Cate prep for the oldest daughter Carly's 10th birthday. As fans may remember, they placed her for adoption after she was born in 2009.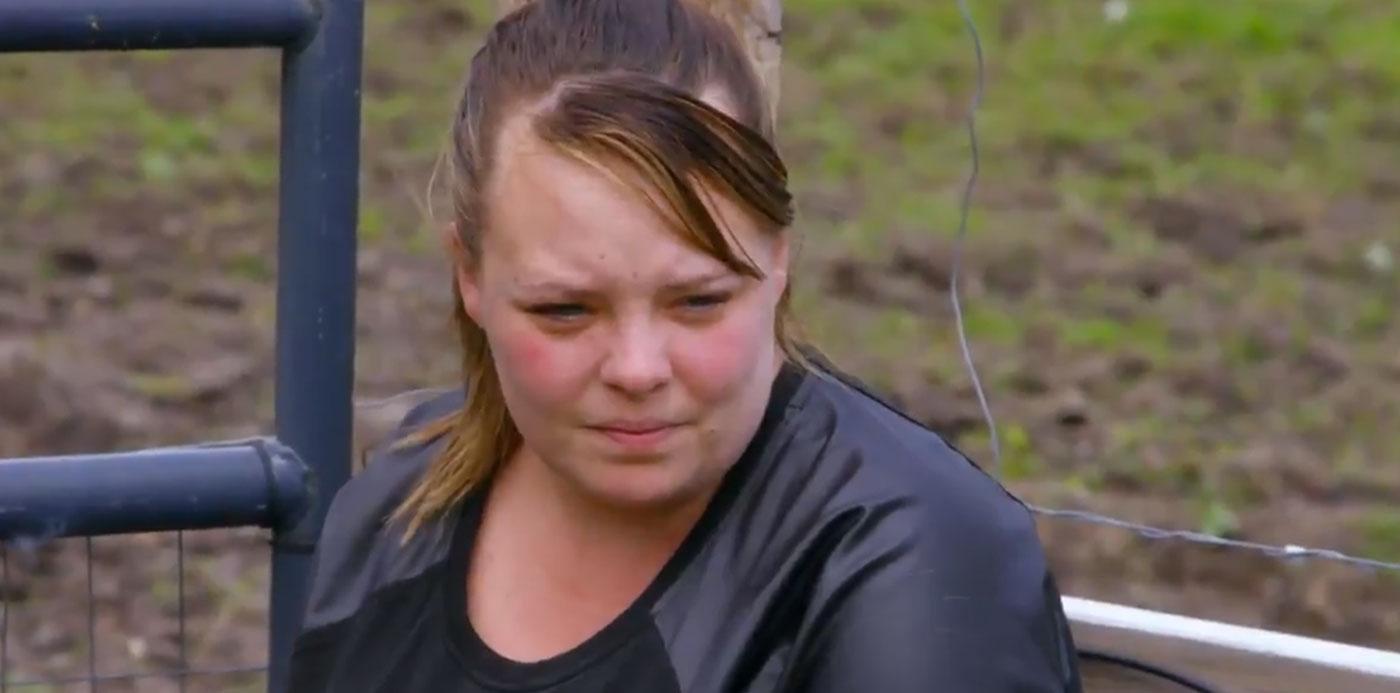 Since placing Carly for adoption, Cate and Tyler have since gotten married and welcomed two more daughters, 4-year-old Nova and 5-month-old Vaeda. When it comes to explaining it to Nova, Cate admitted that they don't "get too much into detail" because she is still "so young she doesn't understand."
Article continues below advertisement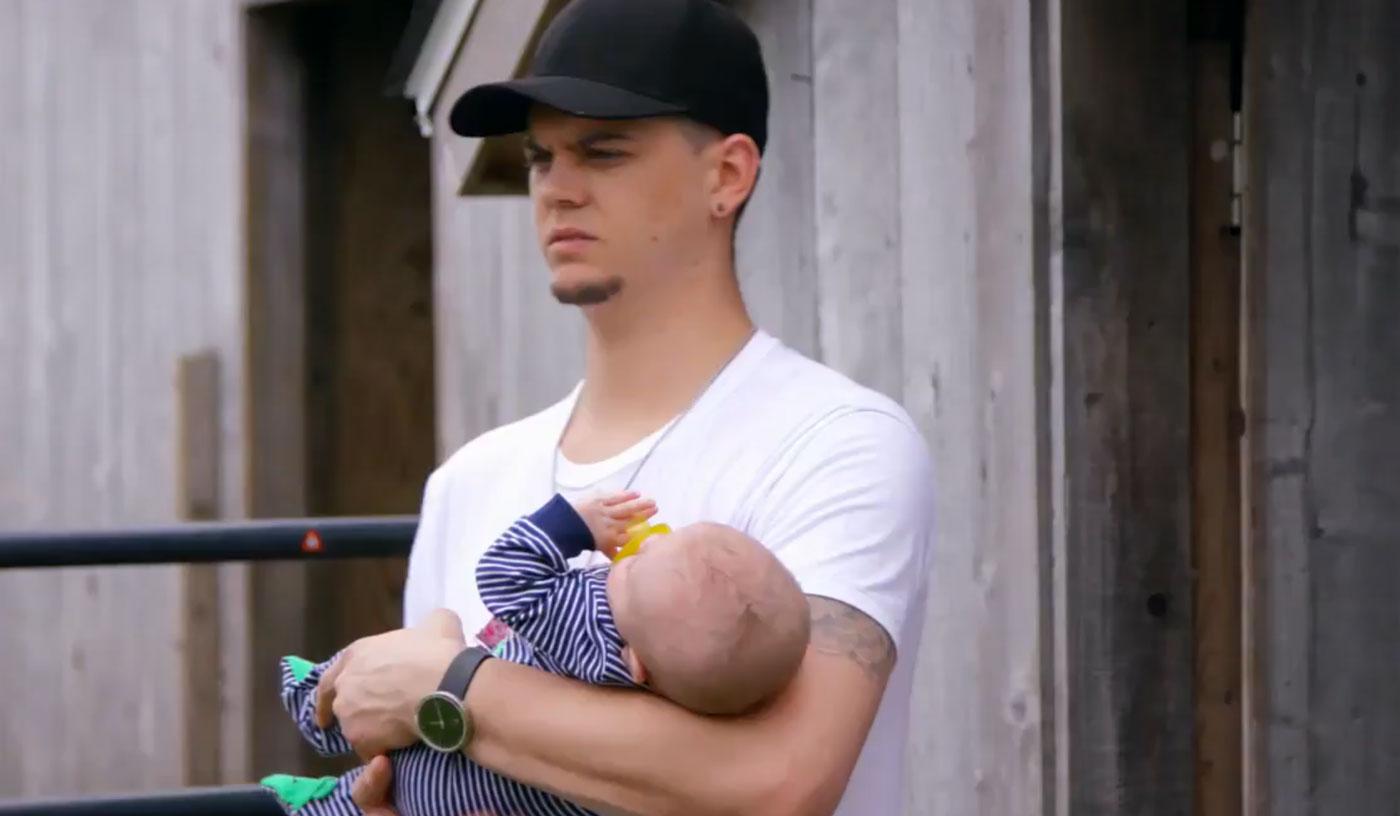 When it comes to Carly's 10th birthday, Tyler admitted that he doesn't know where his mind goes to when he thinks about it.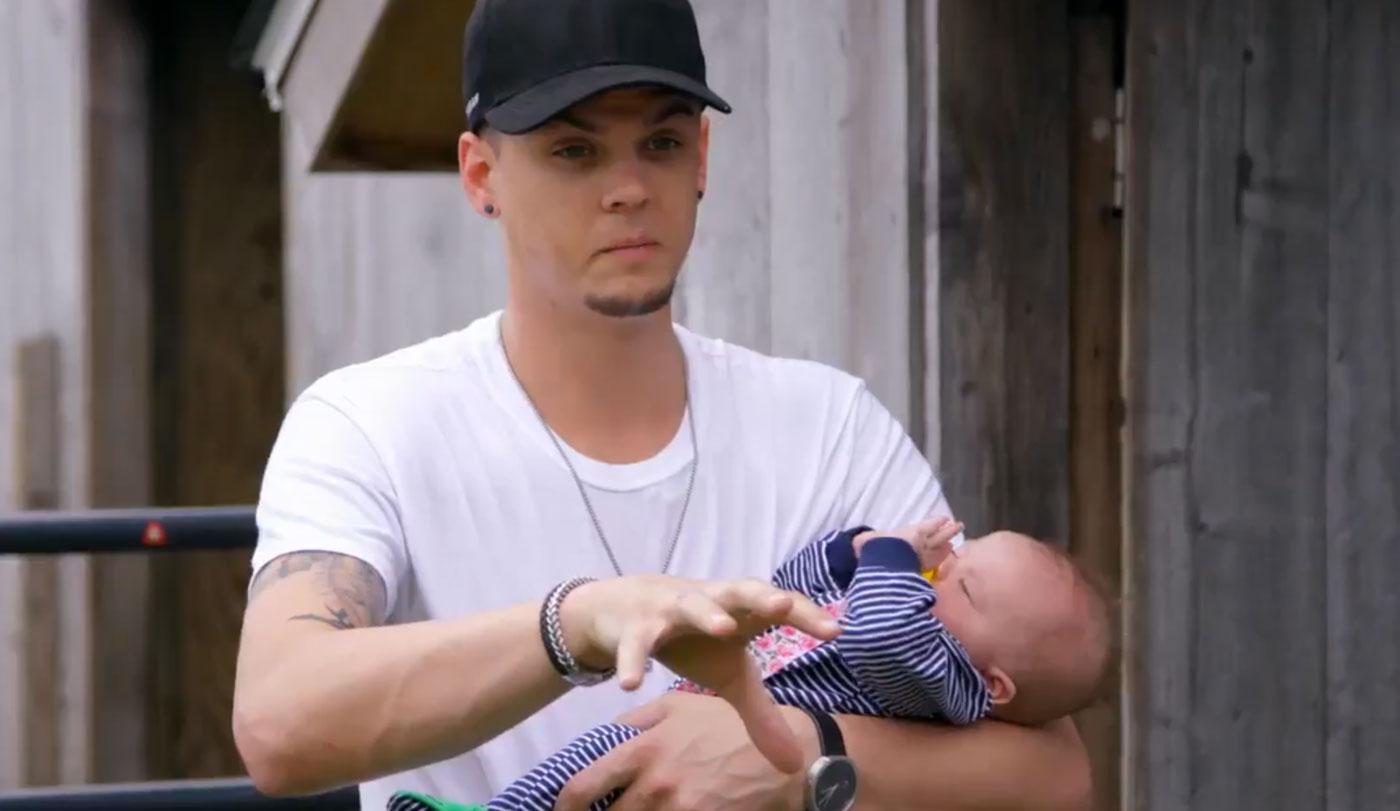 He confessed that looking back on the situation, he wishes he chose parents that are more "relaxed" to raise his child. However, he admitted that Brandon and Teresa also probably didn't expect birth parents that were on television for over a decade.
Article continues below advertisement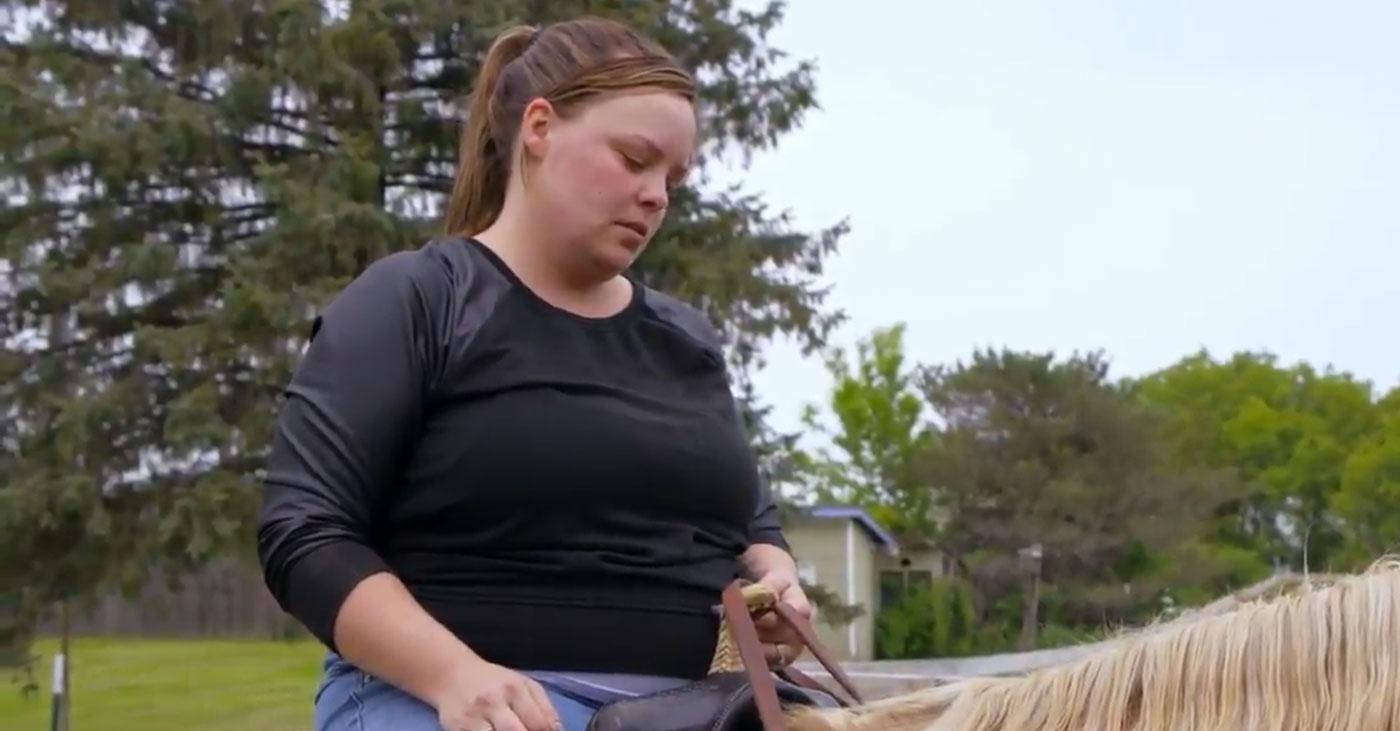 Down the road when Carly asks why she was placed for adoption, Tyler admitted that he plans on telling her "the truth." Cate added, "I'm not going to hide anything from her. I'm going to tell her the full, raw reality of our situation."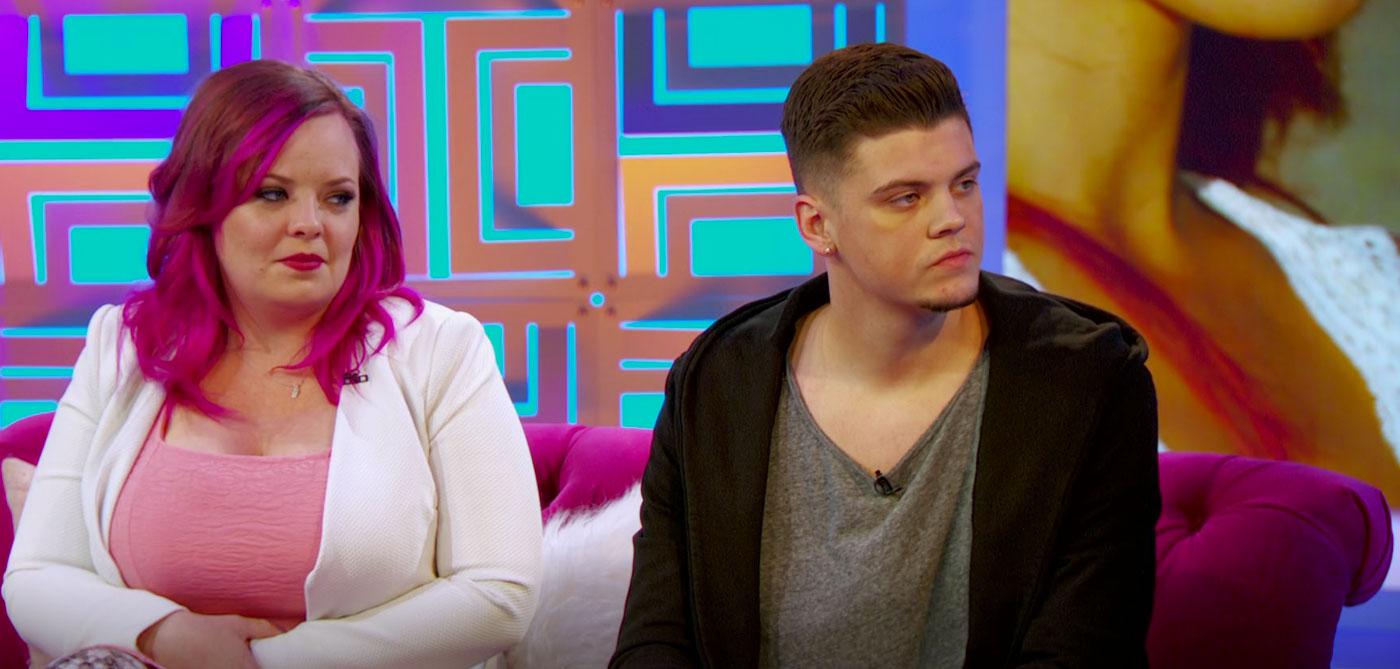 After the episode aired, Cate took to Twitter on August 7th to continue discussing Carly's birth after a heartbreaking scene with Nova.
Article continues below advertisement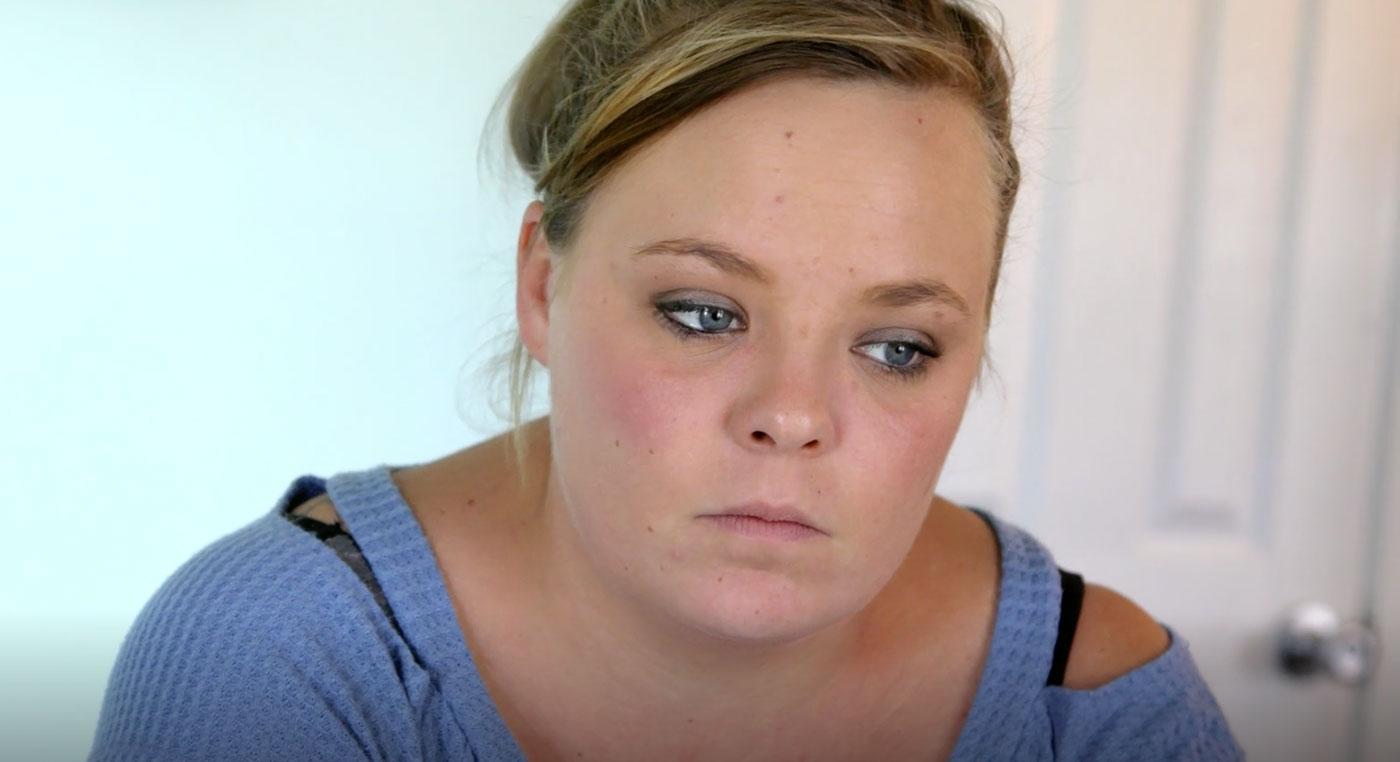 As always, the adorable couple get a cake and sings to their oldest child.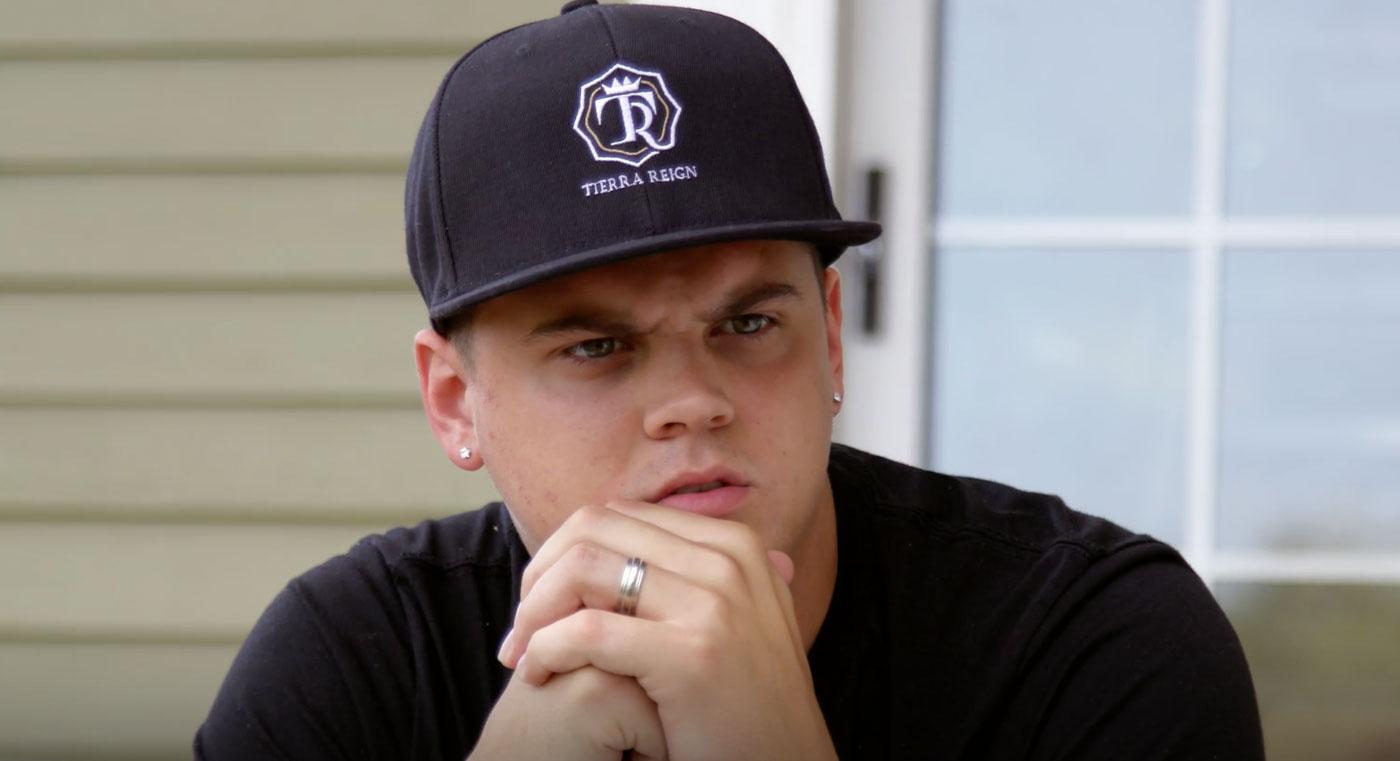 In one scene, Tyler picked Nova up from school and attempted to explain the situation to the 4-year-old. He said that they will be celebrating Carly's birthday without her since she lives with her parents. Nova was upset Carly couldn't be there, but was still excited for cake!
Article continues below advertisement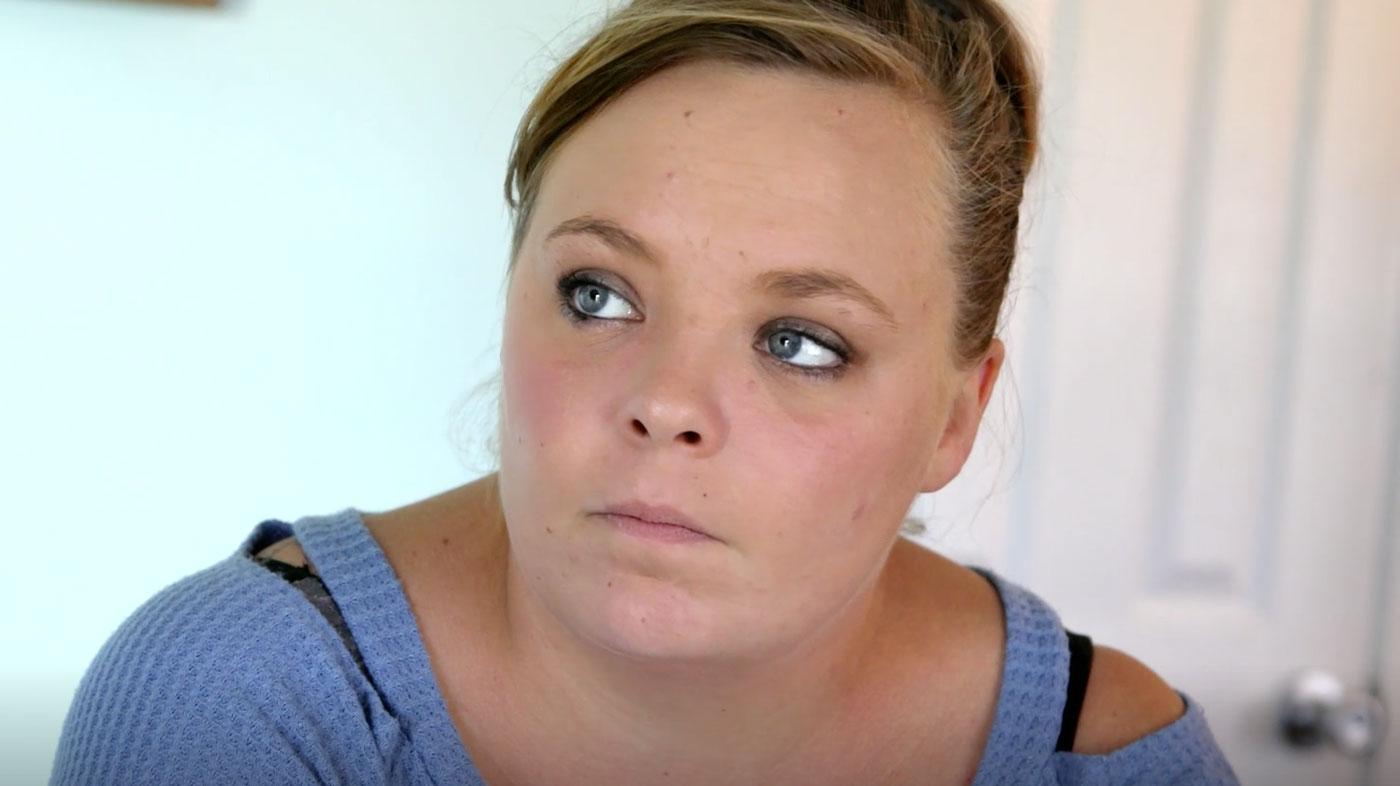 "That's another hard part of being birth parents... explaining to your children why we can't be with the other child on birthdays etc," Cate tweeted.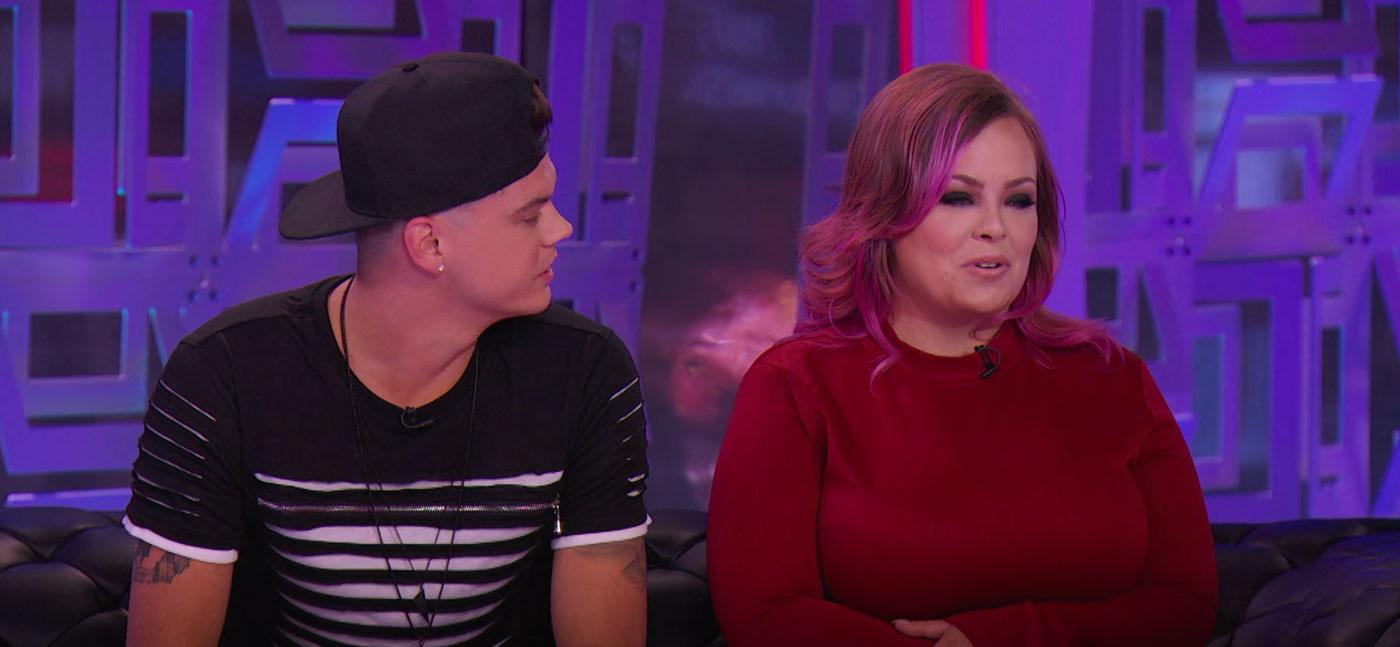 Adding, "But as our kids get older the more they will understand and the more we can explain #TeenMomOG."
Article continues below advertisement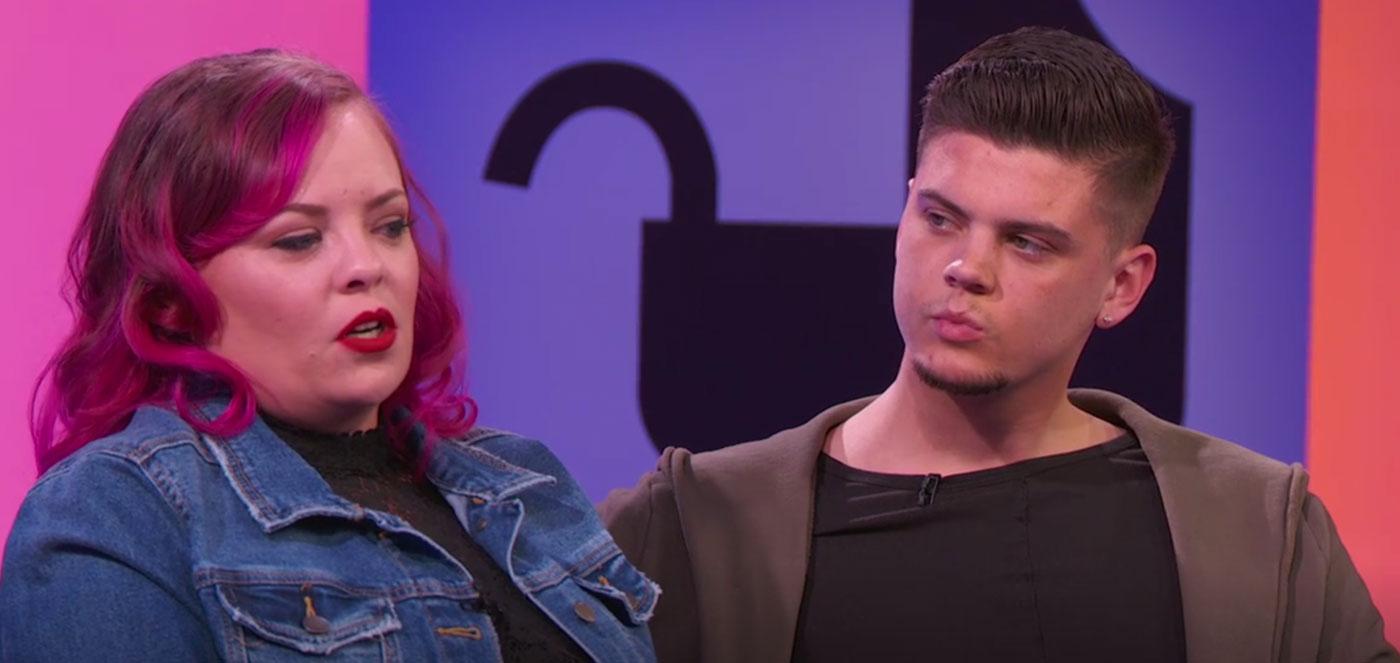 On the season finale of TMOG, Tyler and Cate were late to visit Carly, and they received a lot of backlash for it.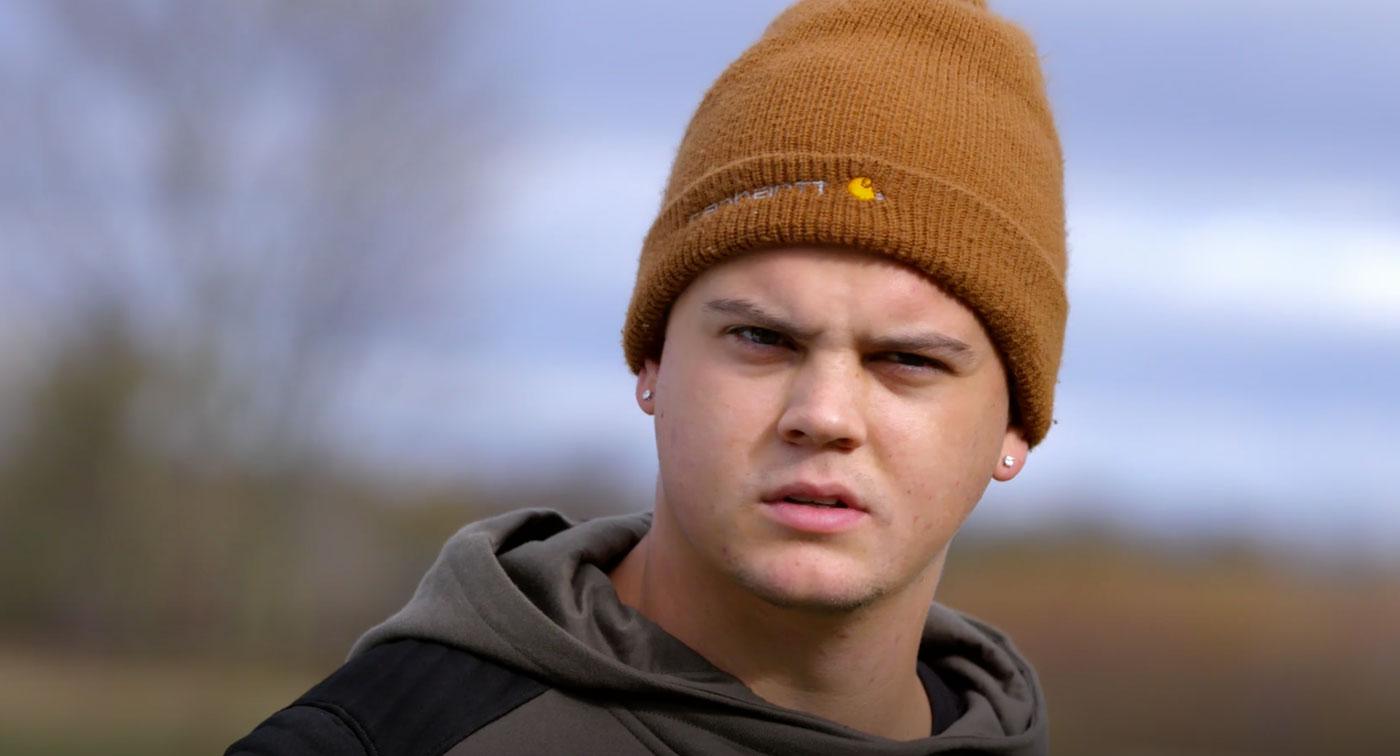 Shortly after, Tyler took to Twitter in August 2019 to slam fans for giving them a hard time. "Yes, we were late to our visit with Carly. But you should have seen the amount of joy she had when she saw that scrapbook & our handwritten letters! Adopted kids treasure handwritten words & pics from their birth parents & it was very special to her! So glad we did it in person," Tyler wrote on Twitter.
Article continues below advertisement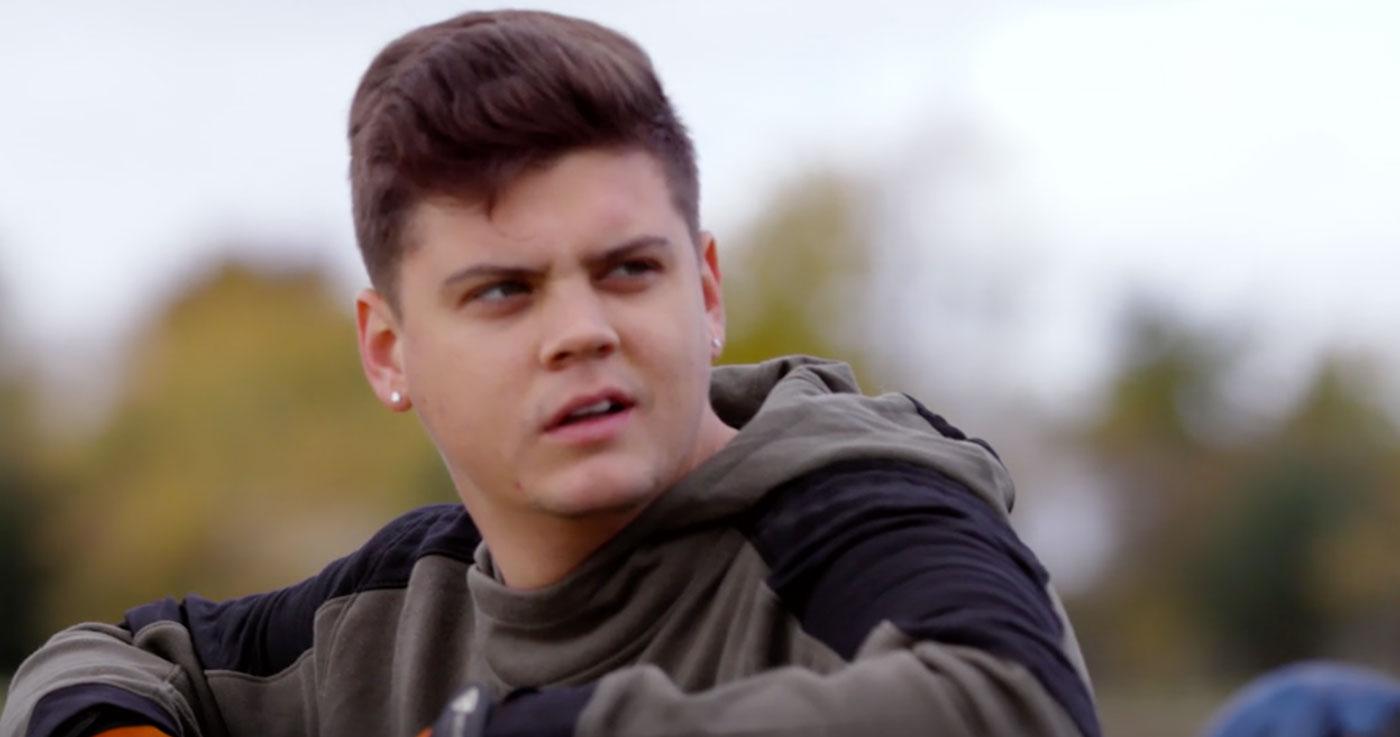 In another tweet he wrote, "We were a half hour late putting finishing touches on her very special scrapbook with our handwritten letters. If this makes us horrible people, then so be it. It was SO worth it to see the look on her face in person & guarantee that she actually gets it! The visit was amazing! ❤️"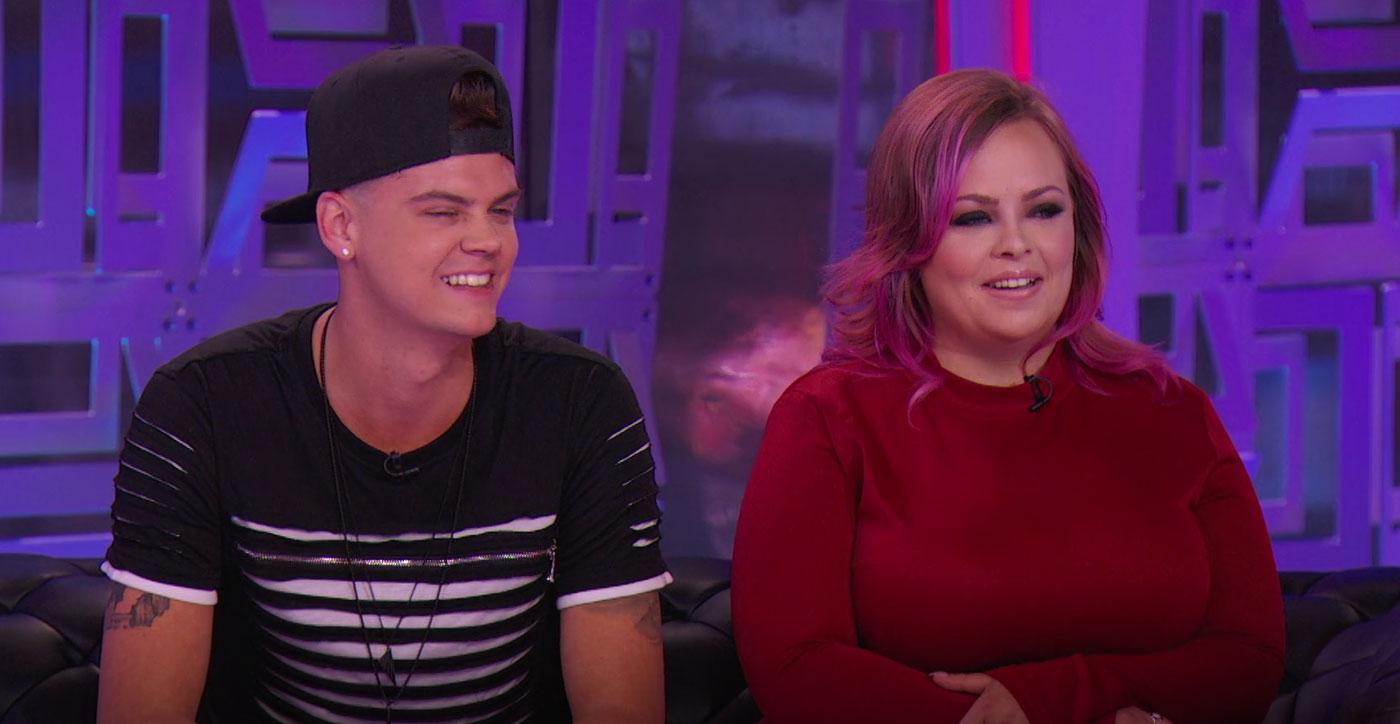 Cate tweeted, "Yep we were late! By like 30-45 mins and it was because I finished her scrapbook! Which by the way she LOVED!!!! She wasn't upset about us being late she was so excited about her scrapbook!"
Article continues below advertisement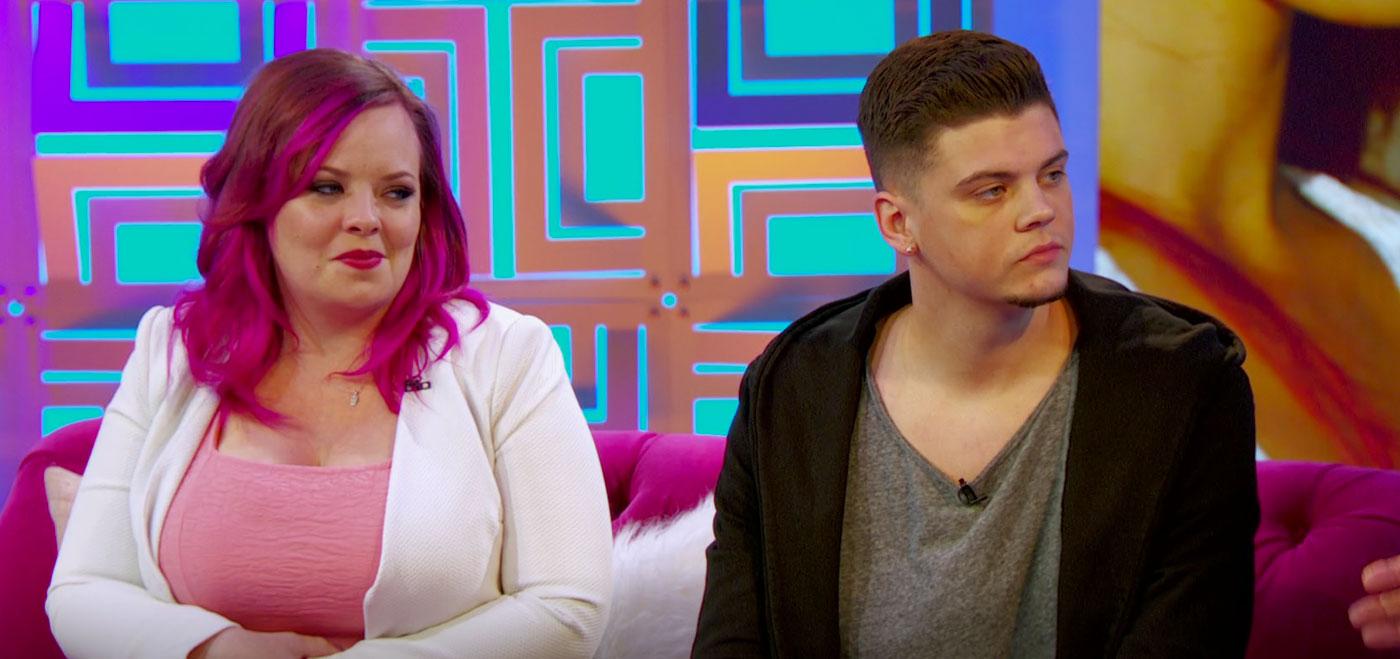 Adding, "Carly didn't care about the time on the clock she only cared that we spent quality time with her and played etc. also that she got to spend time with her sisters ❤️ and that's all that matters."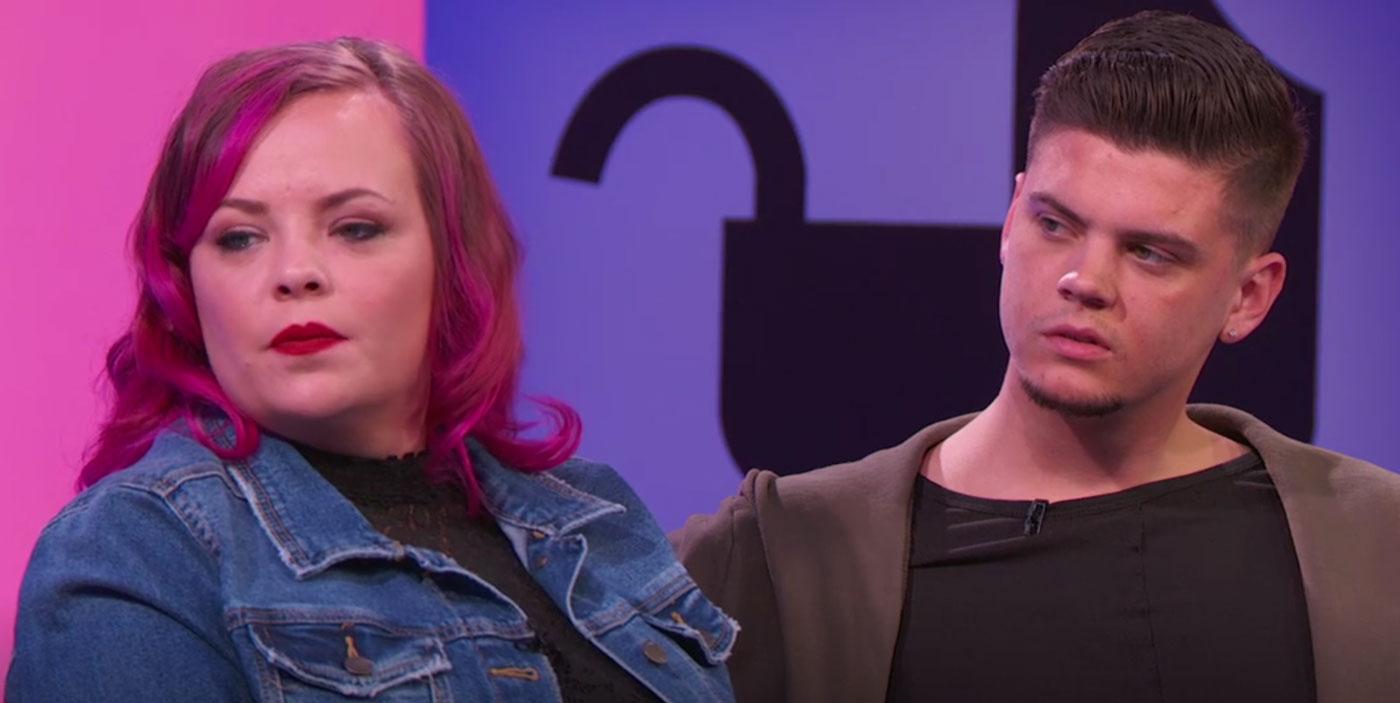 Fans first met the couple on 16 & Pregnant when they were expecting Carly in 2009. From the moment MTV fans met the young couple, they had the plan to place their daughter for adoption.
Article continues below advertisement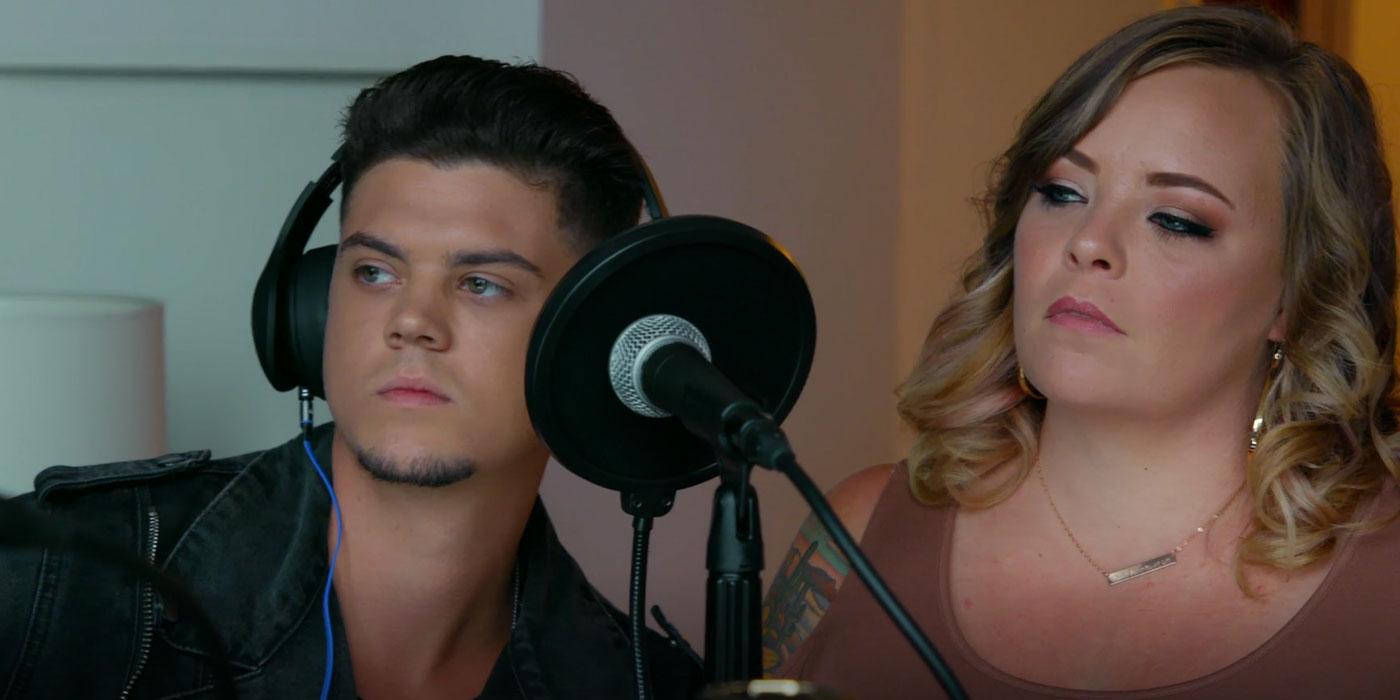 At the time, both Tyler and Cate were going through many problems with their own parents.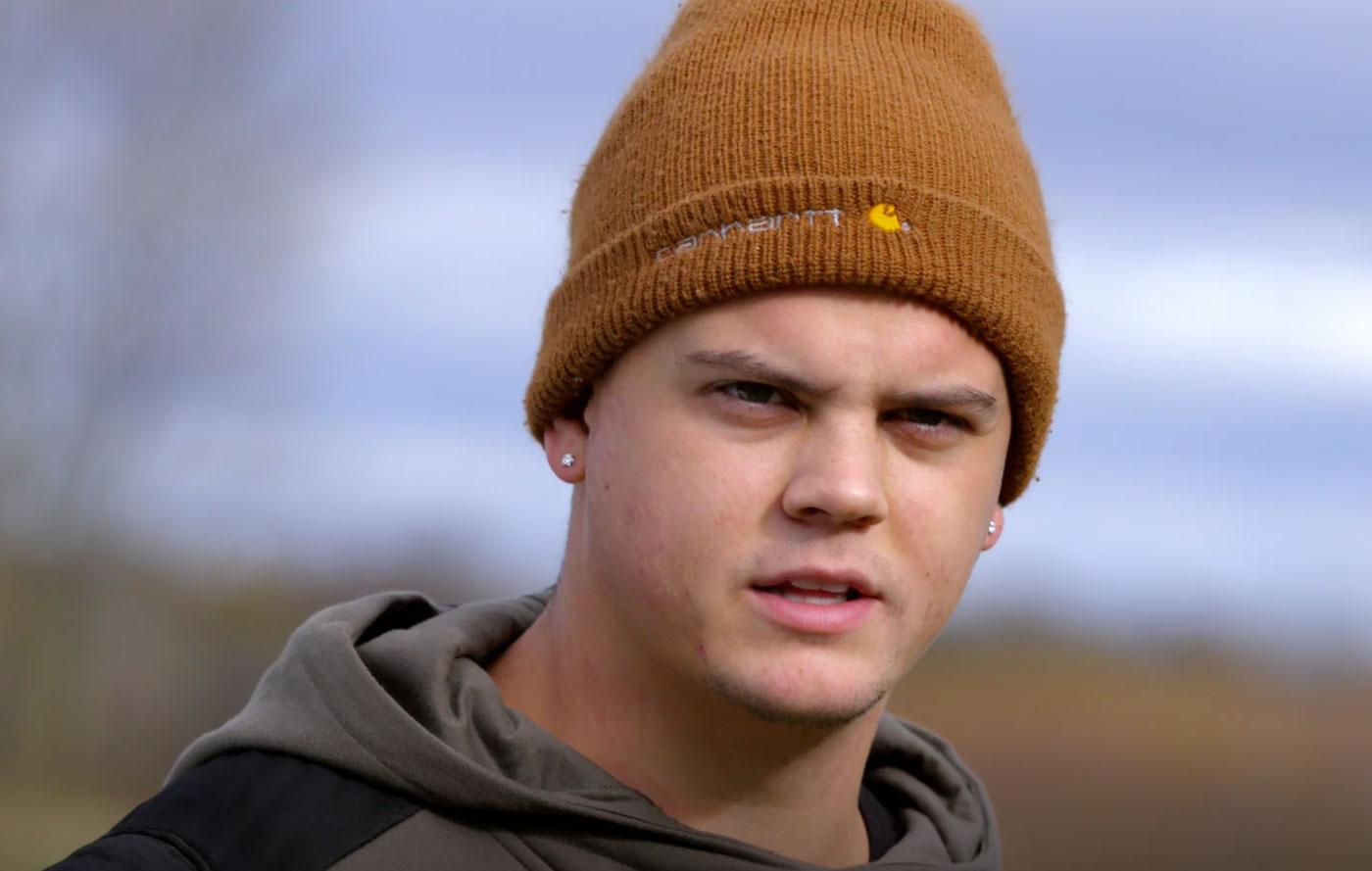 Since their episode aired, fans have been following the couple navigate being a birth parent on Teen Mom OG.
Article continues below advertisement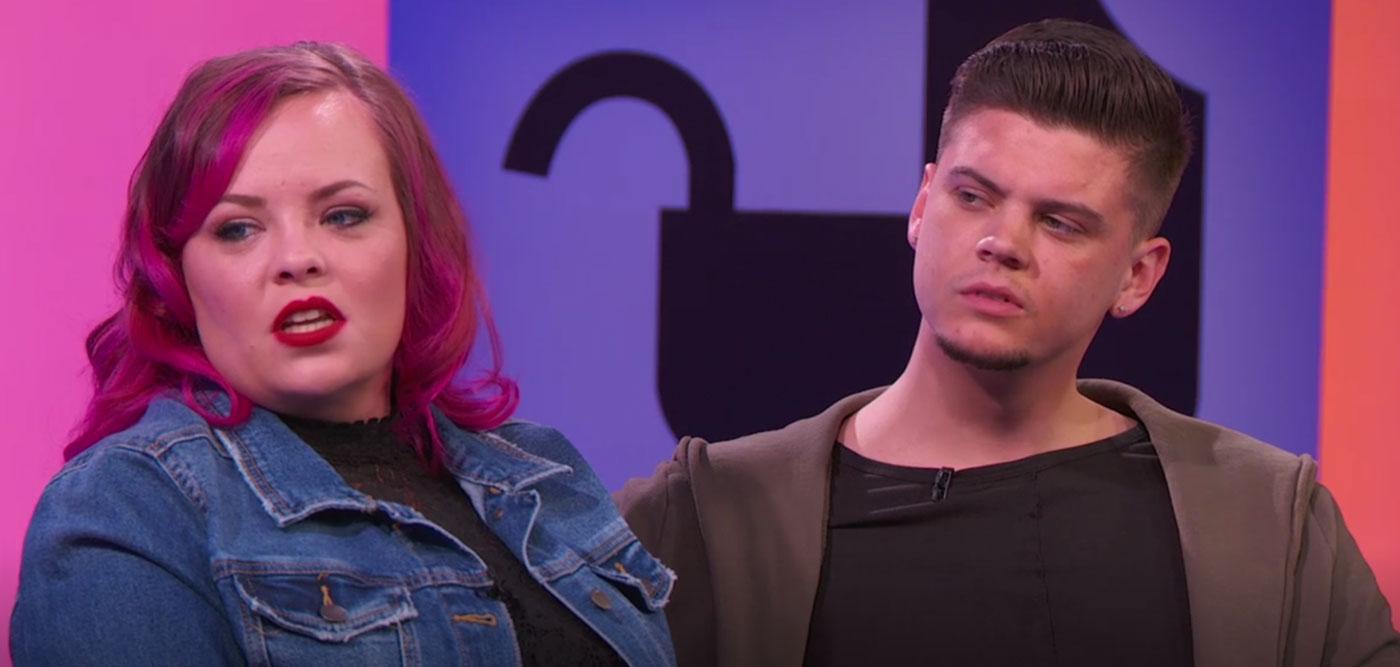 Fans have watched the couple go through many highs and lows in their relationship, even separating for 30 days before the birth of their third daughter, Vaeda.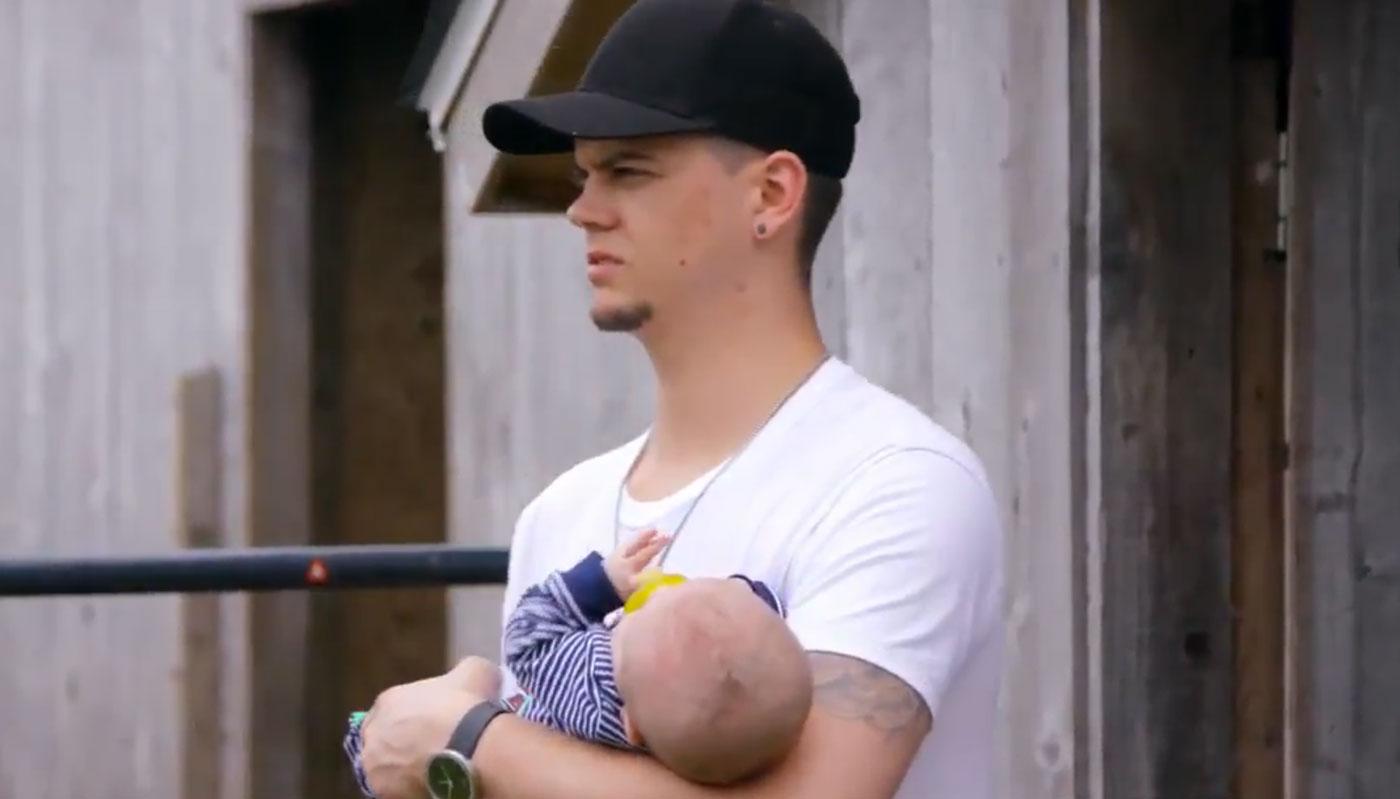 Stay with OKMagazine.com for all updates on Tyler and Cate!