PHOTOS
Cathy Smith, Woman Who Killed John Belushi With Deadly Drug Combo, Dies At 73 — Last Photos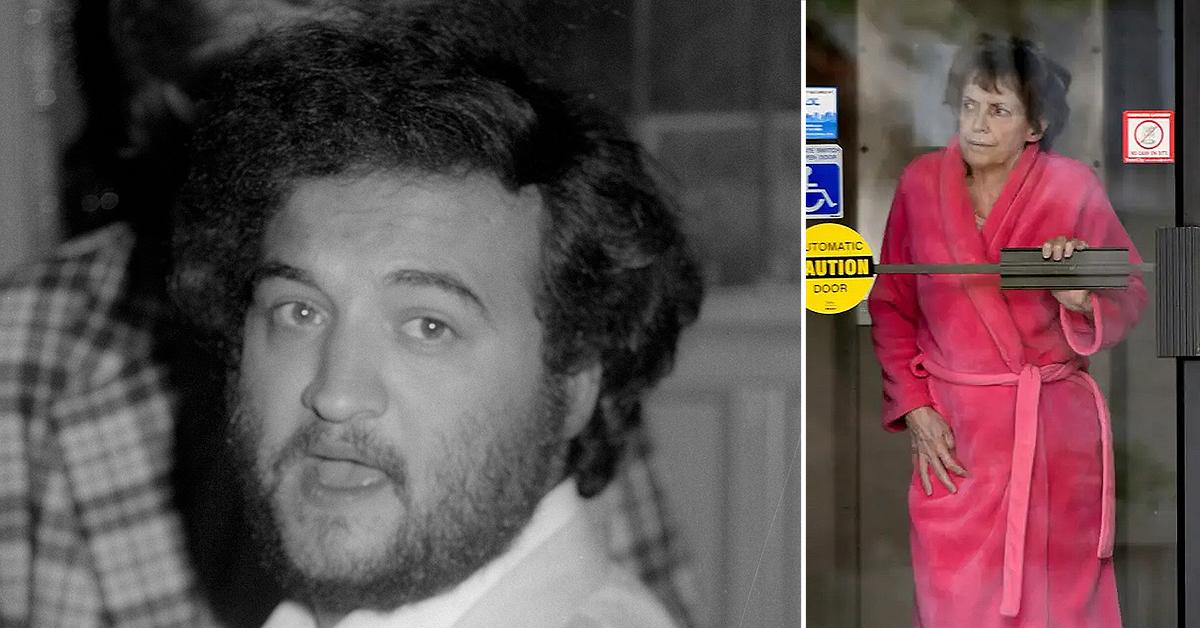 Cathy Smith — the woman who was responsible for injecting comedian John Belushi with heroin and cocaine, which led to his death at 33 — died August 18 at the age of 73.
According to Canada's The Globe and Mail, the once one-time girlfriend of Canadian singer-songwriter Gordon Lightfoot had been on oxygen and in failing health over the past few years.
Smith was a backup singer for The Band — she claimed she inspired their song 'The Weight' — and occasionally sold drugs. Ultimately, Smith admitted to injecting Belushi with cocaine and heroin. In 1986, Smith went to prison after she pleaded guilty to involuntary manslaughter. The controversial public figure went on to serve 15 months in prison at the California Institution for Women.
Article continues below advertisement
THERE & BACK: CELEBRITIES WHO SURVIVED A DRUG OVERDOSE
Prior to Smith's ultimate downfall, she had been a Hollywood drug dealer known on the streets as Cathy Silverbag because she sold drugs out of her metallic purse. Smith sold drugs and partied with celebs, including The Rolling Stones, Robin Williams, and Keith Richards, according to Bob Woodward's 1984 biography, Wired, which was written about Belushi.
Article continues below advertisement
Scroll through the gallery below to see the last photos of Smith before her death.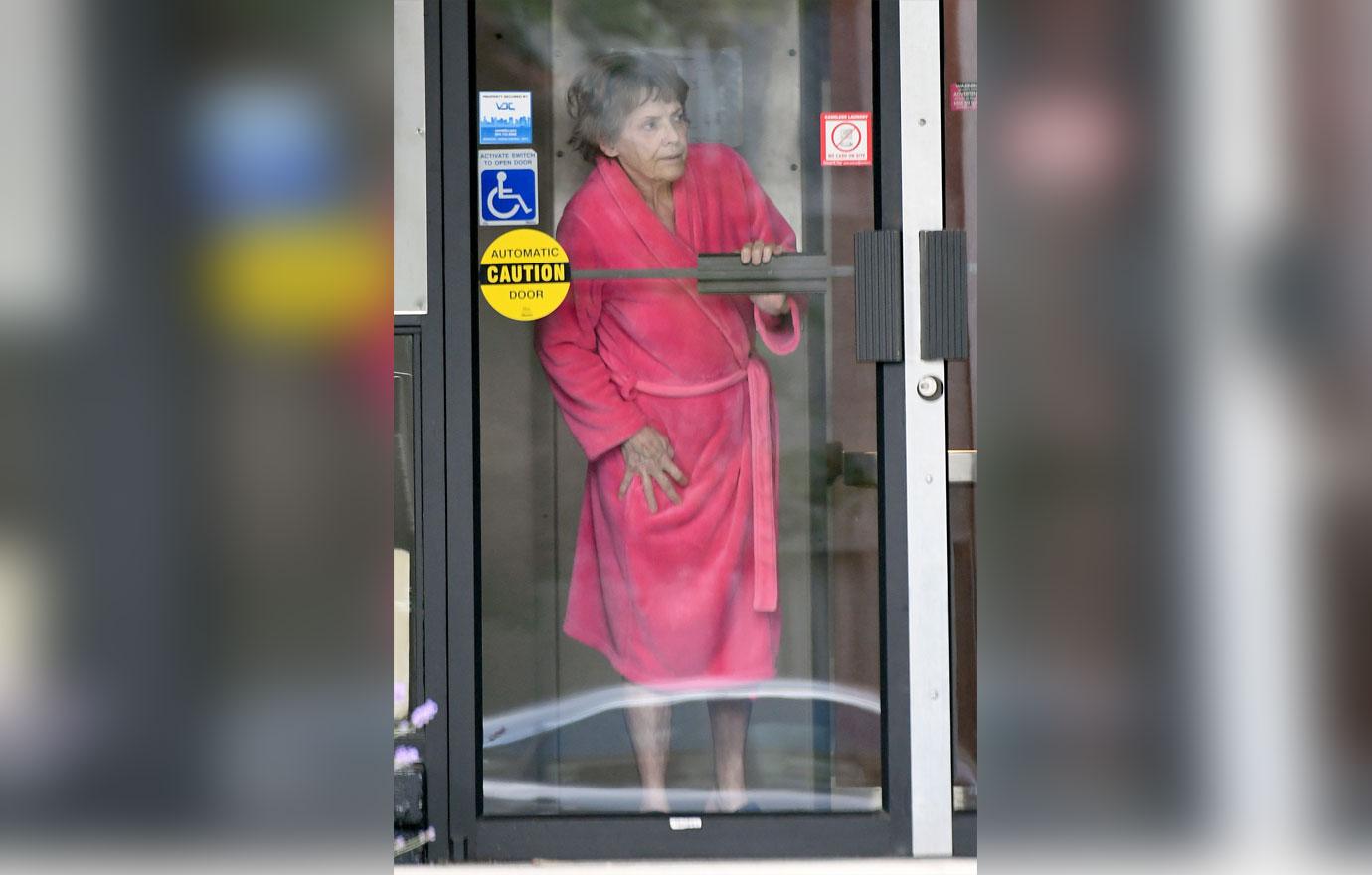 37 years after the funny man's death, Smith was found living in a senior citizen building. She was wearing a pink fluffy robe while hanging out in the lobby.
After admitting to giving Belushi the fatal combo and serving her time, the former drug dealer was deported to Canada — where she is from — and worked as a legal secretary in Toronto.
Following her prison stint, she continued her crazy lifestyle after being deported and was busted in July 1991 for having two grams of heroin in her purse. She was fined and sentenced to 12 months' probation.
Article continues below advertisement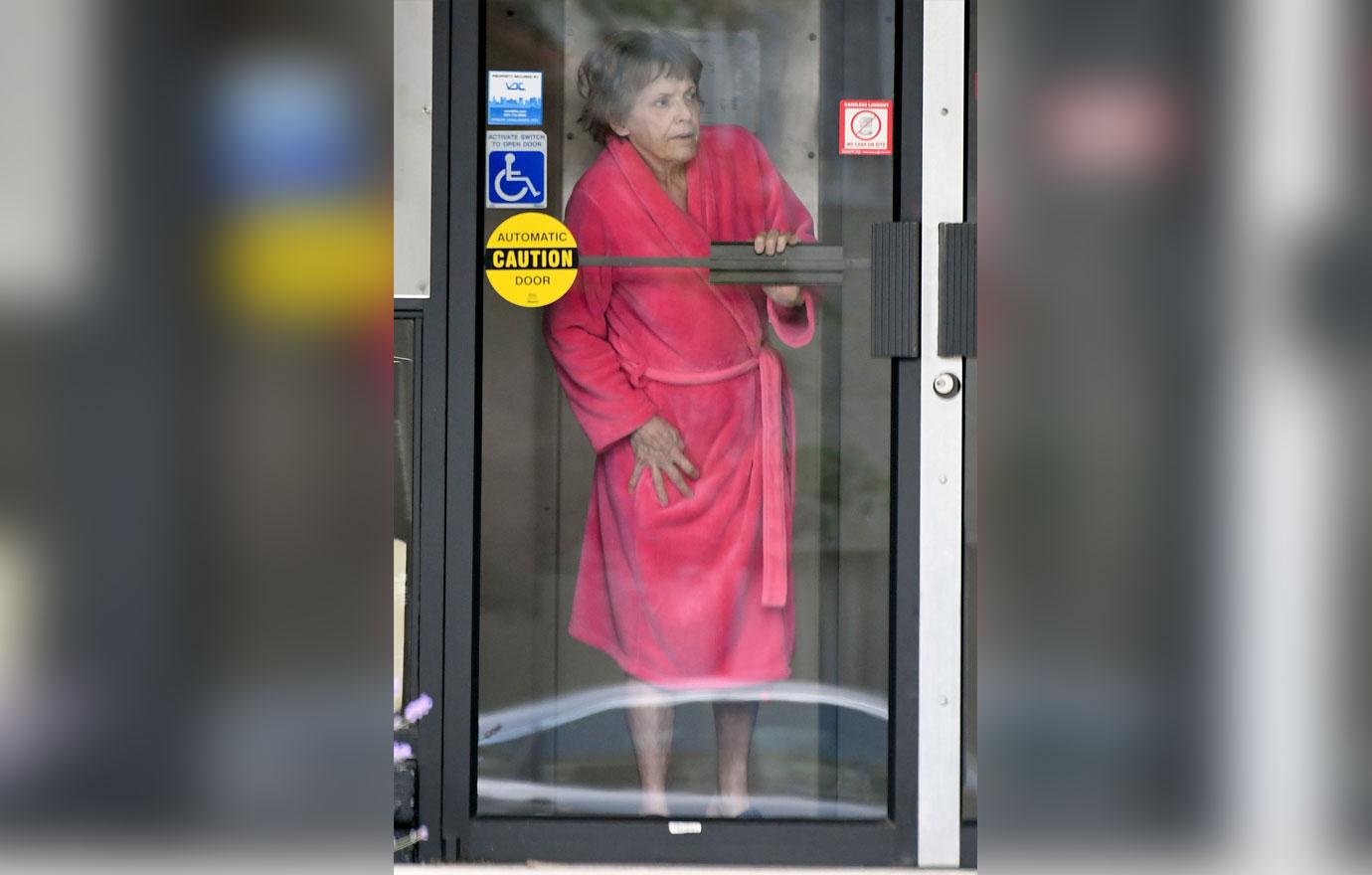 "My life hasn't been a bed of roses. That's for sure," Smith explained in 2002. "I live basically hand-to-mouth now and my main source of money these days comes from disability checks."
According to court documents, Smith filed for bankruptcy in 2009 while living in a run-down apartment and later moved into senior housing.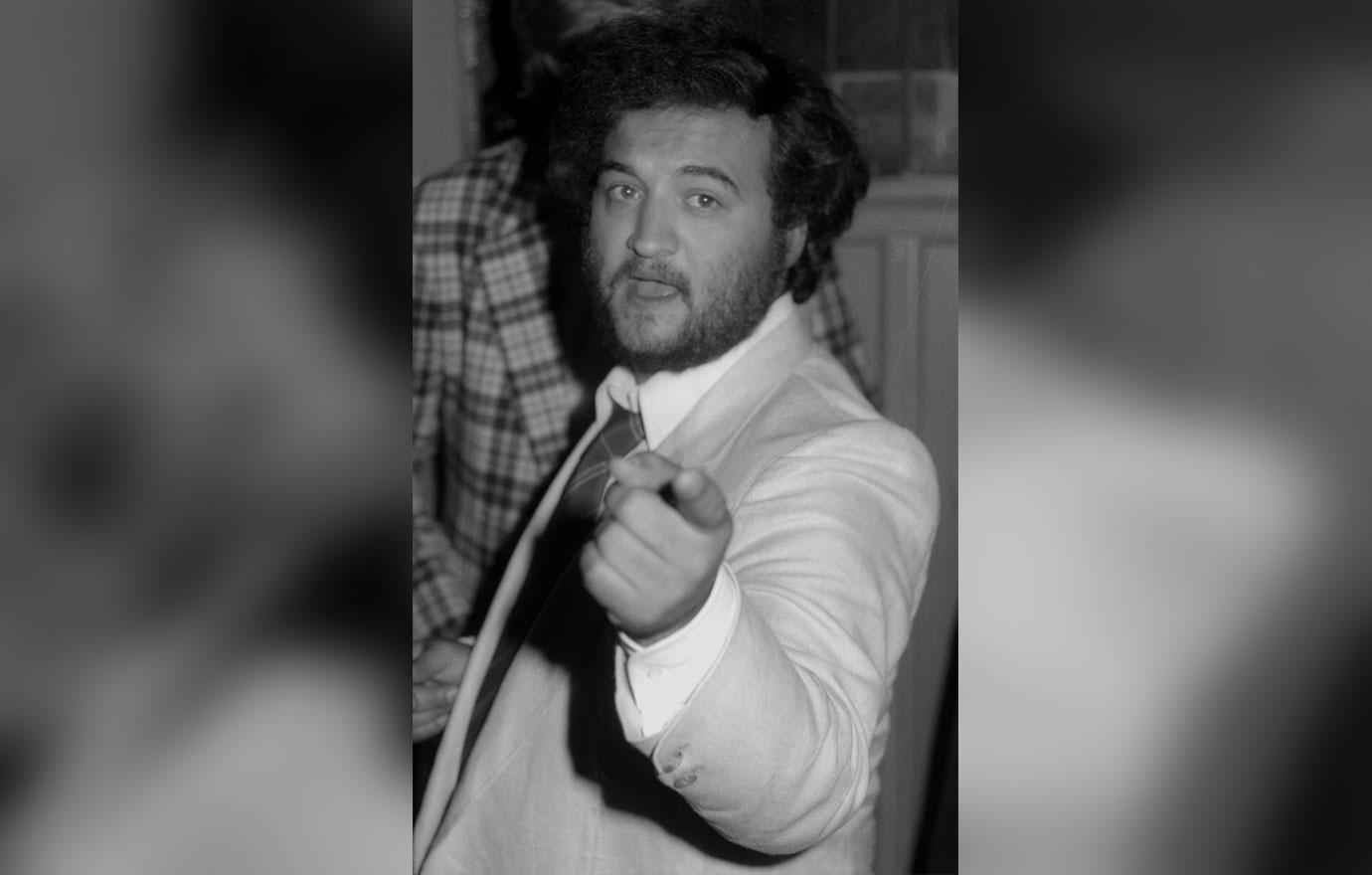 The Saturday Night Live star died at West Hollywood's Chateau Marmont on March 5, 1982. His death was initially ruled an overdose until Smith ran around town bragging about her lethal actions.
Article continues below advertisement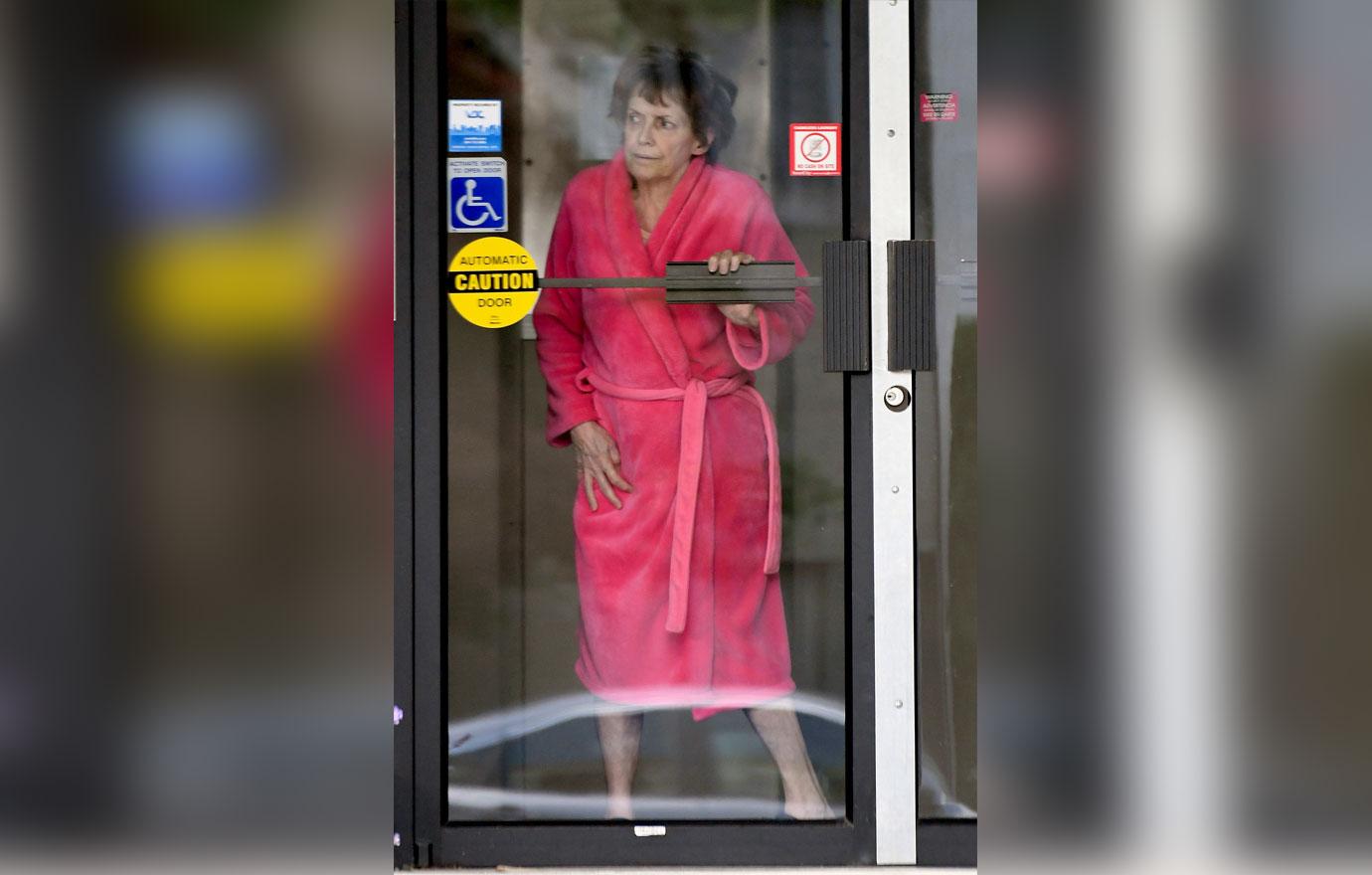 Smith was widely known in the rock music circles. Lightfoot wrote the hit 'Sundown' about their extramarital and sometimes violent relationship.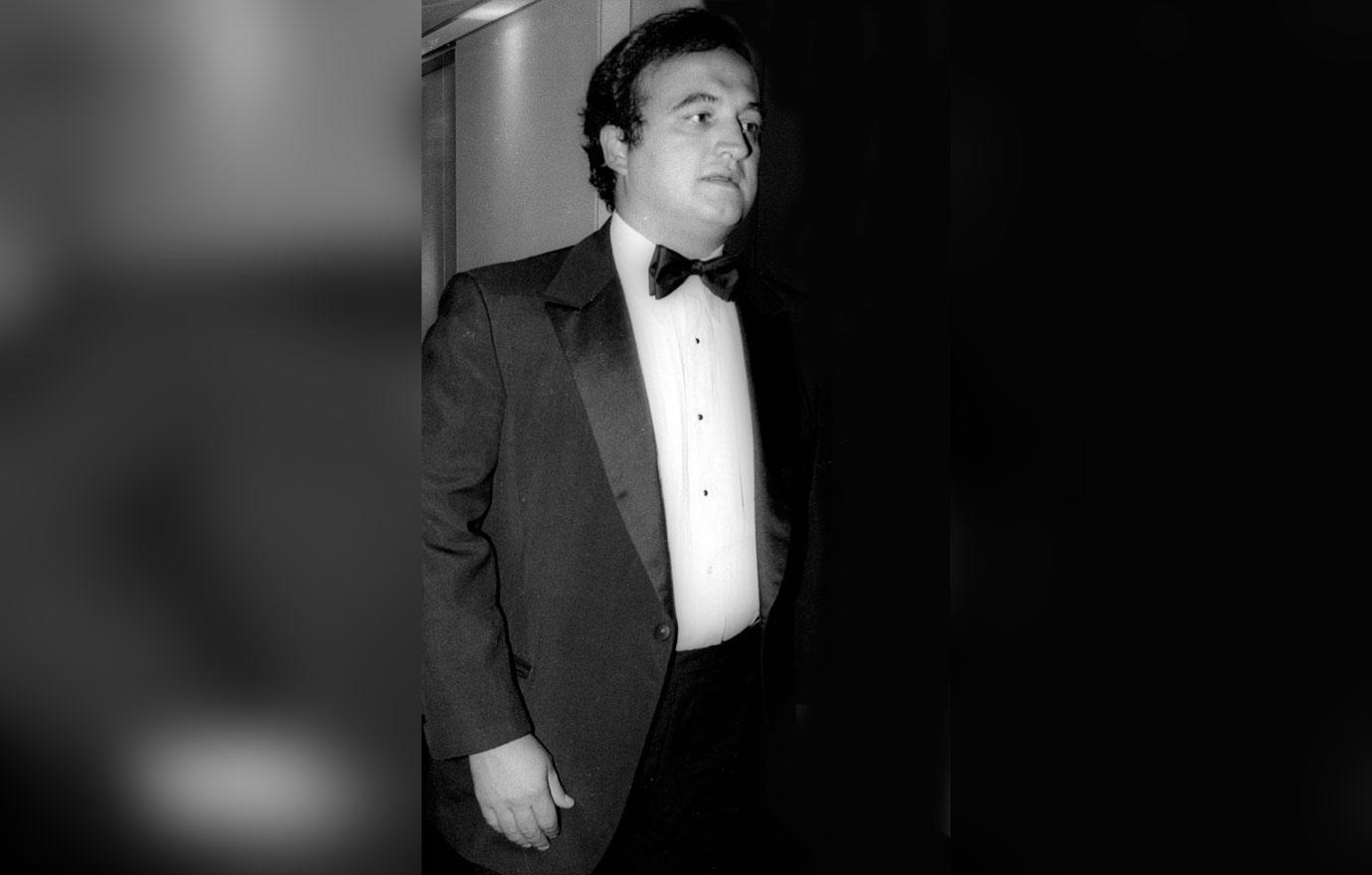 Smith and Belushi briefly met on the set of Saturday Night Live in 1976. Later on, Smith became friendly with Belushi through her dealings with Wood and Richards.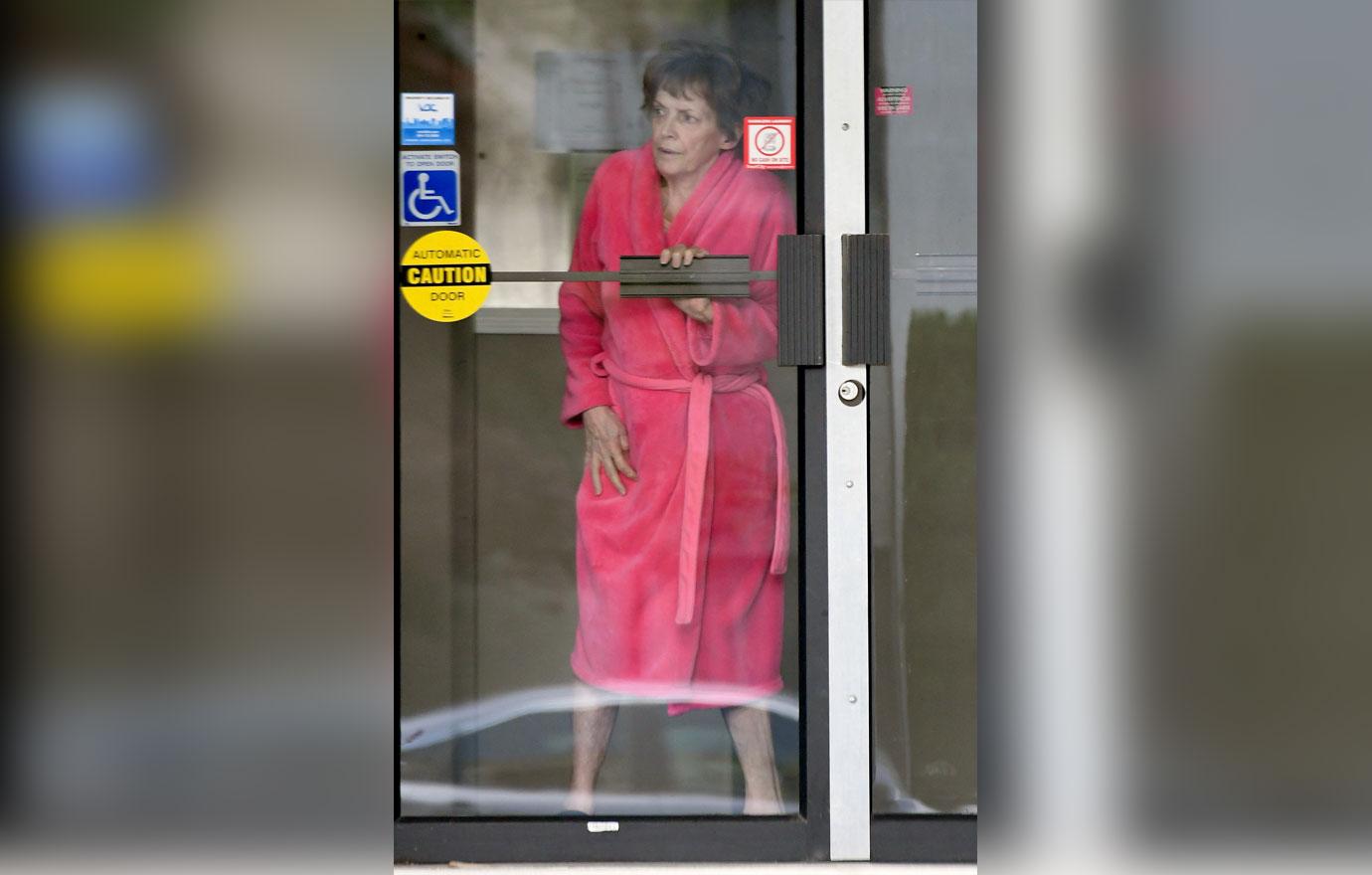 Smith was quickly condemned from the Hollywood scene after her role in the funny man's death — especially from friends Robin Williams and Robert De Niro, who were allegedly snorting cocaine with the comedian the night of his death.