PHOTOS
Catt Sadler Is Covering The Oscars After Her E! Departure Over Pay Gap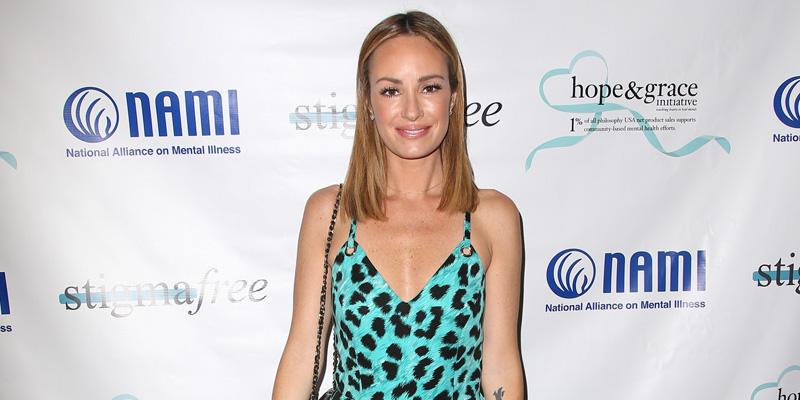 She's making her comeback! Former E! television host Catt Sadler is covering the Oscars just two months after quitting E! News. The 42-year-old made the choice after "a lot of soul-searching" when she learned co-host Jason Kennedy was being paid double her salary.
Article continues below advertisement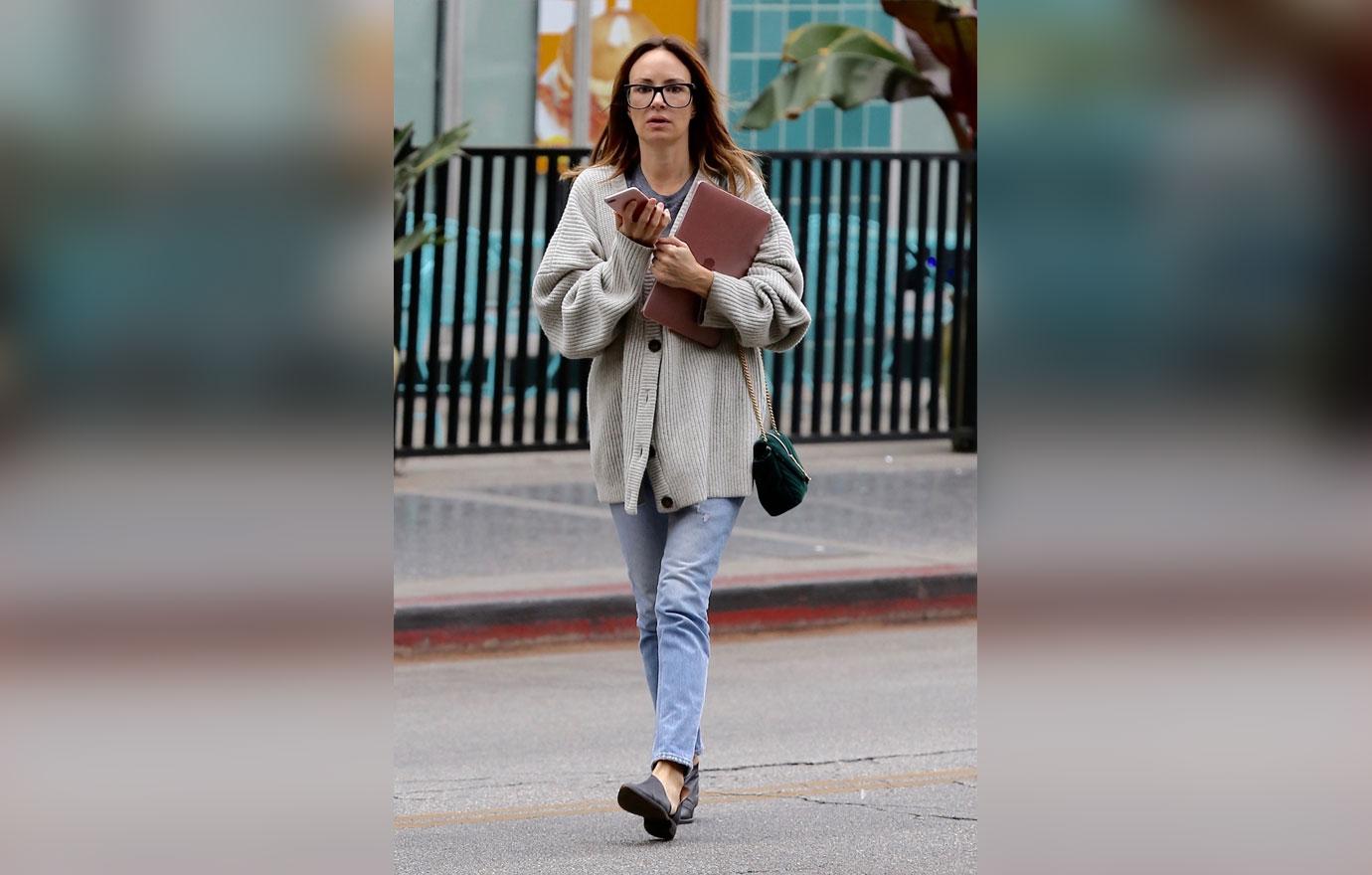 On Wednesday, Catt announced on The View, while guest co-hosting, that she'll be working the red carpet and interviewing the stars at an Oscars afterparty.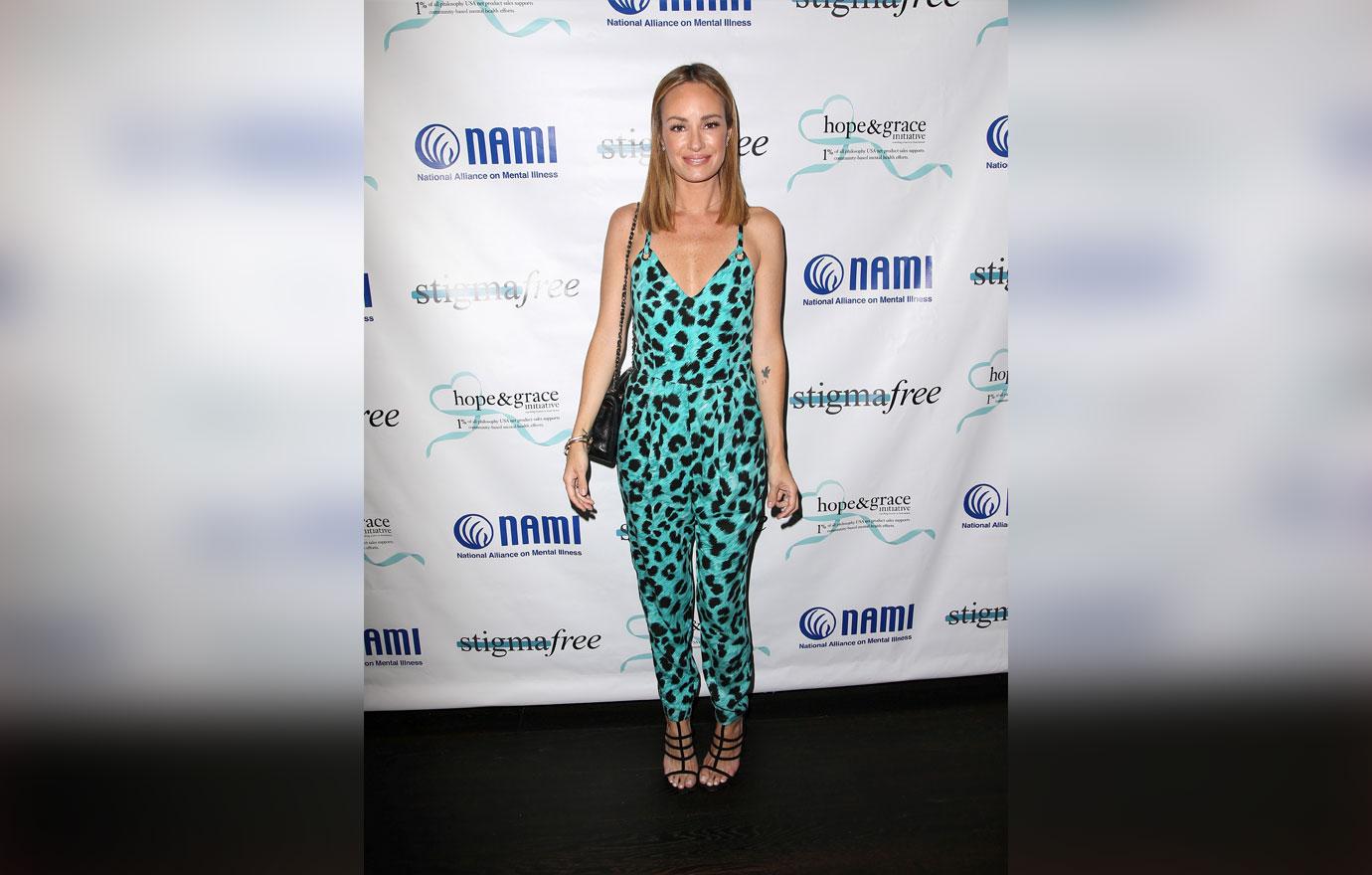 "I've got a lot in the works," she said during the announcement. "This is not my story, this is so many women's story… So a lot of the things I'm working on now are to expose that and use my gift of storytelling or reporting to do these interviews and talk about equal pay and sexual harassment and the #MeToo movement, so I've got some things in the works from a development standpoint."
Article continues below advertisement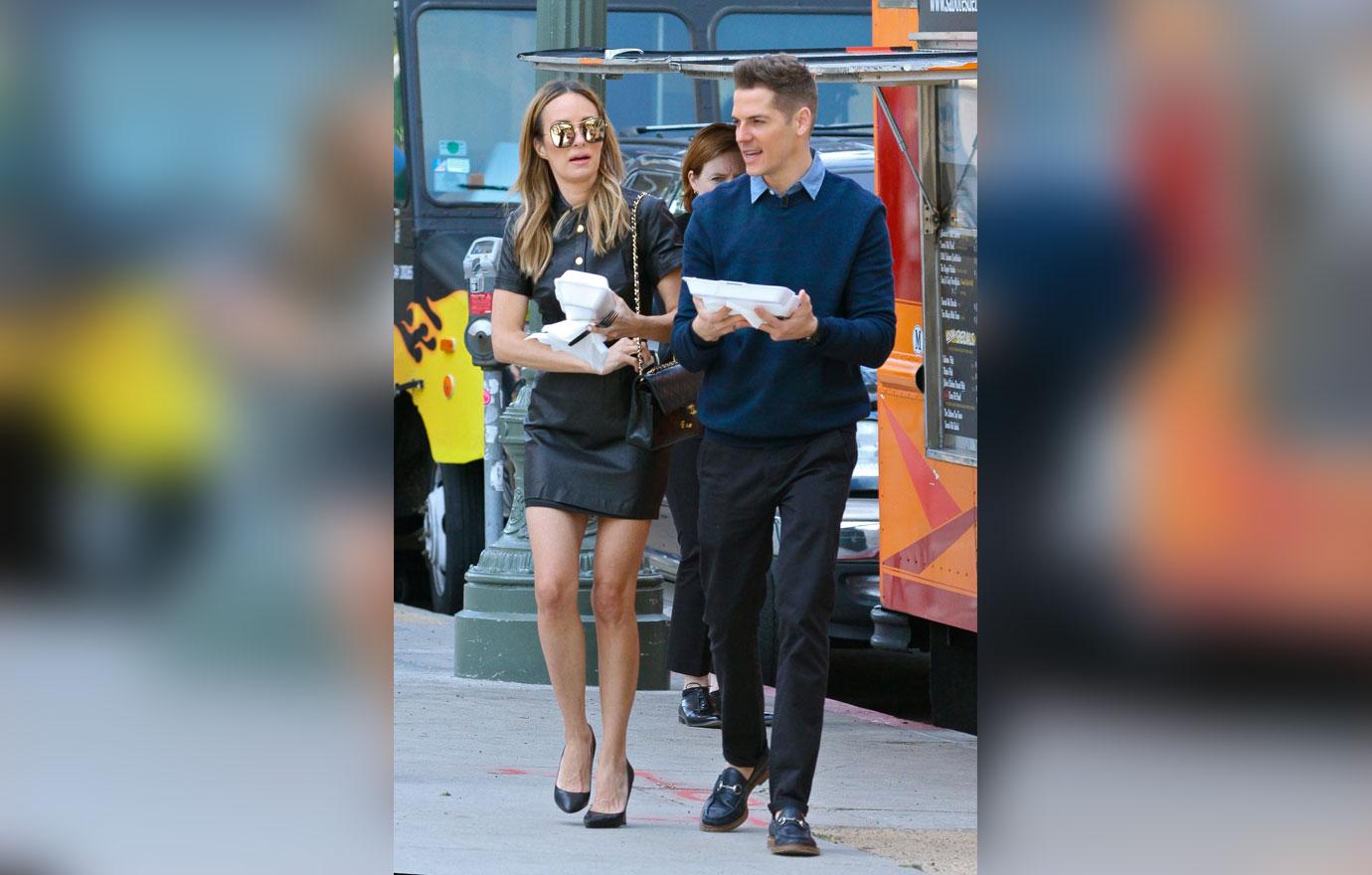 She continued, "But I do have a job at the Oscars! I'm returning to the red carpet for the Vanity Fair's Oscars party."
When leaving E! Catt admitted it was tough for her to depart from the network, which was a huge part of her life.
Article continues below advertisement
She said she was insulted but "if I stay and do the easy thing, I don't serve myself and I don't serve every other female in the world. It's like I now feel inspired and empowered by these women before me who refused to be silent."
What are your thoughts on Catt returning to the small screen? Let us know in the comments section.