PHOTOS
Catt Sadler Leaves 'E! News' Amid Massive Sexism Scandal With Co-Host Jason Kennedy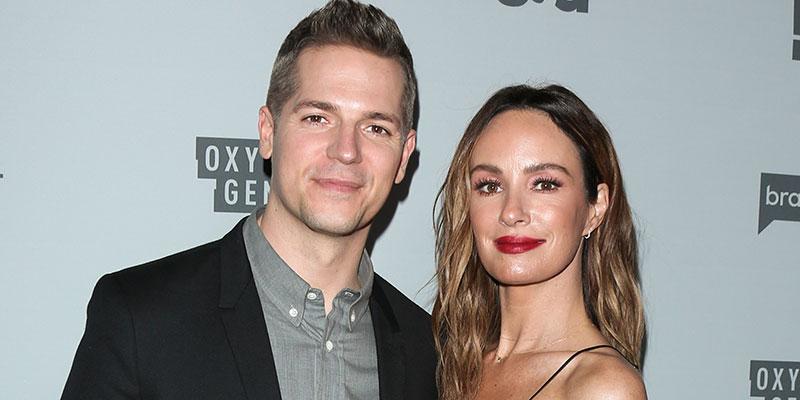 It's over and out for TV personality Catt Sadler, who has officially left E! News due to a massive sexism scandal involving her and her male co-host Jason Kennedy. She made the decision after she discovered information that he was making close to double her salary for quite some time, and spoke up about it in a very revealing post on her personal blog. Click-through for all the details.
Article continues below advertisement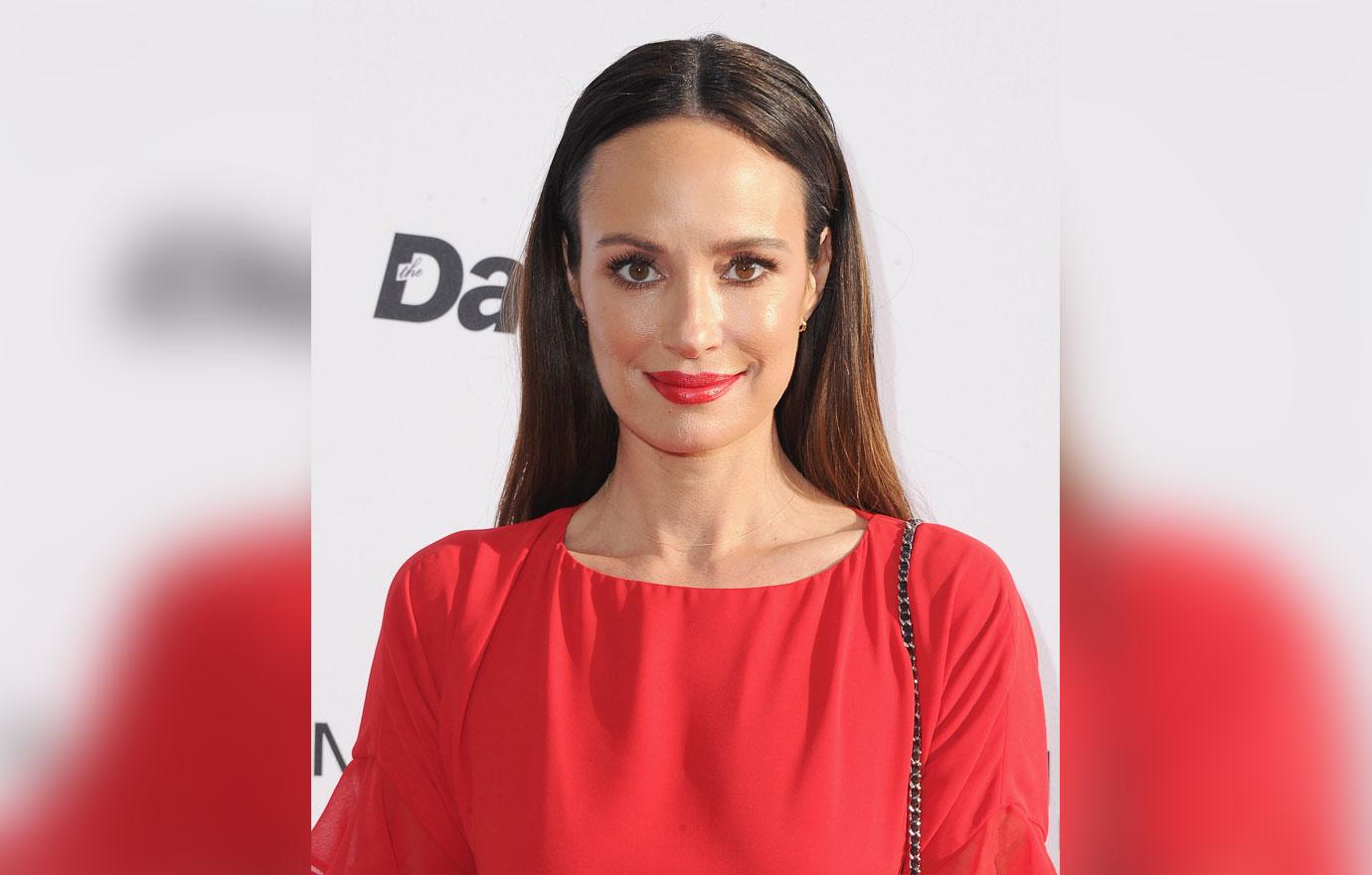 Catt had been a mainstay at E! News for over a decade now, where she first co-hosted a show called The Daily Ten in 2006 which then led to her being part of E! News officially a couple of years later. Before her exit this week, she also hosted a two-hour live daytime show called The Daily Pop for the network.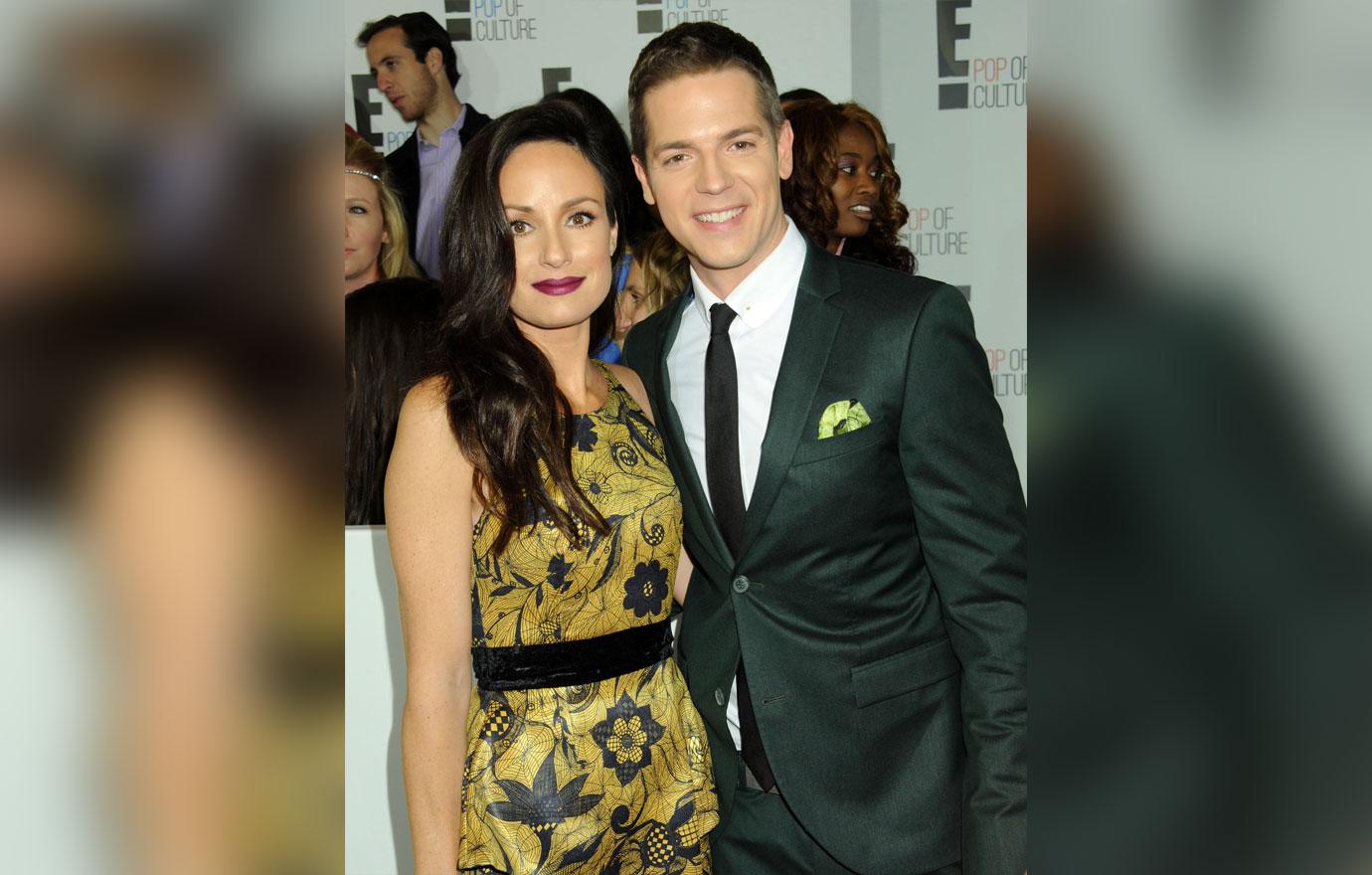 Her decision to leave rests on her being paid much less than her male counterpart Jason, saying that the "massive disparity in pay" between them was brought to her attention by an executive.
Article continues below advertisement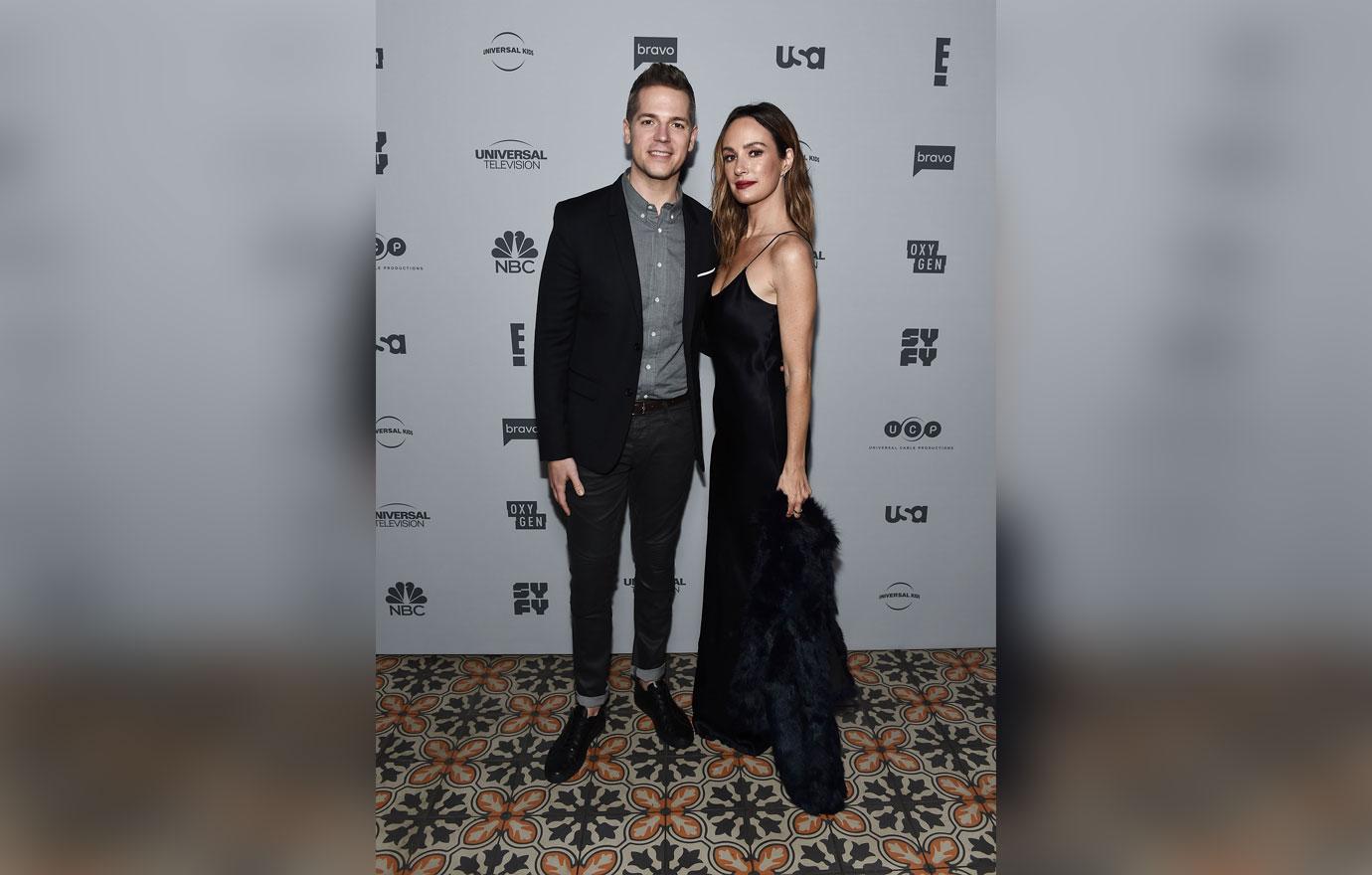 "More recently, when E reached out to renew and extend my deal, I learned that he wasn't just making a little more than I was. In fact, he was making close to double my salary for the past several years," she wrote on her personal blog, TheCattWalk, this past Tuesday.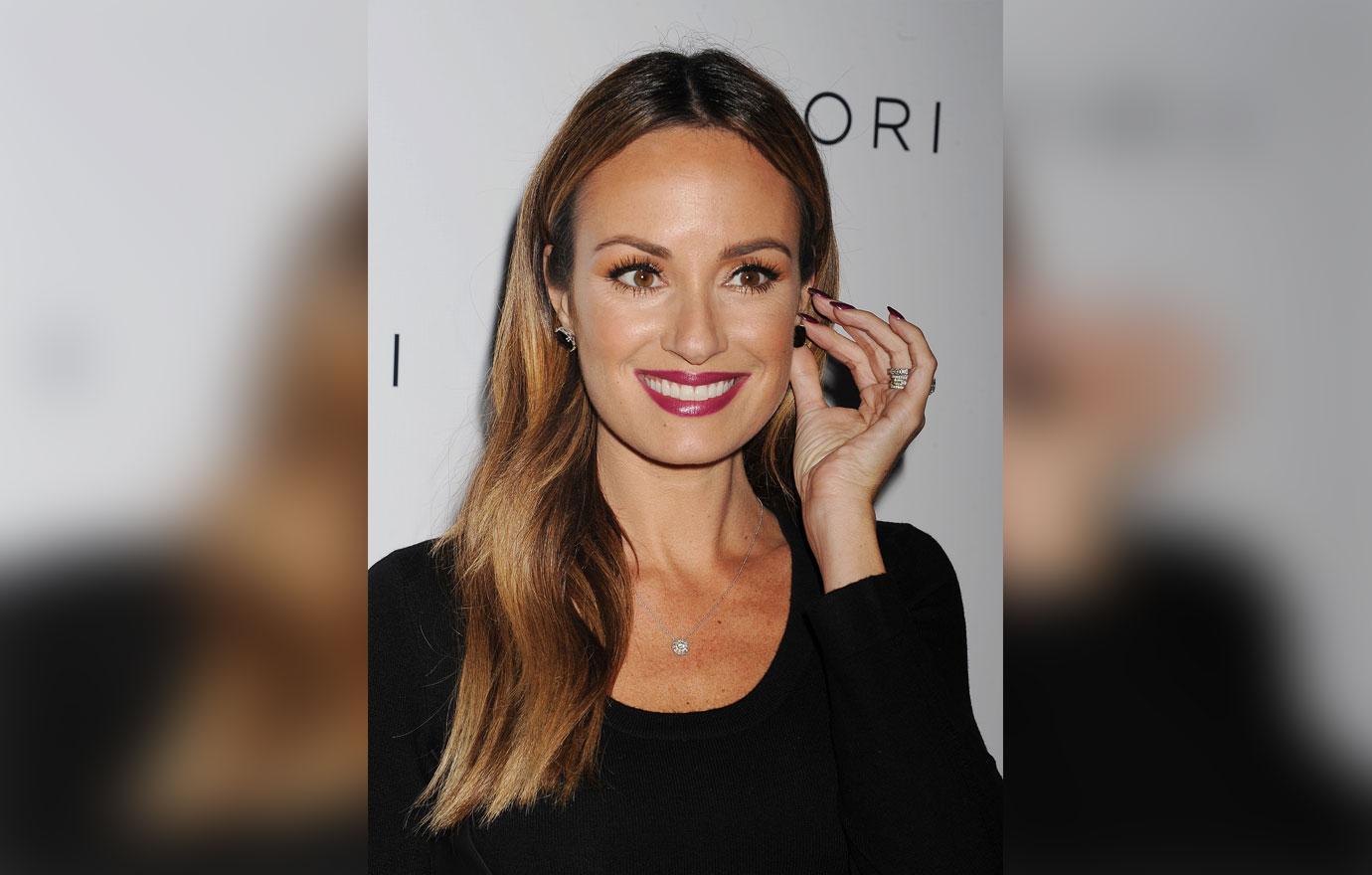 "Information is power. Or it should be. We are living in a new era. The gender pay gap is shrinking, although admittedly we have a long way to go. And well, I learned this first hand. My team and I asked for what I know I deserve and were denied repeatedly," she continued. "Know your worth. I have two decades experience in broadcasting and started at the network the very same year as my close friend and colleague that I adore. I so lovingly refer to him as my 'tv husband' and I mean it. But how can I operate with integrity and stay on at E if they're not willing to pay me the same as him? Or at least come close? How can I accept an offer that shows they do not value my contributions and paralleled dedication all these years? How can I not echo the actions of my heroes and stand for what is right no matter what the cost? How can I remain silent when my rights under the law have been violated?", she continued.
Article continues below advertisement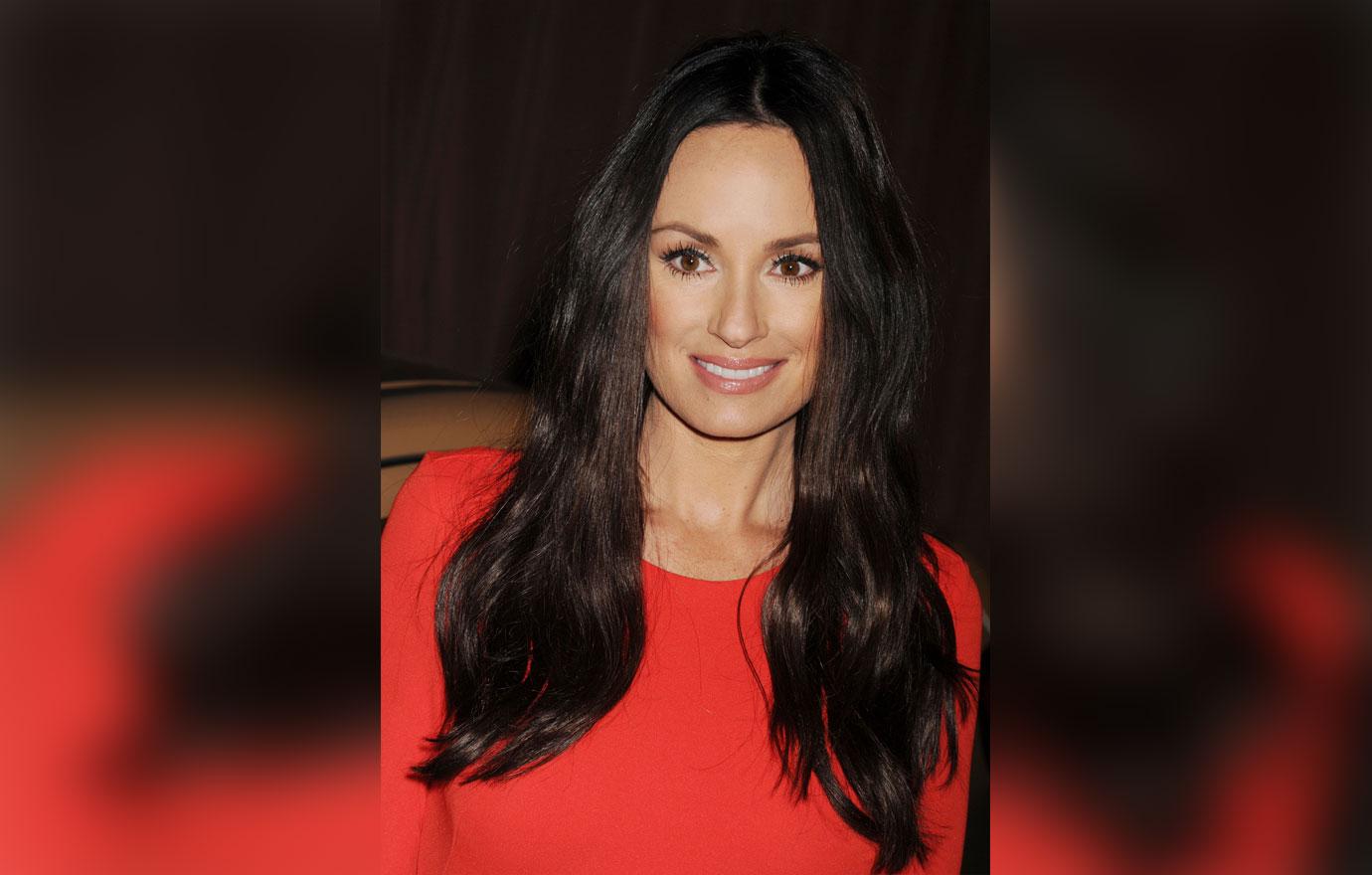 "It's scary. I am a single mother of two boys. The unknown can be terrifying, but it can also be the most beautiful gift," she wrote. "Countless brave women have come forward this year to speak their truth. Females refuse to remain silent on issues that matter most because without our voices, how will we invoke lasting change? How can we make it better for the next generation of girls if we do not stand for what is fair and just today?"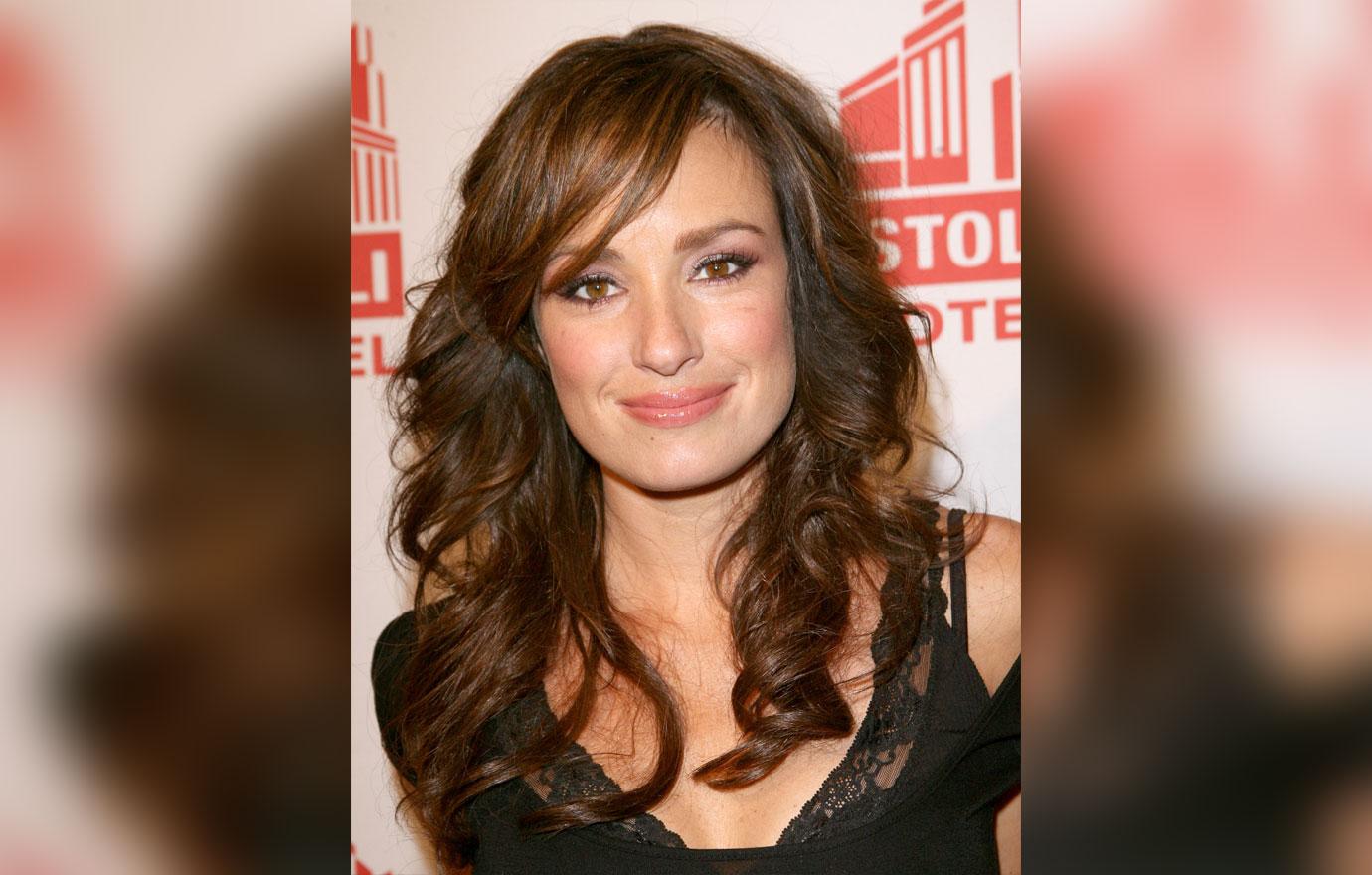 Still, Catt remains optimistic about her future. "I will find more work. I will create content with meaning. I will continue to pursue my passions while making my children proud. The way I see it, I have an obligation to be an agent for change."
Article continues below advertisement
Catt made her last appearance on E! News last night, where Jason shared a touching Instagram video sending her off prior to her sharing the very powerful blog post. A source told US Weekly that she "doesn't blame Jason" for the situation. "Jason feels horrible about the discrepancy in salary. He loves Catt so much and was just as upset as she was to find out that she was being paid so much less."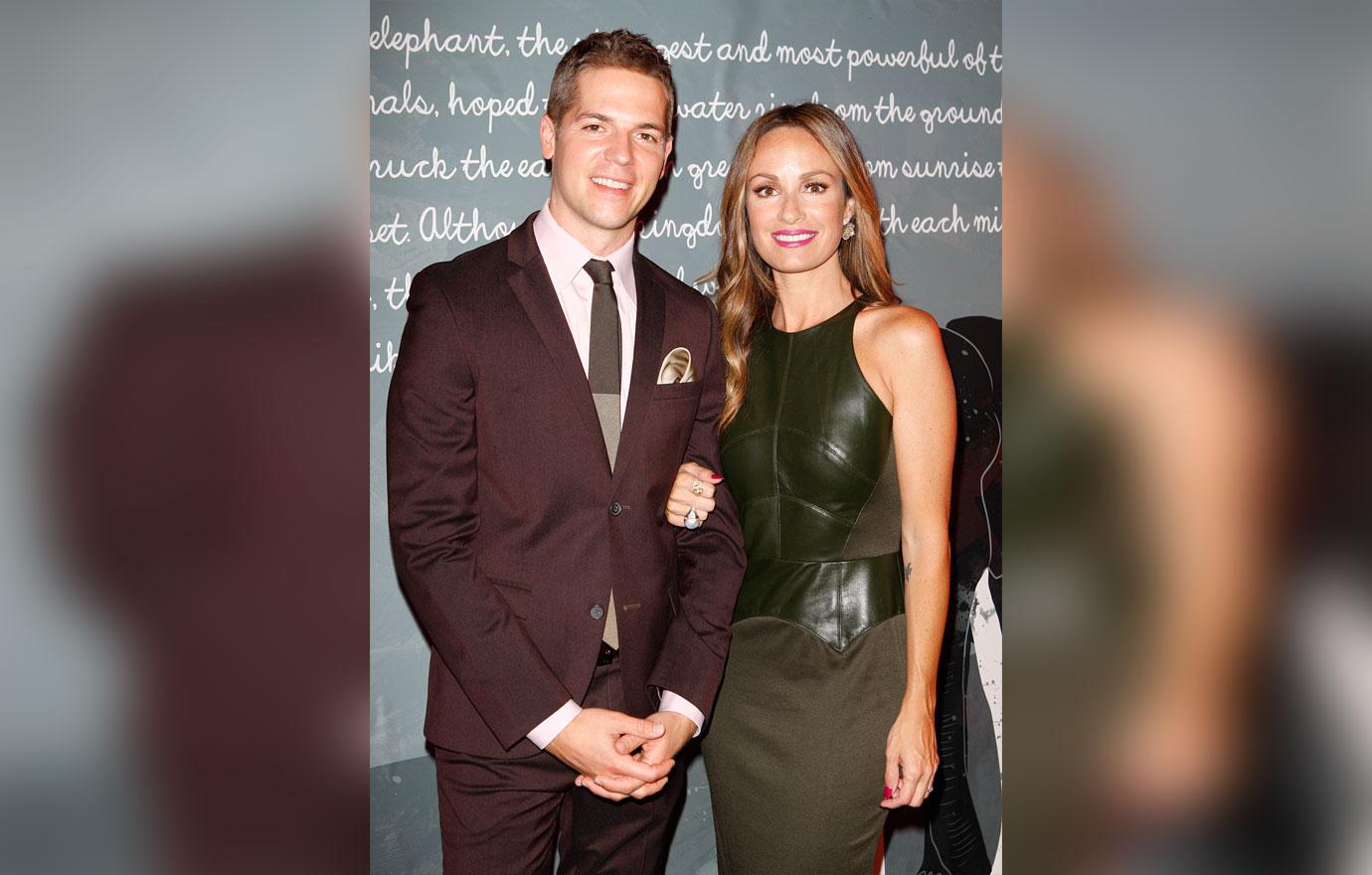 Do you agree with Catt's decision to leave? Sound off in the comments!