PHOTOS
#CaughtBeingHealthy: Our Favorite Pics So Far!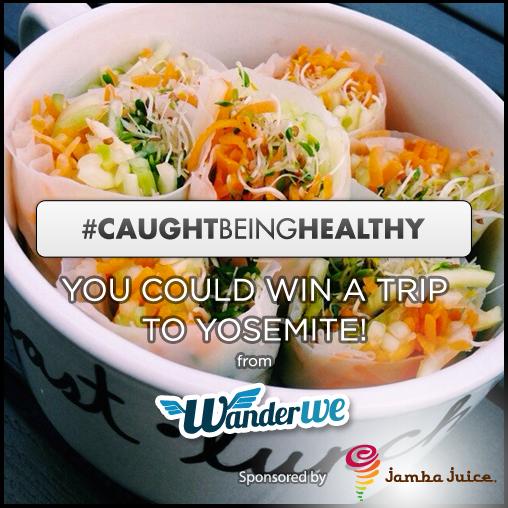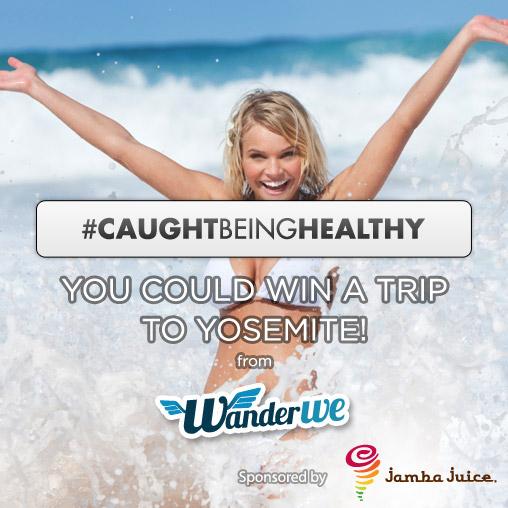 We're right in the middle of our #CaughtBeingHealthy Instagram Contest! Hundreds of health hunters have already been tagging #CaughtBeingHealthy in their fit-inspired Insta pics, so come join the fun, won't you? Winner gets a bike and hike trip to Yosemite National Park courtesy of Wander We and Jamba Juice! For all info on the contest CLICK HERE and to see some of our favorite pics so far, keep clicking through this gallery!
Article continues below advertisement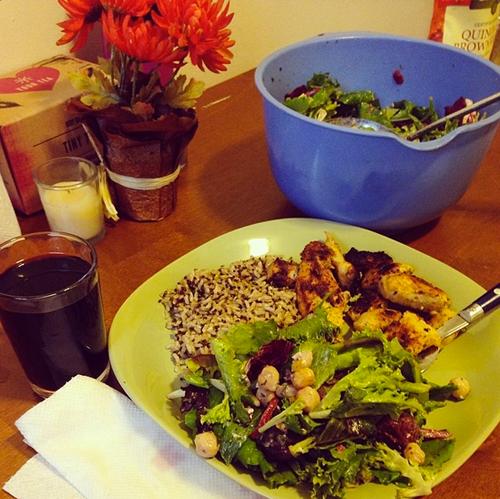 @beautybleus says: Dinner for tonight is: grilled chicken, quinoa and brown rice and a beet, chickpea and feta cheese salad with a glass of Merlot #caughtbeinghealthy #healthyeating #cleaneatting #summeraintready #cleanleaneatingmachine #merlot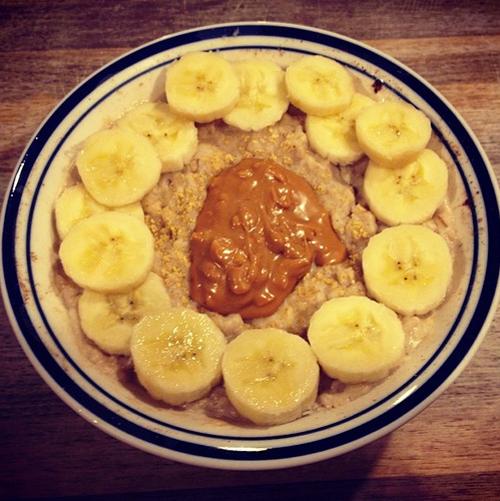 @fitgirl_4_life says: Holy bowl of oats!! This may look like a plain jane bowl of oats to you, but to me it is heaven!! Why you ask? Because it is topped with my all time favorite peanut butter @earthbalance crunchy coconut peanut butter. I seriously crave this peanut butter and could sit down and consume the whole jar in one sitting (haven't though!) #CaughtBeingHealthy
Article continues below advertisement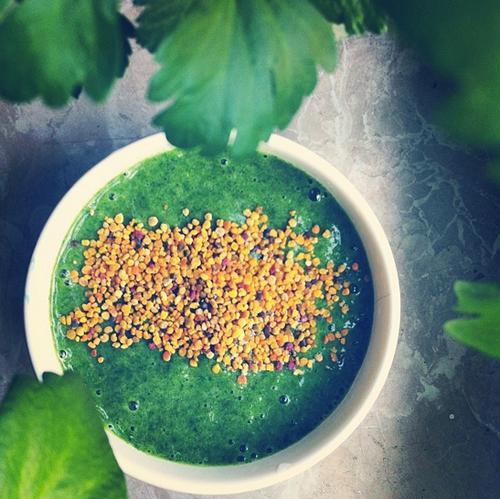 @aubaronayoga says: Green monster bowl: Spinach, broccolis, wheat grass, barley grass, spirulina, lemon and aloe vera juice, peppermint and banana #greens #greensmoothie #smoothie #caughtbeinghealthy #spirulina #barleygrass #wheatgrass #superfood #cru #raw #rawfood #rawvegan #vegan #plantbased #organic #superaliments #solsemilla #movenourishbelieve #createyoursummer #healthy #healthyfood #healthyliving #tiuteam #tiumeal #bikiniseries #abbodysquad #activeliving #yum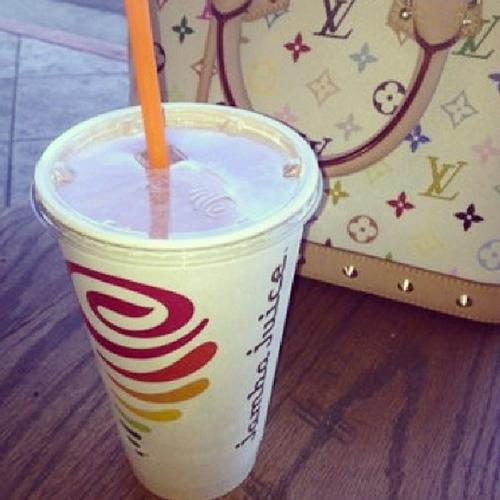 @1ovakindful says: #Caughtbeinghealthy #JambaJuice
Article continues below advertisement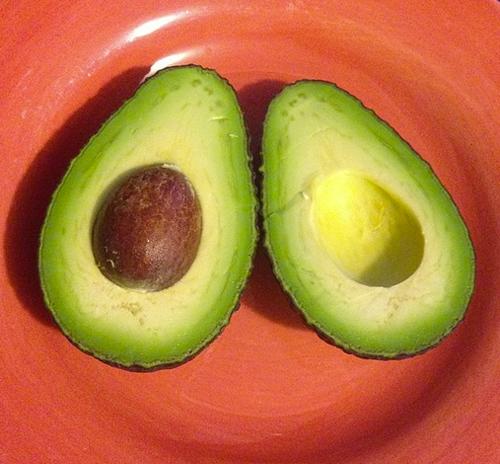 @JordanEsquire says: #foodporn #caughtbeinghealthy #breakfast #healthyhangover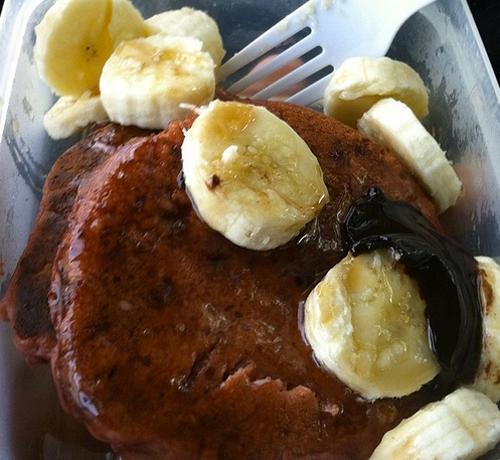 @Lift.Love.Laugh says: Red velvet pancakes made with oat flour (i just blended dry oatmeal), red velvet protein from @cellucor and water. Just 3 ingredients! Topped with banana, sugar free syrup and Waldenfarms 0 calorie chocolate syrup! In a tupperware because I don't have time to eat breakfast at home so I eat at work! It taste like I'm eating dessert every morning and keeps my sweet tooth craving satisfied for hours! #caughtbeinghealthy #cheatclean #proteinpancakes
Article continues below advertisement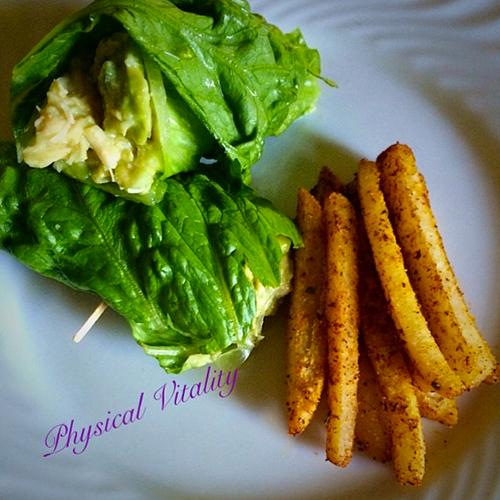 @PhysicalVitality says: Late lunch, early dinner.... Chicken, avocado, cucumber and banana peppers seasoned with @flavorgod Garlic Lovers, wrapped in Romaine, with jicama fries. Seasoned with chili powder, onion powder, Everything seasoning and baked on 350 for 30 minutes. #myphysicalvitality #my7cities #hrva #hamptonroads #fitmoms #fitnessmodel #fitfood #igmeals #foodie #foodporn #goodeats #fitness #xtrememotivation #ebonyaesthetics #ebonymag #caughtbeinghealthy #womensfitnessmag #fitnessphysique #thickfit #curvy #natural #motivationmonday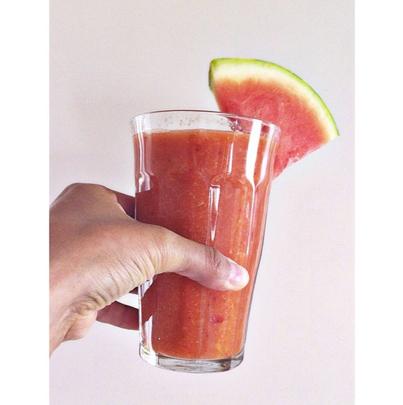 @Ablennert says: Caught being healthy
Article continues below advertisement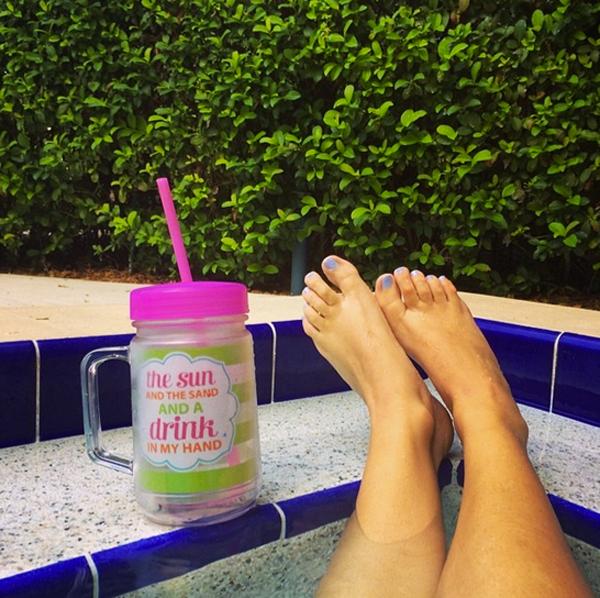 @beachykeenkt says: Opting for a Friday evening beverage of water and a relaxing dip, post cycling class. #hardlifedecisions#caughtbeinghealthy!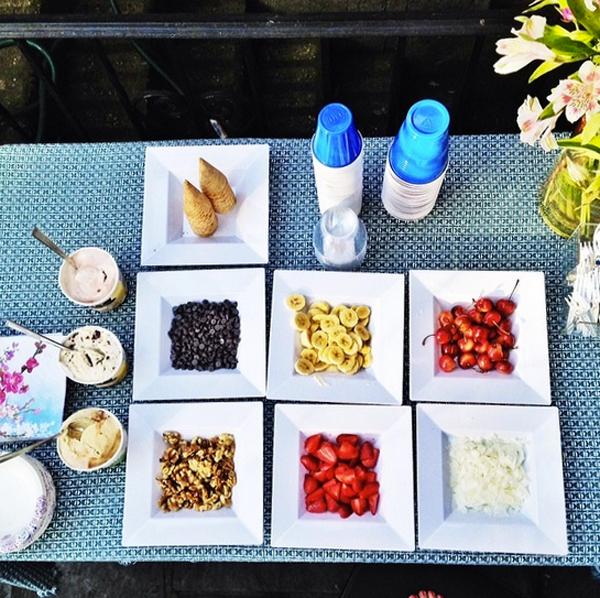 @bewellwitharielle says: My contribution to the family Fathers Day BBQ: Healthy DIY Ice Cream Bar! Coconut milk ice cream + almond milk ice cream + dark chocolate chips + strawberries + coconut flakes + walnuts + cherries + cones! #CaughtBeingHealthy
Article continues below advertisement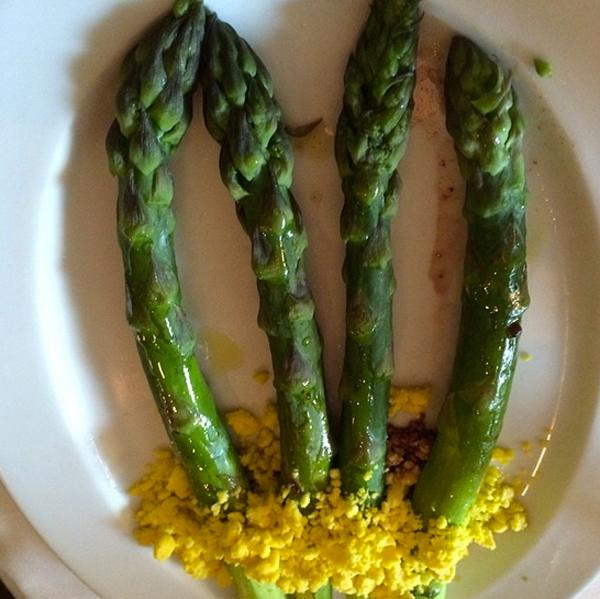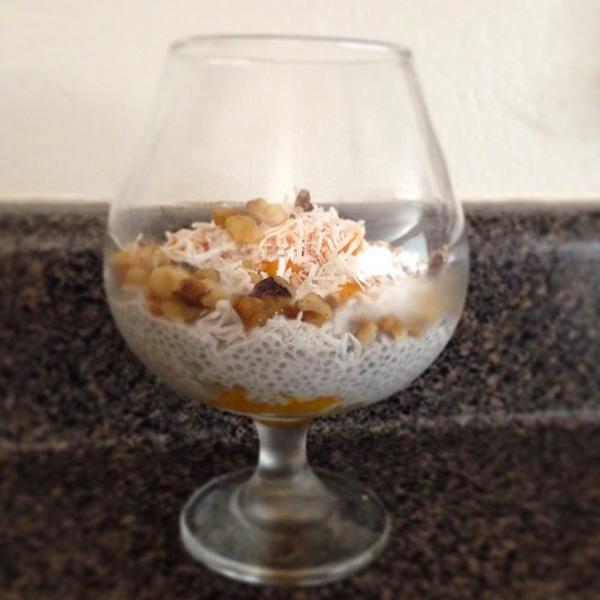 @Meekydev says: Papaya-Coconut Chia Seed Pudding! Dee-Lish!! #caughtbeinghealthy
Article continues below advertisement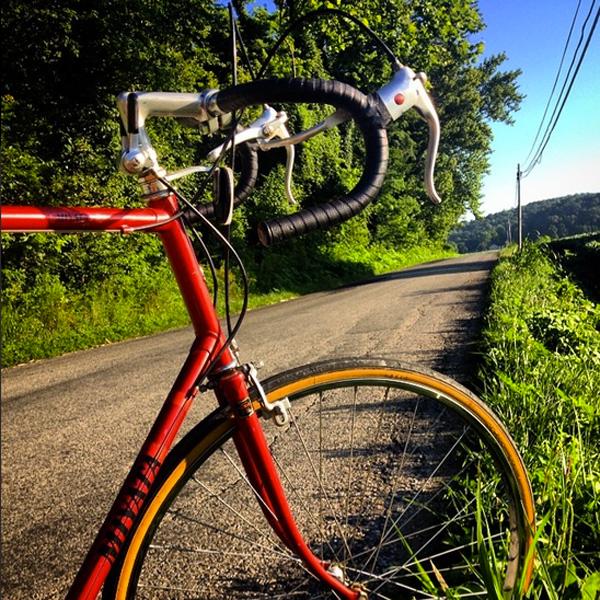 @J_Ballzy says: Cycling is a pain in the ass, but it sure gives me a nice one! #caughtbeinghealthy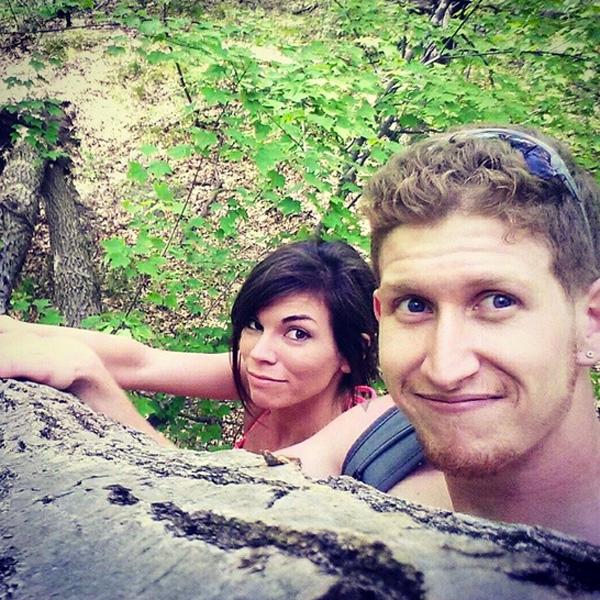 @Apes_00 says: Tree climbing! #naturesplayground #caughtbeinghealthy
Article continues below advertisement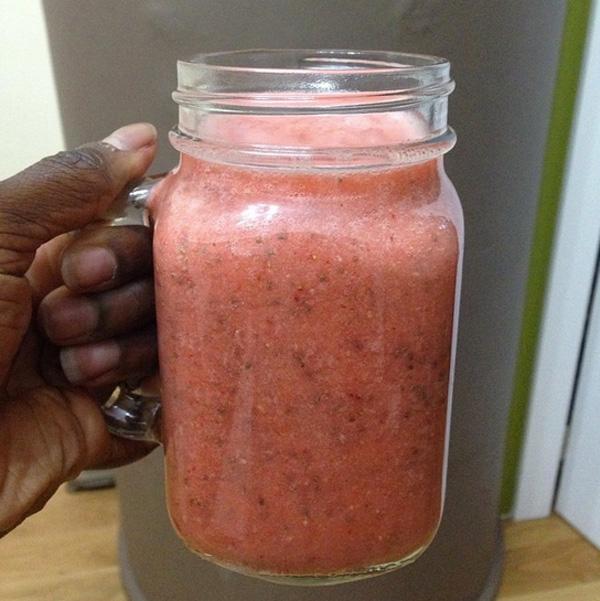 cricketscamp says: Happy Strawberry Saturday! ❤️❤️❤️Recipe #29 - homemade sweet strawberry chia juice. So refreshing and yummy.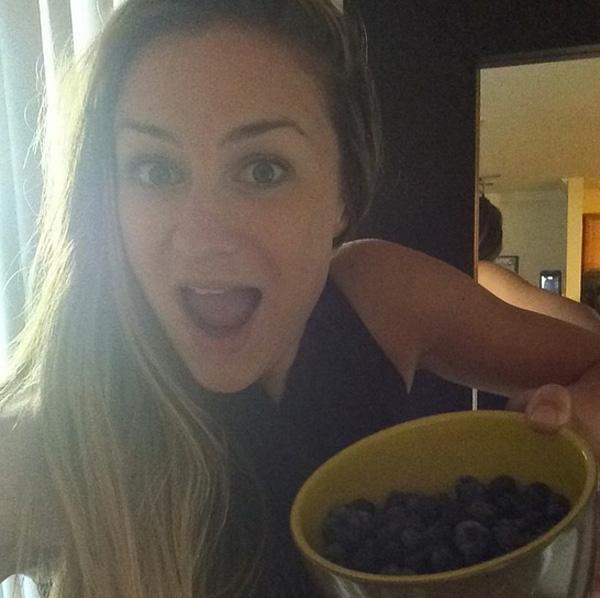 Article continues below advertisement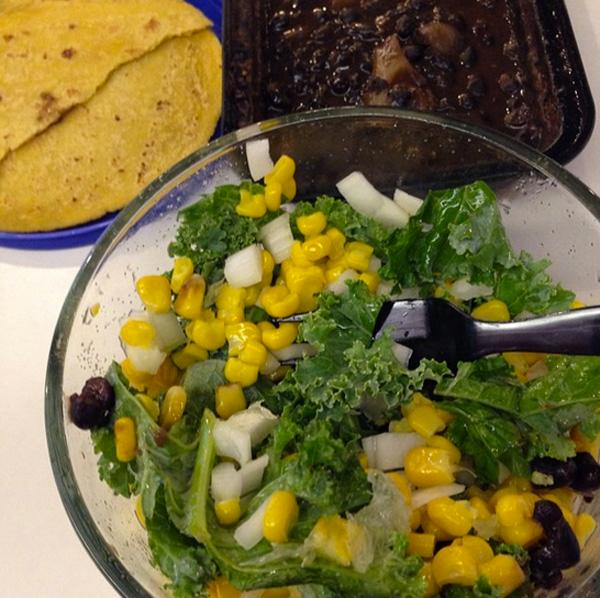 ms_feliz says: plant strong take on "tex-mex" - homemade black beans, real ground corn tortillas, corn kale salad #delish #caughtbeinghealthy
cbh1
@TheFitnessWolf says: A quick and healthy meal! Avocado, chicken, spinach and lettuce whole grain sandwich and a pear! #tfw #thefitnesswolf #fit #fitspo #fitness #fitnessaddict #food #foodgasm #foodporn #health #healthy #lifestyle #motivation #photooftheday #caughtbeinghealthy
Article continues below advertisement
cbh2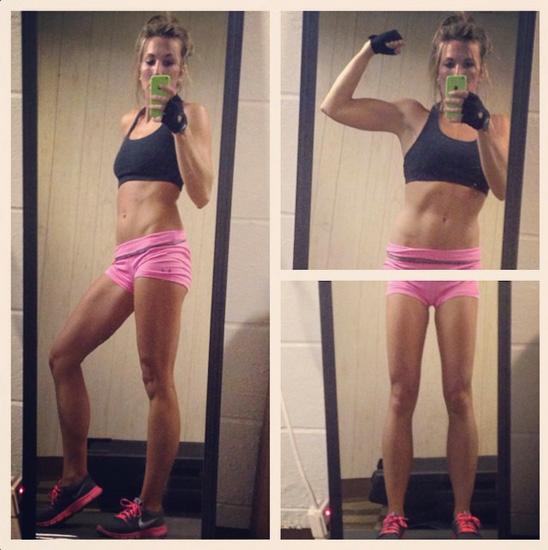 @Jwadle88 says: Solid full body workout today!#getfit #caughtbeinghealthy #fitchix #totalbody #motivation
cbh3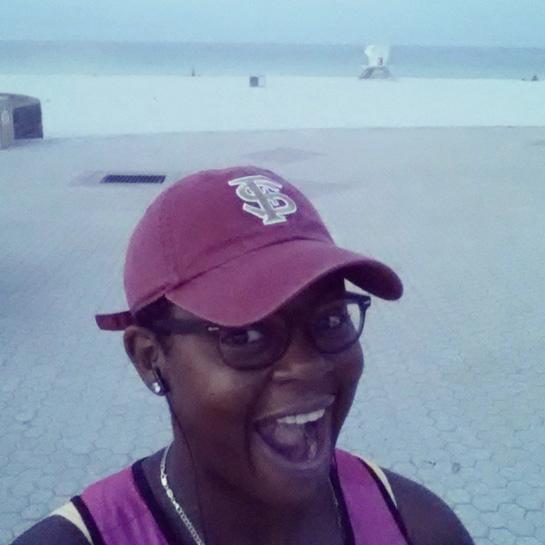 @brickhousefine_24 says: Can you tell I'm excited for this morning's workout #caughtbeinghealthy #meremortals #swimbikerun #smiles #gigglebox