PHOTOS
CBS Eyeing 'Frasier' Reboot With Star Kelsey Grammer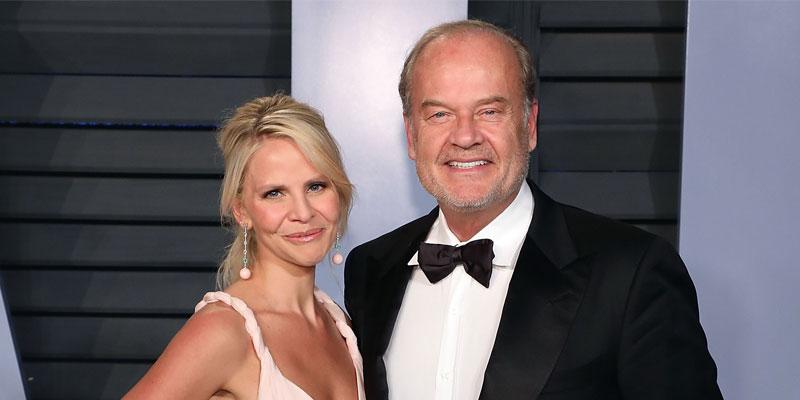 Kelsey Grammer is thinking about his next project! The actor is considering creating a reboot of his hit show Frasier, in which he played the title character from 1993-2004. Keep on reading to hear more about this development!
Article continues below advertisement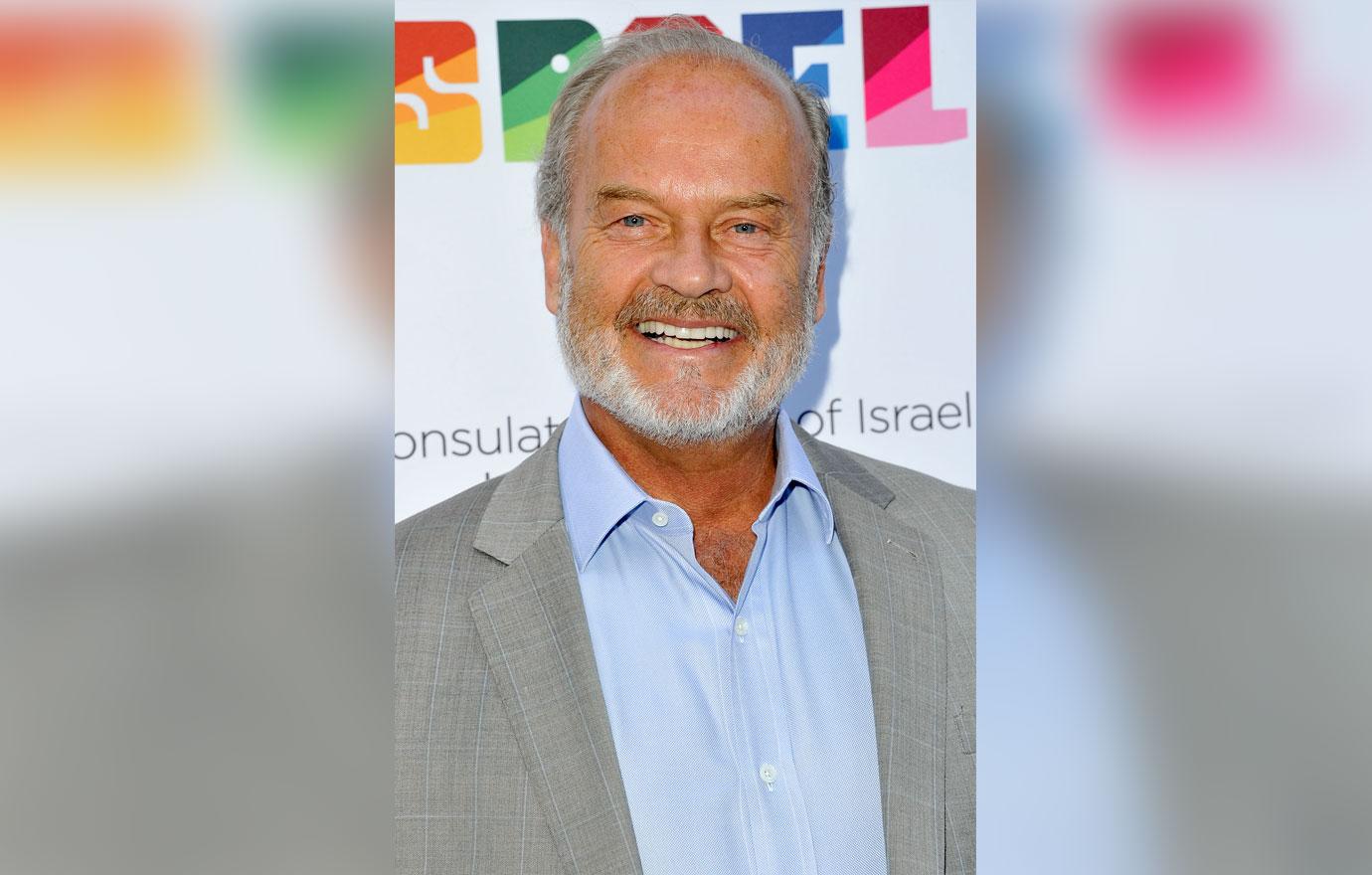 The 63-year old first got his stint at playing the character Frasier Crane on NBC's sitcom, Cheers way back in 1982. When that show ended in 1993, Frasier was created as a spinoff and lasted for another 11 years.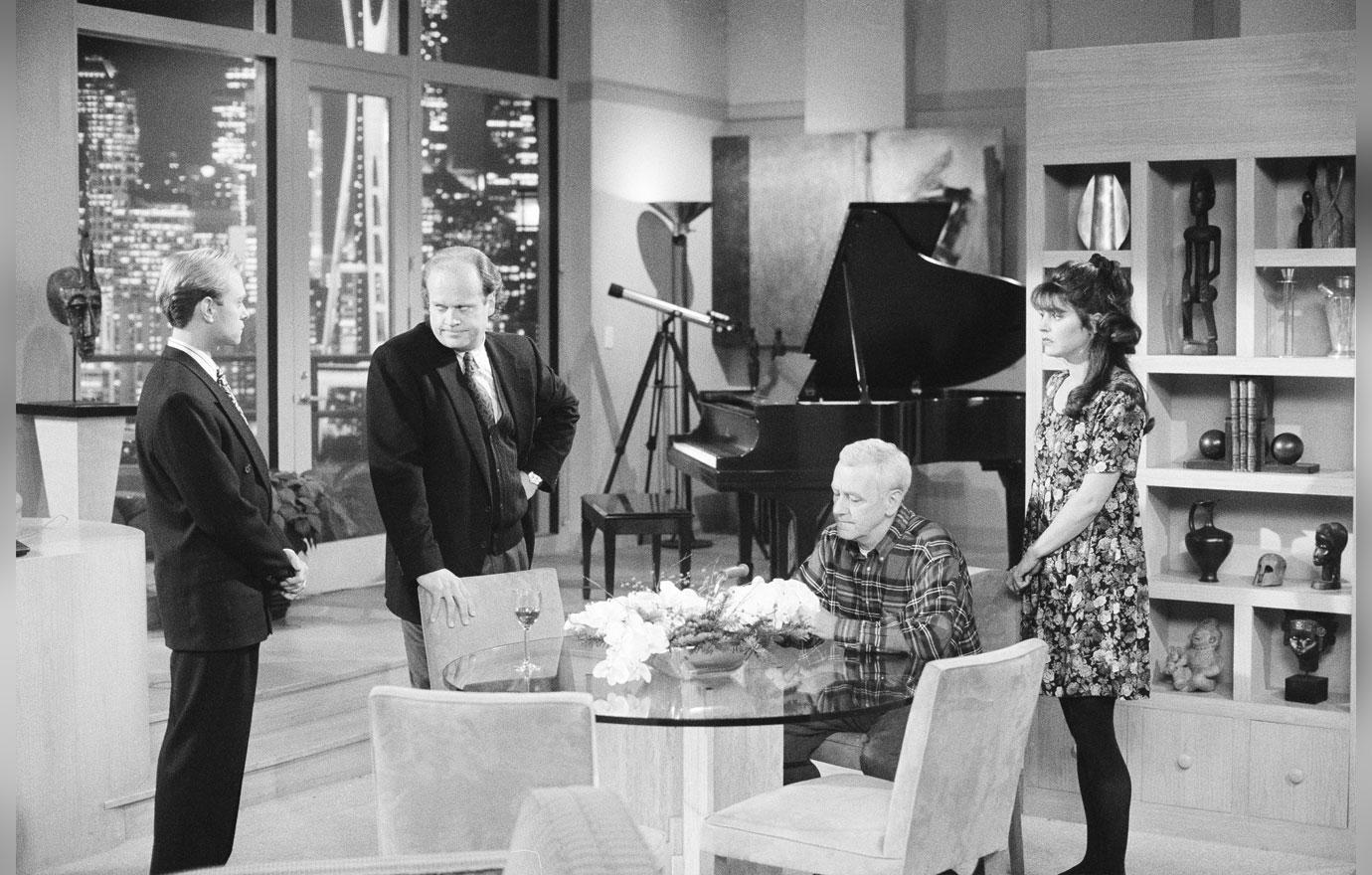 The show centered around Frasier as he moves to his hometown of Seattle and gets a job as a radio psychiatrist. The sitcom involves wacky hijinks involving his brother Niles, his father Martin, friends Roz and Daphne and a kooky dog named Eddie.
Article continues below advertisement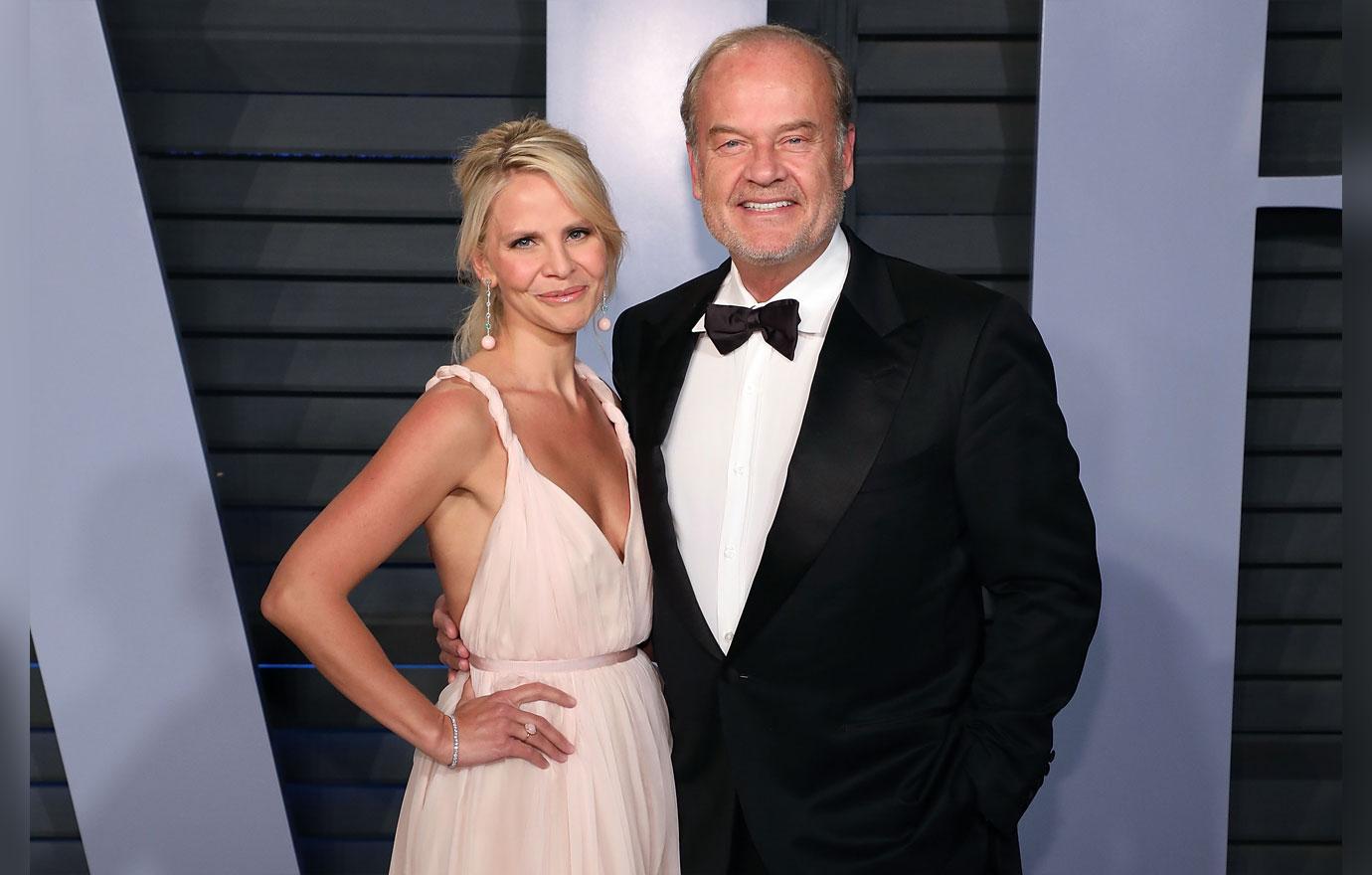 The revival would join the plethora of 1980s and 1990s TV shows that have gotten the green light from their prospective TV networks. Fan favorites like Will & Grace, Charmed and Murphy Brown have been picked up for reboots.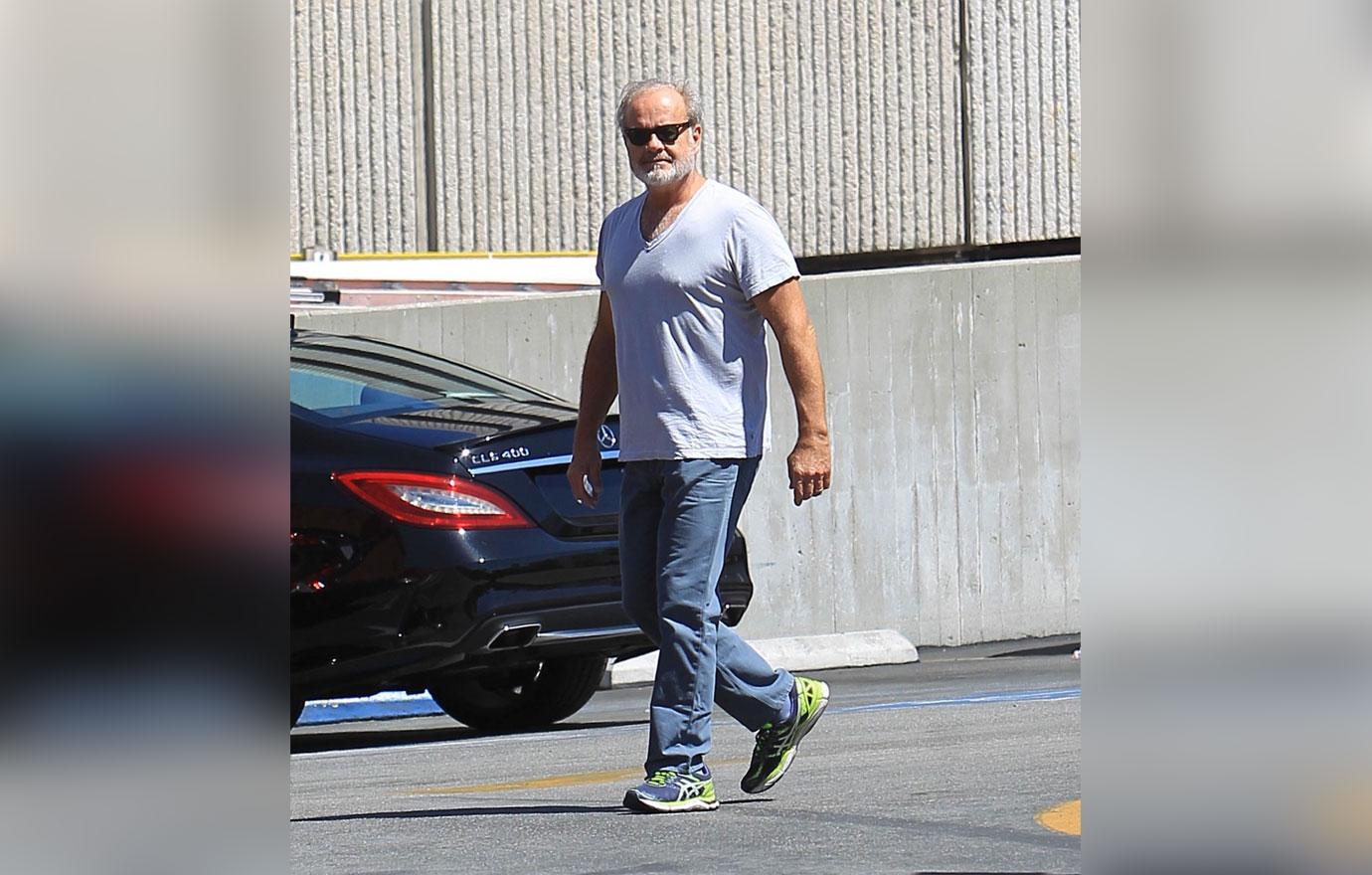 Kelsey is currently meeting with writers to hear their pitches for potential storylines and angles for the new show. The show is said to take place in a new city and will move away from the original location of Seattle.
Article continues below advertisement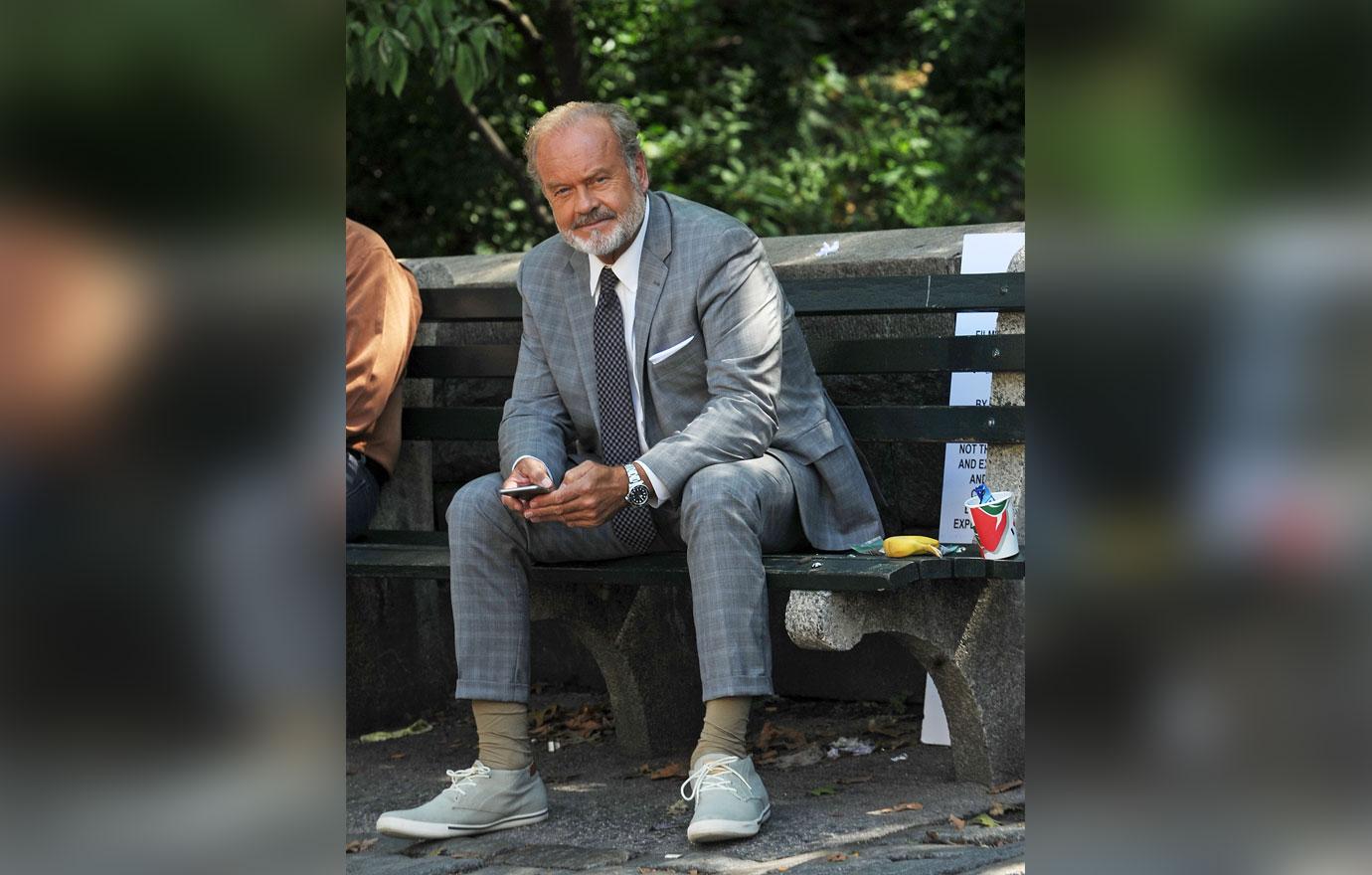 CBS is in talks to air the show but the network is still in the "exploratory stages" according to Deadline.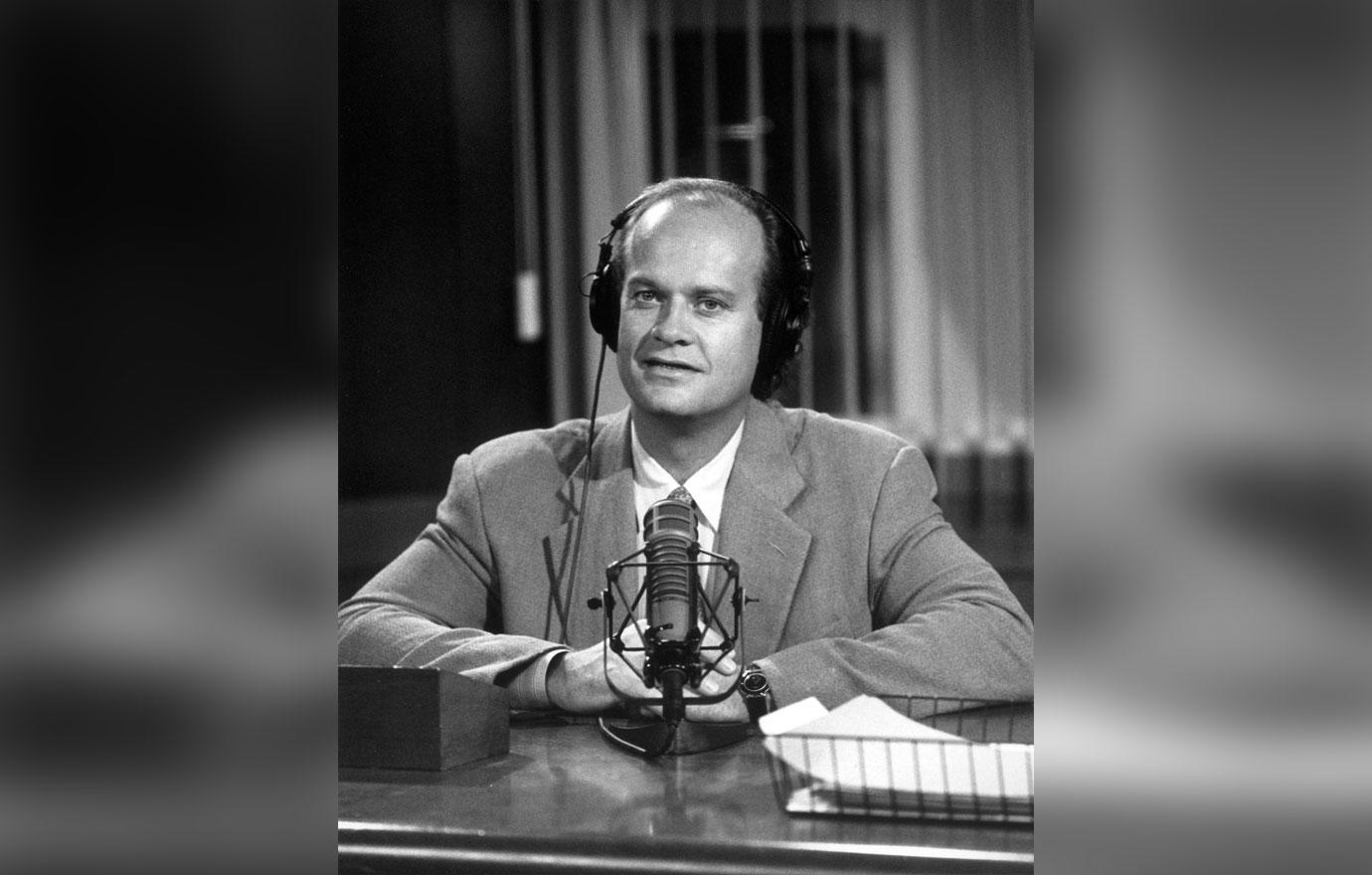 Would you watch another 90s reboot? Sound off in the comments below!