PHOTOS
CBS Responds To 'Big Brother' Racism Allegations — 'We Share Some Of The Concerns'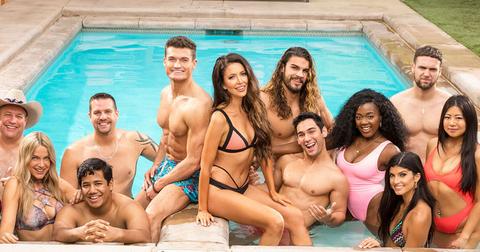 Jul. 25 2019, Published 11:53 p.m. ET
View all comments
CBS responded to Big Brother season 21 racism allegations in a statement on Thursday, July 25. Three contestants of color were eliminated from the show last week, and fans have expressed their outrage over some of the houseguests' seemingly racist behavior and remarks.
Article continues below advertisement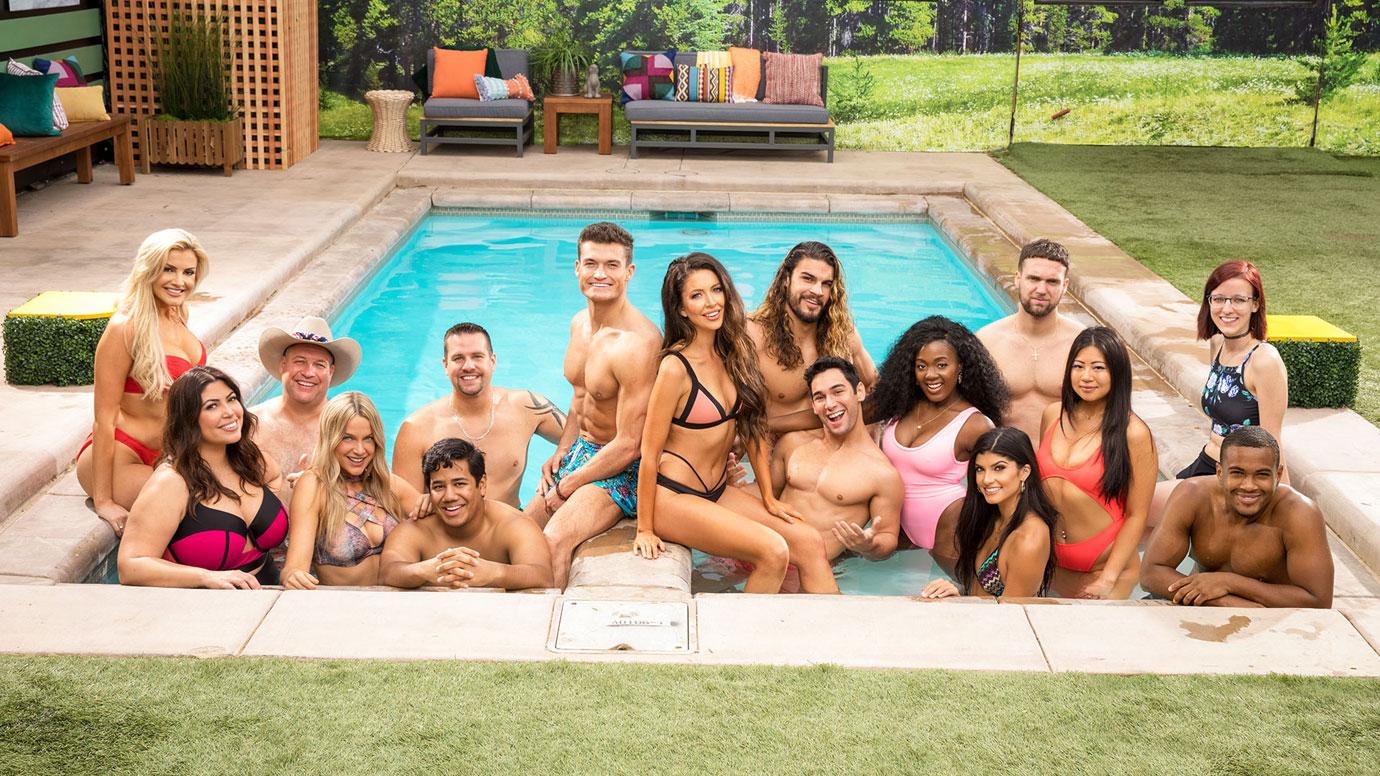 "Big Brother is a multi-platform reality competition show about a group of people who live in a house for several months with no contact from the outside world.  The audience is able to view the show during the multiple weekly broadcasts as well as on the 24/7 live, online stream, which captures unedited content of the contestants unfiltered moments in the house. At times, the houseguests say things that we do not condone," CBS and the producers told People.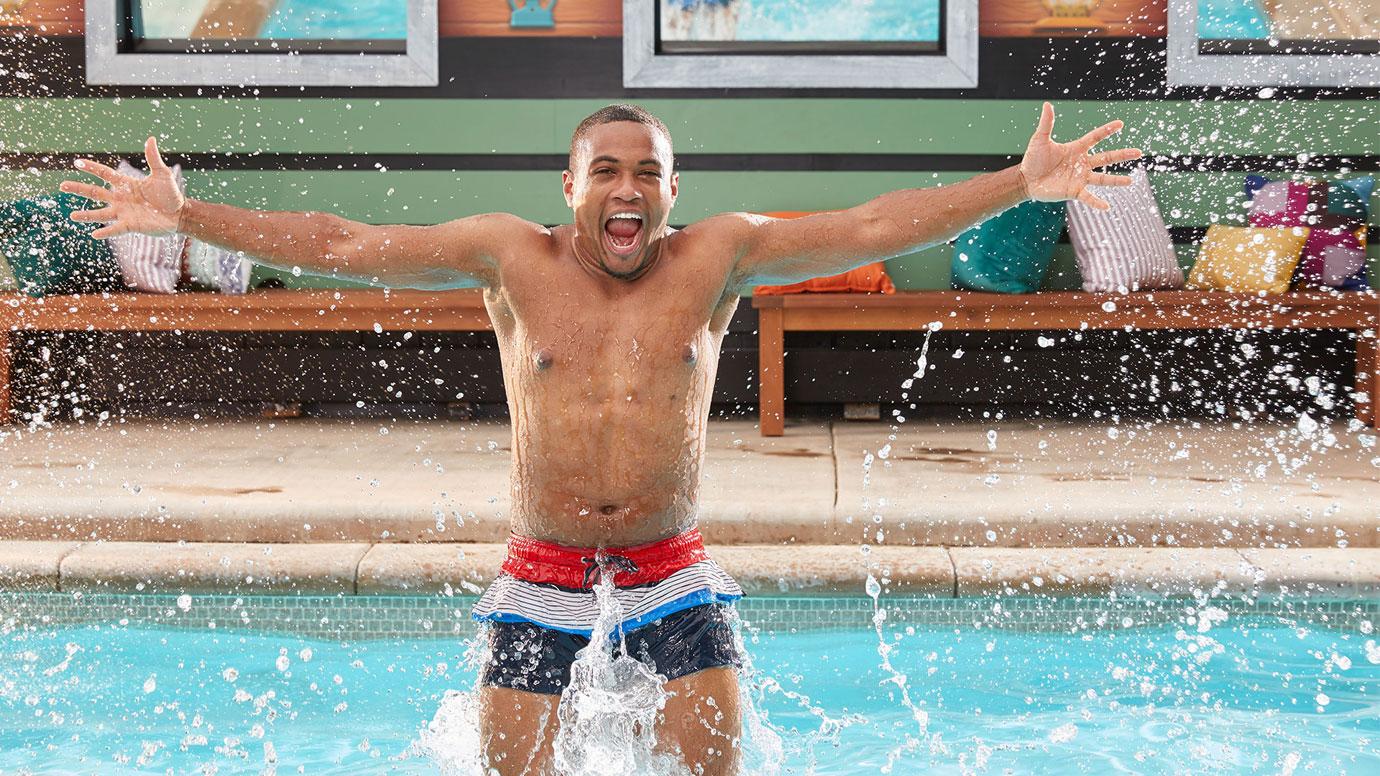 The statement continued, "We share some of the viewers' concerns about inappropriate behavior and offensive comments, and producers have addressed specific incidents with the houseguests involved. However, there is absolutely no truth that the casting of the show is racially motivated, that the houseguests' behavior is predetermined or that the outcome is controlled in any way."
Article continues below advertisement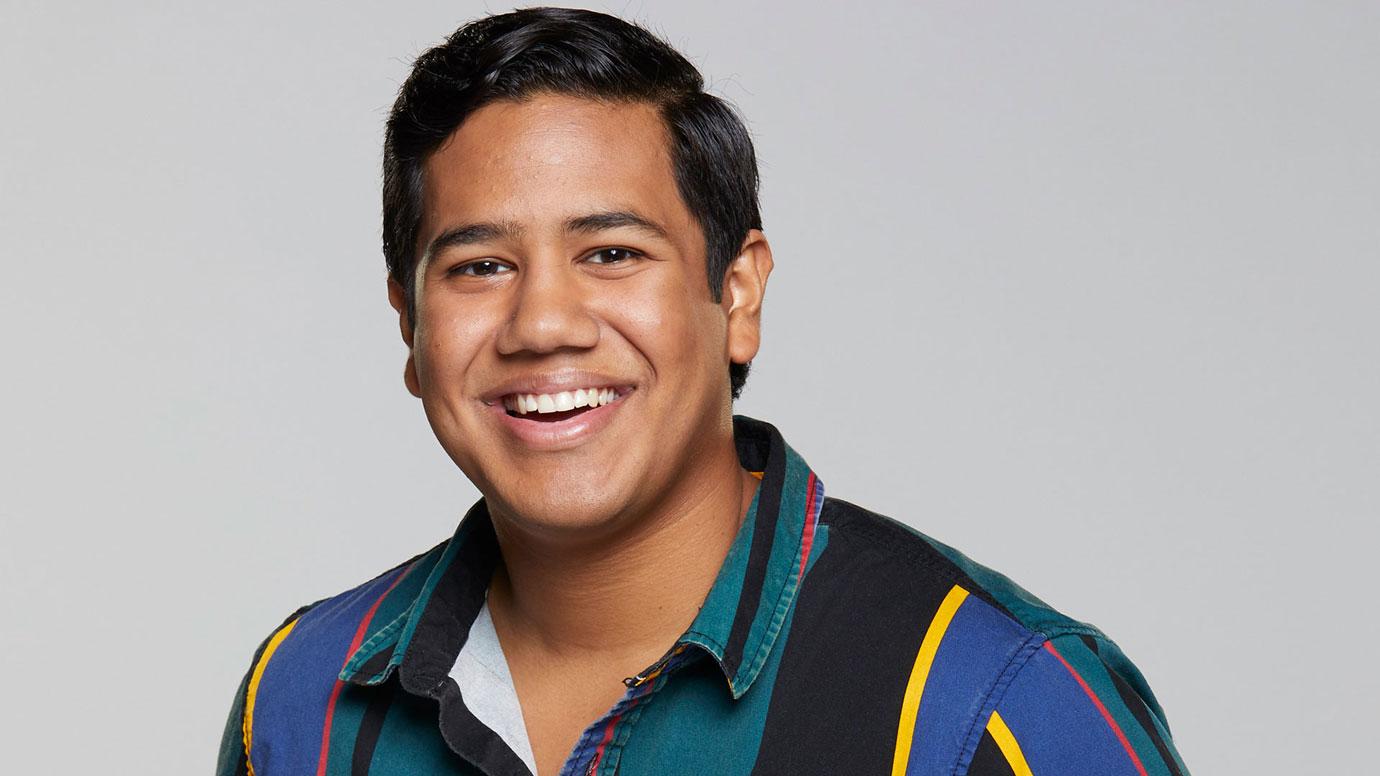 After David Alexander, Ovi Kabir, and Kemi Fakunle were eliminated last week, fans started sounding off on Twitter.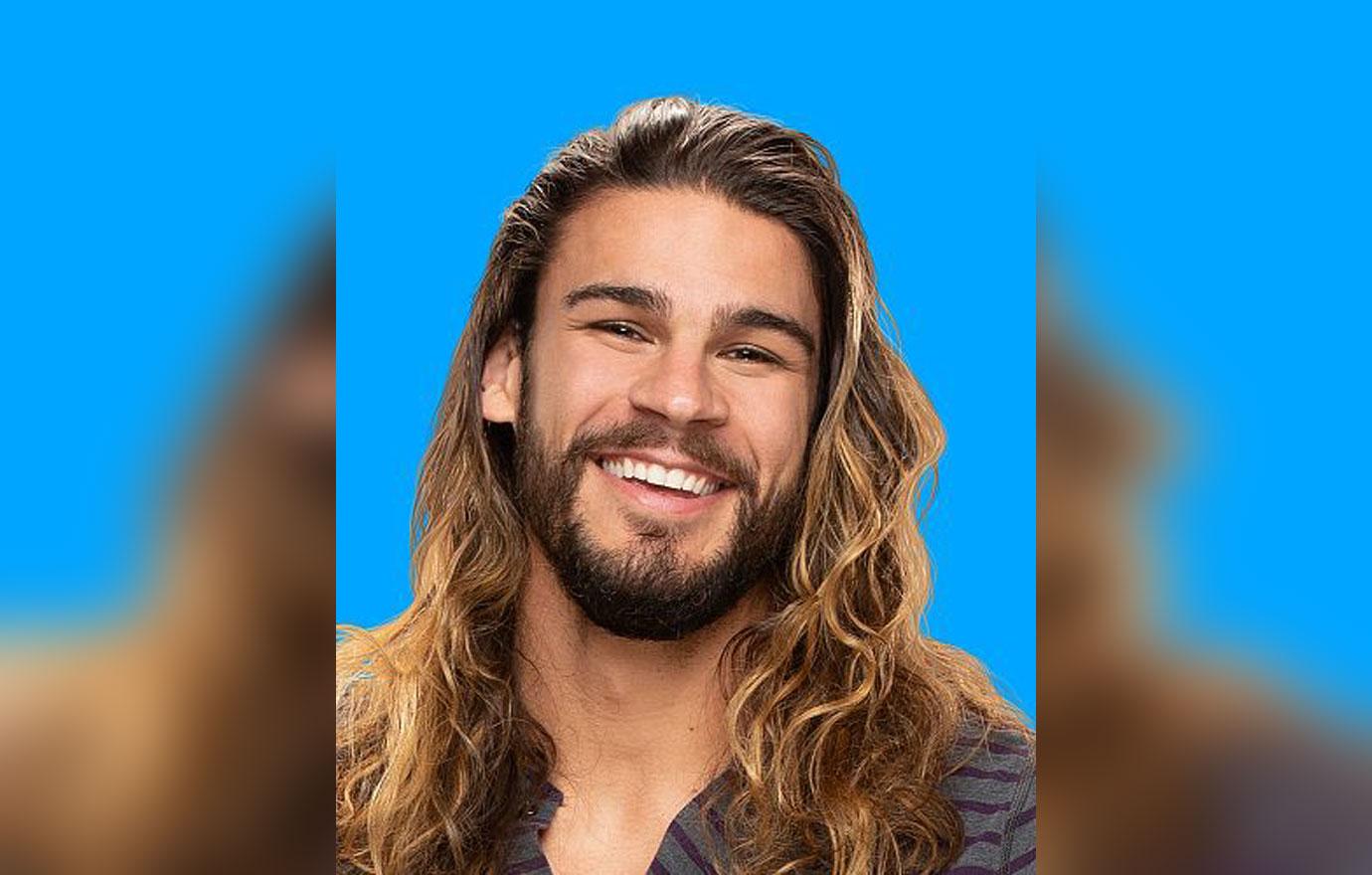 "The first 3 people voted out of Big Brother were people of color. This says so much about the show and society in general. The way some houseguests have acted towards these three has been vile. Let's call it what it is, racism," one person tweeted.
Article continues below advertisement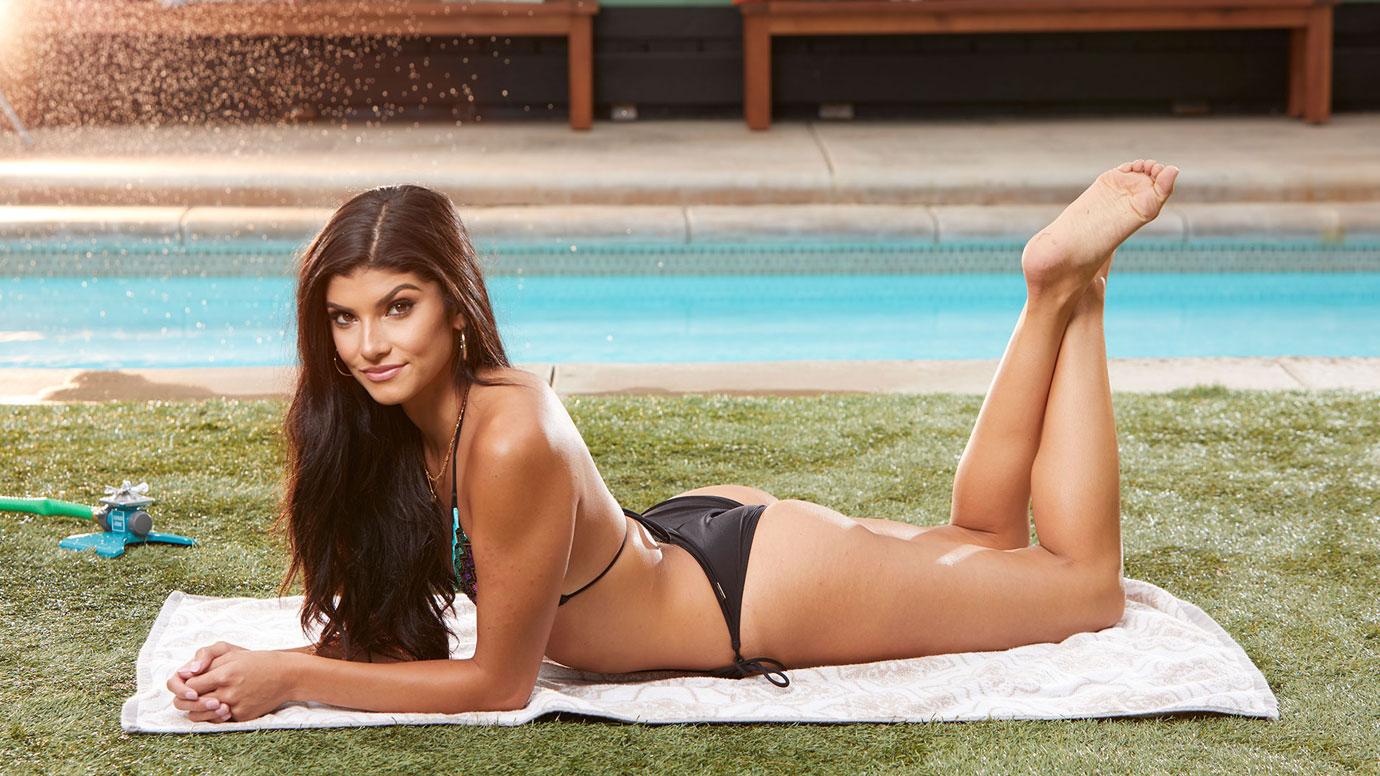 "Racism runs so deep that racially insensitive jokes become second nature to people like Jack Matthews. Teach your children better," another added.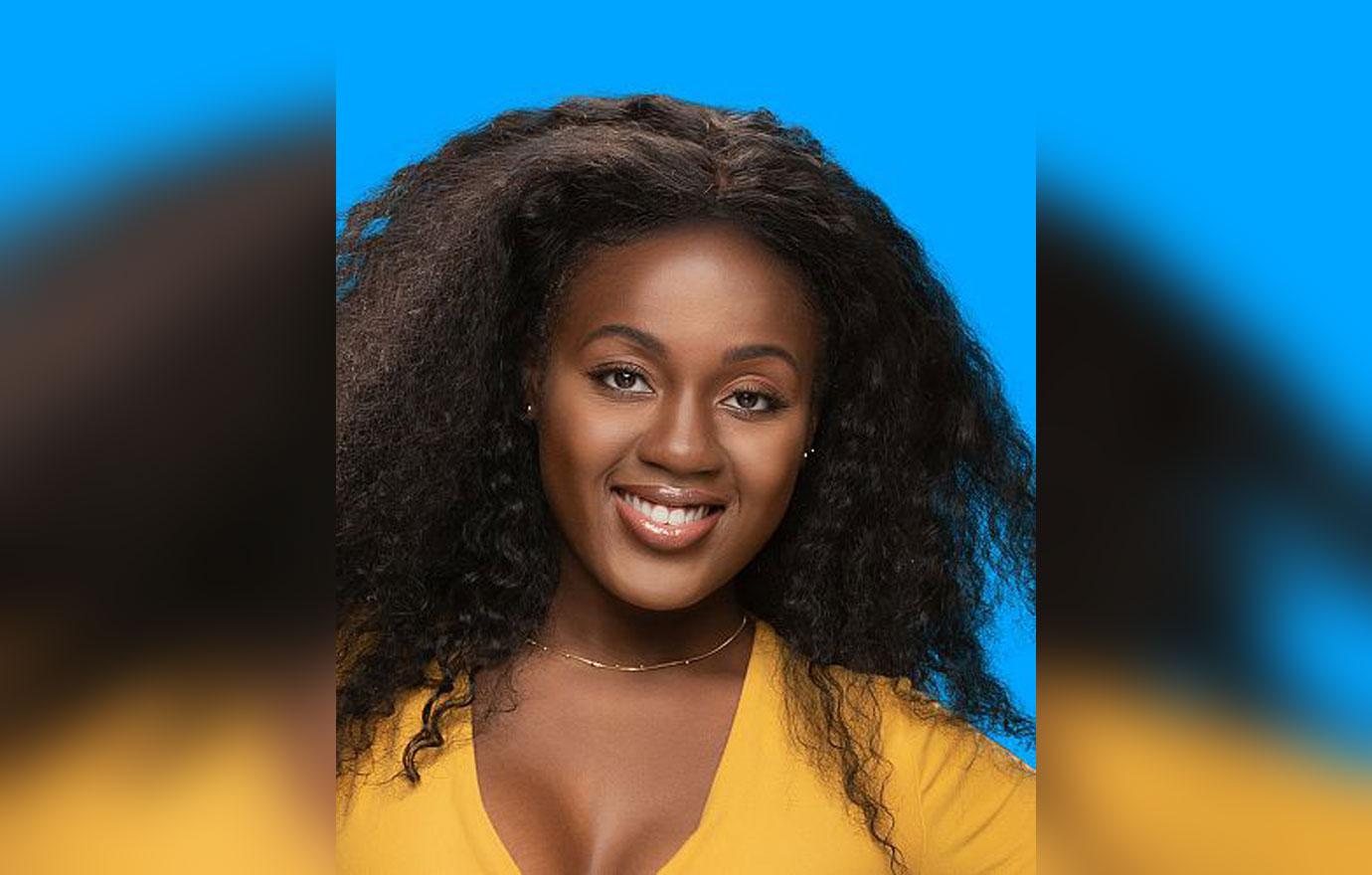 Fans have started a petition online to get Jack expelled from the house because of his alleged racist behavior towards Kemi before her elimination.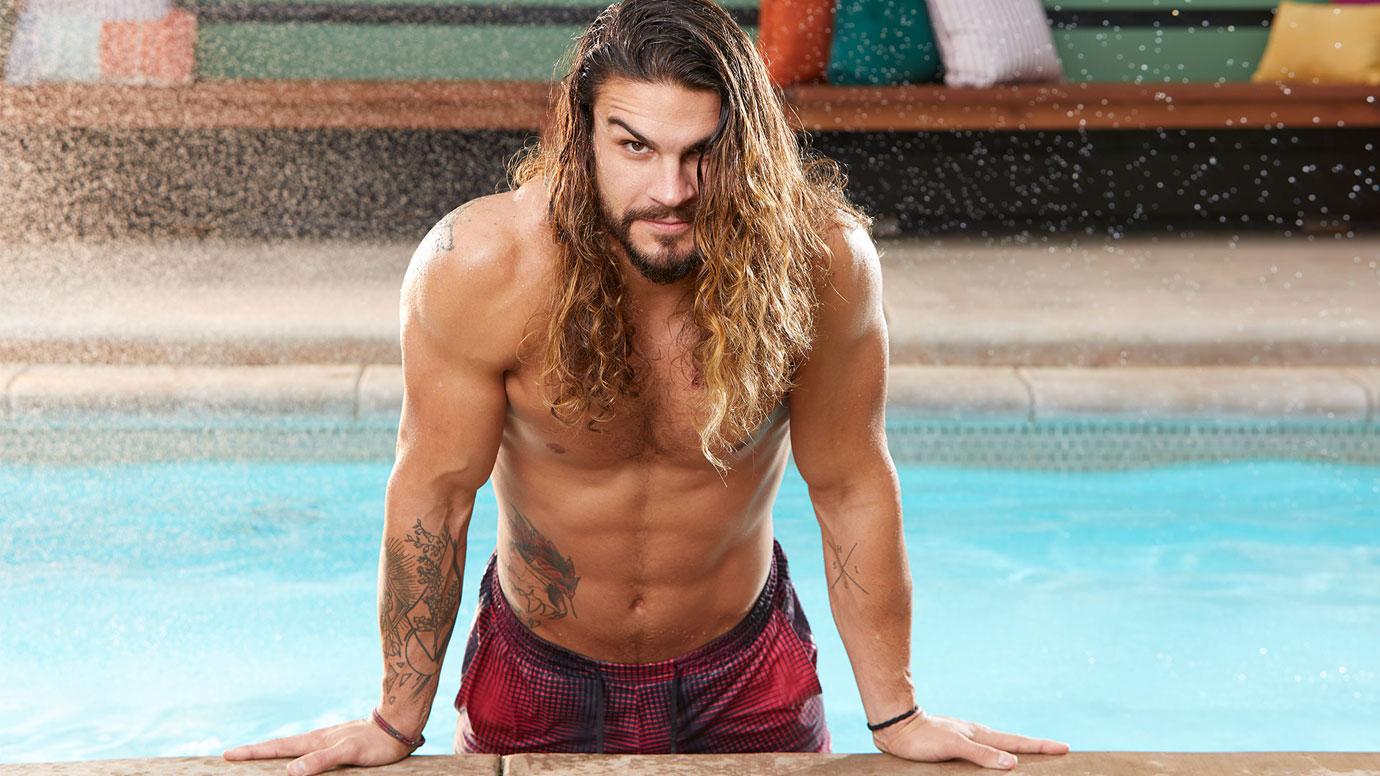 What do you think of CBS' response to the Big Brother racism allegations? Sound off in the comments below!