PHOTOS
12 Unforgettable Celebrity Wardrobe Malfunctions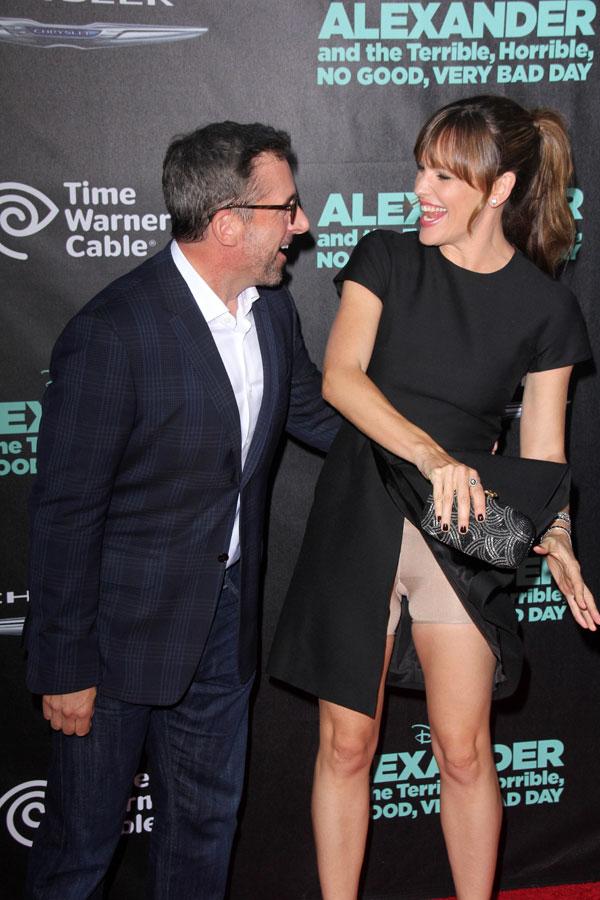 Article continues below advertisement
jen1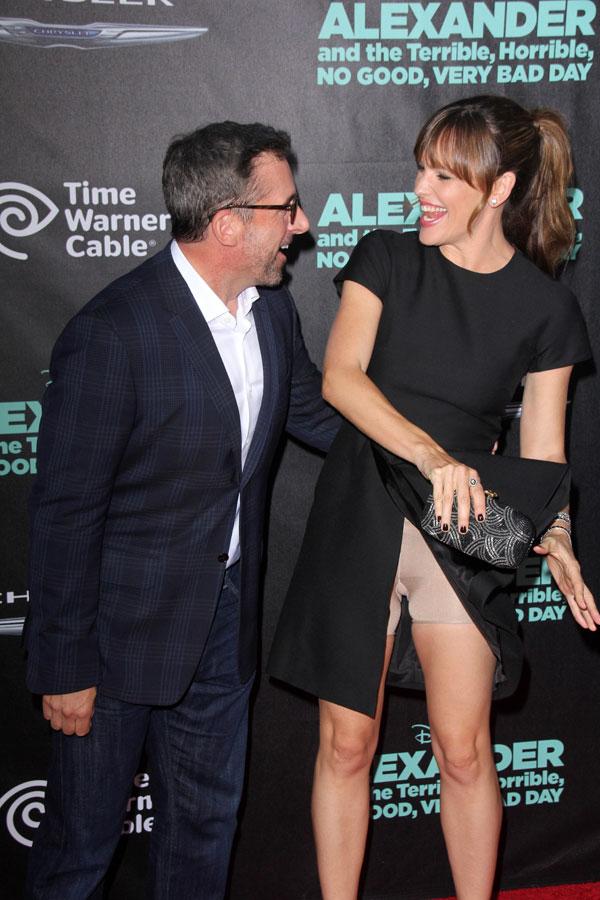 Jennifer Garner unexpectedly showed off her spanx at the premiere of Alexander and the Terrible, Horrible, No Good, Very Bad Day. We've all been the unfortunate victims of a wrap dress gone wrong, haven't we?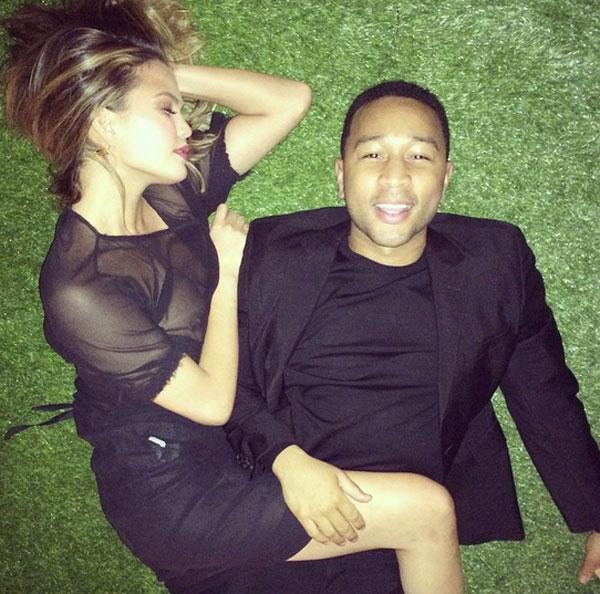 This hubby and wife Instagram picture from Chrissy Teigen shows a whole lot more than their love and affection. Her sheer shirt exposed a bit TOO much to the camera.
Article continues below advertisement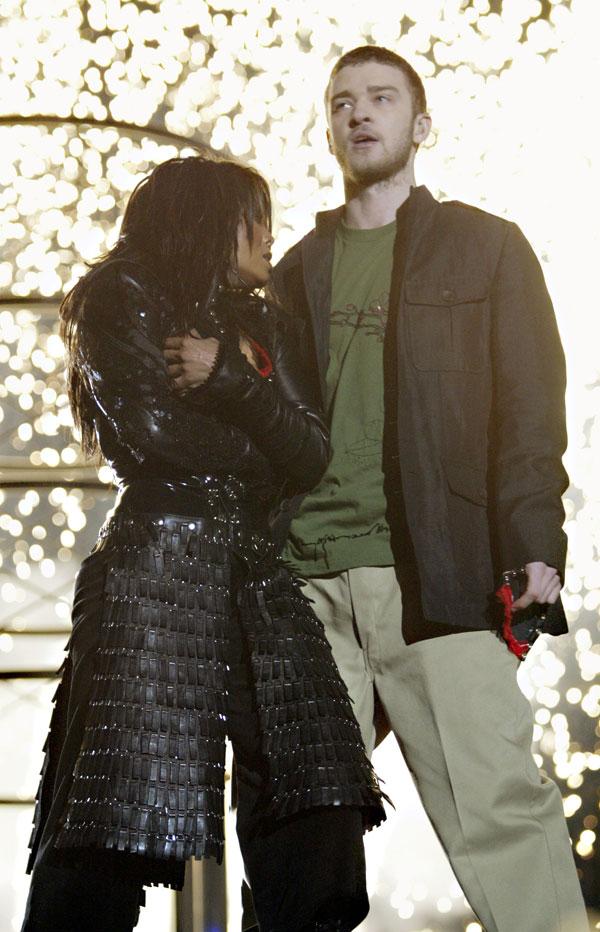 This wardrobe malfunction goes down in the record books. During the halftime Super Bowl performance back in 2004, Justin Timberlake pulled down on Janet Jackson's bustier and exposed her breast—for the whole world to see on national television. Both parties apologized for the accident (we were supposed to see just a red bra instead), and while many may have forgiven the two pop stars, nobody is going to forget.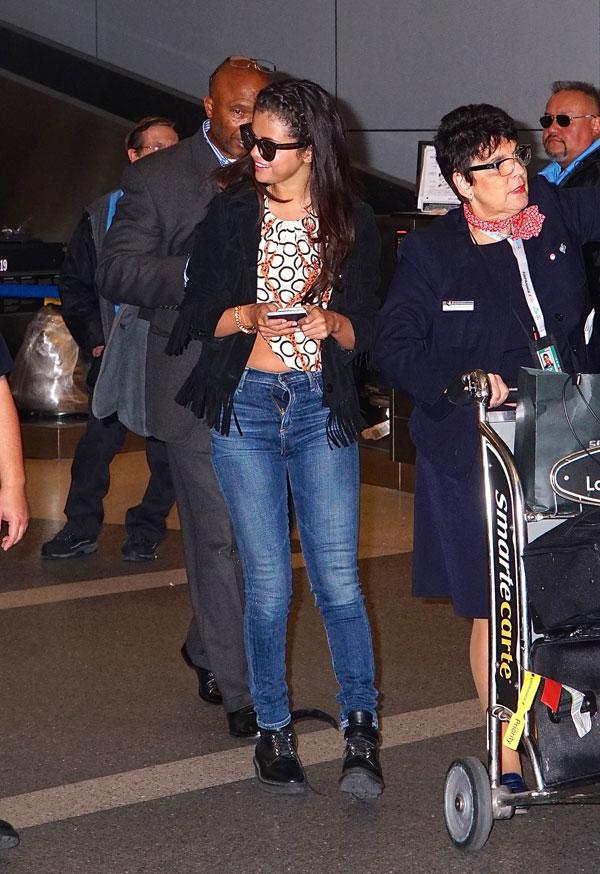 On her way from Paris, Selena Gomez obviously forgot to check if her wardrobe was intact. Her pants were unzipped and the cameras made sure to document.
Article continues below advertisement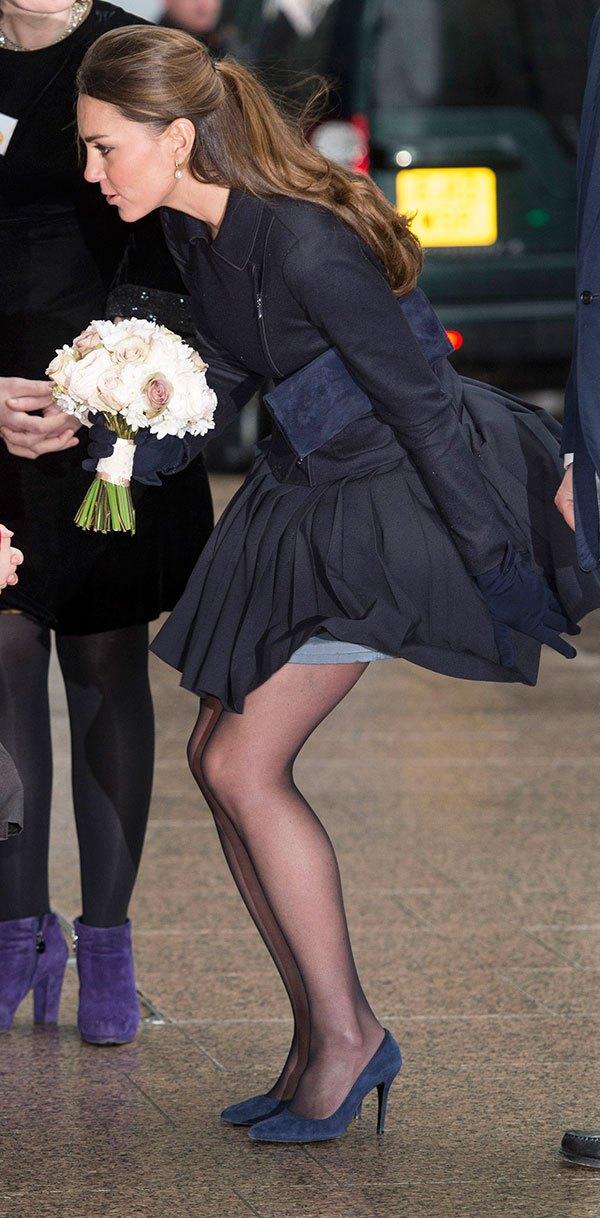 Kate Middleton even handles minor wardrobe malfunctions with poise. A gust of wind blew up Kate's skirt during an appearance, but she was on her toes and fixed the garment in a snap. This princess is prepared.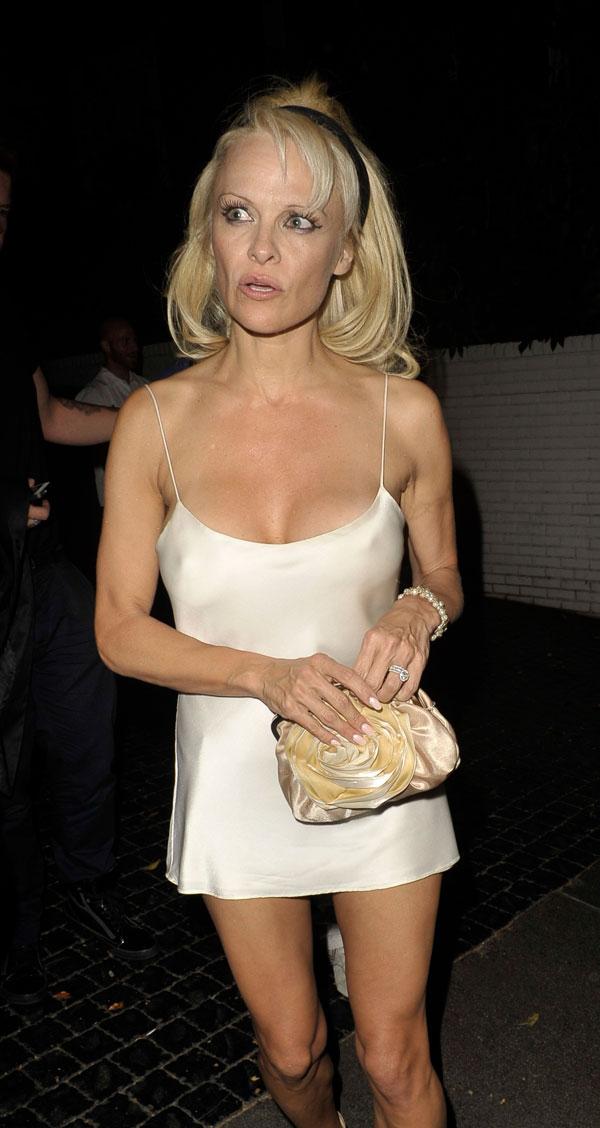 This tiny dress wasn't too kind to Pamela Anderson. Cameras ended up catching a nip-slip later that night.
Article continues below advertisement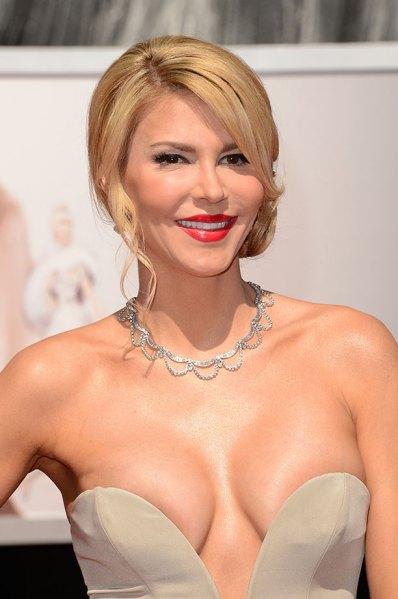 Shocked at Brandi Glanville's 2013 Oscars dress? We ALL were. The reality TV star later admitted that the dress was a tad too tight. Her dad even told her it was too revealing in a tweet.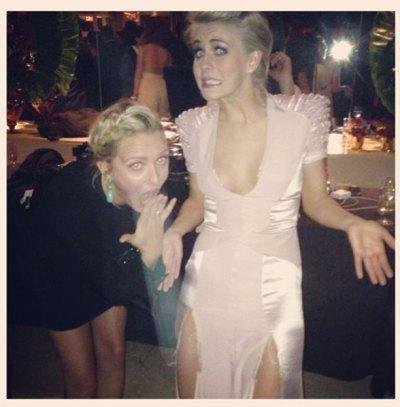 No, those aren't purposeful slits! Julianne Hough put two rips in that pink satin dress after dancing the night away at the 2013 Golden Globes. It's ironic that months later, Kendall Jenner would rock a dress made to look like that!
Article continues below advertisement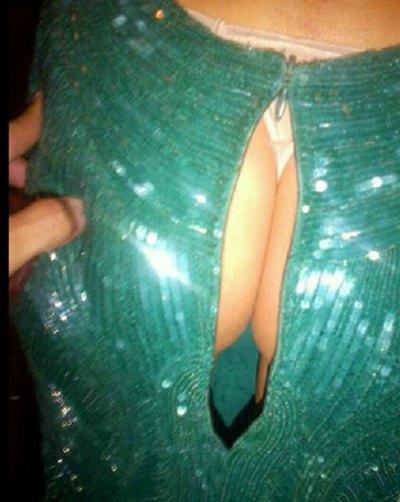 Yes, that's Sofia Vergara's booty. The back of her green sequin dress ripped right before she jumped on stage to accept her award for Modern Family.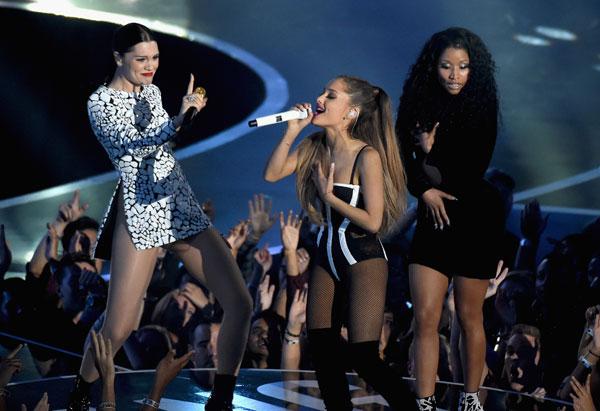 You were wondering why Nicki Minaj was holding her dress like that during the MTV VMAs, right? If you thought something went wrong with her LBD, you were right. Before she jumped on stage to sing with Ariana Grande, a quick change went wrong and Nicki discovered that the zipper to her dress was broken, hence her holding together her outfit the entire time.
Article continues below advertisement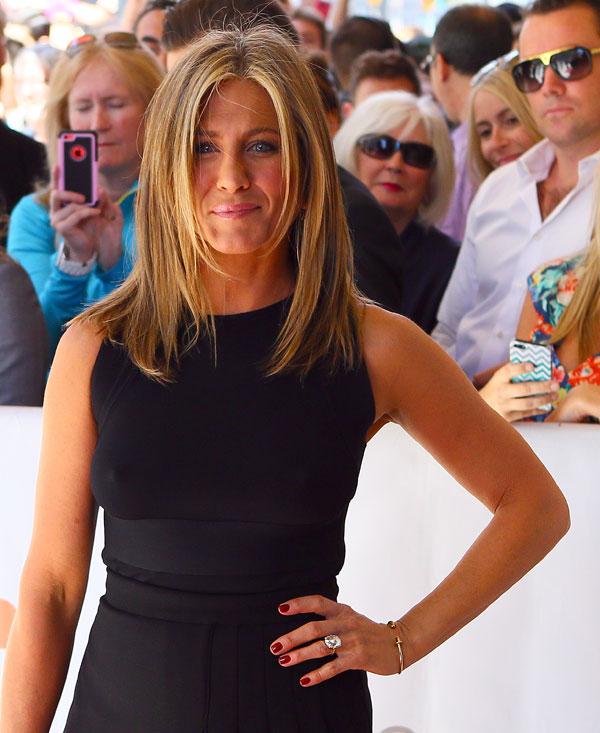 Sometimes you just don't realize your shirt is sheer. That's what happened to Jennifer Aniston in this black tank at the Cake premiere.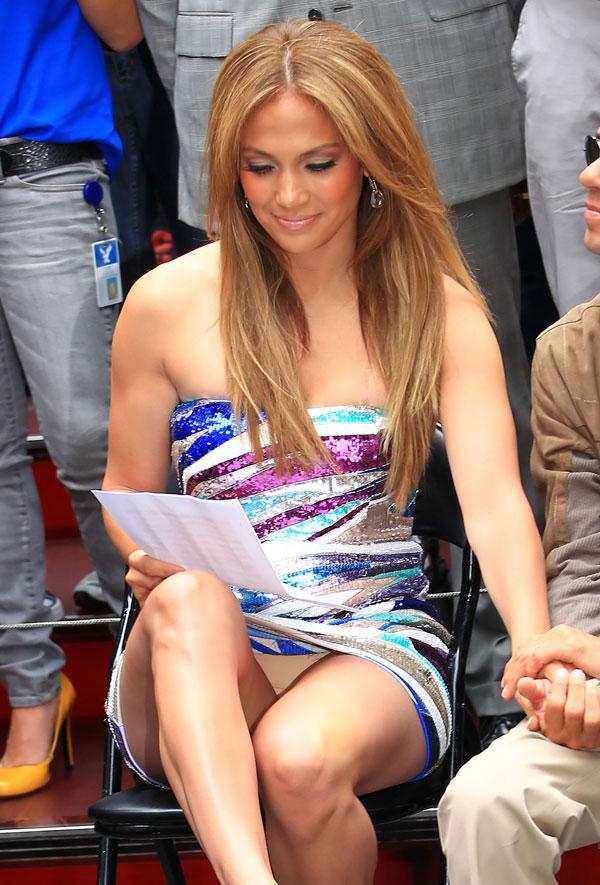 Jennifer Lopez has fallen victim to many wardrobe malfunctions, and this underwear-flashing incident is one of them.