PHOTOS
Yikes! Hackers Leak New Photos Of A-List Celebs & They're Definitely NSFW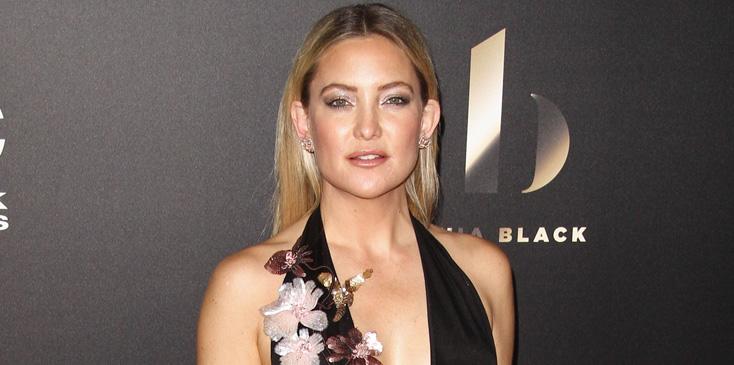 Article continues below advertisement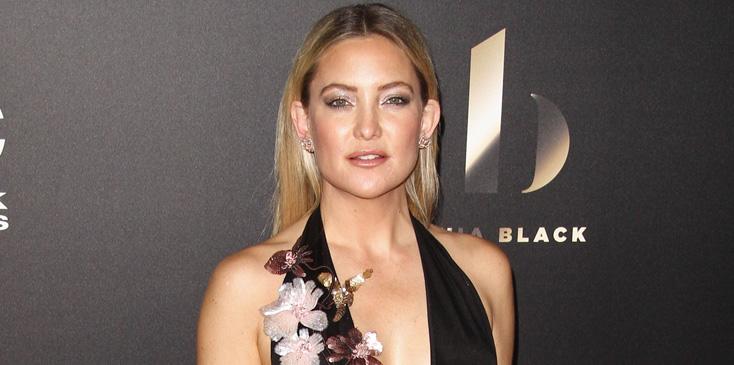 Not cool! Celebs cannot seem to avoid being hacked these days, and new nude pictures of stars including Kate Hudson and Dianna Agron have surfaced. The photos look like they were taken on a cellphone, and no star has yet commented on their release.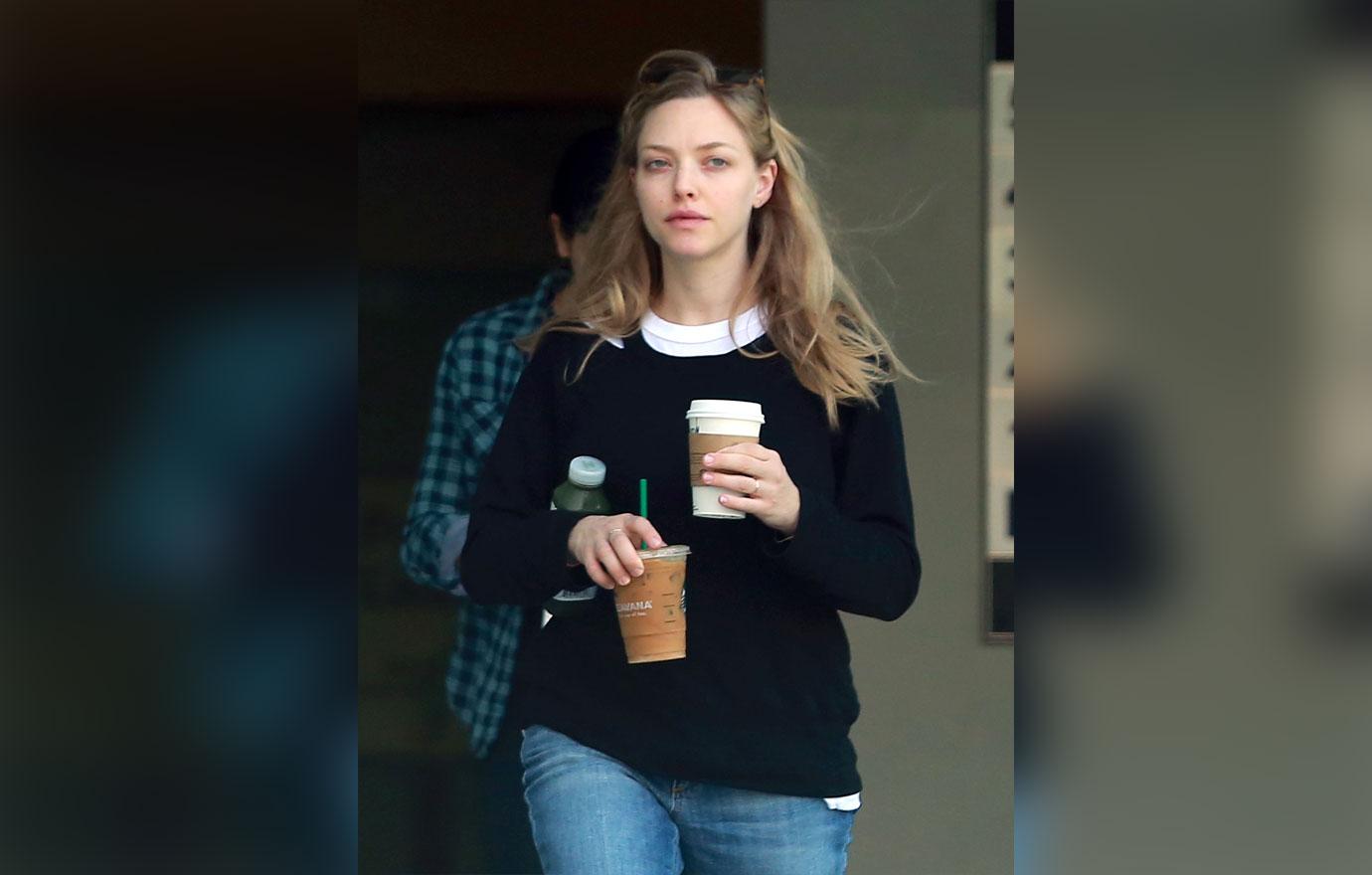 New mother Amanda Seyfried was one of the first A-listers targeted in the hack, and she was able to get her intimate pics removed from online sites.
Article continues below advertisement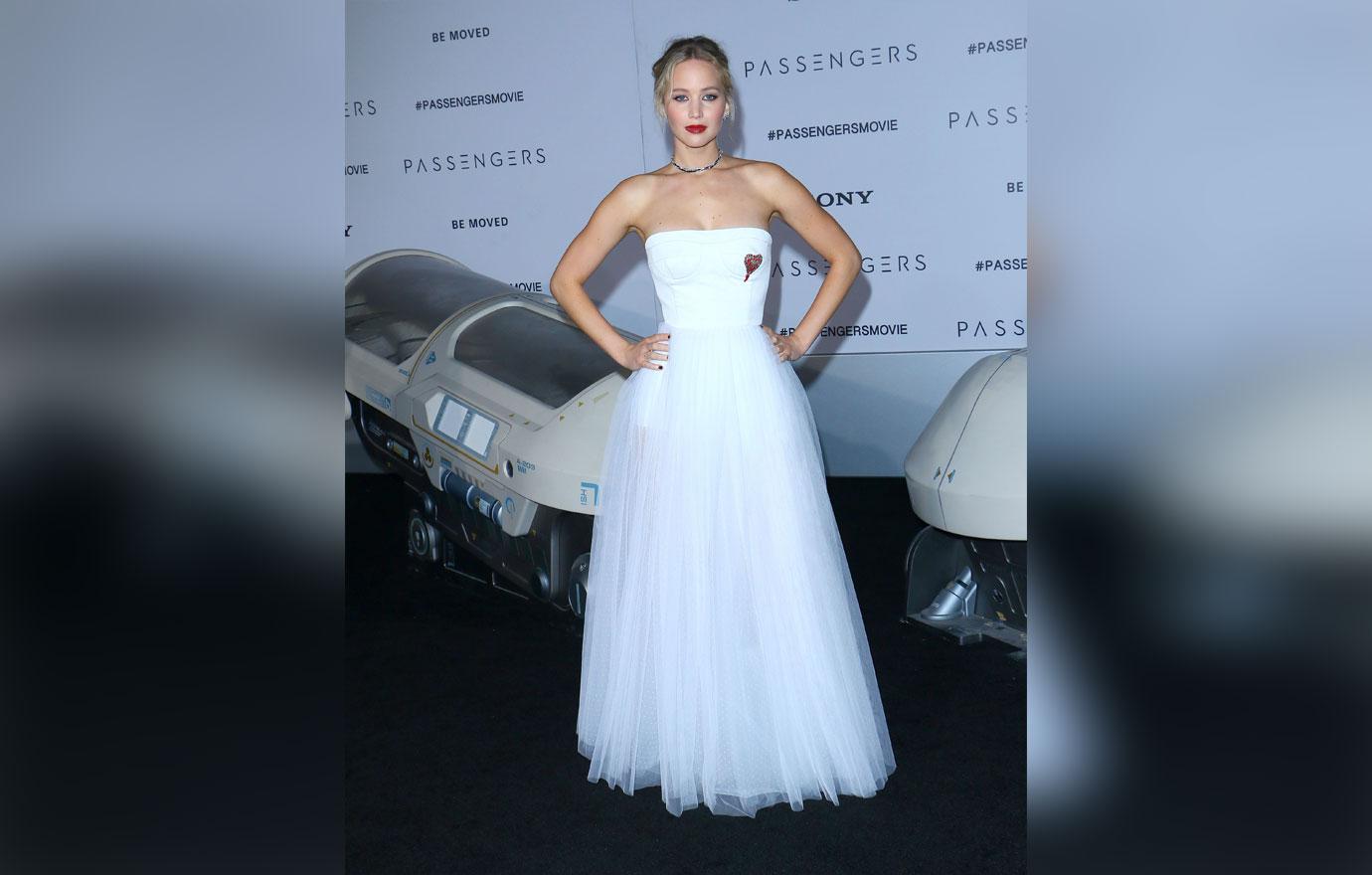 This is very similar to the situation in 2014, in which almost 500 private pictures of various celebrities leaked including Jennifer Lawrence, though some claimed their photos were faked.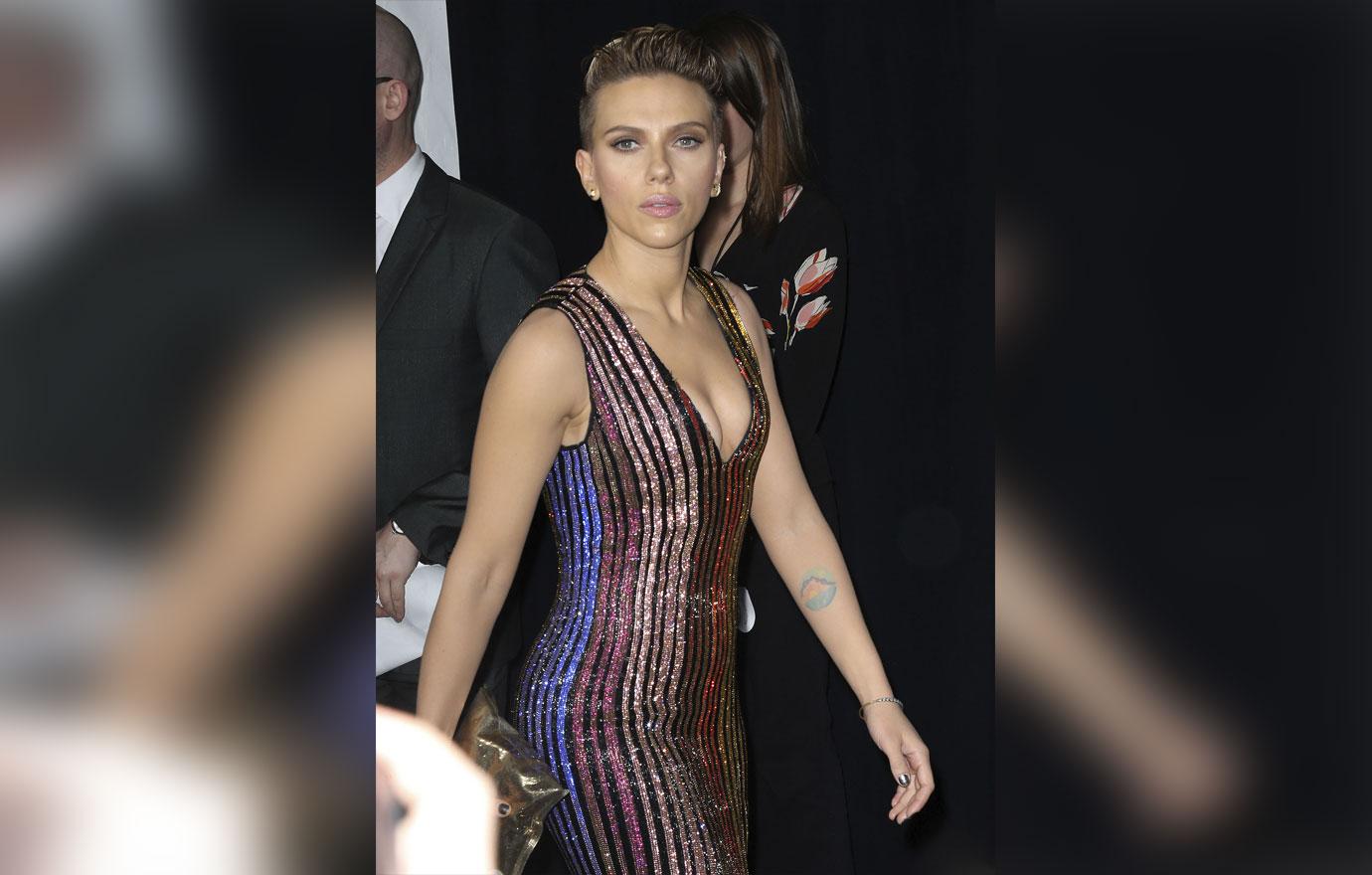 "Just because you're an actor or make films, or whatever, doesn't mean you're not entitled to your own personal privacy," Scarlett Johansson told CNN at the time. # True
Article continues below advertisement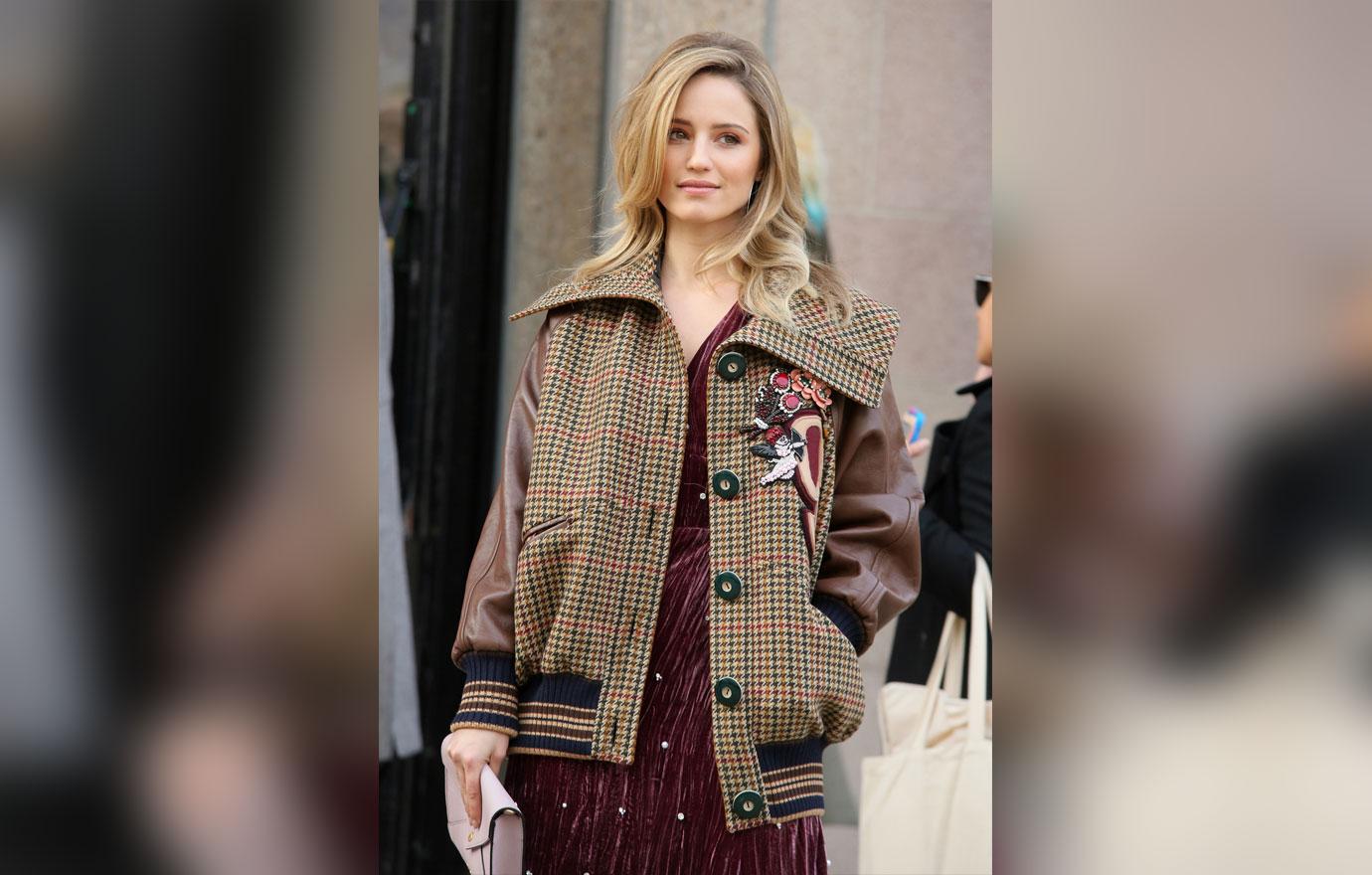 It's unclear how their phones were hacked, but hopefully, the latest victims are able to get their pictures off the net.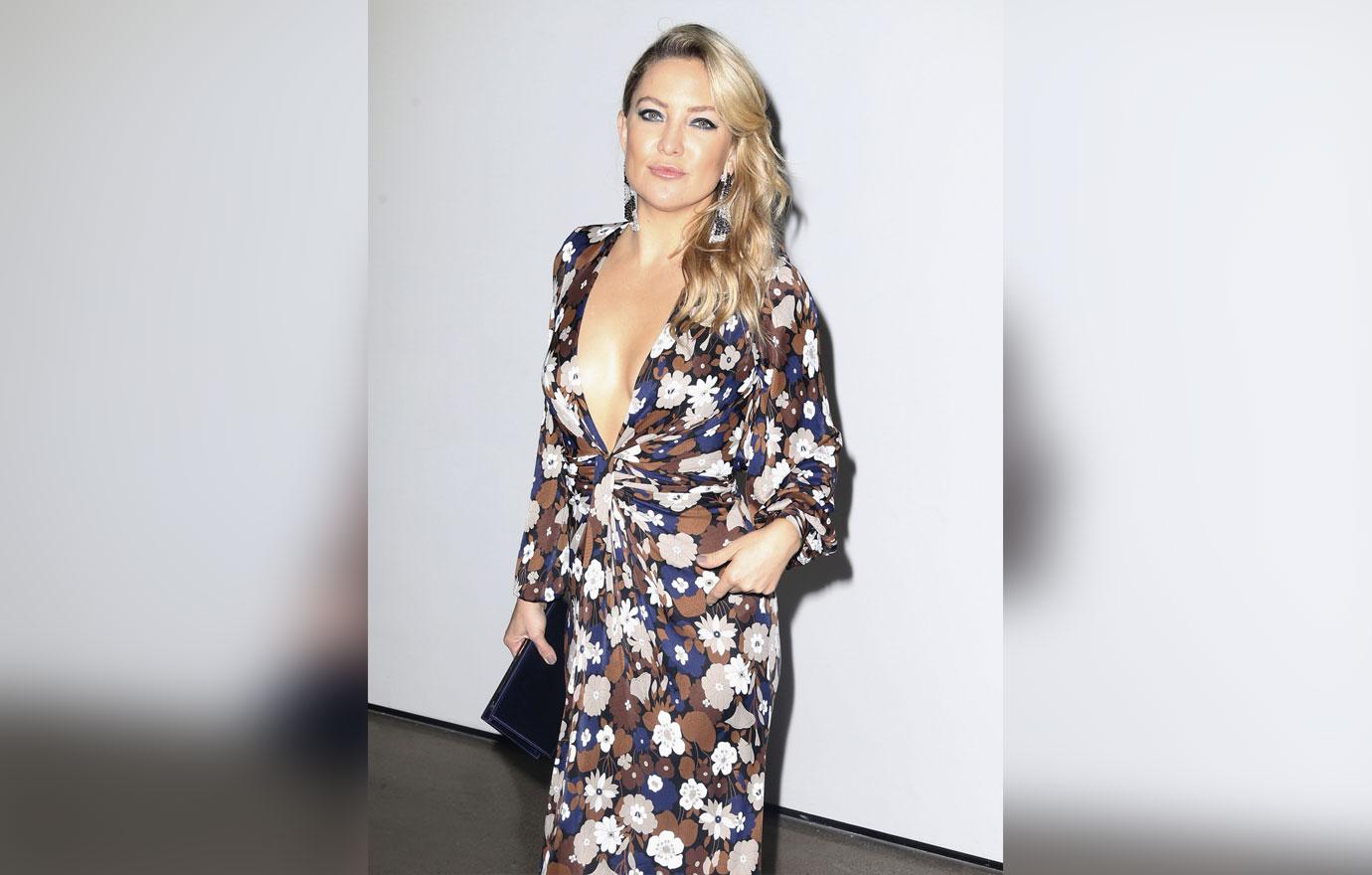 What are your thoughts on the scandal? Let us know in the comments section.