PHOTOS
Celebrities And Their Lookalike Children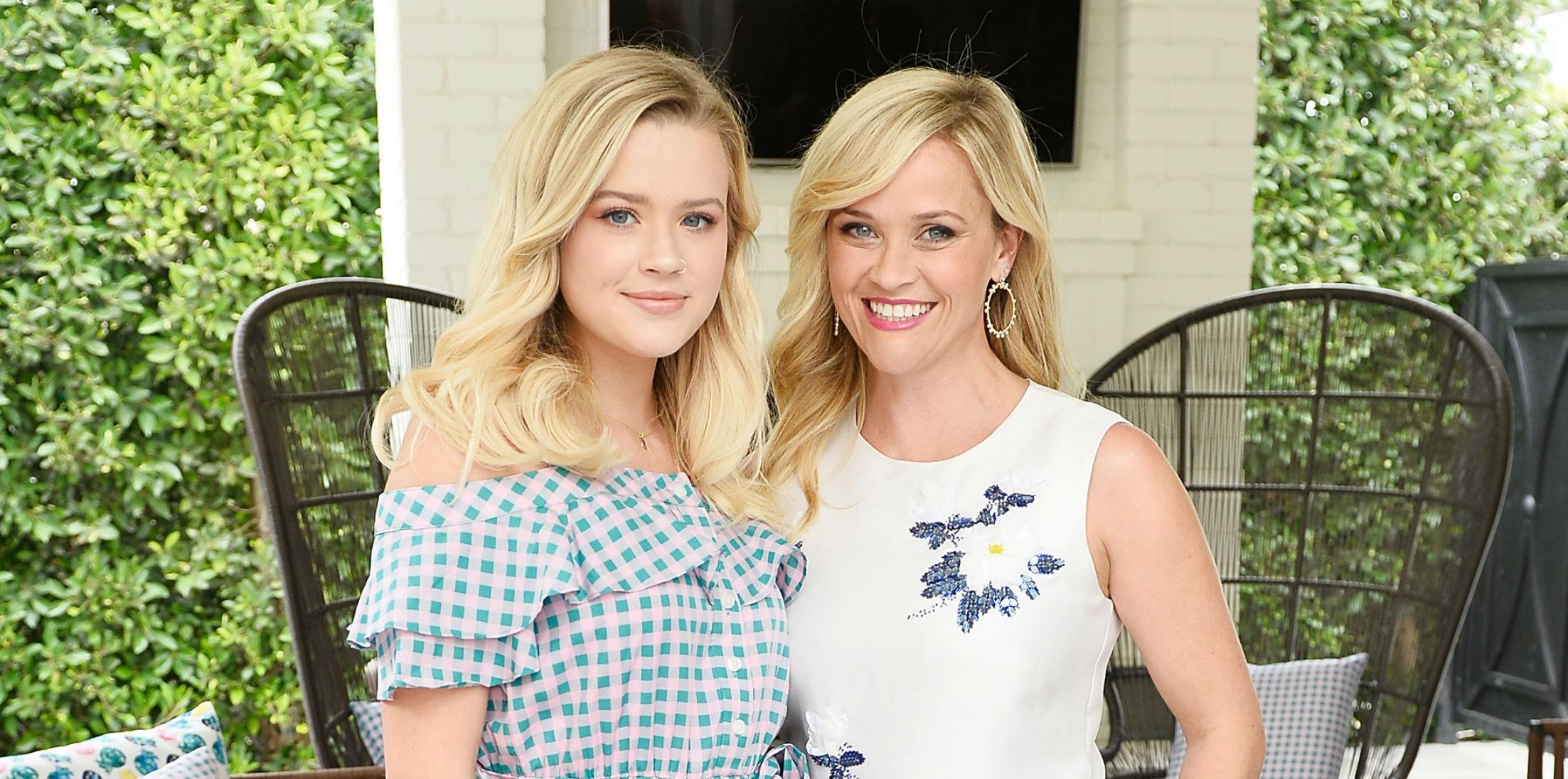 Perhaps we should expect children to look like their parents, but sometimes sometimes the resemblance is simply uncanny! Reese Witherspoon and Ava Phillipe are prime examples. The two blonde bombshells often look more like sisters instead of a mother daughter duo. They're not the only ones either. Take a look at some of these celebrities and their carbon copies.
Article continues below advertisement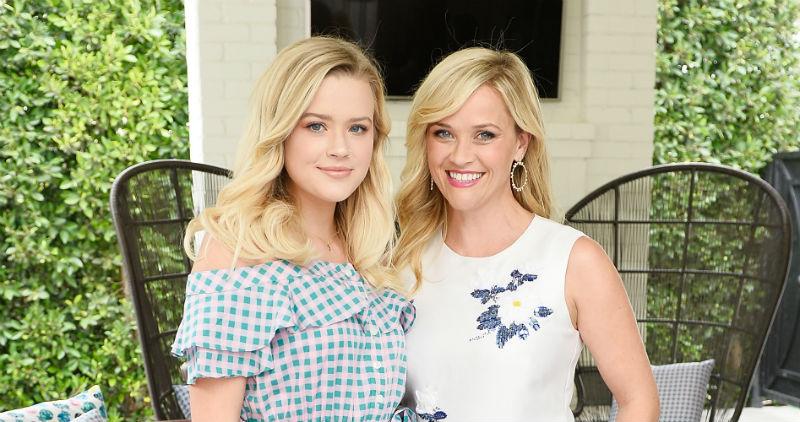 The double take duo display their uncanny resemblance as they pose for the camera in Beverly Hill.
David and Romeo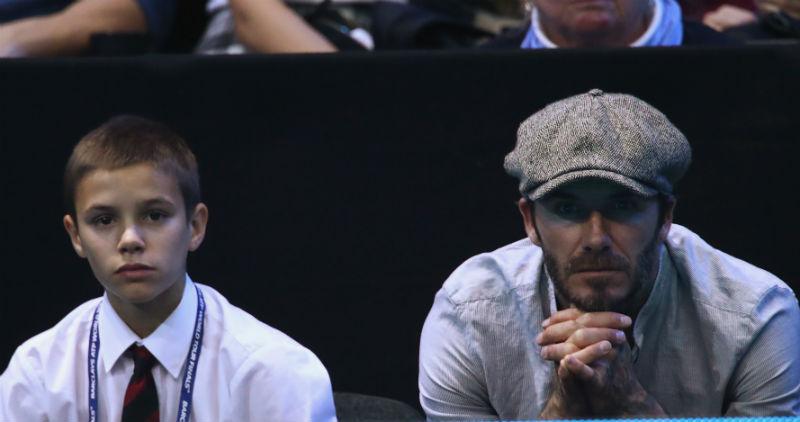 Can perfection be duplicated? David and Romeo Beckham prove that it can! These two dapper gentlemen are definitely cut from the same hunky cloth.
Article continues below advertisement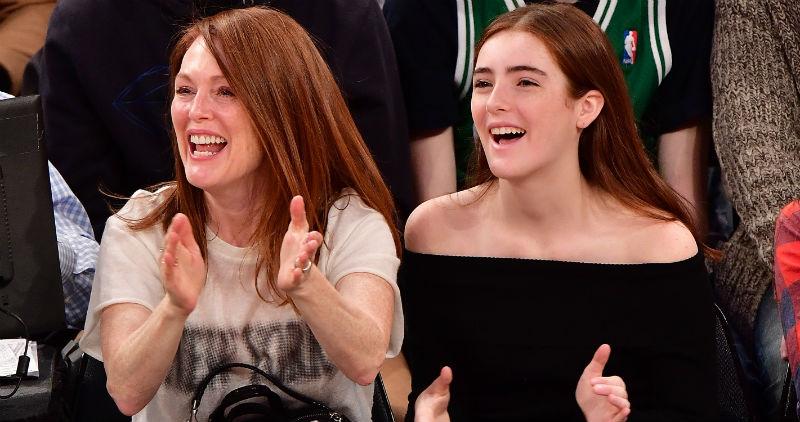 Julianne Moore and Liv Freundlich sat like two peas in a pod at a Boston Celtics game.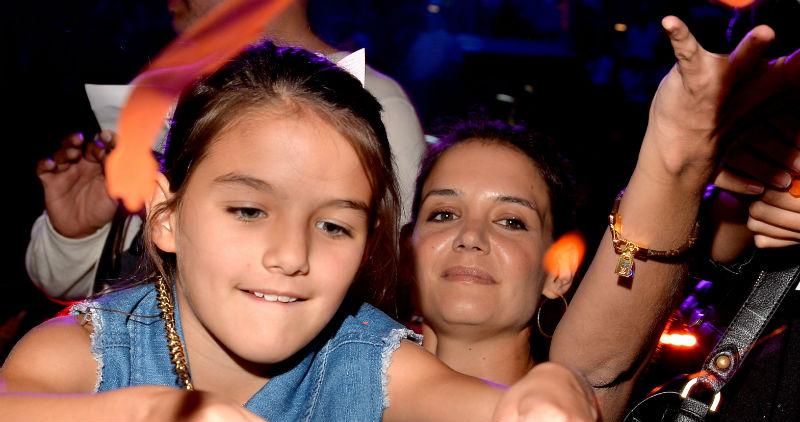 Katie Holmes and daughter doppelgänger Suri Cruise enjoyed the festivities at the Nickelodeon Kid's Choice Awards.
Article continues below advertisement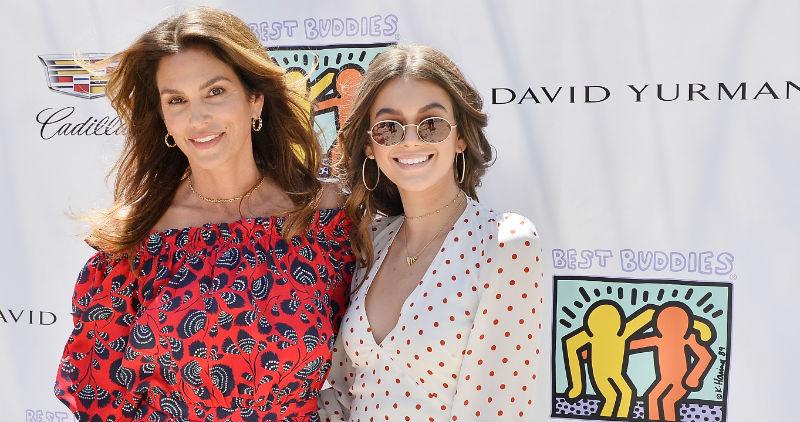 Mommy Model behavior. Cindy Crawford and her daughter Kaia Berger posed beautifully at a Mother's Day event.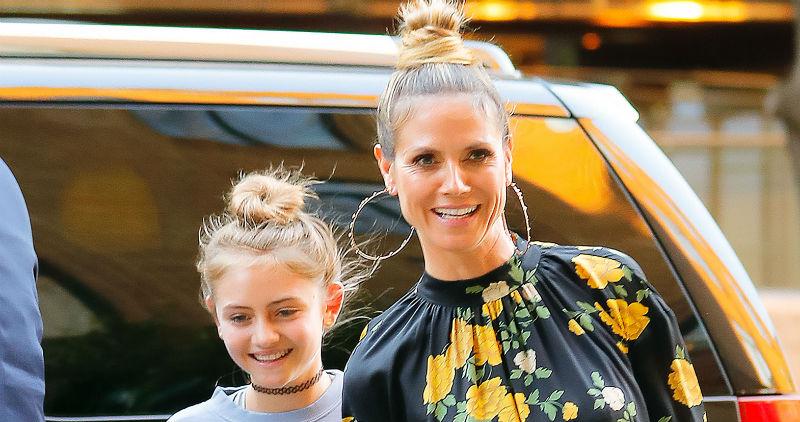 Heidi Klum and daughter Leni Samuel donned matching top knots and smiles as they were spotted in New York.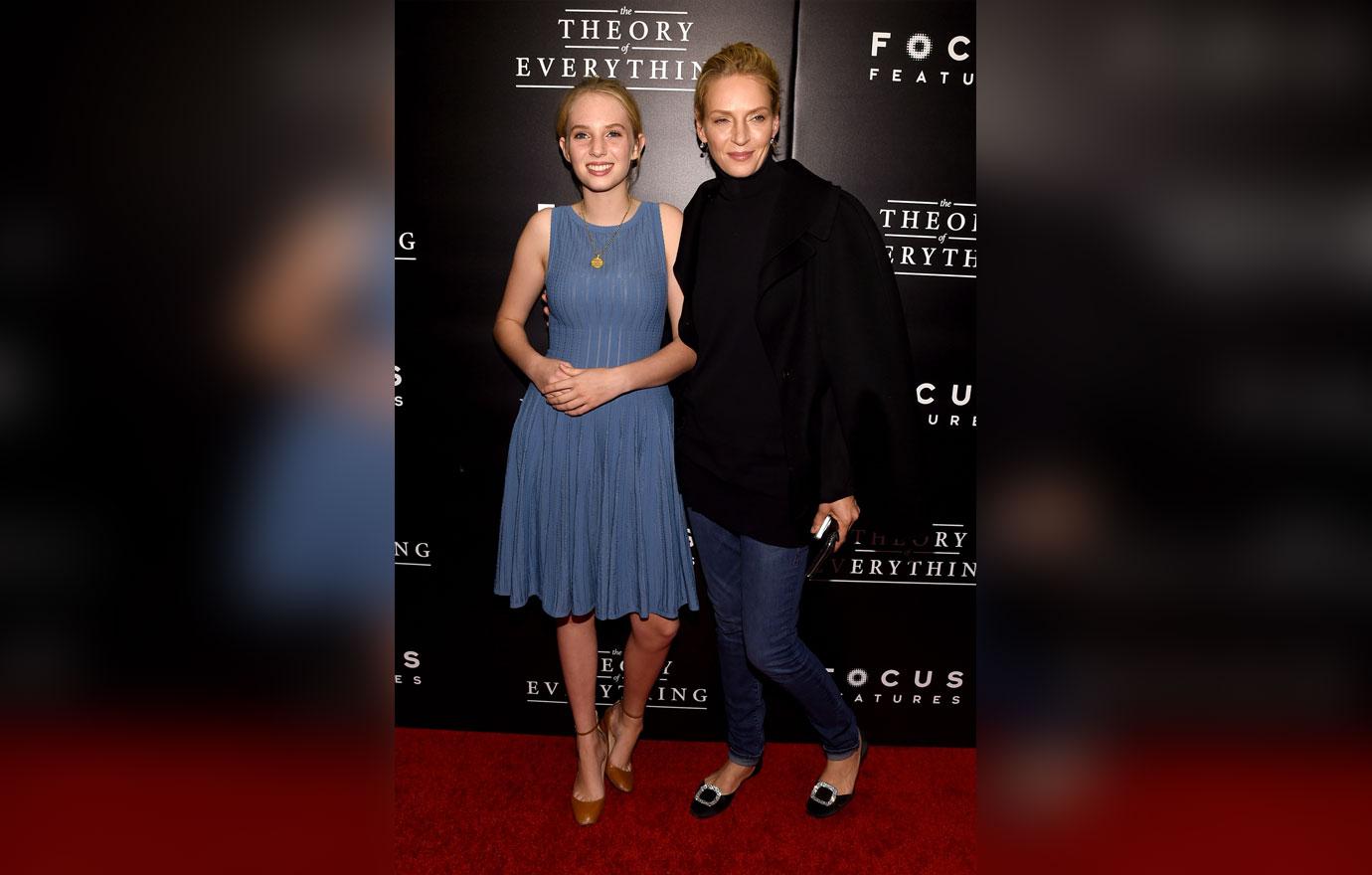 Uma Thurman and her daughter Maya Hawke are looking more alike with each passing year!