PHOTOS
Oops! 10 Stars Who Made Us Laugh By Taking An Epic Tumble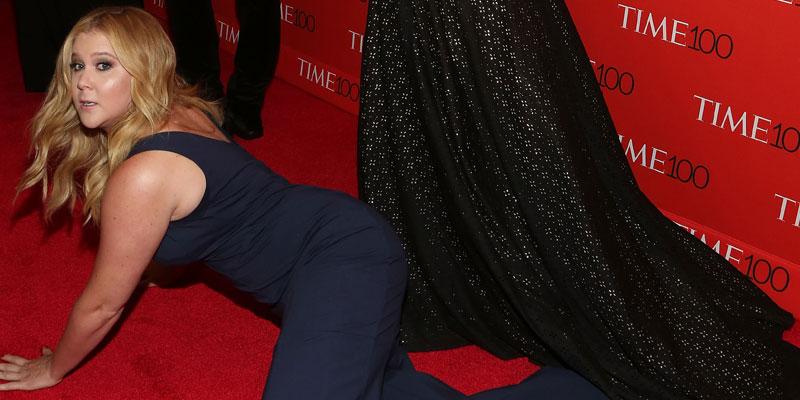 We all have those clumsy moments that we wish people didn't see. But for some stars, that embarrassing moment was caught on tape and garnered thousands of laughs from fans. From Miley Cyrus to Hailey Baldwin to Queen Bey herself, here's some of the funniest moments of celebs tripping, slipping and falling down!
Article continues below advertisement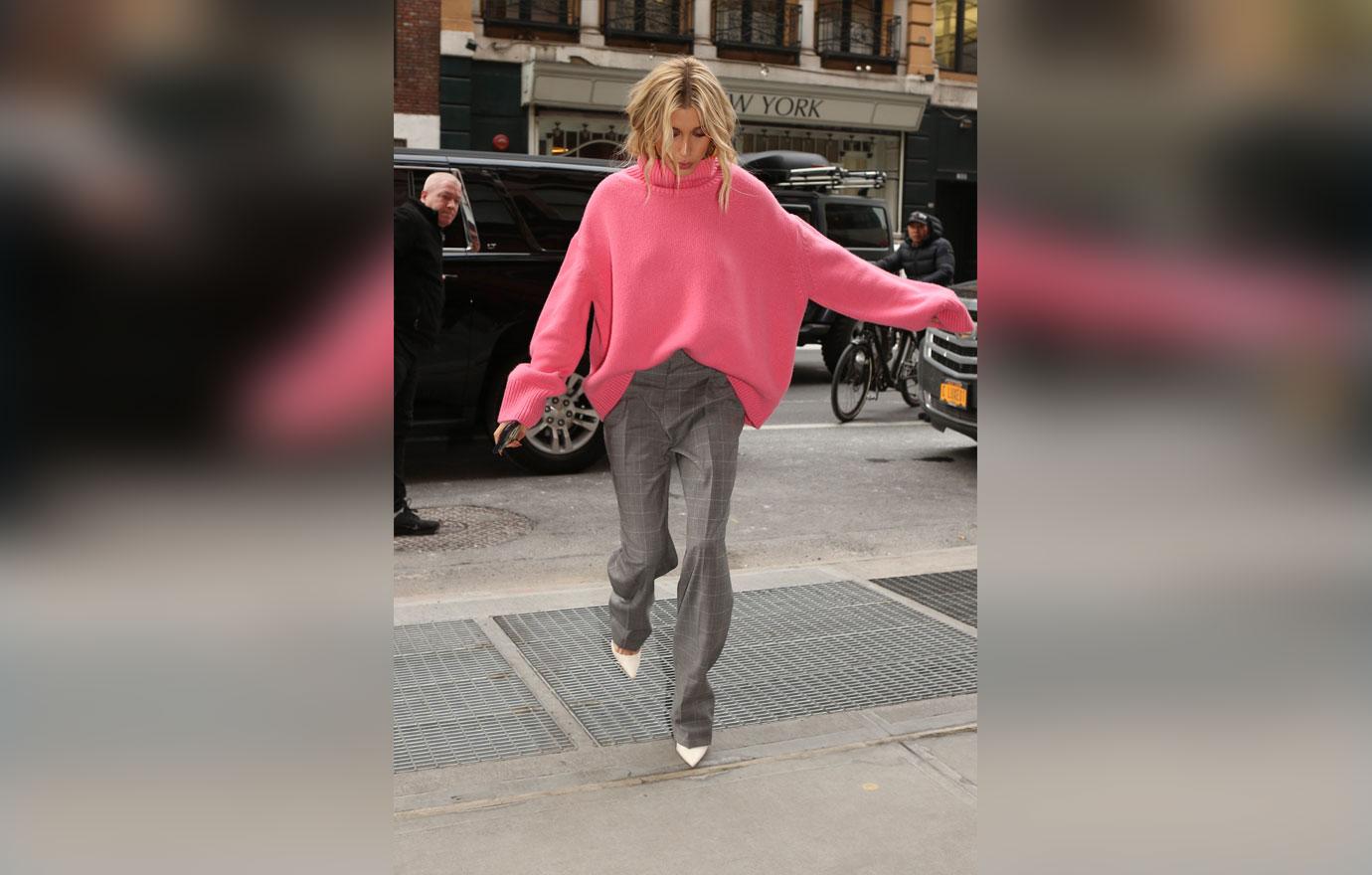 Hailey took a spill when her heel got caught in a drain in SoHo, New York as she was on her way to meet BFF Kendall Jenner on Monday, February 11.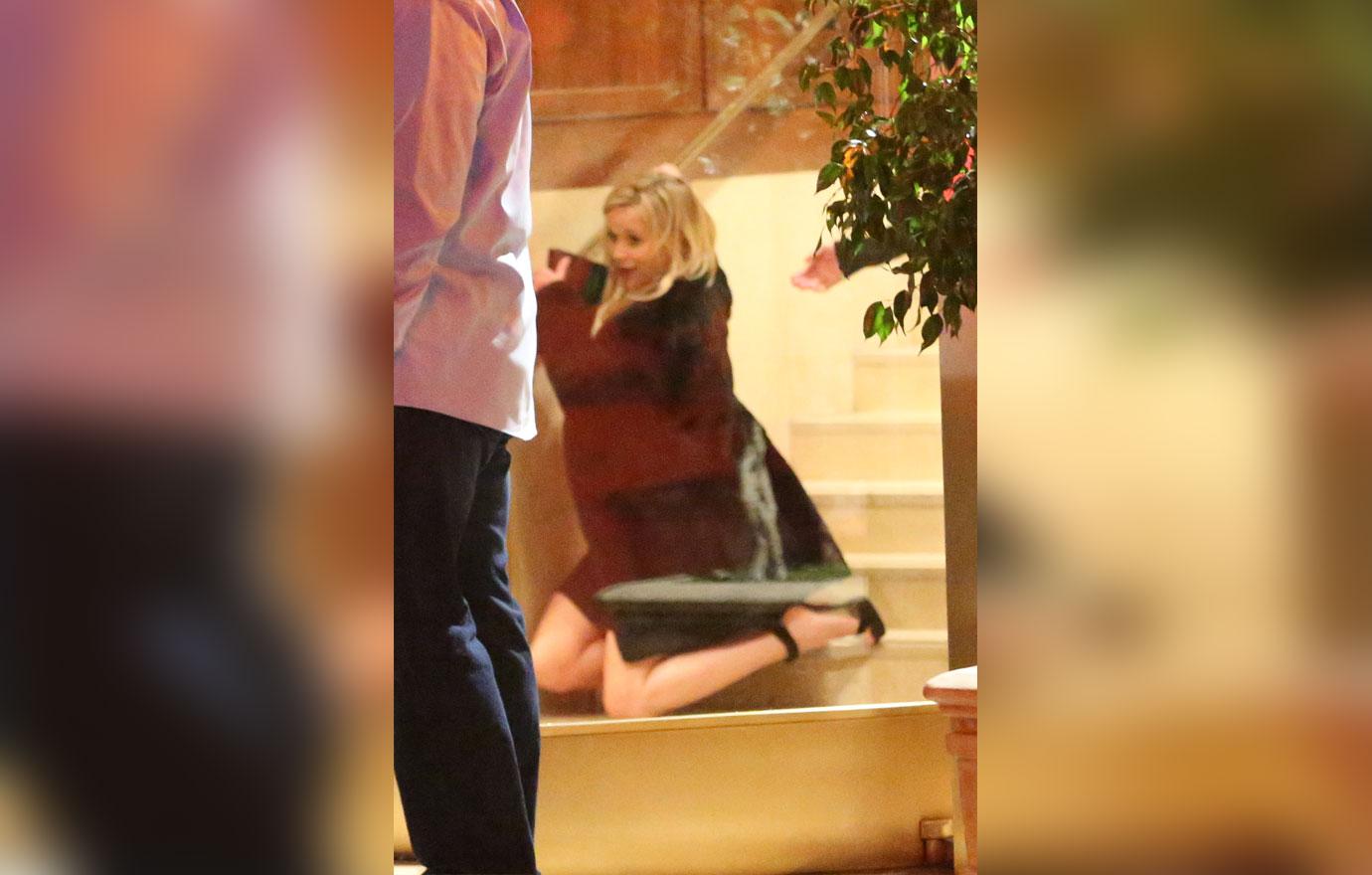 Reese Witherspoon had a bit of tumble when on February 9, she fell on some steps while at friend Jennifer Aniston's 50th birthday bash in Los Angeles.
Article continues below advertisement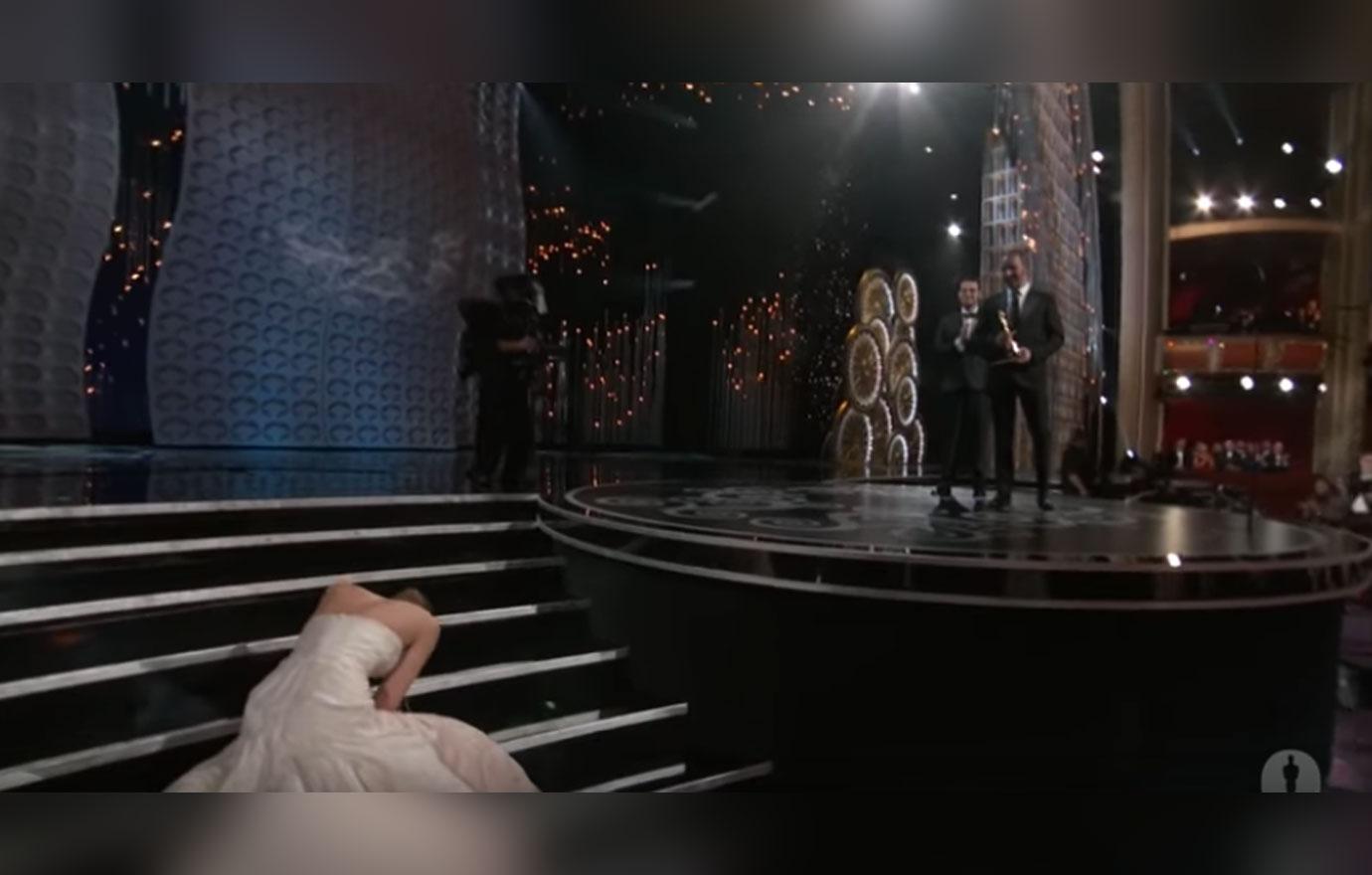 One memorable moment from the 2013 Oscars was when Jennifer Lawrence tripped as she went up to accept her award for Best Actress. She won for her role in Silver Linings Playbook.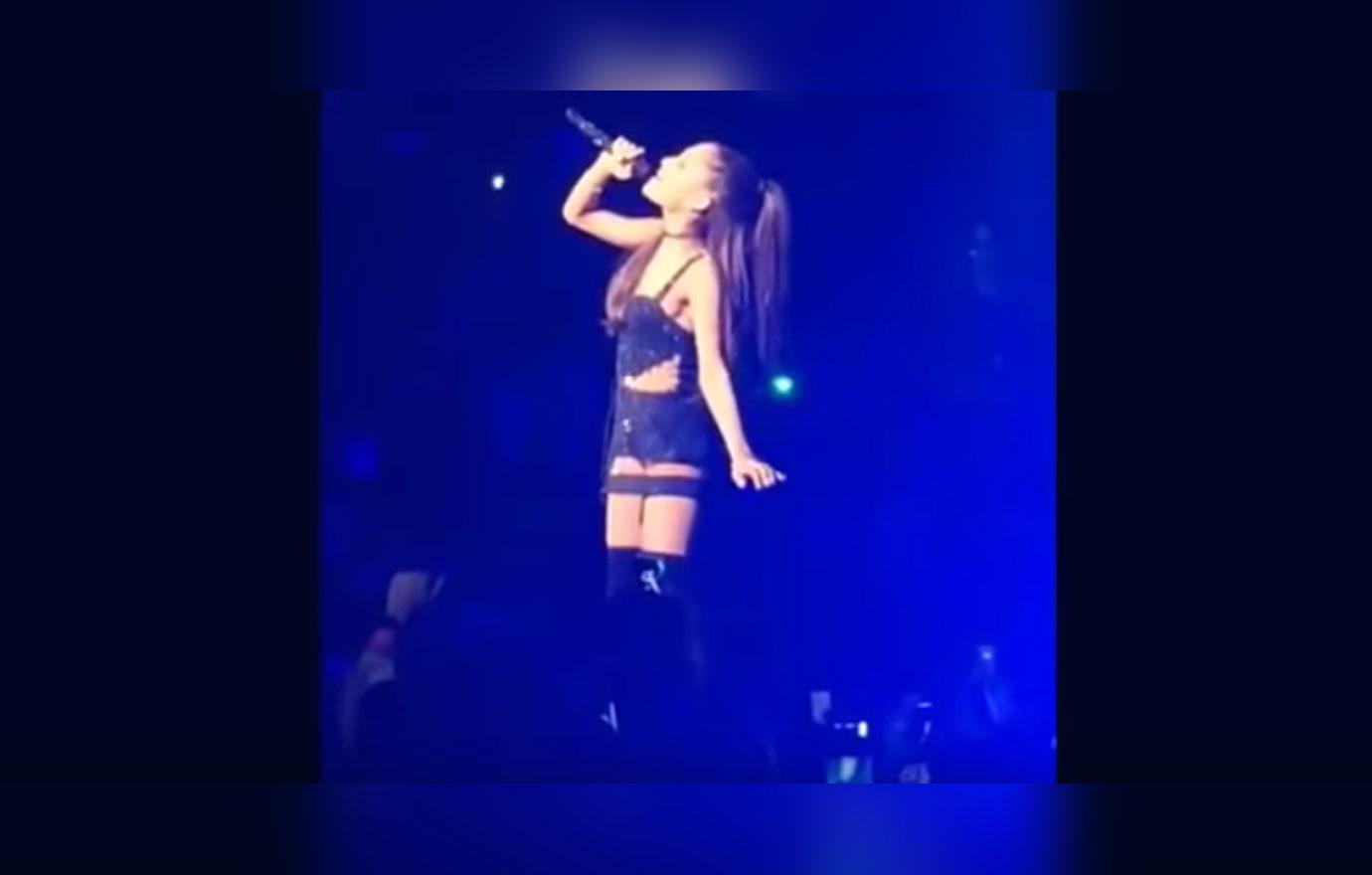 Ariana Grande fell during her set while performing on her Honeymoon Tour stop in Toronto in 2015. But like a true trooper, she got back up and finished singing.
Article continues below advertisement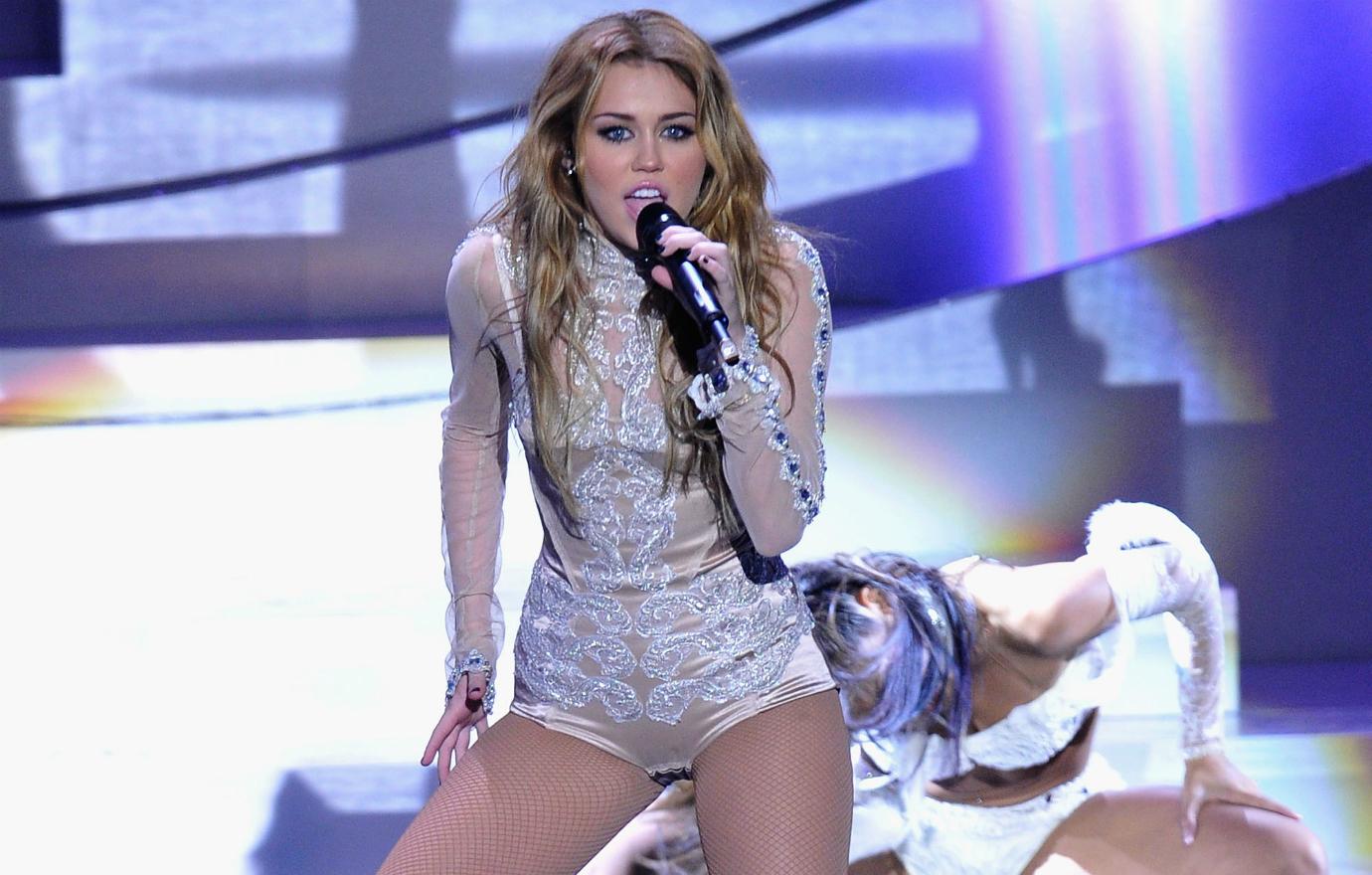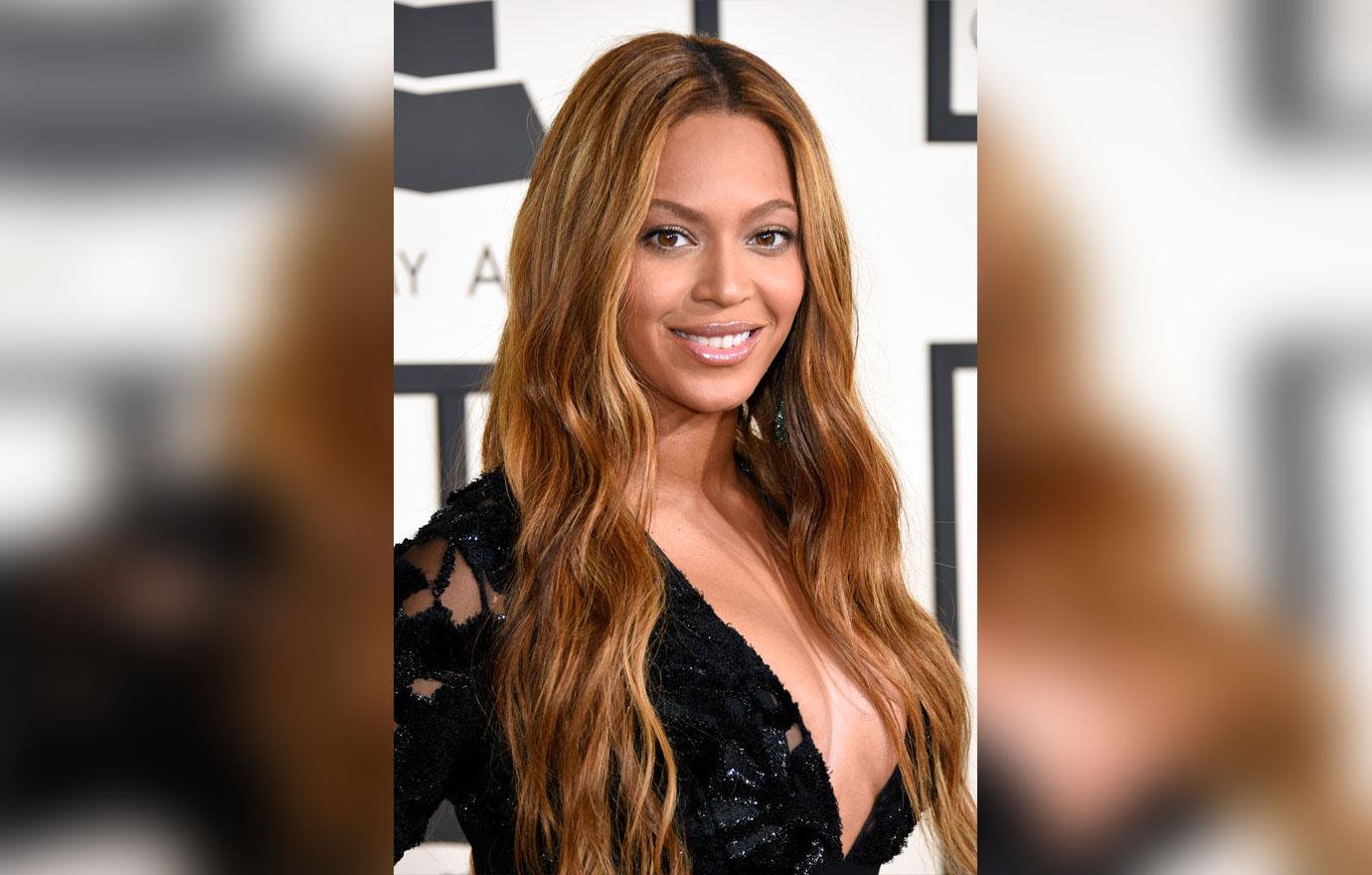 Beyonce fell down a flight of stairs while singing in Florida back in 2007. But that didn't stop her from finishing her performance like a pro!
Article continues below advertisement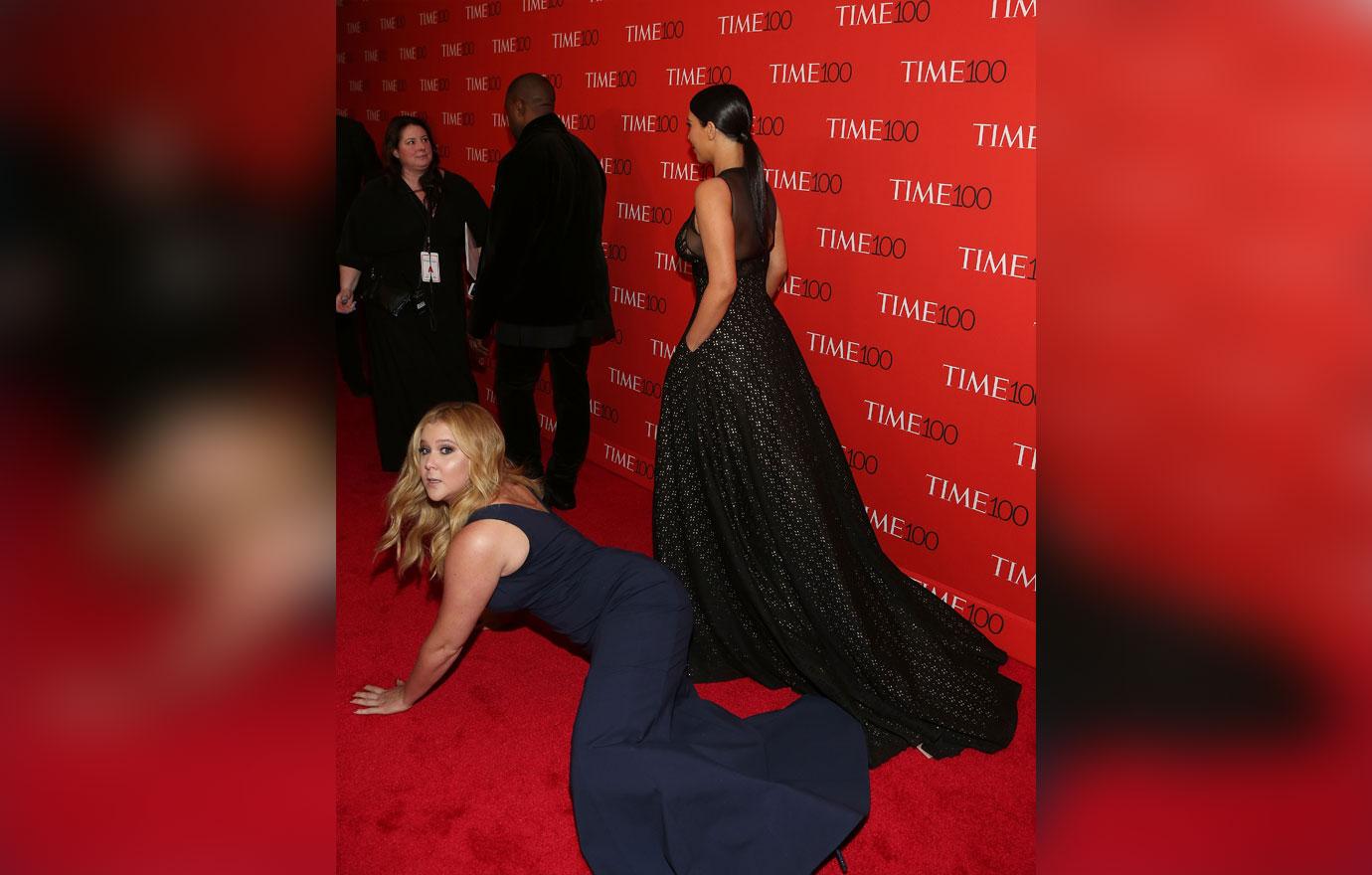 In 2015, Amy Schumer made quite the spectacle at the Time 100 gala when she dove and fell right in front of Kim Kardashian and Kanye West.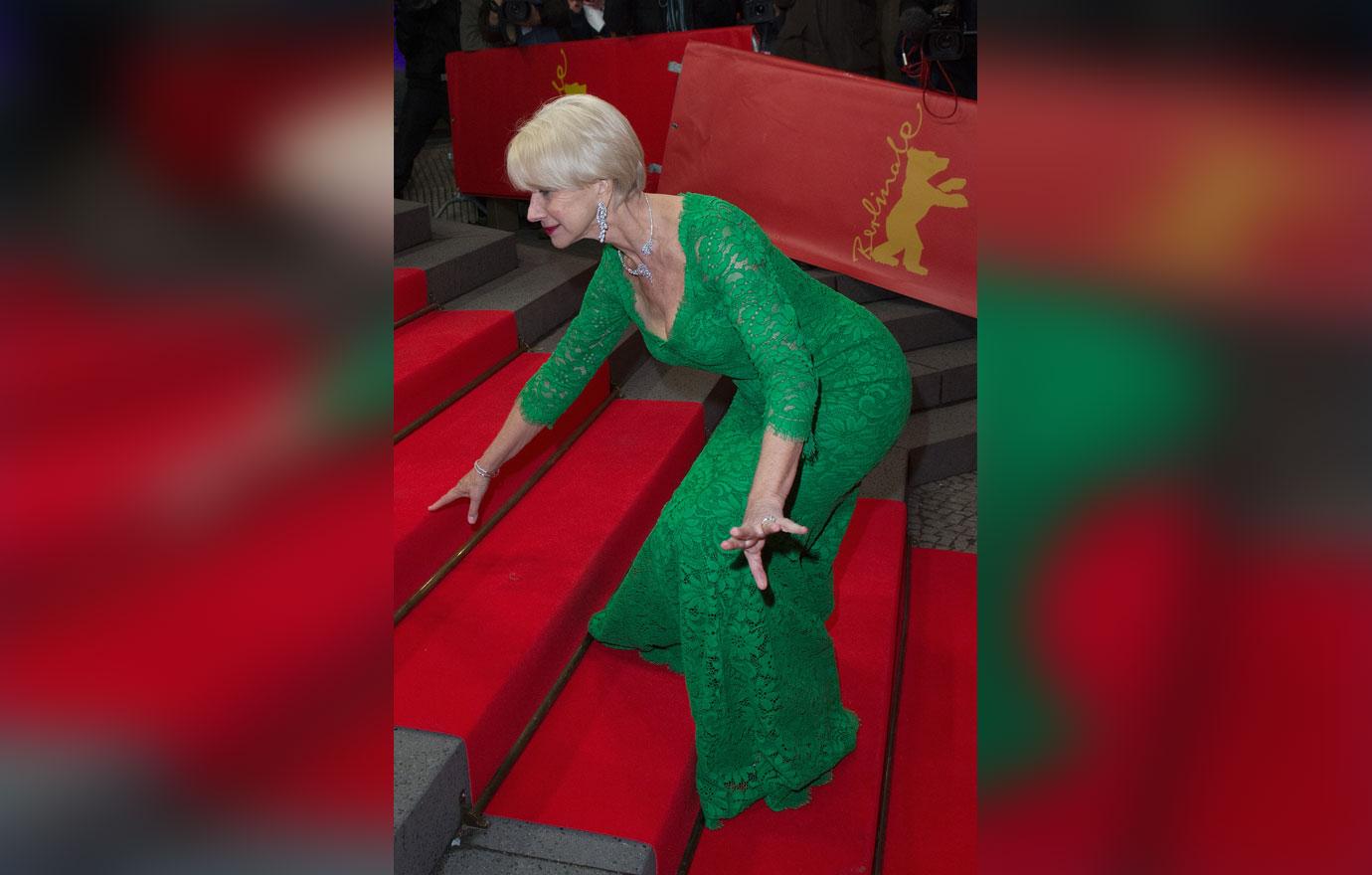 Dame Helen Mirren fell with grace when she tripped over her gown at the Berlin Film Festival premiere of her film The Woman in Gold in 2015.
Which celeb's fall made you laugh the most? Sound off below!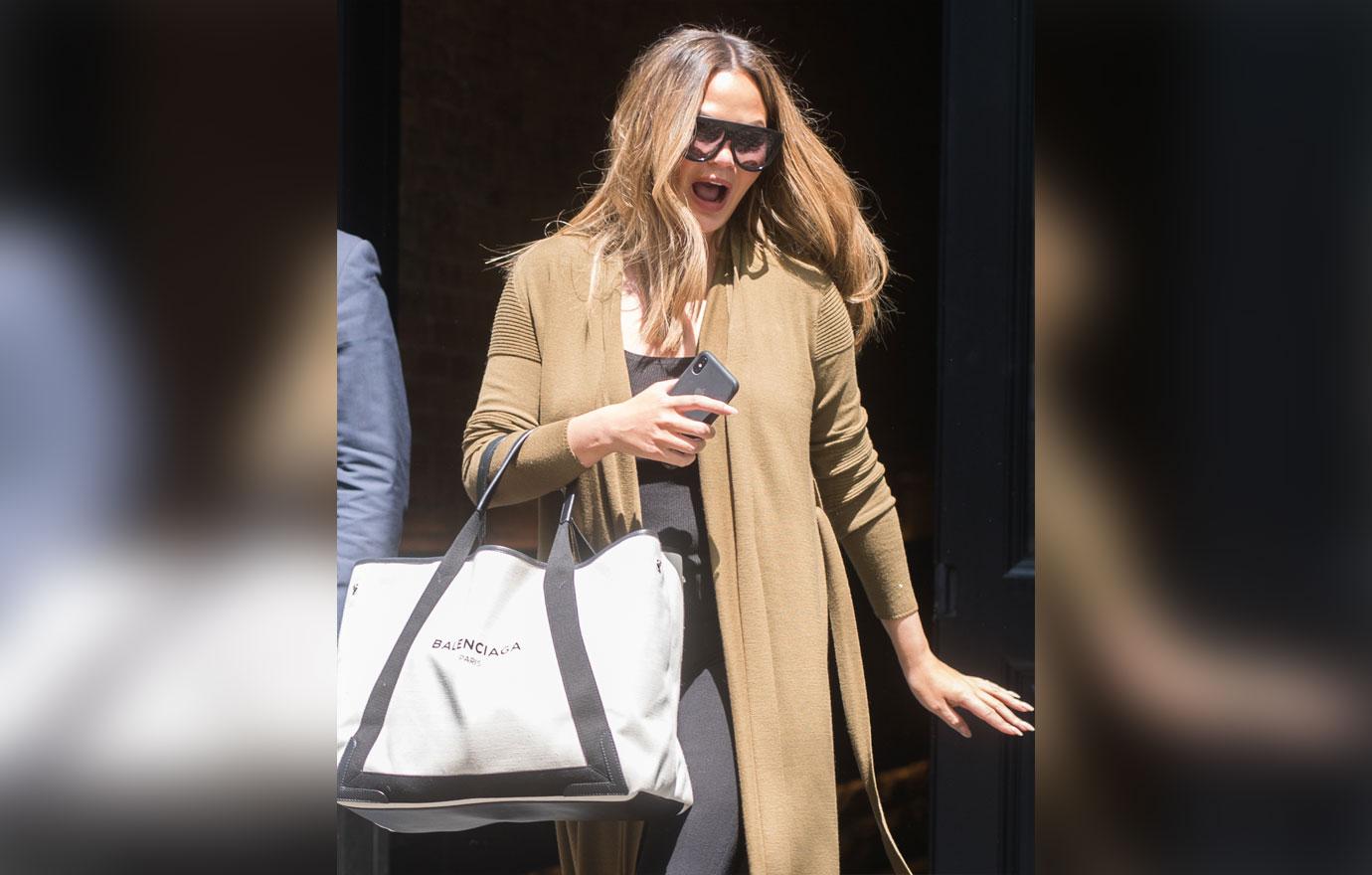 Chrissy Teigen was spotted almost tripping on the ground in NYC on May 2.