PHOTOS
Freaking Out! 10 Celebrities Who Were Abruptly Hospitalized For Mental Breakdowns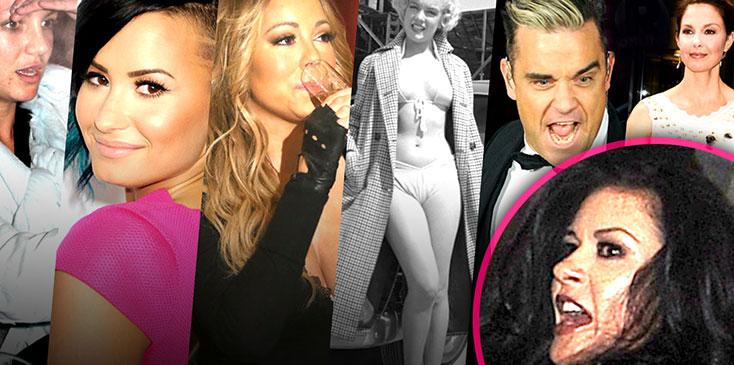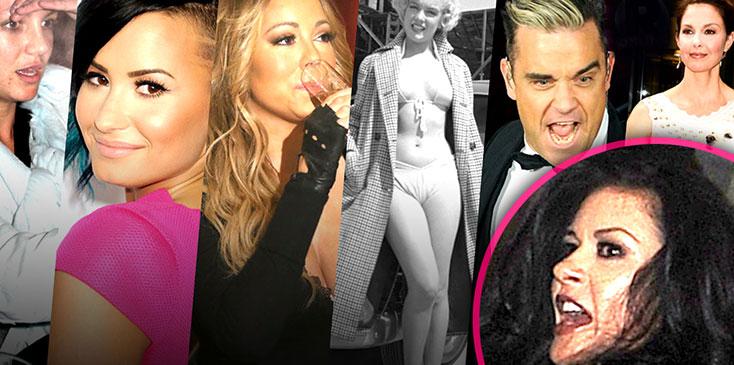 Amanda Bynes' mental issues have been well-documented and the former child star has been placed on psychiatric hold more than once. But she isn't the only celeb to have been hospitalized for having a suspected nervous breakdown. We look back at those who have received inpatient treatment after battling depression and other mental and emotional issues.
Article continues below advertisement
Britney's stressed out!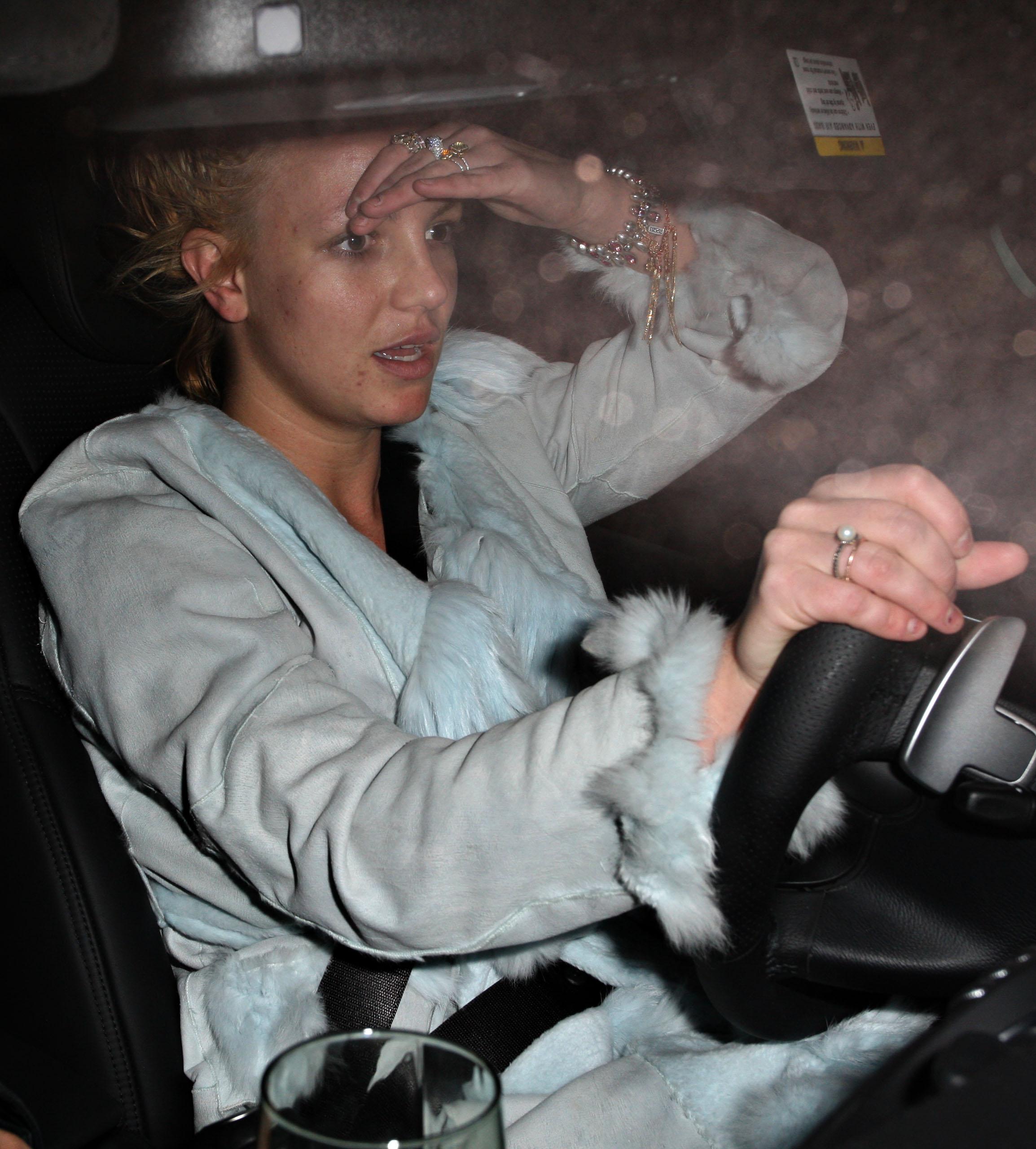 Before Amanda Bynes' every erratic move was recorded by the paparazzi, there was Britney Spears. The "Oops! I Did It Again" singer made headlines and caused alarm in 2007 for — among other things — publicly shaving her head and attacking a photographer's car with an umbrella. She was placed on an involuntary psychiatric hold in January 2008, was hospitalized and placed under her father's conservatorship. She's since made a shocking comeback.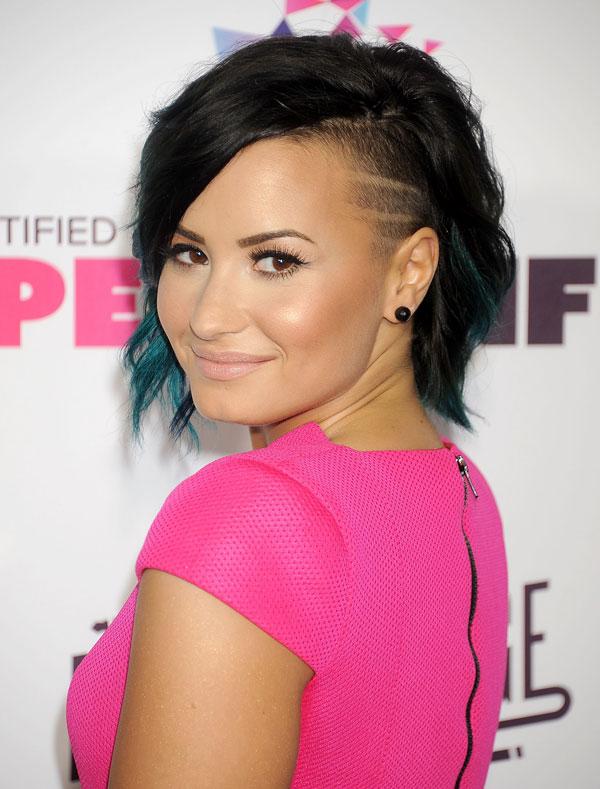 Demi Lovato has been candid about her struggles with bipolar disorder and bulimia and has emerged seemingly stronger than ever after receiving inpatient treatment in 2010. In an interview with People after her three-month stint in rehab, the singer said, "I feel like I am in control now where my whole life I wasn't in control." Before, she confessed, she couldn't go an hour without doing cocaine.
Article continues below advertisement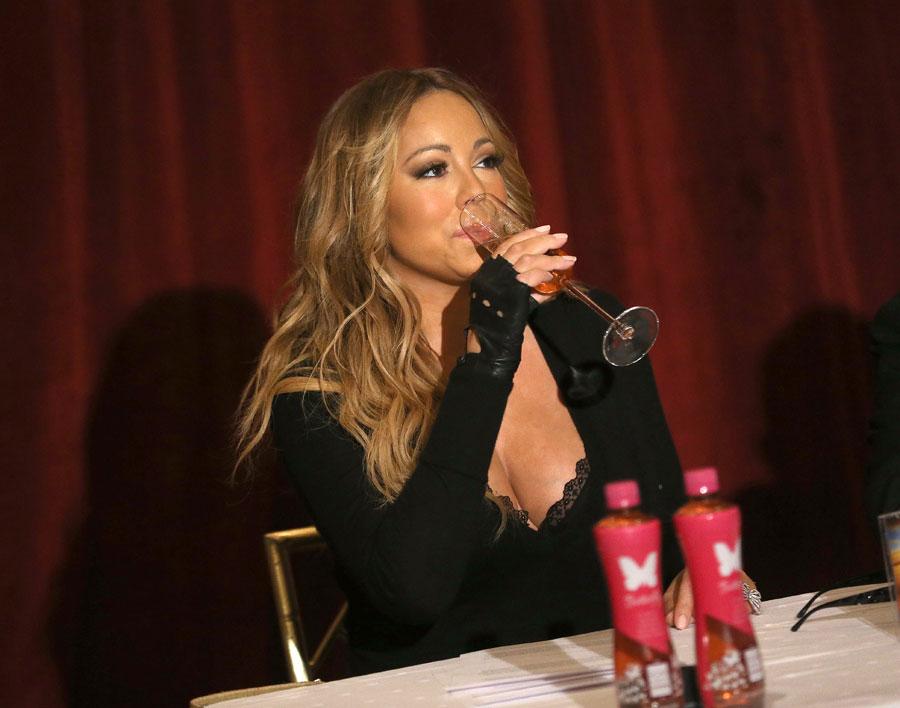 With her performance in the movie Glitter widely mocked in 2001, Mariah Carey took time out of a frenzied schedule and was hospitalized for what was reportedly an emotional meltdown caught on cameras during a bizarre TRL appearance. The diva has since brushed off claims she had a nervous breakdown, telling MTV, "Basically, I exhausted myself, because I was working 21-hour days at least two or three months straight."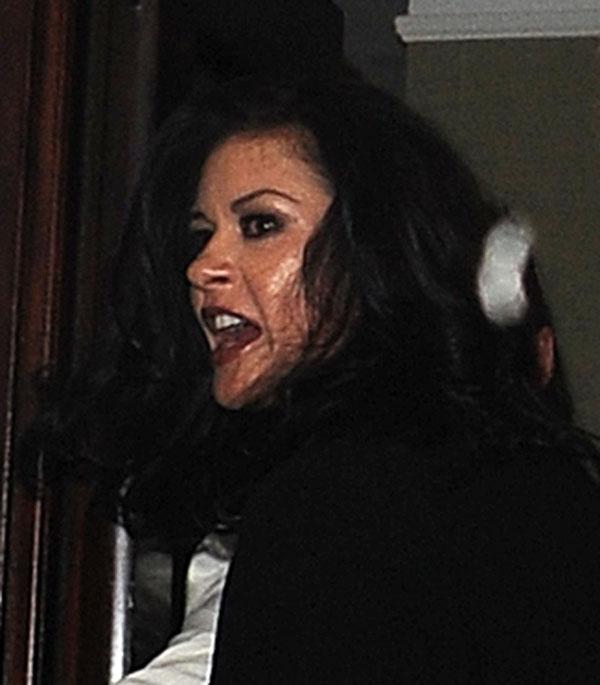 Catherine Zeta-Jones has received inpatient treatment for her bipolar disorder on more than one occasion. In April 2013 the Oscar winner's rep told People magazine, "Catherine has proactively checked into a health care facility. Previously Catherine has said that she is committed to periodic care in order to manage her health in an optimum manner."
Article continues below advertisement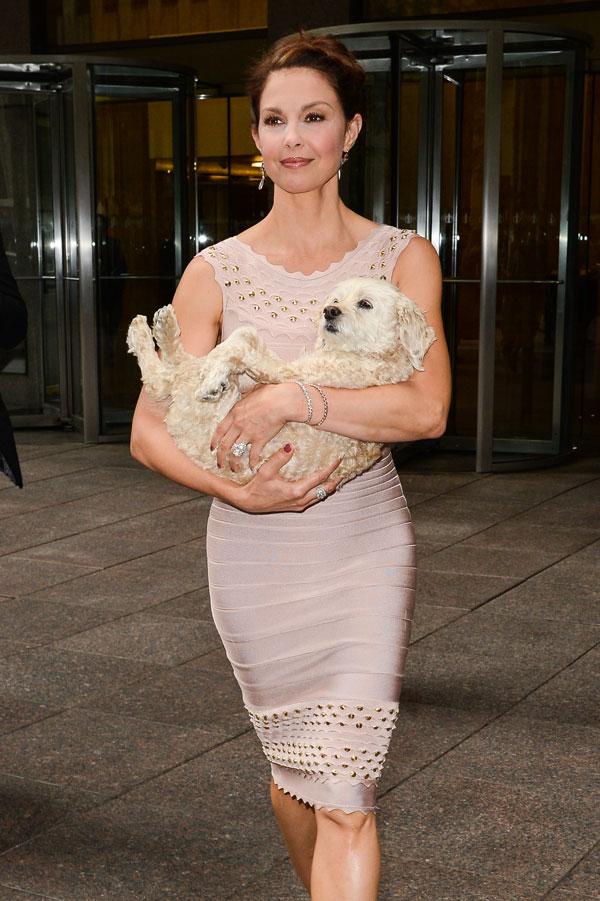 Ashley Judd is another actress who has made no secret of the fact that she has been to a medical facility to face her emotional problems. In 2006 she told Glamour, "I was unhappy, and now I'm happy. Now, even when I'm having a rough day, it's better than my best day before treatment."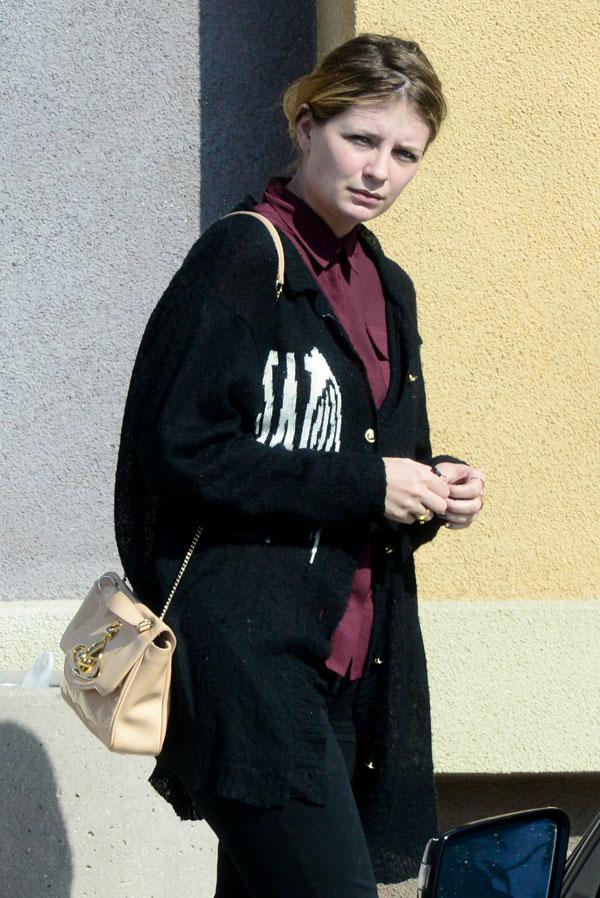 "It was a full-on breakdown. I was under enormous pressure." That's what Mischa Barton told People magazine about ending up on the psychiatric ward at Cedars-Sinai Medical Center in Los Angeles in 2009. The O.C. star was placed there under an involuntary 5150 hold. At the time, her reps brushed it off as an adverse reaction to a wisdom tooth extraction.
Article continues below advertisement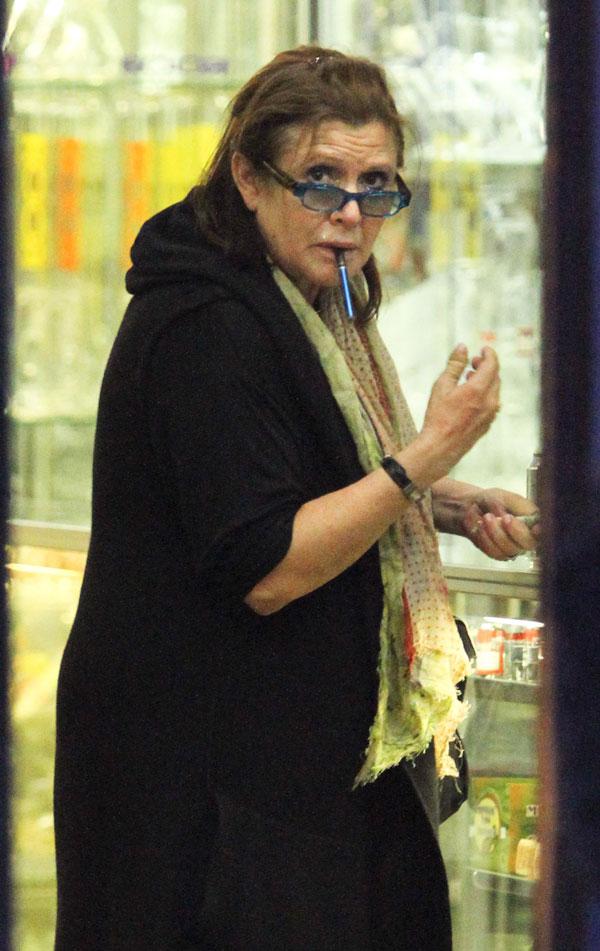 Carrie Fisher has been nothing but open about having — and being treated for — bipolar disorder. The Star Wars actress, who had a particularly worrying manic episode in 2013, told People, "I needed to be there in the hospital. I still was seeing things as signs and I said that I was living in a metaphor. My big gag was 'metaphors be with you'."
roseanne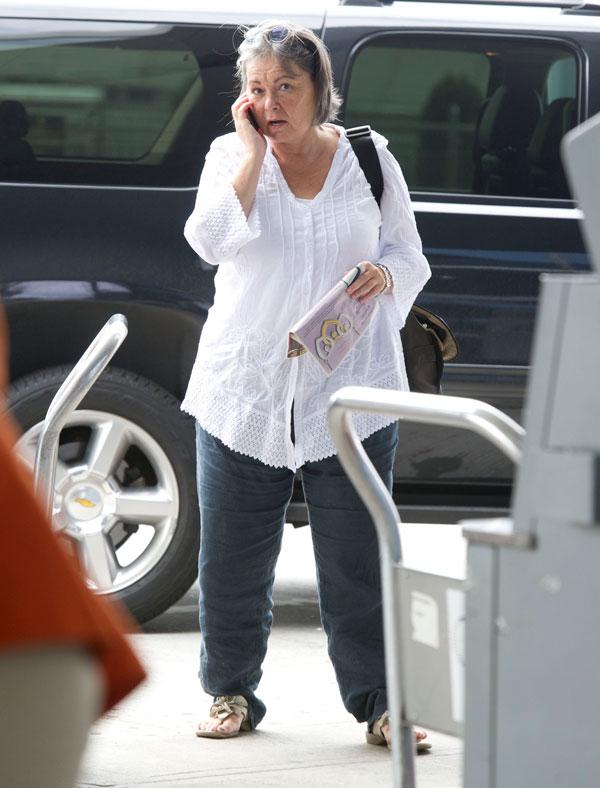 Roseanne Barr has been open about having multiple personality disorder. In a 2001 interview with Larry King on CNN she admitted that she has "been hospitalized several times."
Article continues below advertisement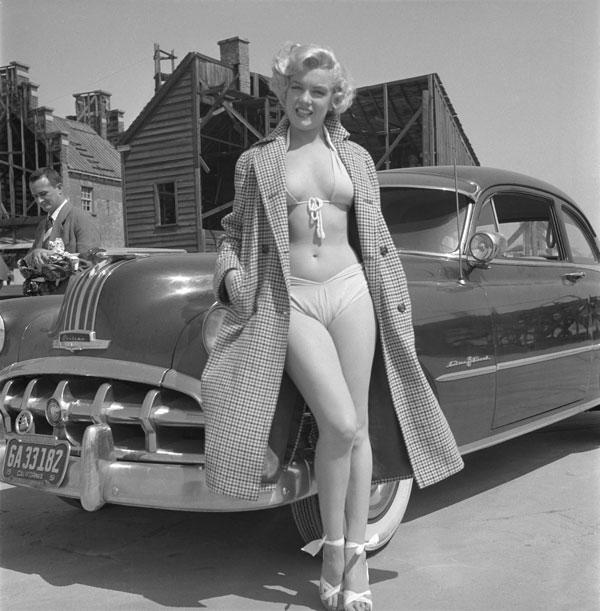 It's no secret that screen legend Marilyn Monroe battled depression and had both emotional and psychological problems. In 1961, she entered Payne-Whitney Psychiatric Clinic in New York, reportedly believing she would receive a few days' rest. Shocked to discover she was on a locked-down psychiatric ward she was released a few days later with the help of her ex-husband, baseball legend Joe DiMaggio.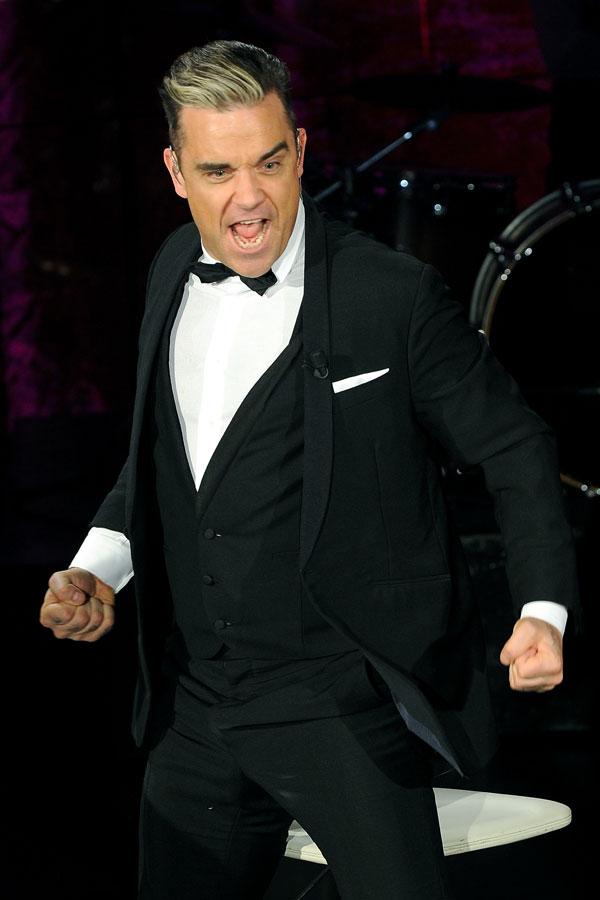 British pop star Robbie Williams checked himself into rehab back in 2006 after feeling overwhelmed while on tour. "I felt great when I started to promote a record but it soon began to kill me…" he said in 2009, according to SFGate.com. "I suffered a nervous breakdown and checked into rehab."