PHOTOS
'Call Him, Jay Z!' Celebrities React To Kanye West's Hospitalization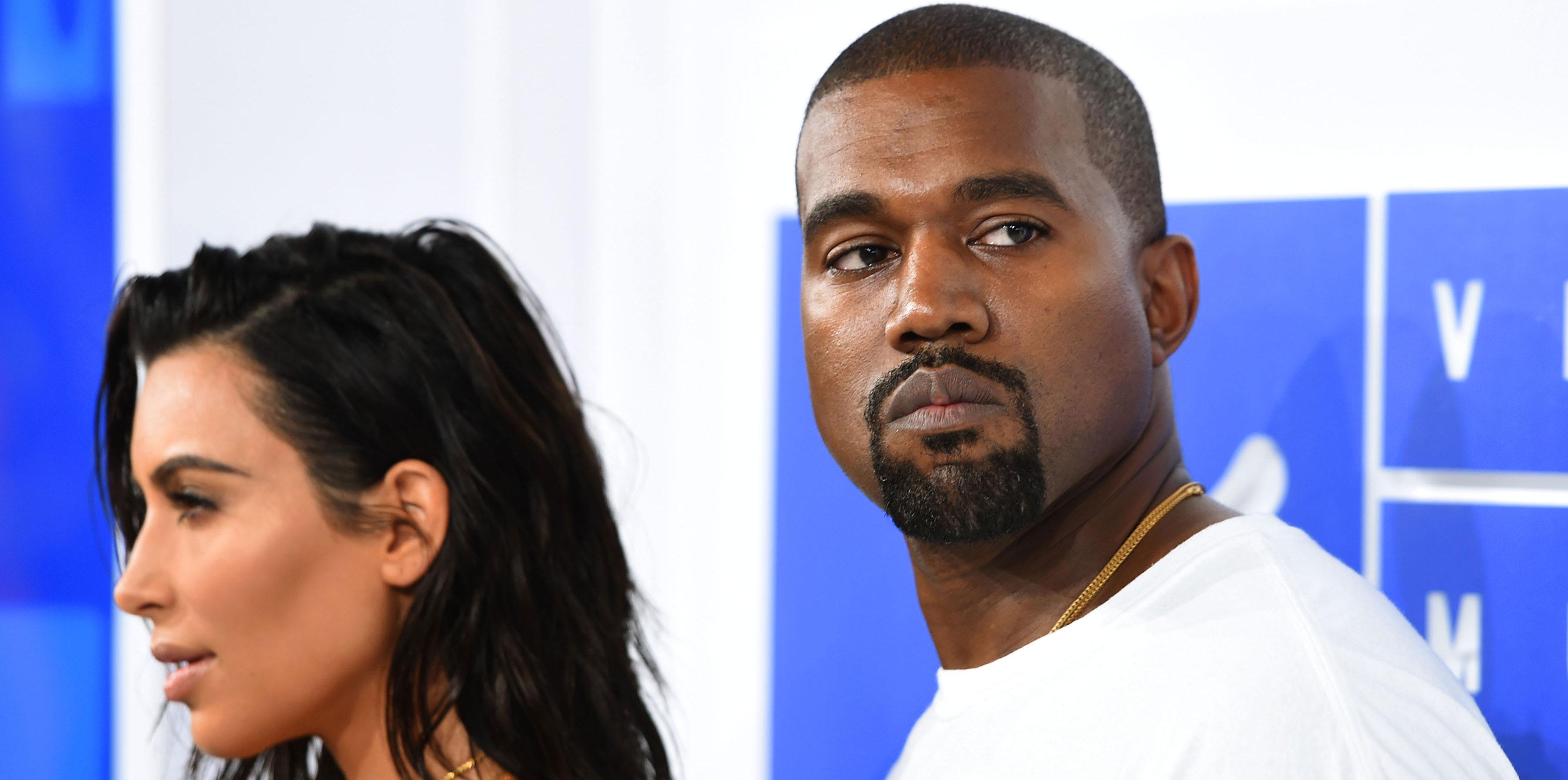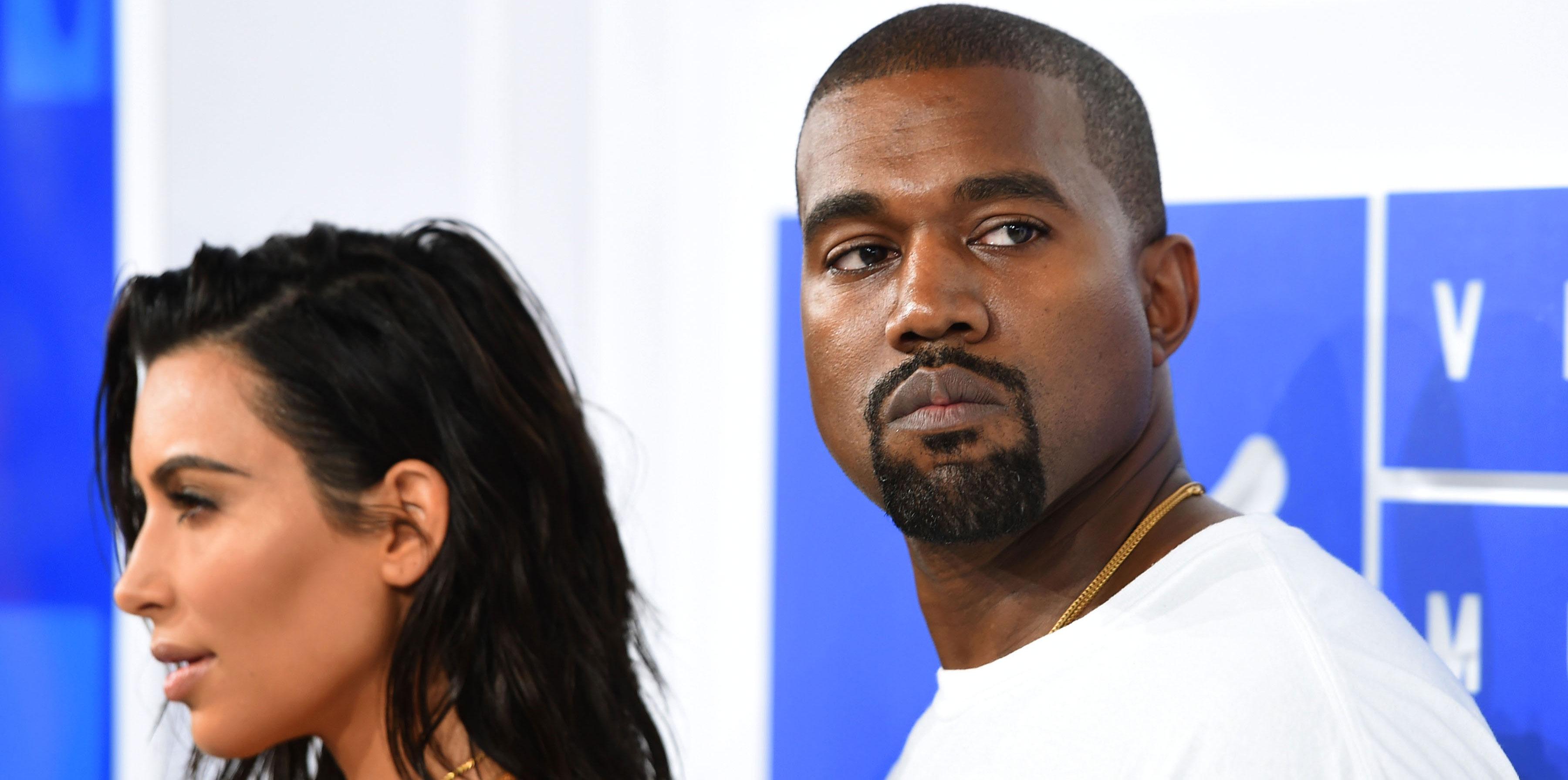 As Kanye West remains in the hospital under mental observation, celebs have reached out of social media, sharing their thoughts on his mental break.
Article continues below advertisement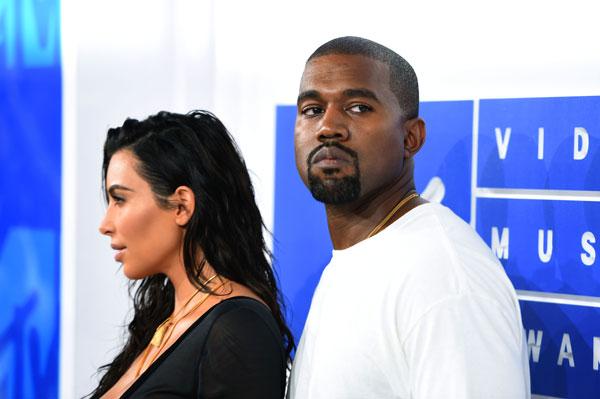 Rickey Smiley: "No matter how you feel about #KanyeWest, please keep him lifted in prayer now that he's been hospitalized."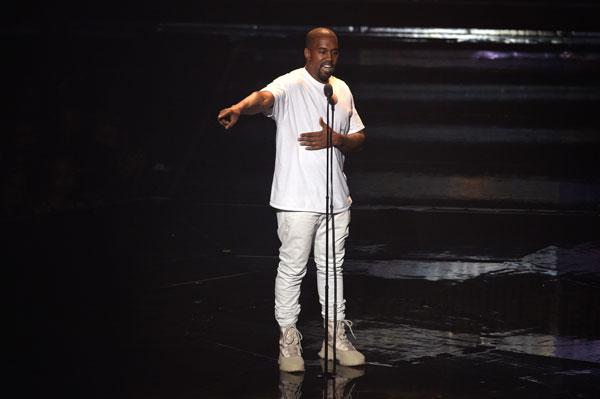 Marlon Wayans: And I hope u all pray for @kanyewest too. He's not just an artist but he's a father, a son a husband and above human. Get well soon"
Article continues below advertisement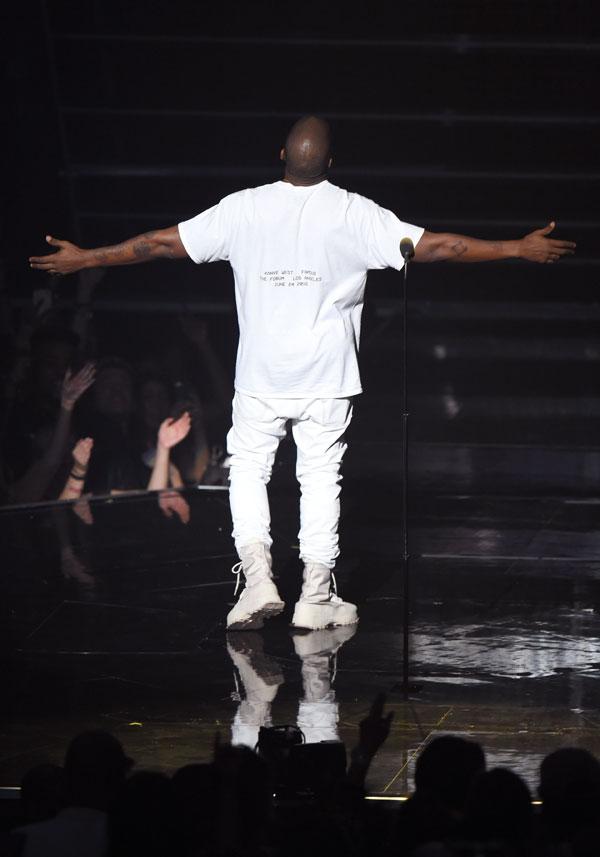 DL Hughley: "#Kanye was hospitalized for psychiatric evaluation? I don't know what's worse for black men high blood pressure or a Kardashian! #TeamDl"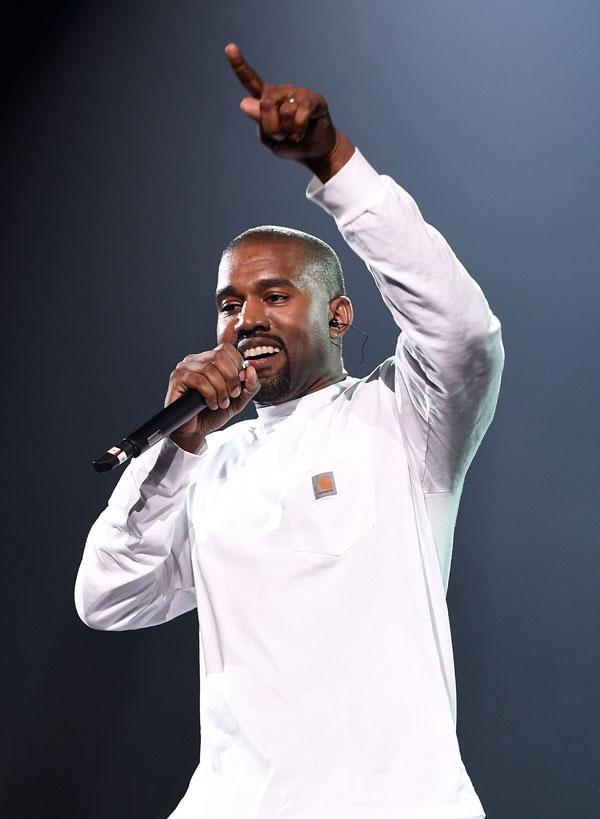 Janelle Monae: "PRAYING FOR KANYE. PRAYING HE HAS THE RIGHT ENERGY SURROUNDING HIM DURING THIS TIME. SENDING PEACE AND LOVE."
Article continues below advertisement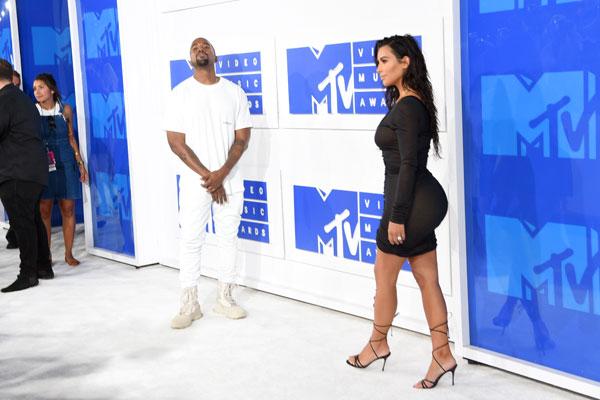 Charlemagne: "Somebody please tell Hov to call Kanye so all these shenanigans can cease......."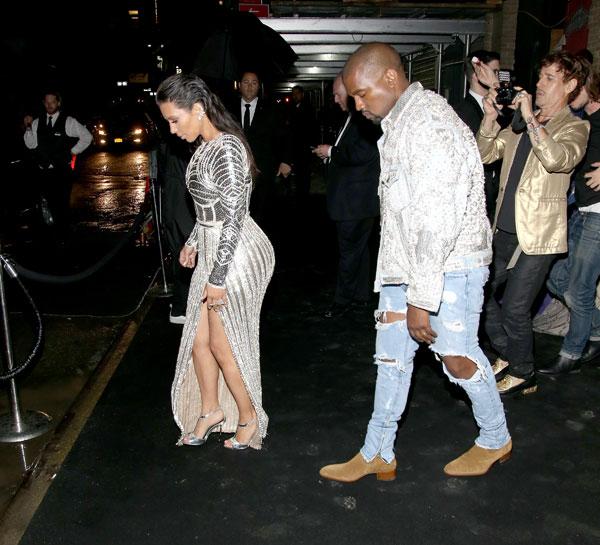 Meanwhile, as has reported, the Kardashian clan has remained mum over social media regarding Kanye's welfare, but has moved forward with shameless self-promotion.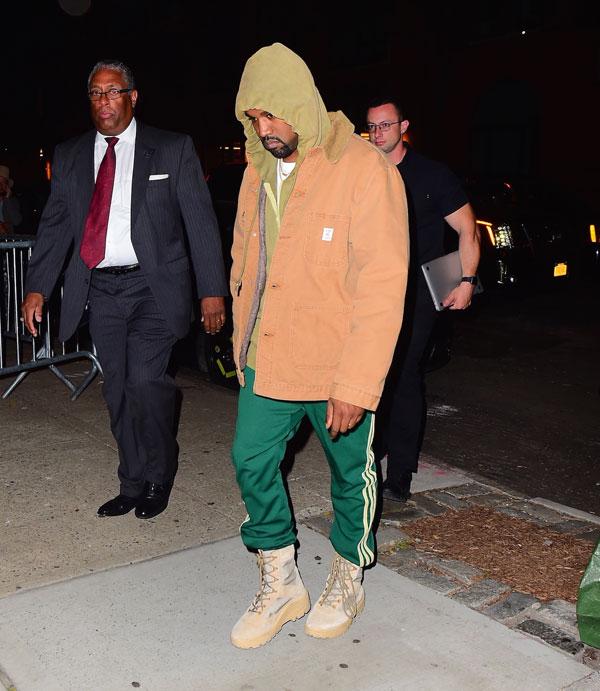 Do you think a call from Jay would help Kanye feel better? Share your thoughts in the comment section below!