PHOTOS
Celebrities React To Mac Miller's Shocking Death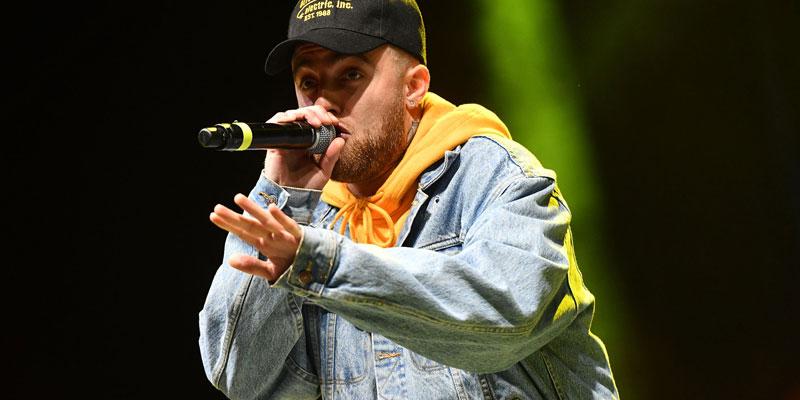 Mac Miller died from an apparent overdose Friday afternoon in his home in San Fernando Valley. He was only a mere 26 years old and had already achieved a lifetime of talent and fame. Now friends in the music industry and fans everywhere took to Twitter to speak out about his untimely passing.
Article continues below advertisement
Rapper Wiz Khalifa sent his prayers for Mac's family and wrote #pgh, which is a code for Pittsburgh, PA. Both Wiz and Mac grew up there.
Article continues below advertisement
Chance The Rapper reminisced about Mac about the time that he took him on his second tour. Chance credits him for helping to launch his music career.
Jaden Smith wrote, "Long Live Mac Miller" as a tribute to the singer.
Article continues below advertisement
Catfish host, Nev Shulman also remembered the time he met the "Ladders" rapper while urging others to speak out about mental health and to seek help.
"See You Again" singer, Charlie Puth posted an emotional tribute to Mac and wrote about how he wished he had spent more time with the "Swimming" artist.
Article continues below advertisement
"Love Lies" artist, Khalid expressed his pain for losing a member of the music industry.
Solange Knowles praised Mac's talents and gifts and expressed her gratitude for being able to know his kindness.
Have any condolences for Mac and his family? Leave them below!