PHOTOS
X-Rated! Stars That Suffered From Sex Addiction EXPOSED — Find Out Who They Are!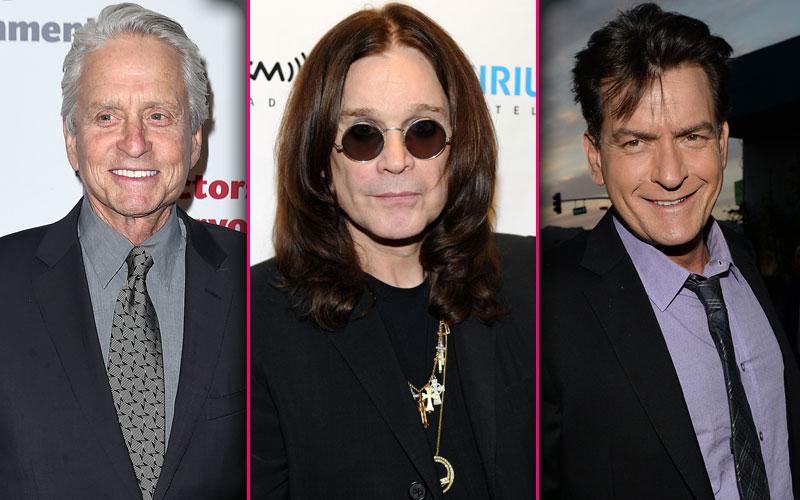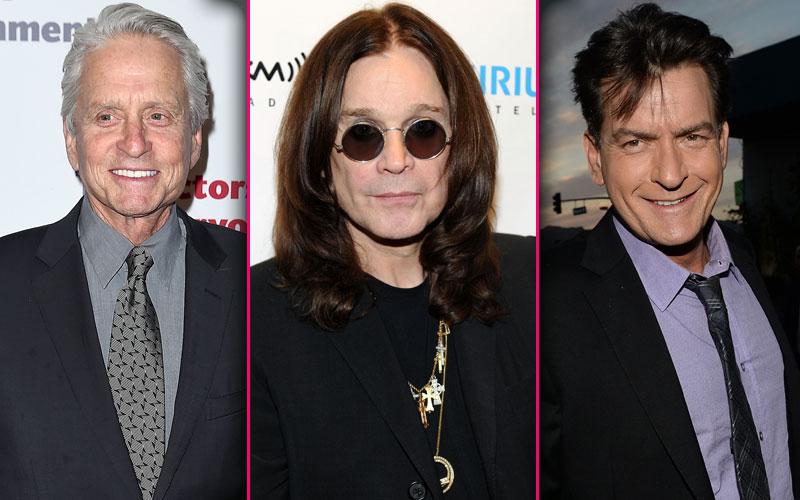 For these hot and heavy celebs, sex has been a serious problem!
Article continues below advertisement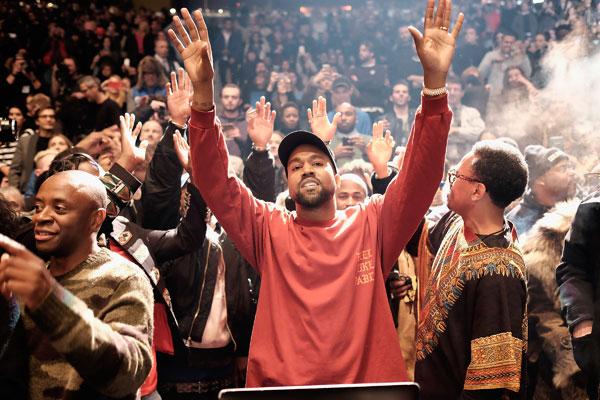 Hubby to sex tape star Kim Kardashian, and self-confessed sex addict, Kanye West, once admitted to Details magazine to have suffered from "sexual addiction at a really young age."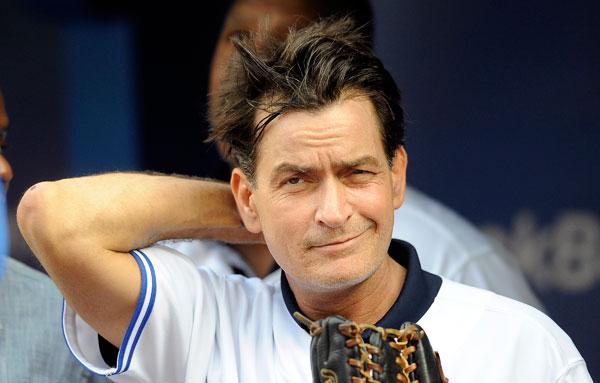 Two And A Half Men star Charlie Sheen's addiction to sex could potentially have been what led him to contract HIV.
Article continues below advertisement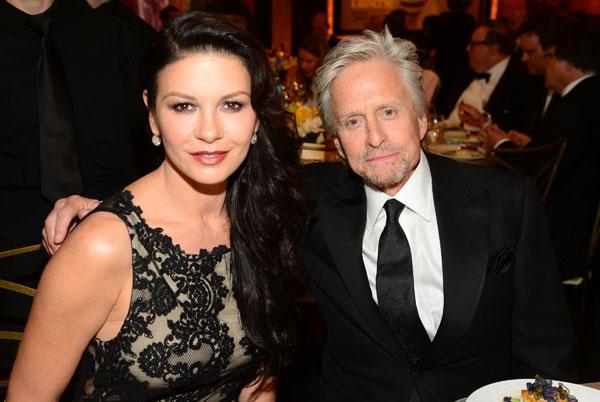 Also Hollywood heavyweight, Michael Douglas, has been accused of sex addiction throughout the years. The actor's ex wife, Diandra Luker, even claimed it was the cause for their split.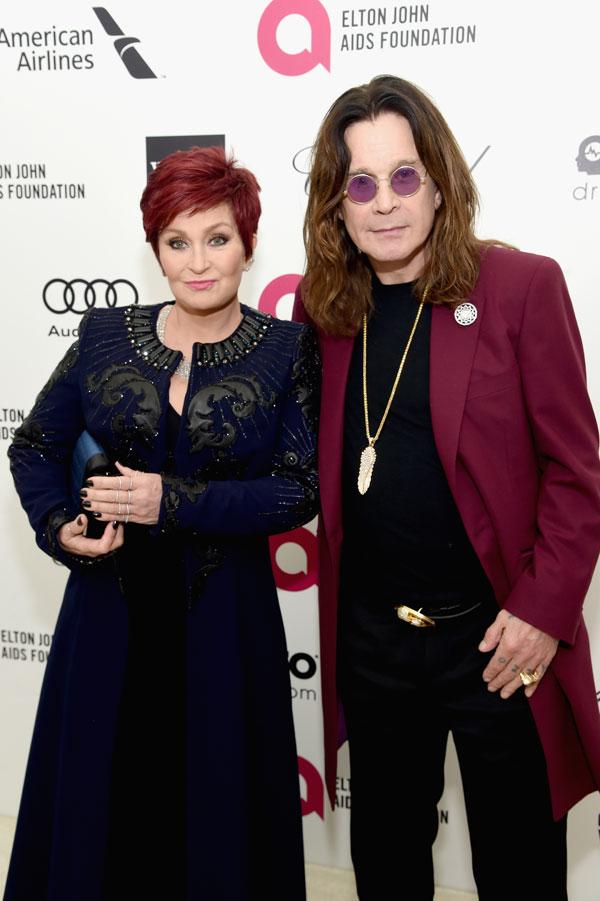 After his torrid affair with hair stylist Michelle Pugh — and reportedly, many others before her — reps confirmed Ozzy Osbourne suffers from sex addiction, and that he's undergoing "intense" therapy for it.
Article continues below advertisement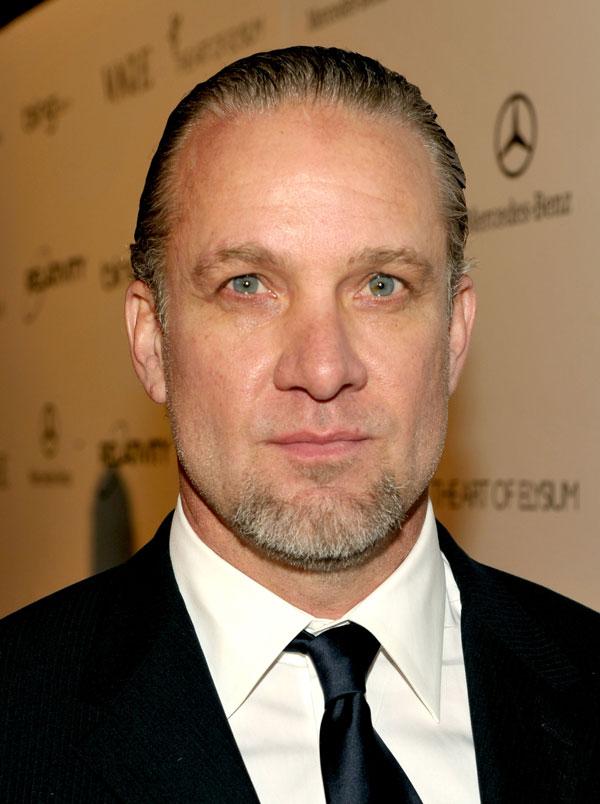 After then-wife, Sandra Bullock, busted her now ex hubby for having multiple affairs back in 2010, Jesse James checked himself into the Sierra Tuscon facility, a center which specializes in sex and drug addiction.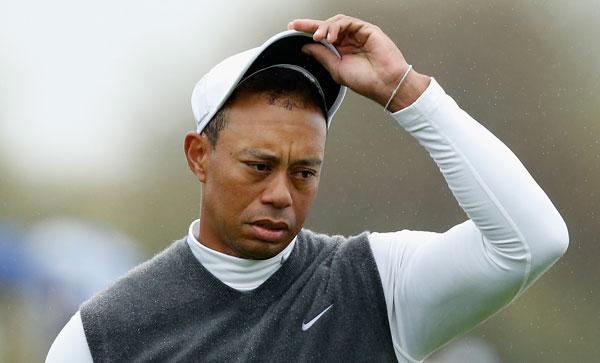 Legendary golf pro Tiger Woods also found himself forced to check into sex rehab. Unfortunately, his then-wife Erin Nordegren still divorced her cheating hubby not long after.