PHOTOS
Celebrities Speak Out After Recent Shootings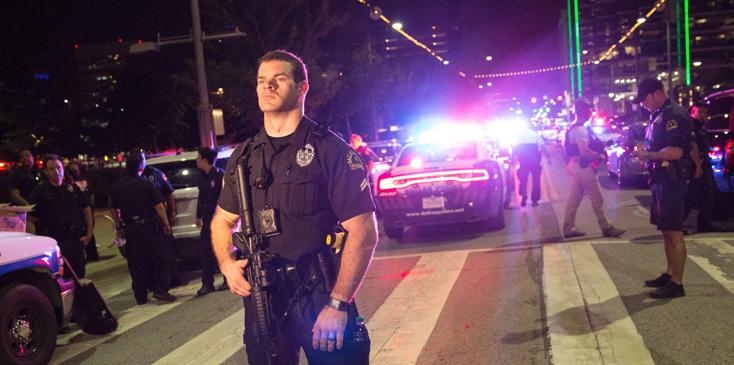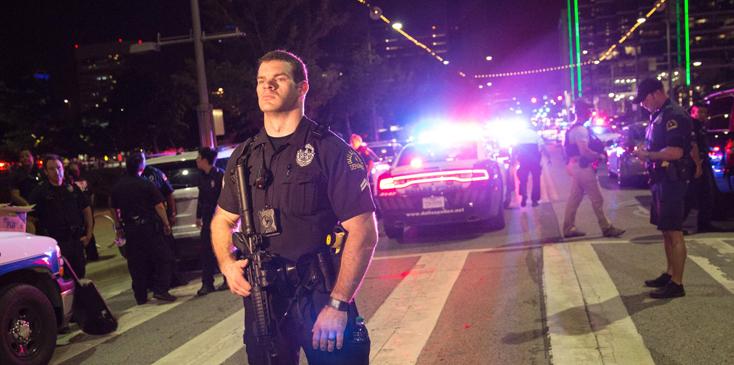 After three days of consecutive fatal shootings – the first being Alton Sterling, followed by Philando Castile and the latest Dallas massacre– celebrities have taken to social media to speak out on the recent tragedies.
Article continues below advertisement
Kim K
Reality Star, Kim Kardashian took to her website to support the Black Lives Matter movement while also expressing her personal concern about her children's future. "I want my children to grow up knowing that their lives matter," the reality star wrote on her website. "I do not ever want to have to teach my son to be scared of the police, or tell him that he has to watch his back because the people we are told to trust — the people who 'protect and serve' — may not be protecting and serving him because of the color of his skin."
Halle berry
Actress, Halle Berry also got personal with her post on Instagram as she wrote about her 2-year-old son Maceo Roberto. "What will my brown son's future be?" she asked. "What will your brown son's future be? The uncertainty is real."
Article continues below advertisement
Beyonce
Since the deadly shootings Beyoncé has been quite vocal posting to all her social media accounts, website and even holding a moment of silence for victims of police brutality during her Glasgow concert on Thursday night.
Article continues below advertisement
John Legend
Singer-songwriter John Legend has also been very active on twitter since the shootings, calling for "peace on our streets."
Article continues below advertisement
Justin Bieber
Justin Bieber, Jesse Williams, Kerry Washington, Lebron James, Olivia Wilde, Demi Lovato, Amber Rose, Snoop Dogg, and many more celebrities have also taken to social media to express their anger, sadness, fear, and/or disbelief. Many stars even asked their fans to turn their anger into action by contacting political leaders.