PHOTOS
10 Sexy Pics of Celebrities in Towels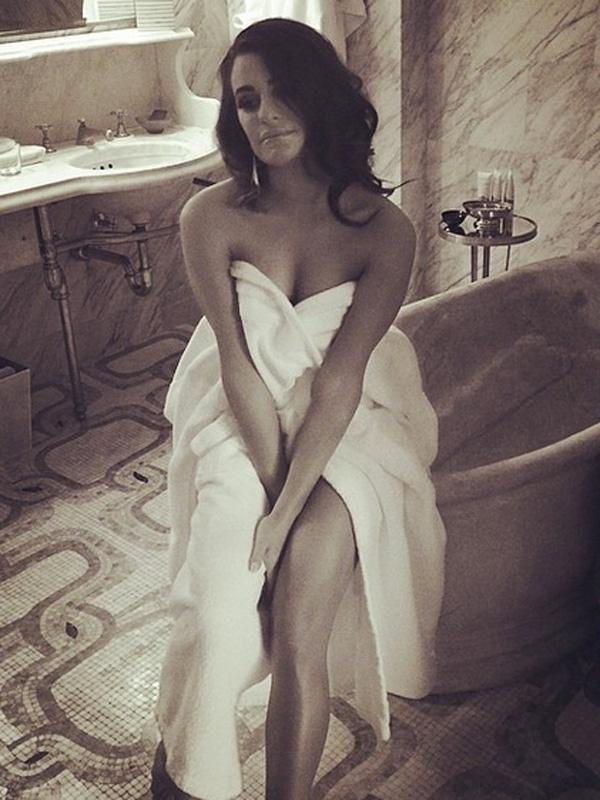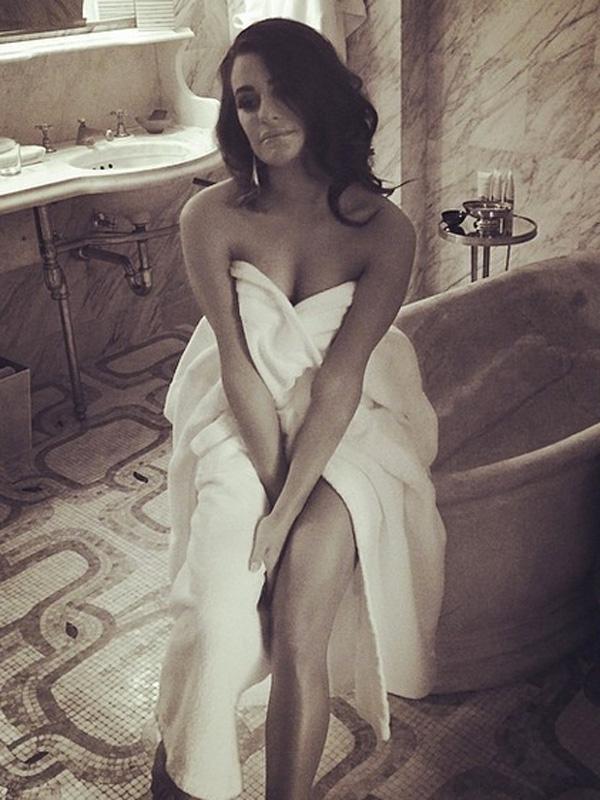 While prepping with her glam squad for the Met Ball, Lea Michele took a moment to chill in her towel—a snap a pic of it happening, of course—before getting into her gorgeous gown.
Article continues below advertisement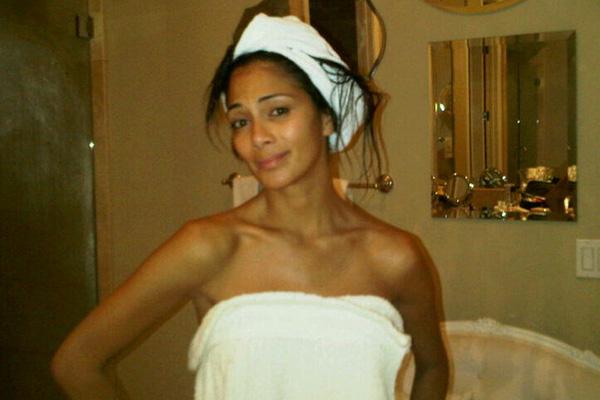 Nicole Scherzinger's makeup-free towel pic is as natural as it gets. If only we all looked that amazing post-shower!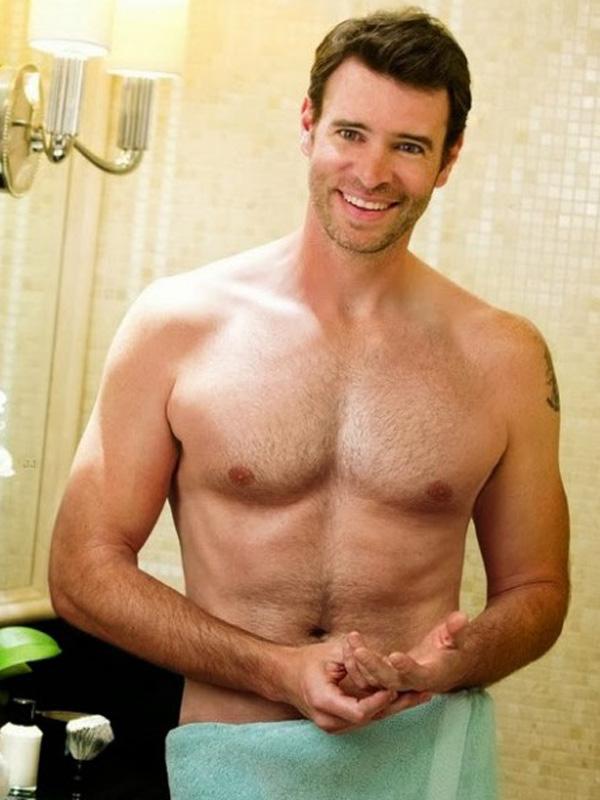 Scott Foley needs to be shirtless on Scandal more often. There. We said it. Here he is posing for an ad for Charisma towels and bedsheets and...oh sorry, we got distracted after "Scott Foley" and "bedsheets."
Article continues below advertisement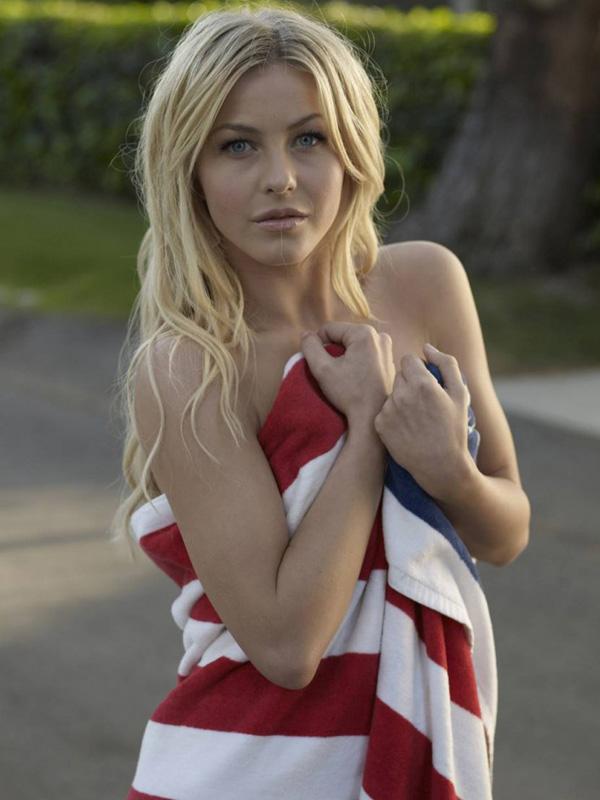 Well, Julianne Hough, that's one way to show your love for the US of A...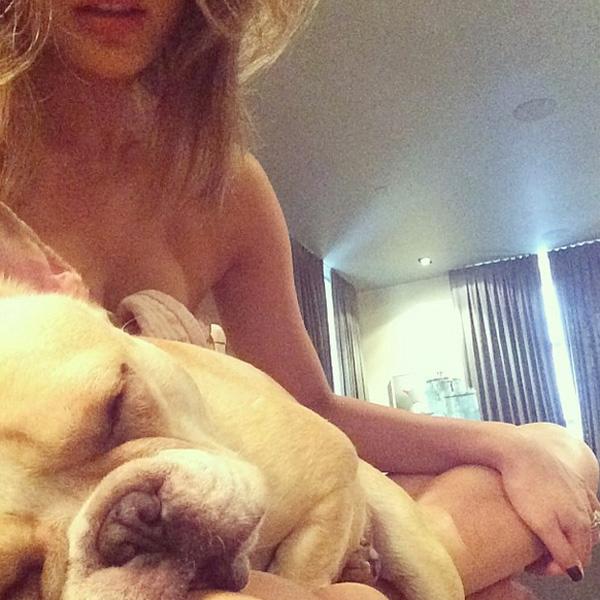 Chrissy Teigen shared this Instagram photo before she got dressed for Tyra Bank's #flawsome ball. Her pooch hid the towel she was wearing, but it's ok because like, how cute?!
MORE ON:
Nicole Scherzinger
Article continues below advertisement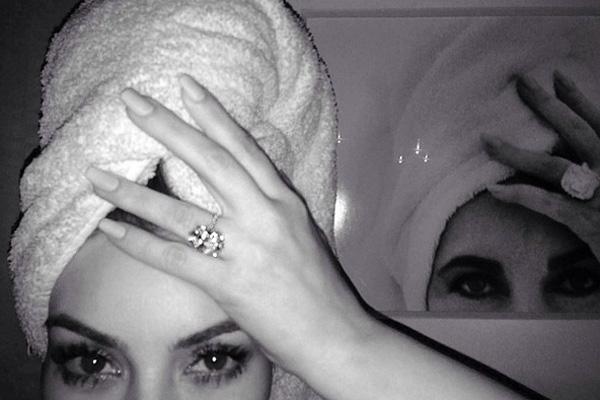 It's really comforting to know that Kim Kardashian lets her hair dry in a towel just like the rest of us, even if it is for photographic purposes. And what, you don't have an engagement ring that looks like that?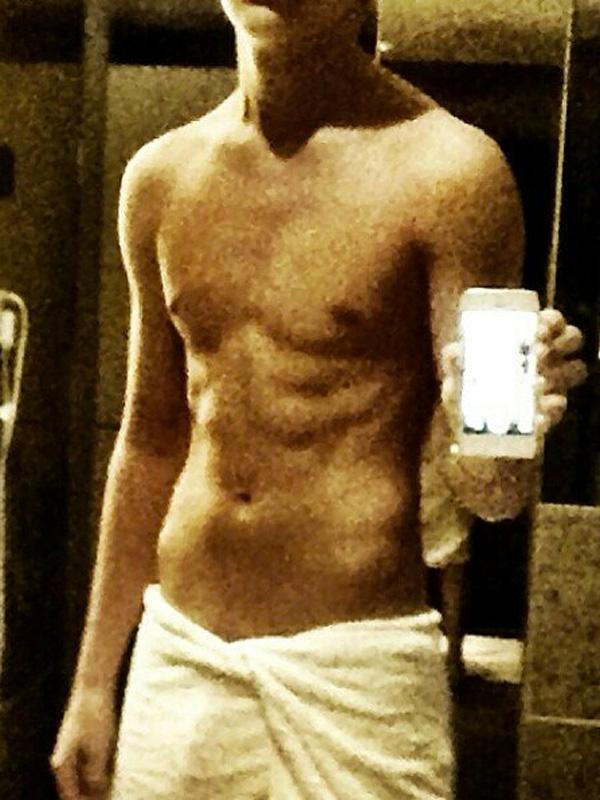 Post-shower selfies are the best kind of selfies! Austin Mahone knows this is the stuff that drives his female fans crazy.
Article continues below advertisement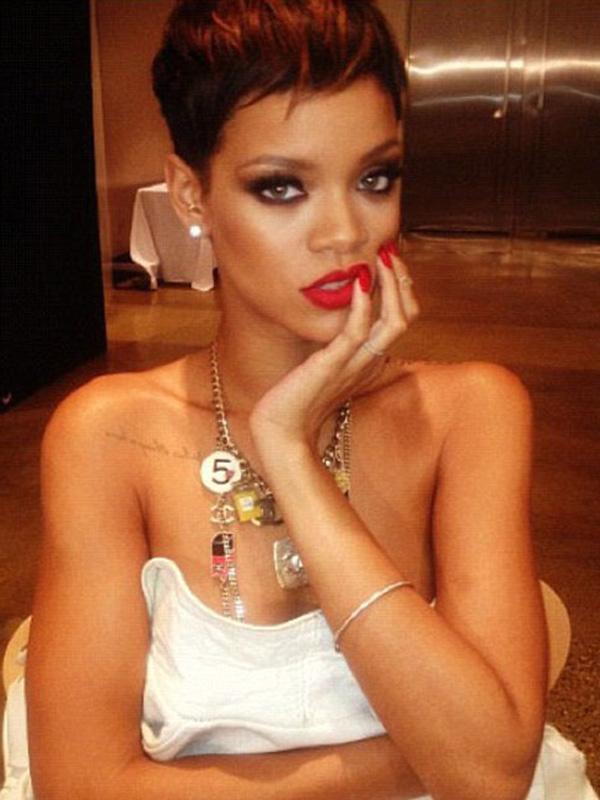 Nails done, makeup done, and with a neck full of Chanel baubles, we wouldn't expect anything less from Rihanna's towel photo.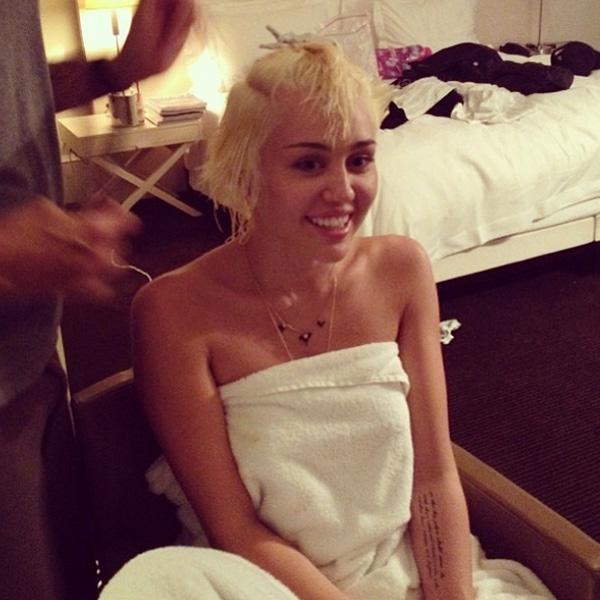 She's pretty much 80 percent naked every time she's on stage, and thus it's not shocking that Miley Cyrus is about 90 percent naked when she's not. Luckily that towel is big enough to cover all the goods.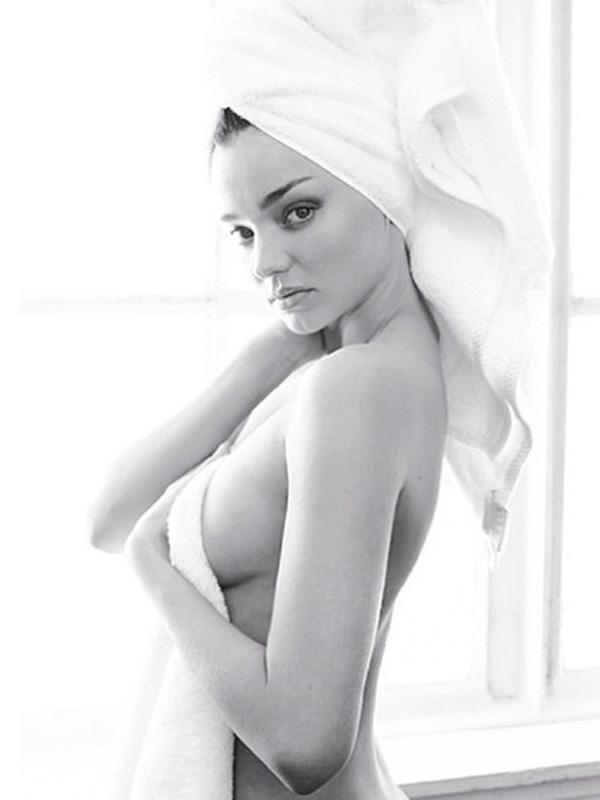 Miranda Kerr's towel pic is a little bit less natural—it was taken at a photo shoot she did—but still, wowza.