PHOTOS
Here Are All The Celebrities We've Lost In 2017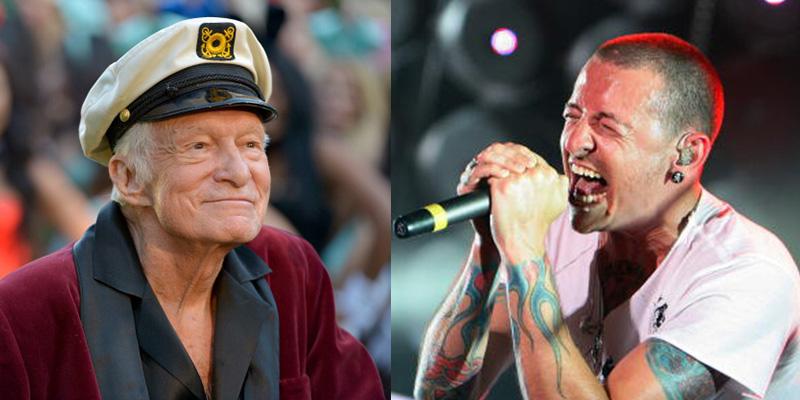 This year has been a tough one when it comes to losing celebrities we love. We've had to say goodbye to legends like Tom Petty and Hugh Hefner. Here's all the celebrities who've passed away in 2017.
Article continues below advertisement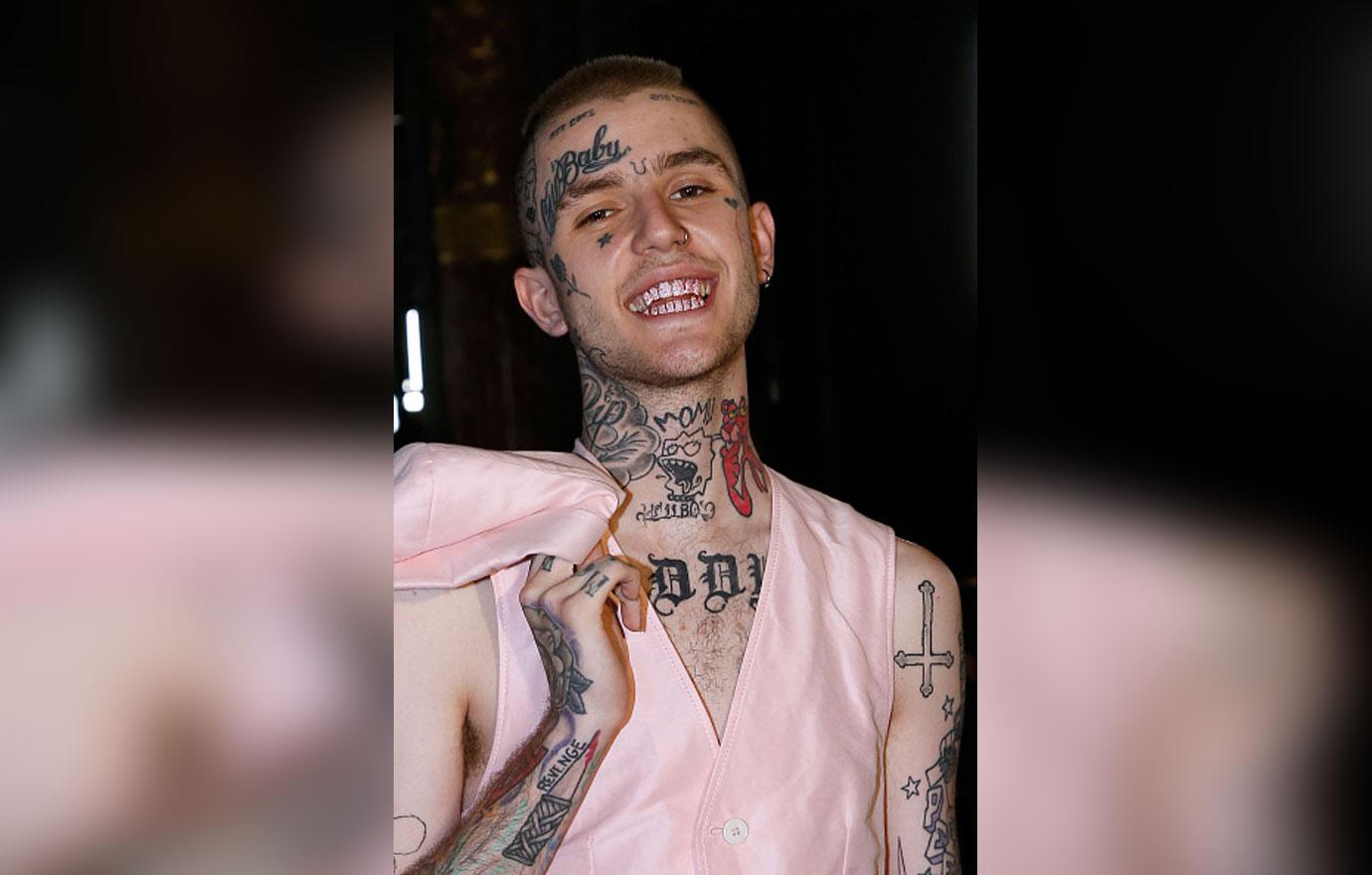 Lil Peep died in November. He'd previously talked about being depressed and suicidal. On the night he died, he said in a video posted to social media that he'd taken six Xanax.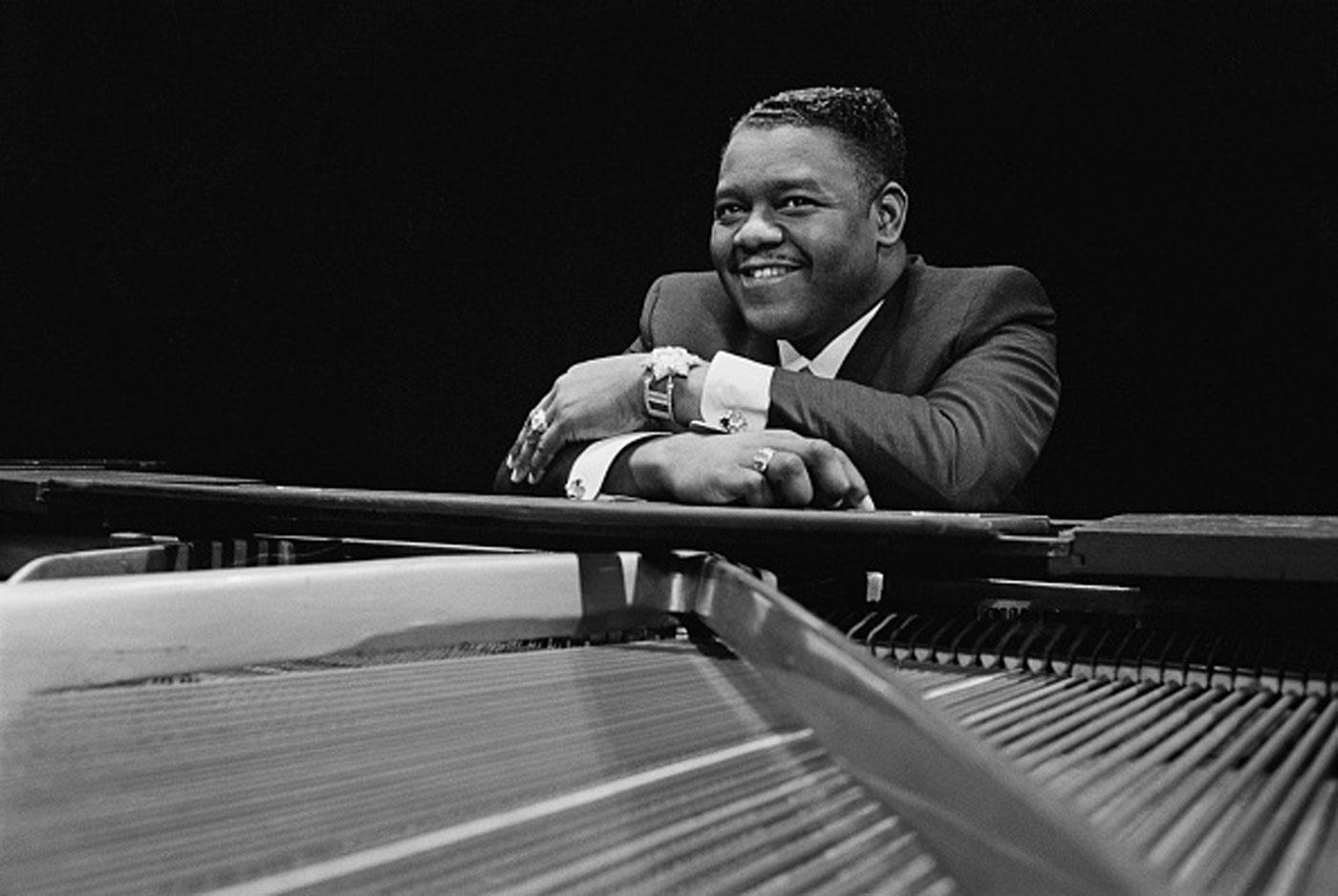 Rock 'n' roll legend Fats Domino died of natural causes at the age of 89 on October 24. He sang hits like "Blueberry Hill" and "Ain't That a Shame." Celebs like Quest Love shared their love for the artist on social media after he passed. "God bless his life," the drummer wrote on Instagram. "RIP to the pioneer Fats Domino!"
Article continues below advertisement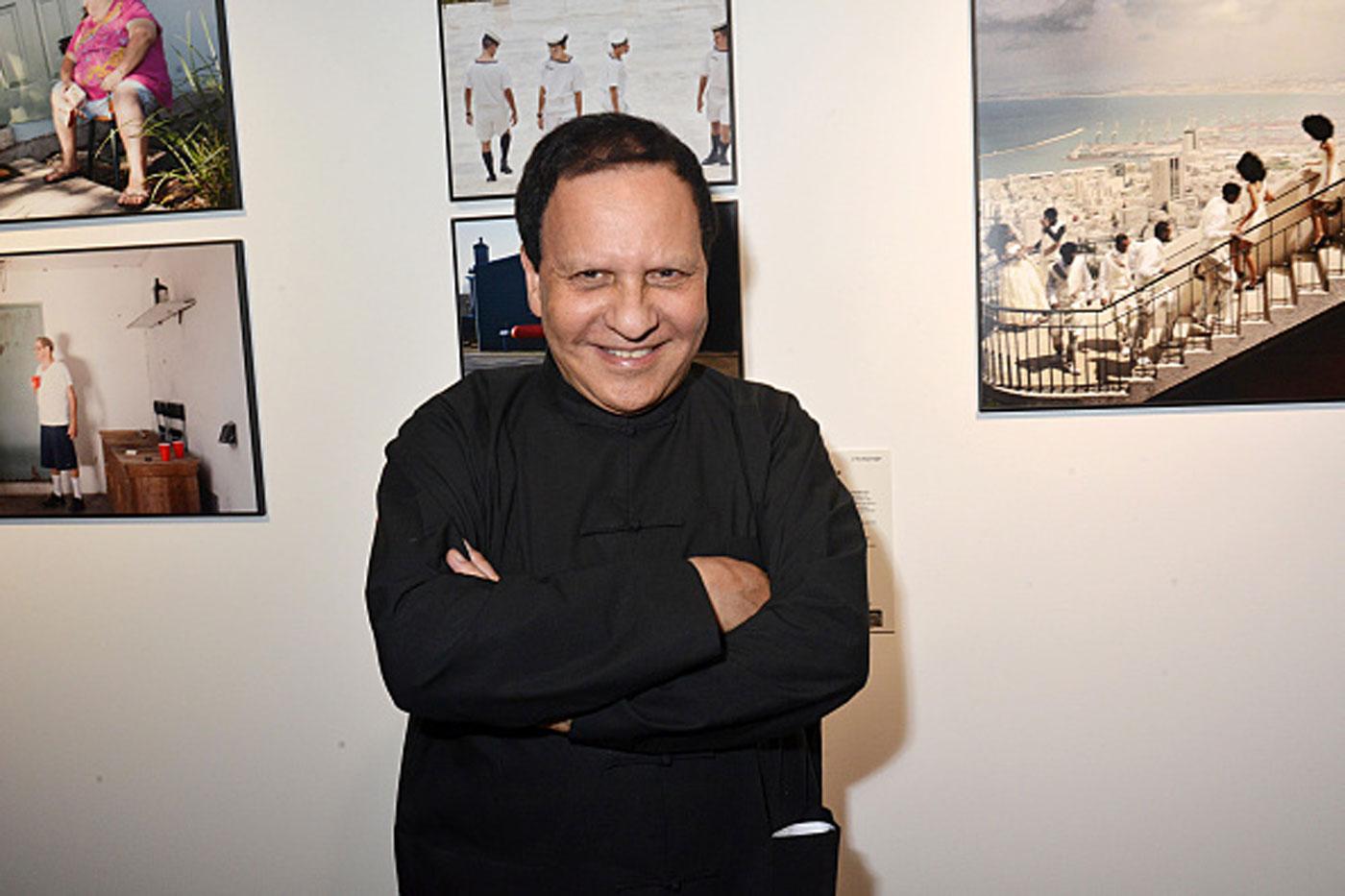 Renown fashion designer Azzedine Alaïa passed away in November. Supermodel Naomi Campbell shared her condolences on social media, writing, "I was blessed in my life to meet you and for your embrace at 16 ,so many wonderful memories of you through out our journey together."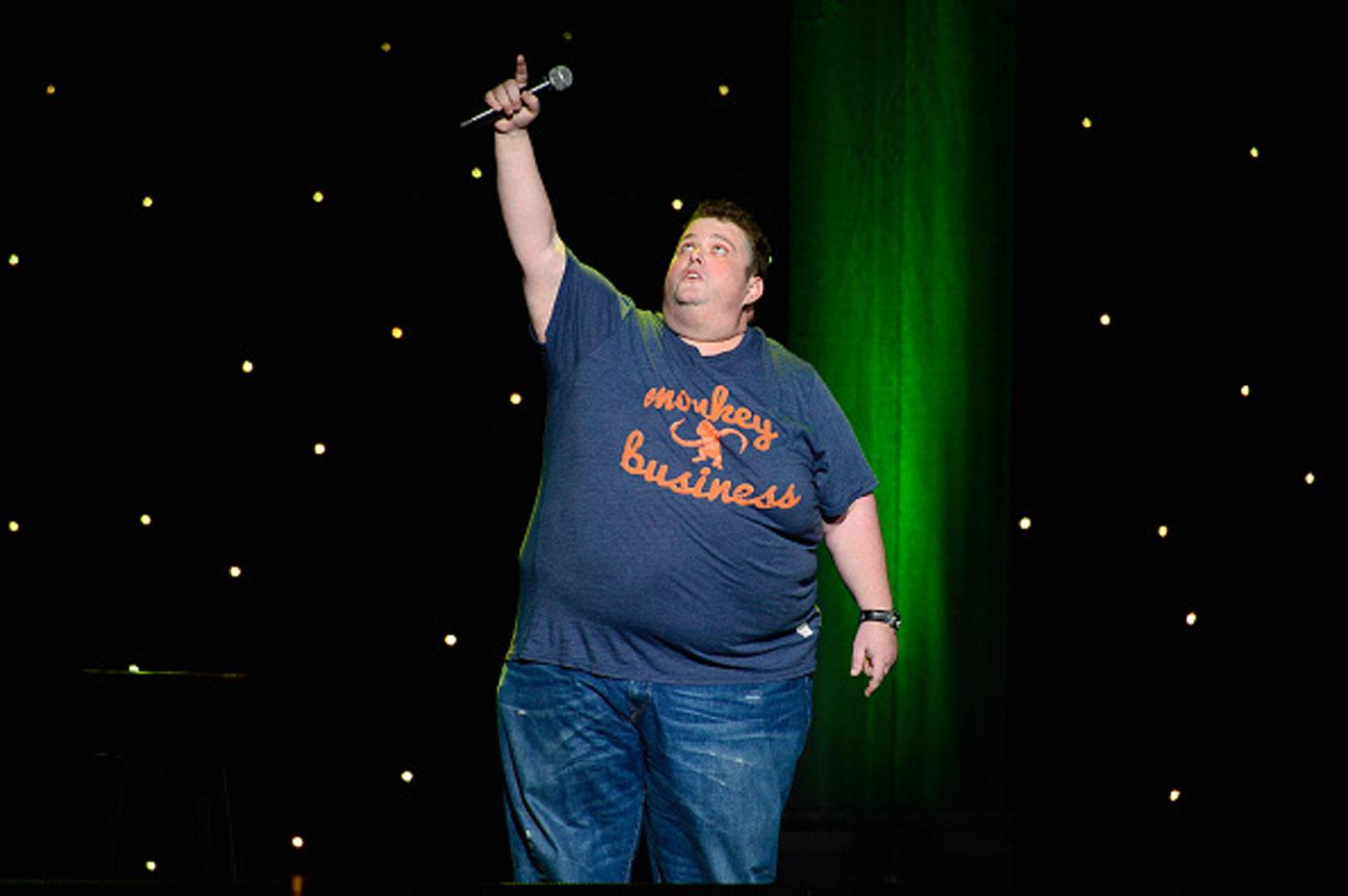 Comedian Ralphie May died in Las Vegas on October 6 at the age of 45 after suffering cardiac arrest. "Ralphie had been battling pneumonia and had canceled a handful of dates over the last month in an effort to recover," his manager told Us.
Article continues below advertisement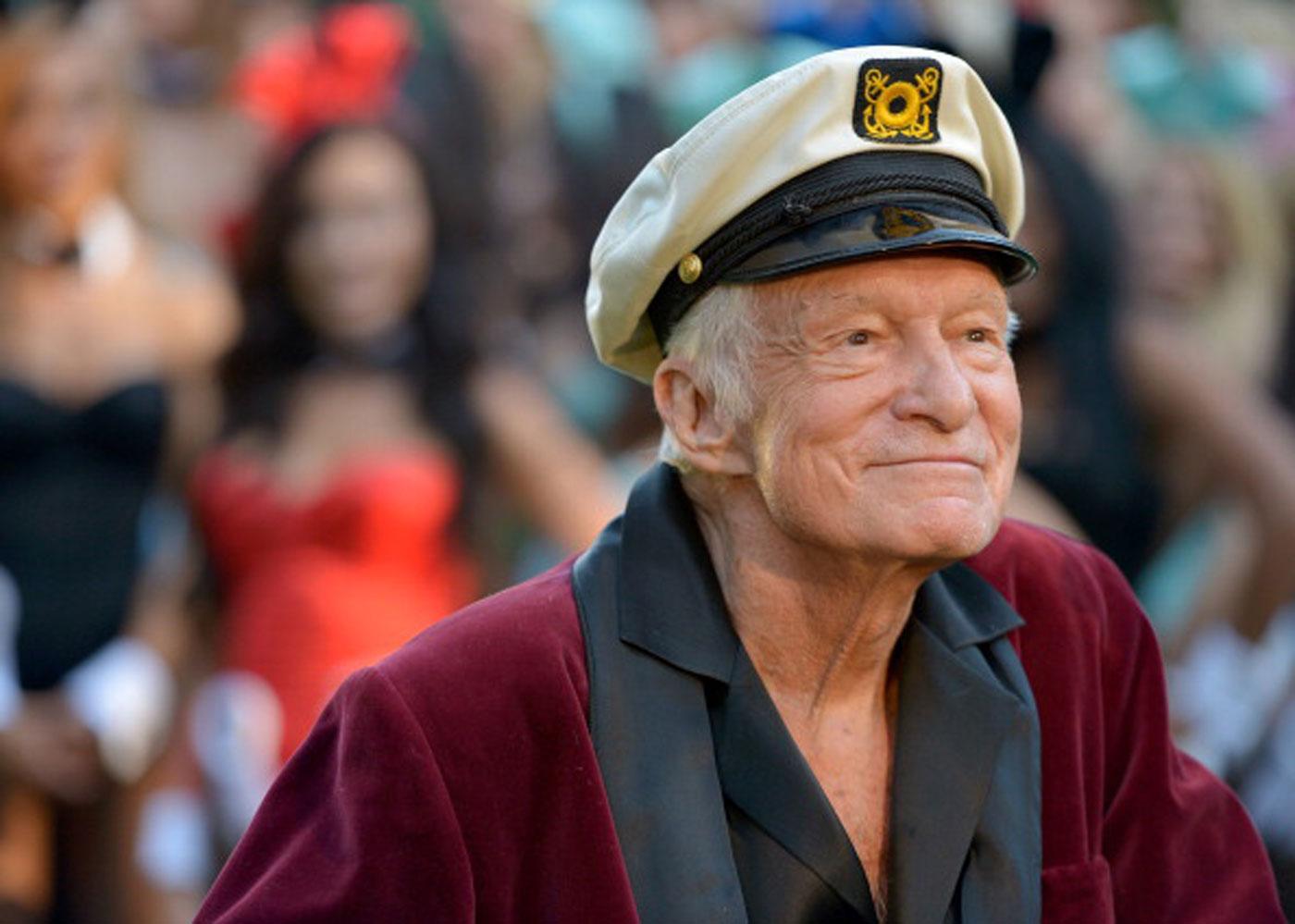 Legendary Playboy Hugh Hefner died at the age of 91 on Wednesday, September 27. "My father lived an exceptional and impactful life as a media and cultural pioneer and a leading voice behind some of the most significant social and cultural movements of our time in advocating free speech, civil rights and sexual freedom," his son Cooper said after his passing.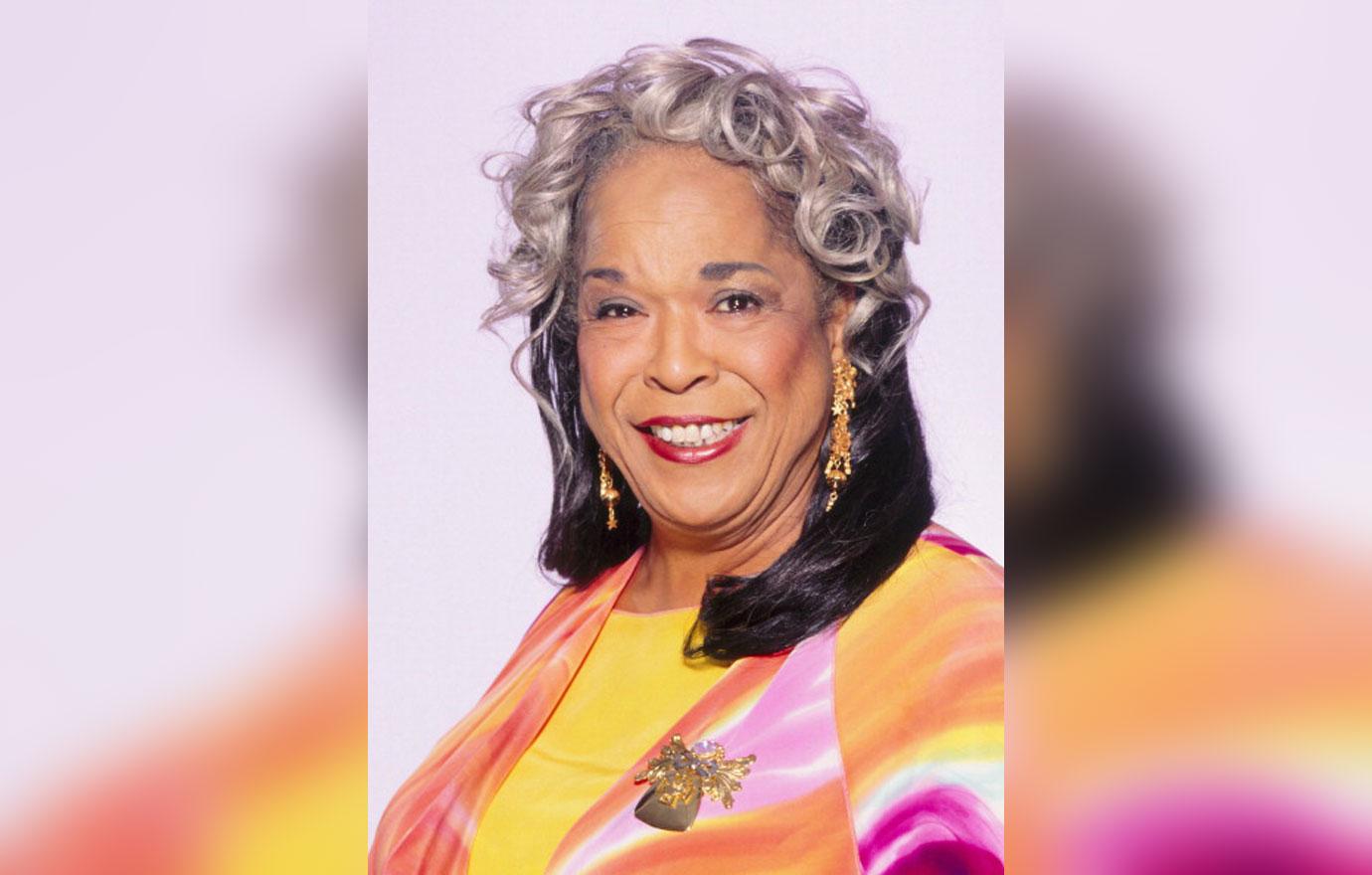 Touched By An Angel star Della Reese died at her home in California at age 86 on November 19. "Through her life and work she touched and inspired the lives of millions of people," her co-star Roma Downey said in a statement on behalf of the late actress' family. "She was a mother to me and I had the privilege of working with her side by side for so many years on Touched by an Angel. I know heaven has a brand new angel this day."
Article continues below advertisement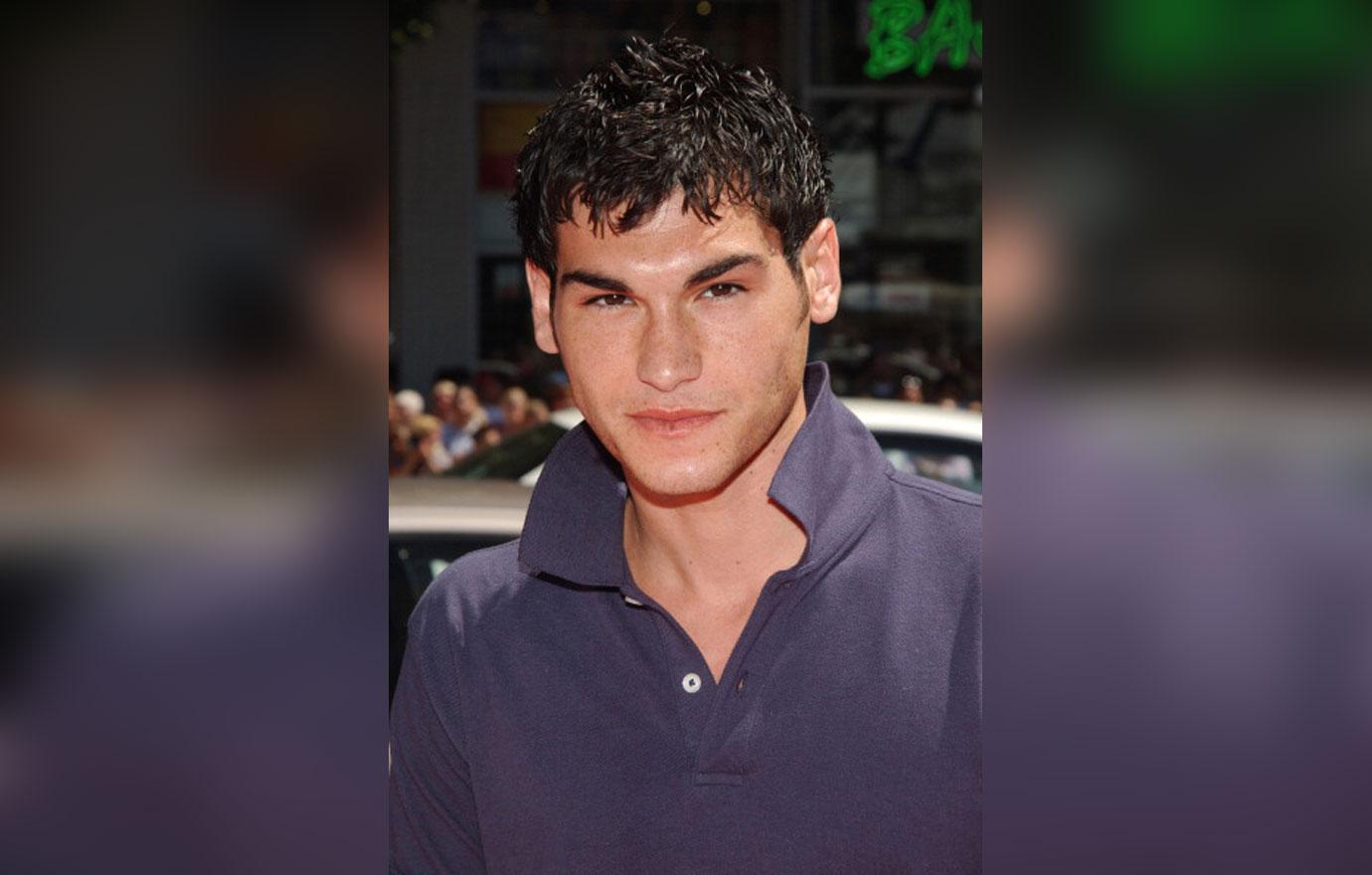 Former Veronica Mars star Brad Bufanda died of an apparent suicide in L.A. on November 1 at the age of 34. "We are completely devastated for he was an extremely talented young actor and wonderful, caring human being," his rep told Us. "He was reviving his career having just completed two movies and we are shocked and saddened by his passing. The family would appreciate privacy at this difficult time."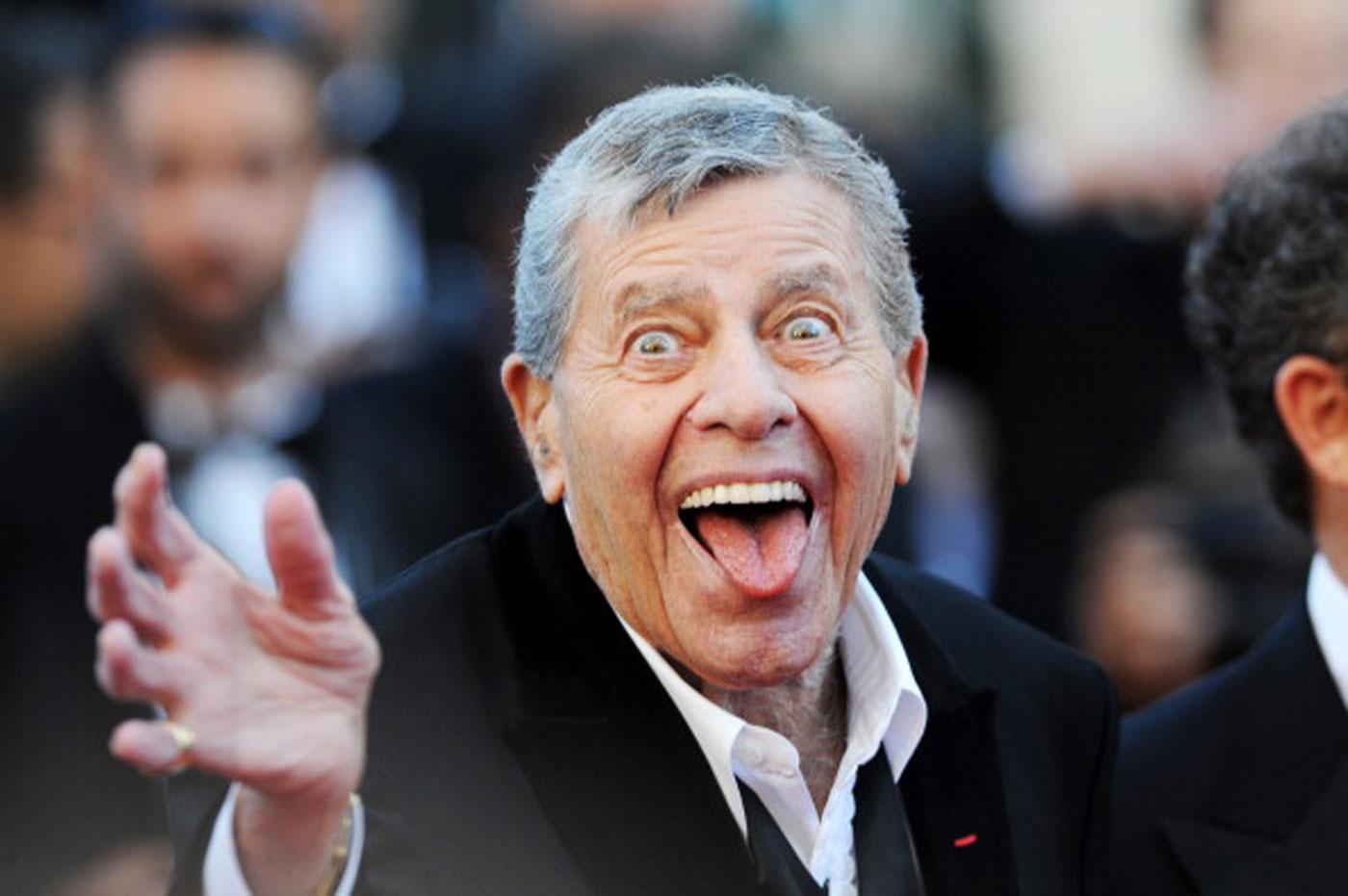 Article continues below advertisement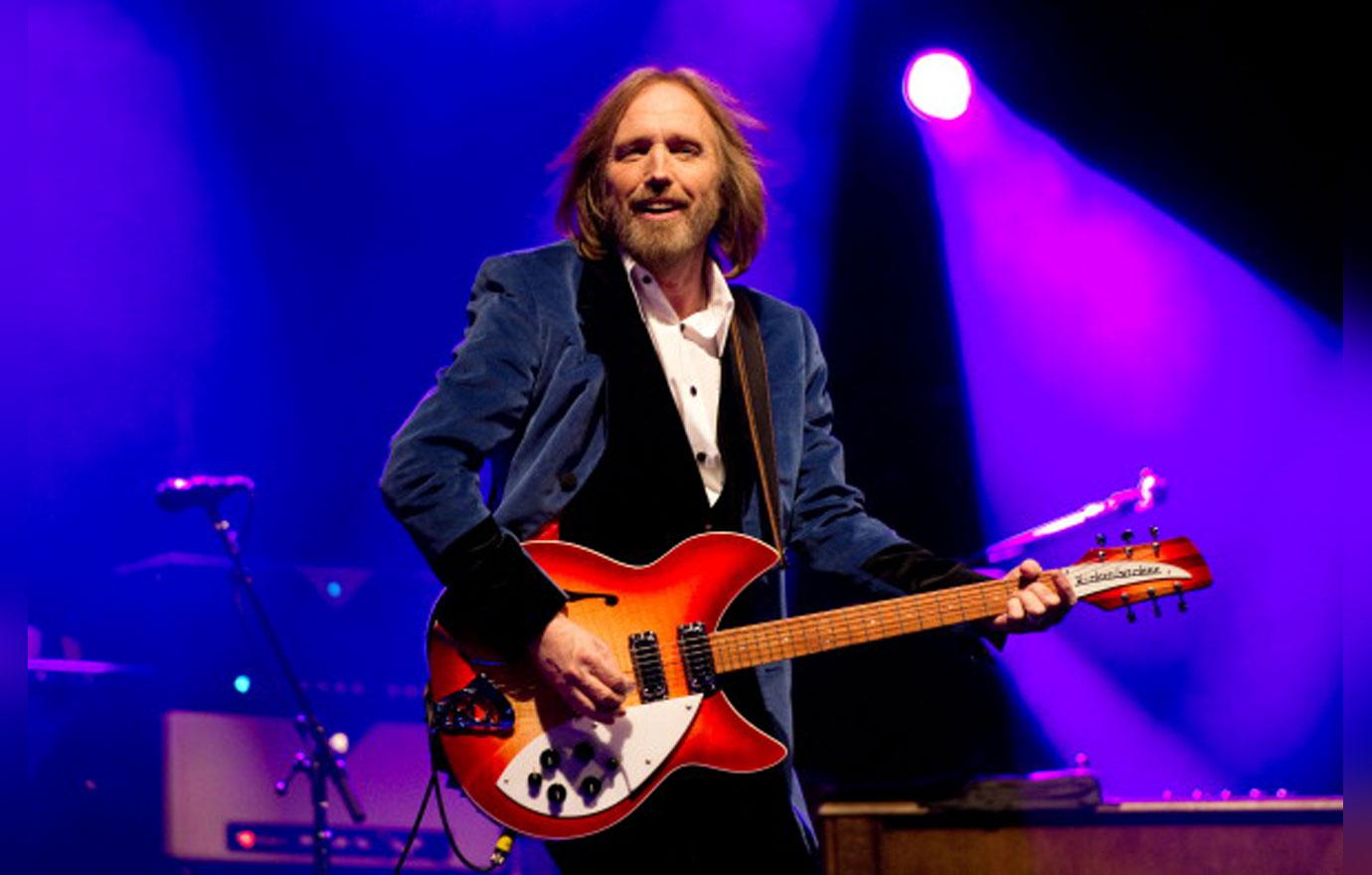 Tom Petty died at the age of 66 on October 2. The Grammy winner suffered cardiac arrest. Tom was the lead singer of Tom Petty and the Heartbreakers, releasing hits like "Free Fallin'" and "American Girl."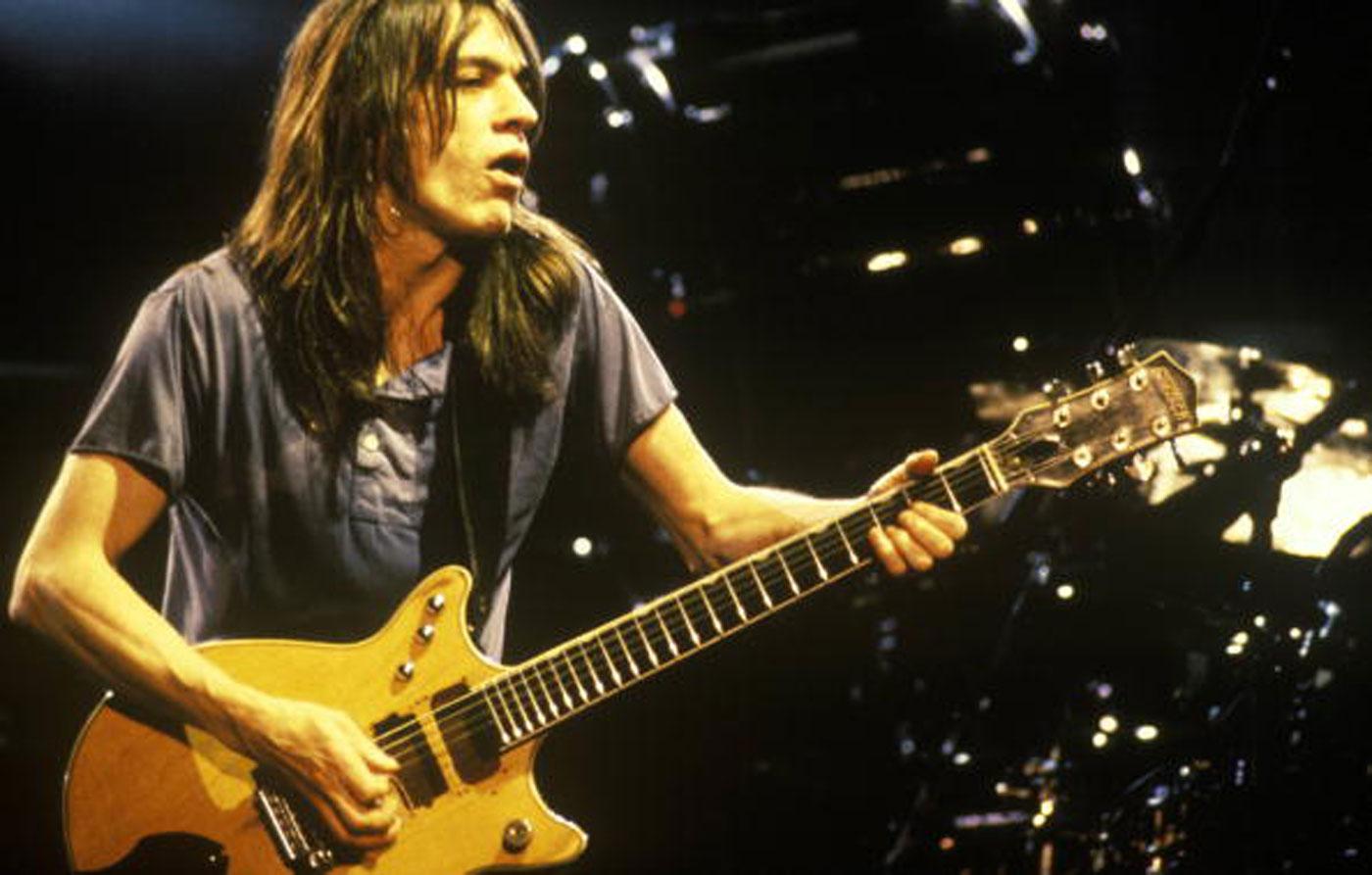 AC/DC guitarist and cofounder Malcolm Young died on November 18 at the age of 64. He'd been battling dementia for three years. "As his brother it is hard to express in words what he has meant to me during my life, the bond we had was unique and very special," his brother and bandmate Angus wrote after his death. "He leaves behind an enormous legacy that will live on forever. Malcolm, job well done."
Article continues below advertisement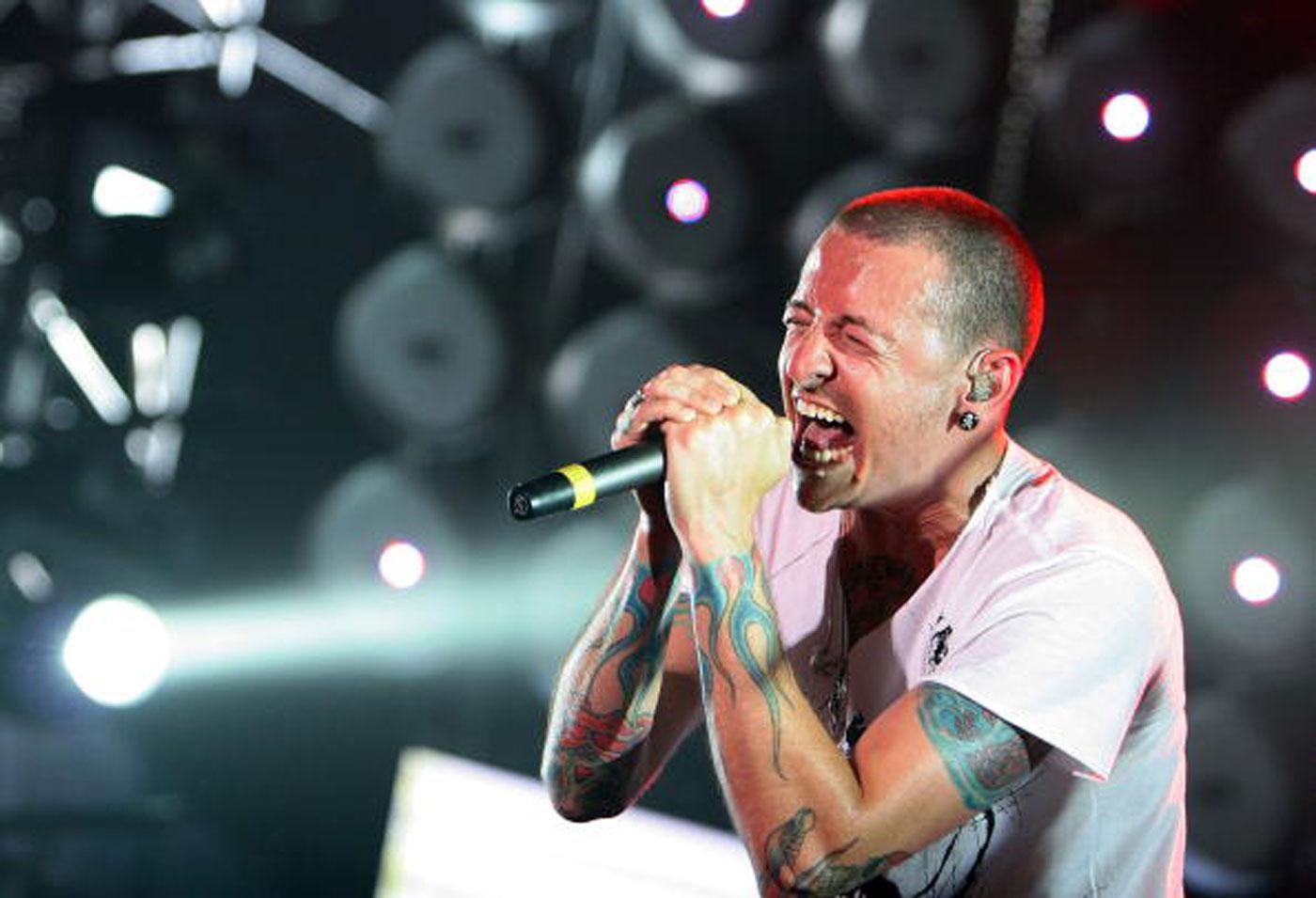 Linkin Park frontman Chester Bennington died of an apparent suicide in July. He was 41. Fans held vigils and shared warm messages on social media after his passing.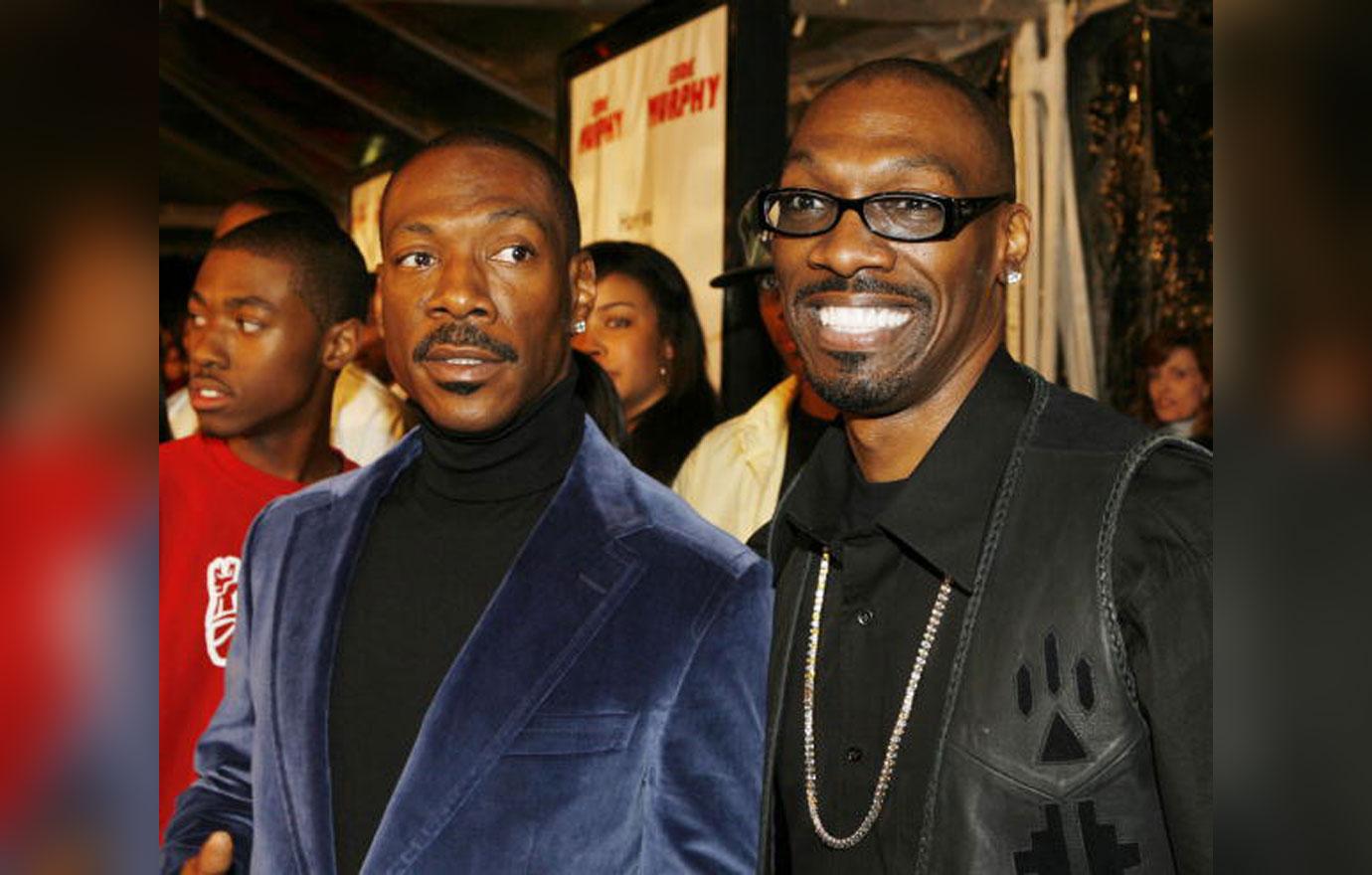 Eddie Murphy's brother Charlie died this year, on April 12 at 57 years old. He'd been battling leukemia. Murphy appeared on Chappelle's Show and cowrote some of Eddie's movies.
Article continues below advertisement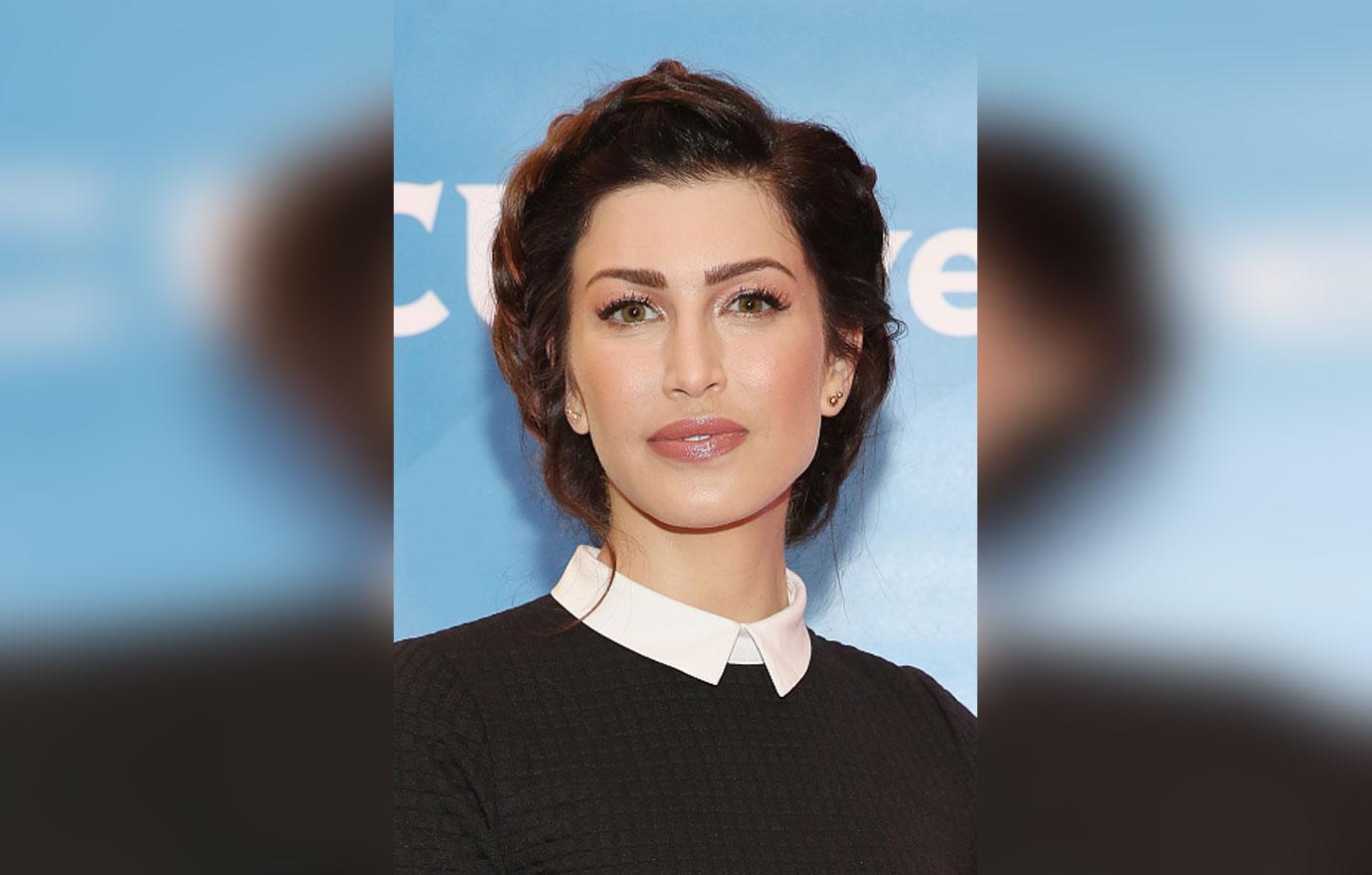 YouTube star Stevie Ryan died on July 1 at the age of 33. Her death was ruled a suicide by hanging, according to the Los Angeles County Coroner's Office. Ryan also had her own show on VH1, a sketch comedy series, Stevie TV. She was known for her spot-on impressions of celebs like Justin Bieber, Amy Winehouse, and Lady Gaga.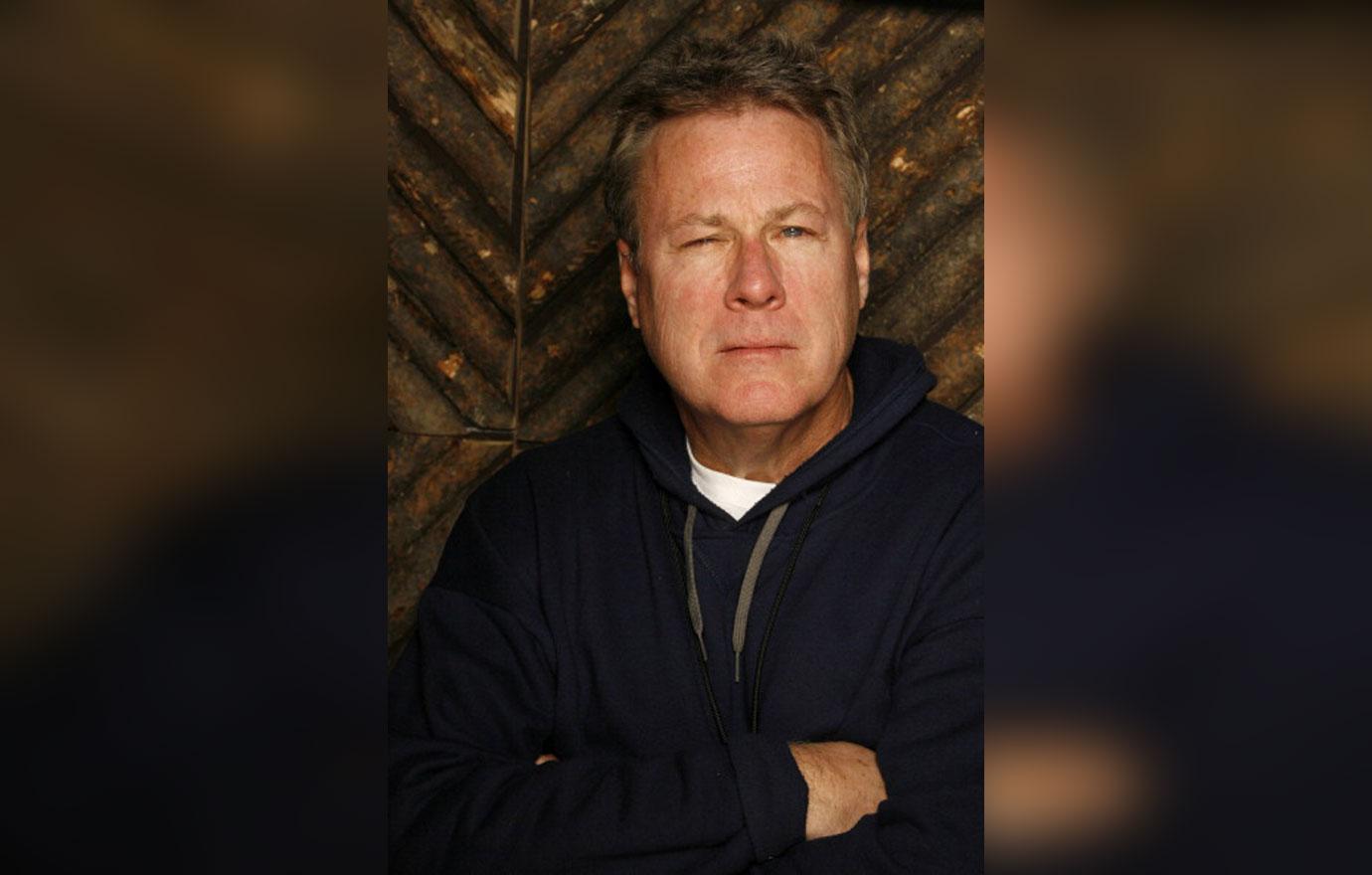 Home Alone star John Heard died at the age of 72 on July 21. Two days prior, he'd undergone back surgery.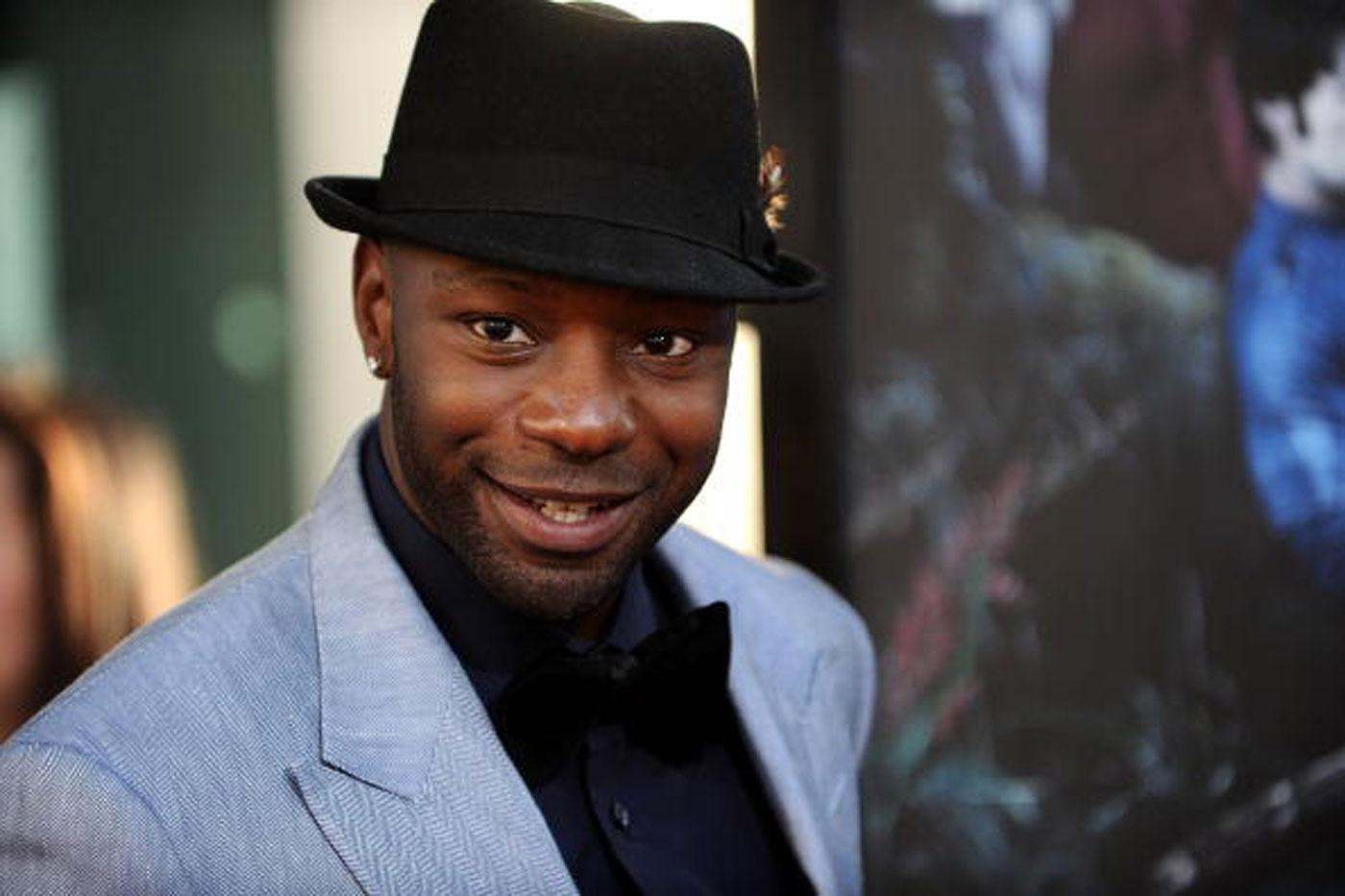 The True Blood actor Nelsan Ellis died in July after suffering complications from heart failure. He was 39. "He was not only a gifted artist, but he was a very special person with a kind and a gentle soul," Nelsan's manager Emily Gerson Saines said in a statement to Us Weekly.
What other celebrities are you missing this year? Let us know in the comments section.