PHOTOS
Peekaboo! These Celebrities Did A *Very* Good Job At Hiding Their Pregnancies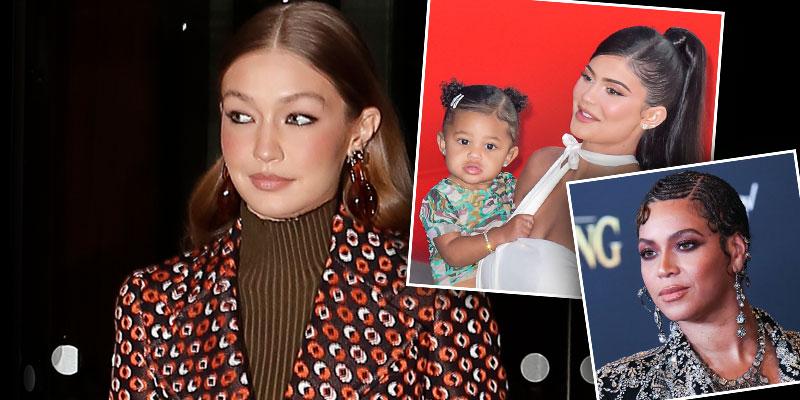 It's not always easy for celebrities to keep secrets these days. Whether the paparazzi catches them in the act or a friend spills the beans on social media, their personal life is hardly ever kept private.
However, A-listers are getting better at concealing their baby bumps over the years. Case in point — Kylie Jenner kept quiet until after she welcomed her daughter, Stormi, with rapper Travis Scott, in February 2018.
Article continues below advertisement
"I'm sorry for keeping you in the dark through all the assumptions," the makeup mogul later told fans. Other celebrities, however, were much less apologetic about keeping their big news a big secret.
Keep scrolling through the gallery below to see how these ladies were able to keep their buns in the oven — and out of the spotlight!
Gigi Hadid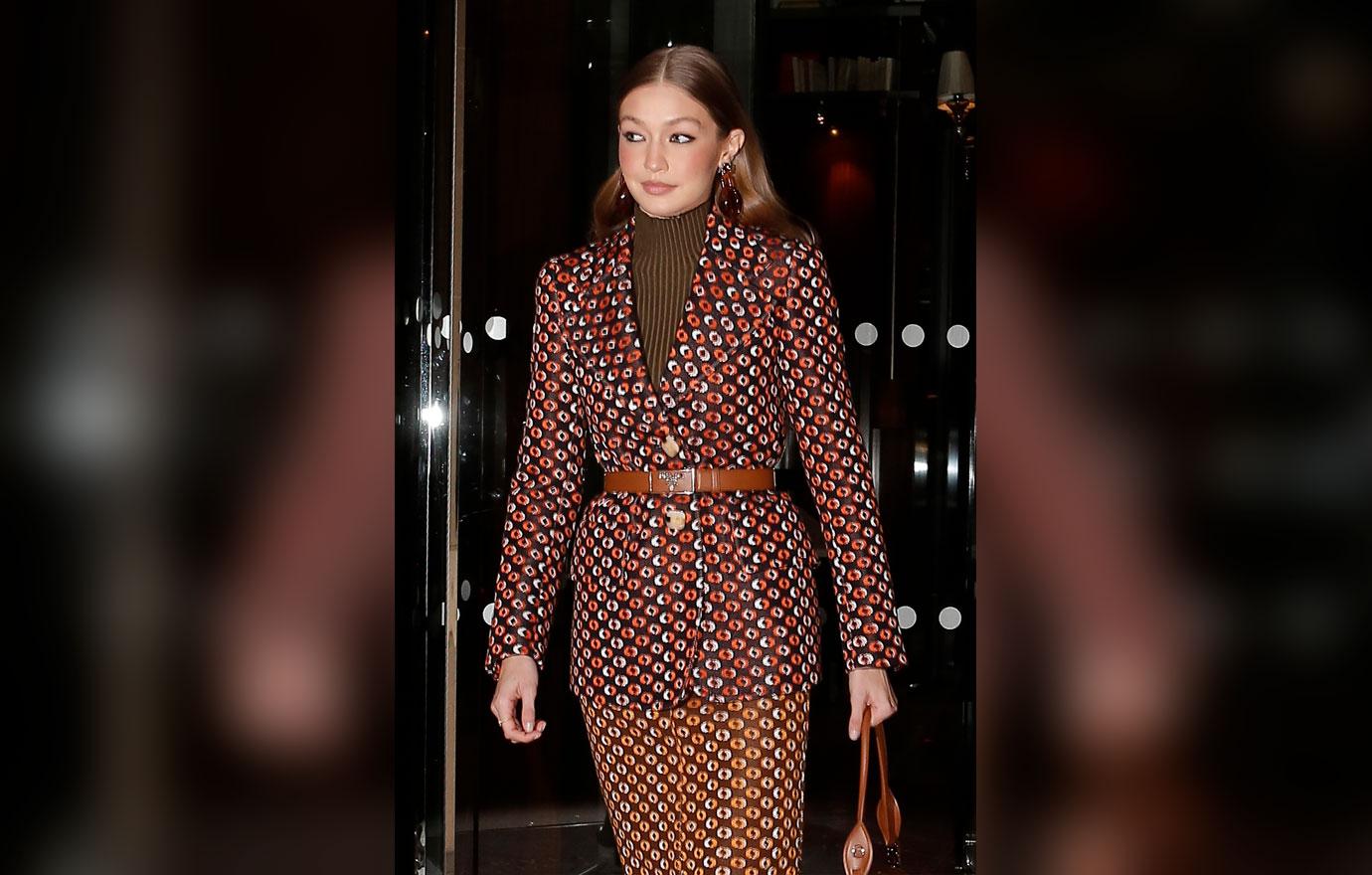 This April, rumors swirled that the model was pregnant with her first child after she was seen celebrating her 25th birthday at her Pennsylvania farm — blue and pink ribbons were tied to her birthday balloons! Shortly after, the blonde beauty confirmed the news to Jimmy Fallon. "Obviously, we wish we could've announced it on our own terms, but we're very excited and happy and grateful for everyone's well-wishes and support," she gushed.
Since then, Hadid revealed why she was hesitant about sharing any bump pictures on social media. "I think a lot of people are confused why I'm not sharing more, but like, I'm pregnant through a pandemic," she said. "Obviously my pregnancy is not the most important thing going on in the world."
However, in August, Hadid finally succumbed to posting maternity shots on social media. "Cherishing this time. Appreciate all the love & well wishes," the blonde beauty — who is expecting her first baby with boyfriend Zayn Malik in September — wrote.
Article continues below advertisement
Kylie Jenner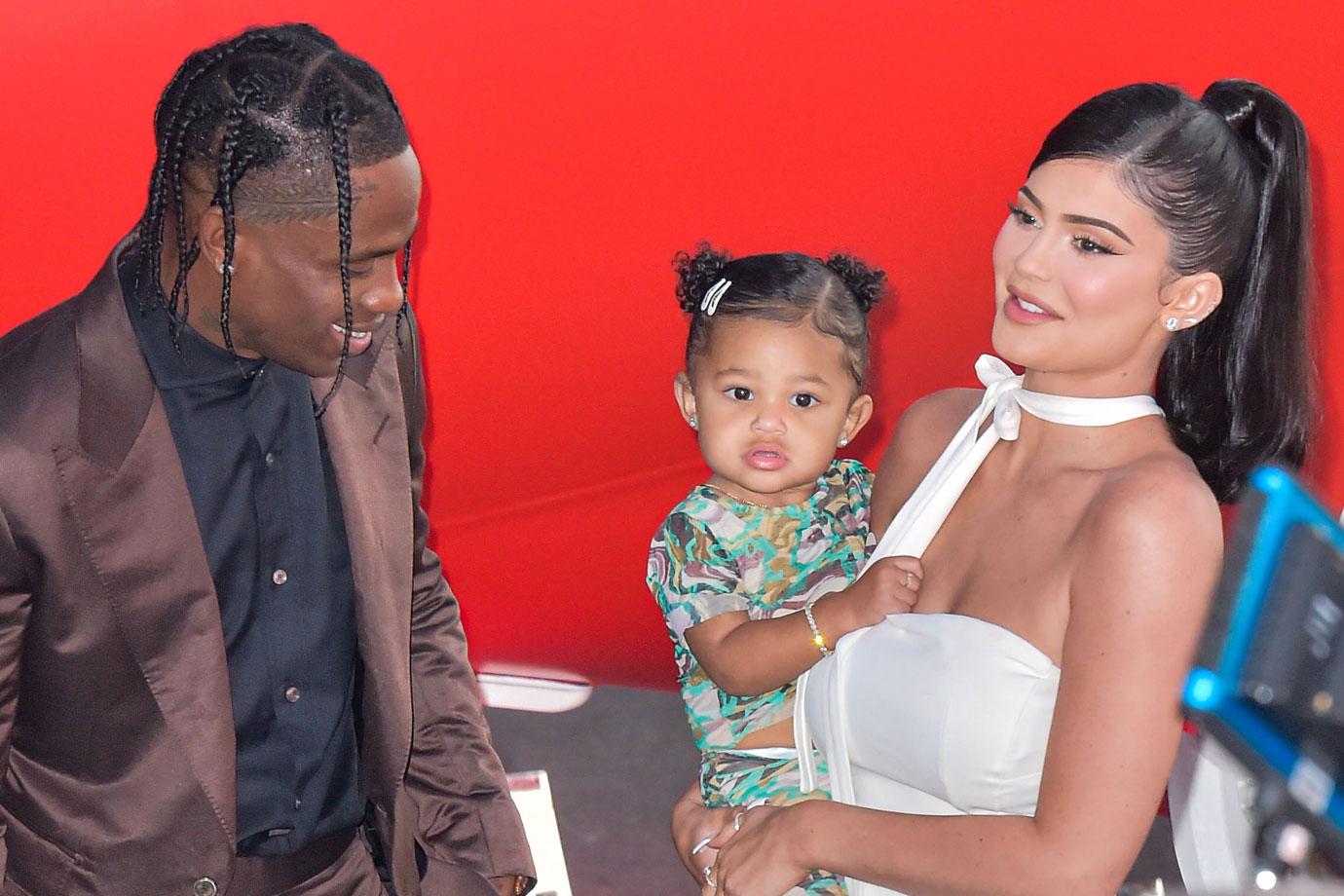 In February 2018, the reality star welcomed her daughter, whom she shares with ex Travis Scott. As for how the 23-year-old hid the secret from the world? "She likely used a decoy car, something the Kardashians have done a lot when trying to avoid being followed or photographed," a source told Entertainment Tonight.
"They told no one," the insider added. "They kept the news very private, only immediate family knew. They didn't start a text chain with family and friends until after Kylie made the birth announcement."
"I knew that it would be better for us if me and Stormi just stayed kind of low-key," the brunette told Vogue Australia. "Your hormones are going crazy and your emotions are more heightened and I just felt like I wasn't prepared to be public."
She continued, "I just knew it would be better for me, and I could enjoy the whole experience if I did it privately. I just felt like it was a sacred special moment and I wasn't ready to share it with anybody. I just wanted to keep that to myself."
Article continues below advertisement
Iggy Azalea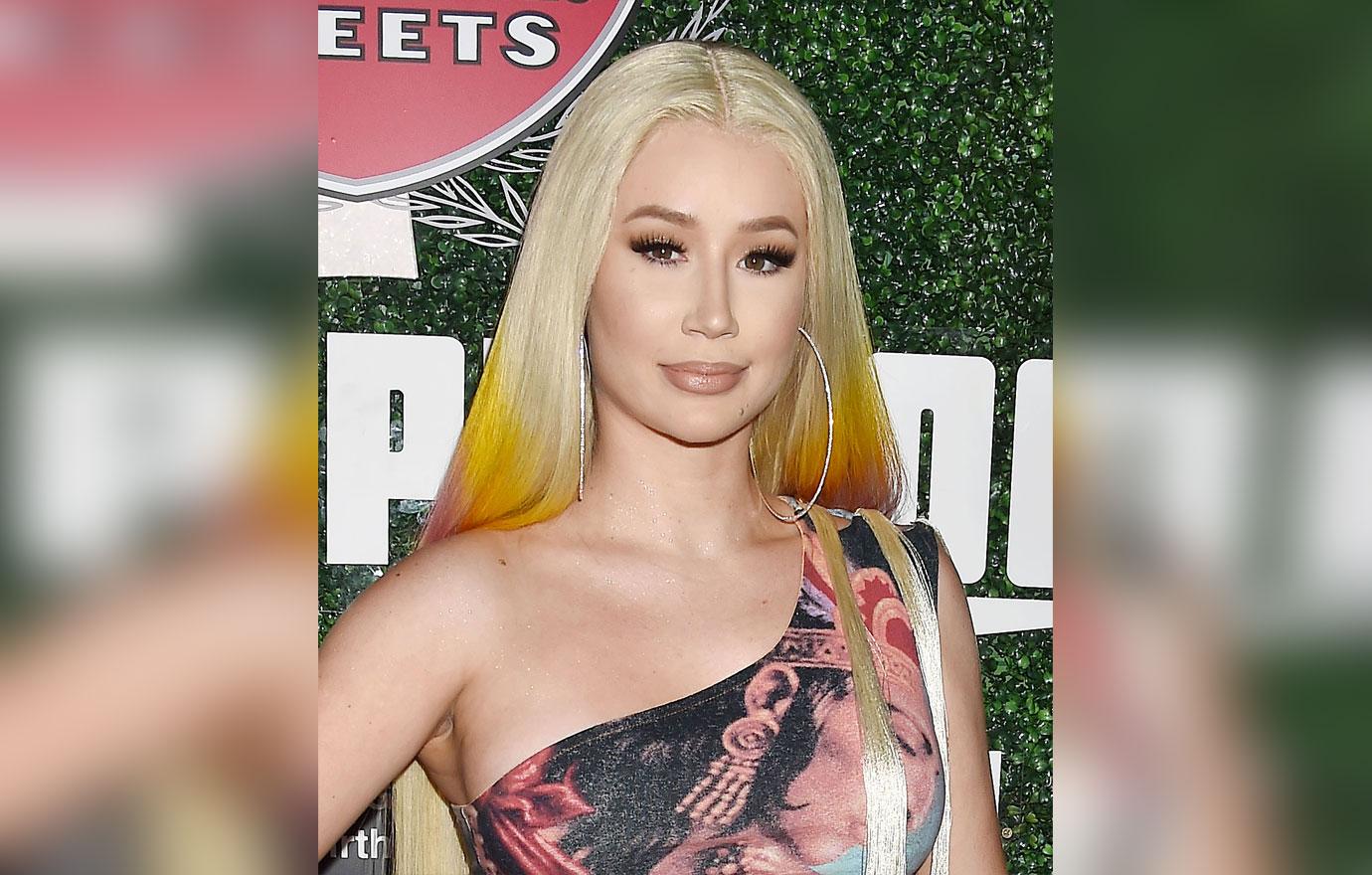 Due to the ongoing coronavirus pandemic, Iggy Azalea was conveniently able to hide her bump.
But after rumors circulated that Azalea was expecting her first child, the 30-year-old rapper finally confirmed the news in June. "I have a son," she shared on her Instagram Story. "I kept waiting for the right time to say something, but it feels like the more time passes, the more I realize I'm always going to feel anxious to share news that giant with the world. I love him beyond words."
Article continues below advertisement
Leighton Meester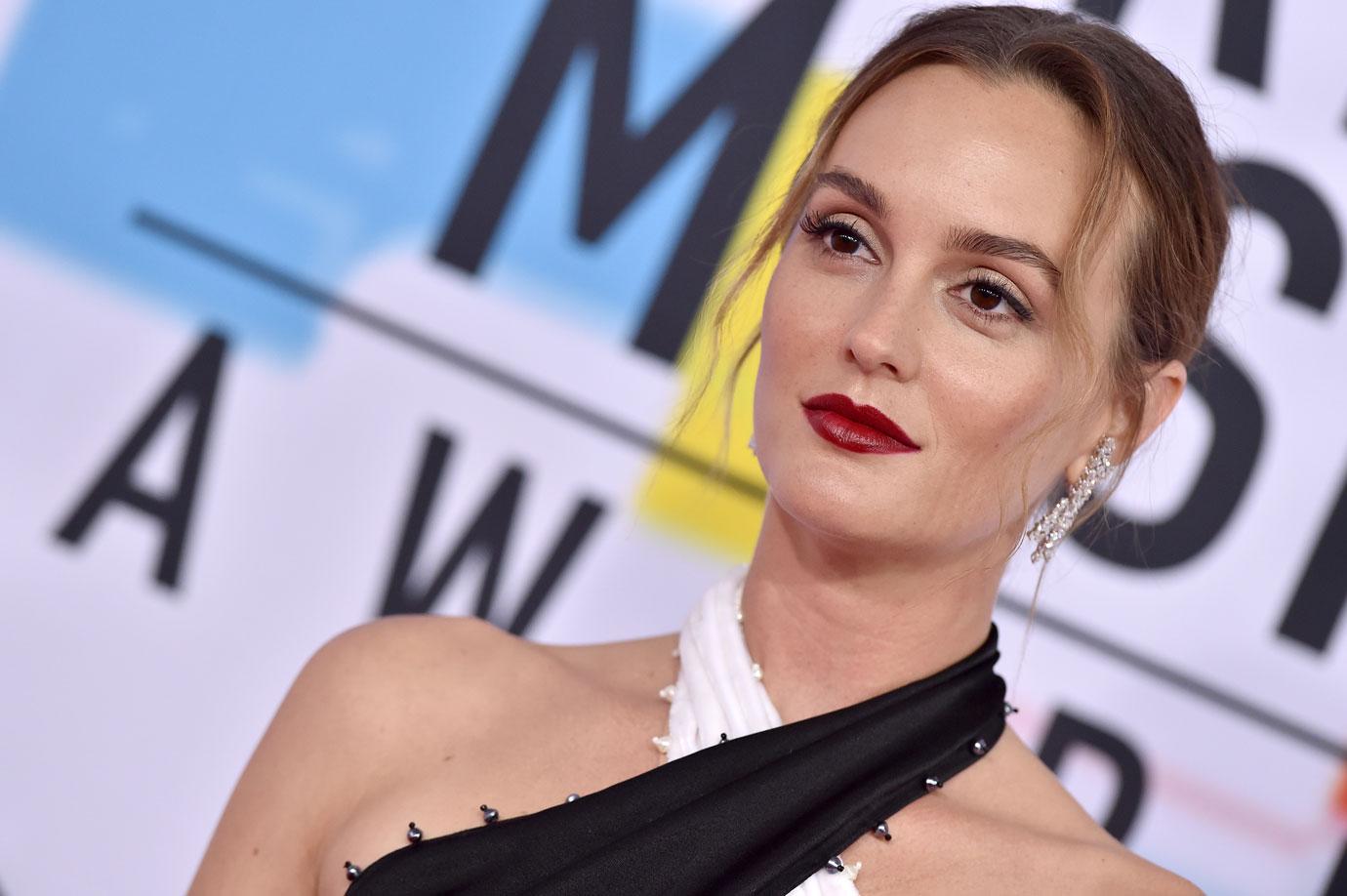 Leighton Meester and her husband, Adam Brody, secretly got married in 2014 and welcomed a baby girl a year and a half later without anyone knowing. In April, the Gossip Girl alum, 34, was spotted with a baby bump but still hasn't confirmed the news that she is expecting baby No. 2.
Article continues below advertisement
Eva Mendes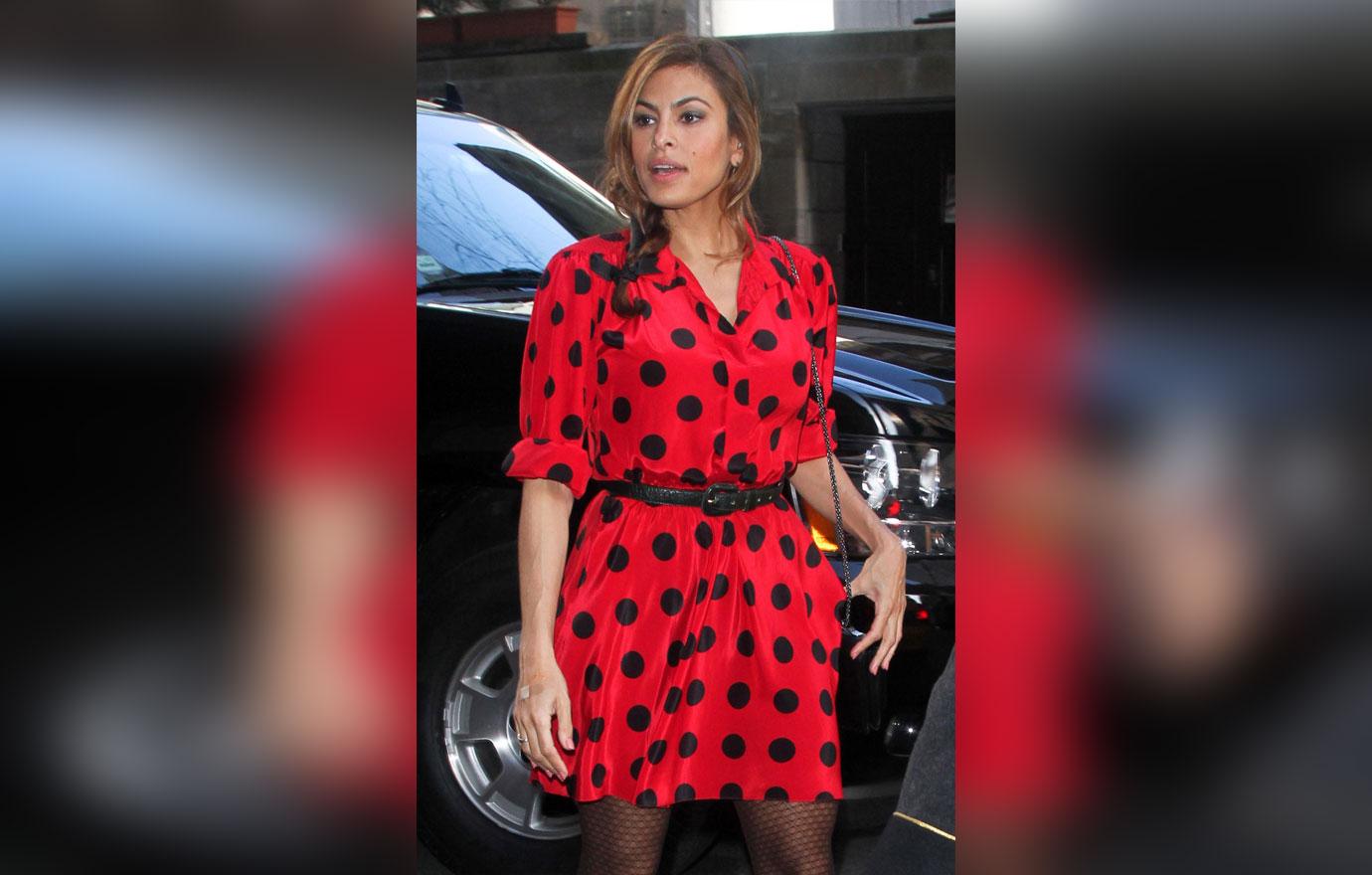 Eva Mendes and Ryan Gosling were able to keep both of her pregnancies under wraps. Mendes, 46, was seven months pregnant with her first daughter before the news was revealed in 2014. Two years later, rumors swirled that the actress was expecting again while she was at a photoshoot.
The pair share two adorable daughters — Esmeralda, who will turn 6 on Sept. 12, and Amada, 4 — but rarely speak about their relationship publicly.
Article continues below advertisement
Beyoncé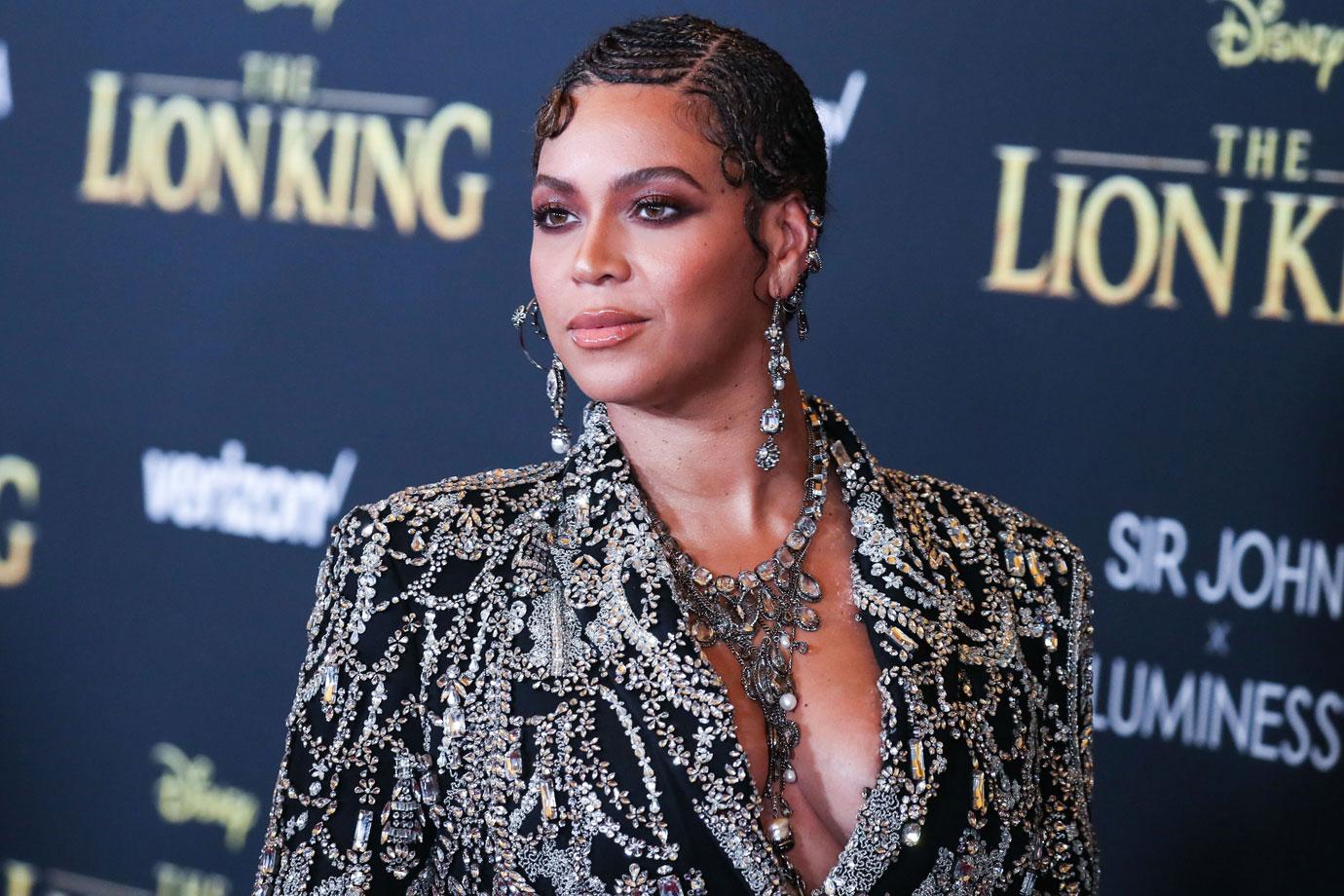 The singer waited to debut her baby bump until the 2011 MTV Video Music Awards, when she was already five months pregnant. "I want you to feel the love growing inside of me," Beyoncé, now 39, said at the time.
Article continues below advertisement
Zoe Saldana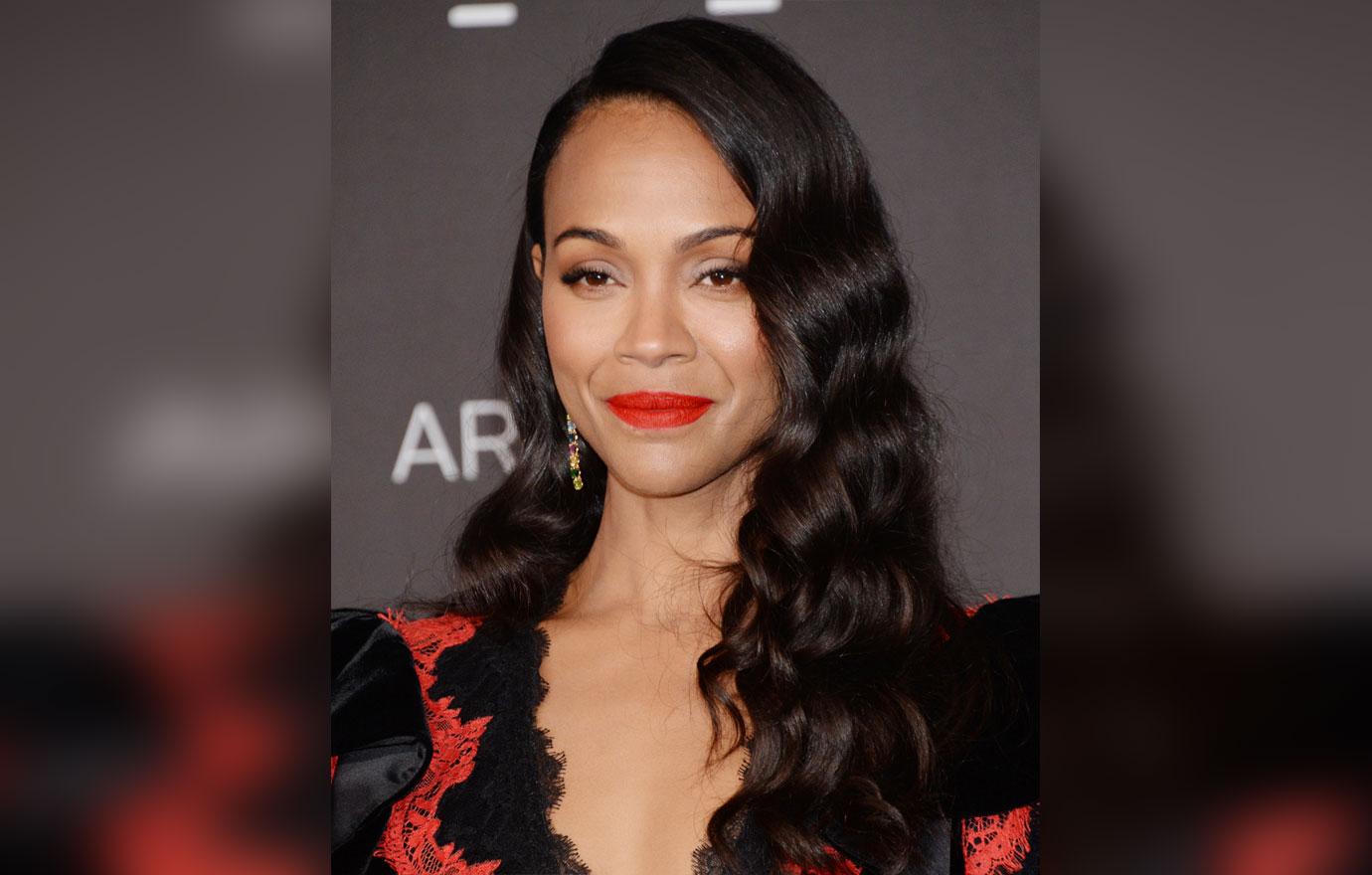 Two years after the birth of their twin boys, Zoe Saldana and her husband, Marco Perego, quietly welcomed baby No. 3 in February 2017. "Marco and I are elated to share the news of the birth of our son Zen," the actress, 42, wrote on Instagram at the time. "We couldn't feel more blessed with the new addition to our family. #threeboys … oh boy!"
Article continues below advertisement
Alexis Bledel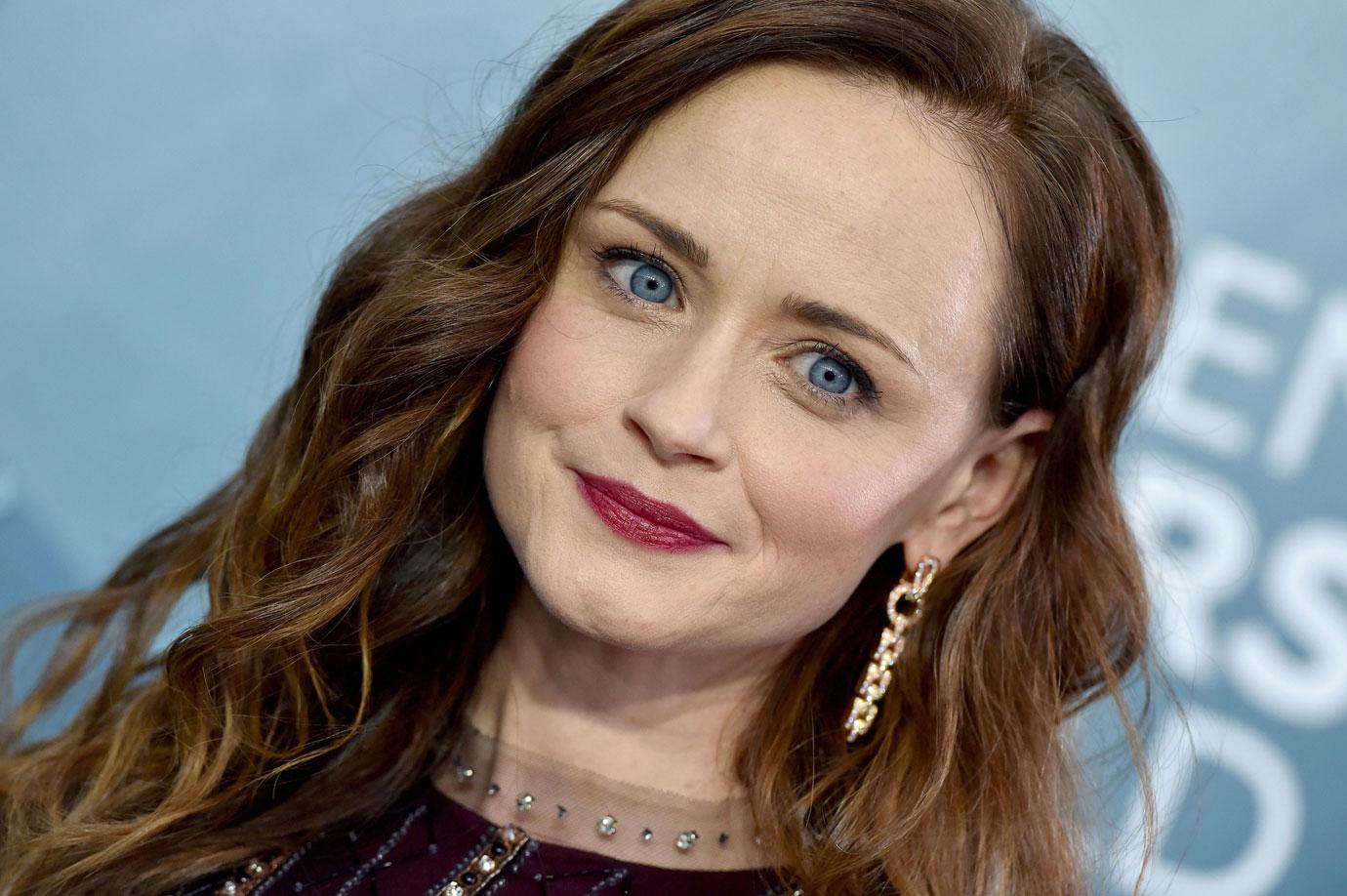 Alexis Bledel and her husband, Vincent Kartheiser, kept two secrets from getting out — the actress' pregnancy and the day their son was born. Scott Patterson, her Gilmore Girls costar, was the one to spill the beans during an interview. "She's really blossomed as a woman and now she's a proud new mother and married and happy," he told Glamour. "We're comparing notes because my son born July 2014 is about a year and a half older than her young son. I'm showing her photos and videos and what to expect."
Bledel, 38, and her husband welcomed their son in the fall of 2015, though his name and birthdate still remain unknown.
Article continues below advertisement
Mindy Kaling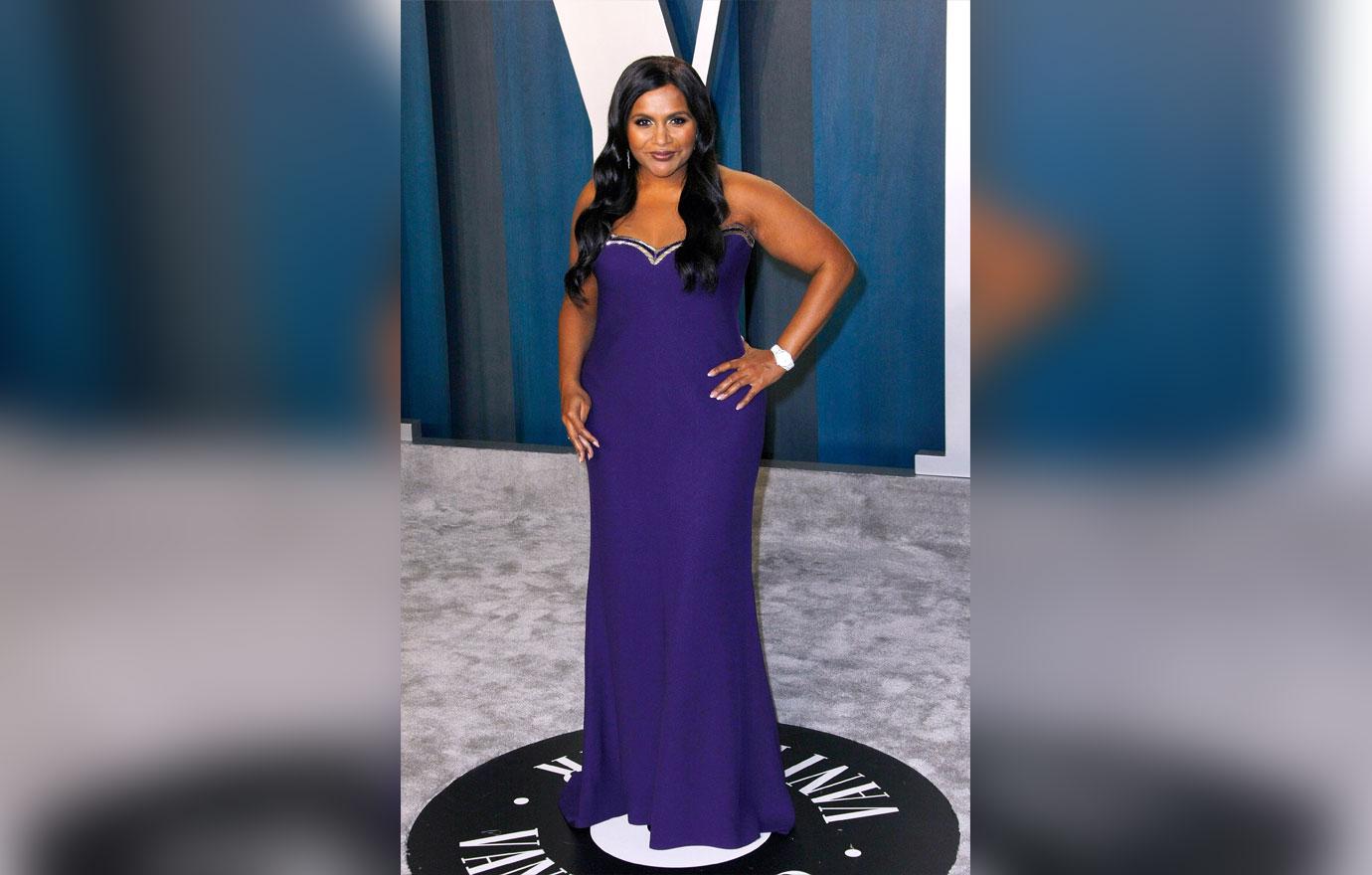 Mindy Kaling had a trick for hiding her pregnancy — just get into character! "I shot the entire last season pregnant and Salvador Perez hid it so well! As did Michael Spiller and our cinematographer, Marco Fargnoli," she wrote on Twitter. "The finale I was almost 7 months along and it was a heat wave. See if you can tell…"
The actress, 41, welcomed her daughter, Katherine, in December 2017 and has never revealed who the father is.
Article continues below advertisement
Rashida Jones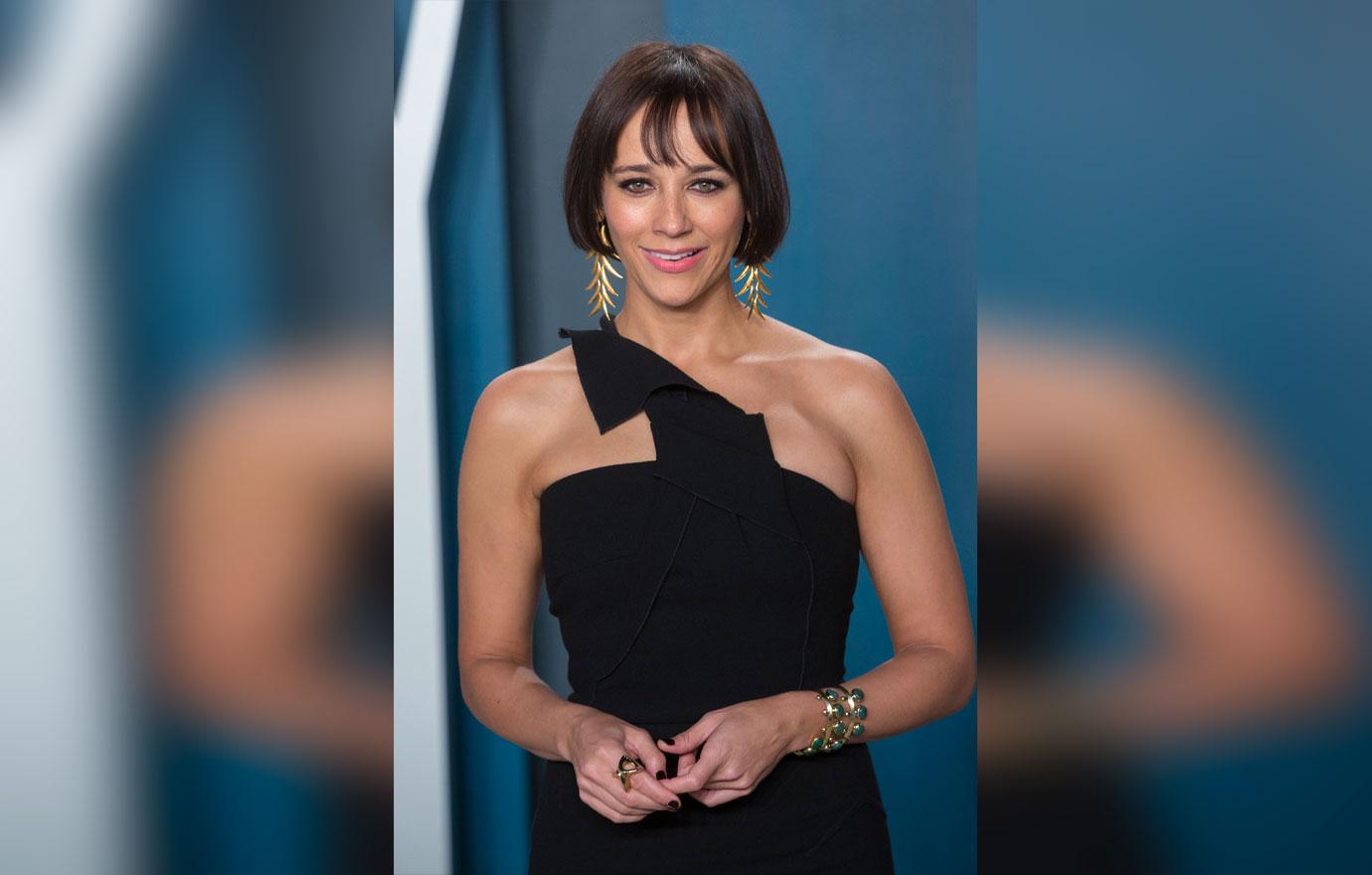 Rashida Jones never shared that she had a bun in the oven back in 2018 until PEOPLE confirmed the news that the 44-year-old actress and her boyfriend, Ezra Koenig, welcomed a son named Isaiah in August of that year.
Article continues below advertisement
Adele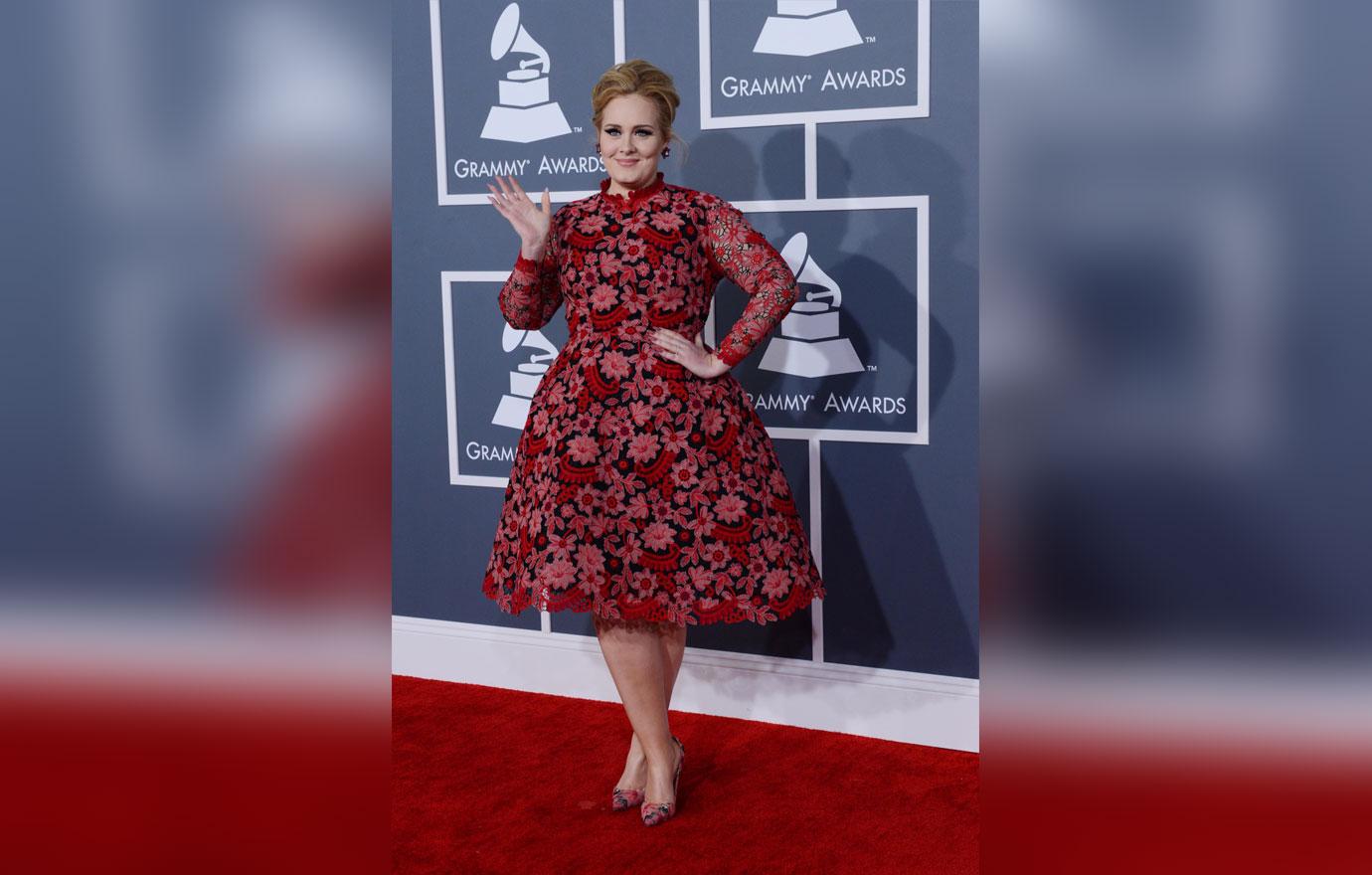 Adele was looking sharp on red carpets when she was five months pregnant, and no one seemed to know! In fact, the singer was seven months pregnant when people started to find out she was expecting baby No. 1 with Simon Konecki. Eventually, the Grammy winner, 32, revealed the exciting news on her website.