PHOTOS
Short Hair, Don't Care! Stars Who Cropped Their Locks & Gained Some Sass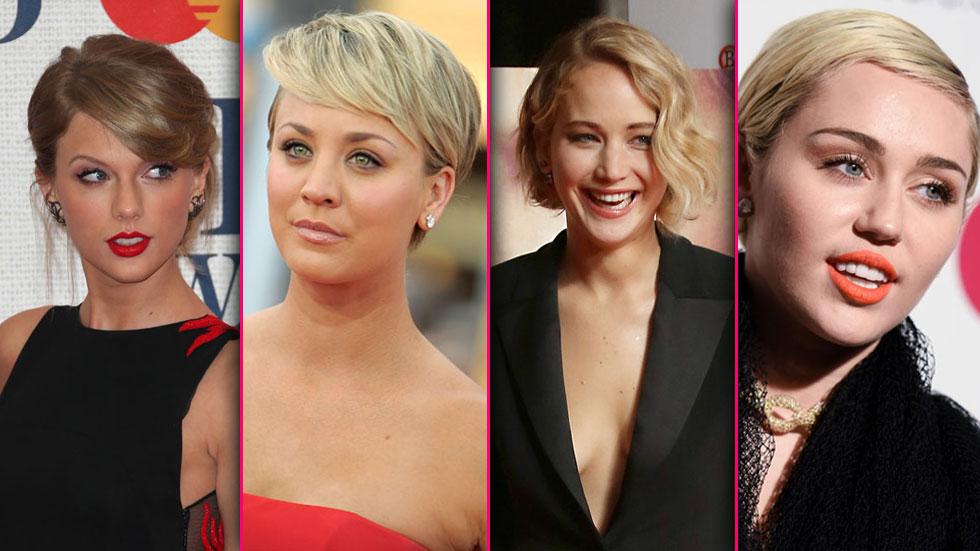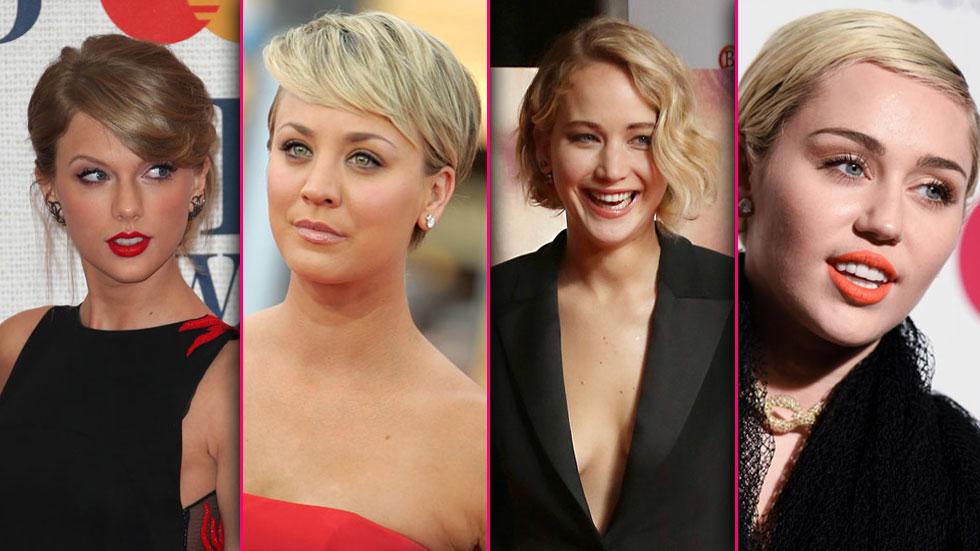 When these celebs chopped off their long, luscious locks, their look wasn't the only thing that changed. With it came a whole new attitude — and it was more than just a coincidence.
Article continues below advertisement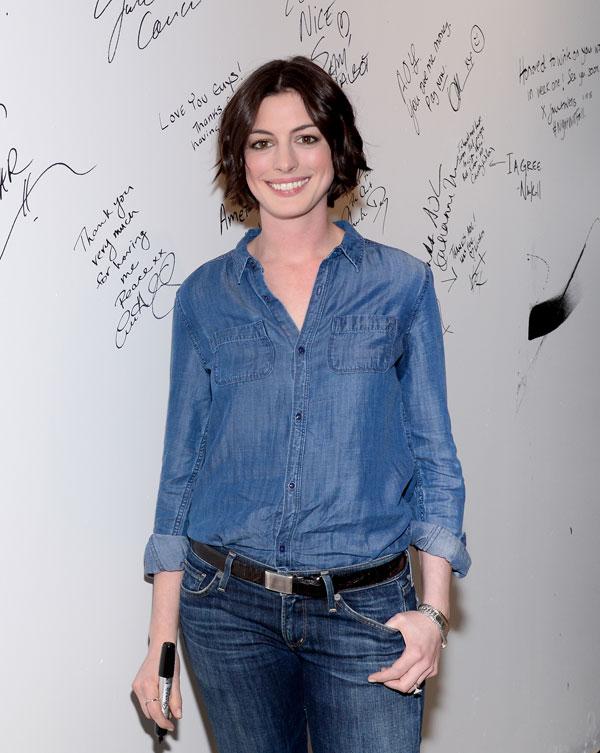 Anne Hathaway
Chopping off her hair was "one of the most difficult things I've ever had to do," Anne said. But later, she wasn't standing for any haters. "I'm not sitting here now, worrying, 'What do you think of me?'" she said. "I don't need you, or anyone else, to like me."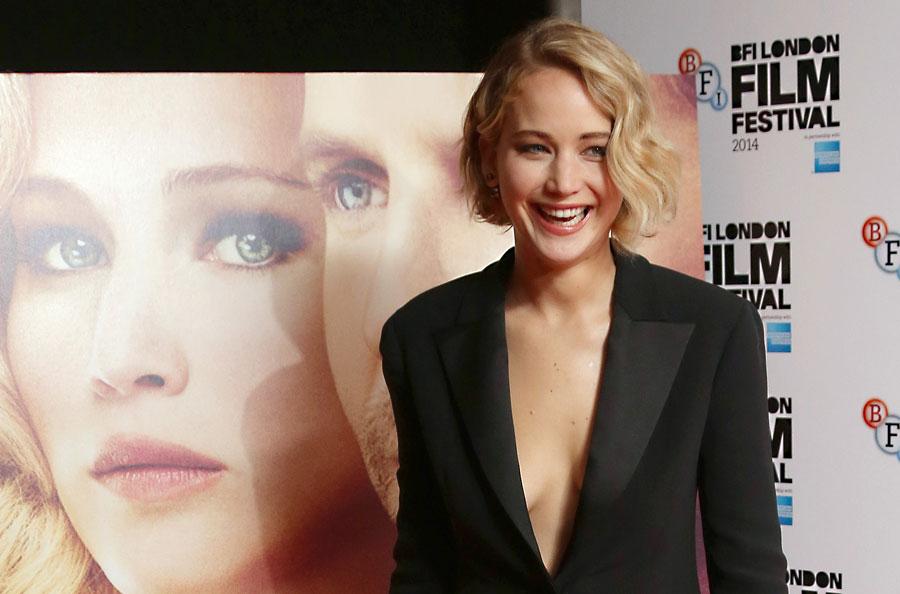 Jennifer Lawrence
J-Law cut her hair on "impulse." But after naked photos of her leaked, she had already reached a new level. "I started to write an apology," she said about the photos, "but I don't have anything to say I'm sorry for."
Article continues below advertisement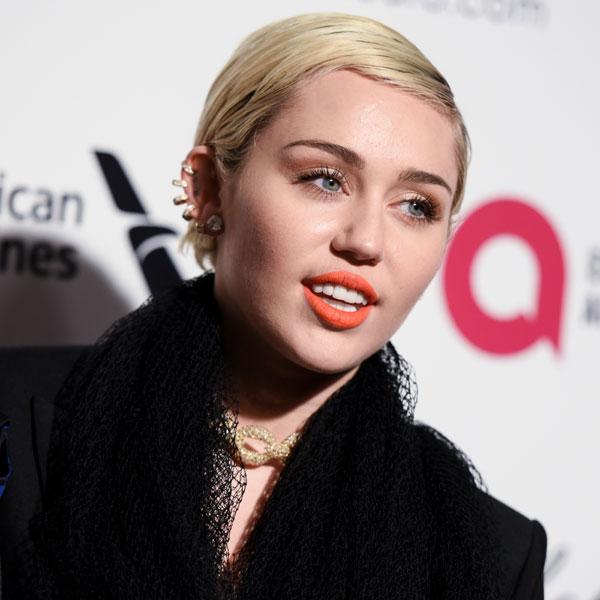 Miley Cyrus
Back in her long-haired, Disney era, Miley was nervous about her mom approving of a tattoo. Now, she's twerking and posing topless.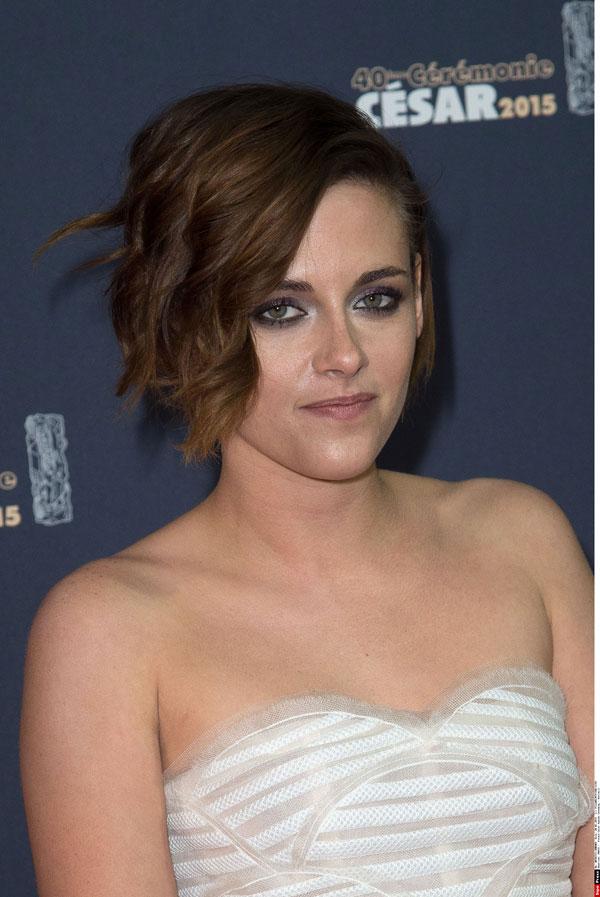 Kristen Stewart
Kristen always used to seem unhappy in front of the camera. But now, she's not afraid to let her inner goddess out. "I've always had an aversion to looking sexy," she's said, "but I've grown out of it."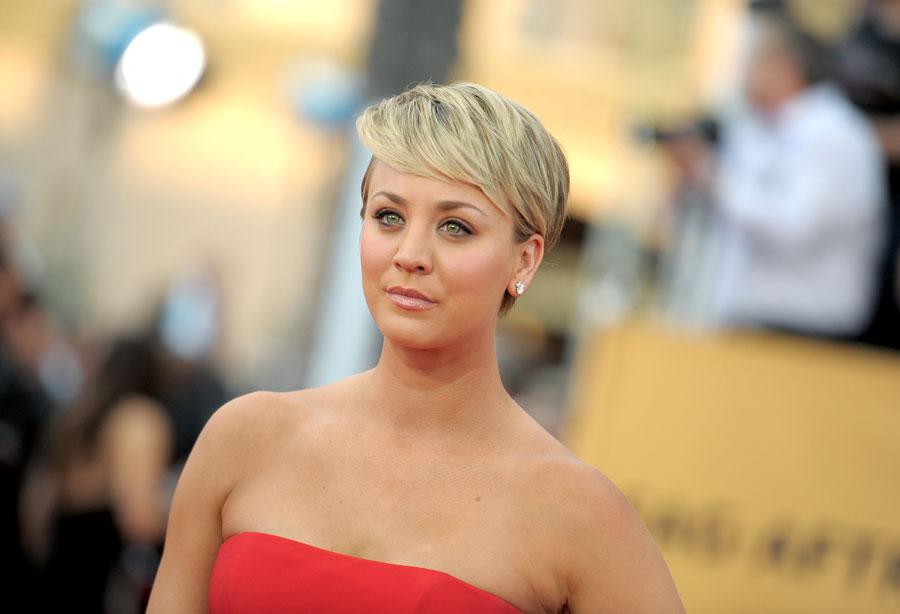 Kaley Cuoco-Sweeting
Kaley hadn't cut her hair significantly in 20-plus years when she went short last summer. "I feel liberated," Kaley said. "You just gotta know what you like and go with it…" even if it screams "soccer mom."
Make sure to pick up a new issue of OK! magazine, on sale now.