PHOTOS
Nightmare Job! Celebrity Assistants Share Their Horror Stories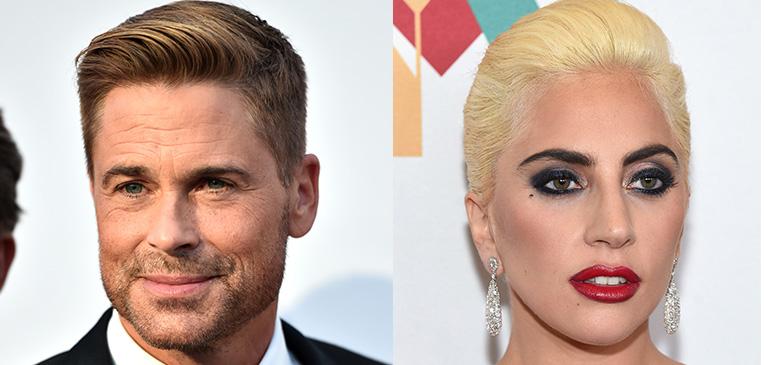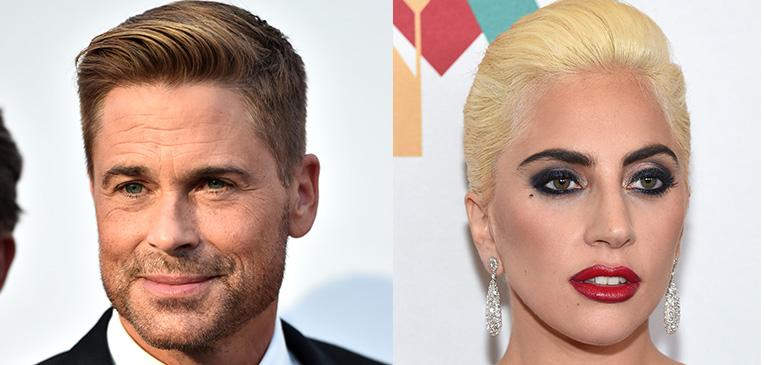 Last week, an embarrassing job description for Rob Lowe's assistant leaked, looking for someone who would inform "estate staff if Lowe wants a jacuzzi turned on or a massage ordered," according to Page Six. Now more assistants are coming forward about their ridiculous tasks!
Article continues below advertisement
I was expected to do everything for my boss," a former assistant to a famous fashion model revealed to The Post. "She thought nothing of calling me at 3 a.m. — I was given two phones so I would never be unreachable — to ask me to come over and let her dog out to pee. One day she sent me some photos of her hemorrhoids. She wanted me to find a doctor to remove them. I'll never un-see those images."
In 2012, Lady Gaga's former employee Jennifer O'Neill claimed that the pop star owed her approximately $390,000 for more than 7,000 hours of overtime. O'Neill said she was expected to be on call 24/7 for Gaga during the 13 months she worked as her assistant. She was tasked with waking the superstar up, and having her towel ready post-shower.
Article continues below advertisement
O'Neill claimed she was "required" to sleep in Gaga's bed "because the star didn't sleep alone," according to The Post. Gaga called her a "f - - king hood rat" and settled out of court.
Orange Is The New Black's Taryn Manning's assistant Holliann Hartman filed a restraining order against her boss, accusing the actress of putting her in a headlock, head-butting her, whipping her with a wet towel, and spraying Windex in her face.
Article continues below advertisement
Premiere Of Broad Green Pictures'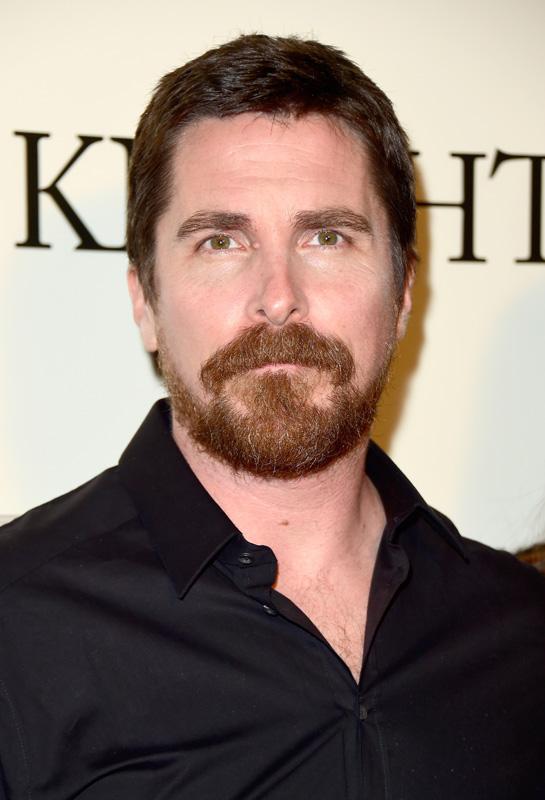 Christian Bale's former assistant Harrison Cheung alleged that when Bale was filming on location, she "would take care of his five pets, along with stray possums in the backyard . . . I would do anything from sniffing Christian's armpits for B.O. right before he hit the red carpet to making emergency sock-runs if Christian was all out of clean ones."
What do you think about the way these celebs treat their assistants? Sound off in the comments!