PHOTOS
Baby Bump Cover-Up! 12 Celebs Who Hid Their Pregnancy For Months!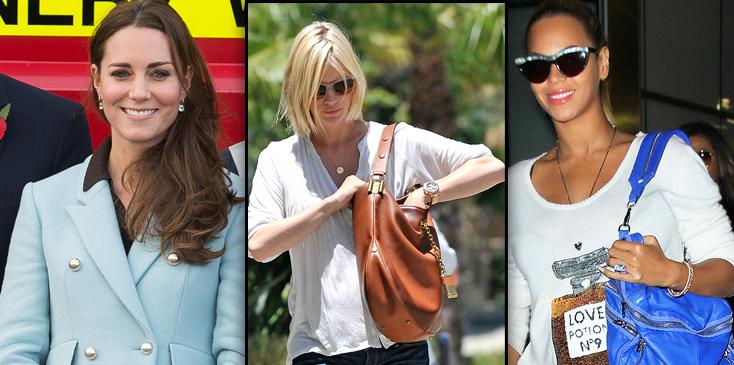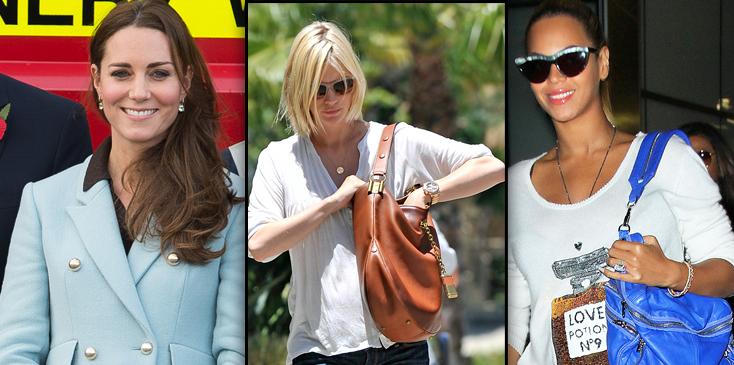 In Hollywood concealing your baby bump is an actual sport! Whether it's to protect their privacy or simply to have a mega announcement celebs take the baby bump cover-up game extremely serious! Click through to see how some of the most famous stars hid their growing bellys!
Article continues below advertisement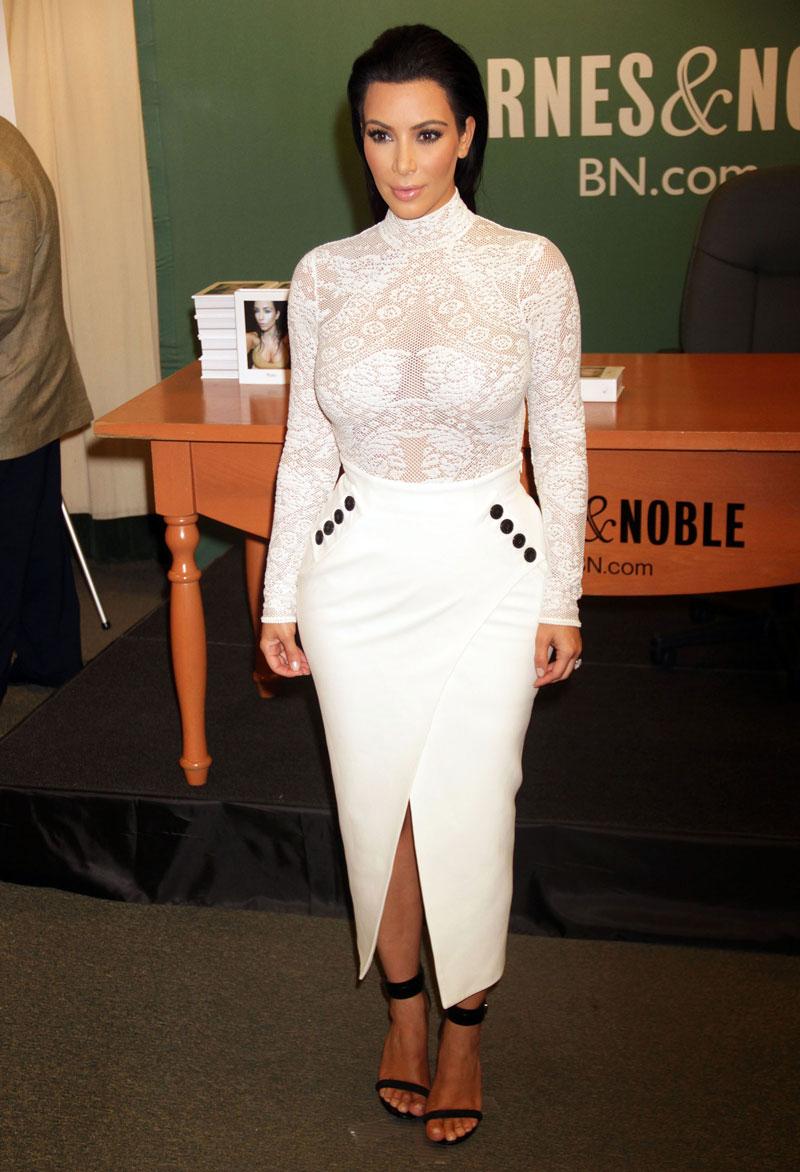 Hiding in plain site! As someone who constantly wears tight-fitting clothes for Kim Kardashian to have her baby bump go under the radar she had to find a way to maintain her sexy Kim K style while additionally concealing her bump. The reality- star managed to do the impossible while pregnant with her second child, Saint, by staying true to her normal style! She even wore a see-through body suit days before announcing her pregnancy.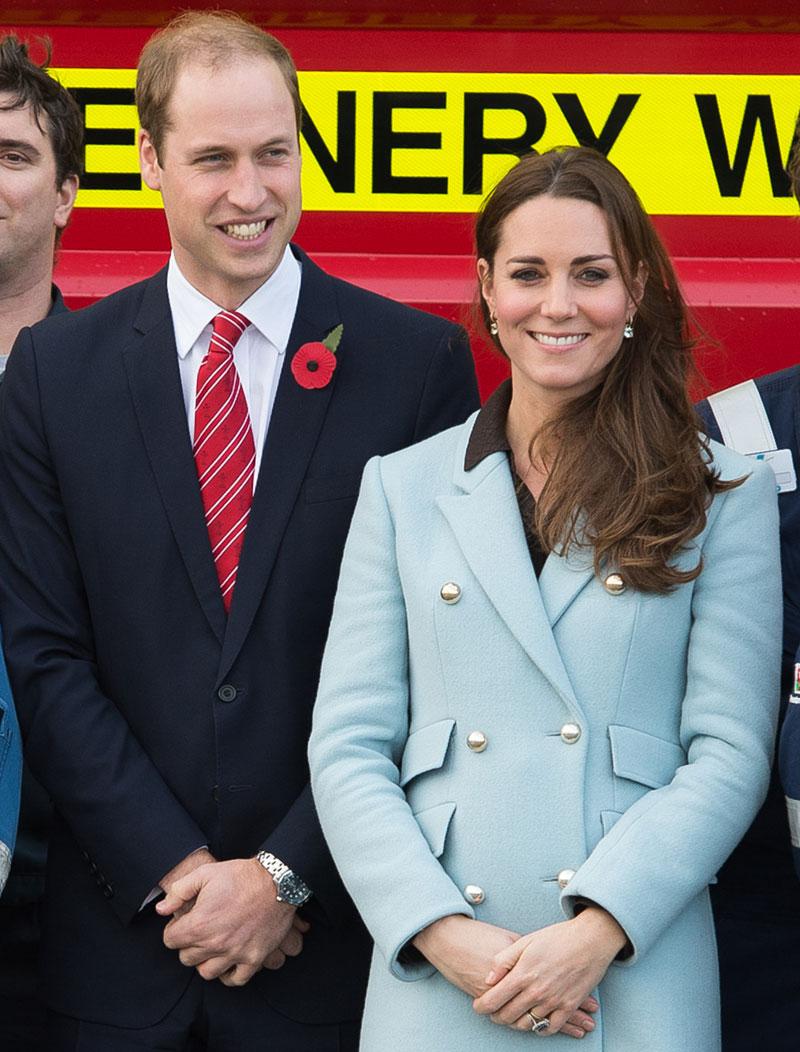 Royal cover-up! The fall and winter months aided in Princess Kate's baby bump cover up as she managed to conceal her second pregnancy for months as she wore coats and layers of clothing.
Article continues below advertisement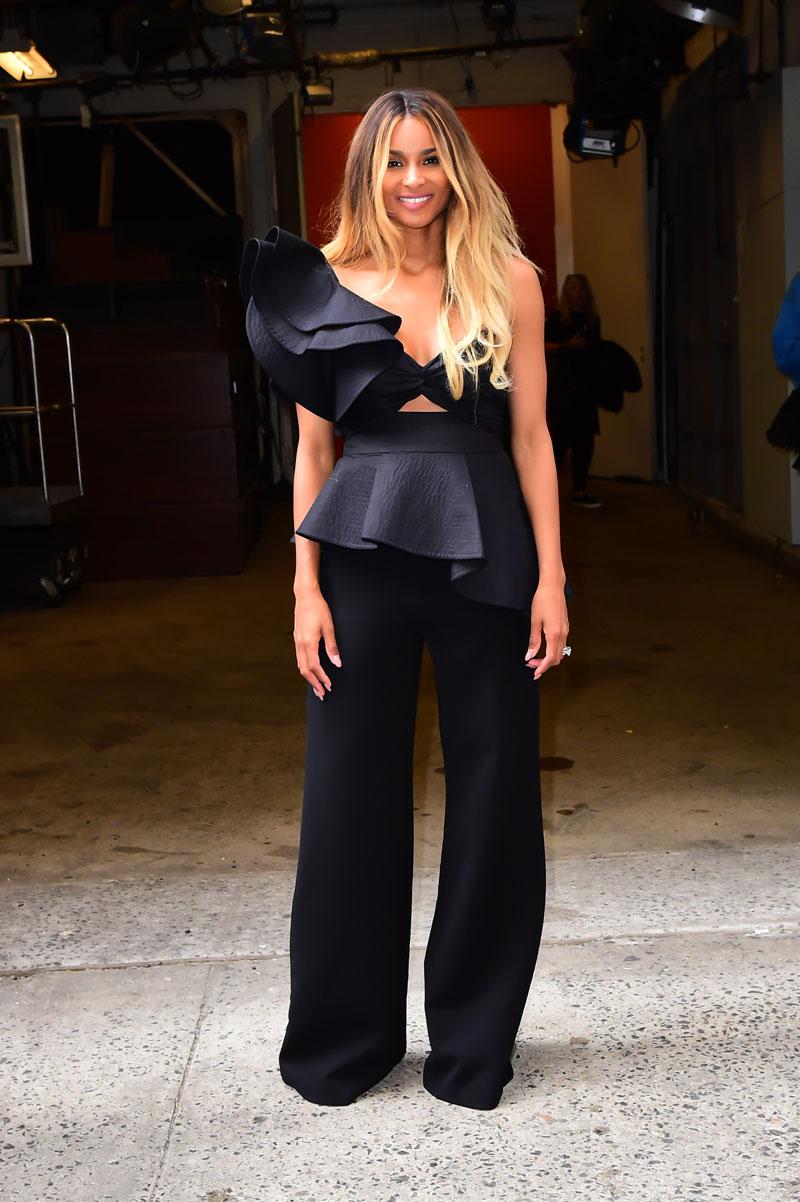 Ciara recently announced that she was expecting her second child but not before concealing her belly using every trick in the book! The singer wore peplum tops, loose fitting clothing, scrunched blouses, and even a tuxedo jacket to camouflage her belly!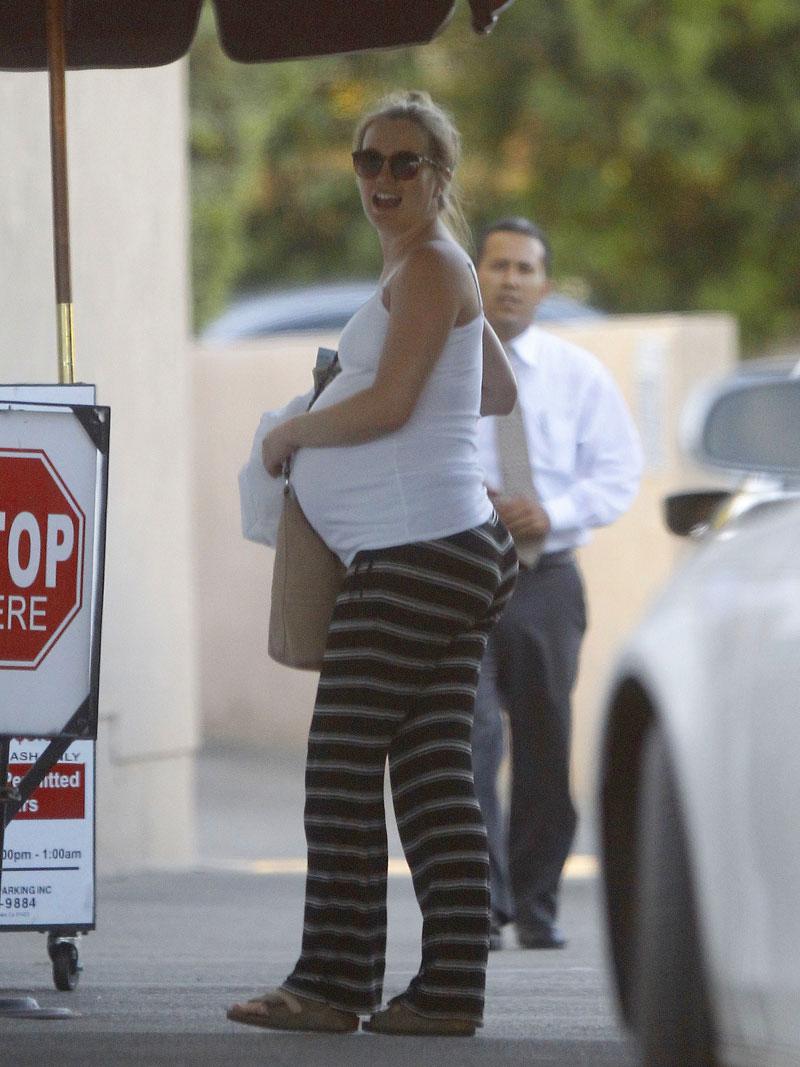 Disappearing act! Leighton Meester concealed her bump by going rogue! After secretly marrying Adam Brody in 2015 Leighton kind of just fell out of the spotlight for a while before she appeared months later with a visible bump!
Article continues below advertisement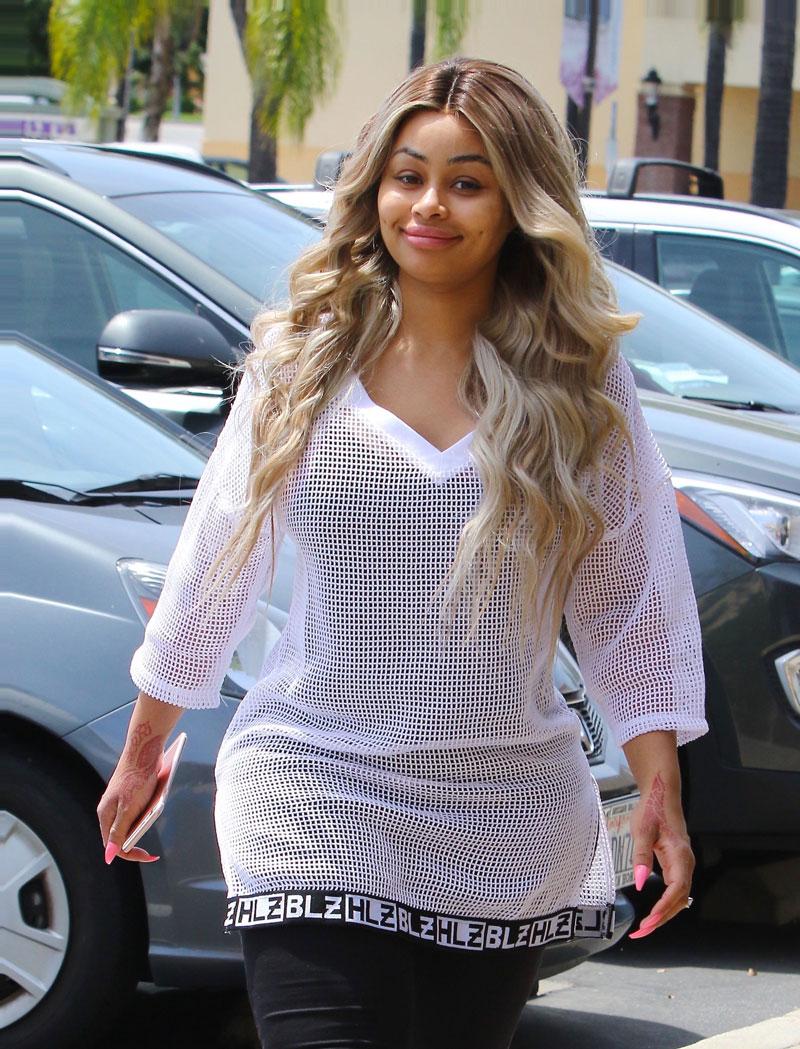 The obvious distraction! Before Blac Chyna publically debuted her belly the reality-star did a great job of hiding her growing mid-section by wearing baggy clothing.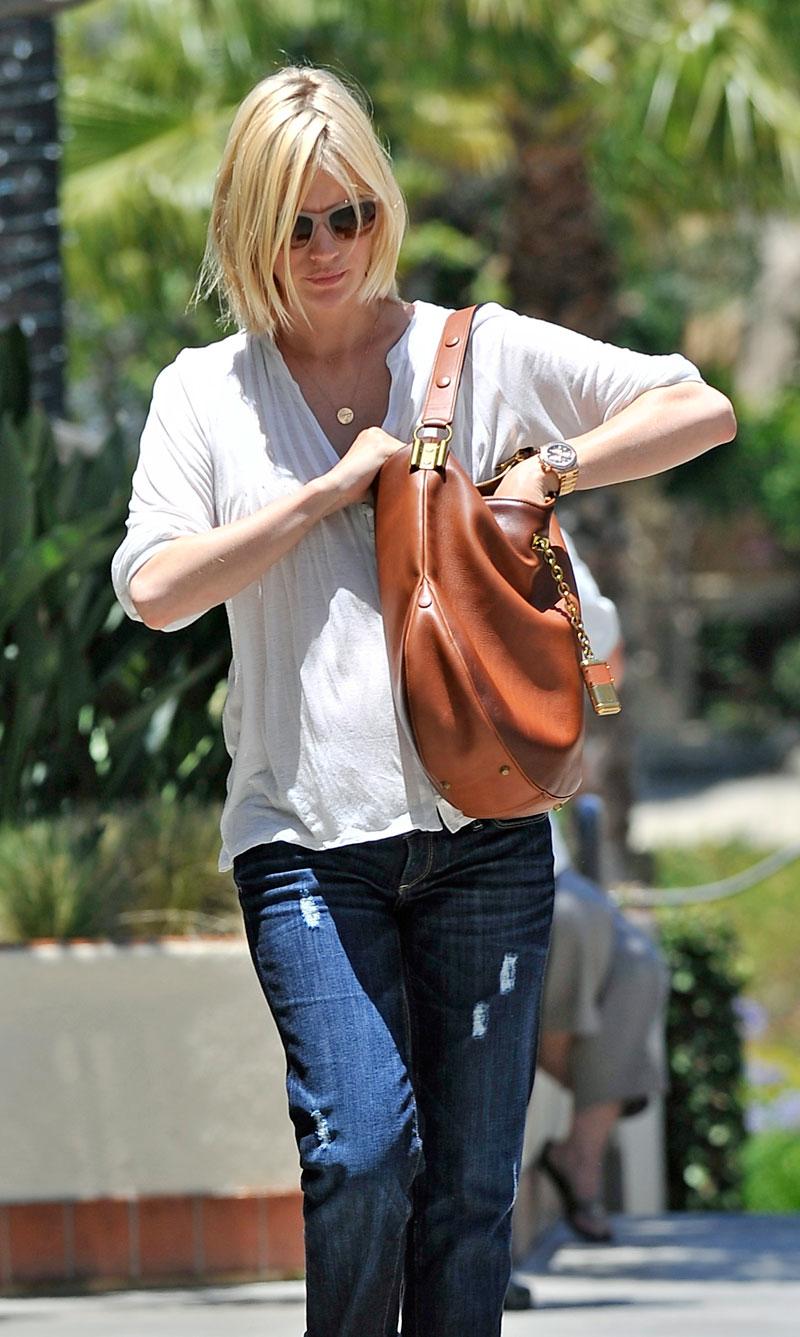 Keep them guessing! January Jones blamed her baby bump on weight gain! While filming Mad Men the star's character just gained weight with her!
Article continues below advertisement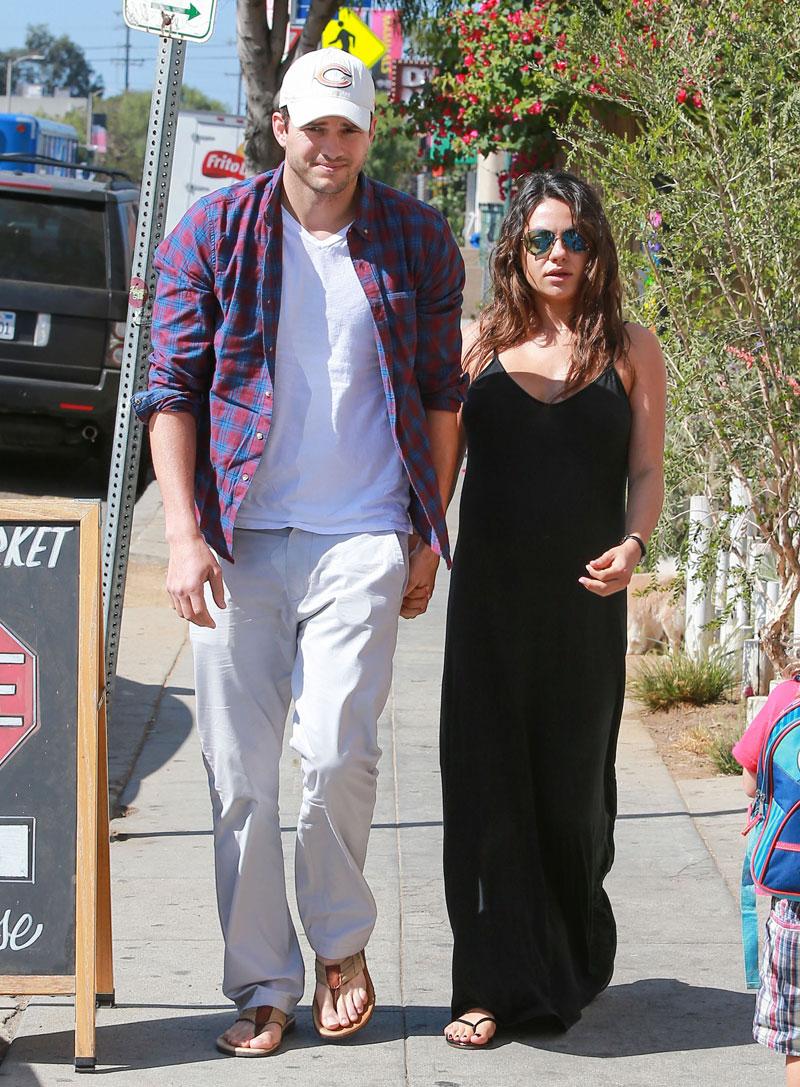 Wear all black! Mila Kunis went the obvious route while pregnant with her first child as she chose to just wear black. Her obvious choice worked pretty well as she managed to keep her pregnancy a secret for months!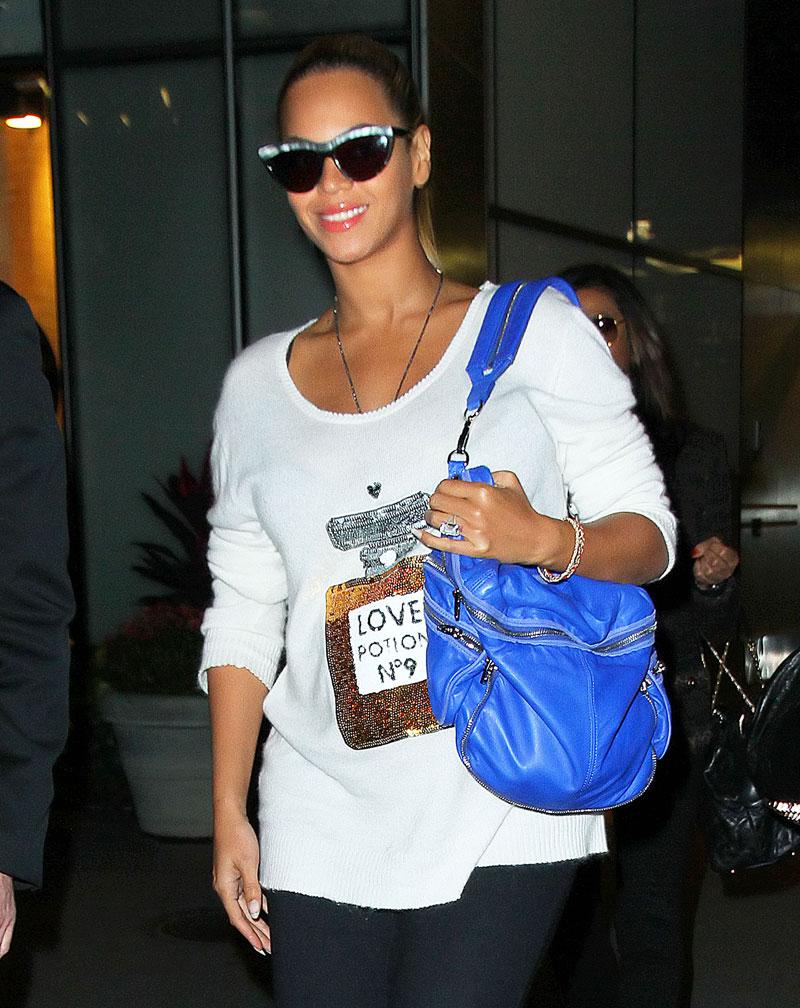 Fake it till you make it! Beyoncé was a pro at using accessories to conceal her growing bump! The "Flawless" singer did such a good job at hiding her midsection many thought she faked her pregnancy.
Article continues below advertisement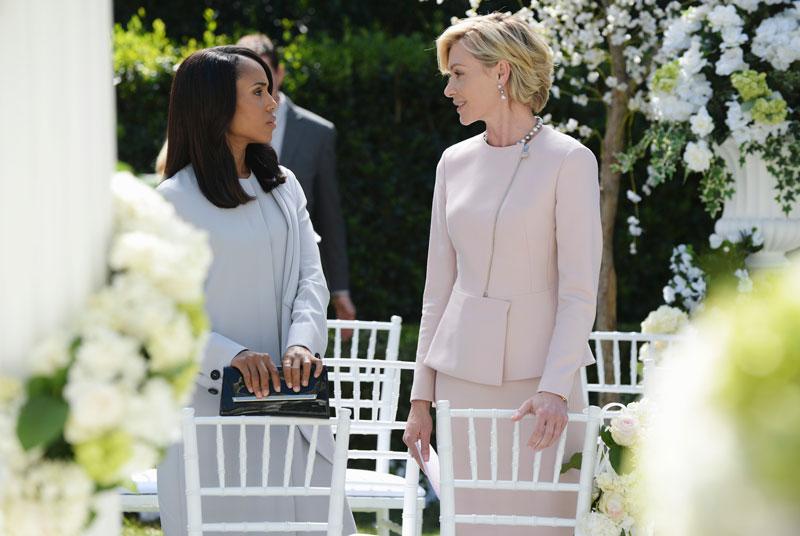 Experiment with fashion! Kerry Washington hid her baby bump from the public for months. However, it was her attempts to conceal her burgeoning belly while on the hit show Scandal that was the great cover up of 2014! From trapeze jackets, to structured coats the stylists of Scandal sparred no expense using funky fashion trends to hide her belly.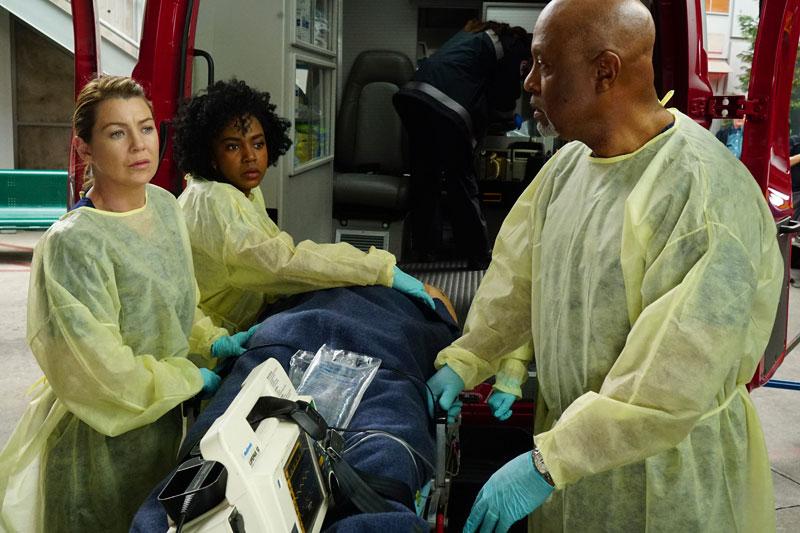 The show must go on! Ellen Pompeo is another celeb that was pregnant while filming. To ensure that her character, Meredith Grey, on Grey's Anatomy showed no signs of a bump the show went to great lengths, like having her donate her liver (on the show), to hide her bump, as hospital scrubs can only hide so much!
Article continues below advertisement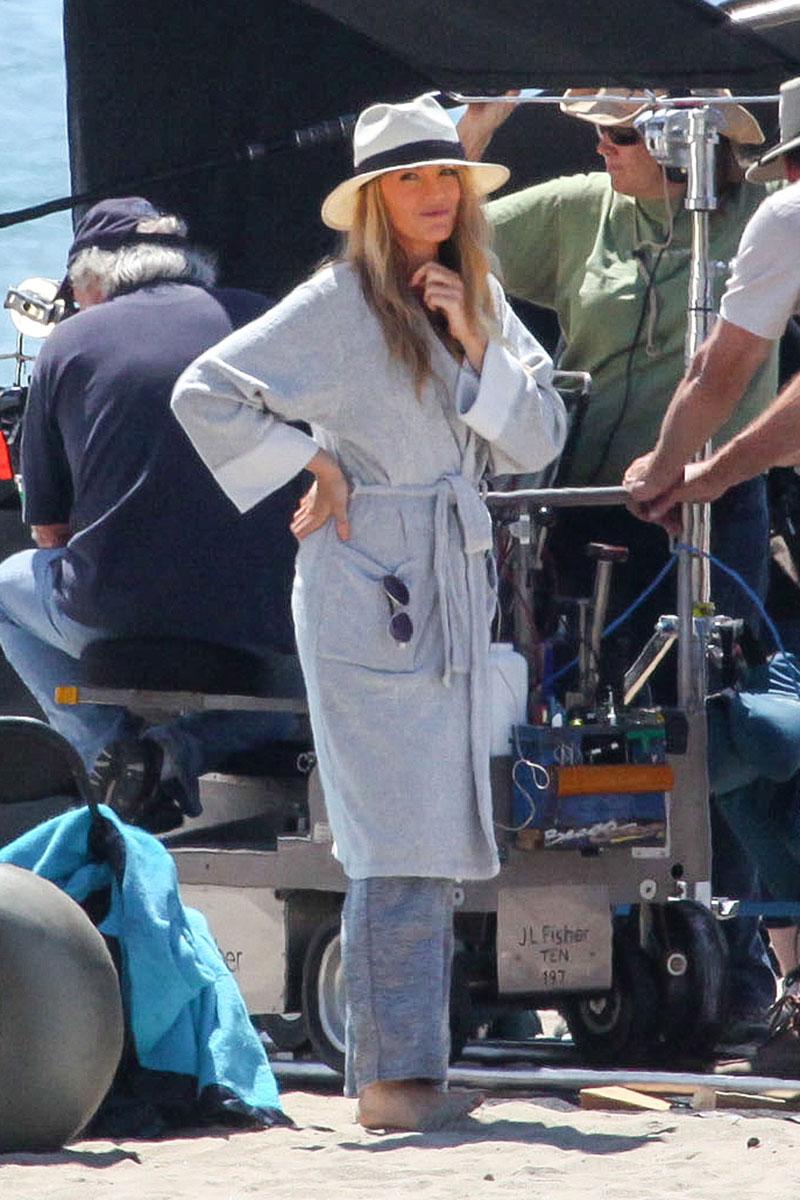 Keep it simple! One of the ways actress Blake Lively managed to cover up her bump was by looking like her normal gorgeous self, just with an added piece of clothing. For instance, while on set for her film The Shallows Blake hid her growing mid-section by simply wearing a robe. #Smart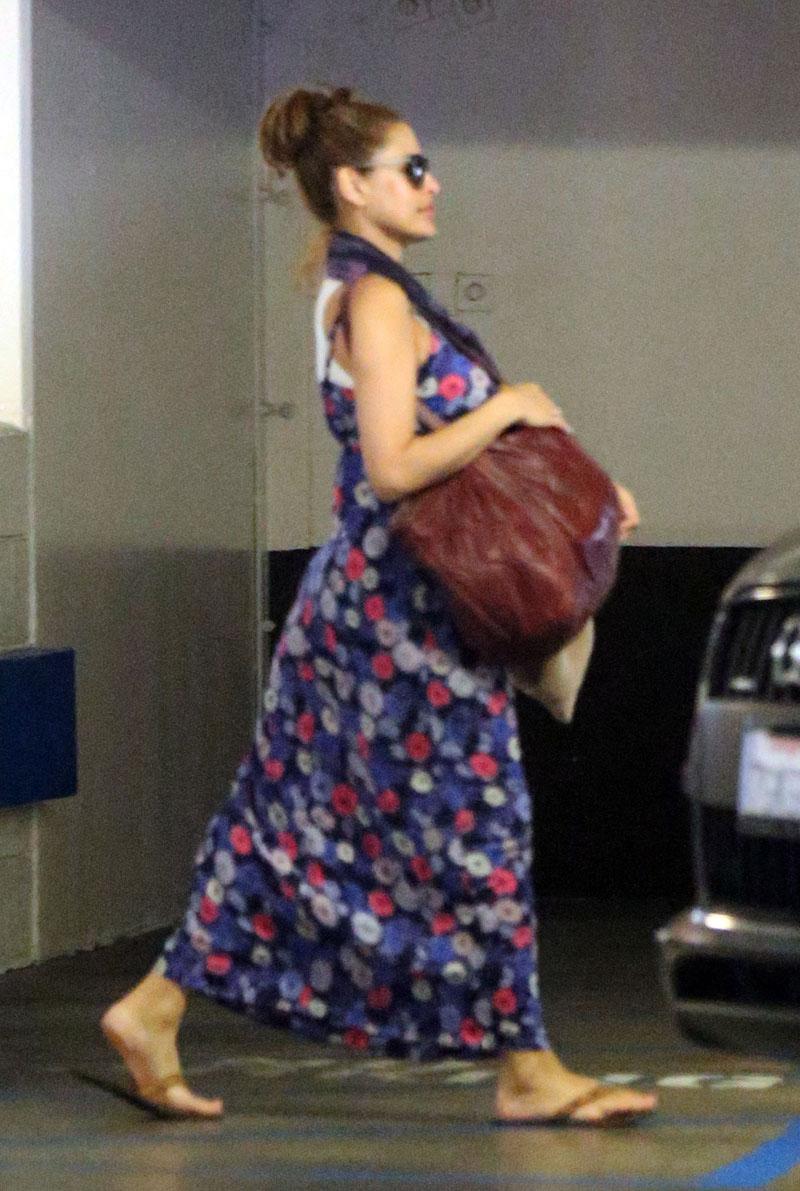 One of the best to ever do it! Eva Mendes managed to keep her first pregnancy hidden for seven months! Like Leighton the actress chose to stay out of the limelight and was pretty darn successful, as she simply just popped up fully pregnant one day! Eva is so good at keeping her bumps on the low that she was able to keep the arrival of her second daughter under wraps almost until she was born!
spl1292665_002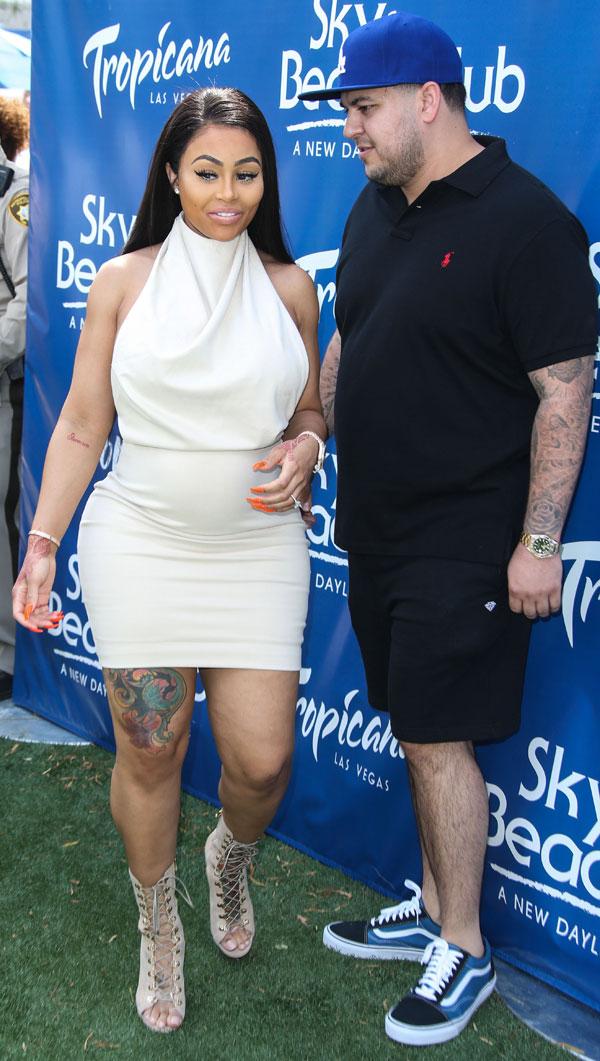 What do you think about all the ways these famous celebs tricks to hide their bumps? Let us know your thoughts in the comment section!