PHOTOS
Celebs' Most Bizarre Backstage Demands REVEALED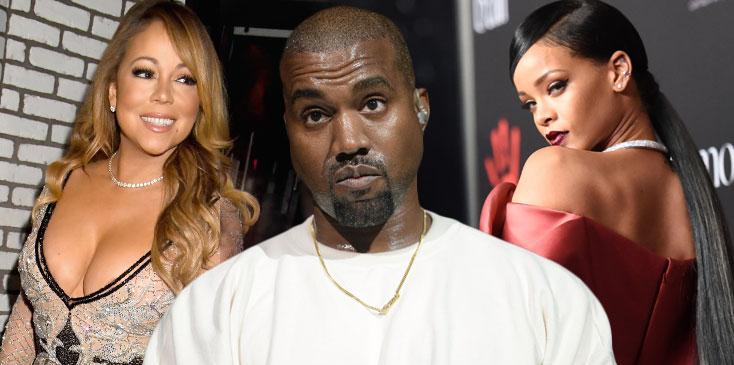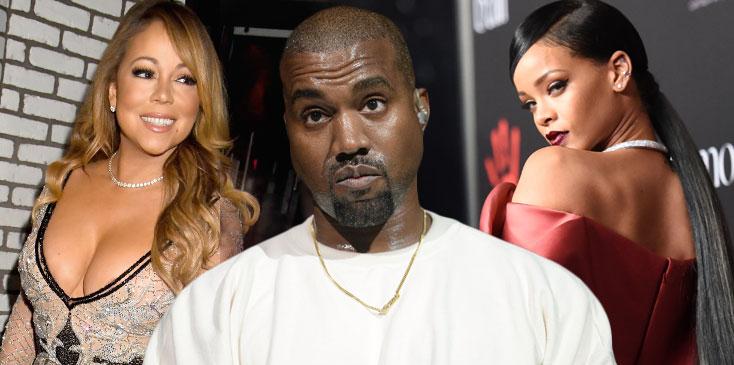 From Cheetos to police escorts to French floor lamps, these diva demands will shock you!
Article continues below advertisement
Jeremy Scott And Katy Perry Hand Print Ceremony At TCL Chinese IMAX Forecourt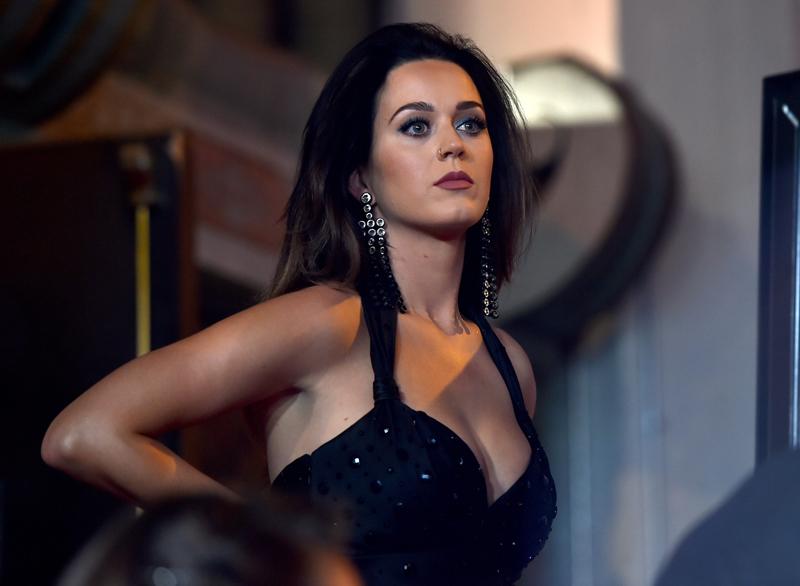 No carnations! In Katy Perry's extensive 45-page rider she gets specific about her florals. Perry prefers white and purple hydrangeas, pink and white roses, and peonies. If those aren't available a seasonal selection of white flowers and orchids are fine but "absolutely no carnations." She also gets specific about her furniture. The dressing room needs to be draped in cream or soft pink with two cream-colored egg chairs. One of those chairs has to have a footstool. The room must also be furnished with a "Perspex modern-style" coffee table, a pair of French ornate-style floor lamps, and don't forget about a fridge with a glass door.
Three Lions Entertainment Presents Fashion Rocks 2014 - Show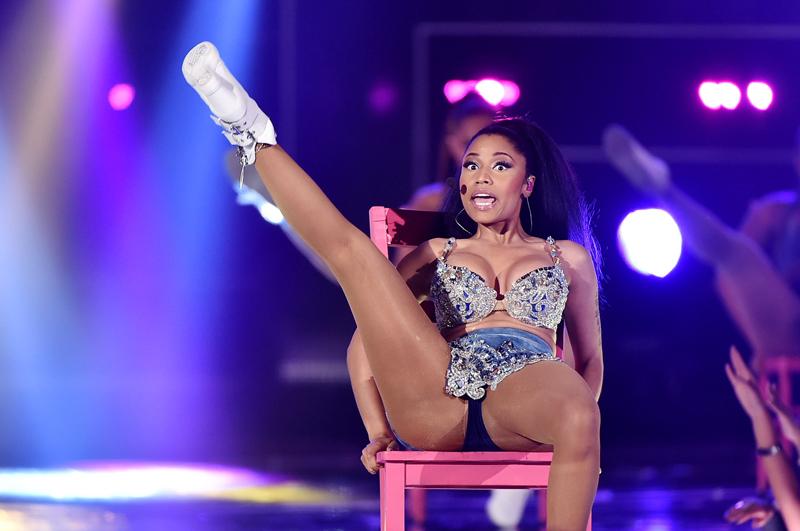 Nicki Minaj loves her booty! That's why when she's on tour she takes good care of it with four rolls of "good quality" toilet paper – Quilted Northern or Charmin only. Don't forget the baby wipes! The singer also loves to snack and requests an entire buffet – three 12-piece buckets of spicy fried chicken (no thighs), two strip steaks (well done), and Belgian waffles with syrup, butter, and strawberries. The room should also be stocked with juice, tea, Red Bull, and 24 bottles of assorted Snapple.
Article continues below advertisement
Power 106 Presents Powerhouse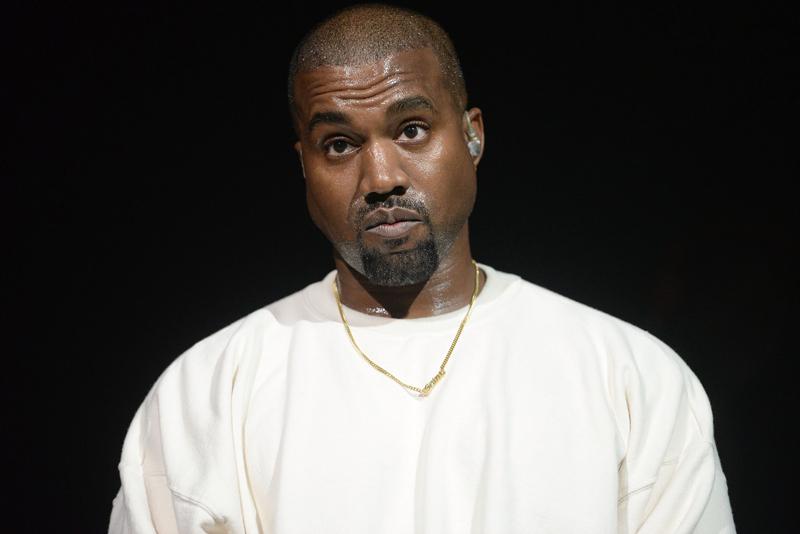 Faded! Backstage boozing seemed to be the theme of Kanye West's demands. The troubled performer had two slushy machines full of frozen drinks. One with his favorite Hennessy and Coke, the other containing Grey Goose and lemonade. It didn't stop there! The backstage area needed to be stocked with Hennessy, SKYY or Absolut vodka, one bottle of Patron Silver tequila and four six-packs of Heineken beer.
Article continues below advertisement
Rihanna's 1st Annual Diamond Ball Benefitting The Clara Lionel Foundation (CLF) - Arrivals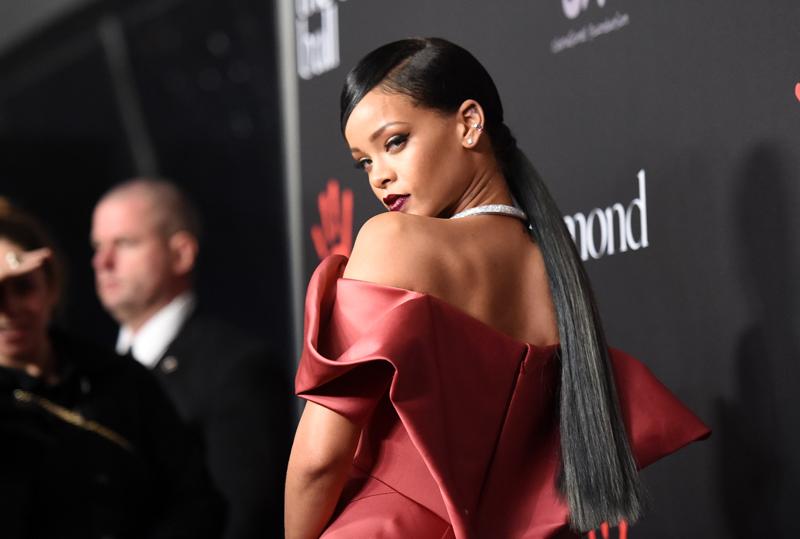 B*tch better have my Cheetos! The sexy singer has quite the palate. Rihanna's snack list is all over the place and she insists on having her dressing room stocked with Golden Grahams cereal, Oreos, Cup Noodles, Starbucks Frappuccinos, and garlic-stuffed olives. Most importantly, she must have both Flamin' Hot and regular Cheetos. Rihanna was quick to defend her varied menu, "I just like to be prepared. You never know what mood you're gonna be in that day."
Article continues below advertisement
Adele In Concert - Auburn Hills, Michigan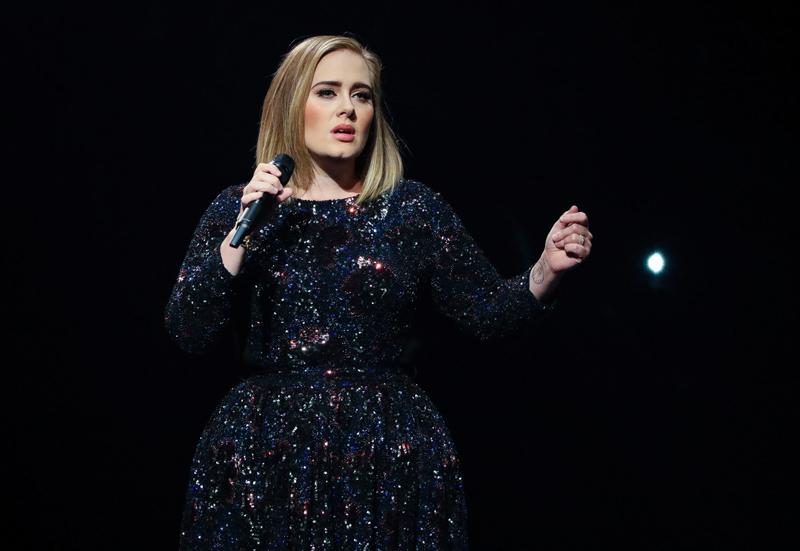 Pay to play! The "Hello" singer demands that free-ticket holders donate $20 to the UK charity Sands, which supports bereaved parents and their families. Adele's other requests range from classy to trashy, including the "very best" red wine (Italian, French, Spanish or Australian), 12 bottles of European lager (North American beer is NOT acceptable), candy bars, and Marlboro Lights cigarettes.
Article continues below advertisement
Selena Gomez, DNCE And Bahari Perform At Staples Center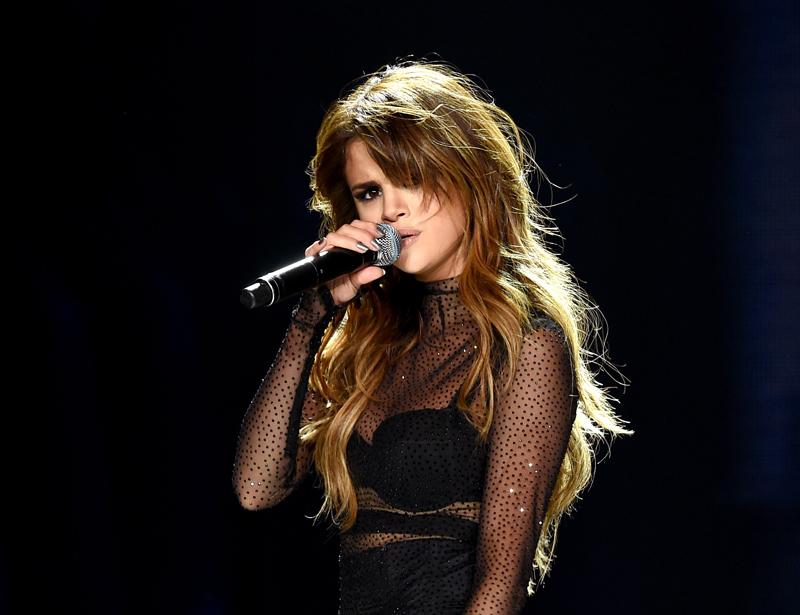 Selena Gomez, who had a recent stint in rehab, has revised her rider to be more healthy. "I used to have chicken pot pie, Flamin' Hot Cheetos, Gatorade and Red Bull...But now I've got to be a little more conscious." Taking advice from her trainer she now requests water, coffee, and pickles – but keeps Cheetos and chocolate waiting for her on the bus!
Article continues below advertisement
Breakthrough Prize Awards Ceremony Hosted By Seth MacFarlane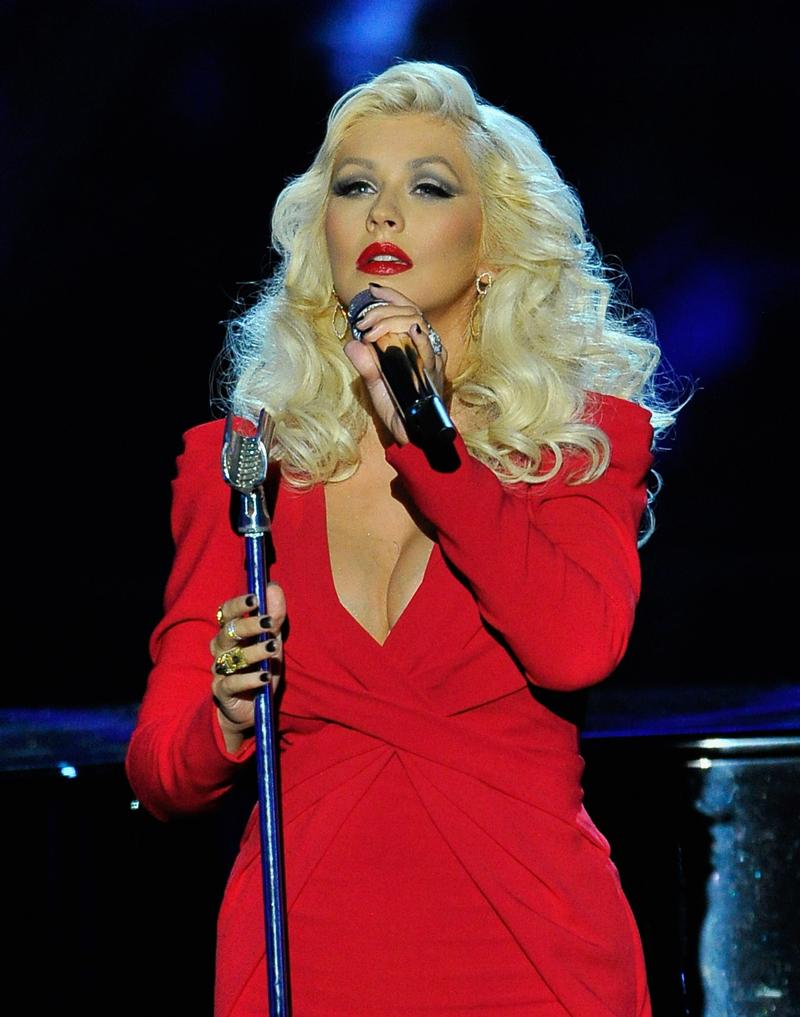 Christina Aguilera required a police escort to venues on her 2000 tour. She could not handle the thought of having to "encounter any delays due to traffic." Her dressing room is stocked like a Whole Foods complete with PowerBars, Clif Bars, Balance bars, echinacea capsules, vitamin C tablets, Flinstones vitamins, full-fat vanilla soy milk (must not contain oats or malt), organic fruits and veggies and soy cheese. Xtina's sweet tooth wins out in the end though. Chocolate chip cookies and Oreos are also on the list.
Article continues below advertisement
Barack Obama Sworn In As U.S. President For A Second Term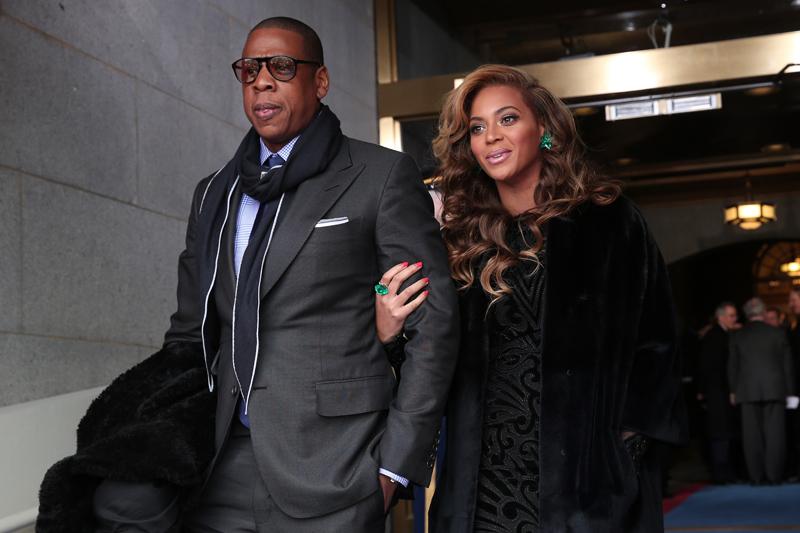 Hard-knock days are ova for Hova. Jay-Z is class from the top of his list to the bottom. The rapper and business mogul must have "good quality" peanut butter and grape jelly, three Mayan tuberose-scented candles of $80 value, six-packs of Sapporo, Ace of Spades champagne, and Italian wine from the Bolgheri region. Don't forget about his little princess! Jay-Z has his entire hotel suite childproofed for Blue Ivy with electrical outlets covered and breakable objects removed. Note to staff: No vacuuming near his room and don't ask for concert tickets if you want to "avoid embarrassment."
Article continues below advertisement
MARIAH'S WORLD Viewing Party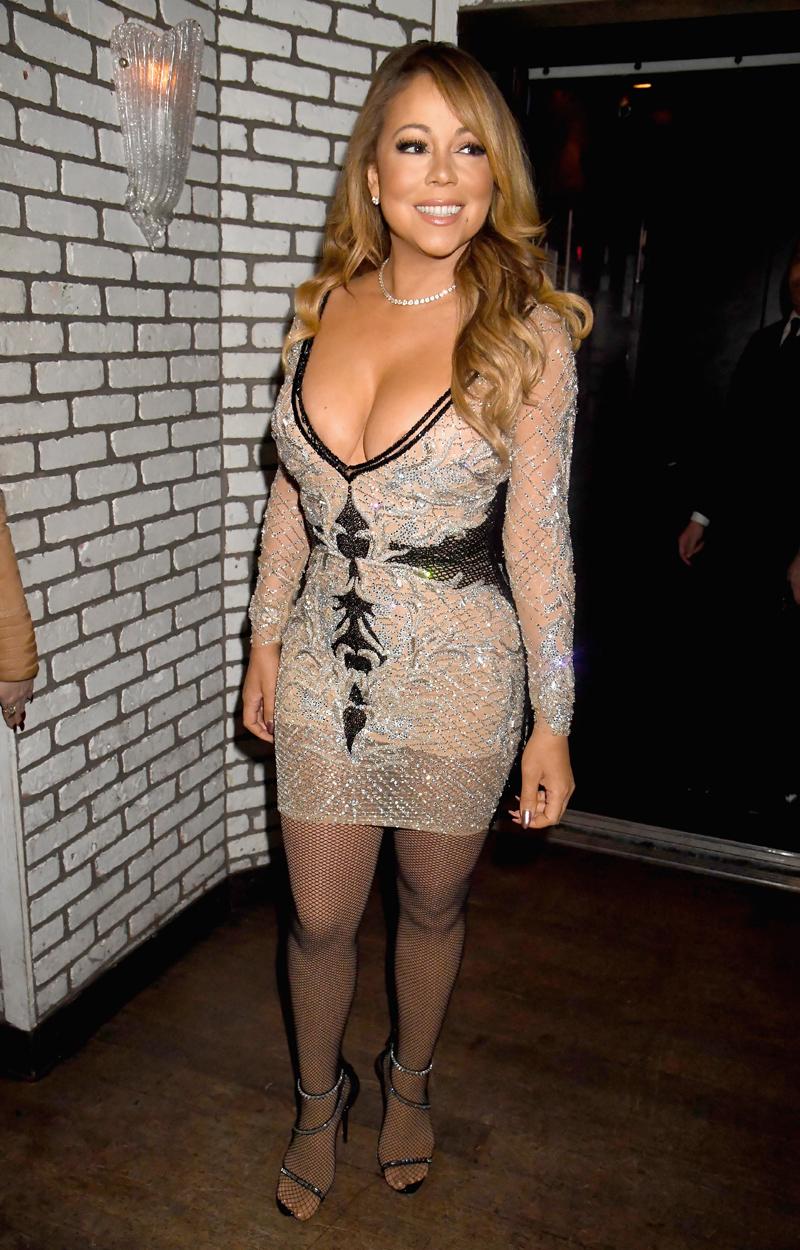 Whatever Mimi wants, Mimi gets. The singer, who is dating former back-up singer Bryan Tanaka, requires a specific couch combination. A one three-seater and one two-seater – in a plain color (no "busy patterns" allowed!) combined with eight tall, leafy plants, two vases of white roses and vanilla scented candles must all be in the dressing room. For snacks and drinks Mariah Carey requests fruit, cheese, pretzels, three bottles of Chardonnay, one bottle of Cabernet Sauvignon and melon-flavored Gatorade.
Article continues below advertisement
Katy Perry is Flamin' Hot **USA ONLY**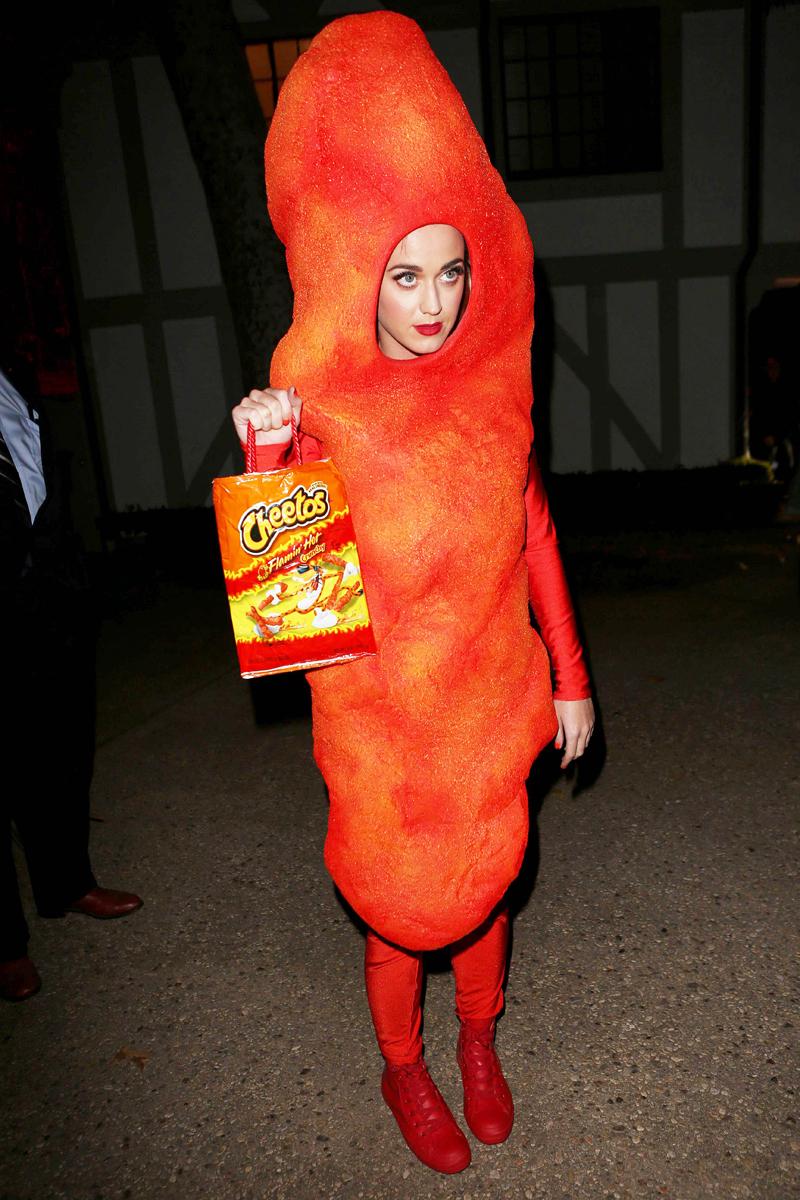 Who's the most demanding? Sound off in the comments!