PHOTOS
Kandi Burruss & Tamar Braxton Reignite Bitter Feud During 'Celebrity Big Brother' Premiere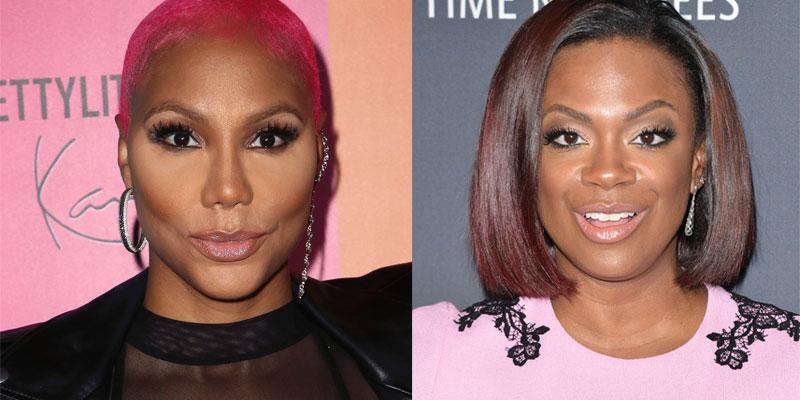 Celebrity Big Brother is back and already off to explosive start. Just moments into the first competition, Real Housewives of Atlanta star Kandi Burruss and Braxton Family Values star Tamar Braxton were feuding and turning up the drama,
Article continues below advertisement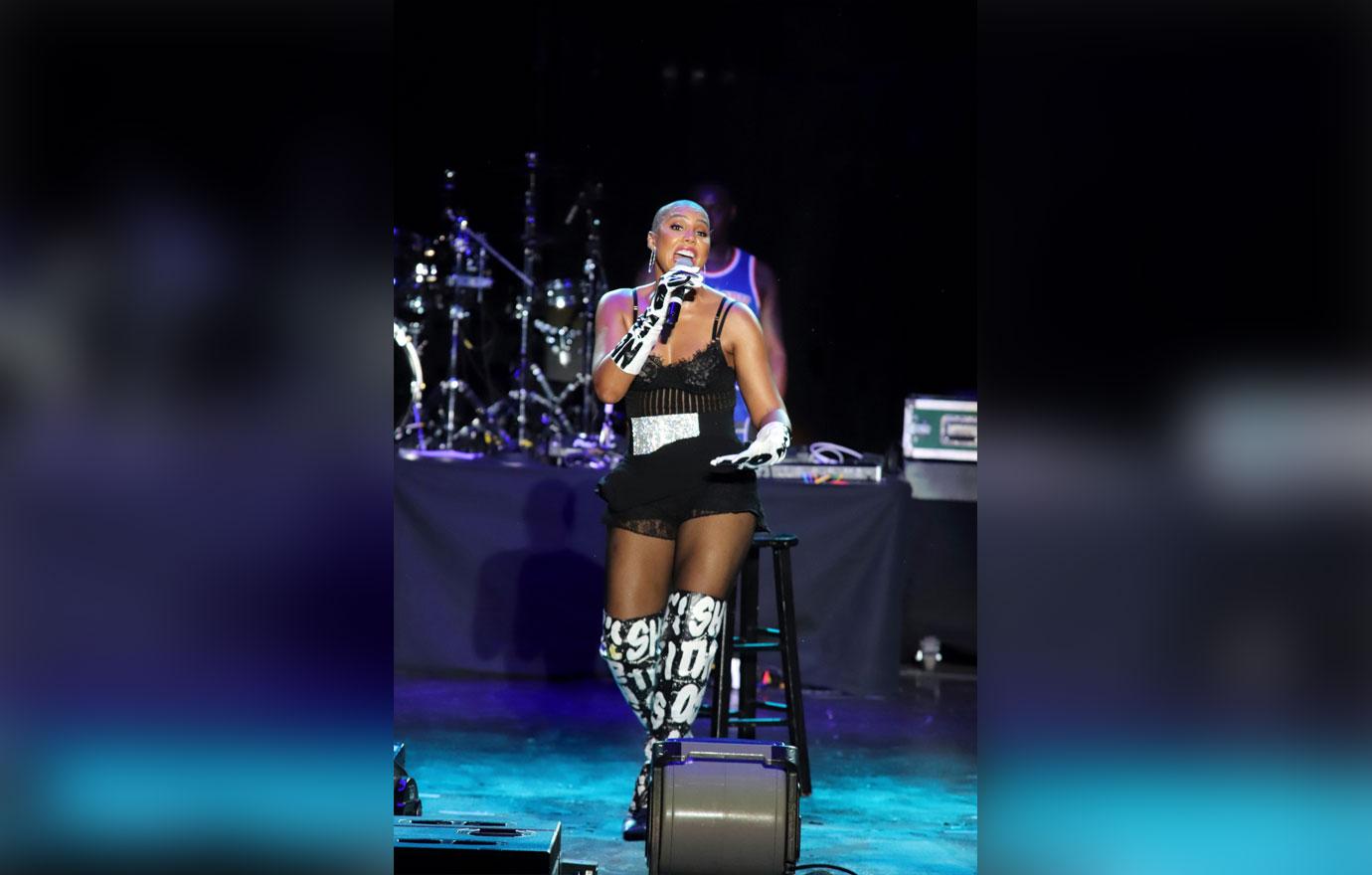 The show's producers didn't even give housemates much time to adjust to their new surroundings and immediately entered the Head of Household competition. However, this year there was a twist. They all have to compete in teams of two and only ten teams would be allowed to compete. This meant unlucky celebrities would be forced to sit out.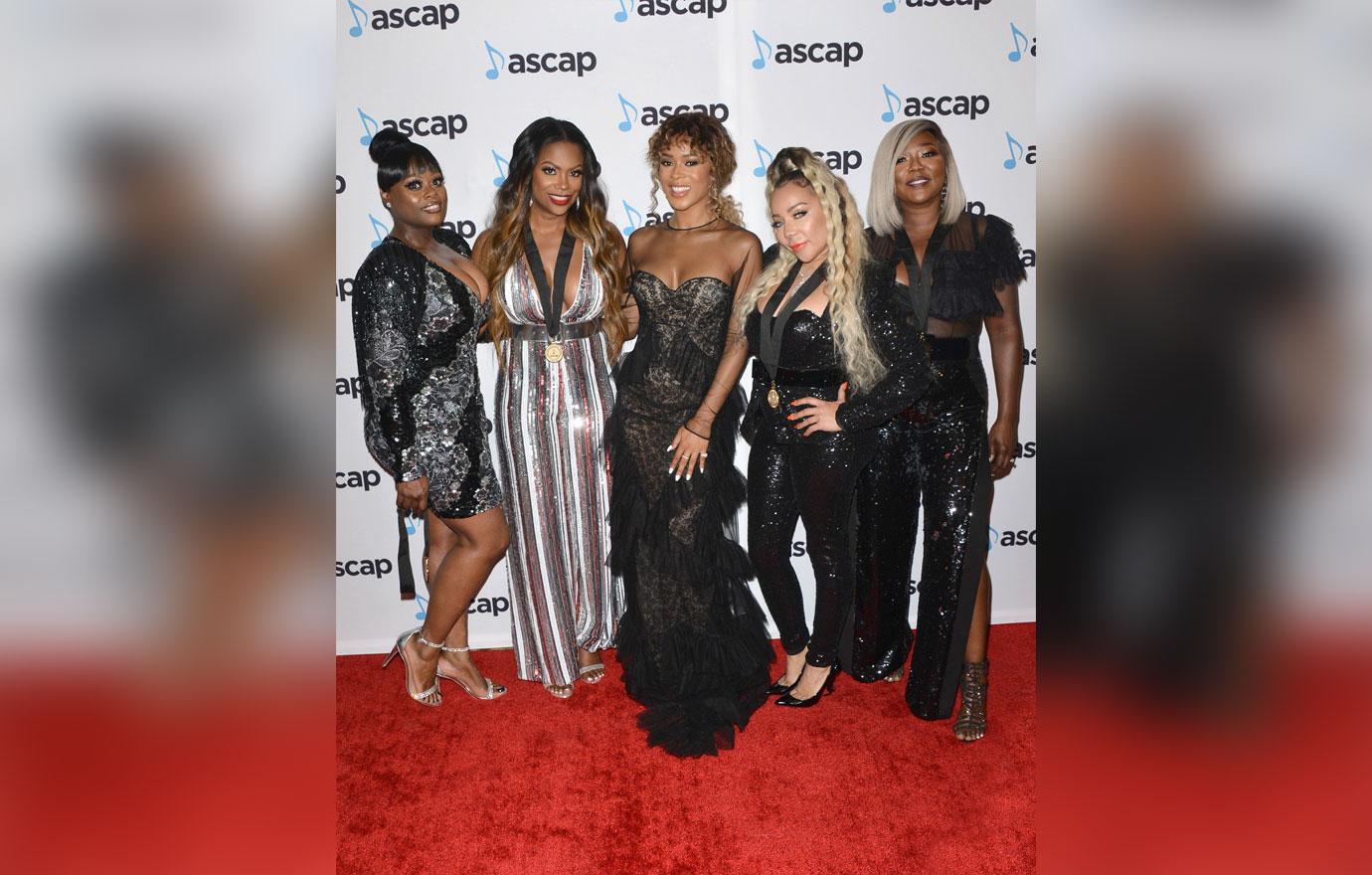 Tamar decided to team up with Kandi as a peace offering. In the confessional scenes, they each explained to the viewers what sparked their most recent feuds. Back in 2017, while the two were performing on tour together, during their sold out Atlanta stop, Tamar invited a singer who previously said unsavory things about Kandi and her group Xscape to join her onstage. Her actions didn't still well with Kandi.
Article continues below advertisement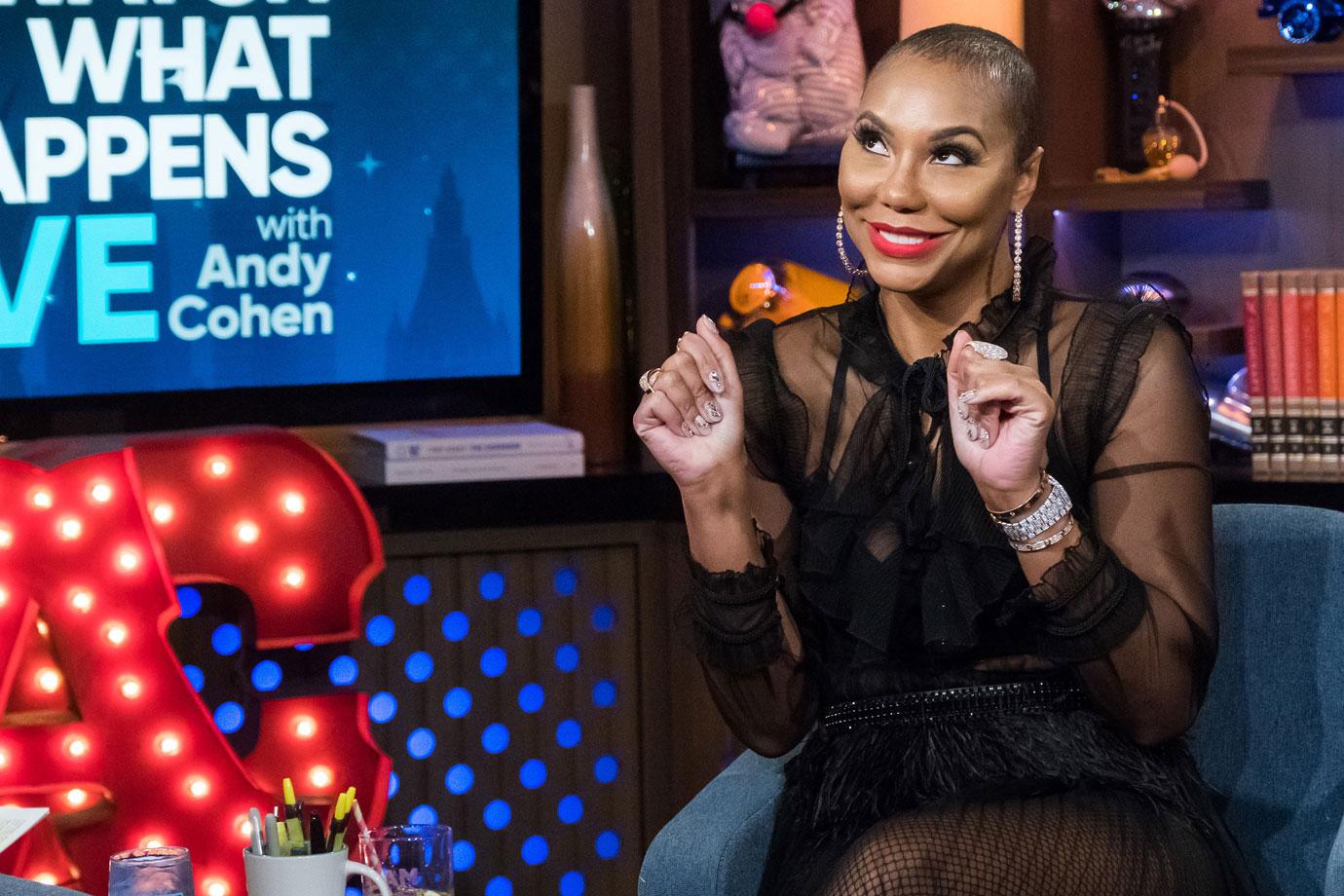 Before that, Kandi explained Tamar got angry with her when she decided to make an appearance on The Real shortly after she was axed. "She got upset with me and unfollowed me on social media. So that's what I mean, throughout our lives she'll be cool and then she'll get back and unfollow me," Kandi said.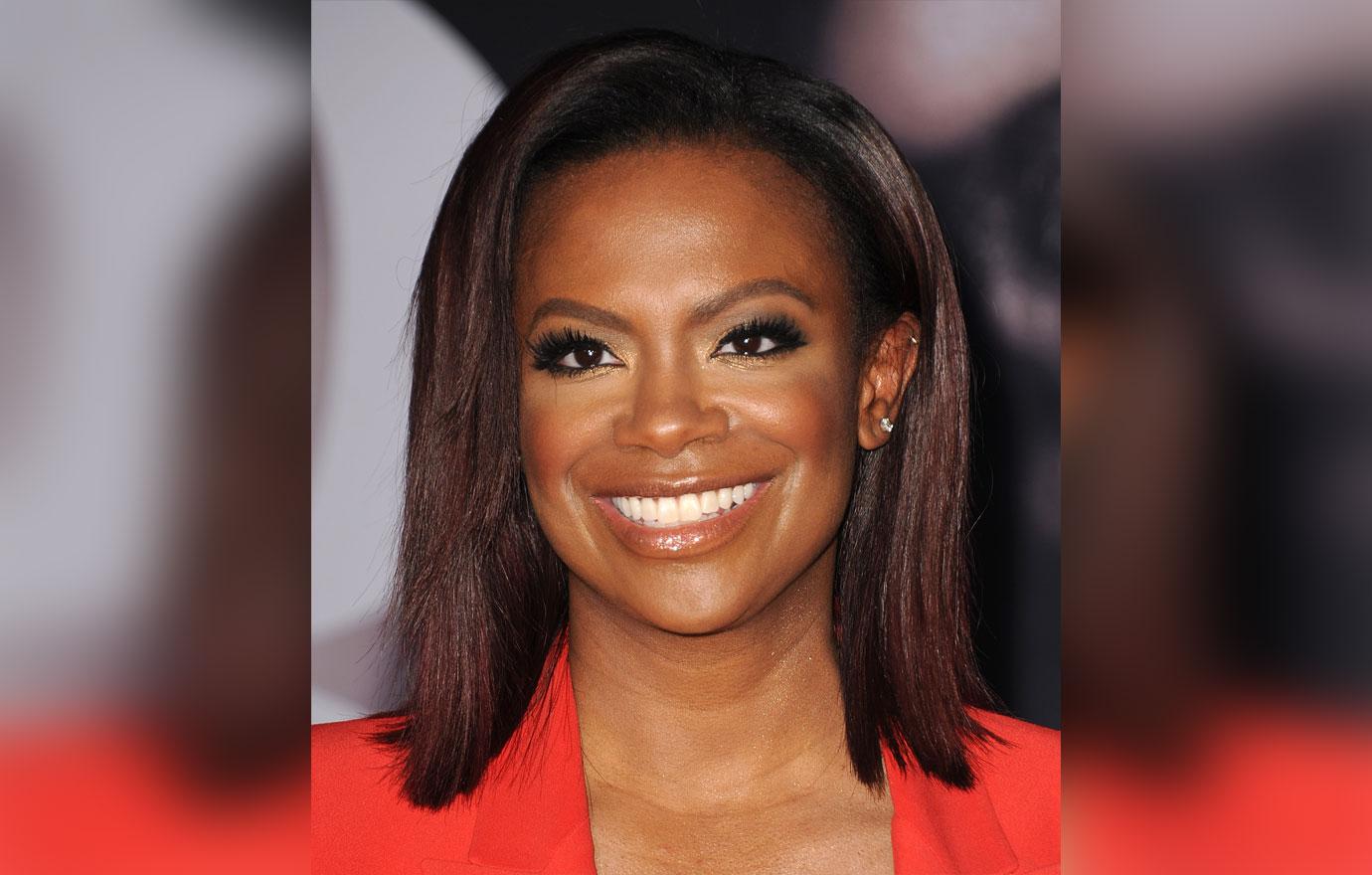 However, the mom of two still diplomatically added, "We've had our good times. We've had our bad times."
Article continues below advertisement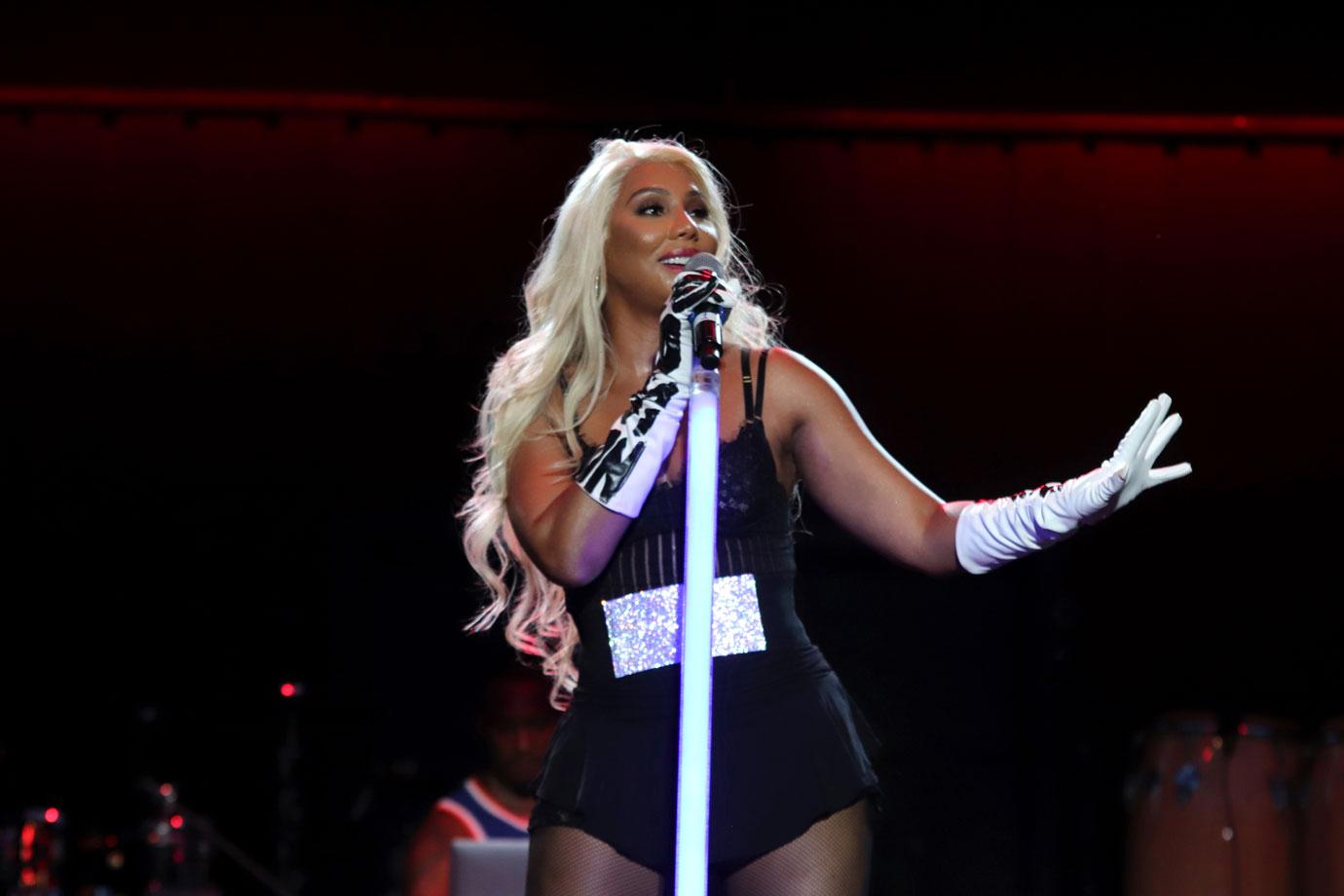 Tamar believed joining forces would be the best way to smooth over that past drama between them, however as the competition got more intense, their shaky truce crumbled.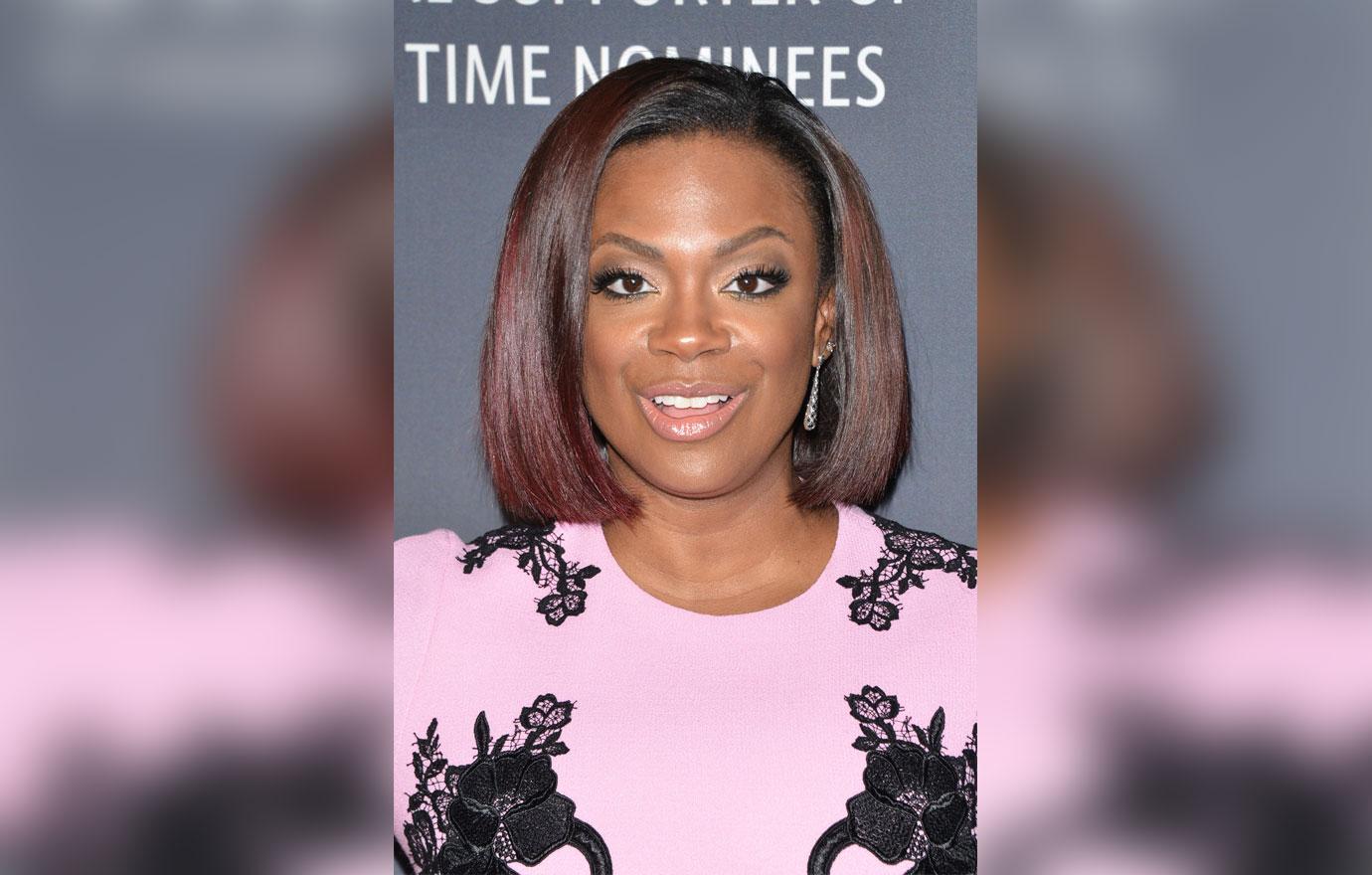 Kandi's lax approach to the House of Household game quickly annoyed her super competitive partner. By the time the game ended, they were unable to get a single drop of champagne into the glass and they came in dead last.
Article continues below advertisement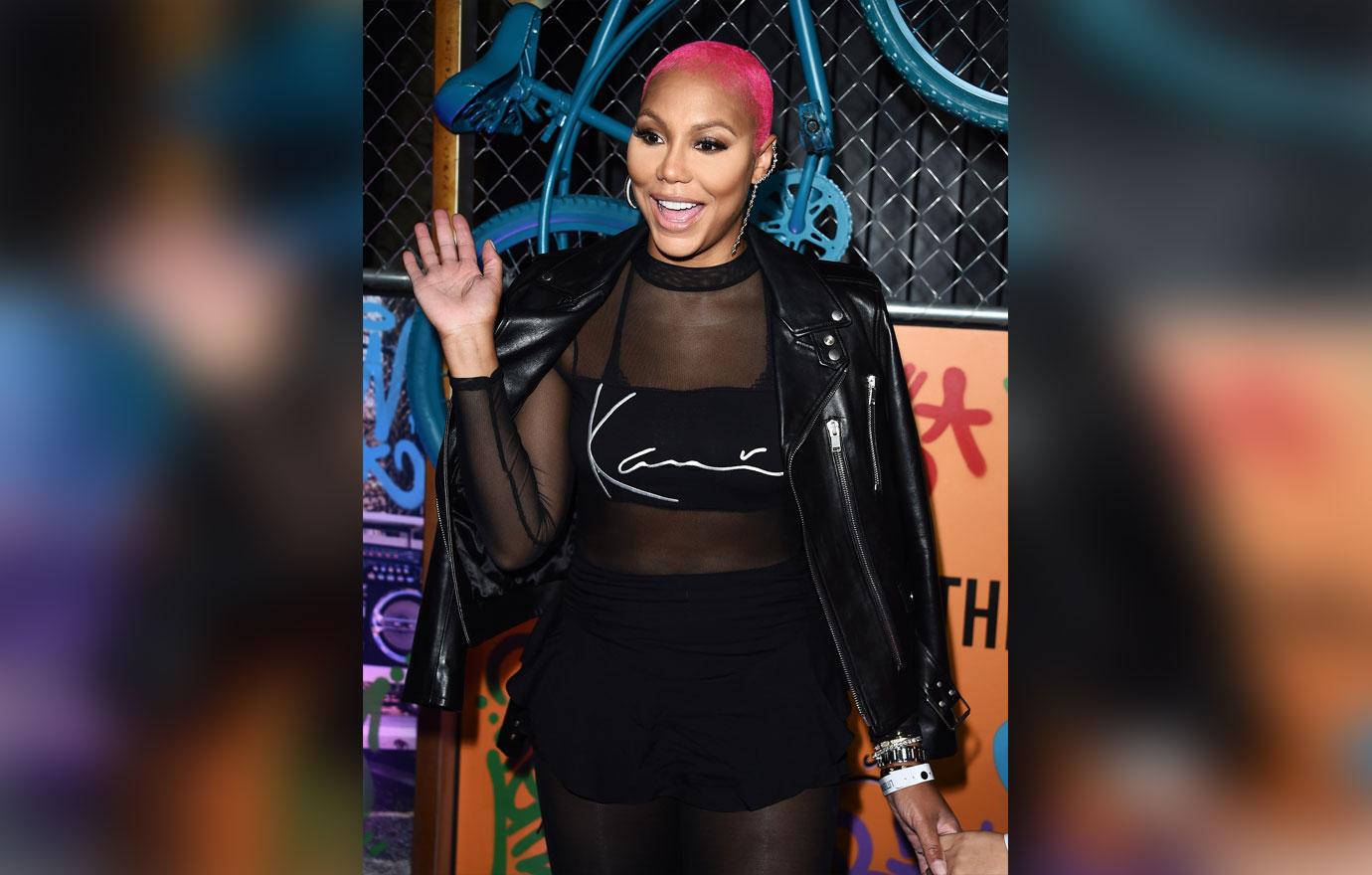 "Tamar is looking at me like I'm so incompetent," the Xscape singer said the time.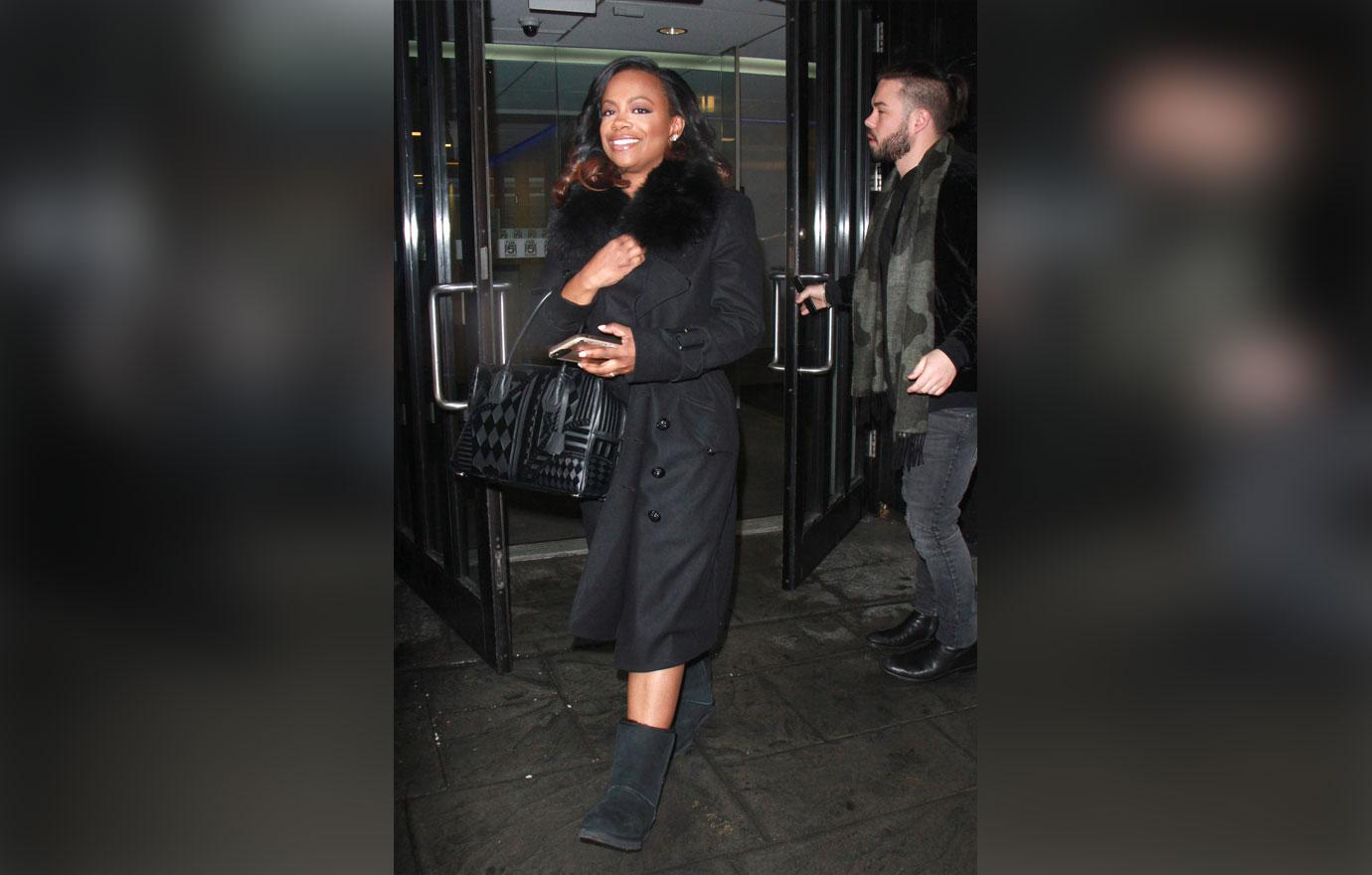 When pressed by Tamar, Kandi blamed their huge loss on her "short arms."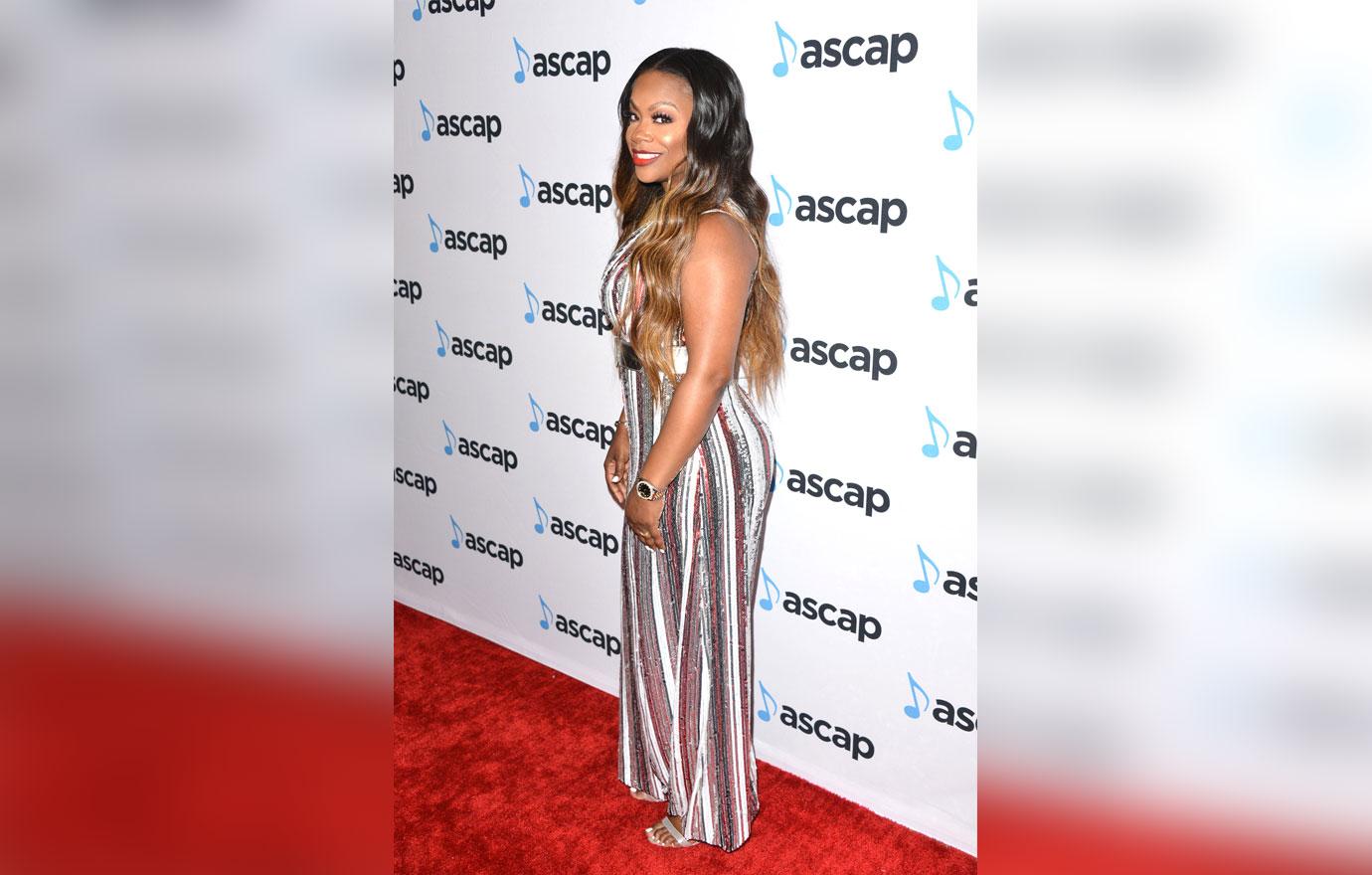 What do you think about the growing feud between Tamar and Kandi? Share your thoughts in the comments.