PHOTOS
Fact Or Fiction? Is Katy Perry Really JonBenét Ramsey? PLUS 5 More Insane Conspiracy Theories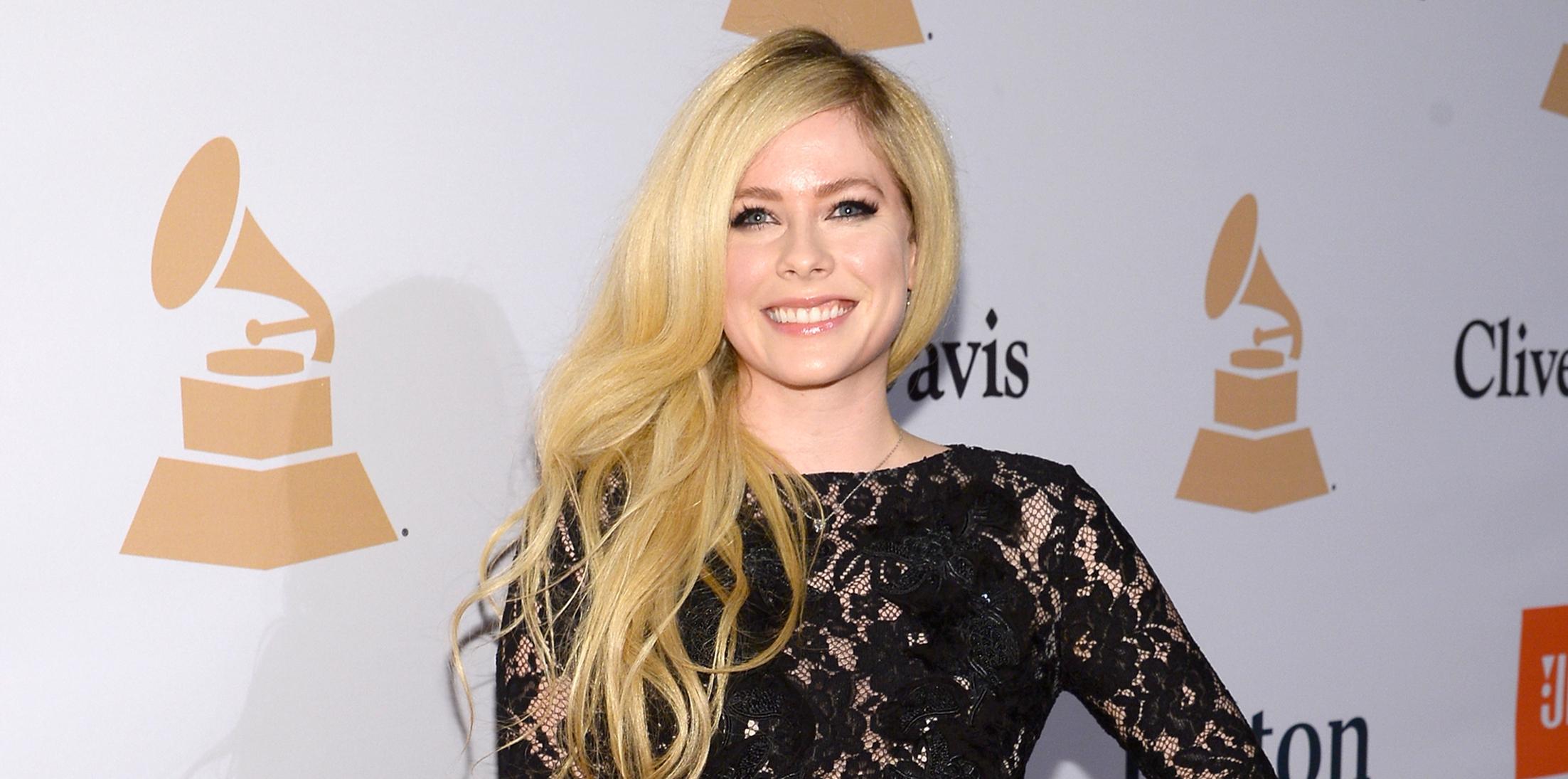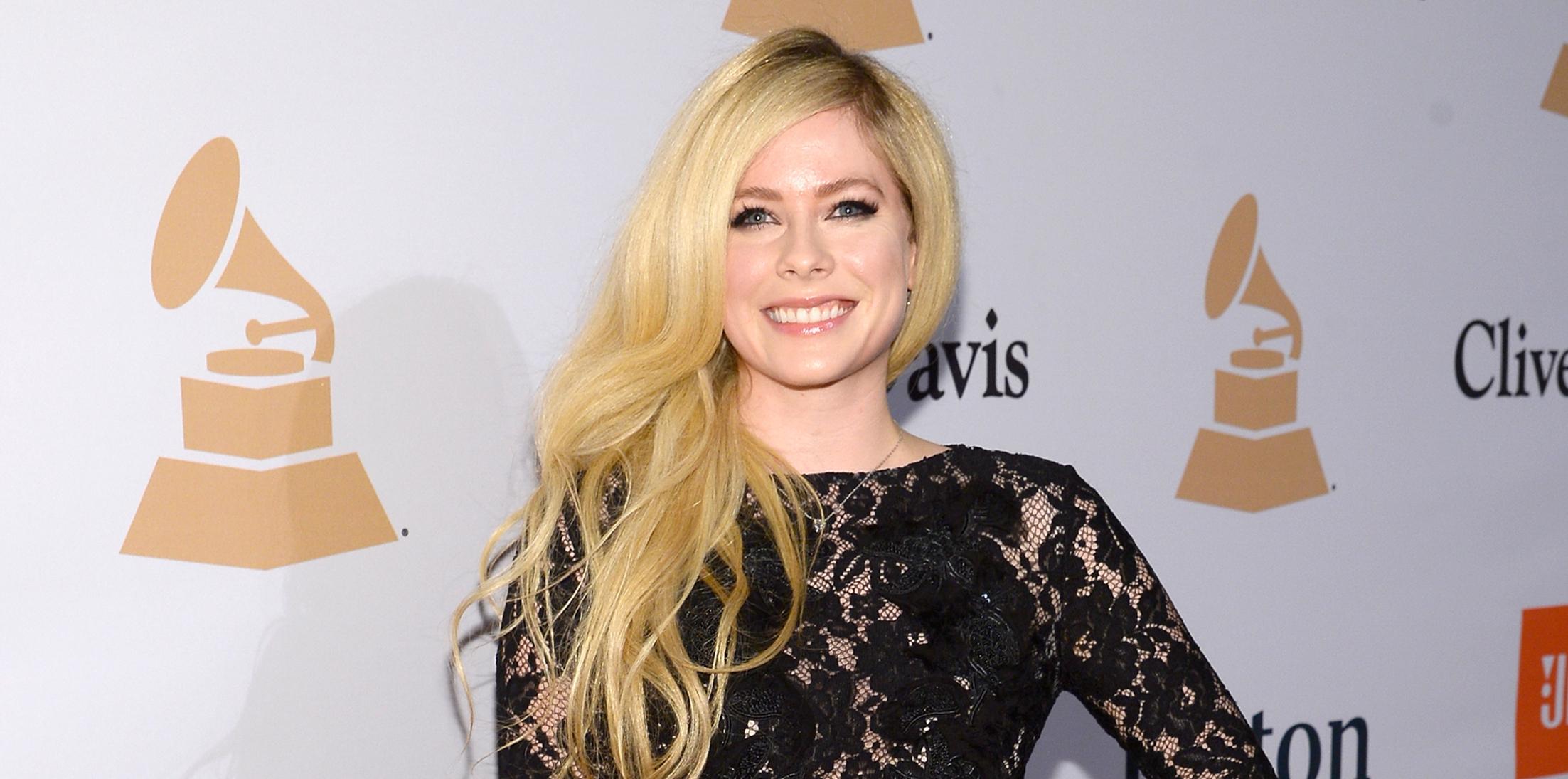 A strange conspiracy theory about Avril Lavigne has recently gone viral, after originating on a Brazilian fan site in 2015, and it involves Lavigne committing suicide in 2013 and being replaced by a body double. This isn't even the strangest celeb conspiracy theory out there! Here are five more that are just a little too crazy to believe.
Article continues below advertisement
Katy Perry is JonBenét Ramsey, or so some people think. There's a theory out there that Ramsey's murder was a hoax, and she's not actually dead. Ramsey grew up to be "Bon Appétit" singer Perry. There's an entire YouTube video dedicated to the topic that has nearly 3 million views.
Taylor Swift is the leader of a Satanic cult? The "Blank Space" singer bears a striking resemblance to Zeena LaVey, the daughter of the founder of the Church of Satan. She really does look just like her. Some think Swift's a clone of LaVey, others think a reincarnation, which is impossible since both are still alive.
Article continues below advertisement
Lorde is obviously very mature for her age, but some people are so impressed by the 20-year-old that they actually think she's much older than she's telling us. She helped perpetuate this rumor by telling Vanity Fair, "I'm actually 45." To squash the theories, The Hairpin published Lorde's birth certificate. She's actually really young and we're very jealous. What are your favorite conspiracy theories? Let us know in the comments section!